Drop Dead Releases 'Girls Only' Fall/Winter 2016 Collection
Drop Dead's latest collection 'GIRLS ONLY' is a first for the brand with a whole range designed for all the females out there. The collection embodies girl power, featuring print designs like "Girls Bite Back" and "I Couldn't Care Less", on custom fit crop tops, branded fitted skirts, quirky tees and dresses. GIRLS ONLY features a blend of monochrome colours with a hint of peach, green and navy.
The collection will be available on Friday 21st October at 3pm GMT exclusively from dropdead.co and in the brand's London and Sheffield stores.
The lookbook was shot at one of London's finest attractions, God's Own Junkyard. Gods Own Junkyard is a location full of neon signs that were previously movie props, retro displays or new own custom creations. The location suited the fun, sassy style of the collection and truly shows that girls do just want to have fun.
1 | 43
2 | 43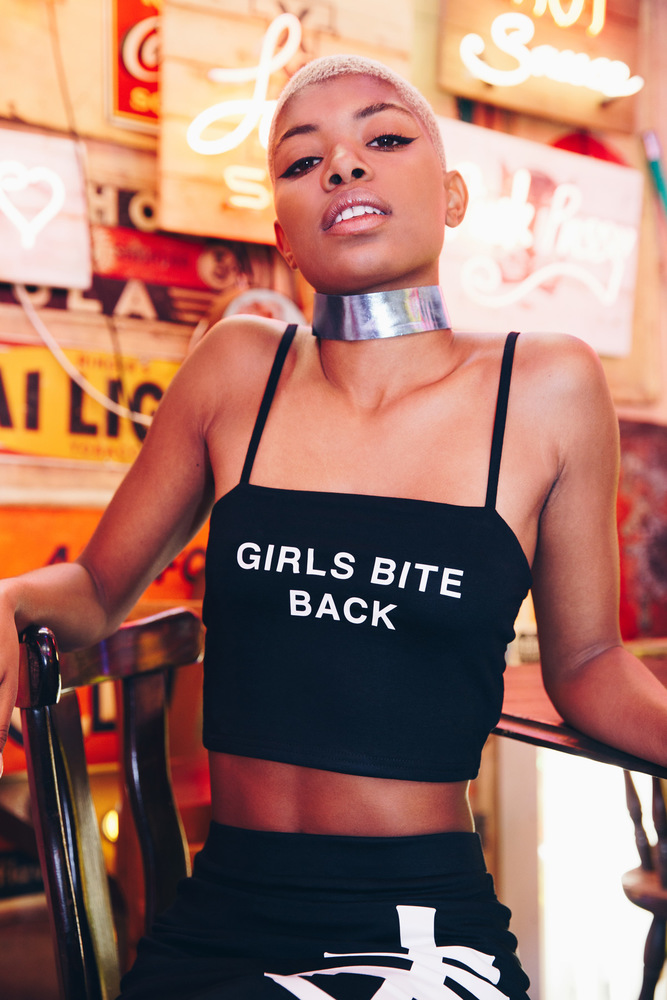 3 | 43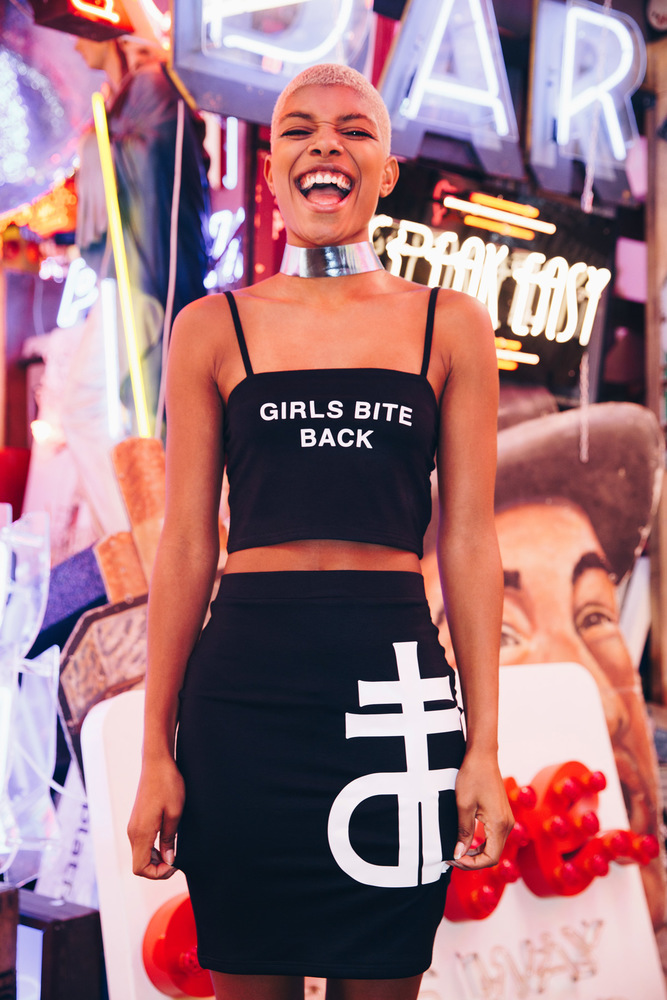 4 | 43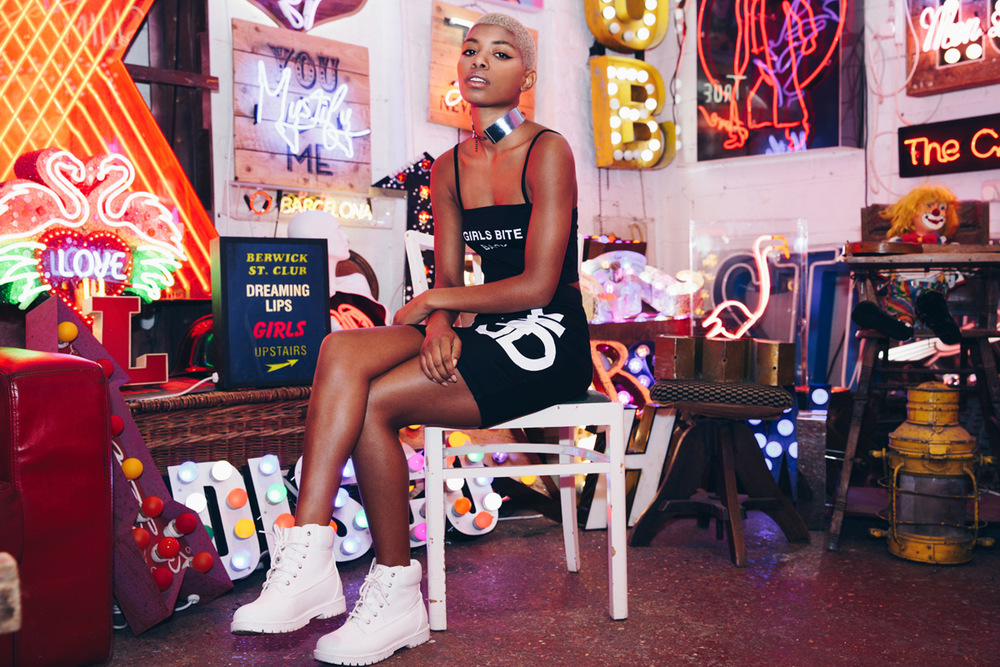 5 | 43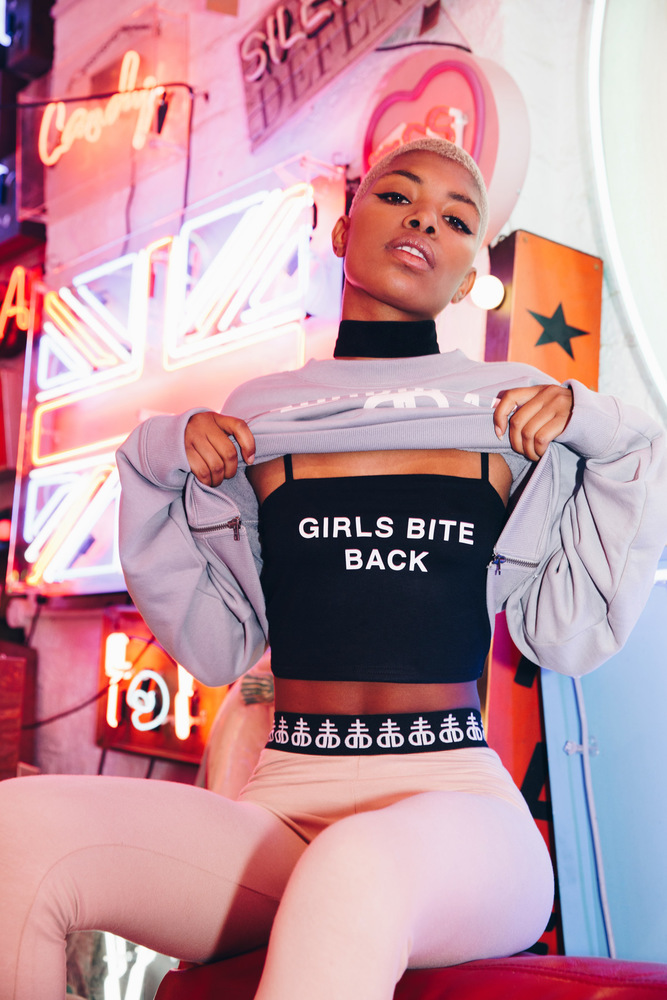 6 | 43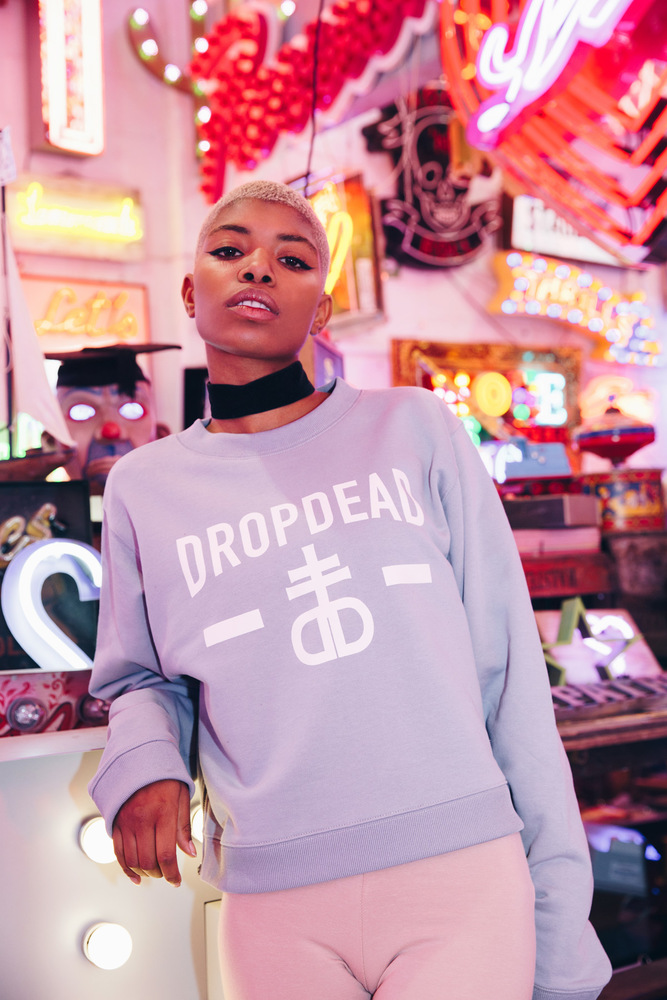 7 | 43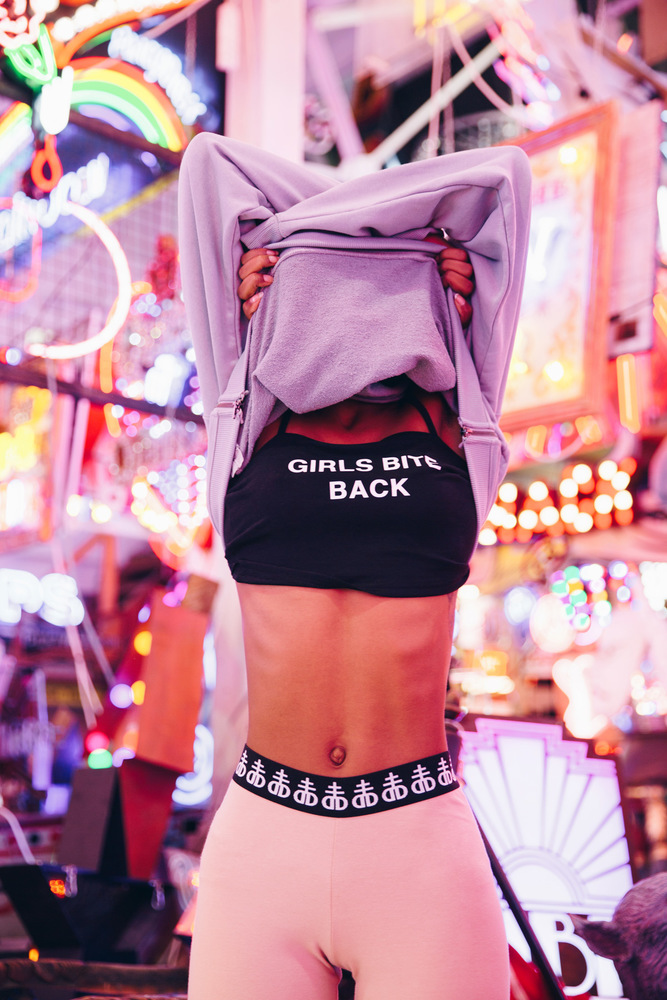 8 | 43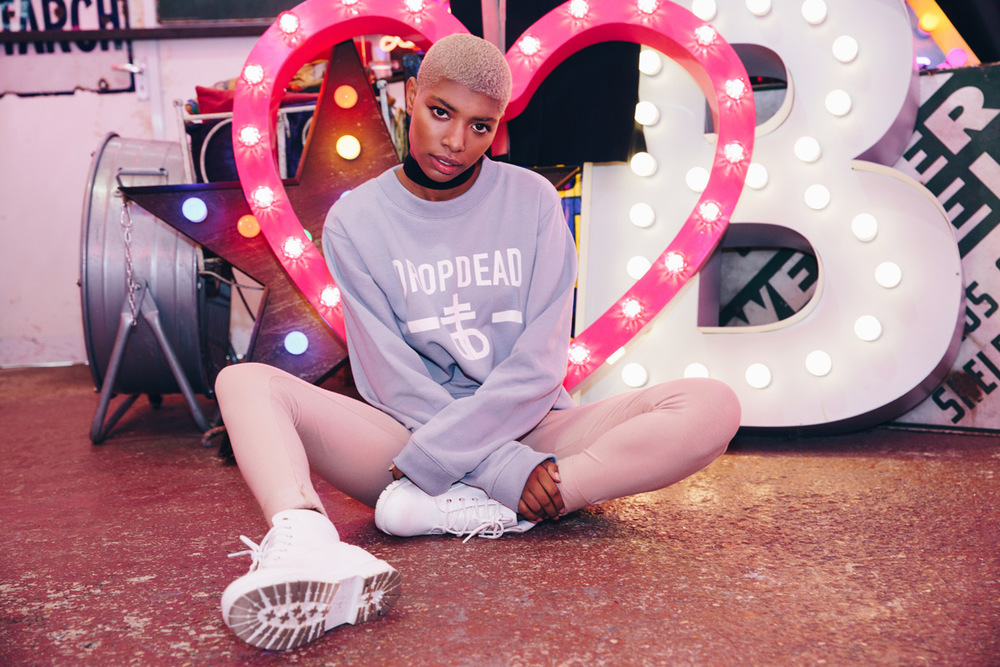 9 | 43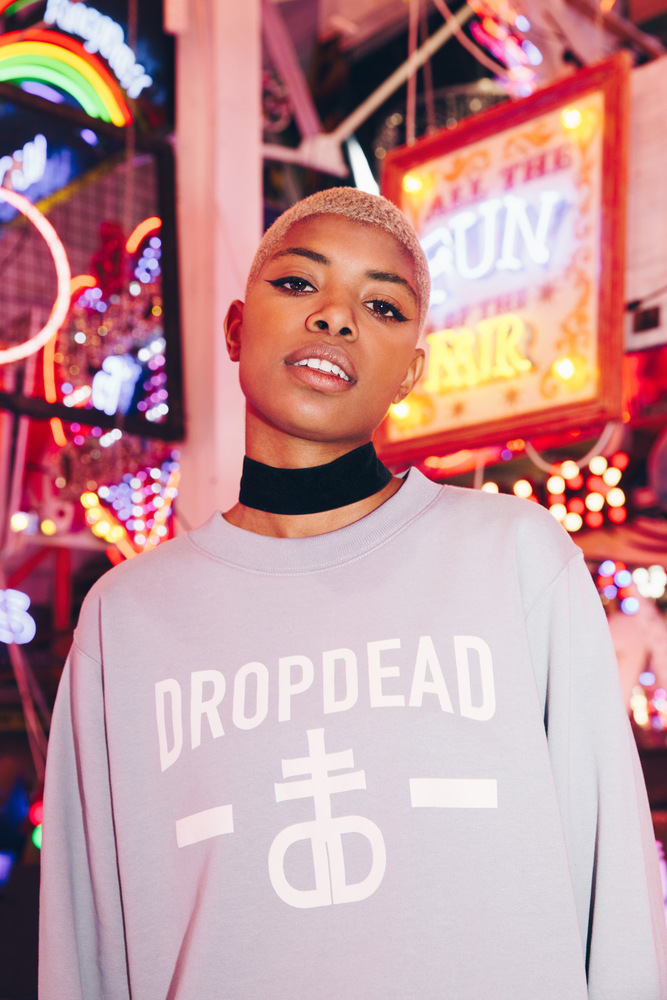 10 | 43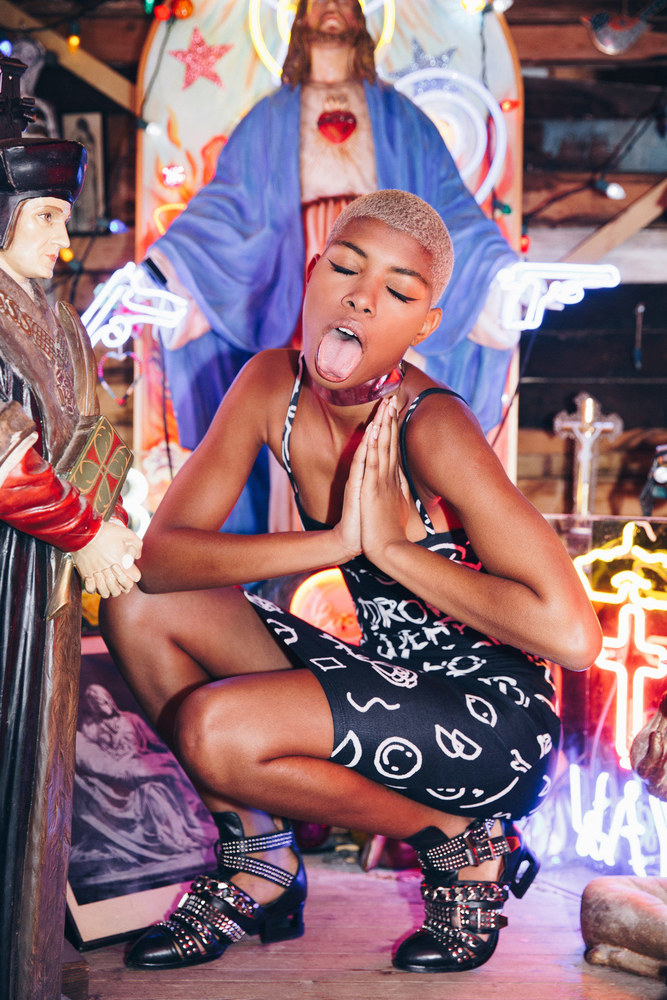 11 | 43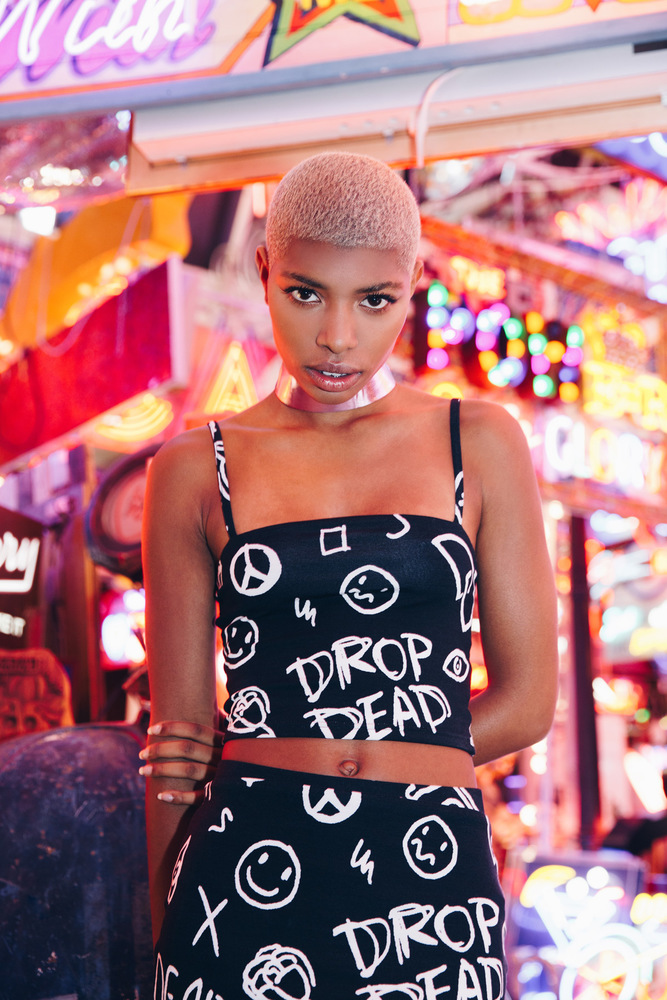 12 | 43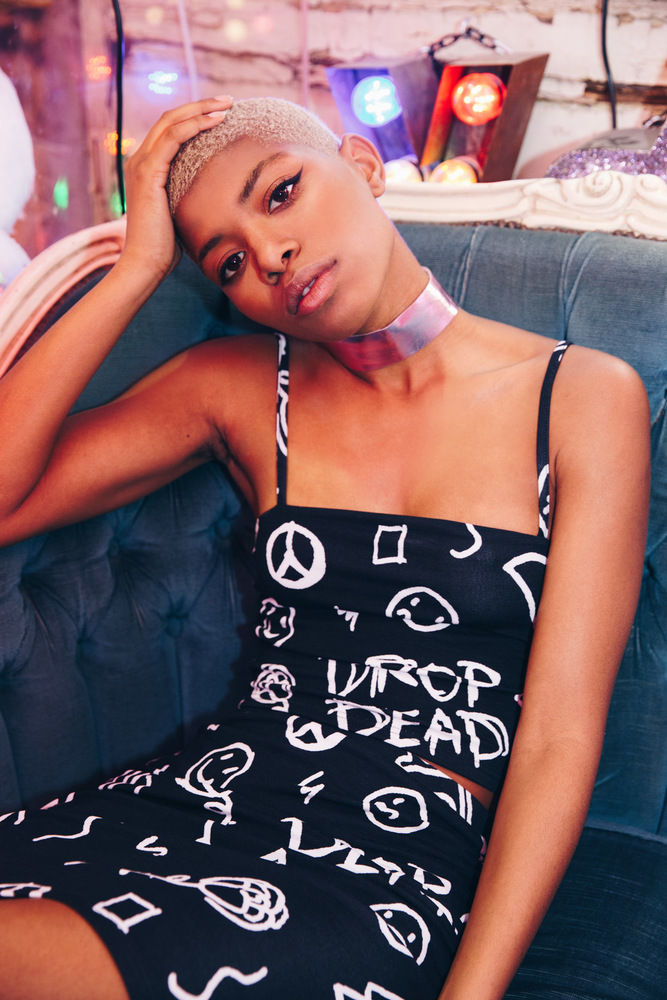 13 | 43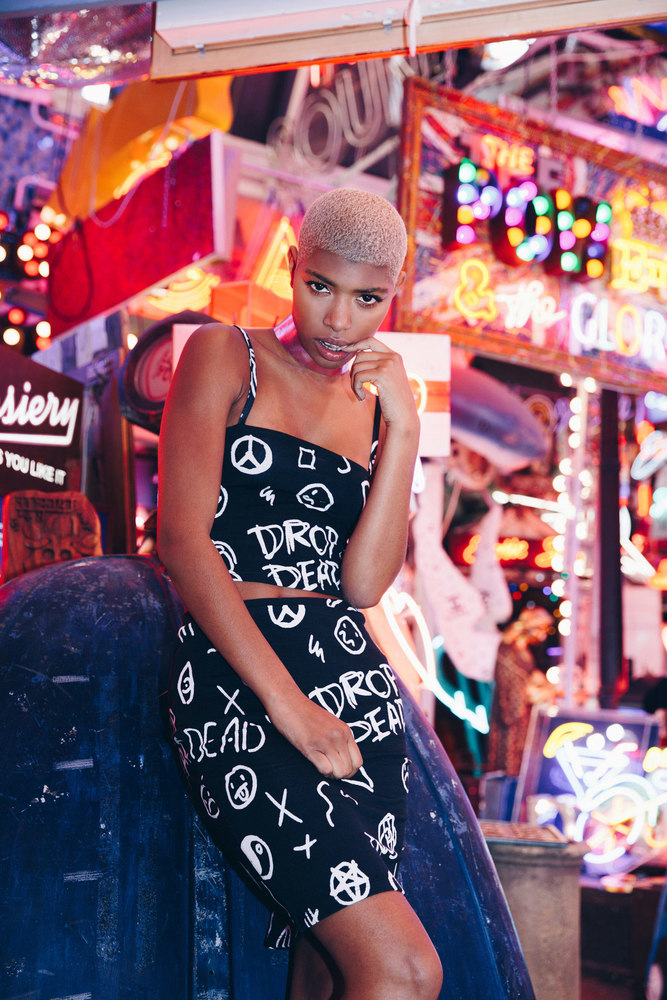 14 | 43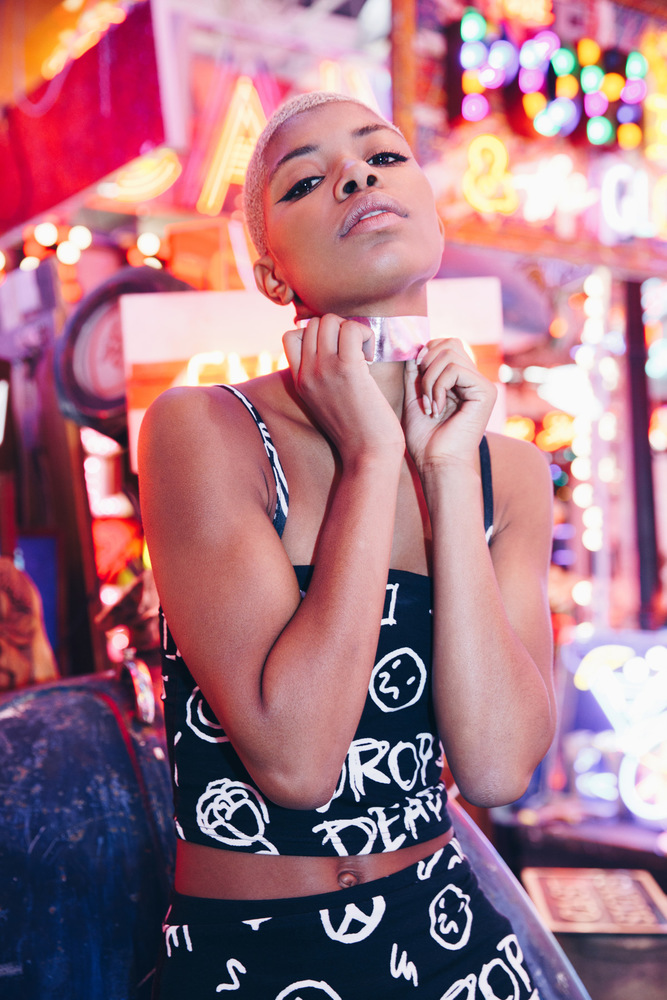 15 | 43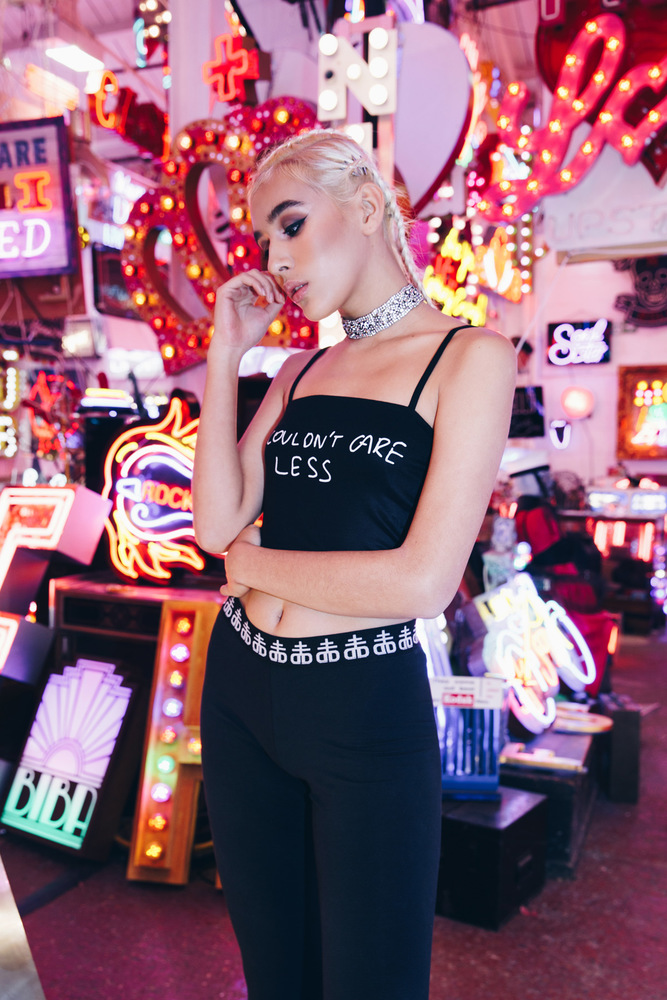 16 | 43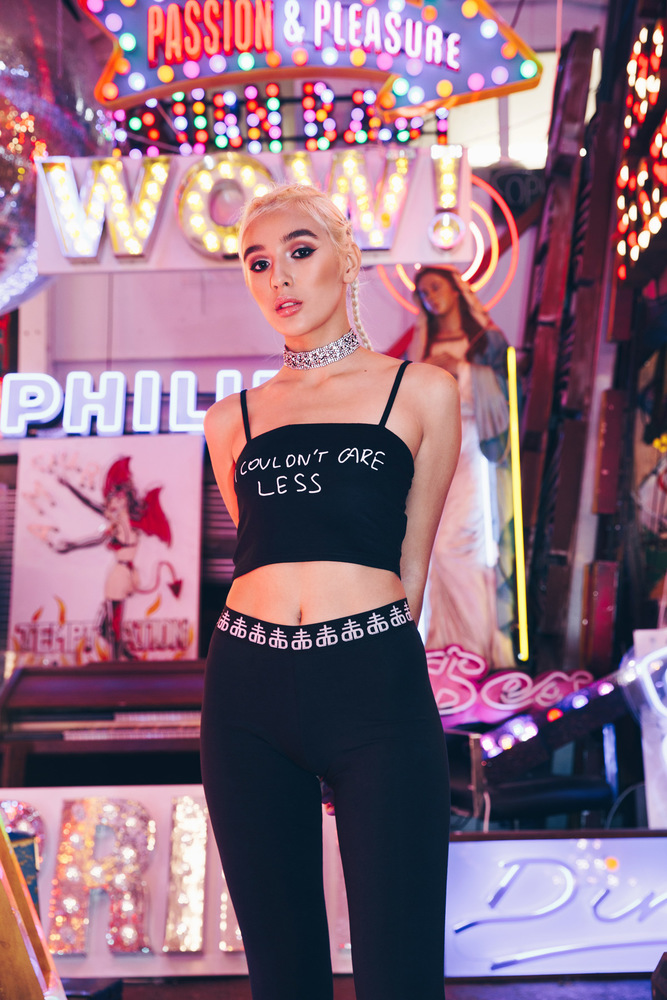 17 | 43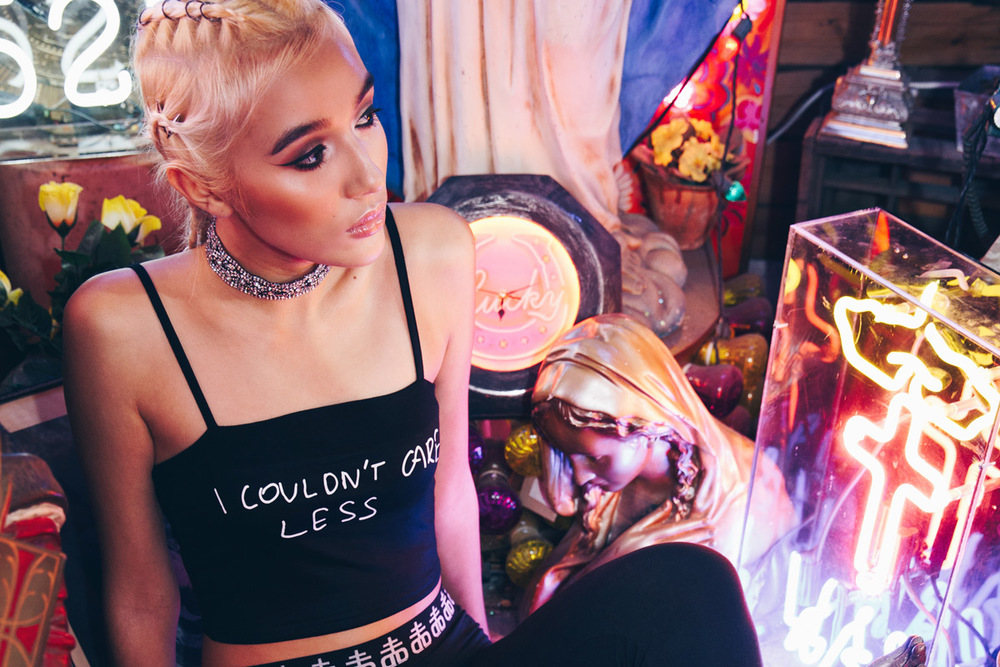 18 | 43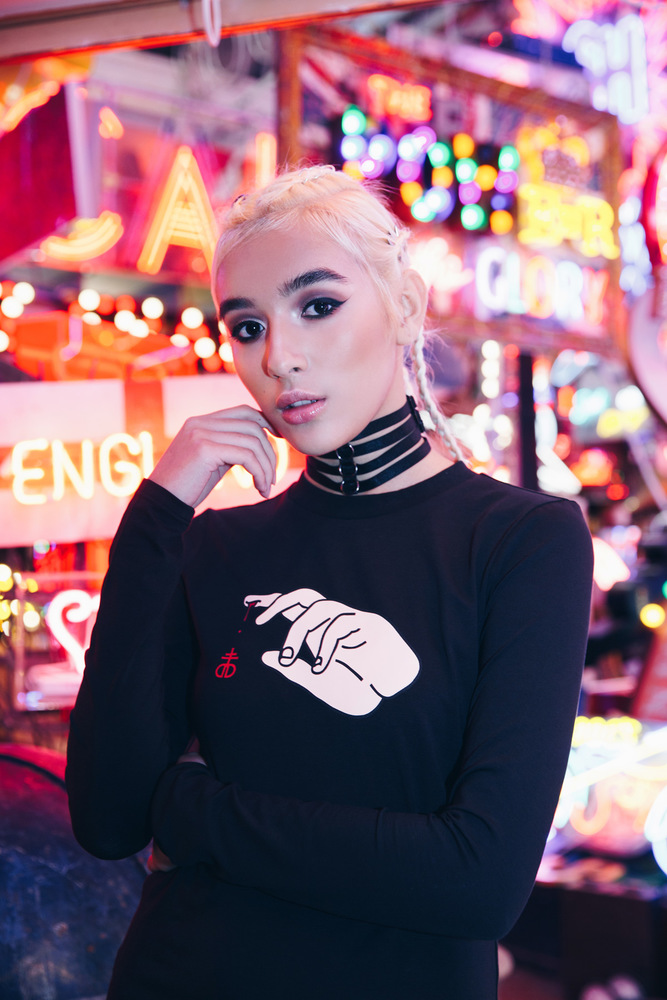 19 | 43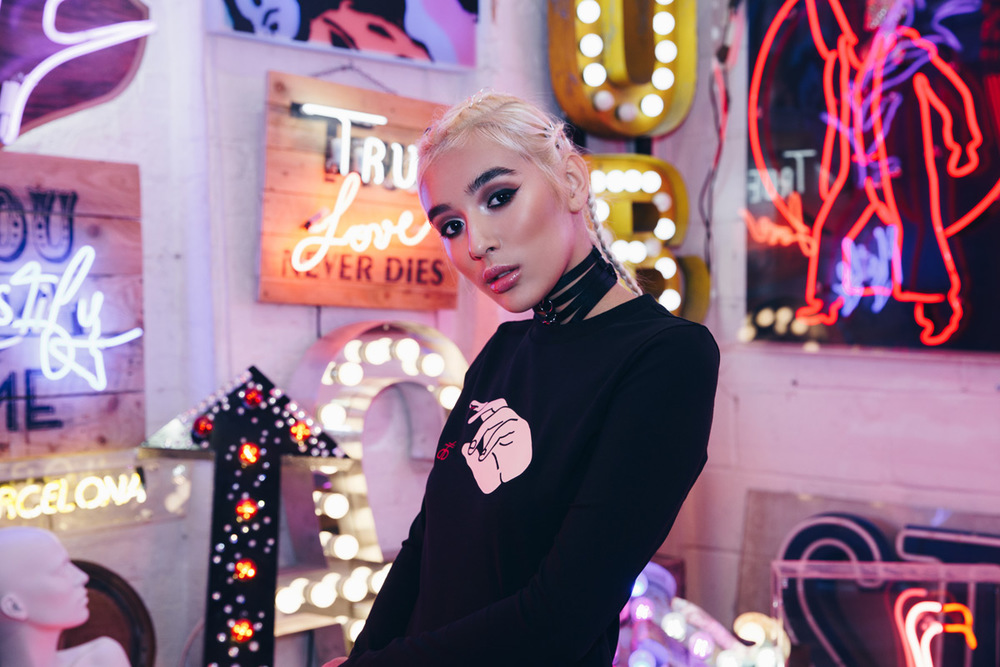 20 | 43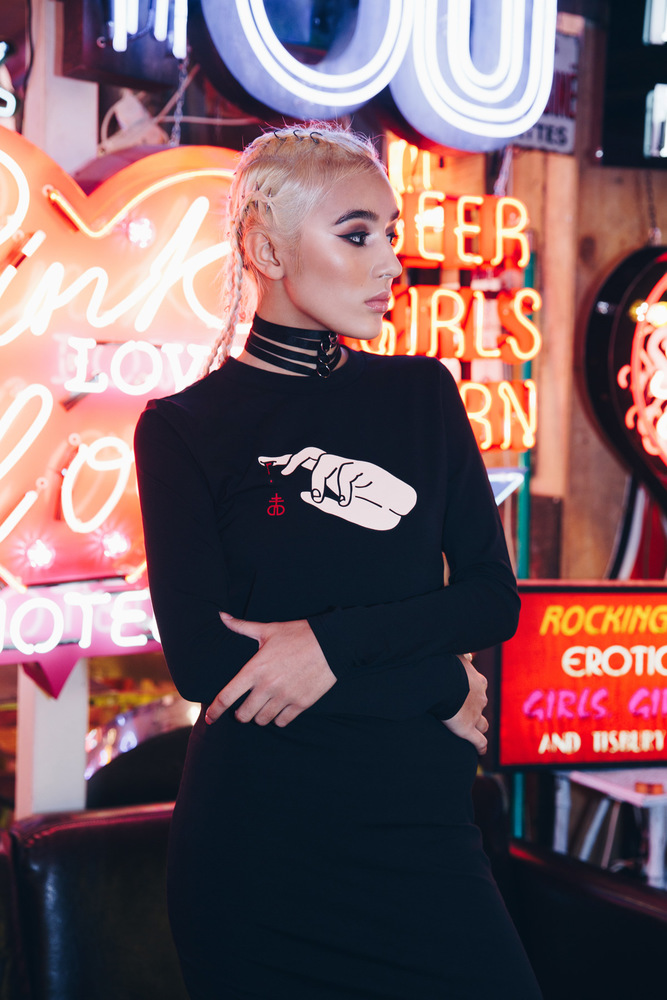 21 | 43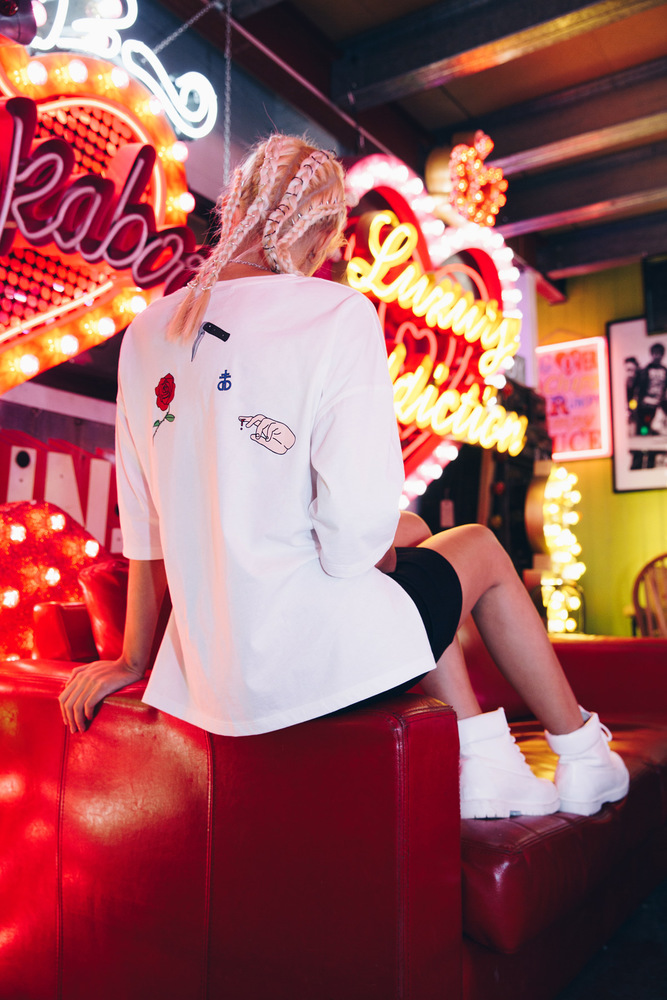 22 | 43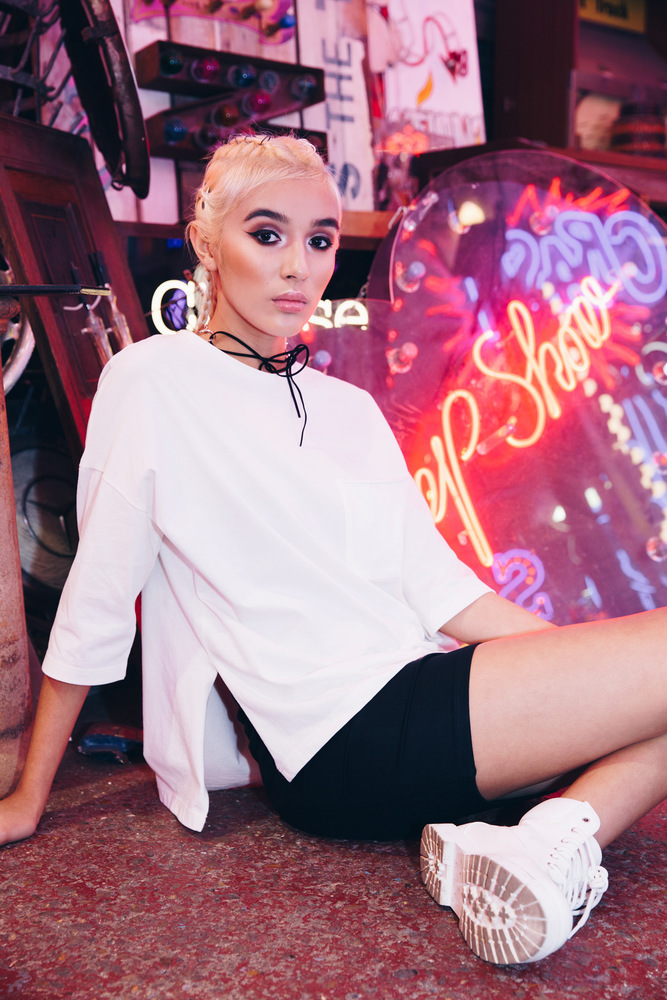 23 | 43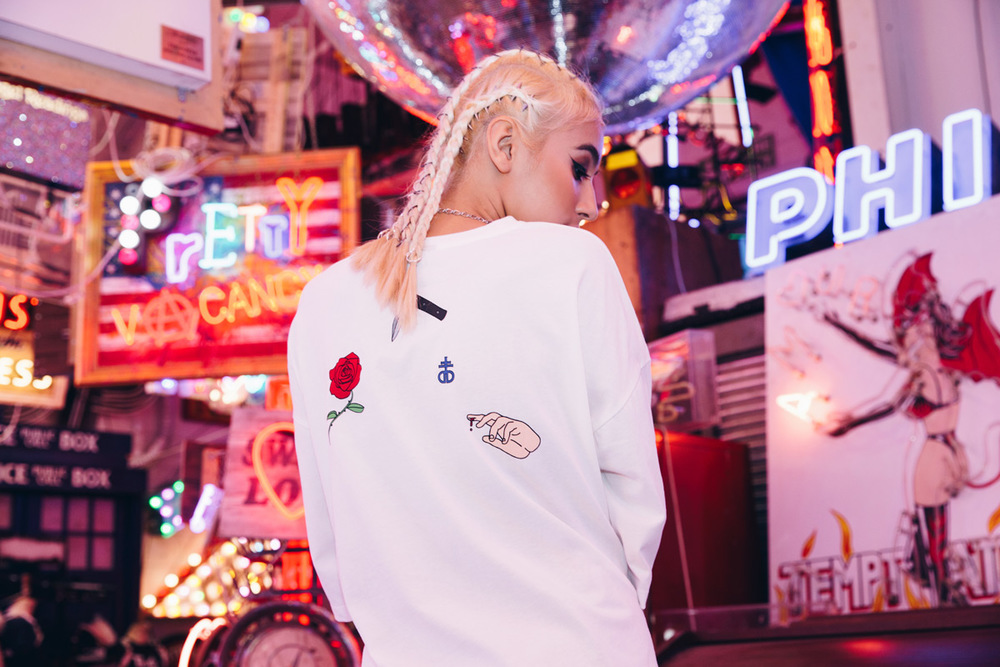 24 | 43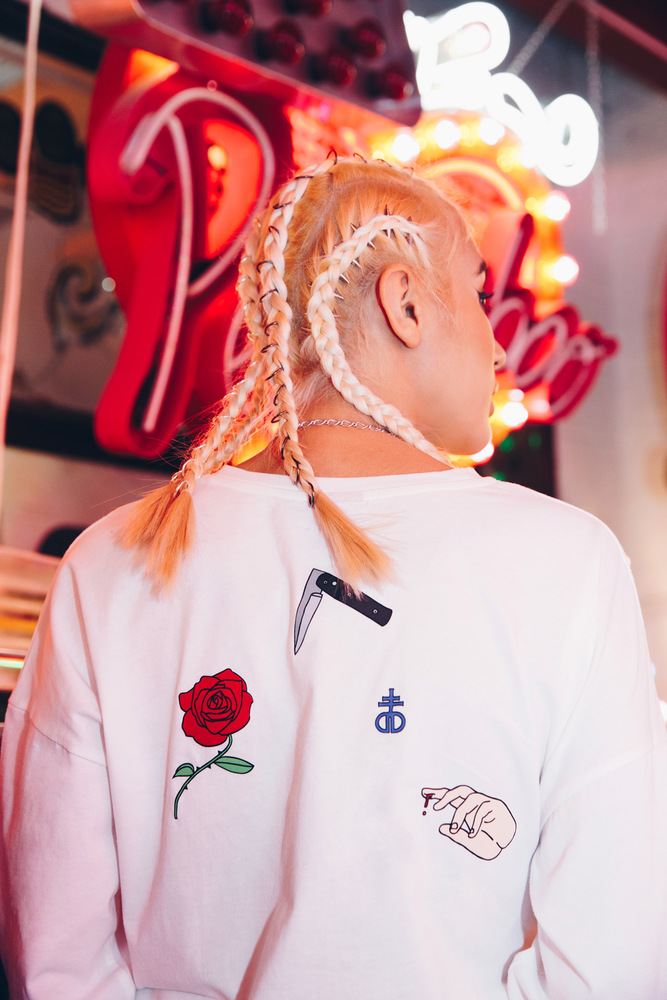 25 | 43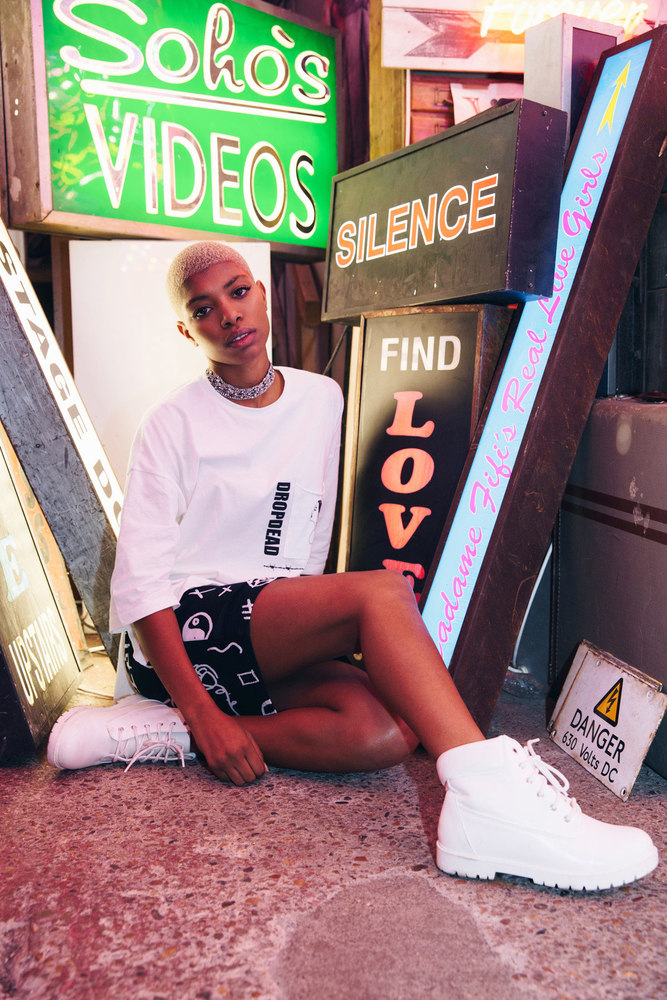 26 | 43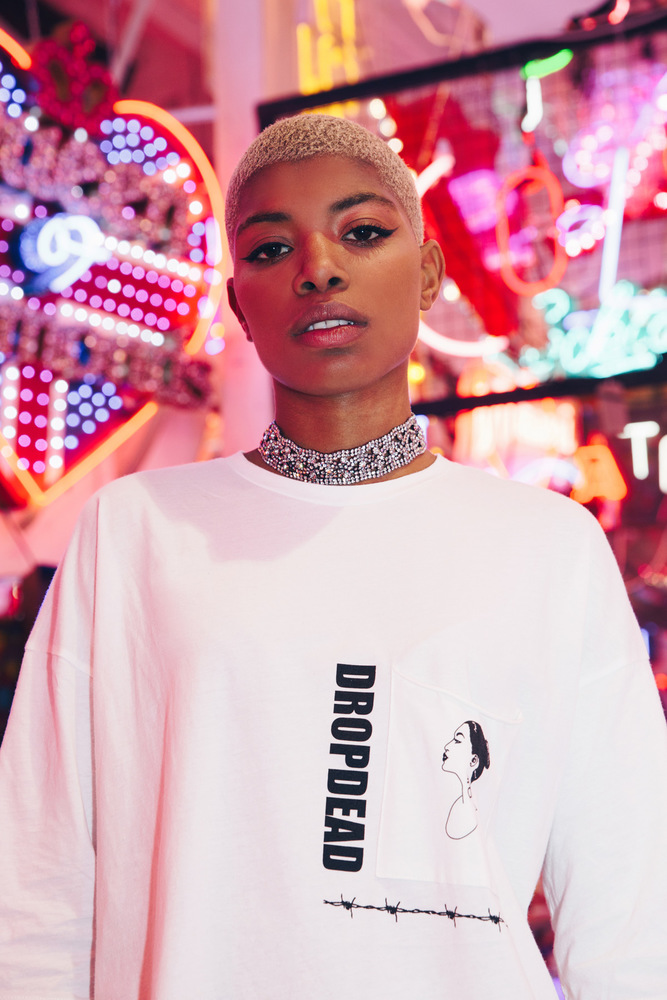 27 | 43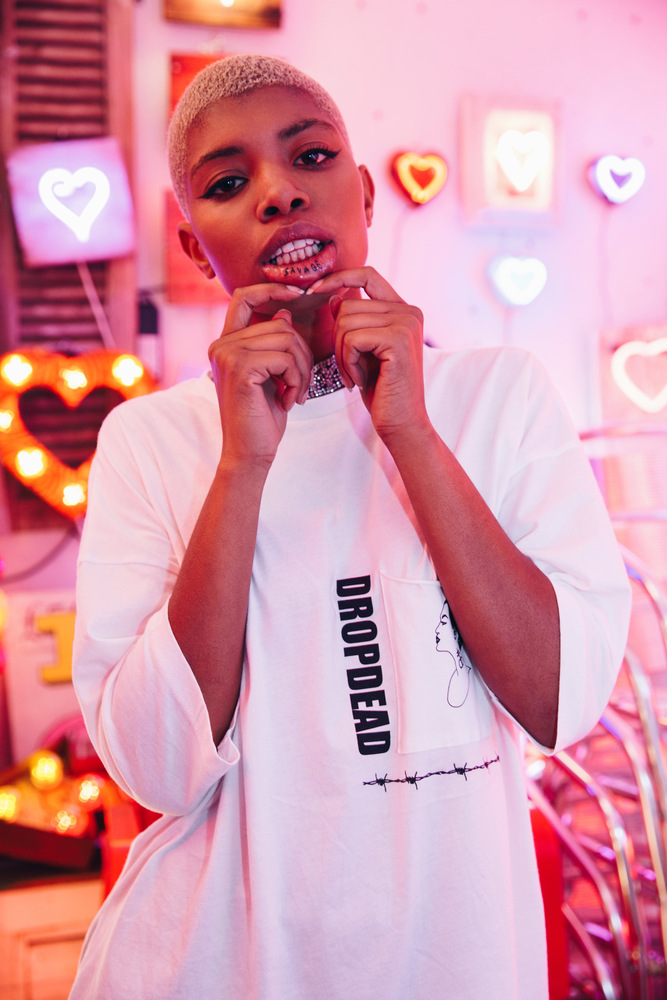 28 | 43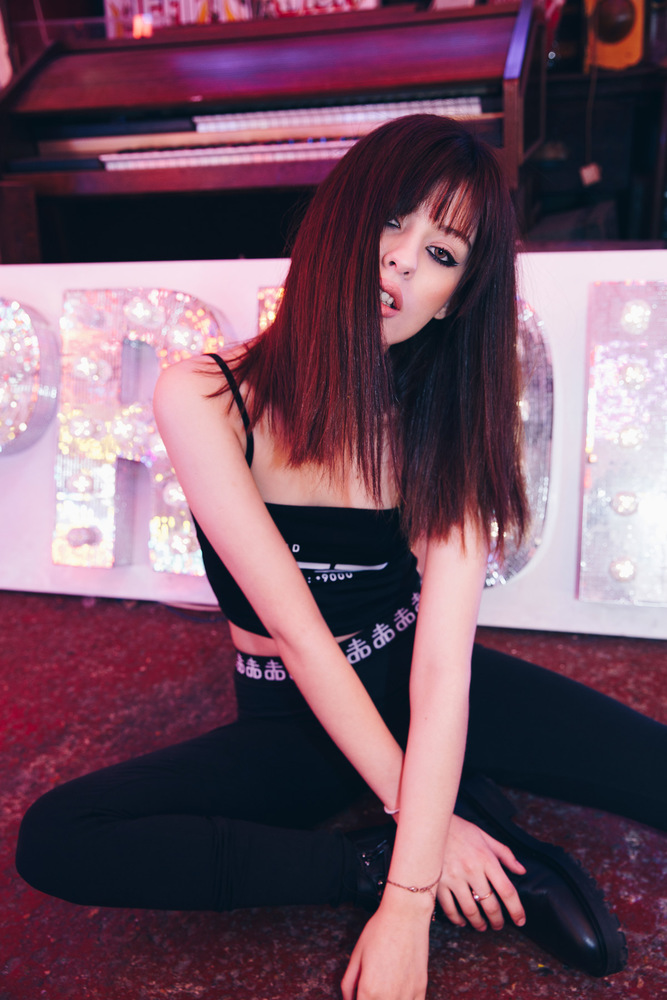 29 | 43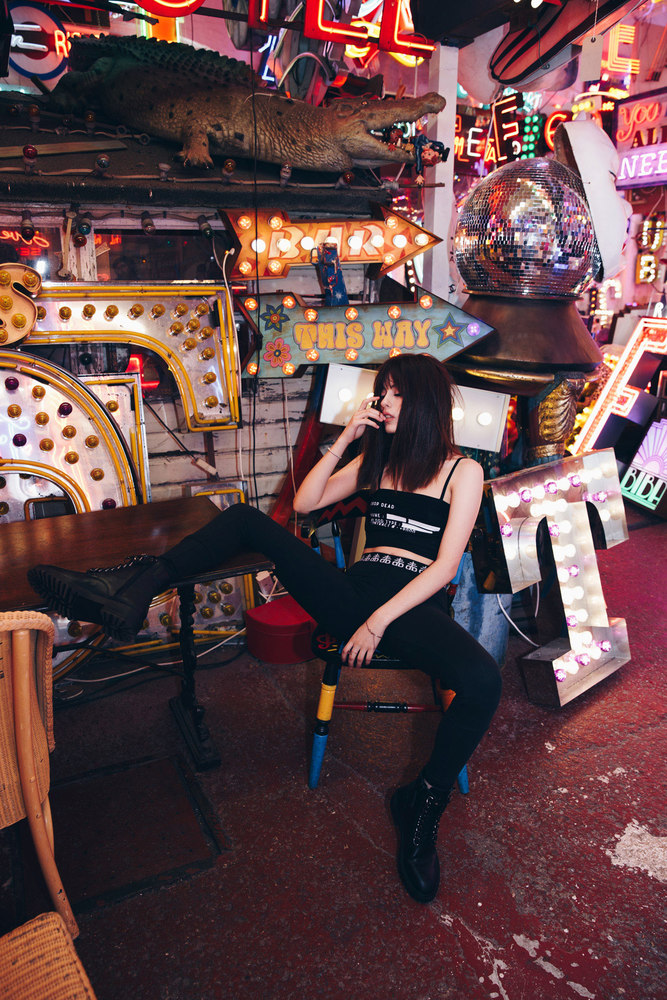 30 | 43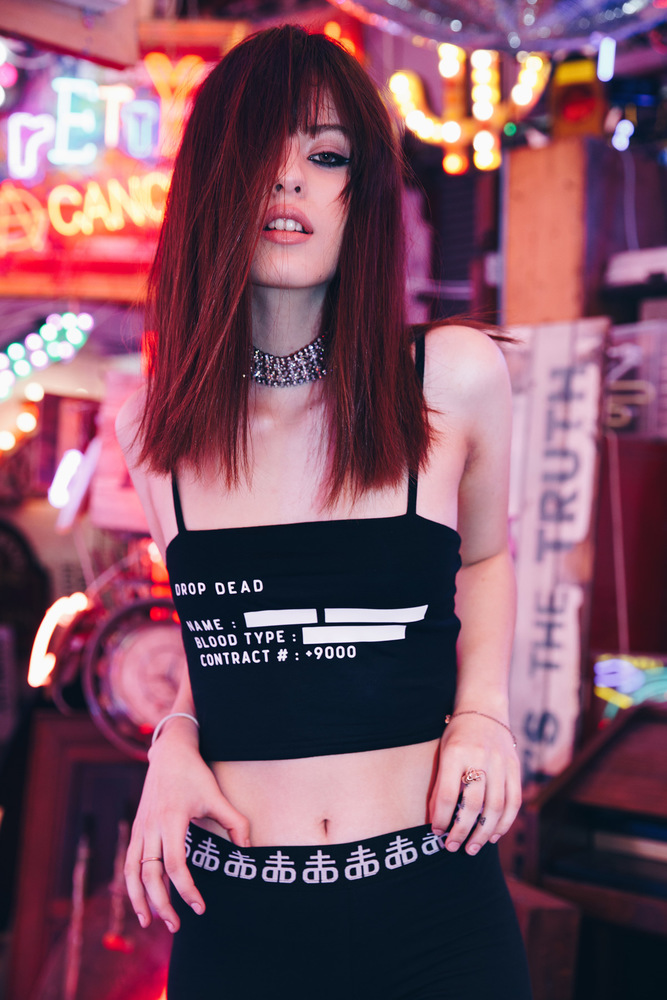 31 | 43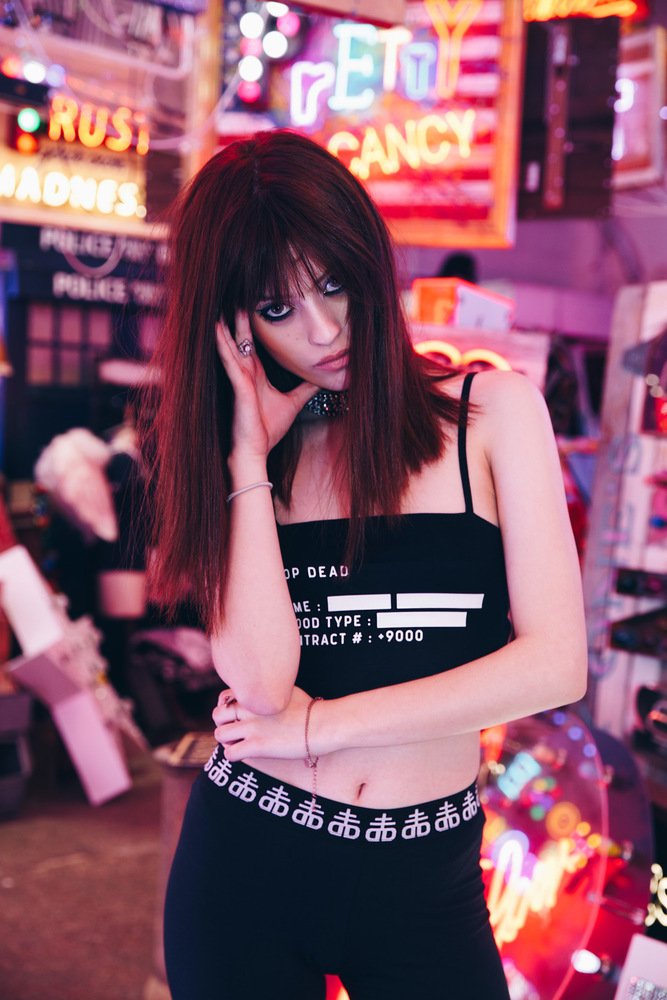 32 | 43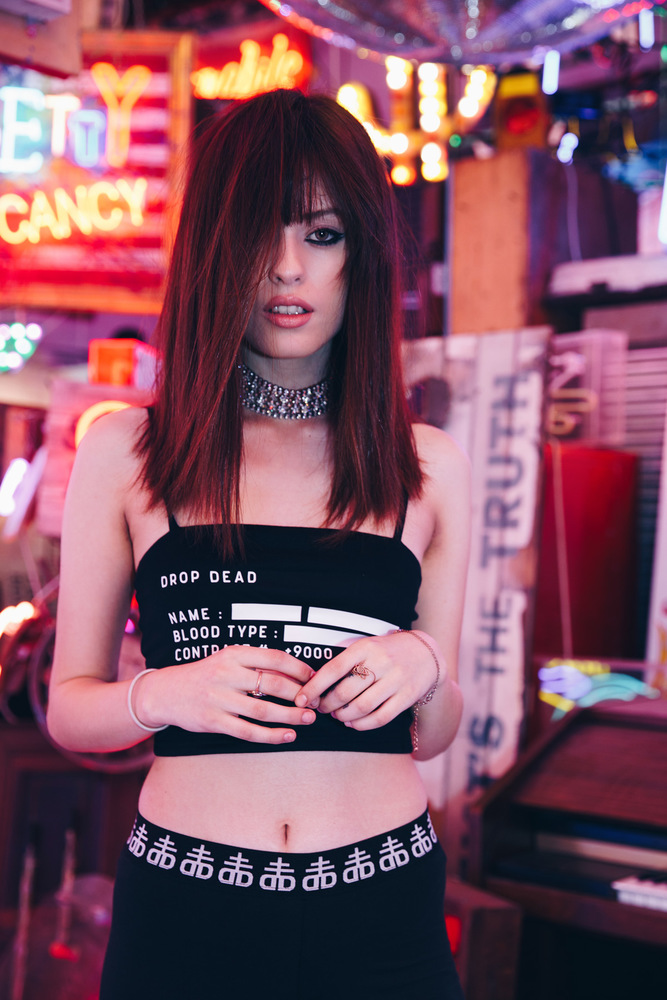 33 | 43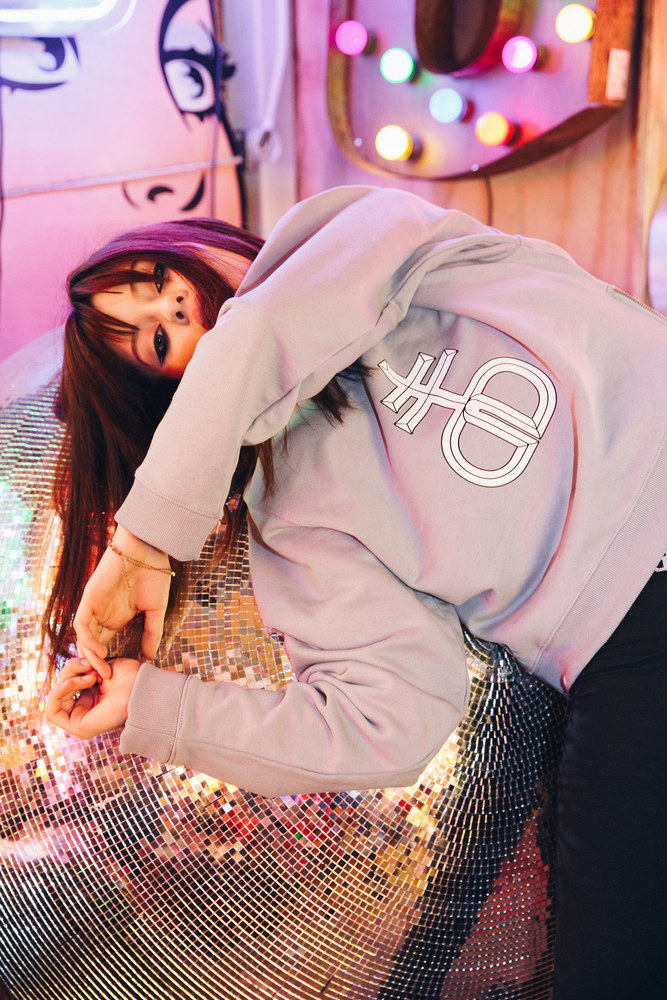 34 | 43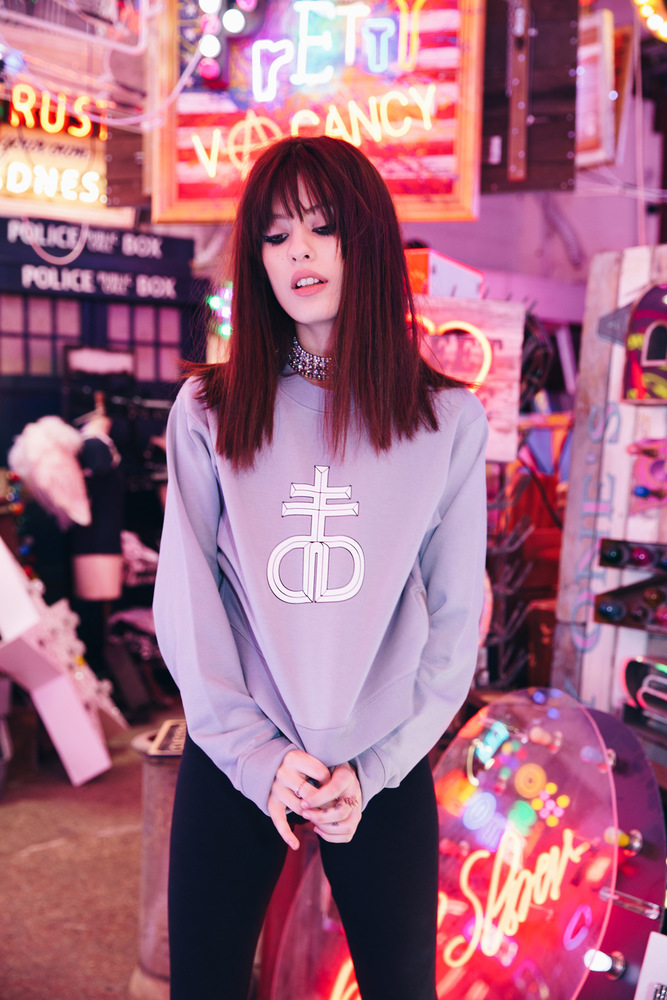 35 | 43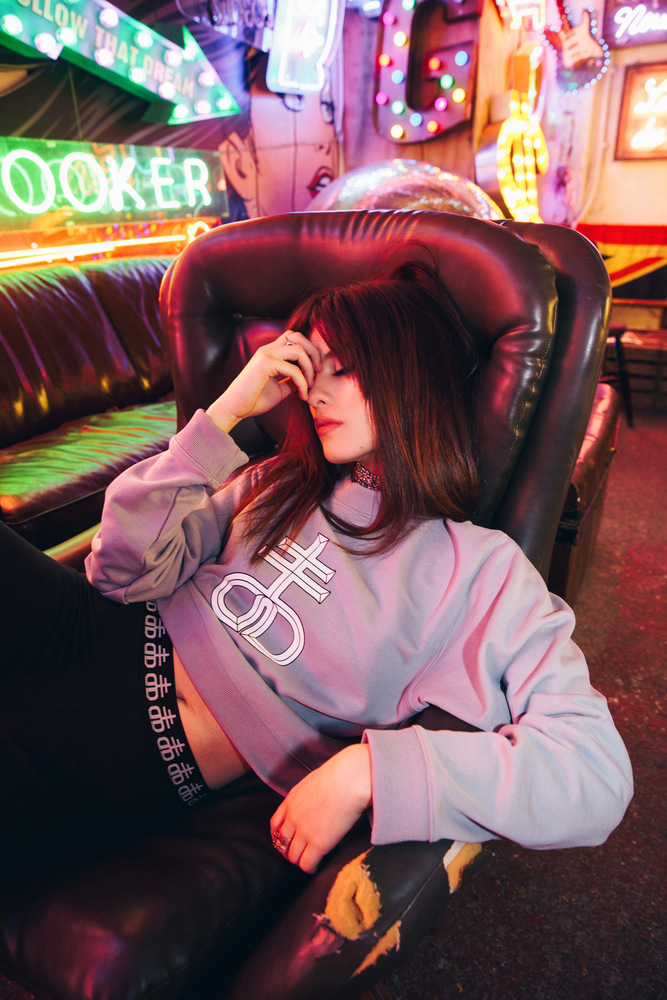 36 | 43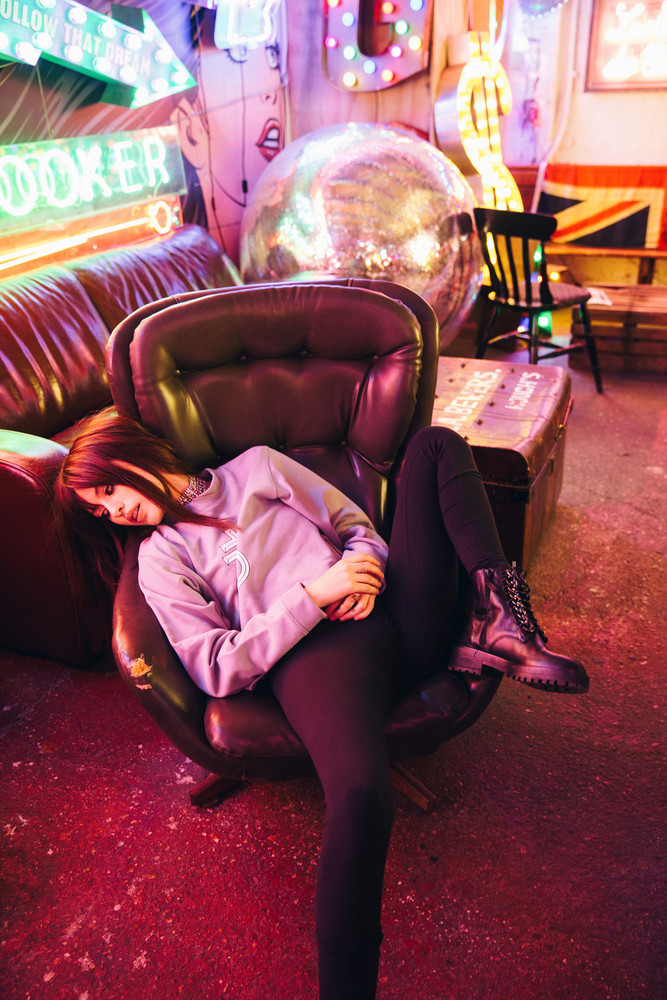 37 | 43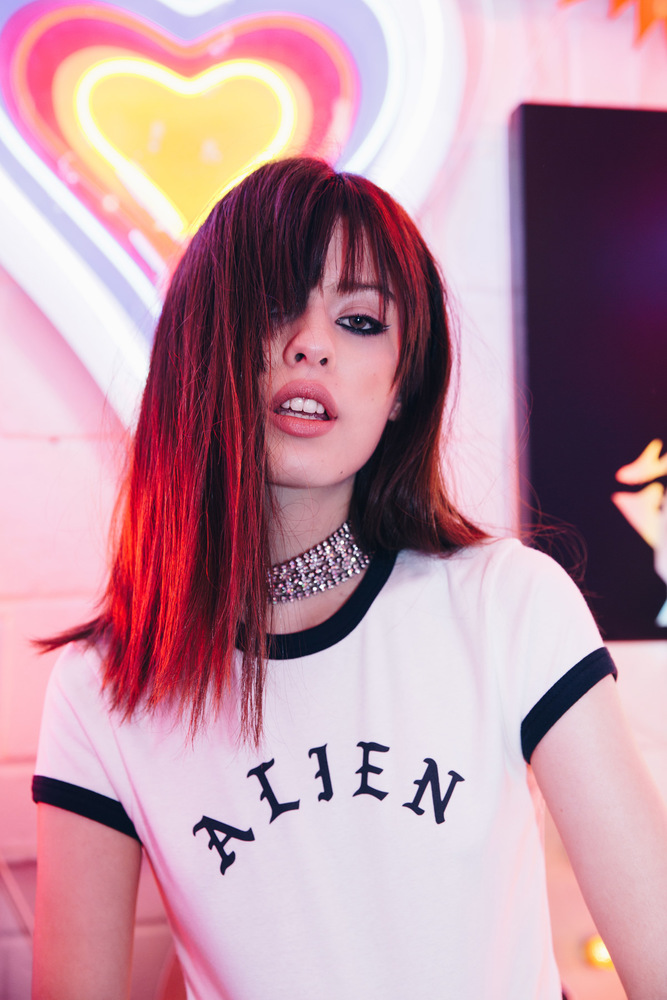 38 | 43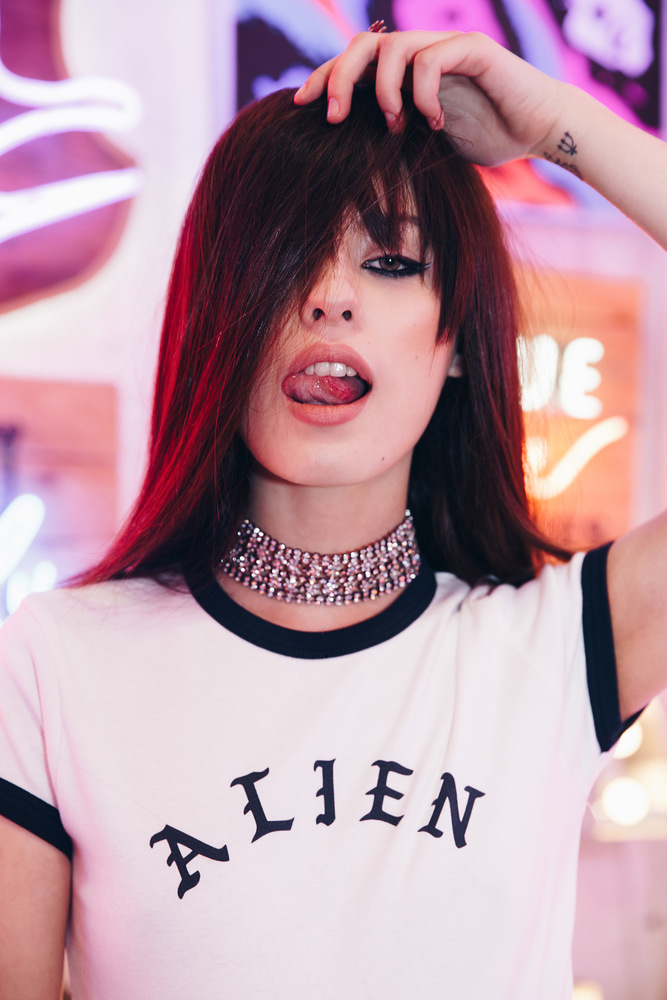 39 | 43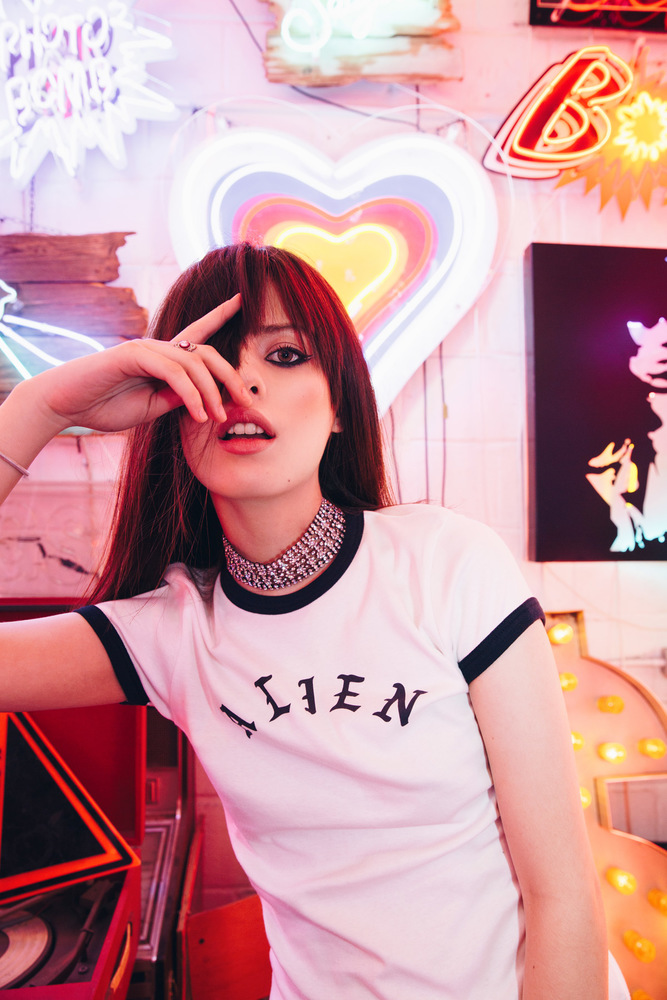 40 | 43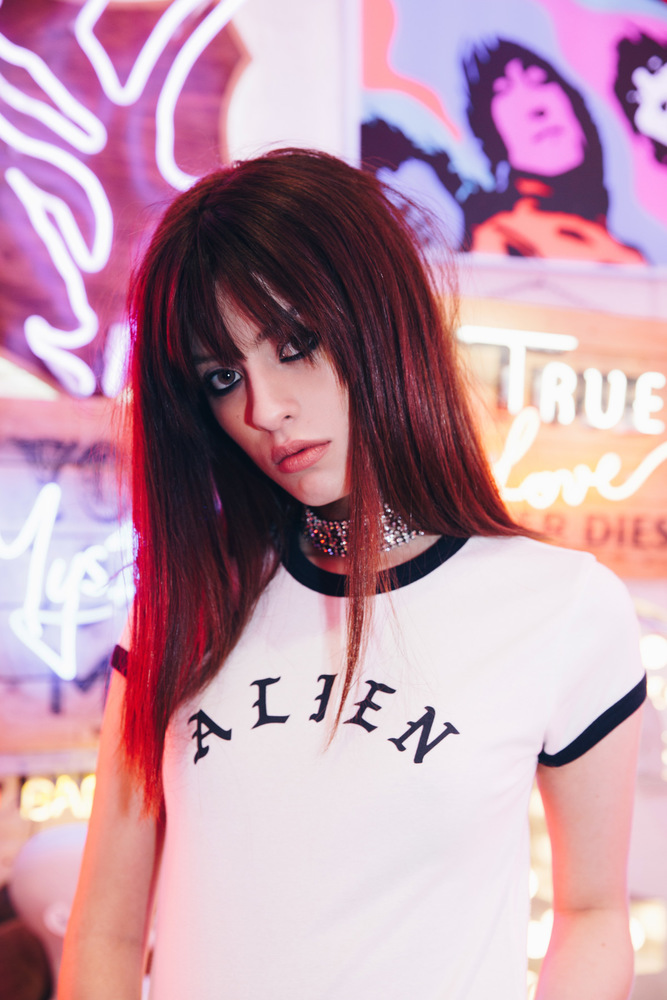 41 | 43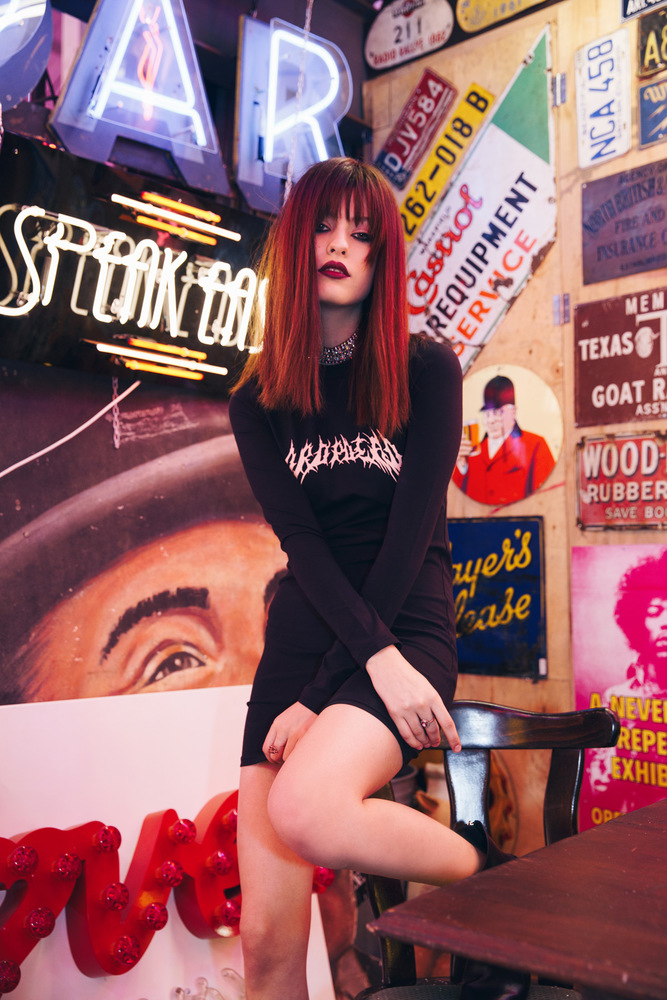 42 | 43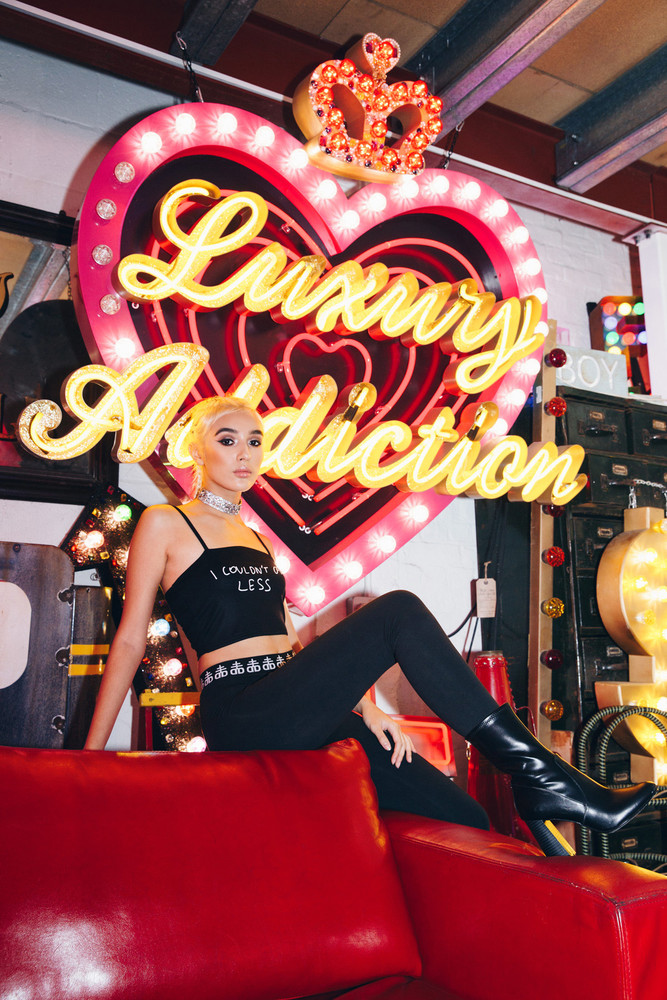 43 | 43