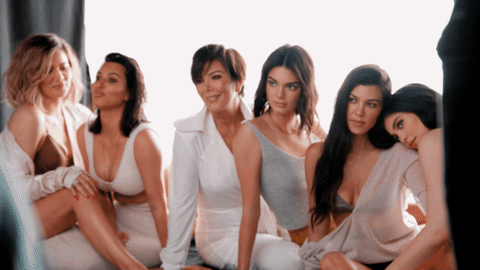 Dr. Neinstein: How One Doctor Can Make a Difference
Transforming lives through Plastic Surgery and inspiring social responsibility.
The medical sector has many committed professionals, yet some transcend the standard expectations of their field. Dr. Ryan Neinstein of Neinstein Plastic Surgery in New York exemplifies such a professional. Not only does he offer advaxnced plastic surgery options, but his clinic also demonstrates an earnest commitment to its local community through various charitable activities.
Background: Who is Dr. Neinstein?
Dr. Neinstein has an impressive career history. He holds membership status at the American Society of Aesthetic Plastic Surgery Safety and has authored updated Liposuction safety and procedural guidelines for the American Society of Plastic Surgeons. He founded Neinstein Plastic Surgery in 2013, offering surgical procedures like liposculpting, the Brazilian Butt Lift, and full-body makeovers. Dr. Neinstein was deeply influenced by his grandparents, who were Holocaust survivors, in his decision to serve others.