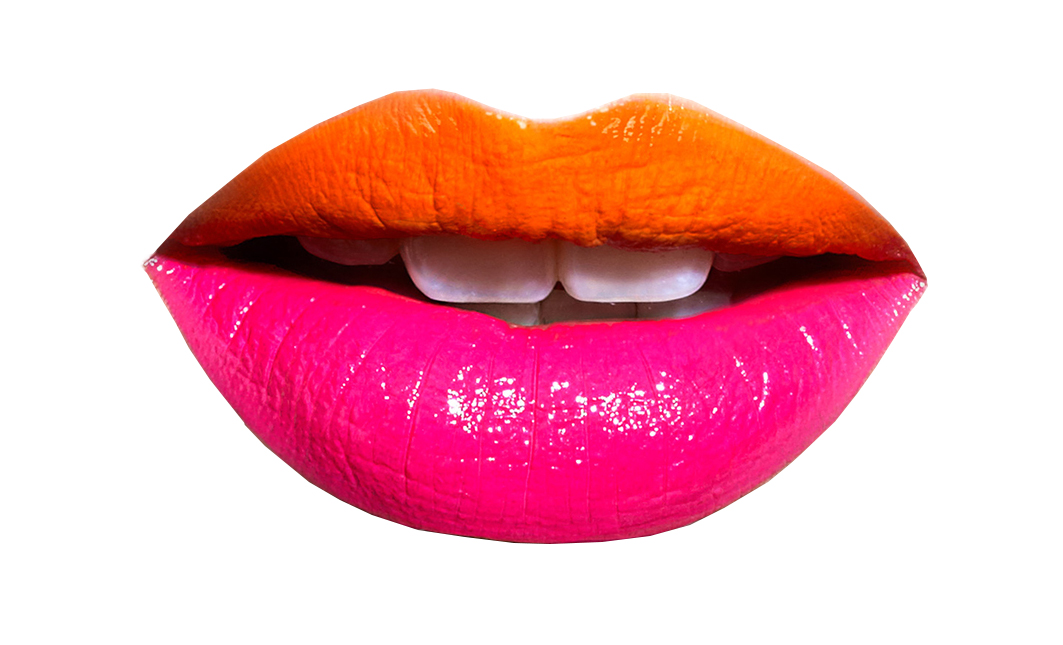 Lipstick is Getting a Two-Toned Upgrade
Two really is better than one.
Ever not been able to decide what lipstick to wear on a night out? Should you go for a subtle pink or a classic red? Or what about an electric orange?
No longer will you spend hours in front of the mirror debating which shade to choose. Thanks to beauty icons Yves Saint Laurent, Dior and Dolce & Gabbana, you can wear two tones at the same time.
We saw the two-tone lip trend last year with beauty bloggers giving each lip a color of its own, but now, the look just got a whole lot more understated and wearable.
This season, lipsticks infused with two color tones are hitting the shelves. These two-tone lip products will give you the appearance of a much fuller pout by placing one color on the inner parts of your lips while adding a complimentary shade on outer corners of your mouth. Finally, we can have the Kylie Jenner lips we've always dreamed of.
Take a look at how dreamy these new lipsticks are: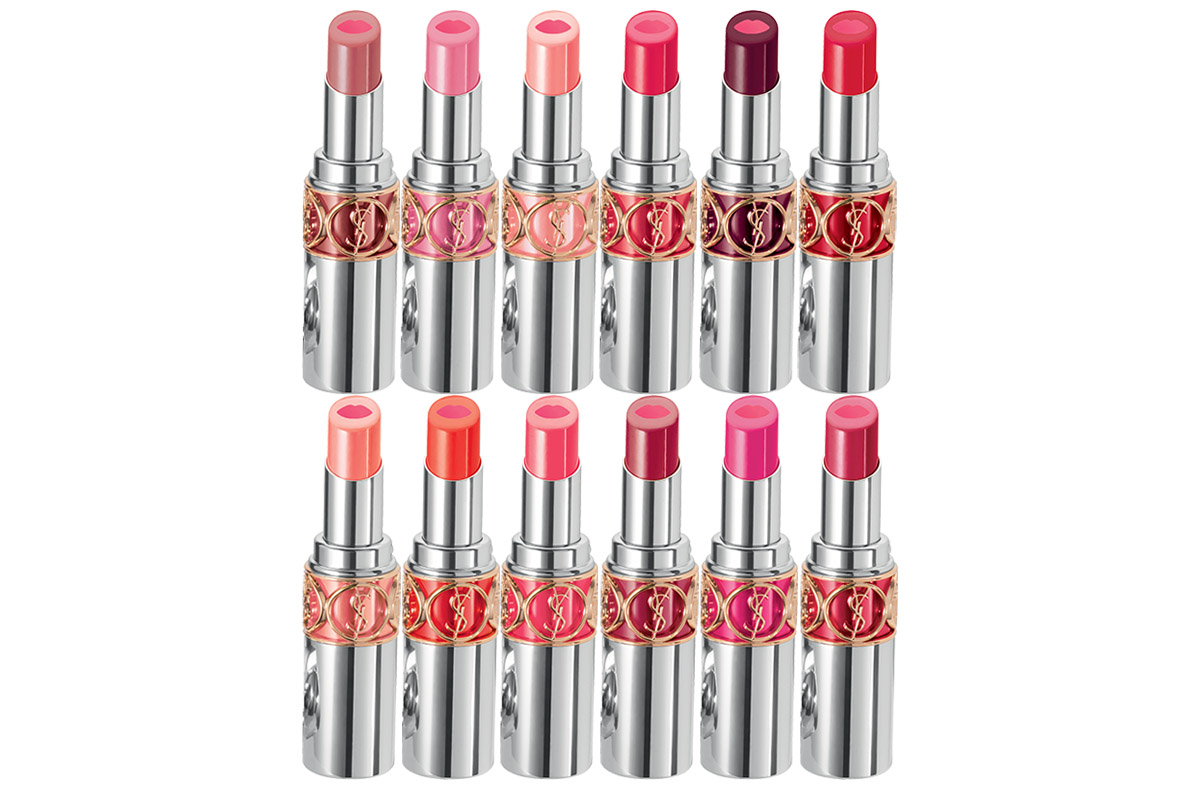 "Volupté Tint-In-Balm," YVES SAINT LAURENT. Available March 13th.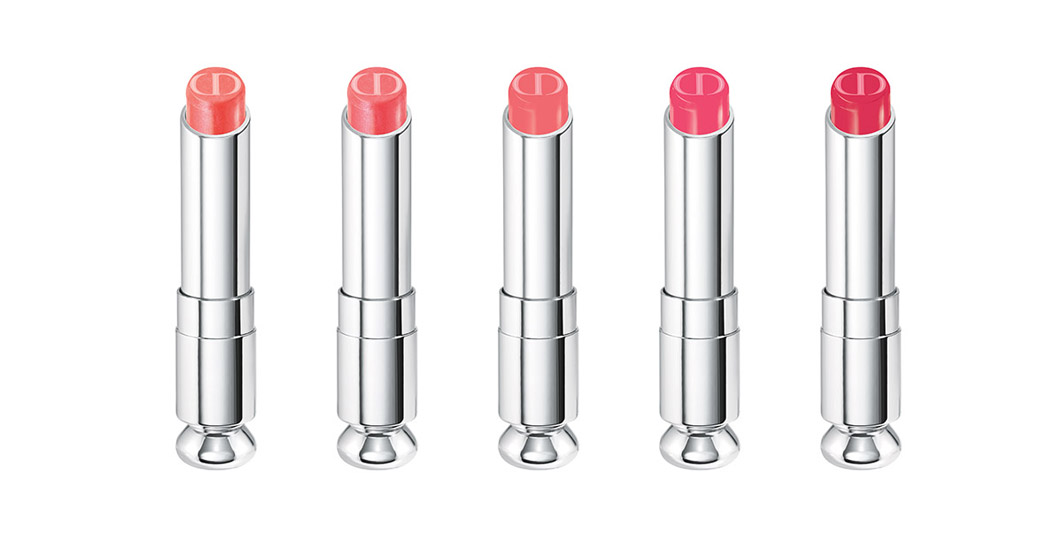 "Dior Addict Gradient Lipstick," DIOR. Find your best color here.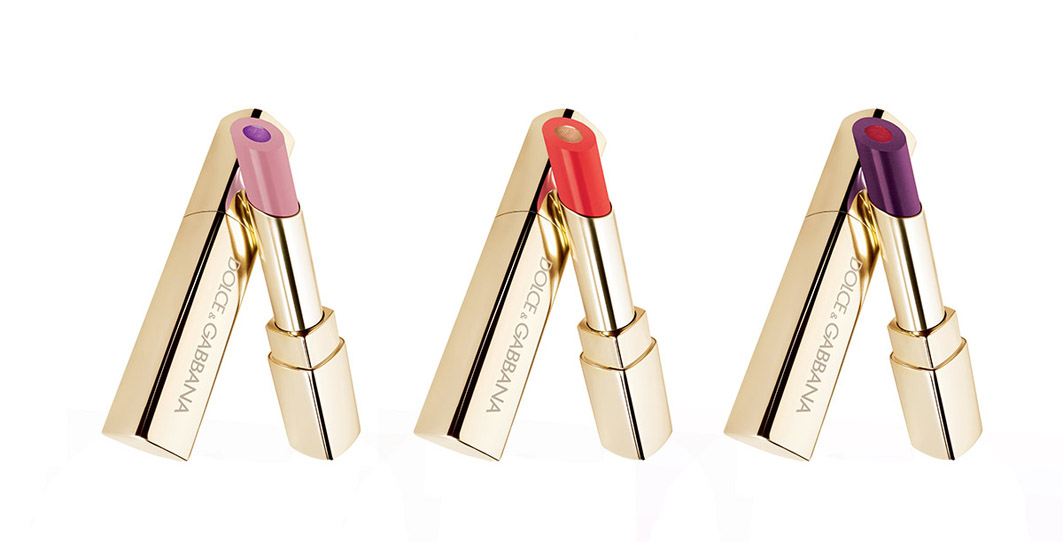 "Passion Duo Lipstick," DOLCE AND GABBANA. Shop for $ 39,- here.
Thanks to these two toned beauties, this season we have one less choice we're forced to make. Who says you can't have your cake and eat it too?