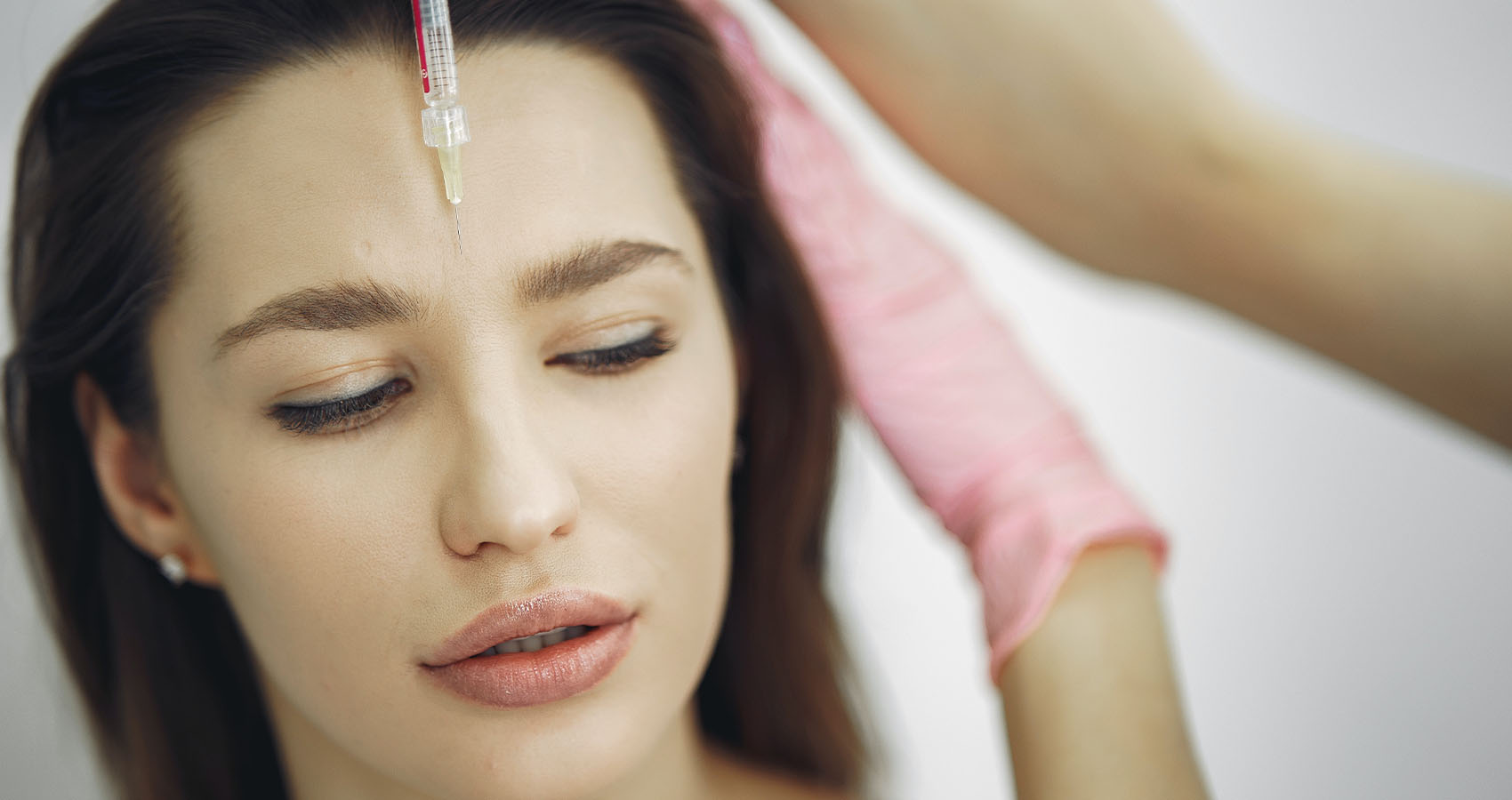 Don't DIY Lip Fillers, Experts Warn
It's a new and worrying trend on TikTok.
If you're thinking of getting fillers, you've probably been researching the best doctors and clinics in your area.
However, some TikTokers think they've found a cheaper solution. Using Hylauron Pens – originally intended to inject insulin – and filler bought online, a number of influencers have been trying to go it alone. Touted as a cheap and easy alternative to professional fillers, experts now fear that more and more young people will follow suit, potentially putting their health at risk.
Speaking to Insider, dermatologist Debra Jailman warned that the consequences of using this method could range from lumps and swelling to blindness. And that's only if the filler bought online is authentic, Dr Jailman added, explaining that some of the products advertised on Amazon 'may not even be real fillers'.
All in all, it's safe to say that it's best not to try giving yourself fillers at home.