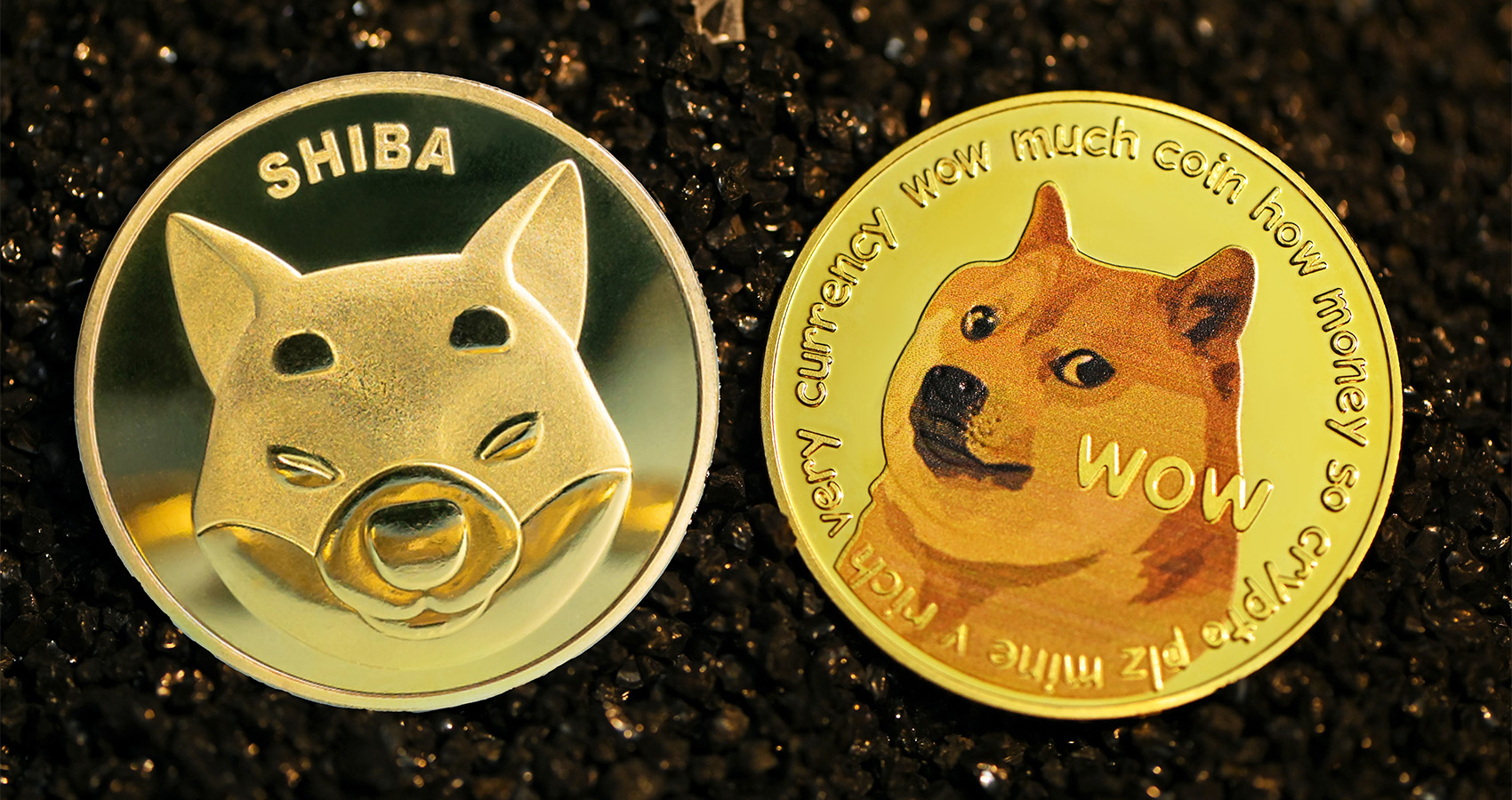 Dogecoin vs Shiba Inu: Is any of the Memecoin good enough?
Investing in meme coins like Doge or Shiba Inu.
The crypto universe is filled with meme coins. Thanks to Elon Musk, meme coins like DOGE did perform really well, and it bought a huge return to the early investors. However, there is also another coin which is Shiba Inu, that also performed well. But should you really be investing in meme coins like Doge or Shiba Inu? Or are these coins only good for trend returns?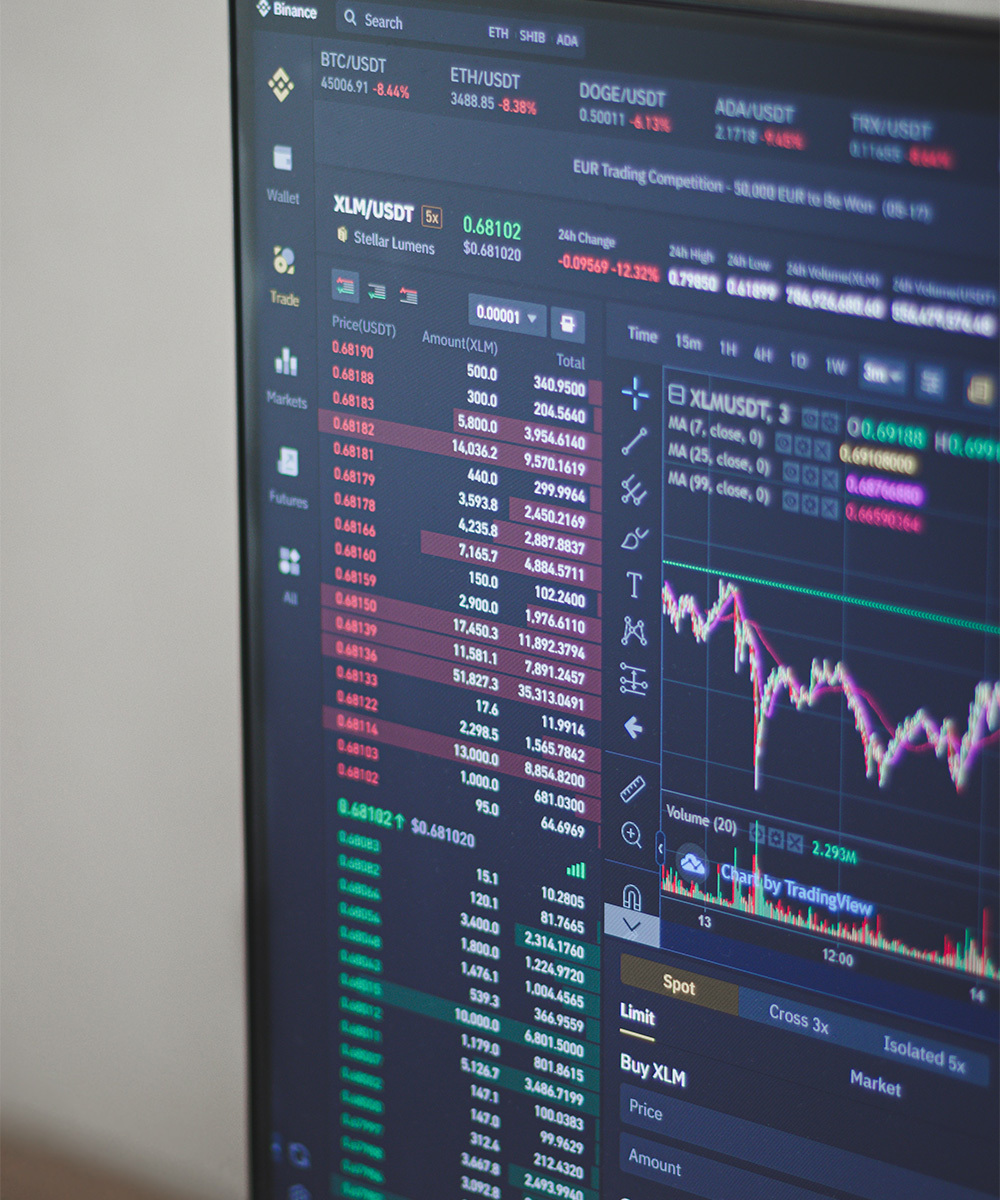 Well, in this article, we will try to understand if investing in dogecoin or Shiba Inu is worth the investment. So let's quickly get into the topic:
The Origin Of Dogecoin and Shiba Inu Meme Coins
Both the meme coins were created as a joke. Also, both the coins are related to dogs. However, if we talk about these two coins in brief, both of the coins are quite different. So let me talk about that in brief:
What is Dogecoin?
DOGE was created back in 2013. It is one of the oldest meme coins created by engineers from different communities like Billy Markus. Then an employee at IBM and Jackson Palmer from adobe. The name
The name was borrowed from the popular DOGE meme featuring a Shiba Inu dog. Also, DOGE is the native token of the dogecoin blockchain.
However, for a really long time, the coin's existence was almost zero. However, it started to become popular back in 2021. The sudden move pushed the market value of the token to the US $24 Billion. Also, it is now the eleventh biggest cryptocurrency by market cap.
The coin became popular thanks to popular celebrities like Elon Musk, Snoop Dog, Kevin Jonas, and many more.
What is Shiba Inu?
Shiba Inu is not as old as Dogecoin. In fact, it is pretty new, which was launched back in August 2020 as a dogecoin killer. However, there is no information available about who created the coin, but the credit goes to a mysterious founder named Ryoshi.
The coin has since surged in value, with gains of 25,669,072% (yes, that's an astounding 25 million percent) in 2021.
SHIB is an ethereum based token which makes it compatible with the ethereum ecosystem. However, when it comes to the competition with DOGE, Shiba Inu is quickly catching up, and it is yet to take over Doge.
But Shiba Inu did become the 15th biggest cryptocurrency which is four spots below Dogecoin.
What makes Meme coins so popular?
In general, meme coins don't have any actual use case like any other cryptocurrency such as ETH, Matic, BTC or others.
However, they have become extremely popular because of celebrity shoutouts, social media trends, Millenials, and Gen Z investing in such coins. As a result, the price of these meme coins rises up.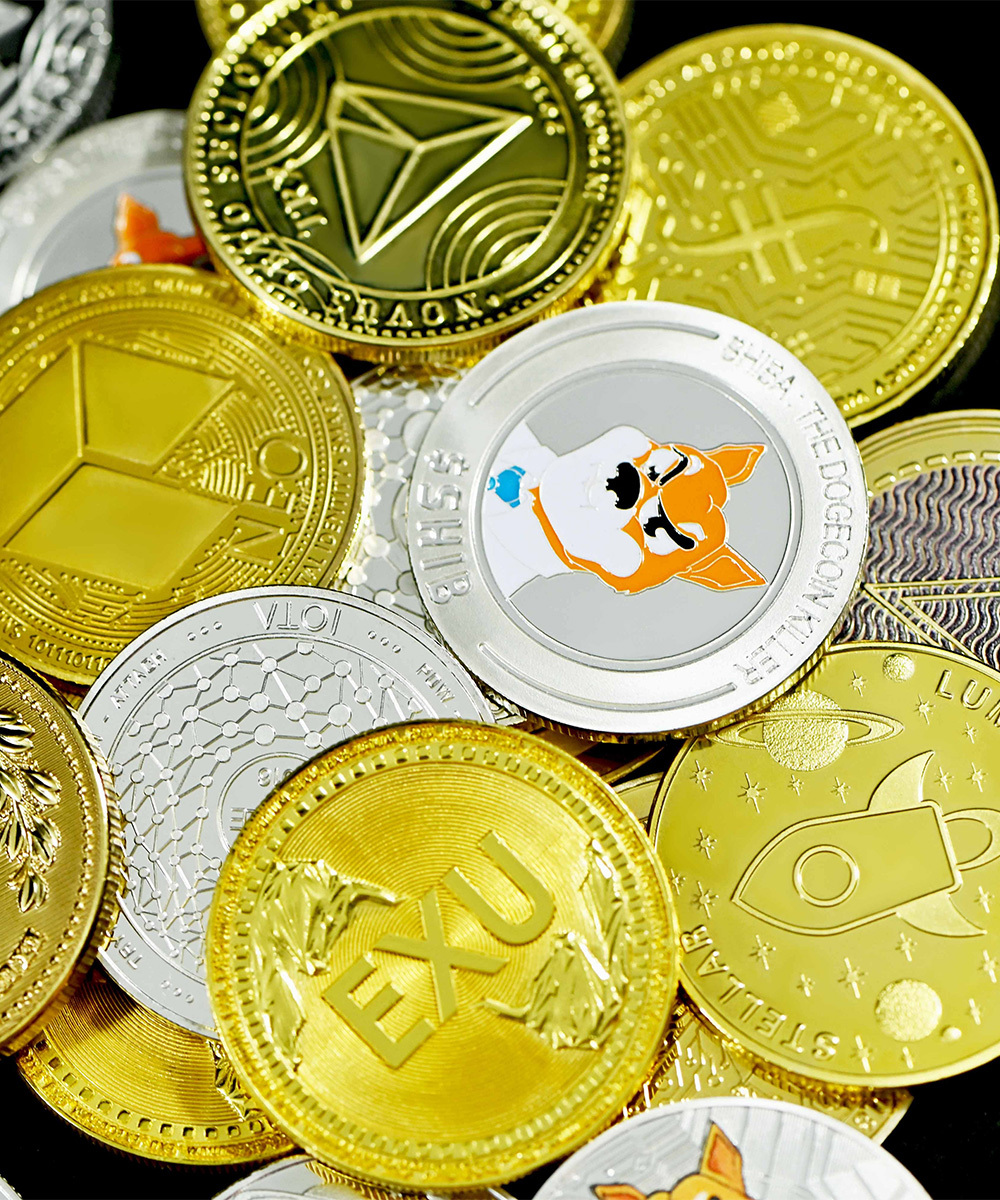 Also, thanks to the huge success of coins like DOGE and Shib, there are many other new meme coins appearing in the market to capitalize on the trend.
However, as of now, DOGE and SHIB are the top two dog coins. But there are many more memecoins that are not dog related.
According to the experts, due to introduction of reputable crypto exchanges in the market like Bybit, trading crypto has become extremely easy for everyone in today's time. Also, these trading platforms promote these meme coins at a huge level. As a result, lots of people get attracted.
Also, there are lots of investors who buy small amounts of tokens and hold on to their coins by taking a large financial risk. And when the meme coin becomes popular, they get to make huge money by making little investments.
Should You Buy Dogecoin?
Dogecoin is one of the most popular cryptocurrencies out there. The cryptocurrency gave huge returns to many investors in 2021.
One of the main reasons of Dogecoin became extremely popular is the hype created by Elon Musk. Elon Musk only owns three digital currencies among them Dogecoin. Also, he is well known for sharing Shiba Inu themed memes on Twitter. As a result, it kind of gives the dogecoin enthusiasts to invest more in the coin.
Also, Elon Musk has been an avid supporter of the meme coin. He has tweeted several times about Dogecoin. Even in one of his tweets, he mentioned that he will be working with Dogecoin's developers to improve the blockchain based network.
He also mentioned that project developers have already started working on upgrades to the network, and it is designed to lower transaction fees and make DOGE coin more competitive in the market.
Also, transactions on Dogecoin's blockchain are cheaper than on Bitcoin's or Ethereum's blockchain network. Even Tesla also enabled people to buy selected merchandise with Dogecoin.
However, there is not everything good about Dogecoin. The biggest drawback of dogecoin is that it lacks competitive advantage and differentiation. Although, the network has a cheaper transaction fee compared to Bitcoin or Ethereum. But there is no strong reason why people would use the coin.
Should You Buy Shiba Inu?
Shiba Inu has shown an outstanding performance within a short period of time. It has set the record of gaining almost 46,000,000% in 2021. This means that the investors who had invested $2 in Jan 2021 ended up becoming a millionaire at the year's last.
Also, it is one of the most searched cryptocurrencies in the USA. Along with that, Shiba inu did make some good moves. For instance, there was a launch of the decentralized exchange ShibaSwap which became a positive sign for the coin.
Thanks to ShibaSwap, the investors can stake their coins on the platform and earn interest on their holdings. So they can increase their profit over a long period of time.
Also, the coin has pleased a couple of major merchants to accept Shiba Inu. For instance, AMC entertainment said to accept SHIB for online payment. Also, Newegg Commerce started accepting Shiba as a payment method.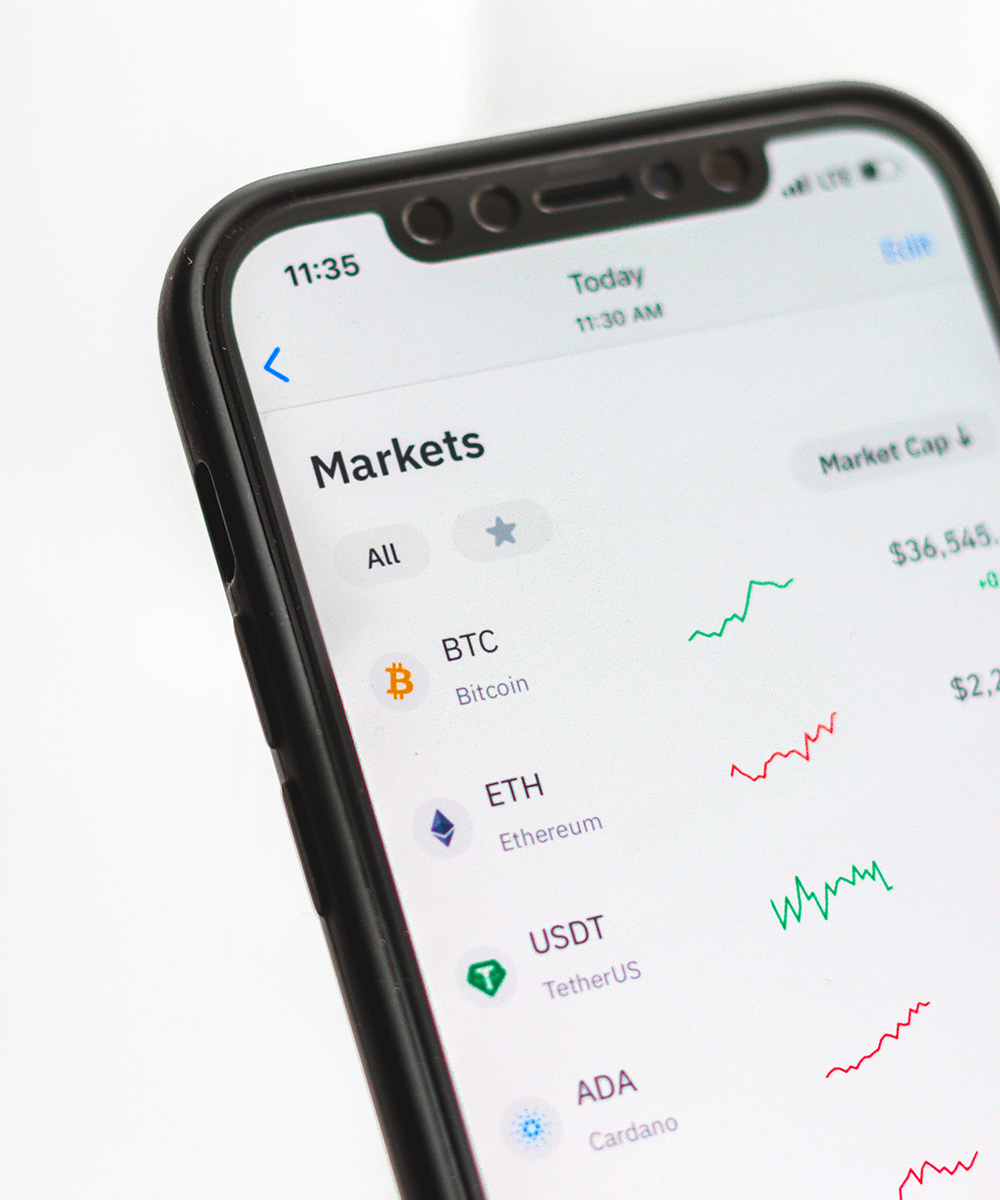 In this year, Shiba Inu is mainly focused on new developments. Also, it is expected that layer-two blockchain project Shibarium will launch this year with non-fungible token (NFT)-based gaming.
Coming to the drawbacks, Shiba Inu lacks competitive advantages and differentiation. Of course, it becomes a popular coin within a short period of time.
But it is only an ERC-20 token built on the Ethereum blockchain. And since, the ETH blockchain is extremely popular, SHIB will face a lot of processing lag, congestion, and high transaction fees. This means the coin is not a payment efficient solution.
Final Words:
Now the final question is which coin should you buy? Well, both of the coins are not that great for investing. The hype behind these coins seems to be running out. Also, both of the coins don't have any advantages or differences.
Also, as there are many other coins which is much more competitive and have real world use will suppress these two coins. But in the end, you can do your own research and try making some investments.