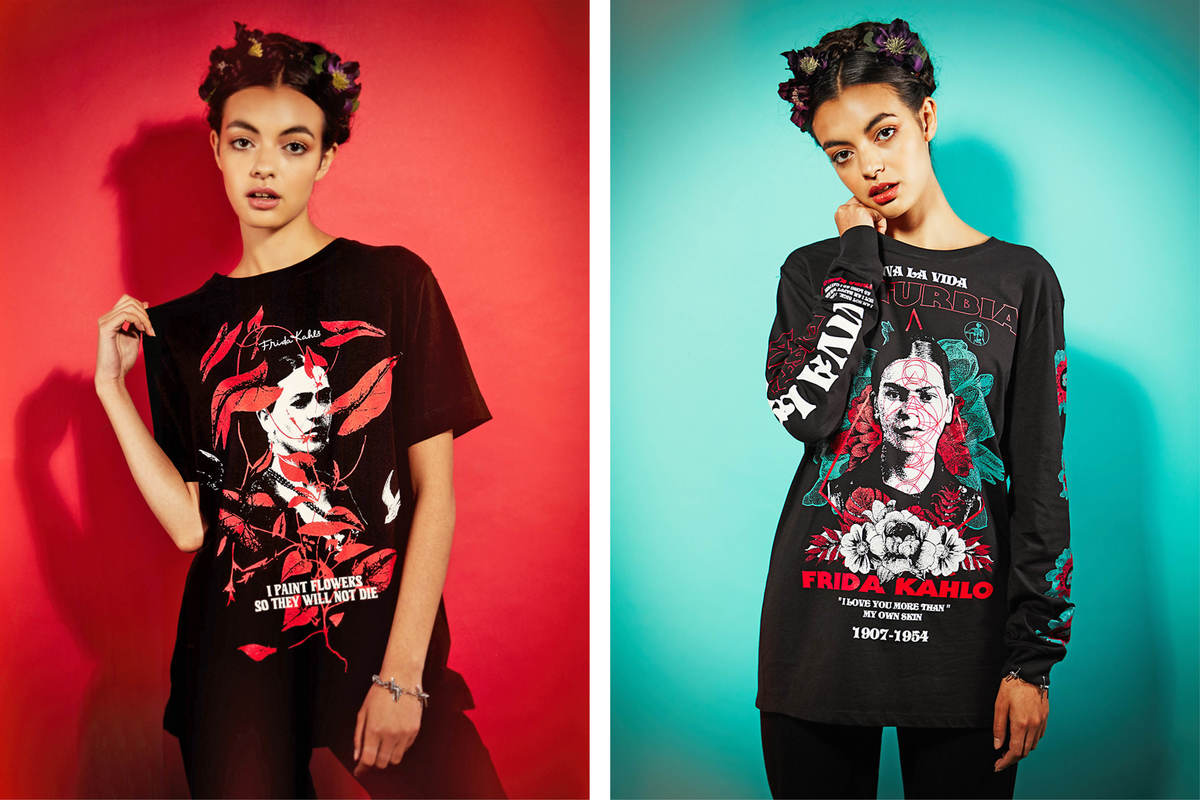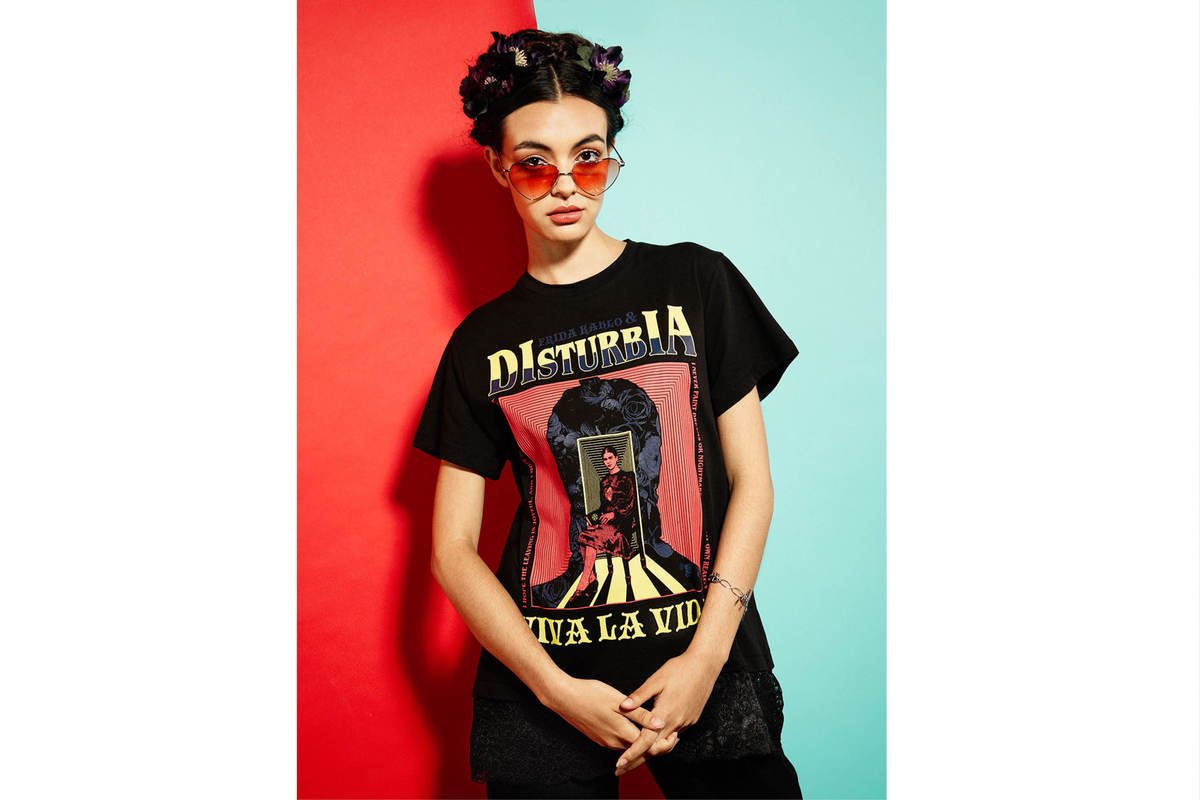 Disturbia x Frida Kahlo Launches Capsule Collection
"I paint my own reality" – Frida Kahlo.
UK subculture driven fashion brand Disturbia is set to release a licensed Frida Kahlo graphic garment capsule collection on the 23rd August 2019.
One of the most iconic artists of all time, Frida Kalho represents a strong female role model that transcends barriers of culture, time and society with her unique, iconic art and personality. Her legacy encourages the world to think and to be different.
This collection seeks to expand her positive impact and inspiration of empowerment, self-confidence, and passion.
I paint my own reality - Frida Kahlo
The collection launches exclusively via Disturbia.co.uk on August 23rd, 2019 followed by select retailers worldwide.
Next up, Happy Socks & Love Me's Latest Collaboration 'Let Love Grow'