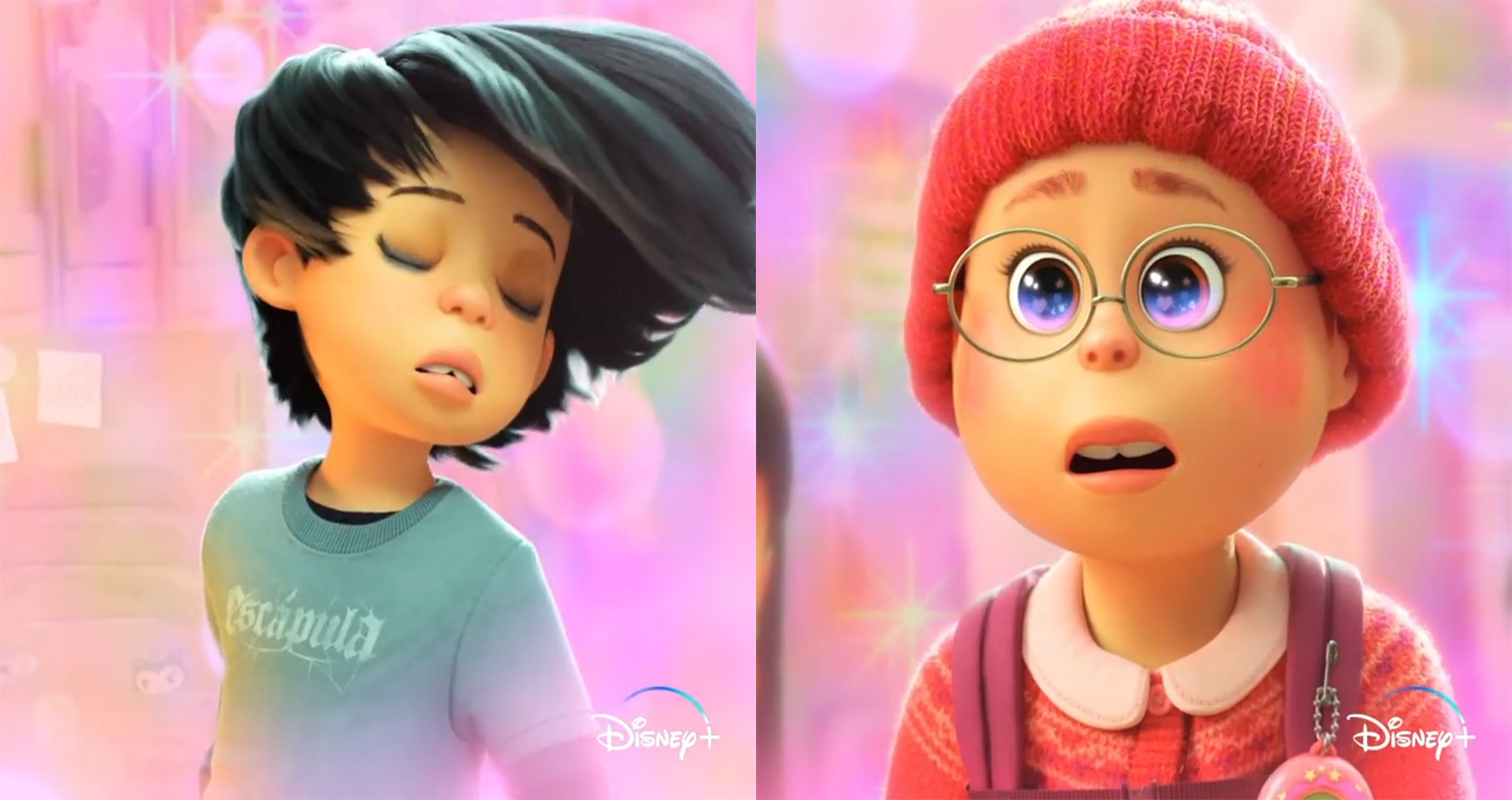 Disney Has Been Accused of Censoring Same-Sex Affection in Pixar Films
This follows the Disney CEO's statement of support for the LGBTQ+ community after Florida's "Don't Say Gay" legislation.
Employees of Disney Pixar have claimed that corporate executives of the animation studio have removed the majority of gay affection from their films before they are released in an all-exposing letter. The letter, signed by Pixar's LGBTQ+ employees and their allies, alleges that they have seen various films with "diverse characters" that have been "shaved down to crumbs of what they once were."
This critique of the studio follows their response to Florida's "Don't Say Gay" bill which was passed on Tuesday. The legislation bars educators from teaching lessons on sexual orientation and gender identity for children under the age of 10. Considering Disney's primary demographic are children of this age group their inclusion of diverse characters and their exploration into these topics are even more important than before as they may become some children's only access to these discussions. In response to the passing of this bill, Disney CEO Bob Chapek shared the company's support of the LGBTQ+ community and stated that the inclusivity of its storylines is the most influential thing that the company can do.
The full letter was shared on Twitter by journalist Judd Legum and can be seen below:
BREAKING: Today's statement by @Disney CEO Bob Chapek against the "Don't Say Gay" bill has failed to satisfy many Disney employees

A letter from @Pixar staff to Disney leaders, obtained by https://t.co/Gl6evXRDcZ, details their anger and demands

Follow along if interested pic.twitter.com/GJnne22mdy

— Judd Legum (@JuddLegum) March 10, 2022