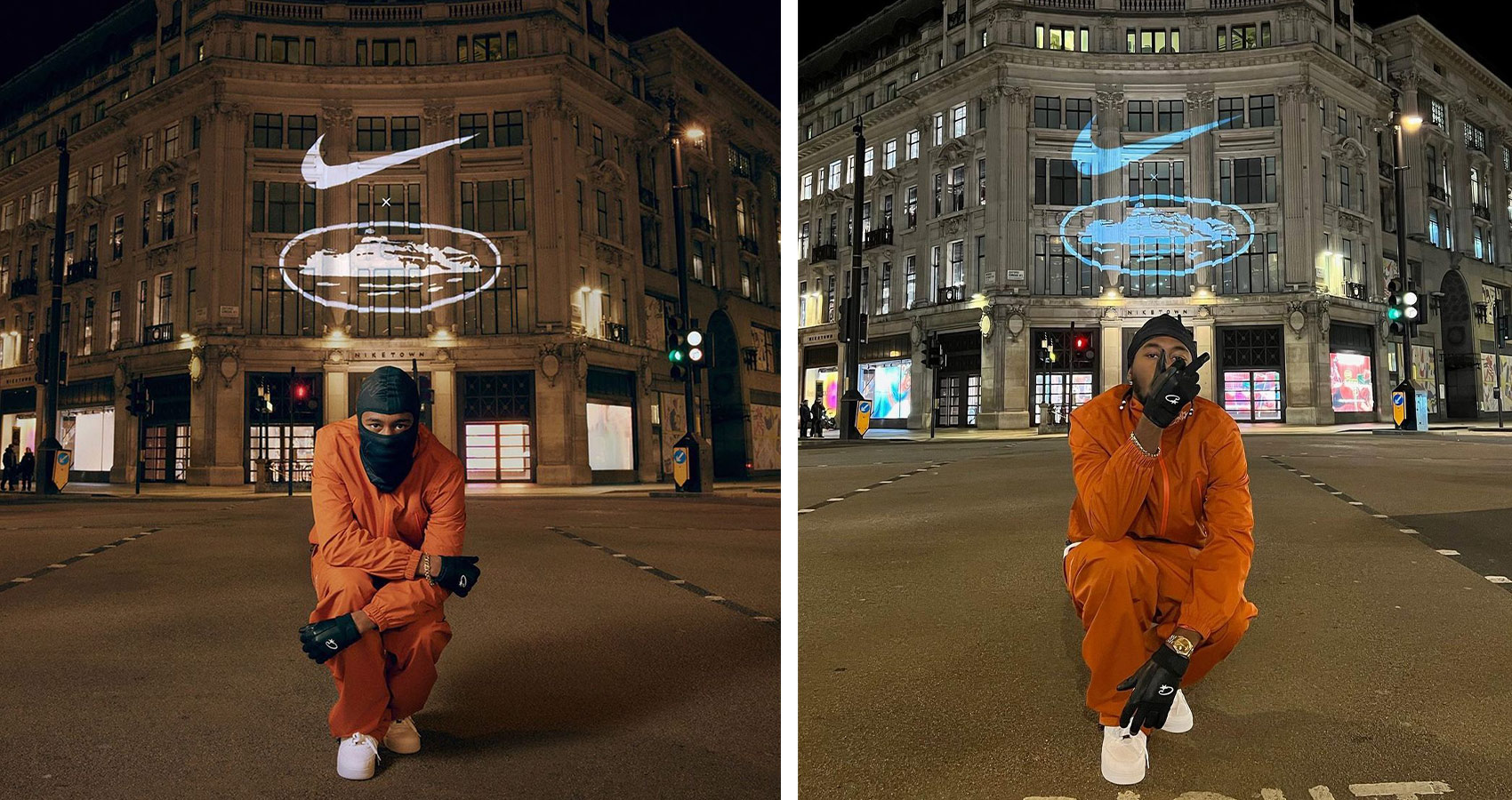 Corteiz Announce First-Ever Collaboration With Nike
The upcoming collaboration we are all anticipating.
The innovative, modern streetwear brand known as Corteiz is no stranger to the U.K. apparel industry. First launched in 2017, their pieces range from t-shirts, joggers, cargos, hoodies, tank tops, jackets and plenty more. Their distinctive Alcatraz logo is recognized up and down the U.K. and exhibits the ways in which the London-based brand aims to set itself apart.
With garments produced in limited quantities and an exclusive e-commerce site accessible to only those with a password, it's no shock each drop sells out so quickly, with so many of us anticipating each release. From starting off in West London's Shepherd's Bush, to seeing the label all over social media for their "Bolo Jacket Exchange," - the popular label has paved its own national success. Today, the thriving brand has proclaimed that its first-ever collaboration will be with Nike.
Hints of their partnership were first witnessed on January 16th, when Corteiz projected its logo onto Nike's flagship store in London. Whilst the playful post is really all the intel we have and with many of us not expecting this from the anti-establishment brand, what we do know is that this partnership will be one to remember. Shop Corteiz x Nike online.
Keep those post notifications on!
Up Next, Levi Strauss & Co. Team Up With Fashion For Good In The Pursuit To Go Greener