Converse Challenges Changes With New Models In 2020

Can we join the mash-up culture already?
Converse are ready to start 2020 with a wild take on things! Not one to shy away from experiments, the brand continuously reinterprets its iconic Chuck Taylor All Star. This new collection includes new proportions and an improved level of comfort while reflecting on the current mash-up culture. Yas individualism and unusual patterns, we stan!
First up, let's take a look at the Run Star Hike created in collab with JW Anderson. This silhouette takes the Chuck Taylor's classic canvas and adds a striking jagged platform sole. The exaggerated rubber profile paired with the placement of the Star Patch won't come short of attention while still being basic enough for an everyday look. The kick-ass silhouette in black and white with improved comfort and stability will be available as a continuous model starting January 16.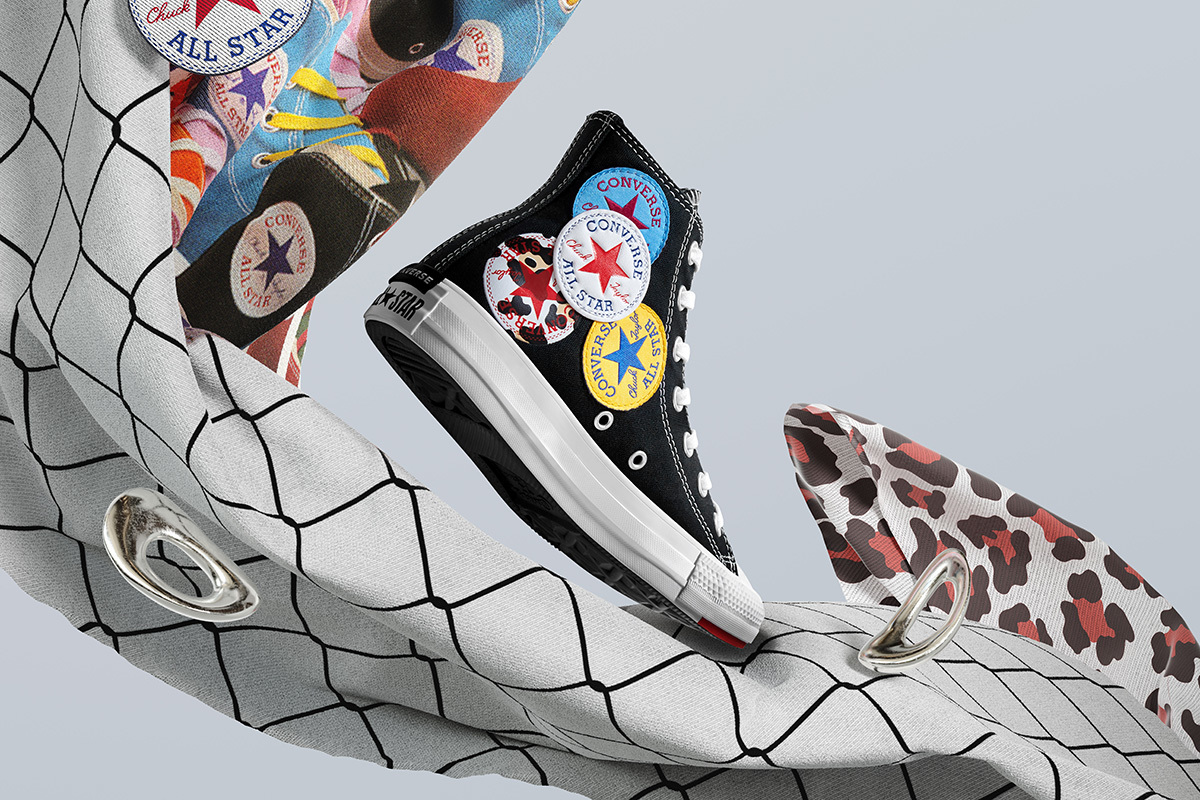 Next on the list is the new CPX70. Once again the classic Chuck served as a base for a complete reconstruction. Introducing a new rubber sole that combines the heel of the ERX, the midsection of the One Star and a simple front sole of the Pro Leathers. A smart way to turn something familiar into something new that excites the eye.
These two styles are complemented by the Twisted Classics models, various Chuck Taylor All Star Lift variations and Chuck 70s. They show Converse archive prints, coloblocking elements, overlapping logo patches and oversized Star Chuck patches.
The Twisted Classics models will be available at converse online and selected retailers early January 2020.
Next Up, ASICS Go Retro For Tokyo 2020
1 | 14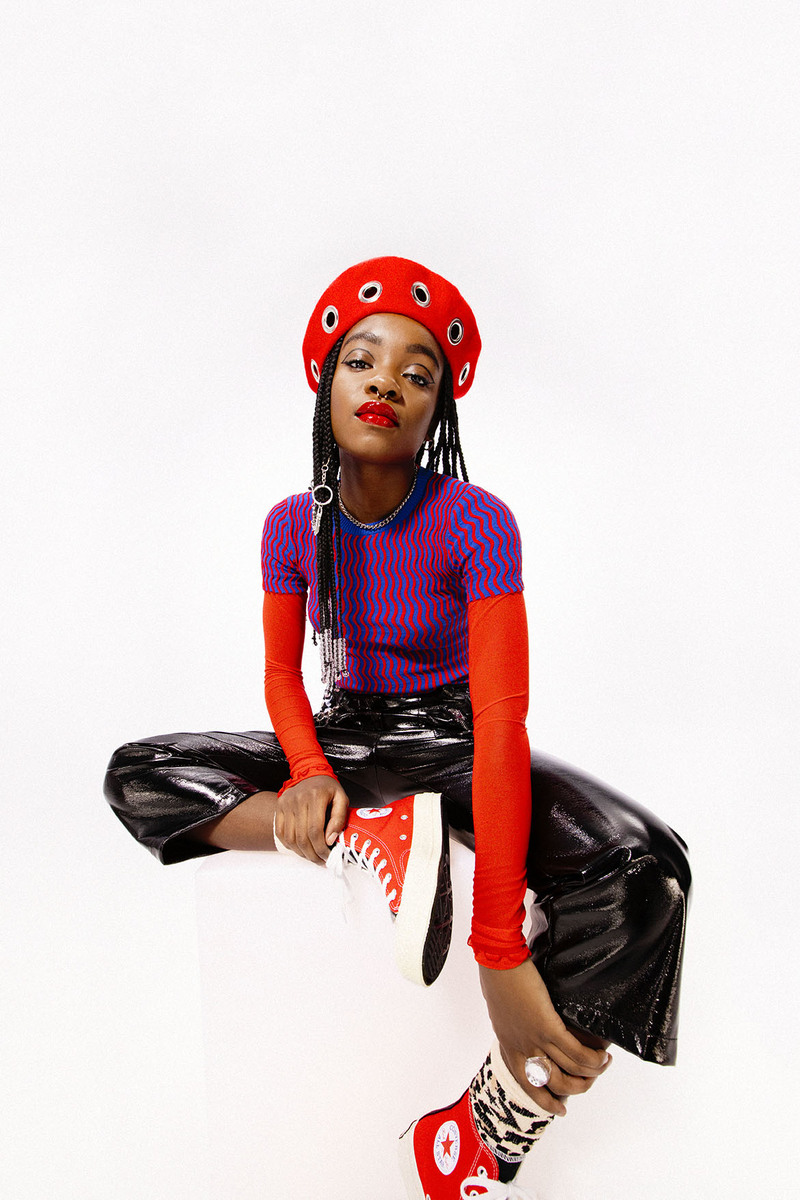 2 | 14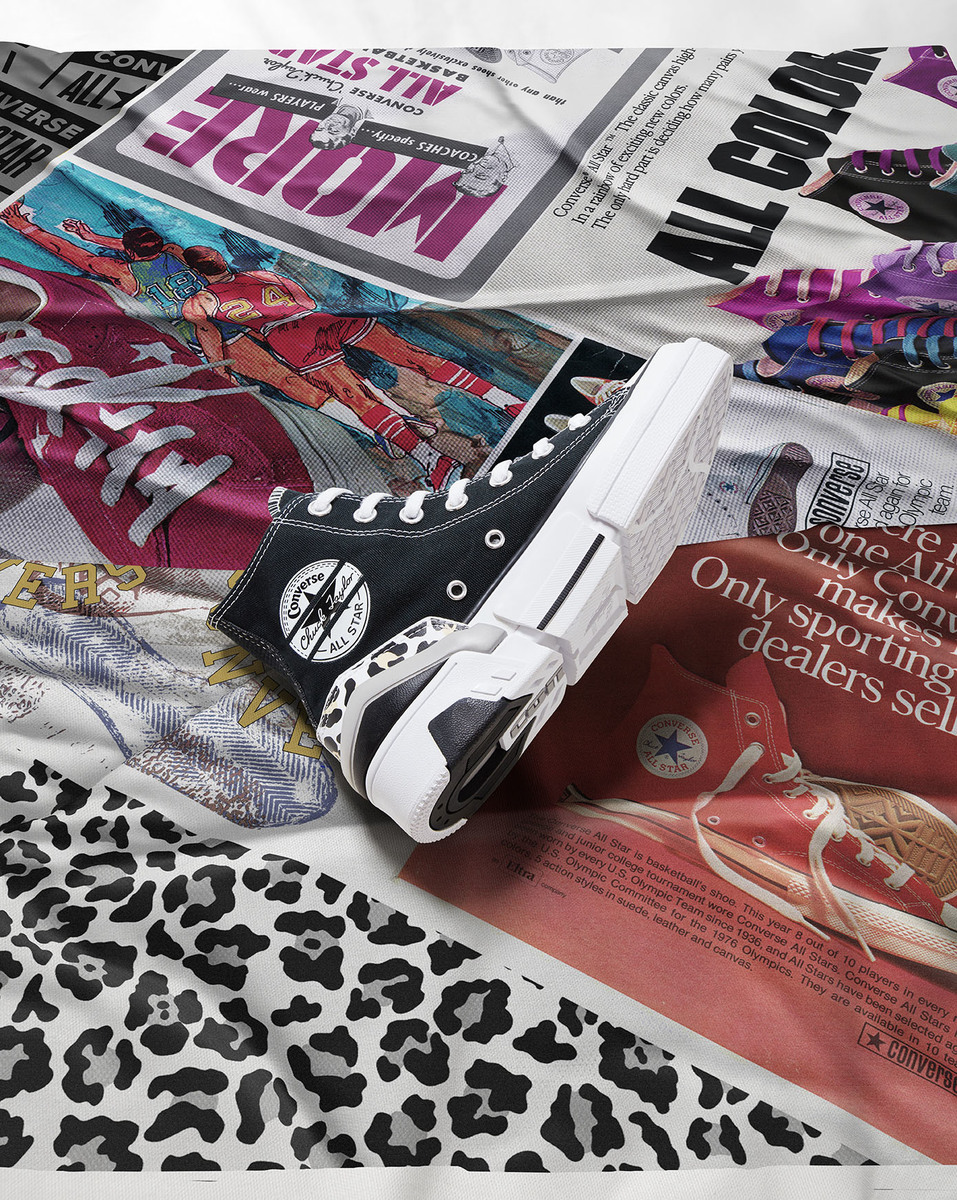 3 | 14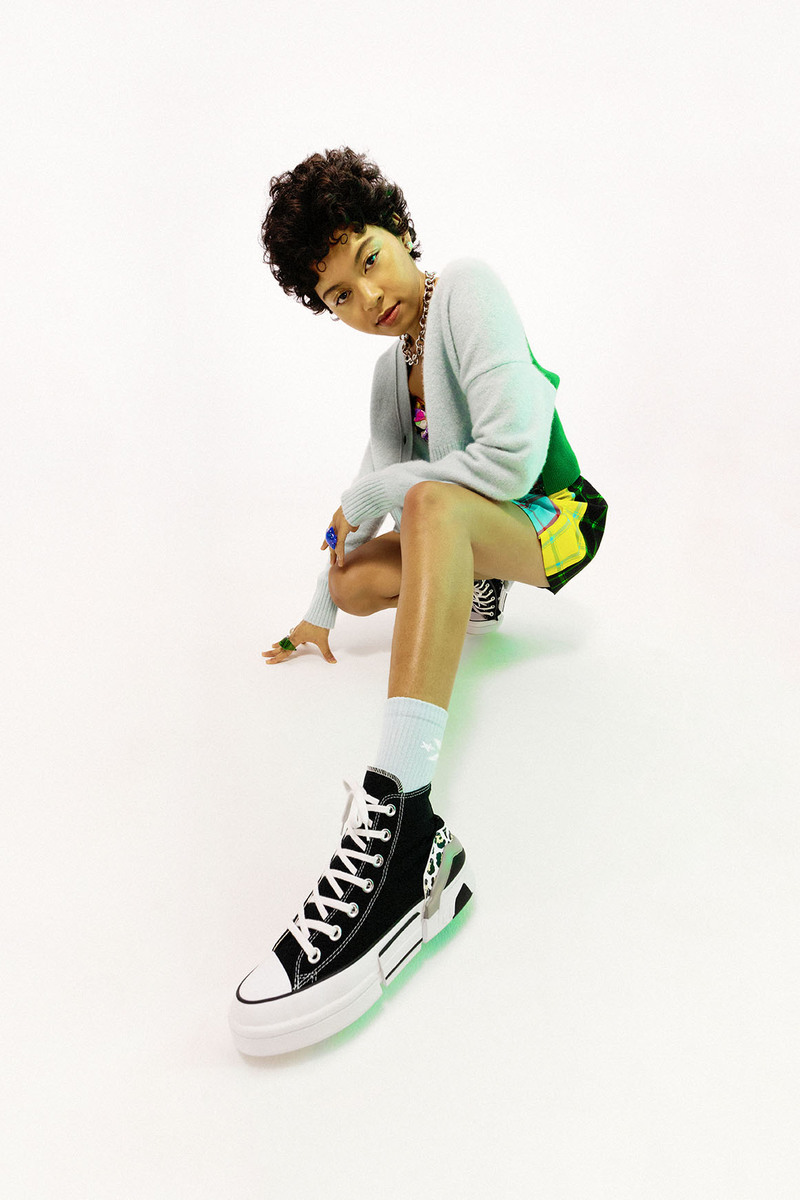 4 | 14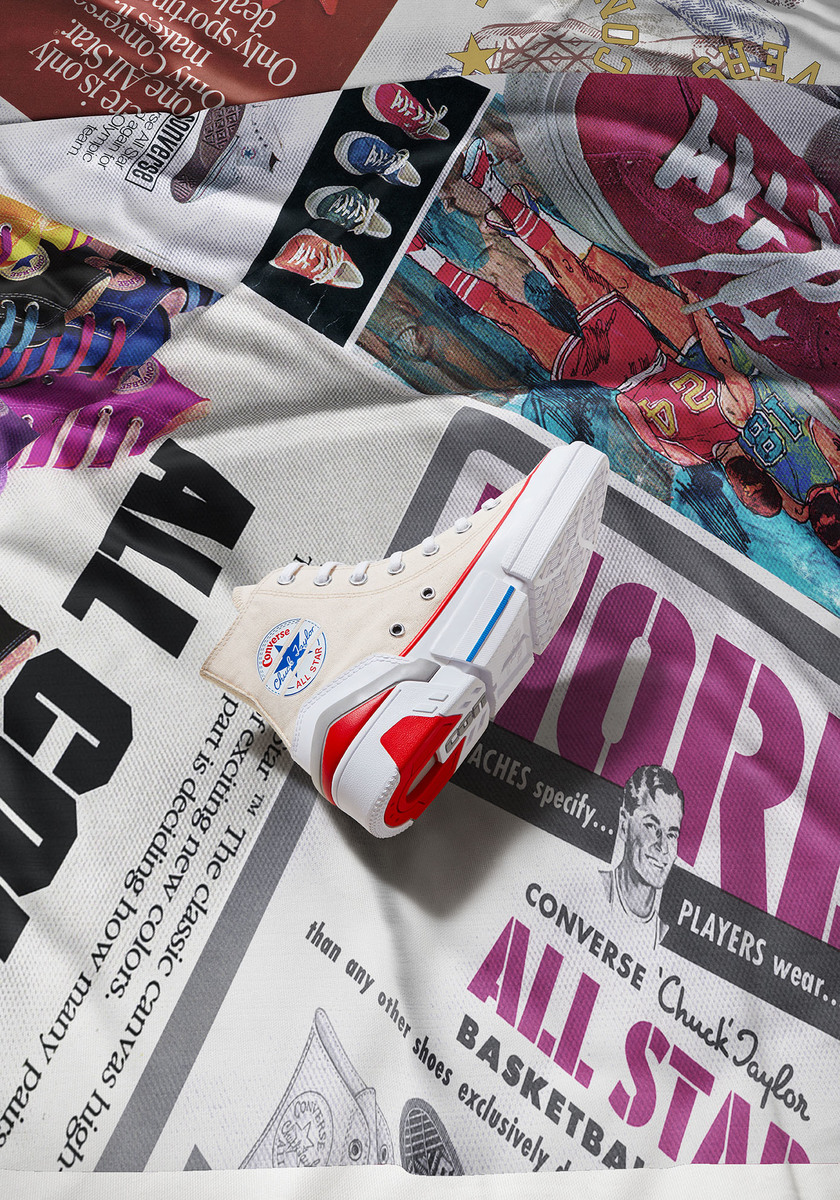 5 | 14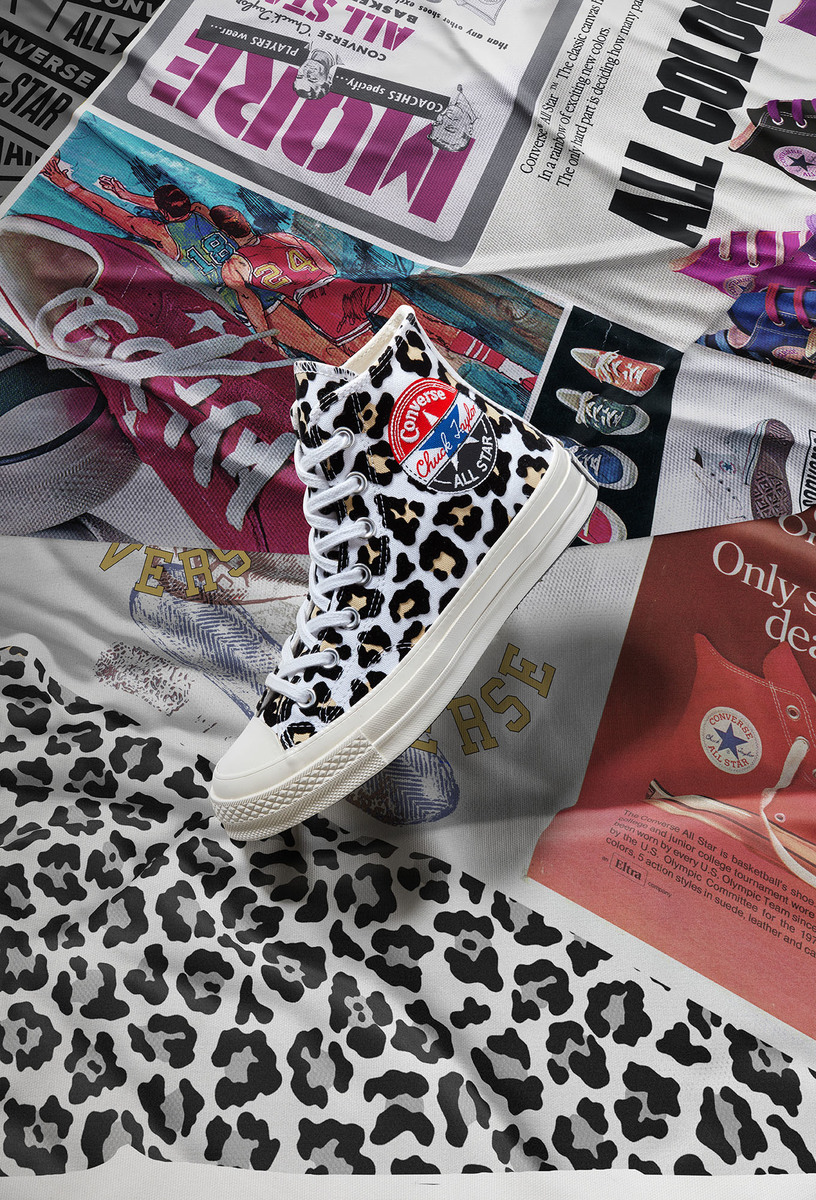 6 | 14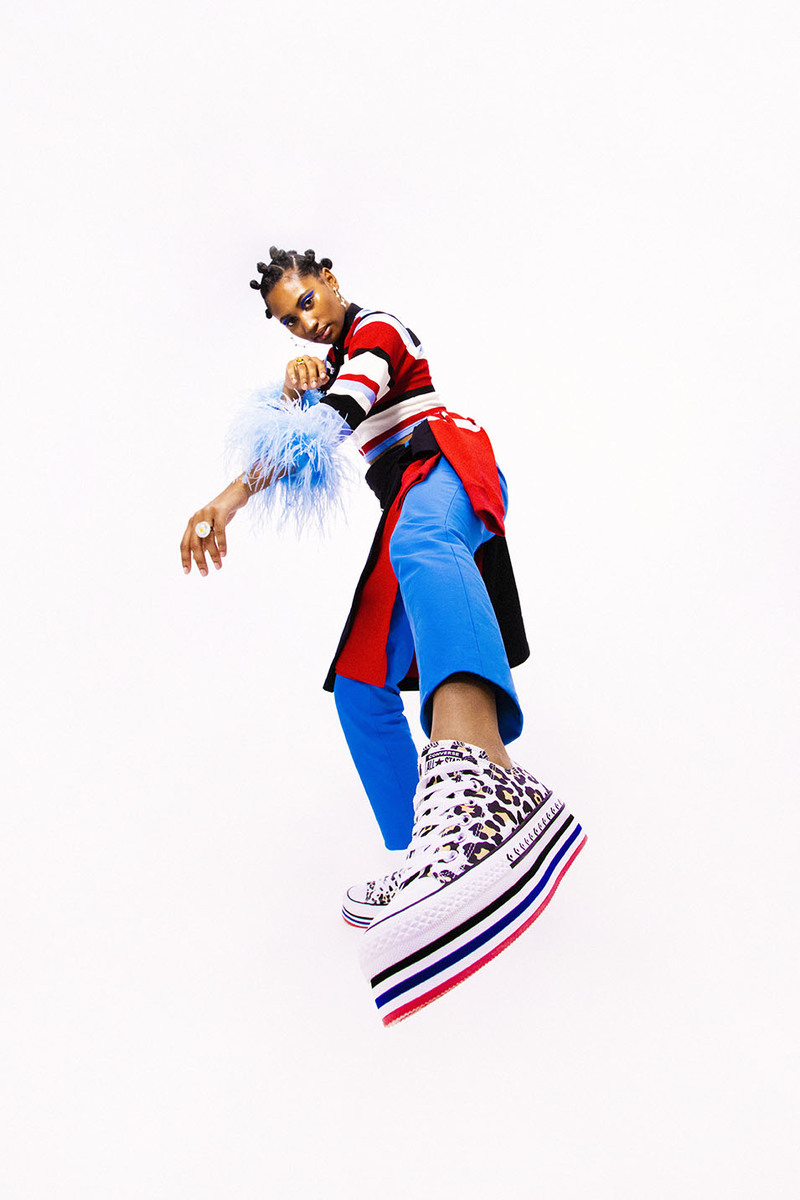 7 | 14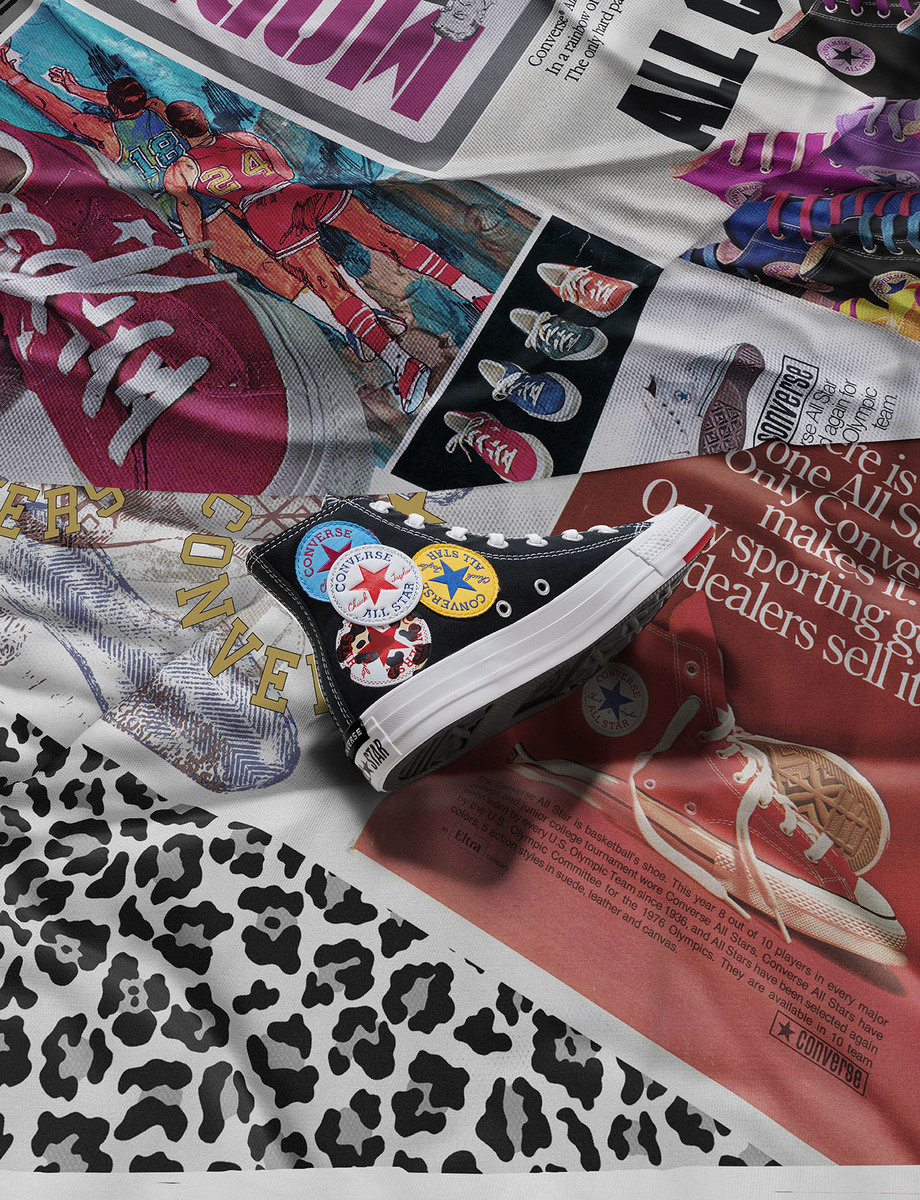 8 | 14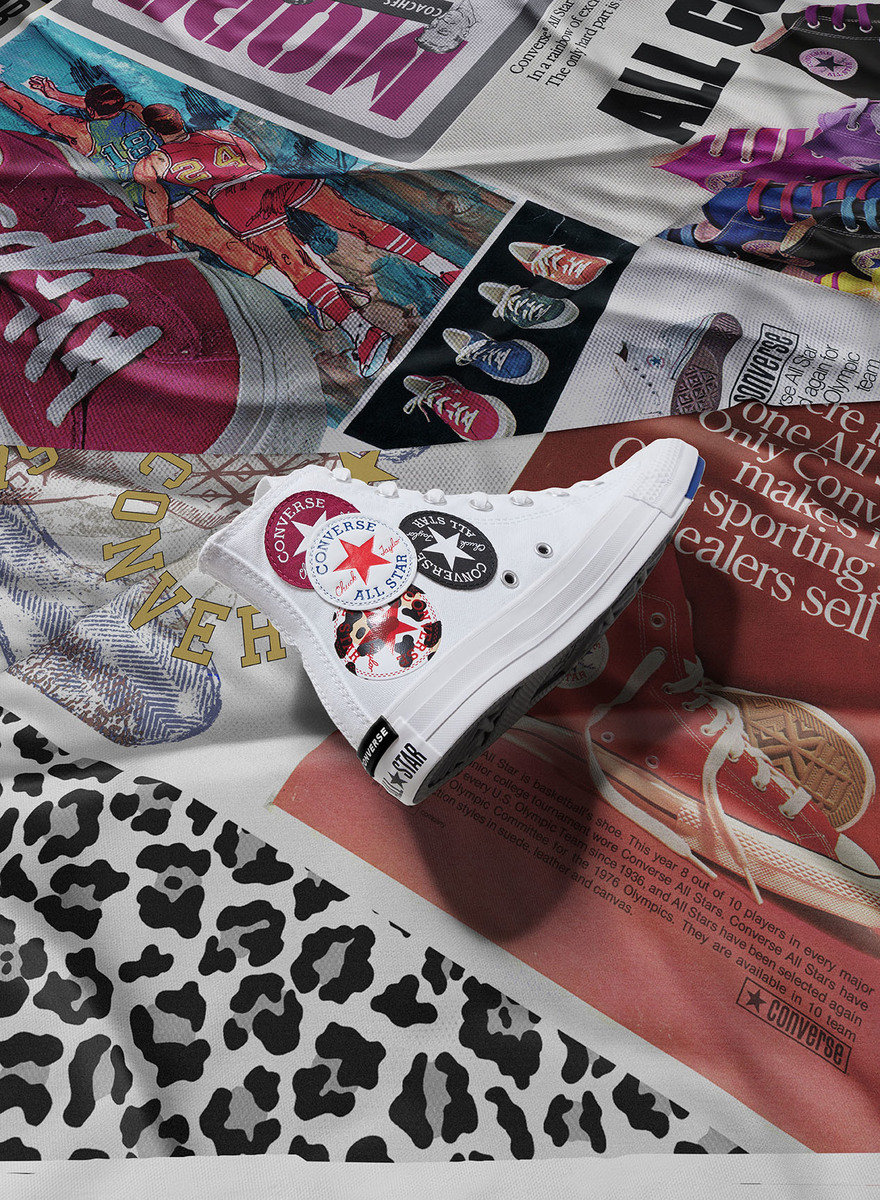 9 | 14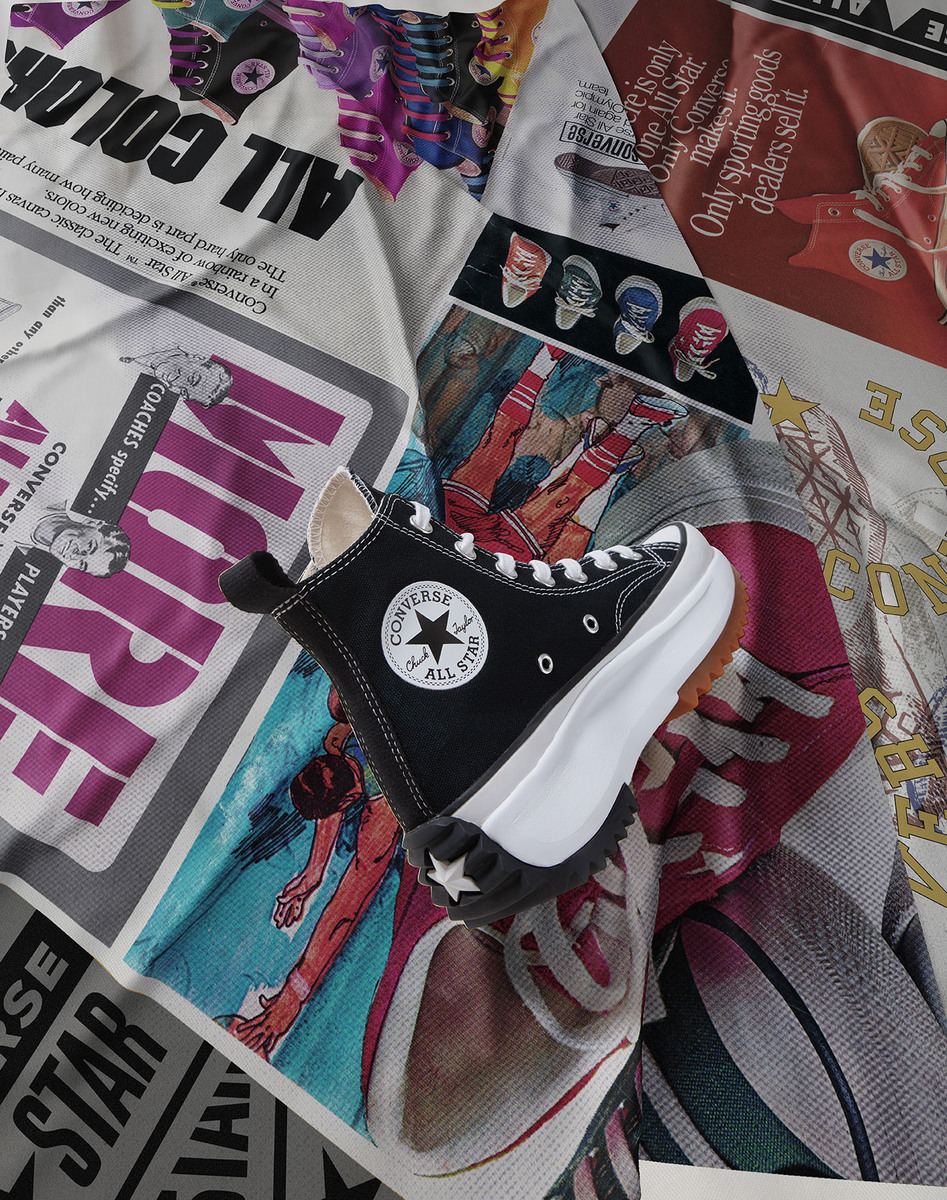 10 | 14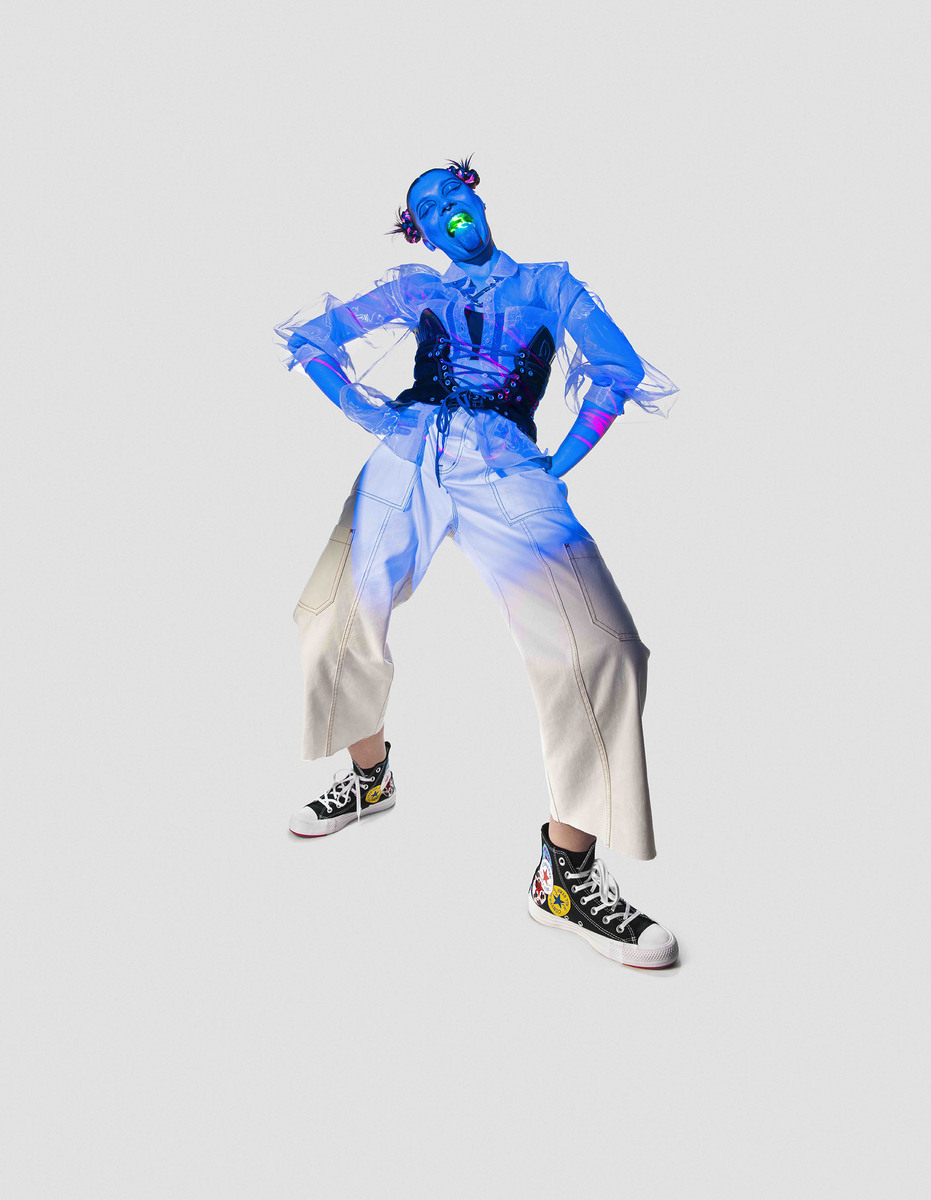 11 | 14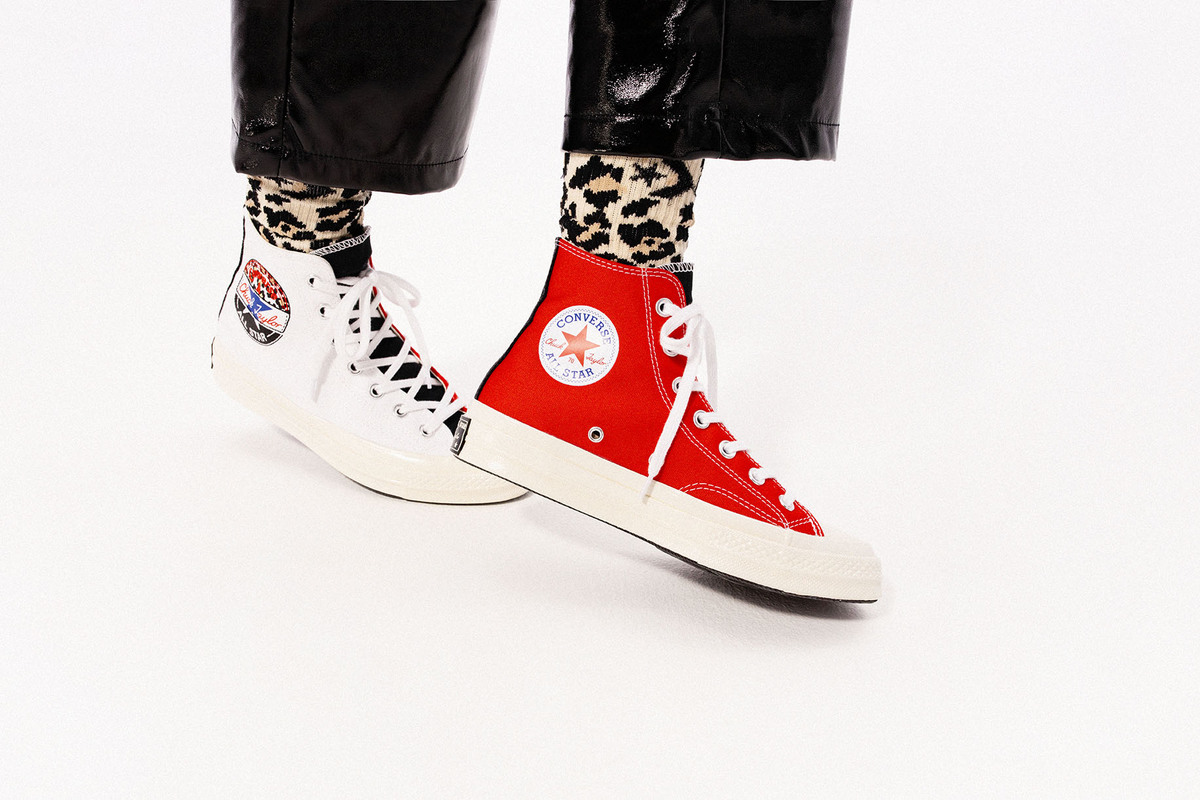 12 | 14
13 | 14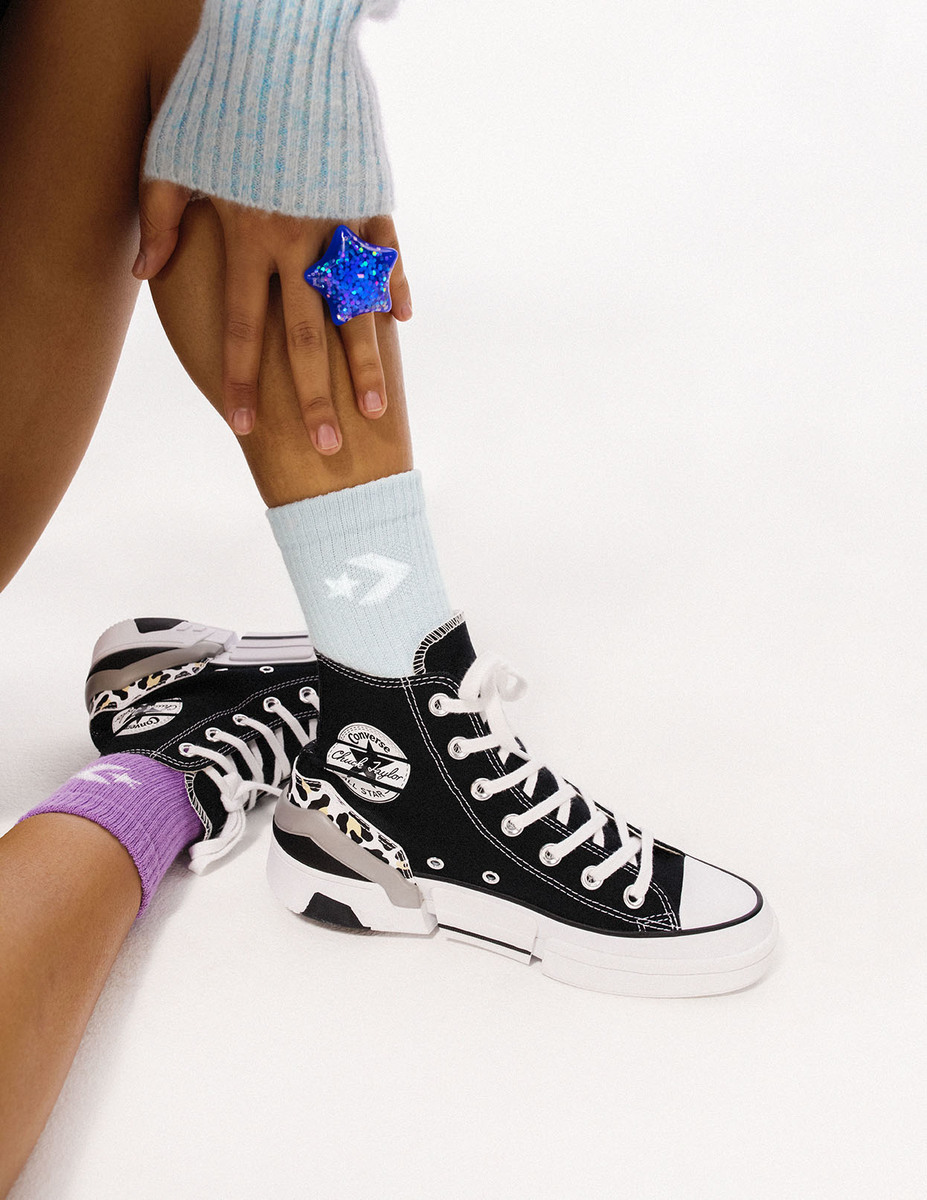 14 | 14