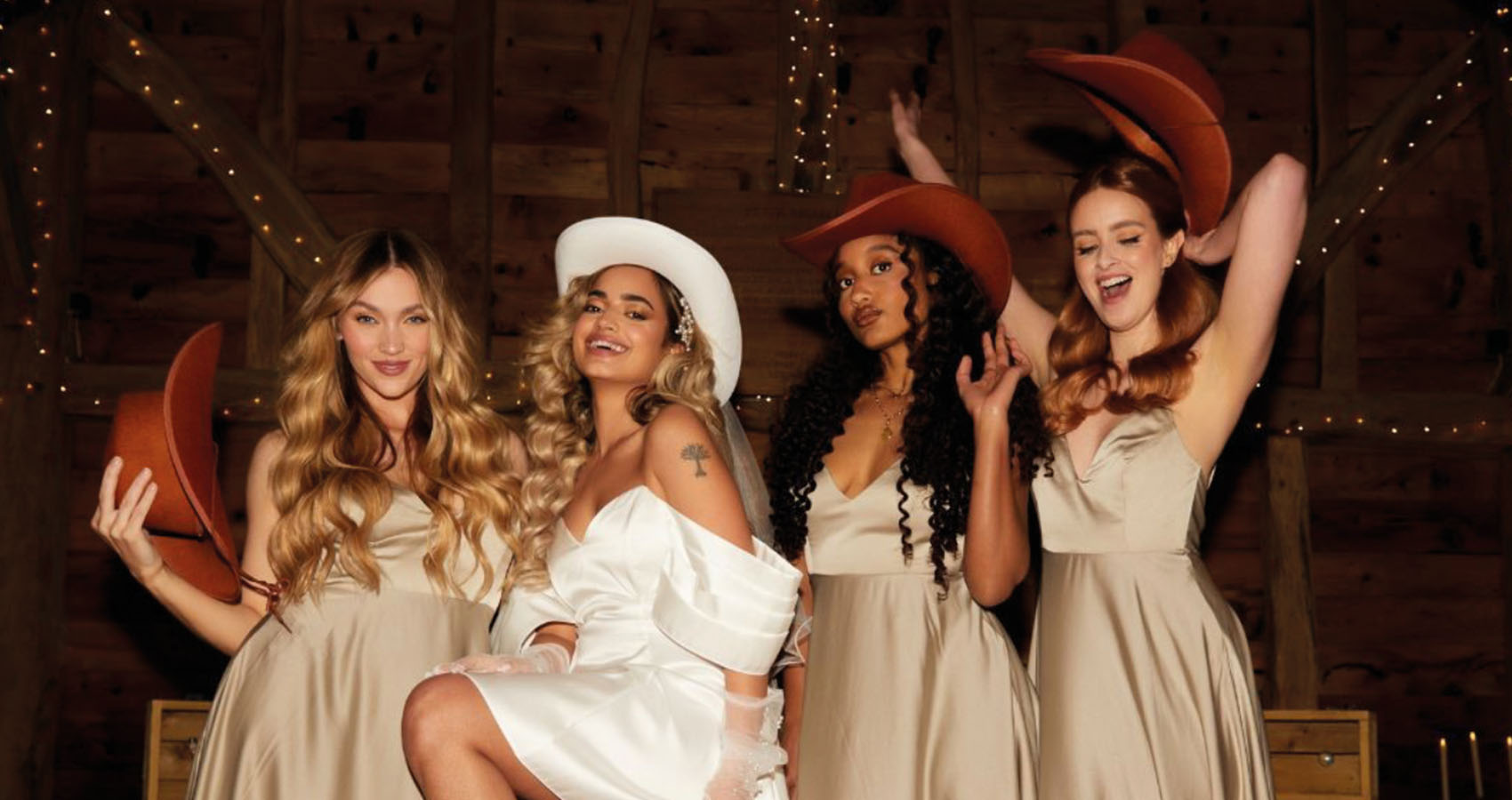 Cliphair Now Offers Reward Points for Consumers' Benefits
Sign up to the site and secure some points for your next hairstyle.
Cliphair is the leading clip-in hair extensions specialist in the UK, also serving customers all across the world. Although, alongside clip-ins, they also offer permanent hair extensions. All of their hair extensions are made from the best quality Remy hair, which will leave your hair looking gorgeous.
Love Cliphair and their products? Cliphair, UK have announced that they are now offering their customers an exclusive rewards scheme, that will benefit their customers from exciting discounts. Become one of their exclusive rewards members today and you'll get closer to earning exclusive rewards and points every time you shop with them.
So, how can Cliphair shoppers gain reward points for their benefit? Simply create an account with Cliphair, and every time you shop with them, you will earn exclusive reward points.
Once you have built up your points and rewards you will be able to redeem them and gain to access exclusive benefits and special discounts. With Cliphair, 100 points can redeem you £1! This fantastic reward scheme makes your shopping experience with Cliphair more compelling and superb than ever before.
What's more, is that there are other fun ways to earn points besides just purchasing Cliphair products. As an exclusive rewards member, you will receive 500 points on your birthday, so you can redeem discounts which can contribute to making you look and feel fabulous, as well as beautiful, on your special day.
On top of this, reading Cliphair's blog will earn you 100 points, writing them a product review will get you 300 points and referring one of your friends to Cliphair will earn you £10 to spend with them. Build up your points for even bigger and better rewards. If you build up 2000 points you will be able to redeem a whopping £20 off your Cliphair purchase! What's not to love about Cliphair's superior reward scheme?
"Everything we do is to encourage you to feel happy, beautiful and confident with your hair." - Cliphair, UK
Launching in 2007, Cliphair has over a decade's worth of experience in providing exceptionally high-quality Cliphair extensions to thousands of customers worldwide. Cliphair offers only 100% Remy human hair extensions as well as a specialist range of haircare products.
They hand-select their hair extensions to ensure each product is of the finest quality according to uncompromising quality standards, to ensure they always provide you with consistently high-quality hair extensions and products. They want their customers to feel authentic, bold and confident.
With a dedication to serving their customers, they have built an honest and transparent relationship with their customers and suppliers. Regardless of your choice of hair extension type, Cliphair will provide you with quality and ethically sourced hair to leave you feeling beautiful.
Create an account with Cliphair and start earning reward points today! For more information on Cliphair's products and their fantastic offerings, please visit the company's website at Cliphair.co.uk.
Contact Information
Cliphair UK
Address: Unit 1 Watermill House, Restmor Way, Wallington, SM6 7AH, United Kingdom
Contact Number: 03450 211 311
Email address: customerservice@cliphair.co.uk