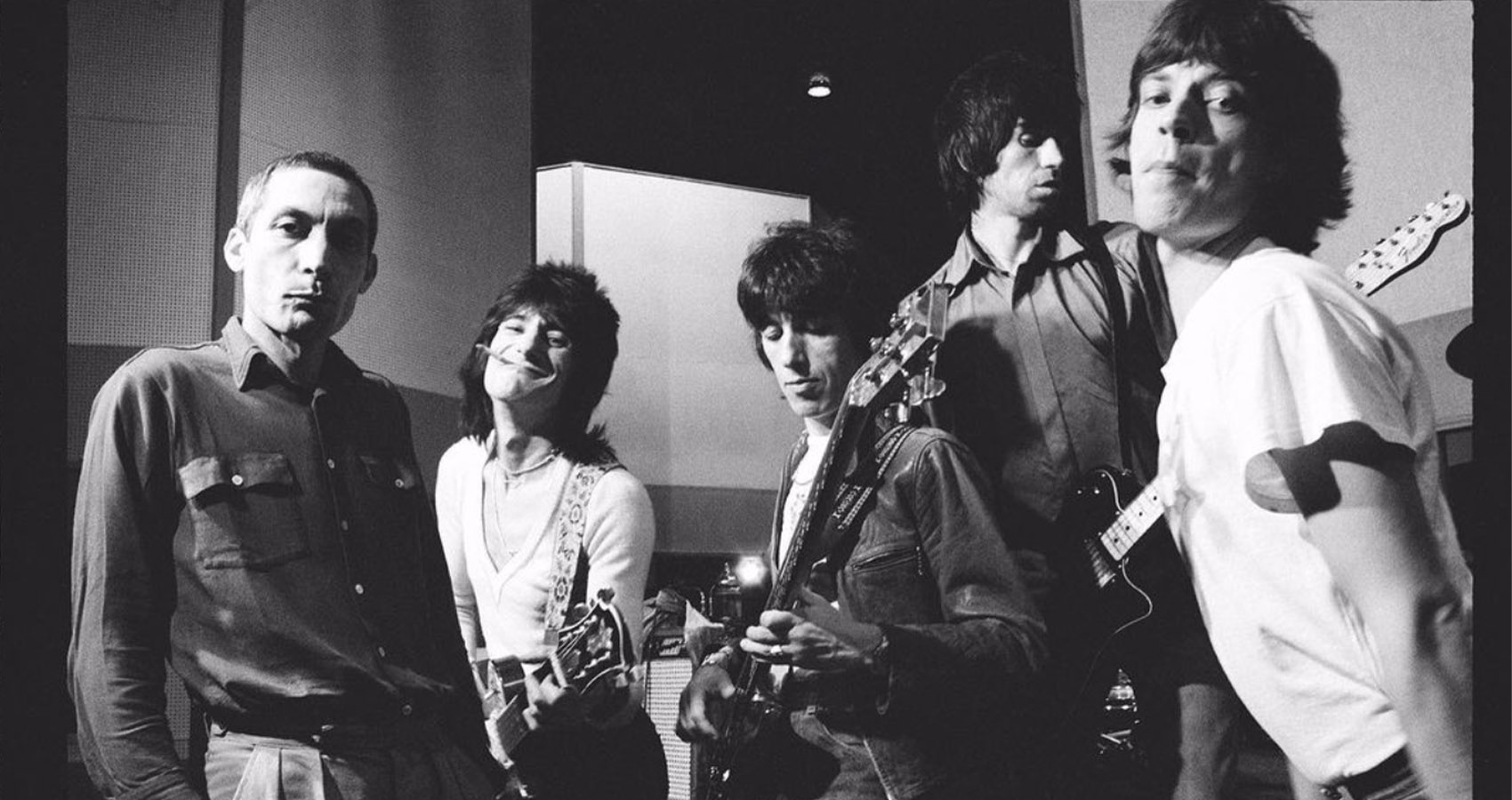 Rolling Stones Drummer Charlie Watts Has Passed Away, Aged 80
Watts passed away peacefully and surrounded by his family.
It's been reported that the Rolling Stones Drummer and 60s style icon Charlie Watts passed away on Tuesday, the 24th of August.
Watts provided the percussion of the band's hit songs, 'I Can't Get No Satisfaction', 'Ruby Tuesday' and 'Brown Sugar' and was one of the innovator's of the band's signature sound.
Tributes have poured in from Watt' closest friends and family, including bandmates Mick Jagger, Keith Richards and Ronnie Woods on Twitter. Watts' publicist Bernard Doherty made this statement to the press:
"It is with immense sadness that we announce the death. He passed away peacefully in a London hospital earlier today surrounded by his family."
"Charlie was a cherished husband, father and grandfather and also, as a member of The Rolling Stones, one of the greatest drummers of his generation
"We kindly request that the privacy of his family, band members and close friends is respected at this difficult time."
Watts struggled with several addictions throughout his life including alcohol, methamphetamines and heroin. Having been sober for a number of decades, in 2004 Watts was diagnosed with throat cancer. He recovered, but this year undertook an emergency biopsy which led to him stepping down from the No Filter Tour.
Watts is survived by his wife Shirley, of 59 years, their daughter Serphina and their granddaughter Charlotte.