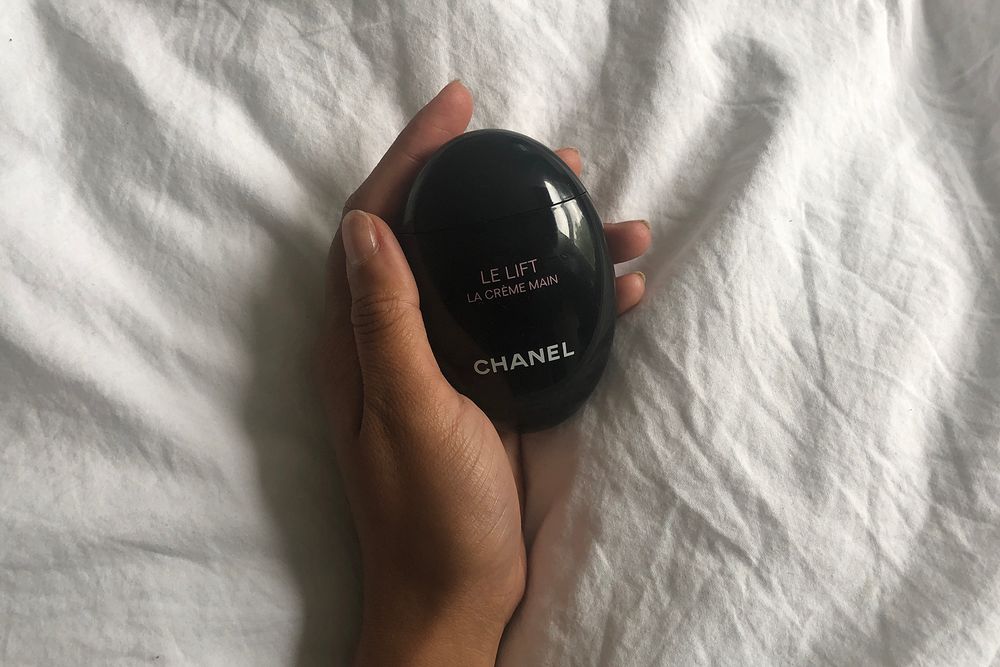 Chanel Is Lifting Hand Cream Standards All Over Again
Give your essentials a classy twist.
One thing we love about Chanel is you know that their products will always make you feel and look bougie. Chanel's reinterpretation of its cult staple LA CRÈME MAIN is no exception to that.
The compact 50ml oval bottle does not only fit into every mini shoulder bag but has become an accessory in its own right through a sleek new packaging.
With ingredients such as jojoba and sunflower waxes, the redesigned hand cream, which is now part of the LE LIFT series, guarantees deep nourishing. The star of the ingredients list: retinol. This derivative of Vitamin A will help to smooth and replenish overworked hands while combatting early signs of aging.
For optimal results, apply a thick layer before snoozing off to a world of cotton candy clouds, and make sure to reapply throughout the day.
Chanel LE LIFT Hand Cream is now available on Chanel for approximately $67.63.
Next up, Transgender Model Teddy Is The New Poster-Girl For Chanel Beauty