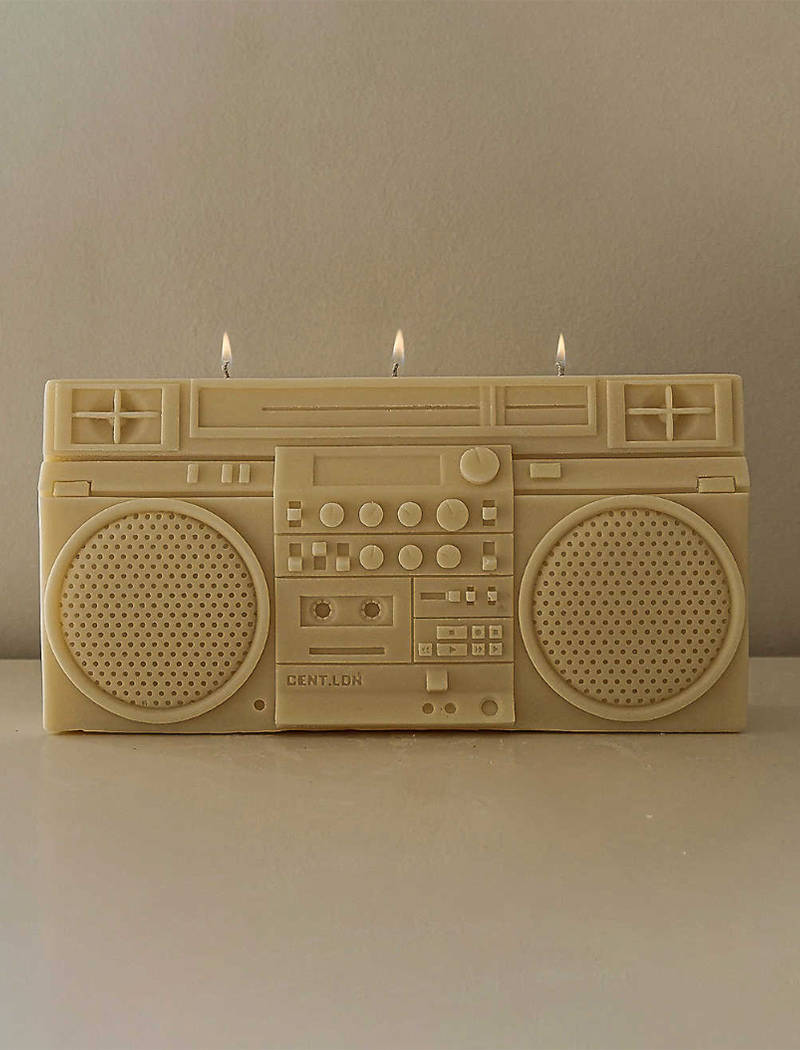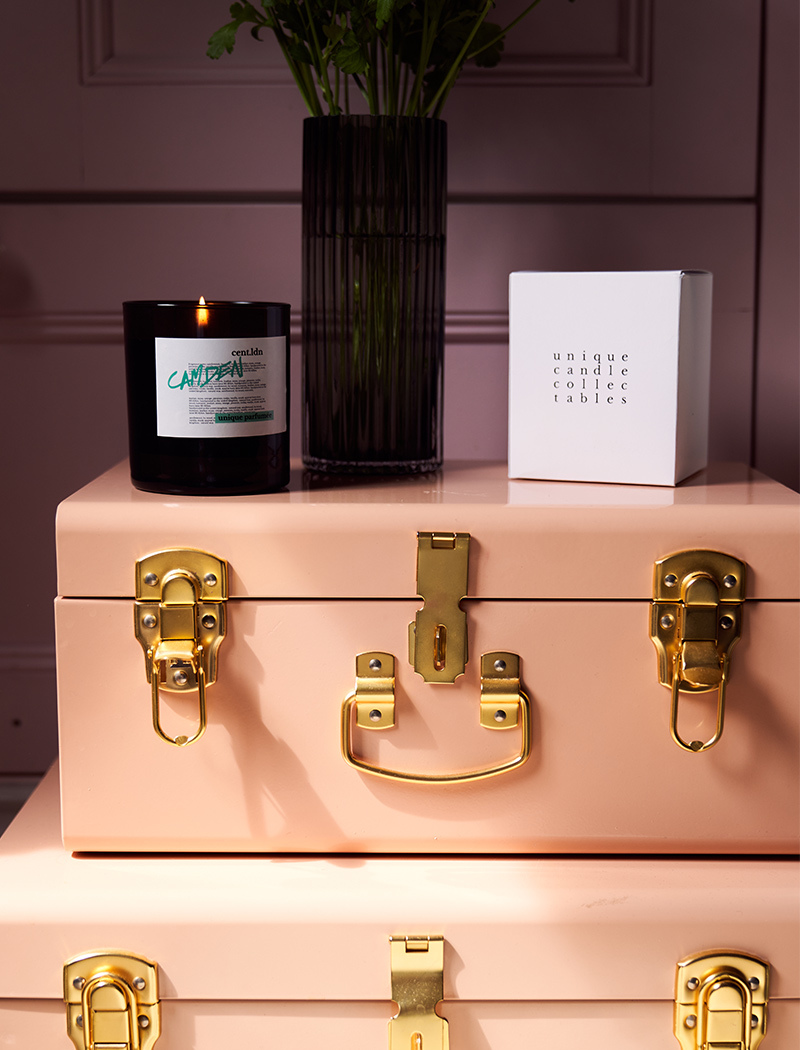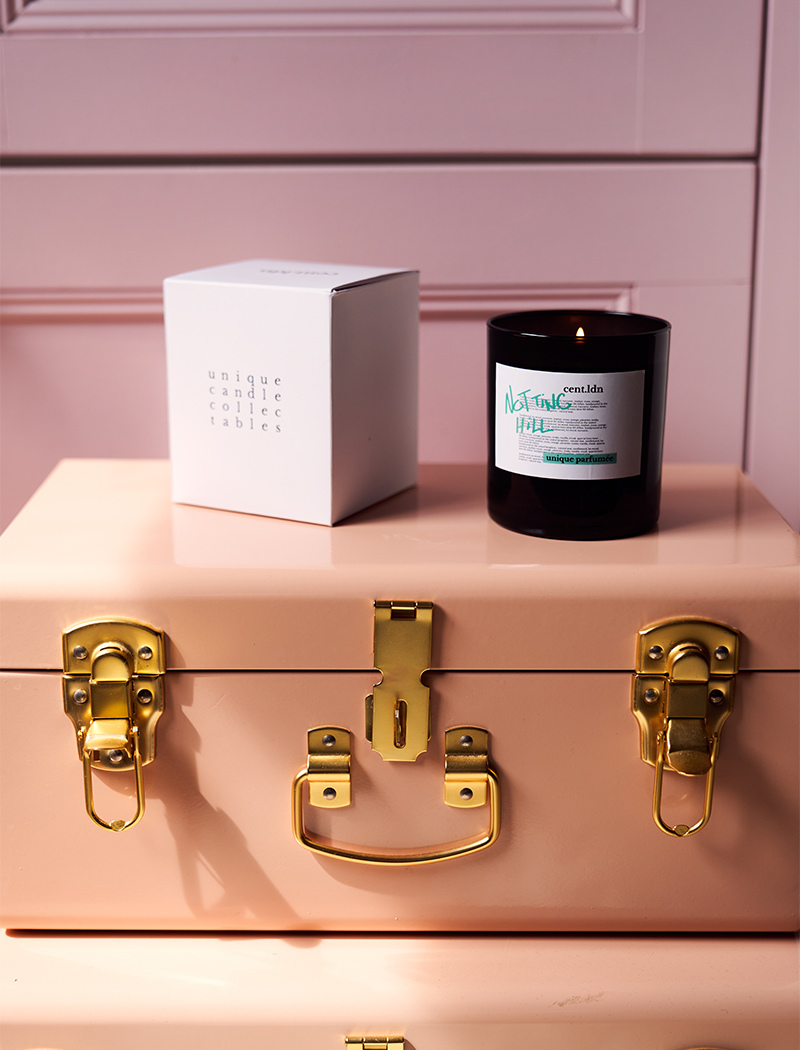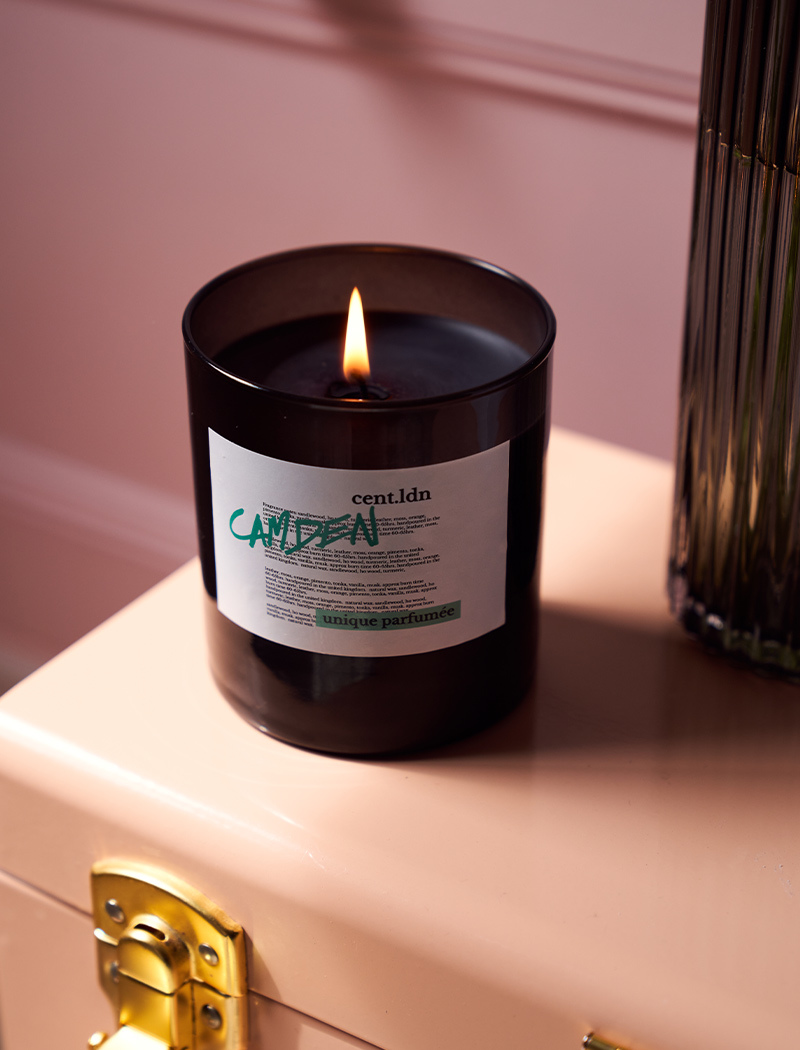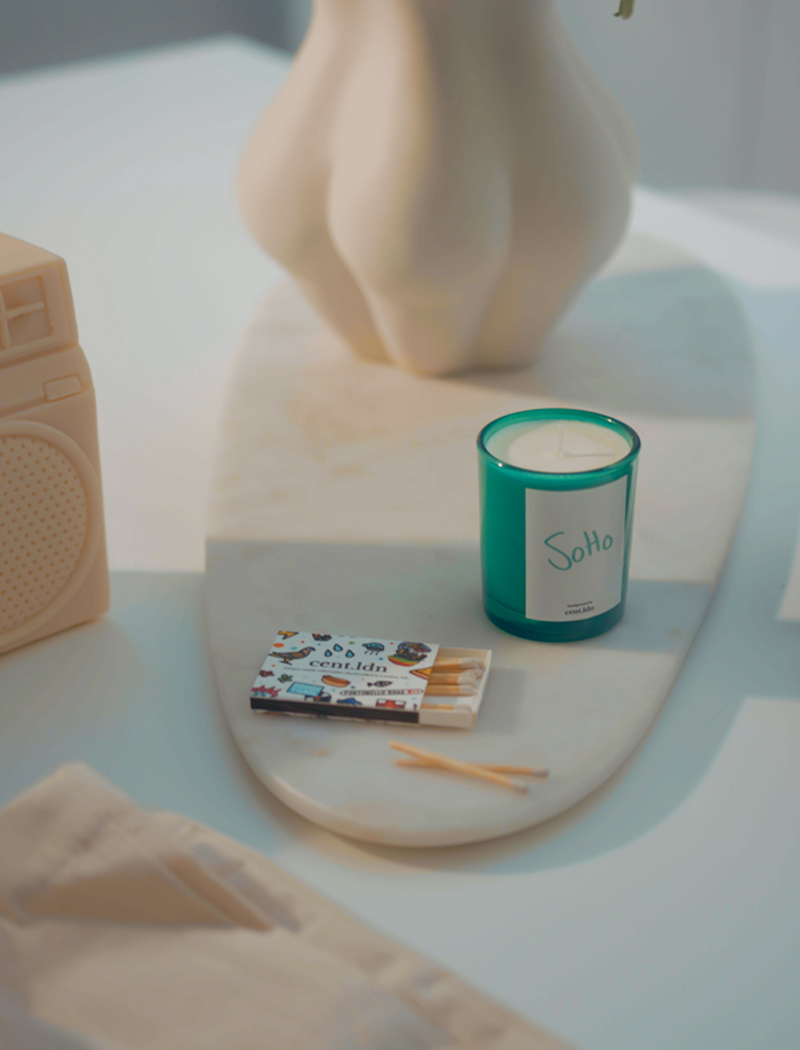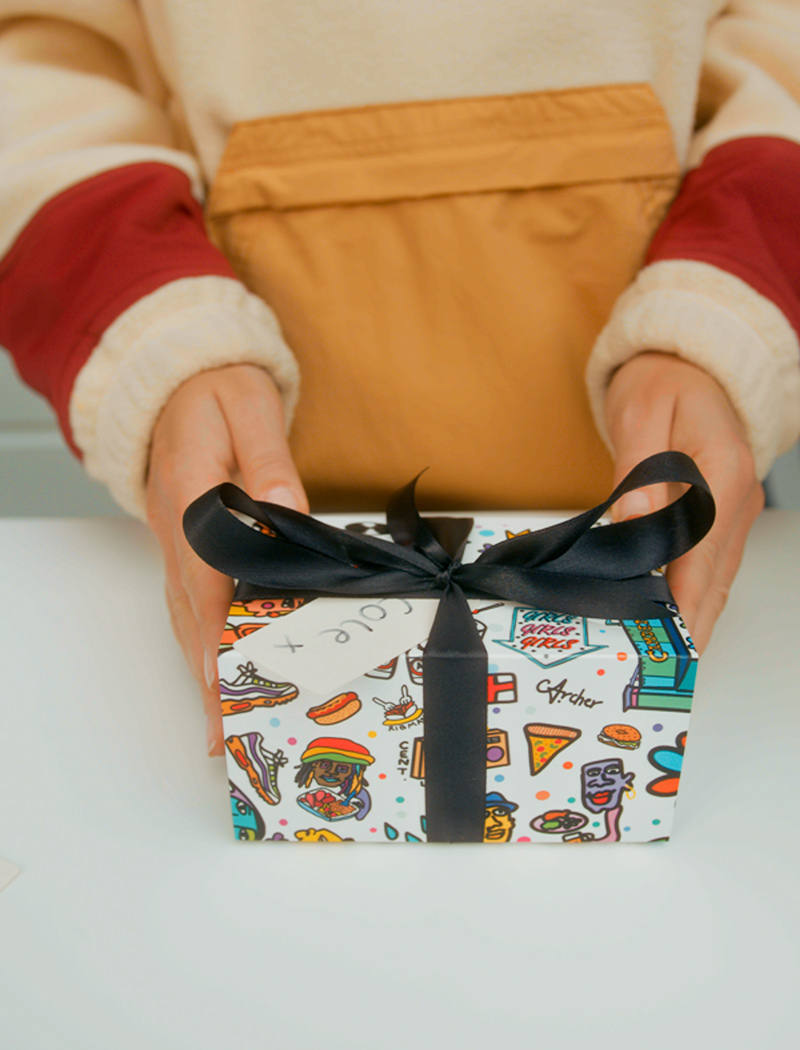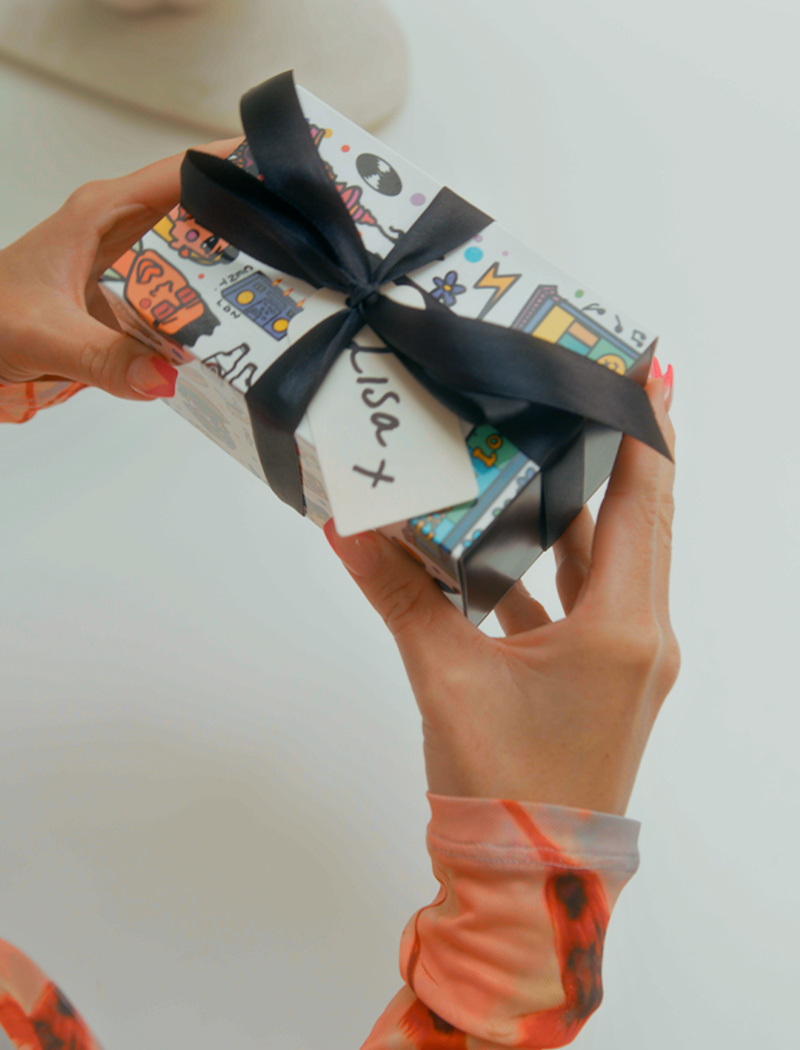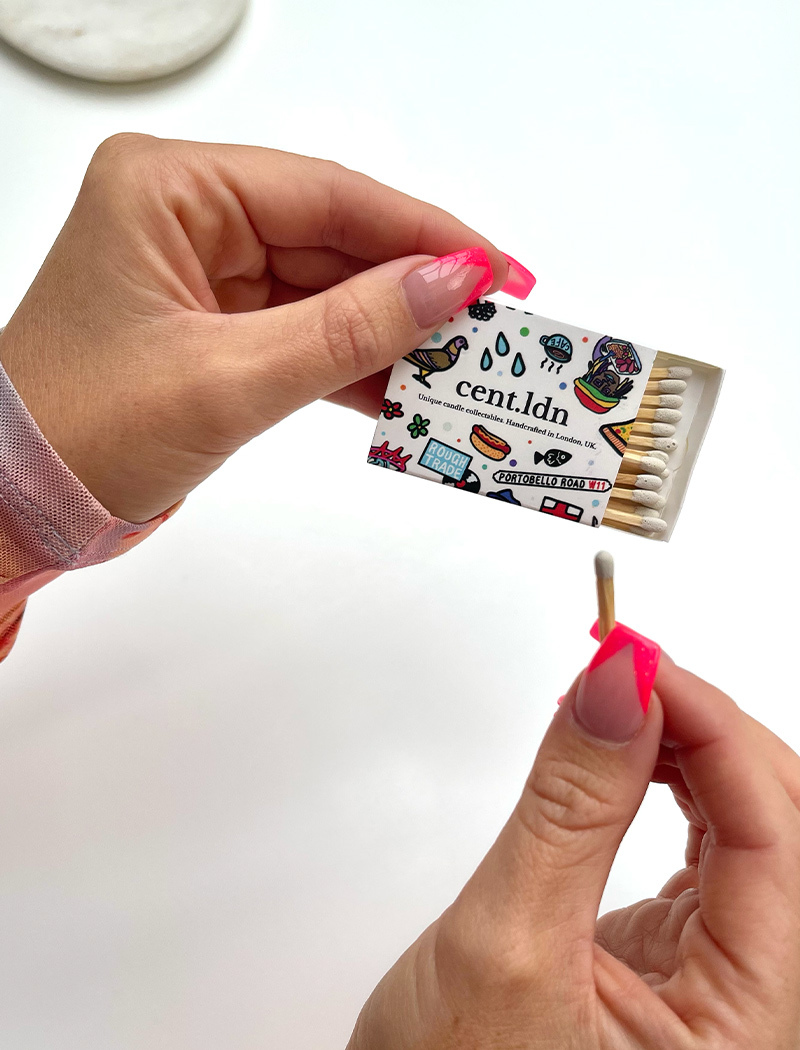 Cent.ldn's 12 Months of Candles
London-based brand Cent. ldn has now elevated your cozy nights in.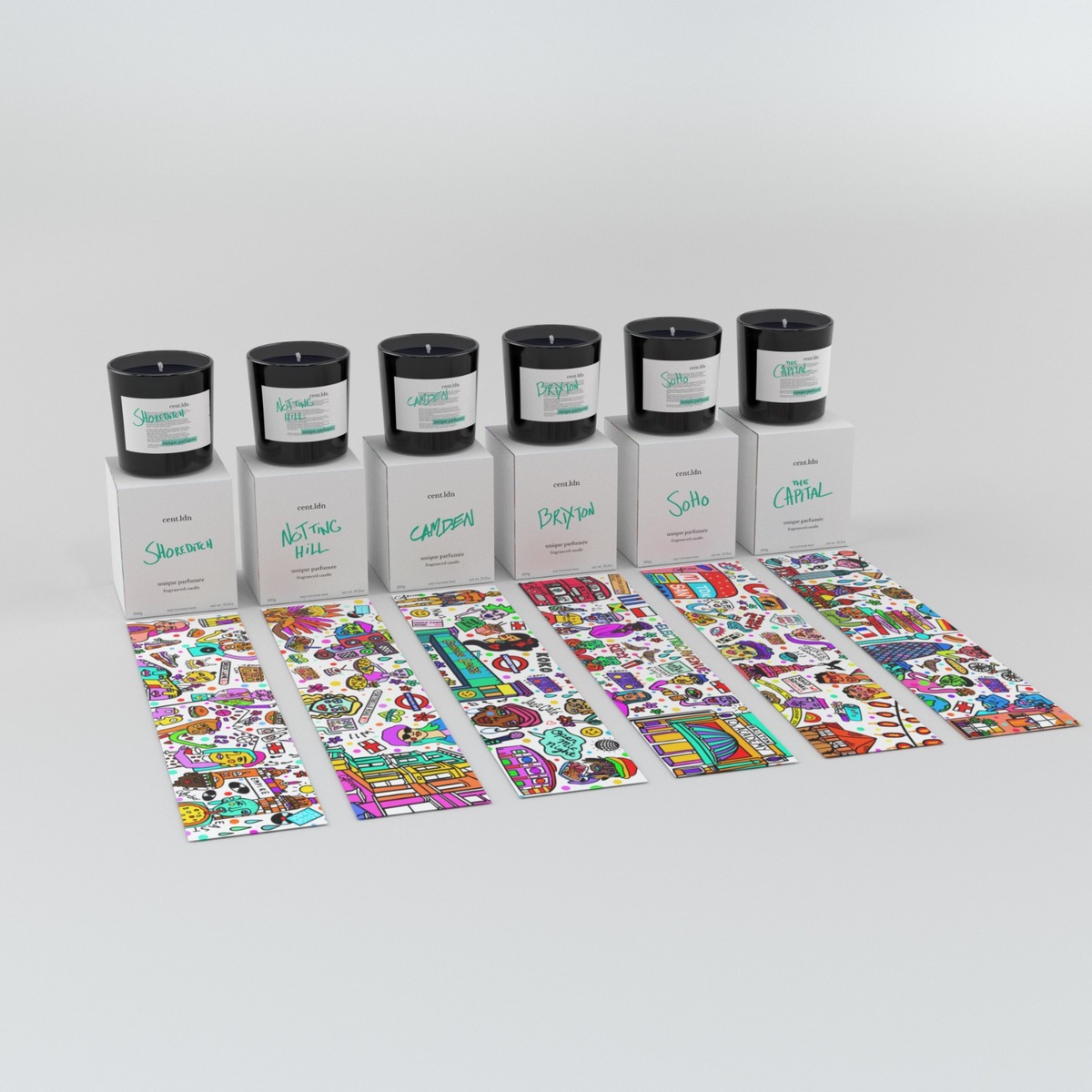 Known for their life-sized unique candle sculptures, Cent. ldn is back with a new product.
Keeping your home smelling amazing with the feature of their unique candle creations, Cent.ldn has created a subscription service for those who can't get enough of their scents.
The first of its kind, their luxury candle subscription includes a 70g discovery size version of their best-selling 100% naturally perfumed candles and a pack of collectable matches. The candle lasts the whole month and has 22 hours of burn time. To make it a gift that keeps on giving, it also includes ribbons and tags to make it the perfect gift for that someone special.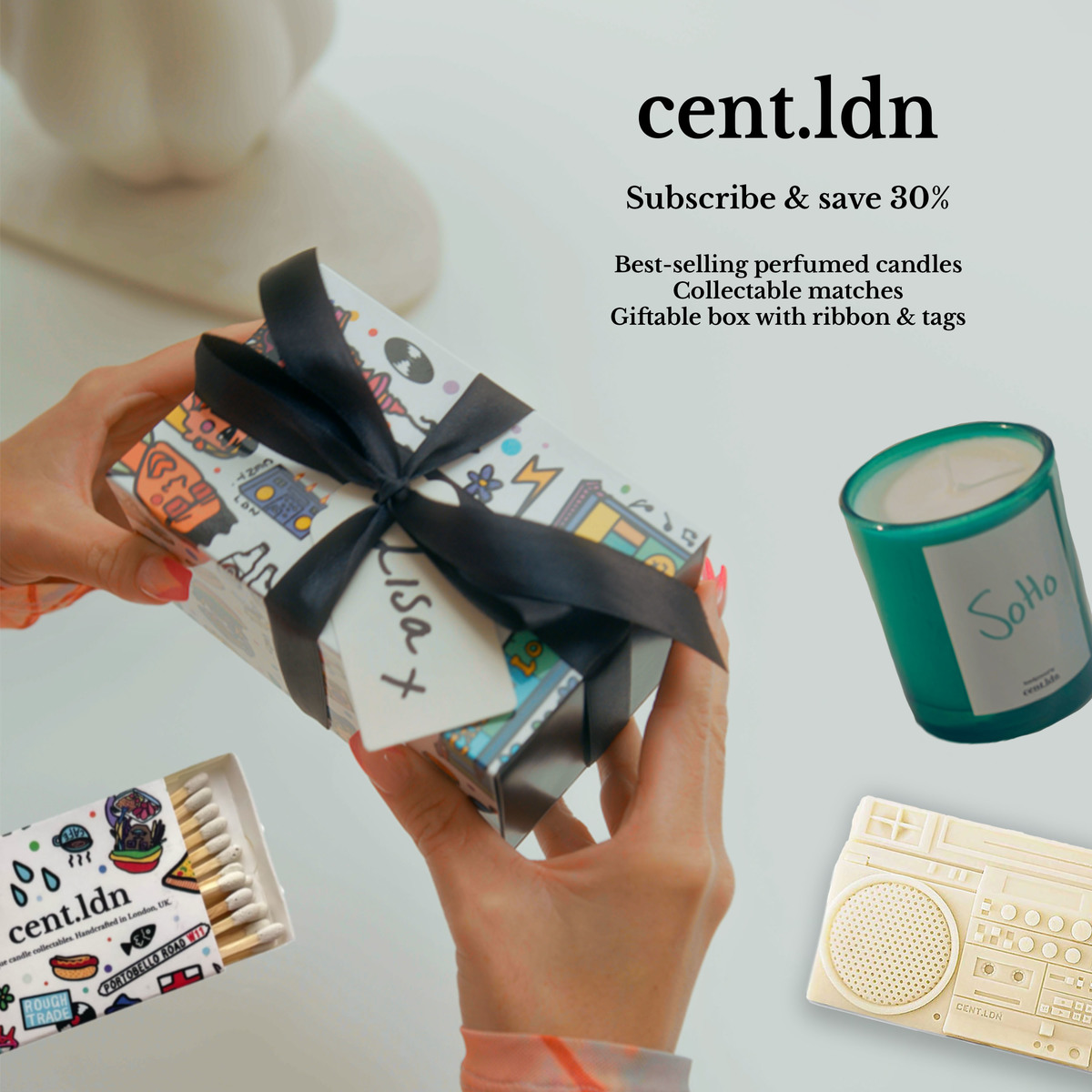 The luxury candle brand has recently celebrated their second anniversary and, during that time, has worked with major brands such as Adidas, GRM Daily, Nando's, and more, creating sculptural candles that double up as unique décor pieces.
Fans of Cent.ldn can now have their favorite scents with the subscription service all year round. Costing £21 per month, subscribers will also receive a free Cent.ldn tote bag on sign-up.
If you're a candle enthusiast and need to create the perfect ambiance all year round, then Cent.ldn's pre-pay 12 months subscription service is the one for you! Customers who go for the 12-month plan will receive a new candle every month, a luxe tote worth £18, and Cent.ldn's iconic full-size boombox candle worth £175.
If you're new to the brand and fancy trying out their candles, they also offer the option to buy the box one time for £28.
A gift perfect for those who love candles and unique home décor, Cent.ldn also caters to those who are environmentally aware as they are an ethical and sustainably sourced company. Their candles are made from 100% natural components and are hand-poured in London.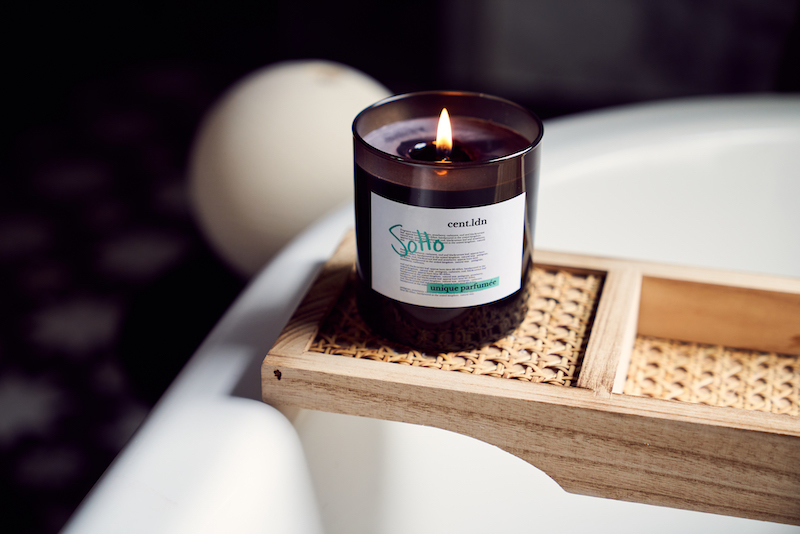 The luxury candle box includes free shipping in the UK, with worldwide shipping available to international customers.
Let Cent.ldn's luxury subscription upgrade your candle game this winter.