CBD Beauty — The Cannabis Craze Has Navigated Its Way Into Beauty Products
Elevate your beauty bag with these CBD-infused products…
Believe it or not, cannabis is on an all-new high in the beauty industry. However, there is a difference, we are talking about the non-psychoactive extracts. CBD is a cannabinoid found in cannabis plants and it isn't THC so it won't get you high, but it can be used as a natural remedy for your skin. Studies show CBD oil has a high potential for treating skin conditions such as eczema and also help regulate the skin's oil production which in turn reduces acne. Also, CBD contains many nutrients such as vitamin E which helps protect the skin and keep it healthy. Here are six CBD beauty products to transform your beauty regimen:
Herbivore Emerald Deep Moisture Glow Oil (30ml)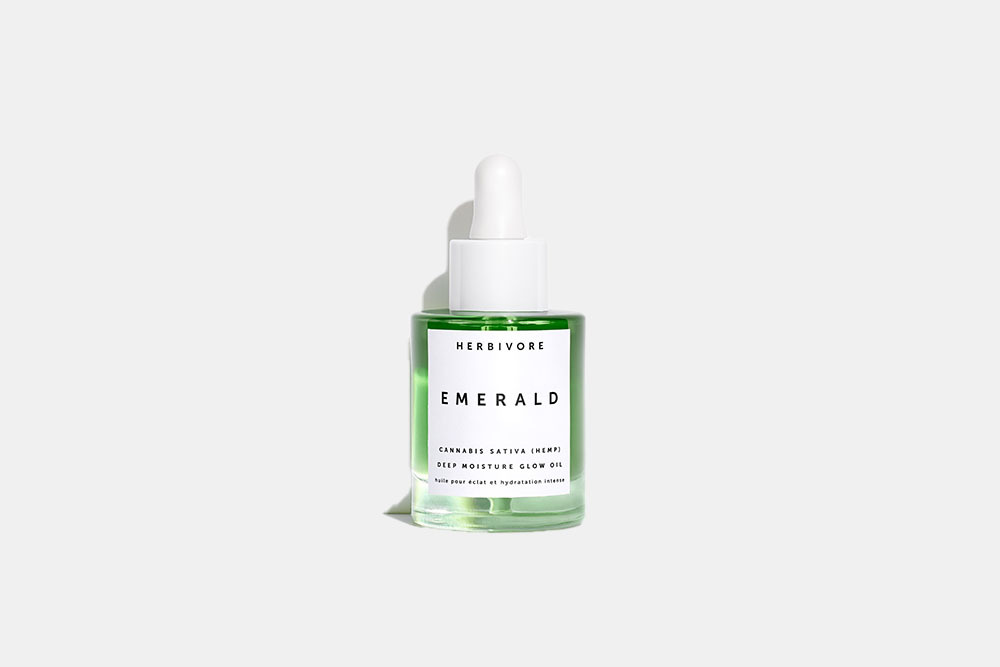 This glow-boosting elixir from the skincare brand Herbivore has a blend of botanical oils which reduces dryness, reduce the appearance of fine lines and deeply hydrate the skin. The product is enriched with restorative oils: hemp seed, meadowfoam seed, and borage seed to rejuvenate the skin and provide a dewy finish. It also includes antioxidants ashwagandha, turmeric, and shiitake mushrooms to protect and brighten the skin.
Shop here for $48.

Milk Makeup KUSH High Volume Mascara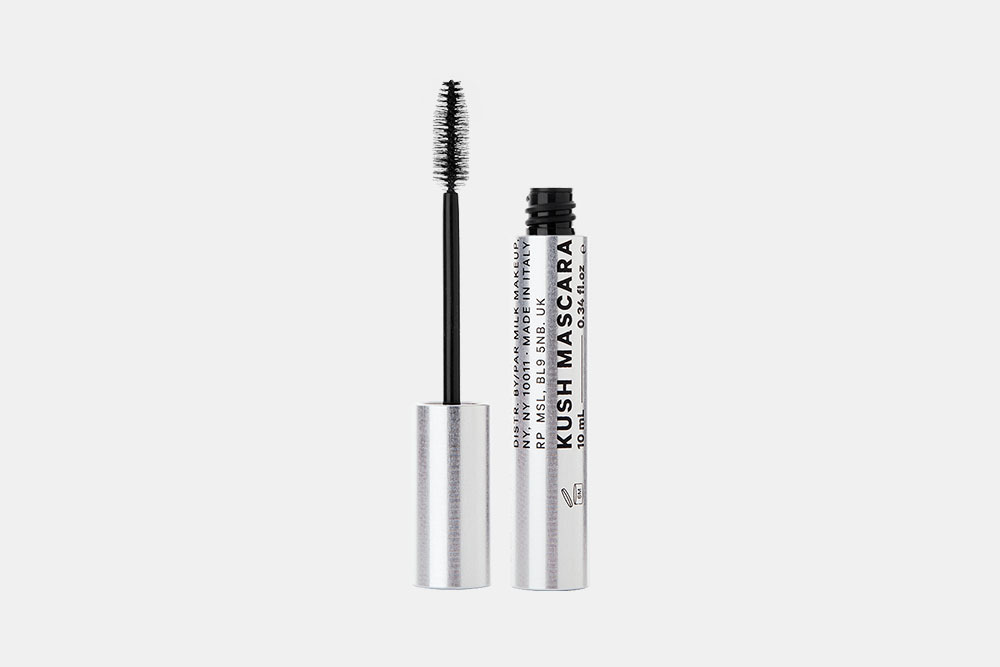 The first-ever mascara to contain hemp-derived cannabis oil provides high volume to your lashes whilst conditioning them at the same time, meaning no clumps! Besides the unique vegan formula, this mascara has hollow, heart-shaped fibers which cling to individual lashes for an intense curl and long-lasting volume.
Shop here for $24.

Cannuka Nourishing Body Cream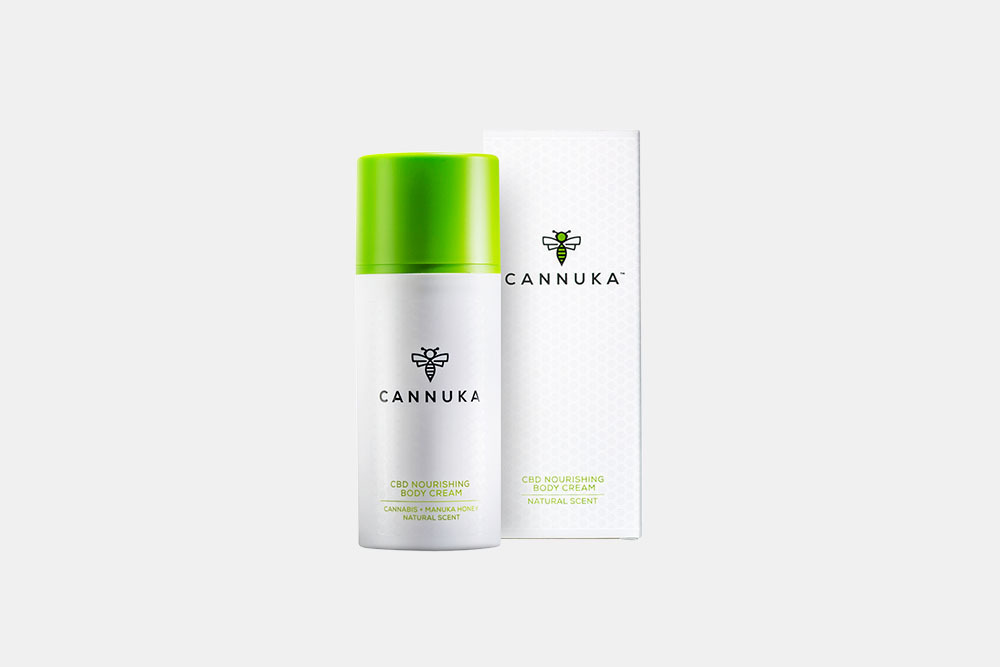 This soothing cream is infused with citrus to provide a refreshing feel to the skin. The CBD provides an anti-inflammatory benefit whilst the added ingredients like manuka honey and hyaluronic acid repair and hydrates the skin. The cream provides immediate relief and absorbs into the skin quickly, filling in fine lines and leaving the skin blemish-free and super smooth. It is an essential all-year-round product; it soothes sunburns in the summer and deeply moisturizes the skin in the winter.
Shop here for $28.

Milk Makeup KUSH Lip Balm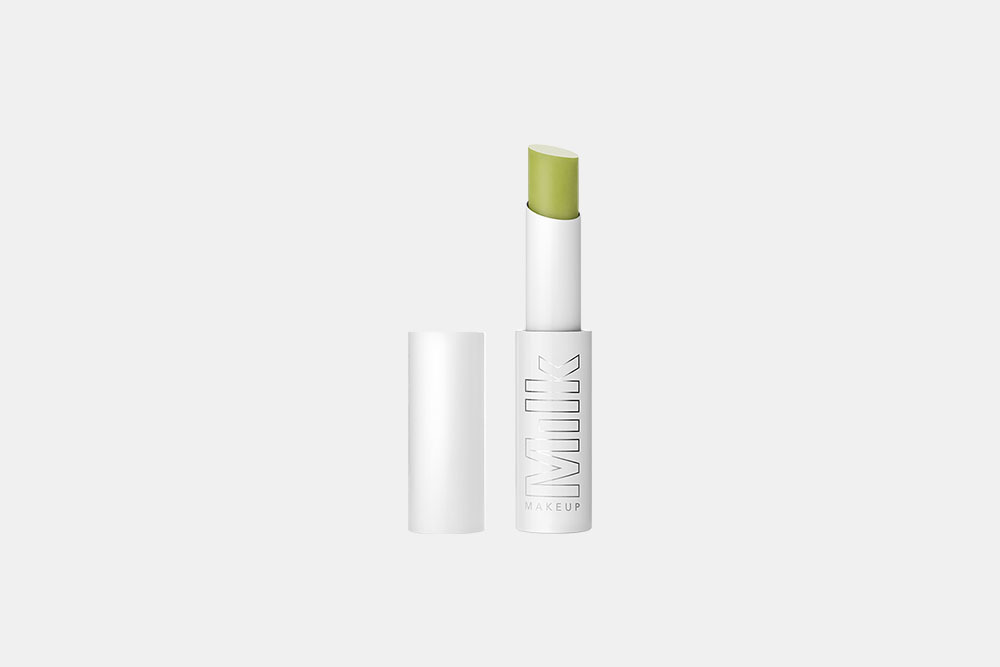 This lip balm is formulated with hemp-derived cannabis oil, a wonderful ingredient for moisturizing the lips. Shea, cocoa and mango butter has been added to the balm for intense hydration. Since there is no such thing as too much nourishment, the balm includes antioxidant-rich olive and jojoba oils to protect the lips. The balm is available in five shades but doesn't be alarmed by the original balm 'Green Dragon' as it glides on clear and does not leave a green tinge.
Shop here for $16.

Kielhs Cannabis Sativa Seed Oil Herbal Concentrate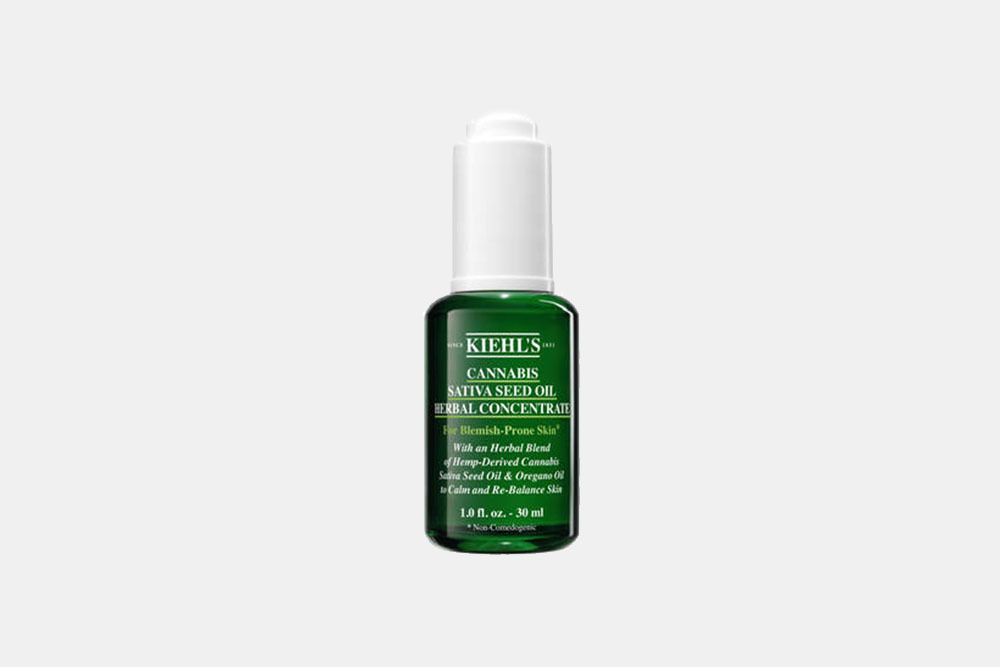 This product is formulated with 100% naturally derived ingredients, including hemp-derived cannabis Sativa oil and green oregano oil which helps calm the feeling of stressed skin. The oil also reduces skin blotchiness and redness whilst balancing its hydration.
Shop here for $49.

CBD Soothing Serum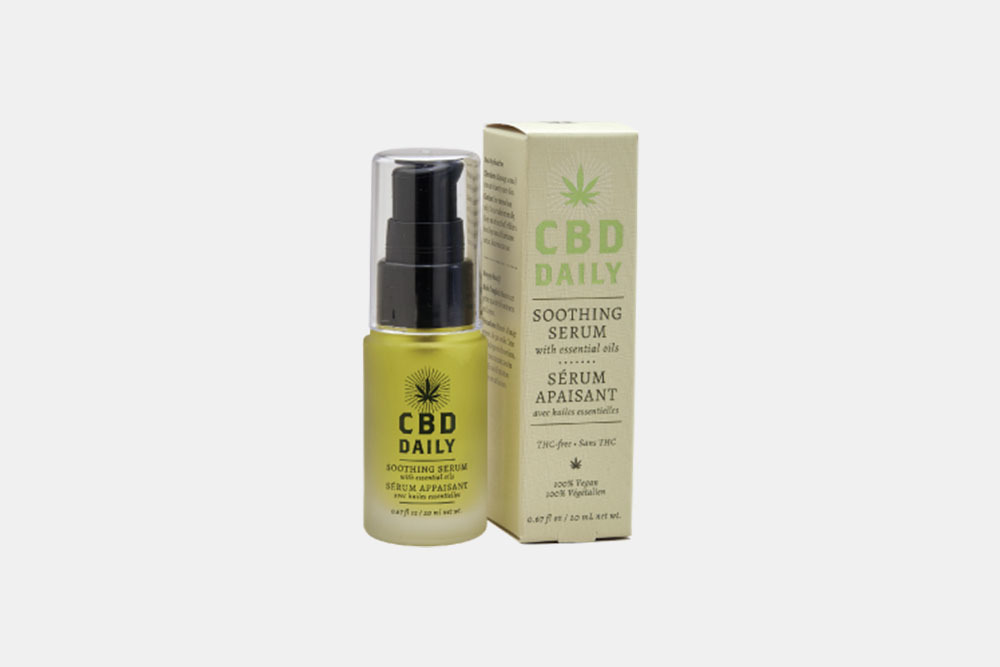 This ultra-concentrated serum includes hemp CBD, avocado and coconut oils and other naturally derived ingredients to soothe sore muscles, relieve discomfort and reduce painful aches. The product also hydrates the skin and absorbs quickly into the skin.
Shop here for $22.99.
Next up, Kim K And Her Family Celebrate With CBD Baby Shower