Carhartt WIP Unveils Timeless Collection Through Otman Qrita's Lens
The OG Arcan Jacket combines adaptability with functionality.
Carhartt Wip has come out with a new collection. Step into a suspended reality with Otman Qrita's lens, capturing a timeless essence within a waiting room. Through the haze emerges a diverse cast, each figure effortlessly draped in Carhartt WIP's embodiment of adaptability and functionality. The OG Arcan Jacket and Single Knee Pant, reimagined in relaxed fits and aged finishes, redefine the brand's archetypes. The Garen Shirt Jacket, crafted from two-tone, stone-washed canvas, adds a lustrous touch to the ensemble.
Glacial palettes dominate in polycotton staples like the Women's Craft Shirt and Master Pant in mesmerizing 'mirror' blue. A highlight of the collection is the Vista jersey program, introducing loose-fitting comfort to the season's narrative. Qrita's lens not only freezes moments but unveils a Carhartt WIP universe where everyday characters seamlessly embody the brand's core values.
1 | 13
2 | 13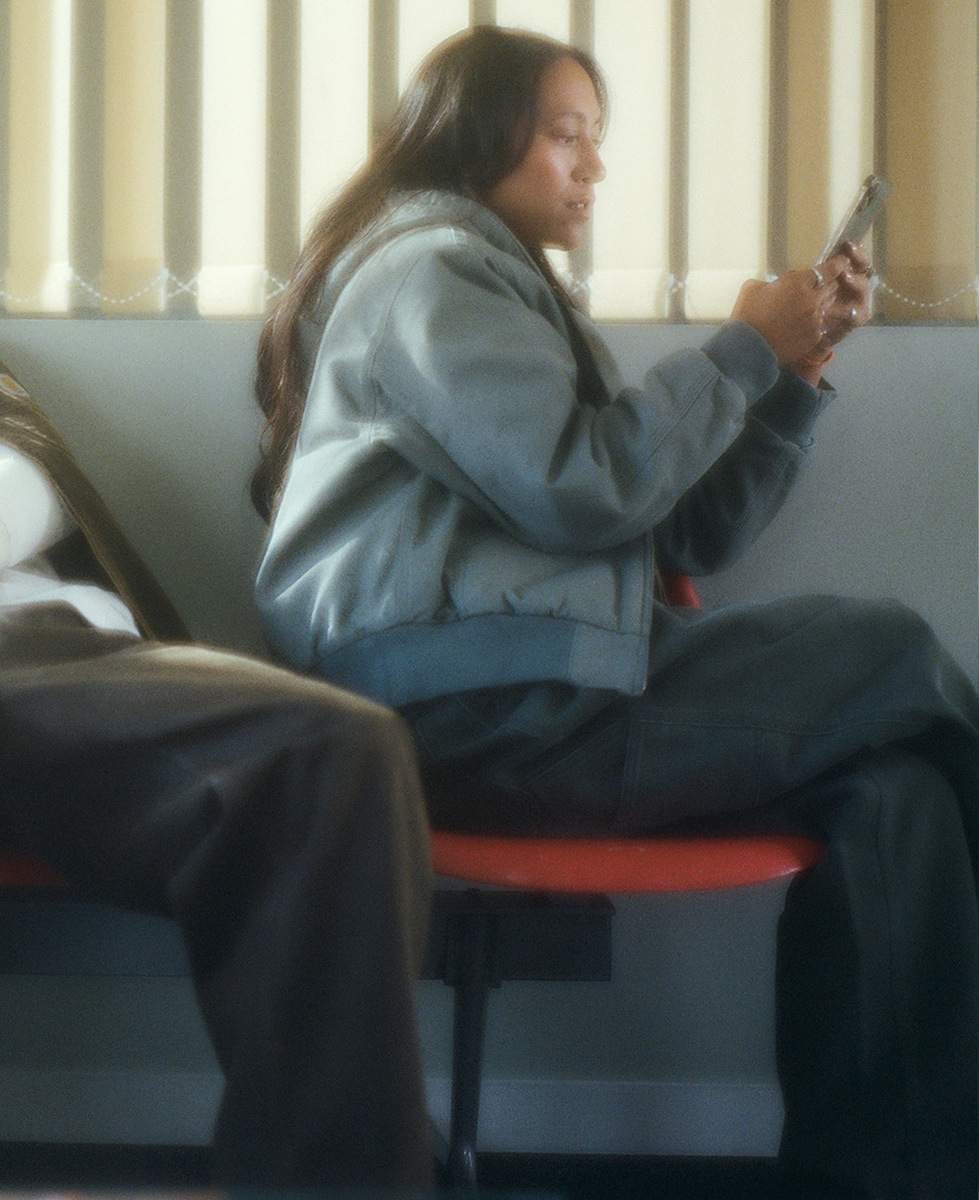 3 | 13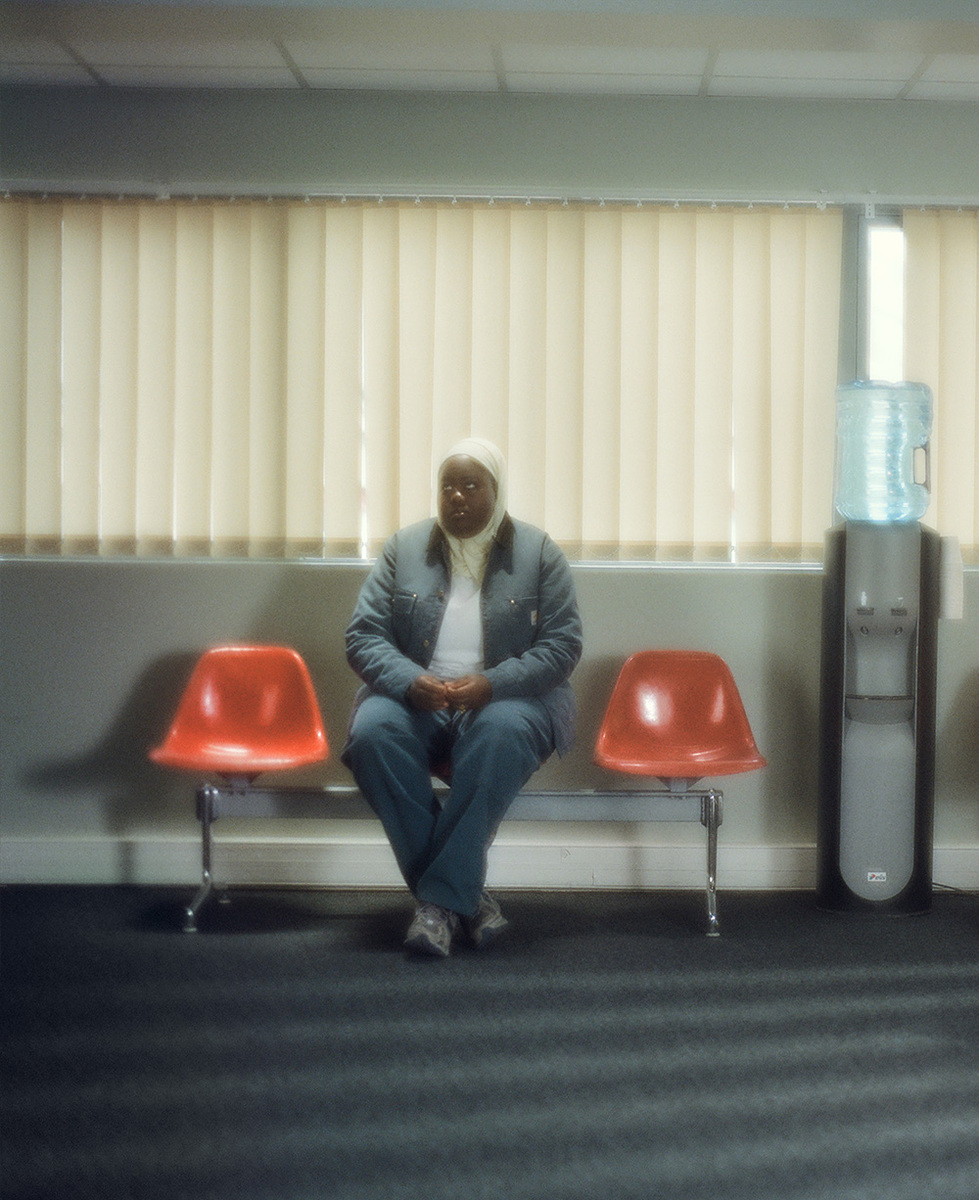 4 | 13
5 | 13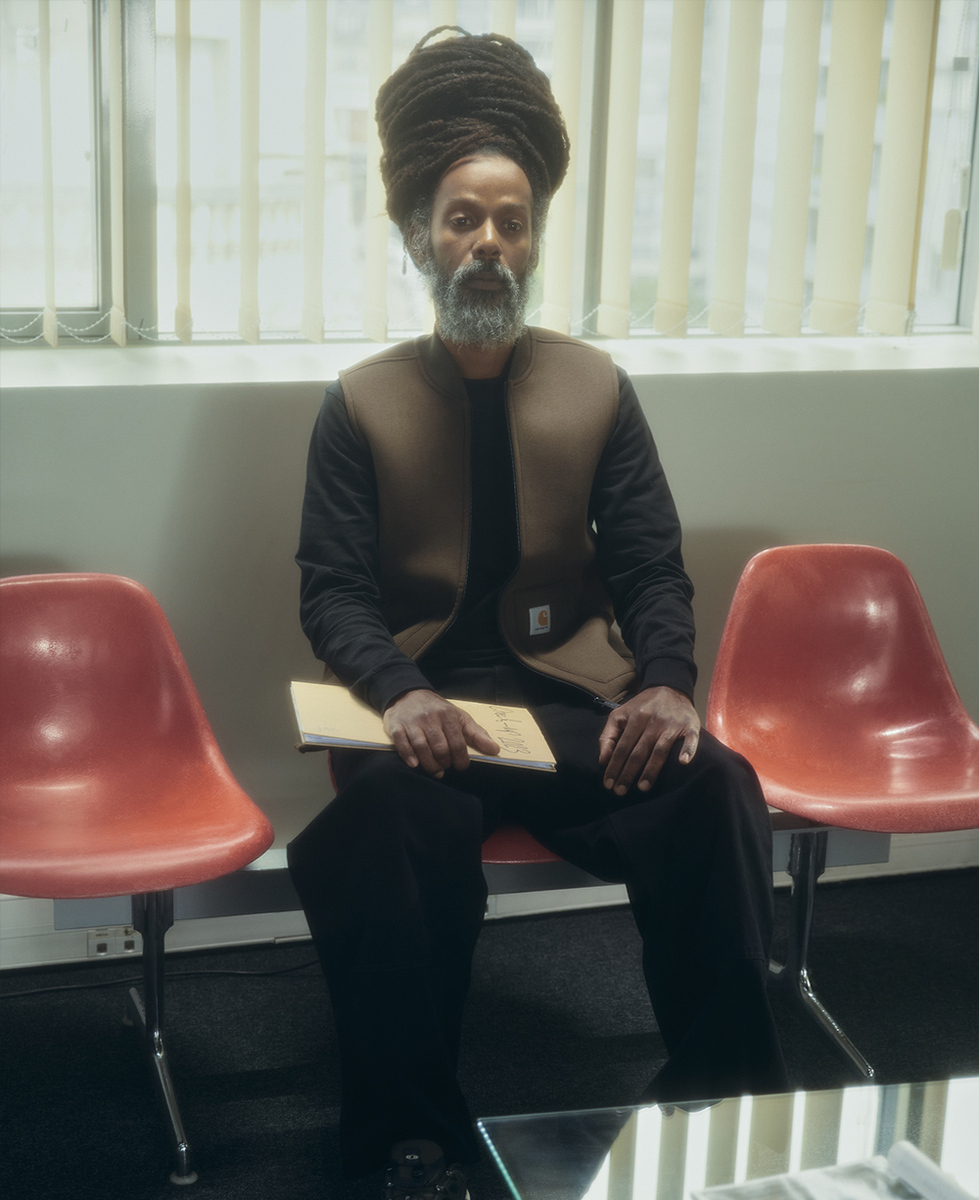 6 | 13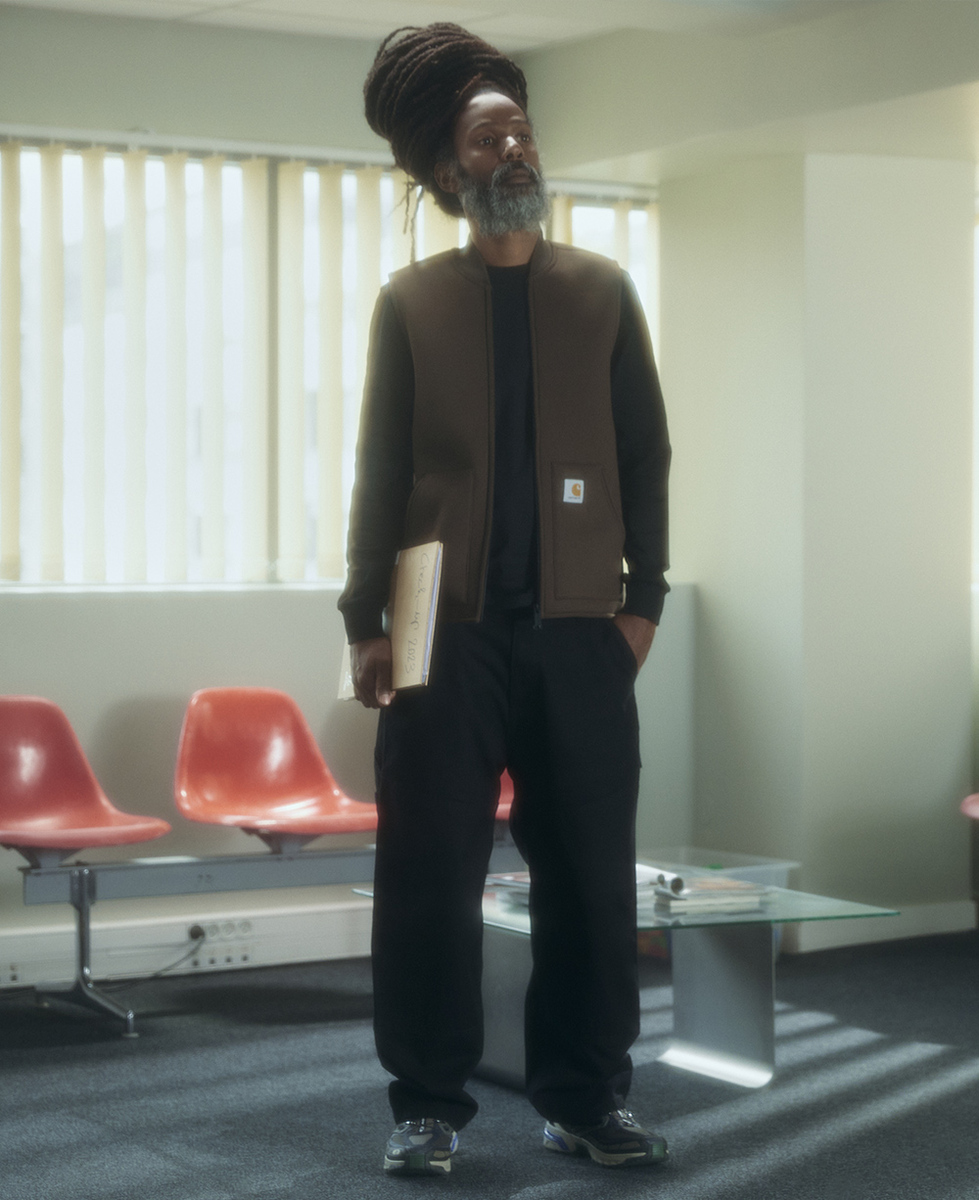 7 | 13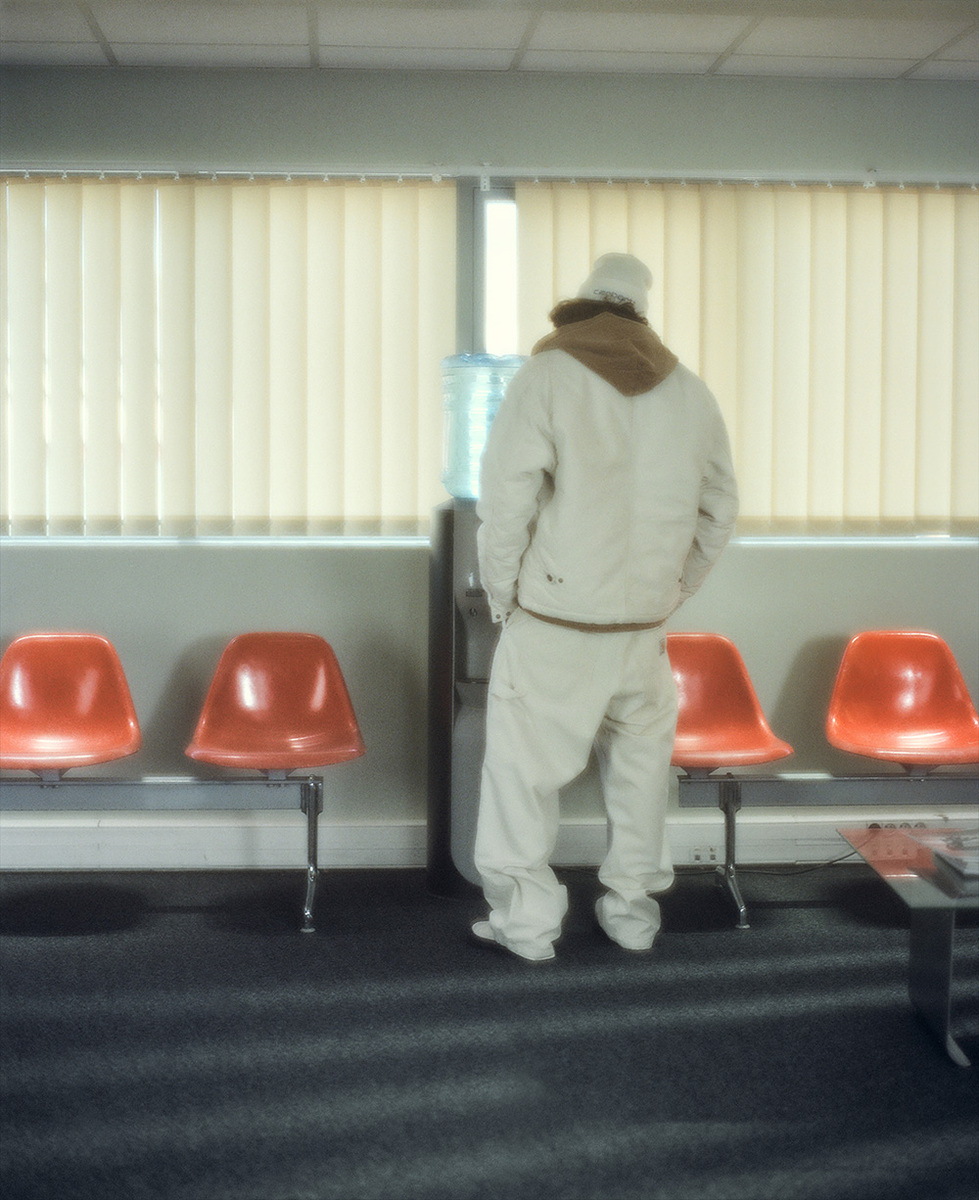 8 | 13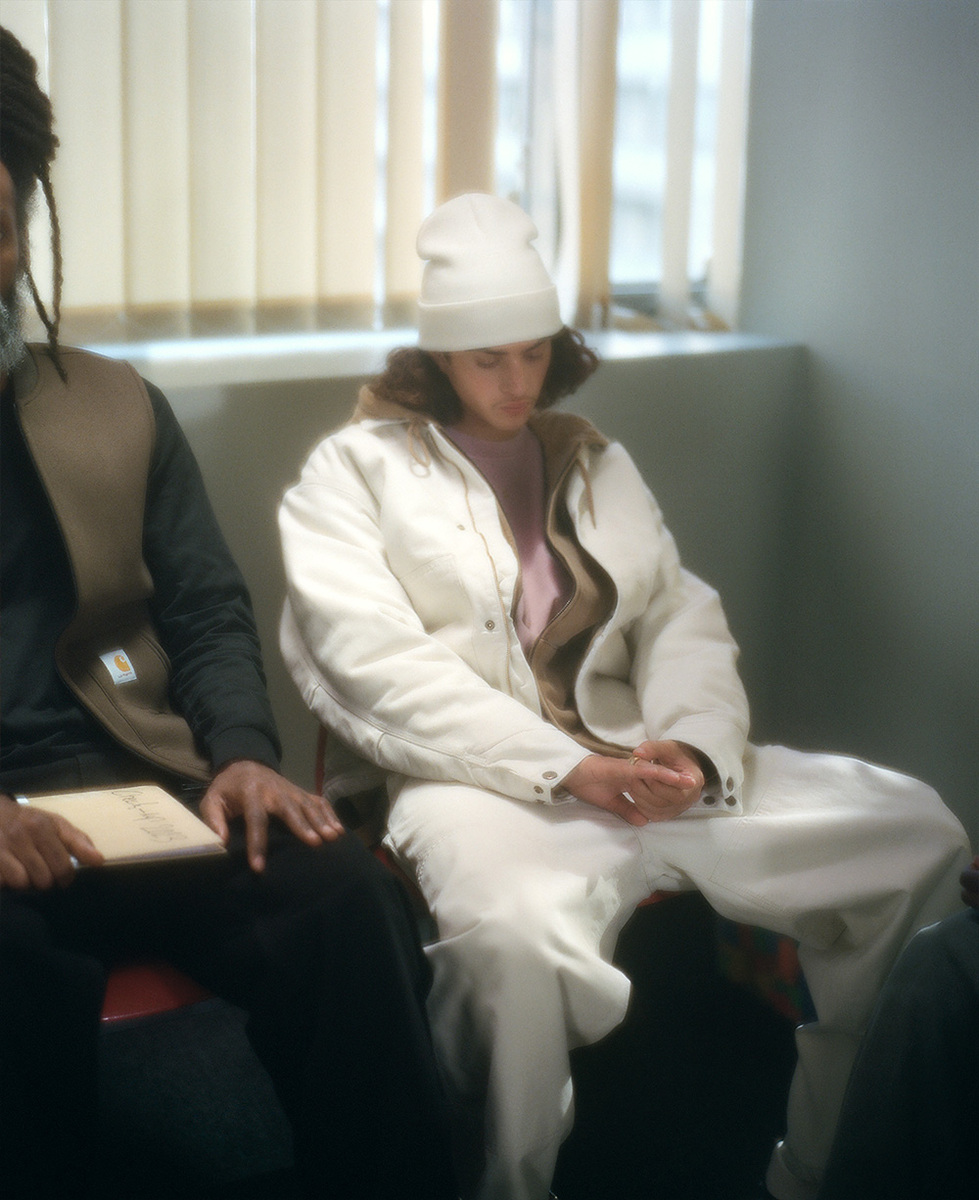 9 | 13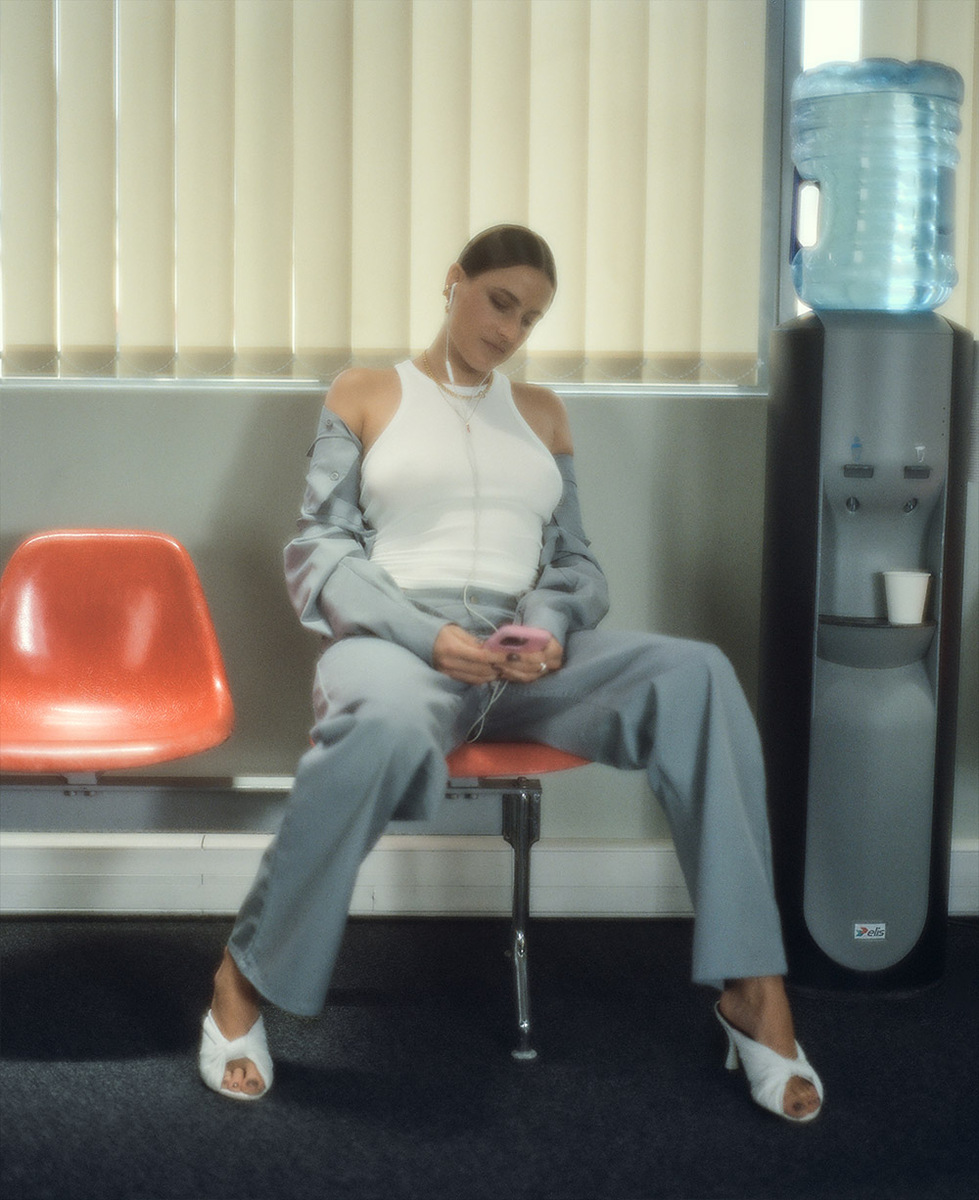 10 | 13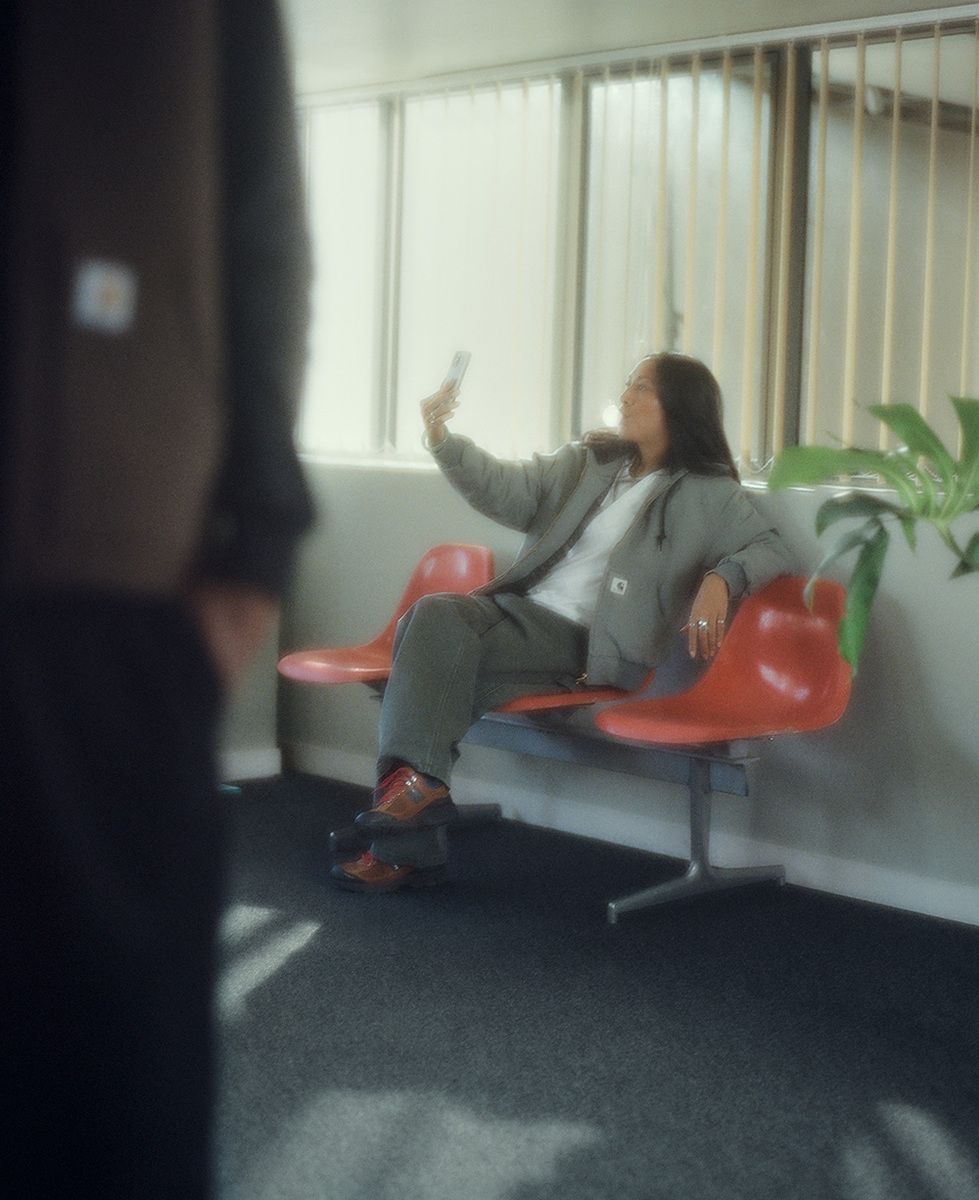 11 | 13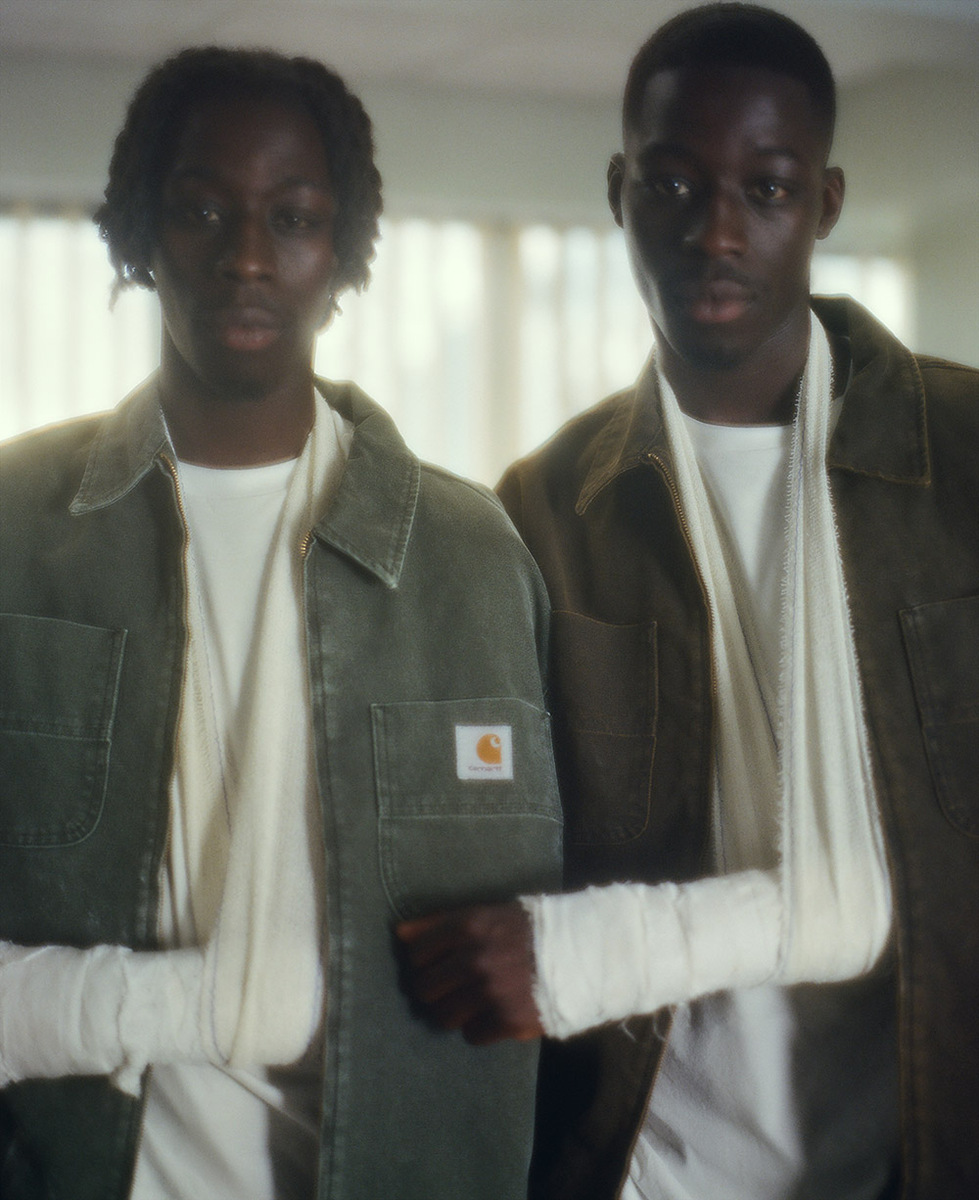 12 | 13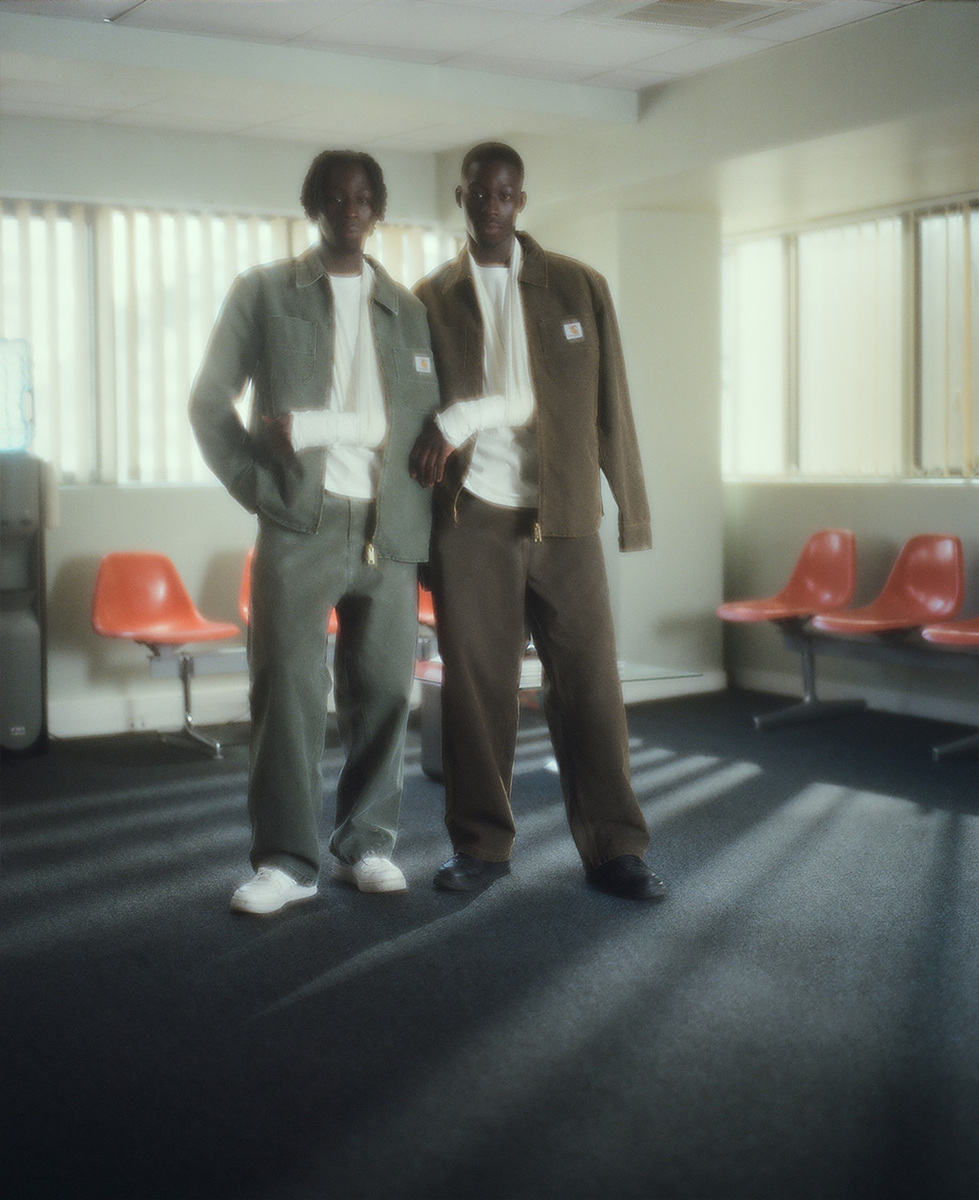 13 | 13