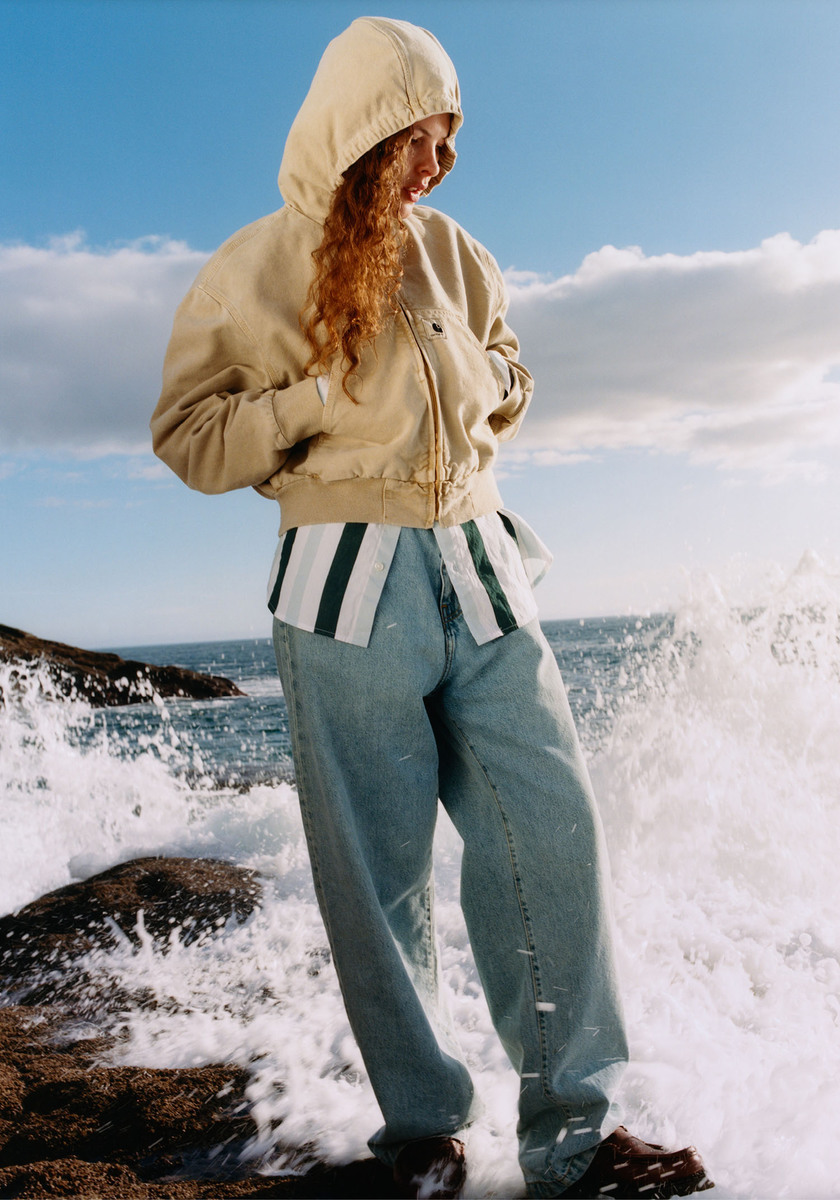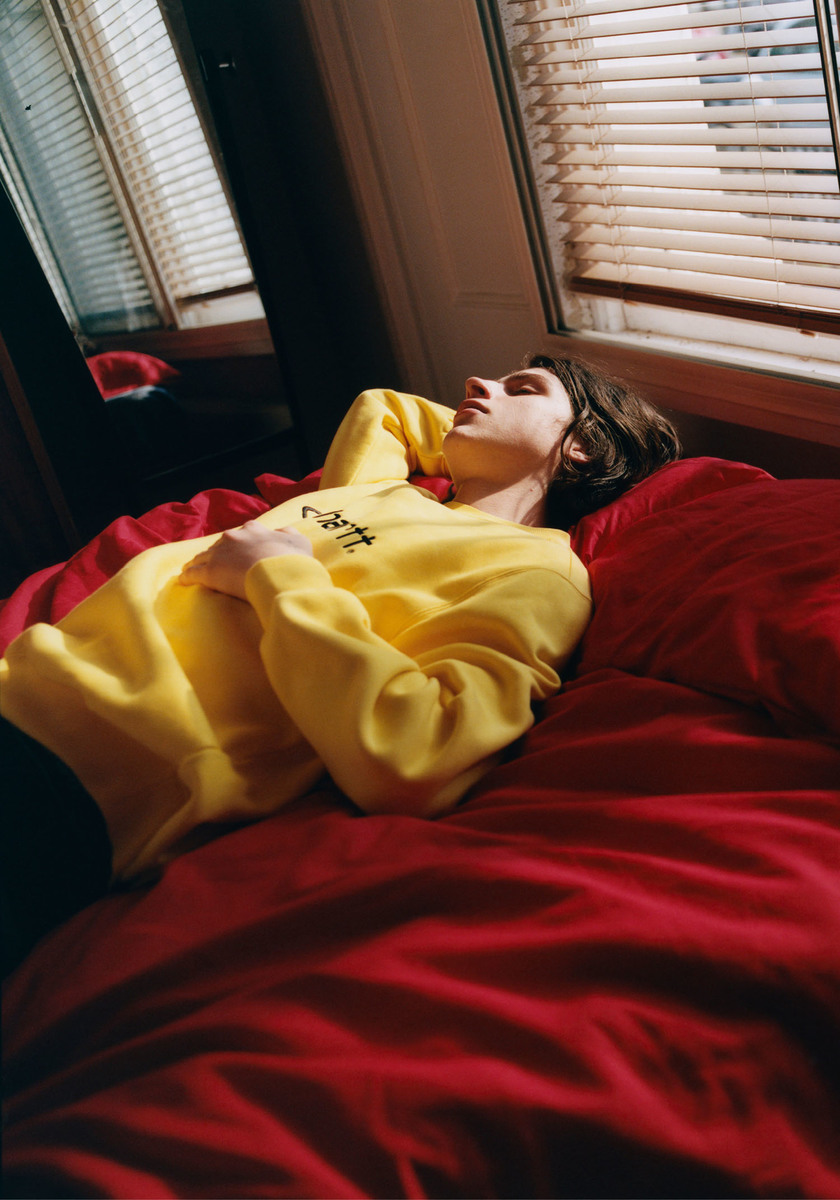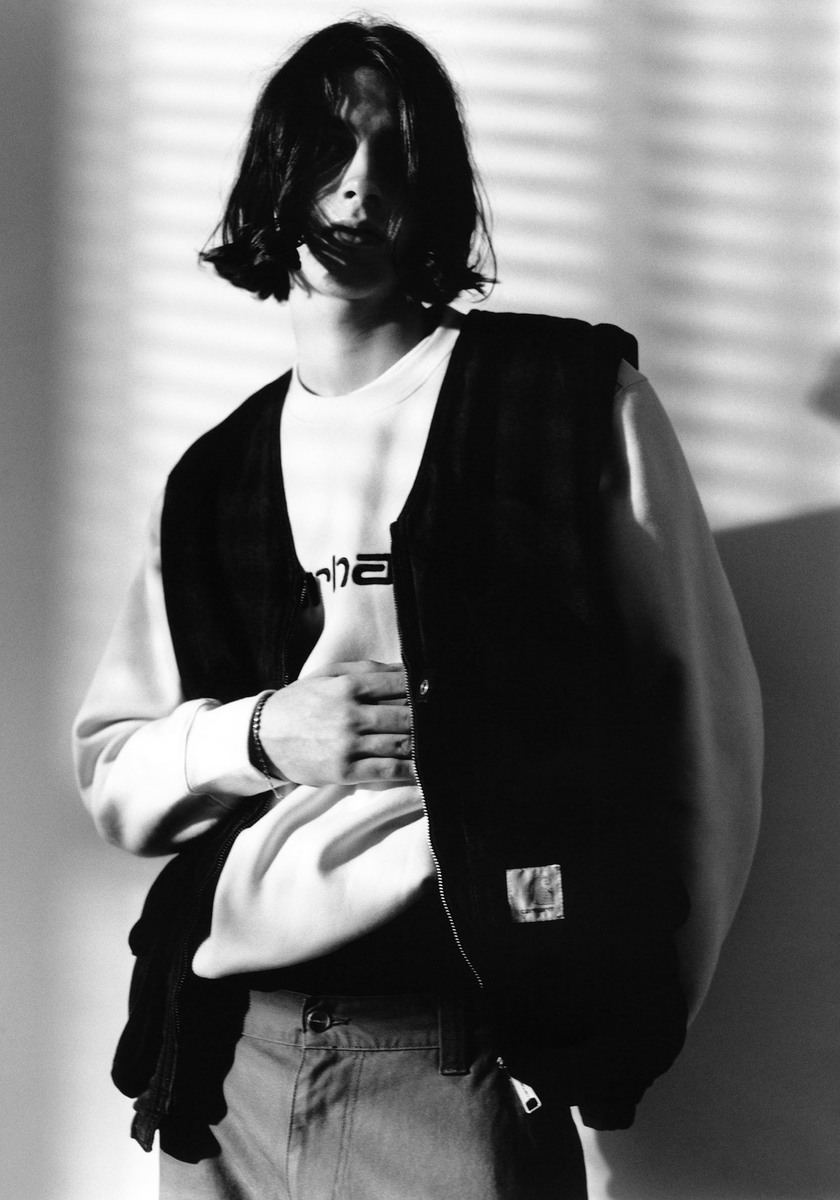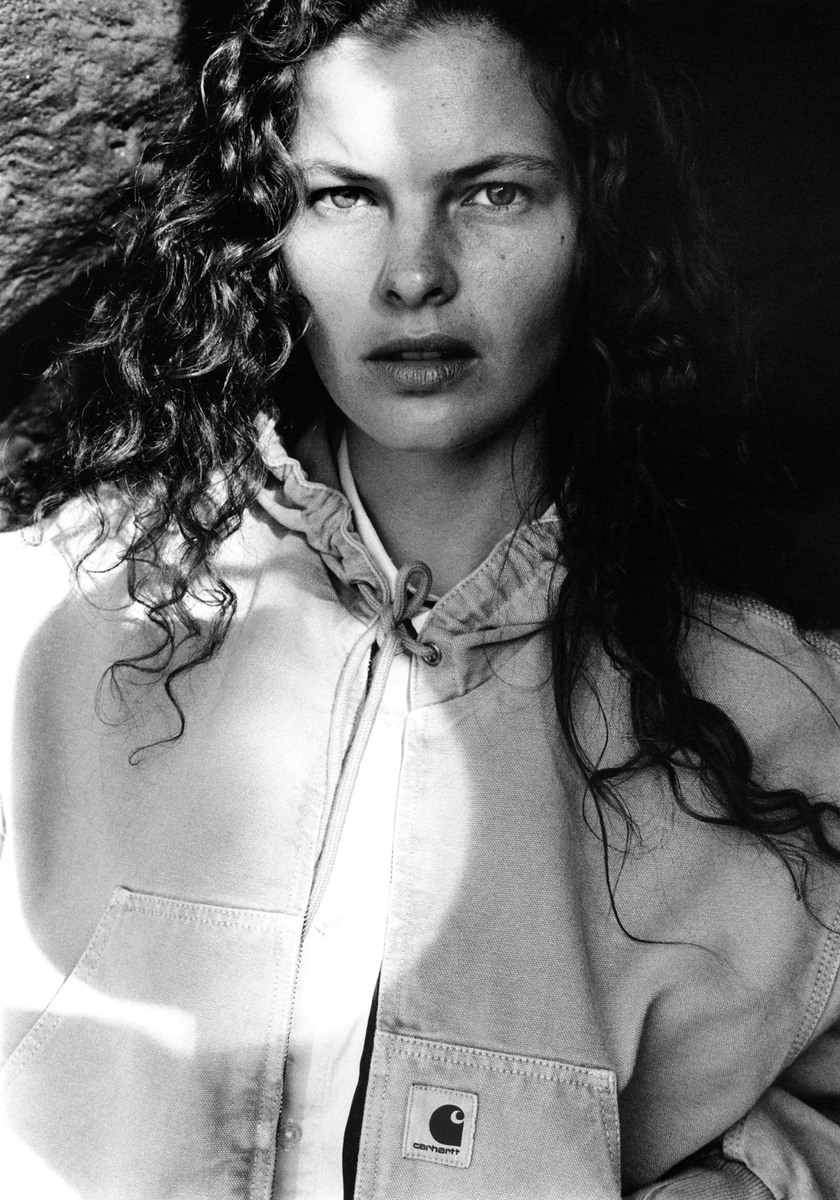 Carhartt WIP SS23 Campaign Shot By Finnegan Travers
The London-based photographer and visual artist is known for his striking yet delicate imagery.
Put on your headphones. While brand campaigns are typically judged by their imagery, it is the rich soundscape that defines Carhartt WIP's latest Spring Summer 23 campaign.
The velcro-like fuzz of the radio being tuned, waves slapping up against the coastal shore; the aquatic pressure of being underwater and the rattle of an underground train. Even the satisfying dissonance of urethane wheels on concrete. In the space of two minutes, Travers attempts to almost overwhelm one's ears, offering a heightened sensory experience, as he traces three distinct characters through a day in their lives.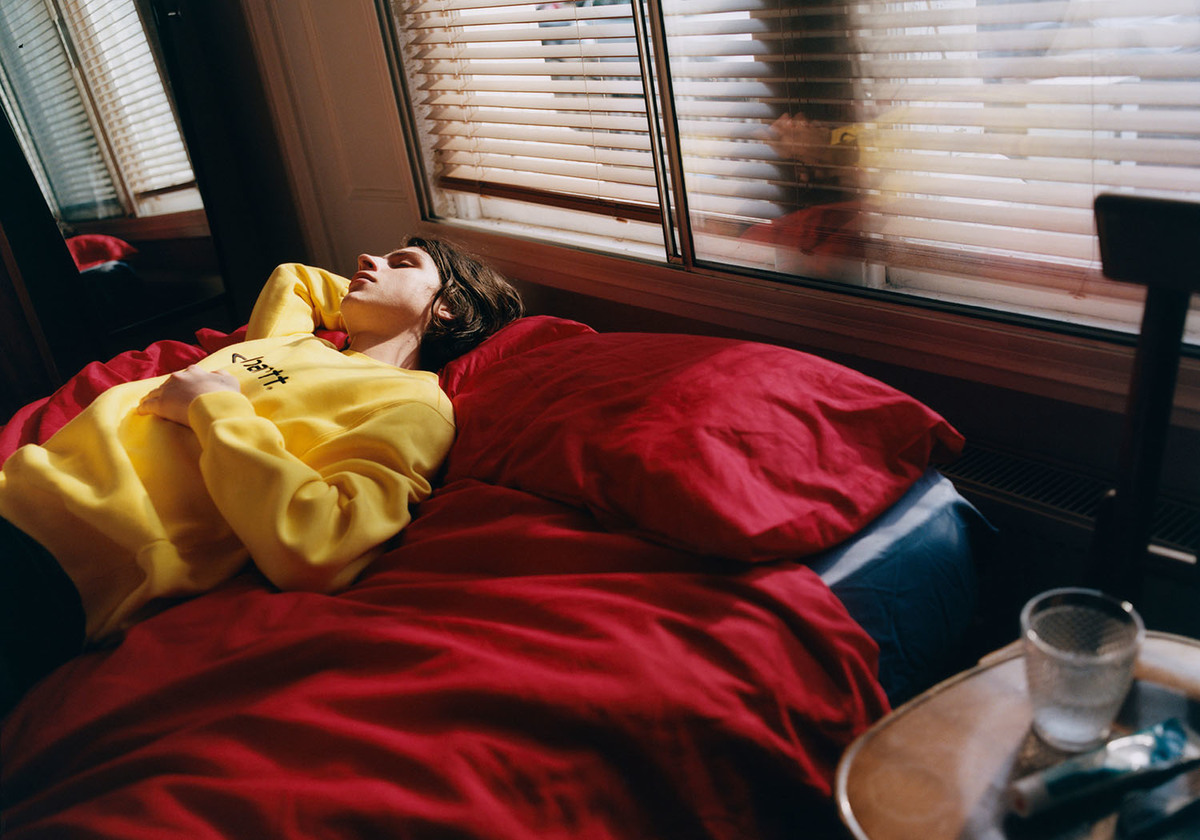 The accompanying still images are equally as vivid. Black and white photographs, heavy on shadow and contrast, depict the spray of the ocean, wide city streets, and unkempt bedrooms. Color images meanwhile pop with primary colors; the focus not on the clothes themselves but the campaign's three protagonists, each possessed with a deep, searching look that belies their youthfulness.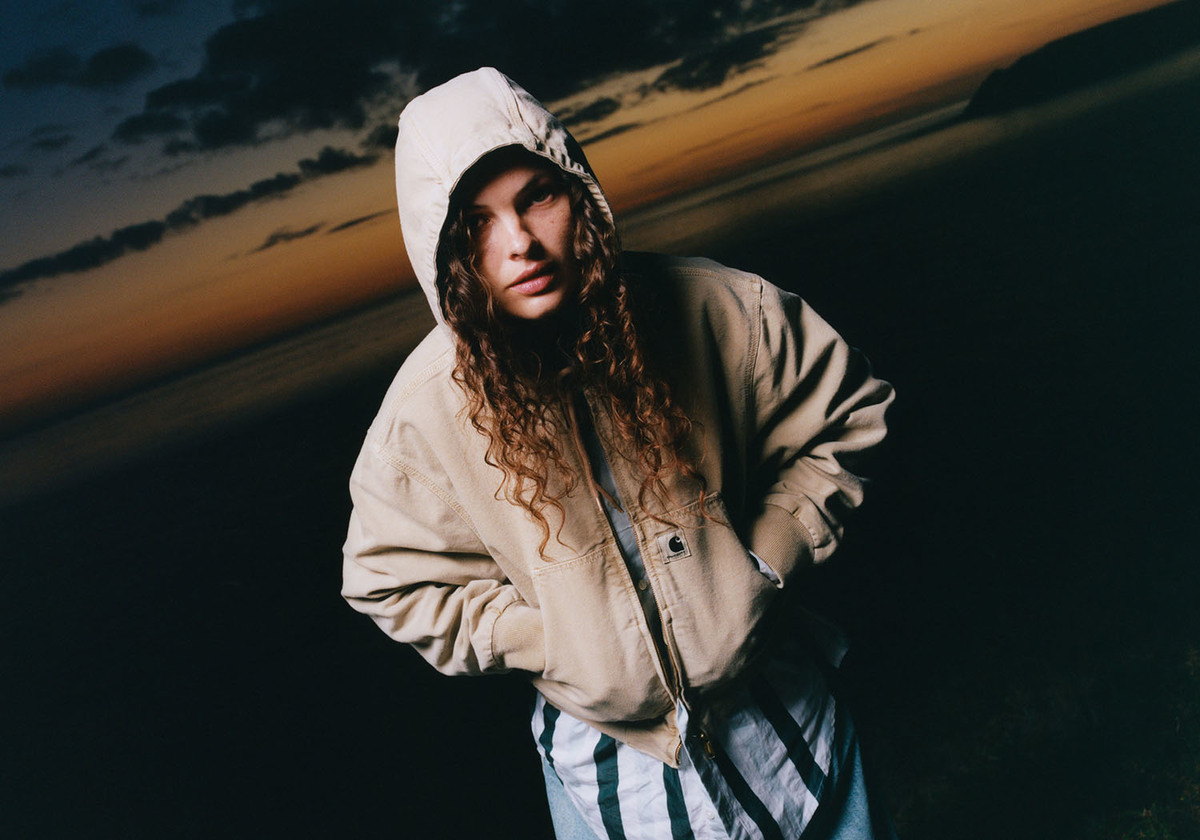 Finnegan Travers is a London-based photographer and visual artist, known for his striking yet delicate imagery, and ability to imbue images of the everyday with a tactile, textural quality.
Find more info at Carhartt-wip.com.