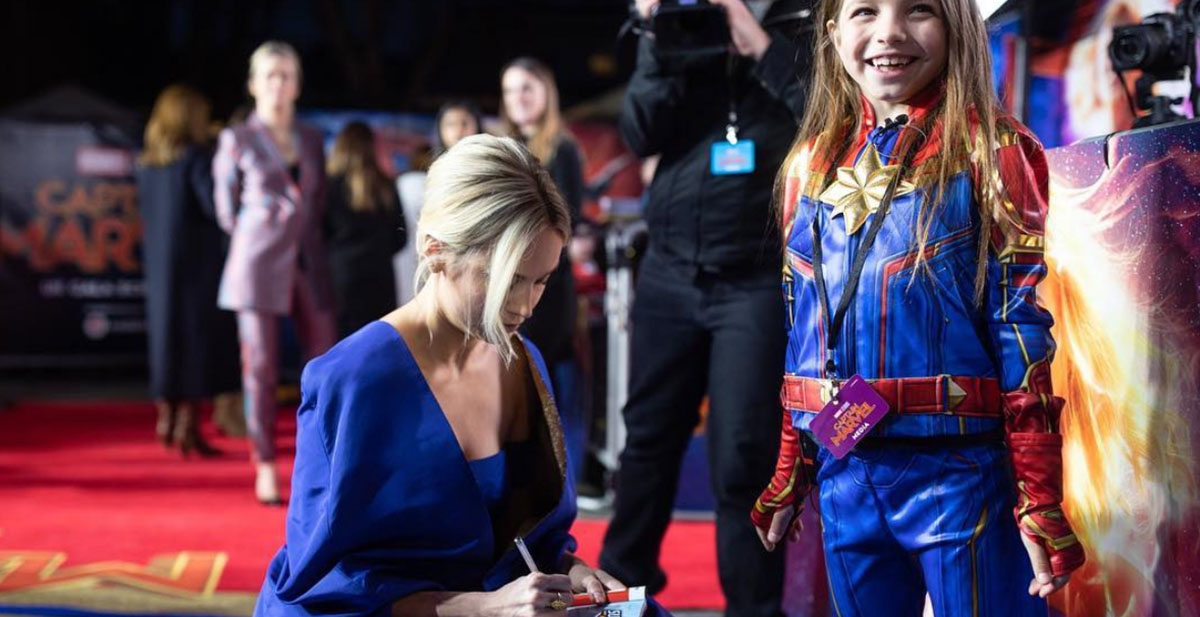 'Captain Marvel' Scores 5th Highest Film Debut Ever With Marvel's First Female Lead
The Marvel film generates $455 Million in debut.
Despite "outrage" sparked by the decision to cast Marvel Cinematic Universe's first female lead role as Brie Larson, Captain Marvel has generated $302 million outside of the U.S (as well as $153 million in the U.S) in its debut weekend and has been awarded the title of the 5th highest international film debut ever.
These staggering figures have made Captain Marvel the biggest opening weekend of the year, and also surpassed the total of all top 10 movies the same weekend in 2018, as well as topping Black Panther's international success.
Marvel themselves have credited Captain Marvel's insane success to the film's diversity in the cast, and that fans had gravitated towards Brie Larson's character, despite earlier outrage.
Next up, Wonder Woman x Moleskine Partner Up To Celebrate Self-Determination And Creativity