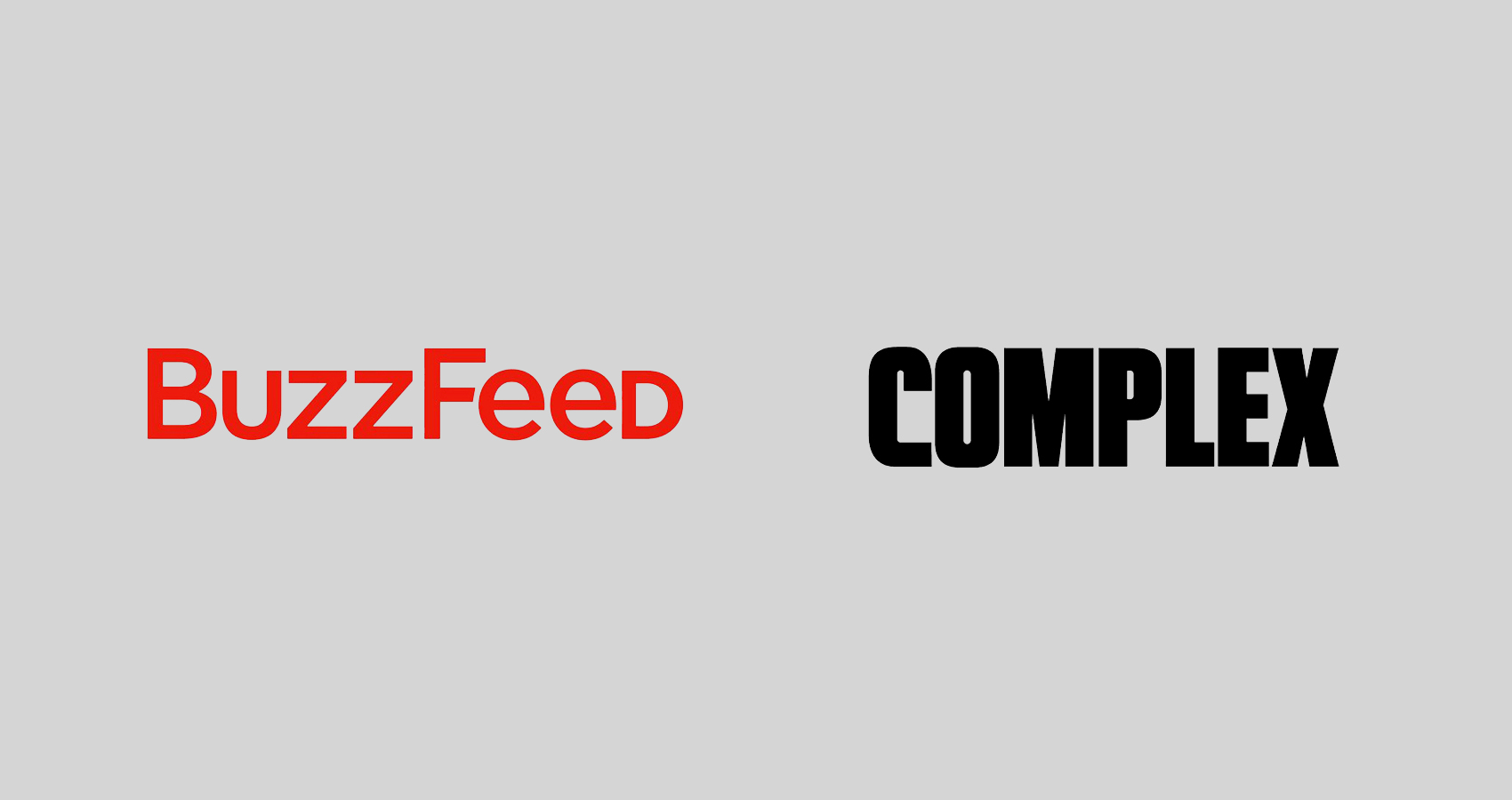 Buzzfeed Buys Complex Networks for $300m
Complex Networks will join HuffPost and Tasty as one of Buzzfeed's brands.
In a move that pushes Buzzfeed's valuation to $1.5bn, the internet news company has acquired entertainment provider Complex Networks for a hefty $300m.
$200m is set to be paid in cash, while $100m will be paid in private equity.
The deal will see Complex Networks join Buzzfeed's premiere offerings, like Tasty and Buzzfeed News.
The acquisition is part of Buzzfeed's venture into the world of special purpose acquisition companies (SPAC), as its merger with SPAC shell company 890 Fifth Avenue Partners will facilitate the Complex Networks deal.
The merger is set to close at the end of the year.
"BuzzFeed is now the undeniable leader for the next generation of media. We've built a slate of essential brands, loved by the most diverse, engaged, and loyal audience on the Internet," said Jonah Peretti, Buzzfeed CEO, in a statement.
"With today's announcement, we're taking the next step in BuzzFeed's evolution, bringing capital and additional experience to our business."
The news comes after Buzzfeed's procurement of HuffPost from Verizon Media in November 2020.
Previously, Buzzfeed acquired current TikTok sensation GoPoP in 2015, start-up Torando Labs in 2014 and engagement brand Star.me in 2011.