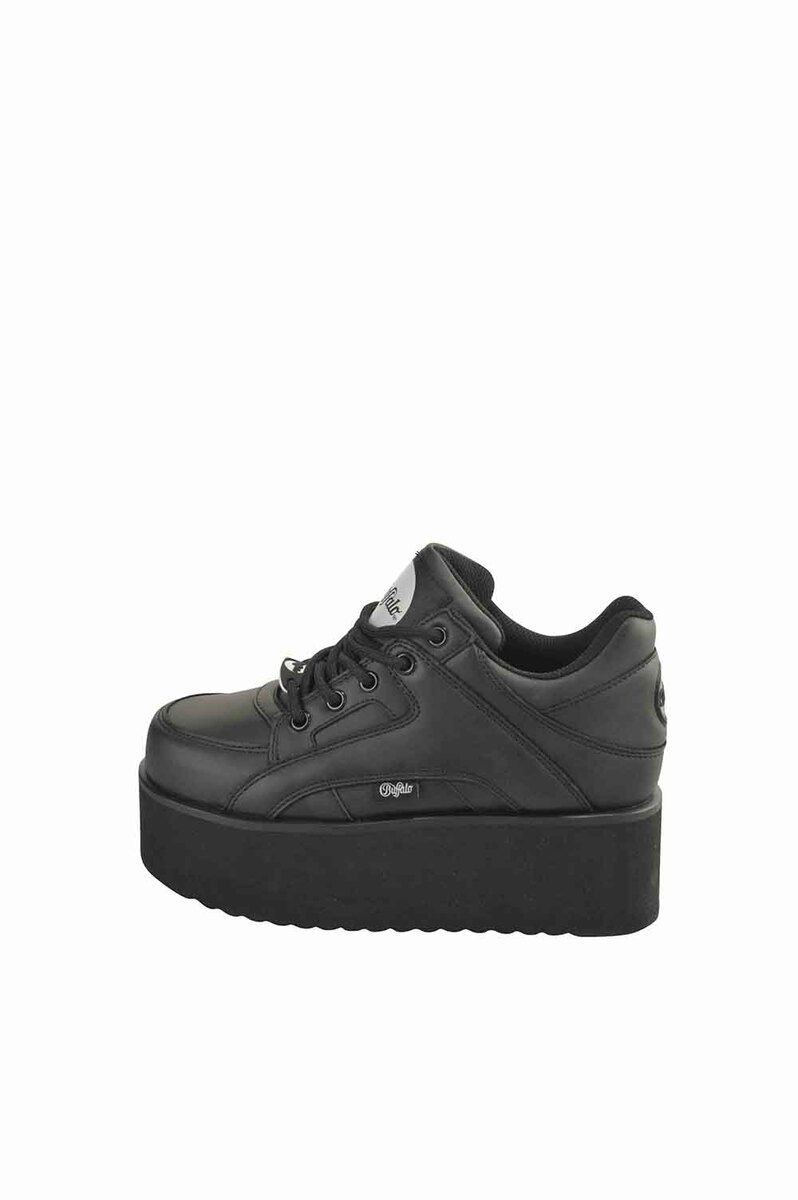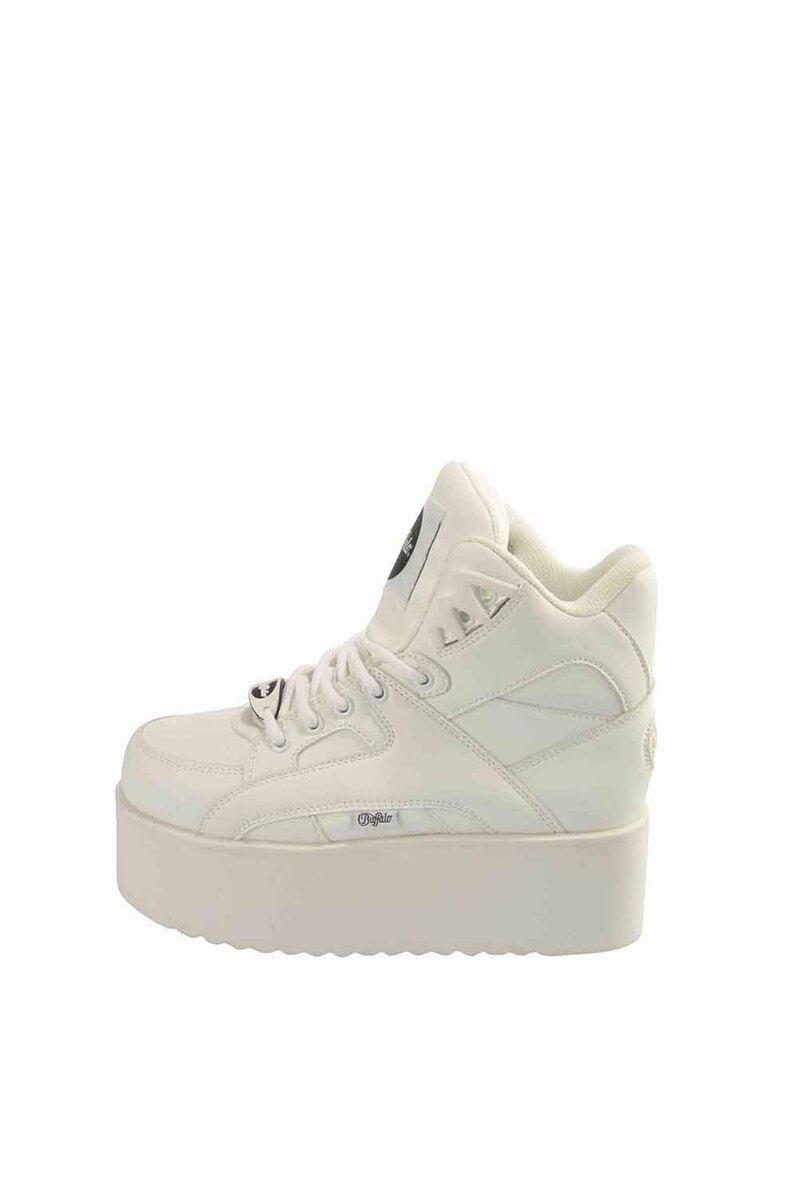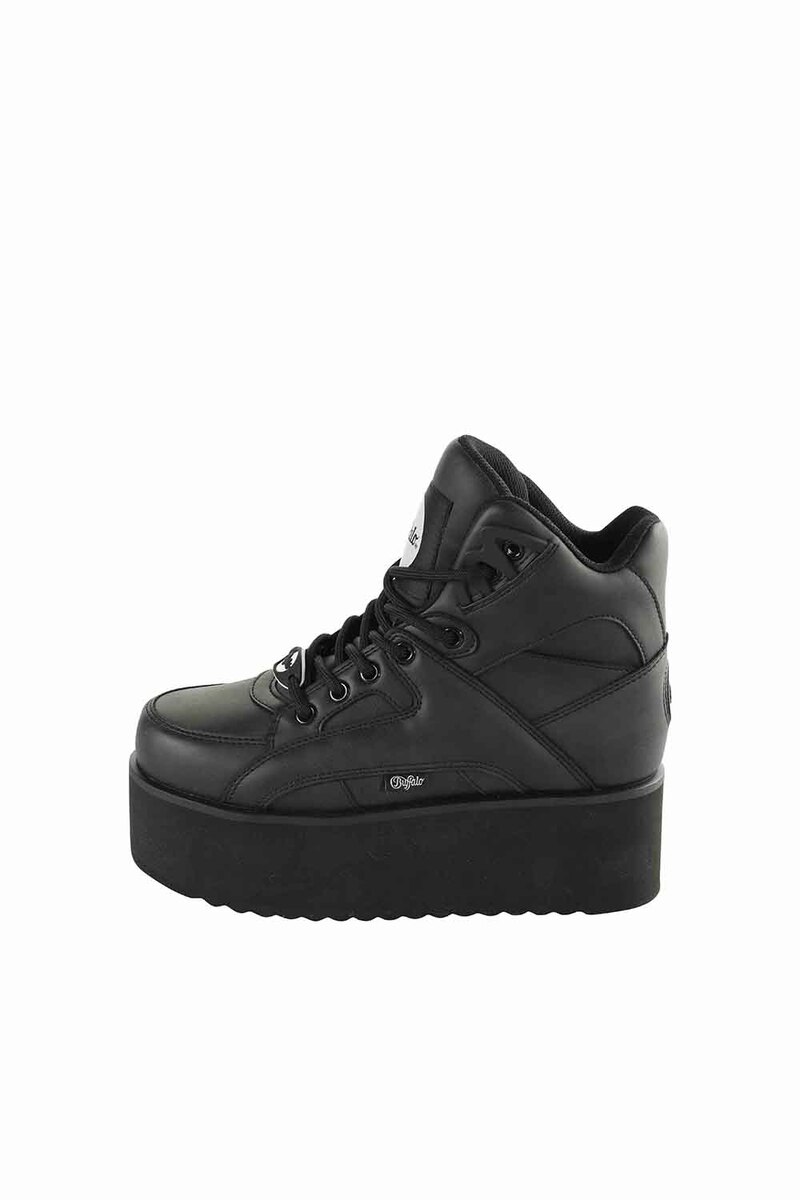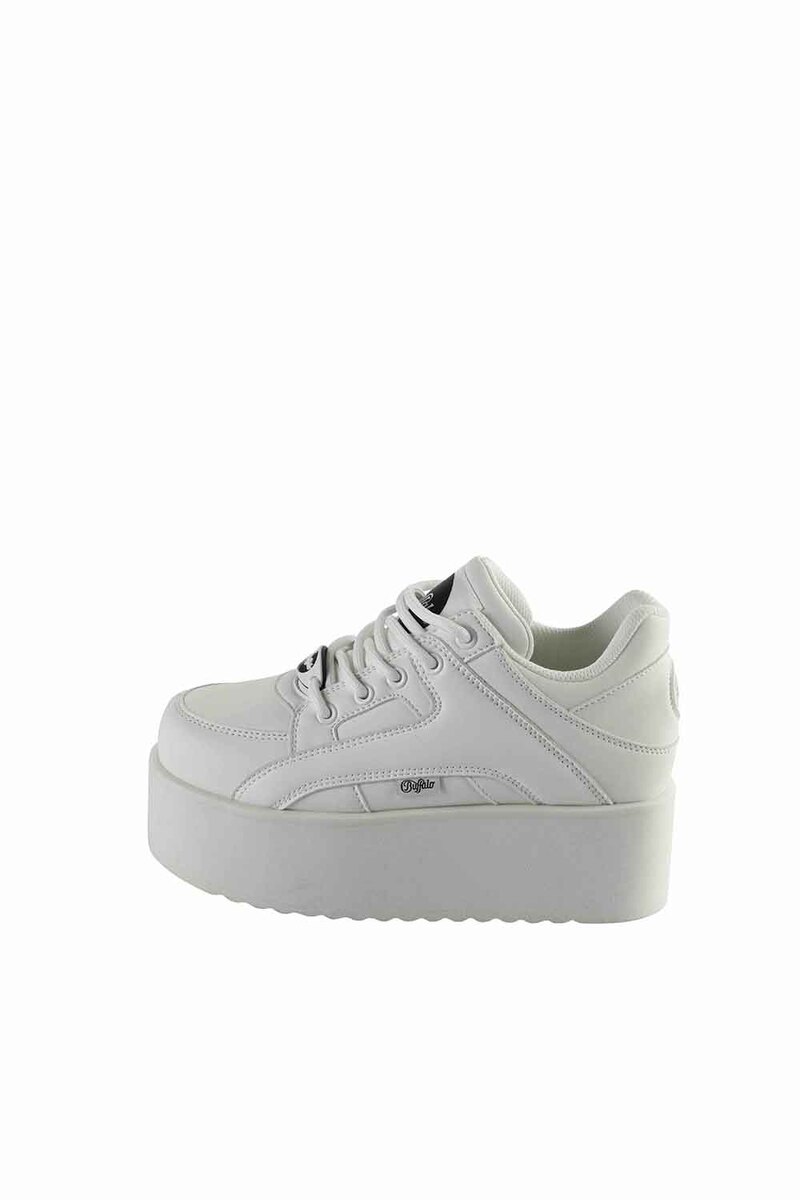 Reviving Rebellion: The Buffalo Tower Returns to Empower Fashion
Embracing individuality.
In a world where fashion trends come and go with the swiftness of a summer breeze, there are some styles that refuse to be forgotten. The Buffalo Tower, with its chunky platform sole and unmistakable silhouette, is one such style. Back in the day, it was more than just a shoe; it was a symbol of rebellion, an expression of individuality, and a statement of defiance. Today, Buffalo is celebrating the revival of its iconic creation, bringing back the bold spirit and empowering essence of the Buffalo Tower.
Embracing its storied history, the Buffalo Tower is ready to reclaim its position as a trailblazer in the world of fashion. It stands as a testament to its timelessness, continuing to inspire new generations with its spirit of rebellion and self-expression. So, whether you're a die-hard fan who remembers the Buffalo Tower's heyday or a newcomer eager to make a bold fashion statement, get ready to step into a piece of fashion history.
The TOWER is on Buffalo-boots.com and selected retail stores.