Buffalo Launches Buffalo Source: A Visionary Collaborative Brand
A reinterpretation of the brand's classics is coming.
Buffalo has some exciting news to share! They've just launched this awesome thing called BUFFALO SOURCE in May 2023. What's that, you ask? Well, it's a super cool brand project where Buffalo is teaming up with some seriously cutting-edge folks from the worlds of fashion, music, art, and literature. Together, they're going to give a fresh new twist to Buffalo's iconic CLASSIC silhouette. Why? Because the world is all kinds of uncertain and changing, and they want to keep up with the times in style. So get ready for some mind-blowing creativity coming your way!
BUFFALO SOURCE is gonna be a total hotbed for freshness. They're gonna be all about designing for those ever-changing identities and bringing to life a totally rad gender-fluid utopia. They're teaming up with some seriously cool fashion trendsetters and underground legends to make it happen. Together, they're gonna create some sick material and virtual symbols that capture the essence of this new era we're livin' in. Get ready to have your mind blown by the awesomeness they're gonna unleash!

"We created BUFFALO SOURCE as a space for global misfits that fight back" says the Buffalo team. "It's a home to everyone that believes in radical change. With its strong roots in 90s rave- and subculture, Buffalo has long been a brand for bold outsiders and non-conformists. With BUFFALO SOURCE we are directly tapping into this rich DNA and are opening it up to a new generation of boundary-pushing creatives."
The first items will launch in May at select premium stores and on the
Buffalo website
. Collaboration partners will be announced shortly.
1 | 8
2 | 8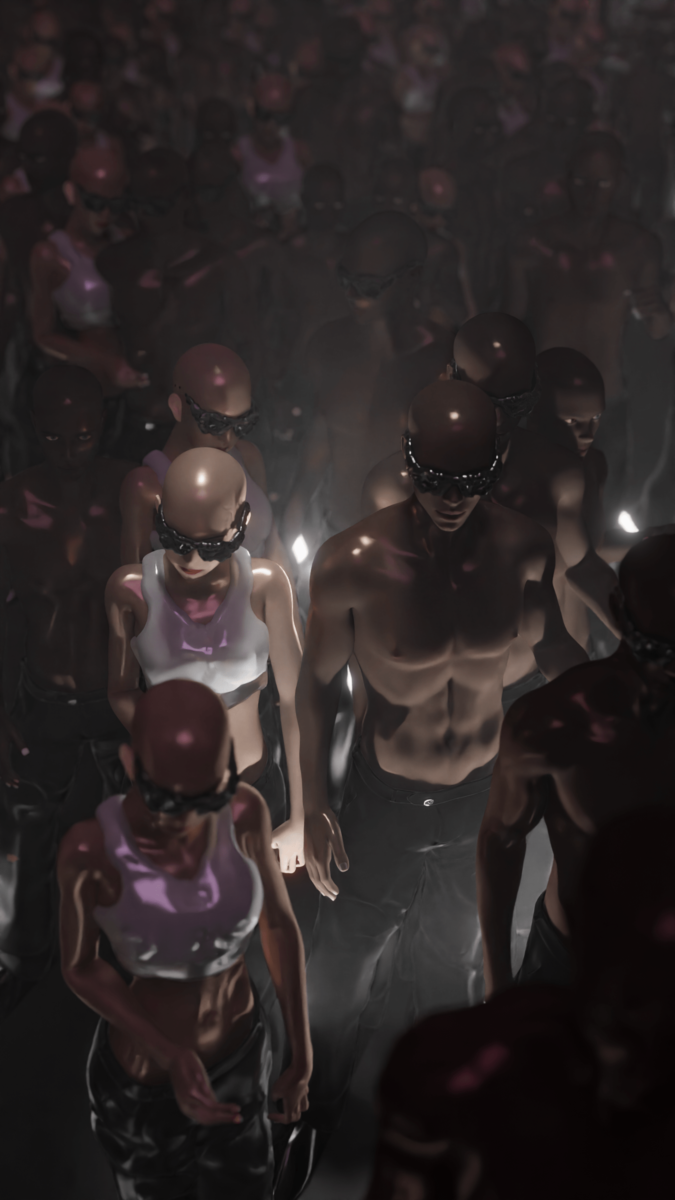 3 | 8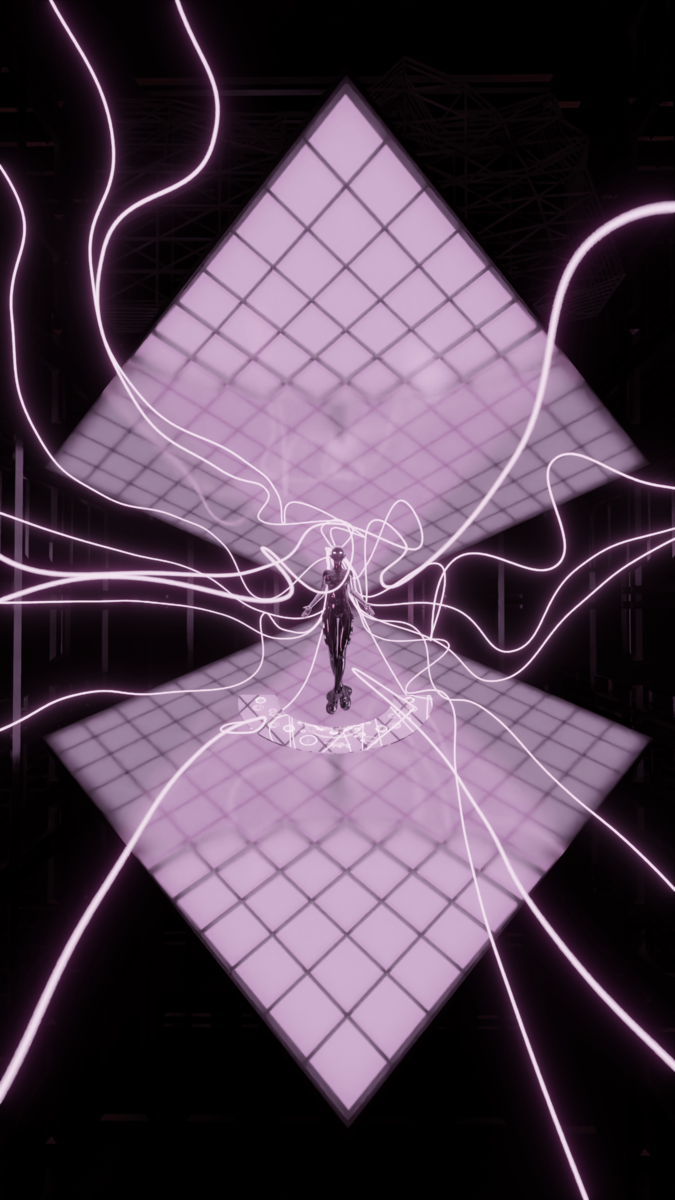 4 | 8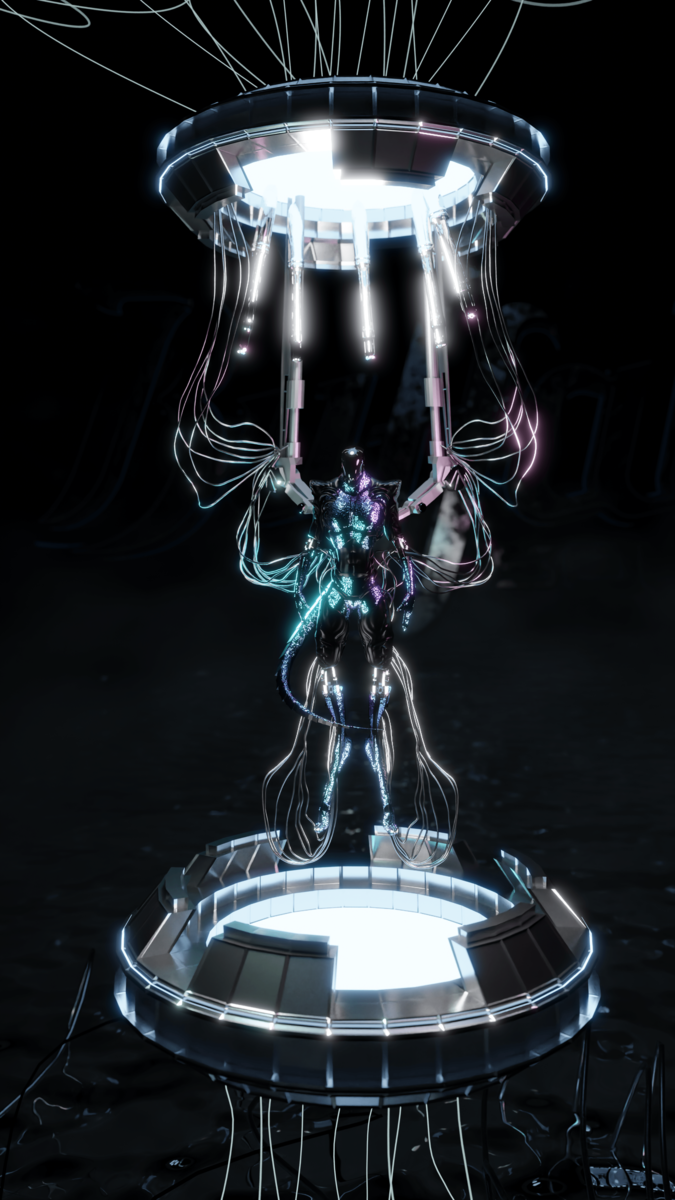 5 | 8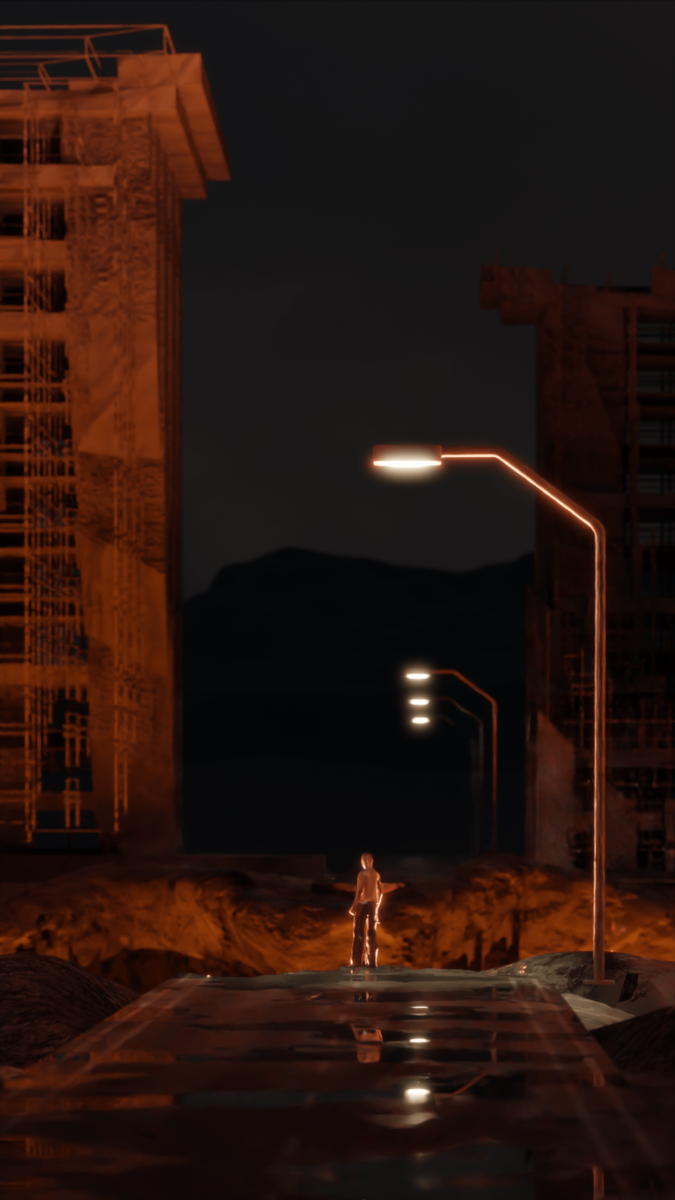 6 | 8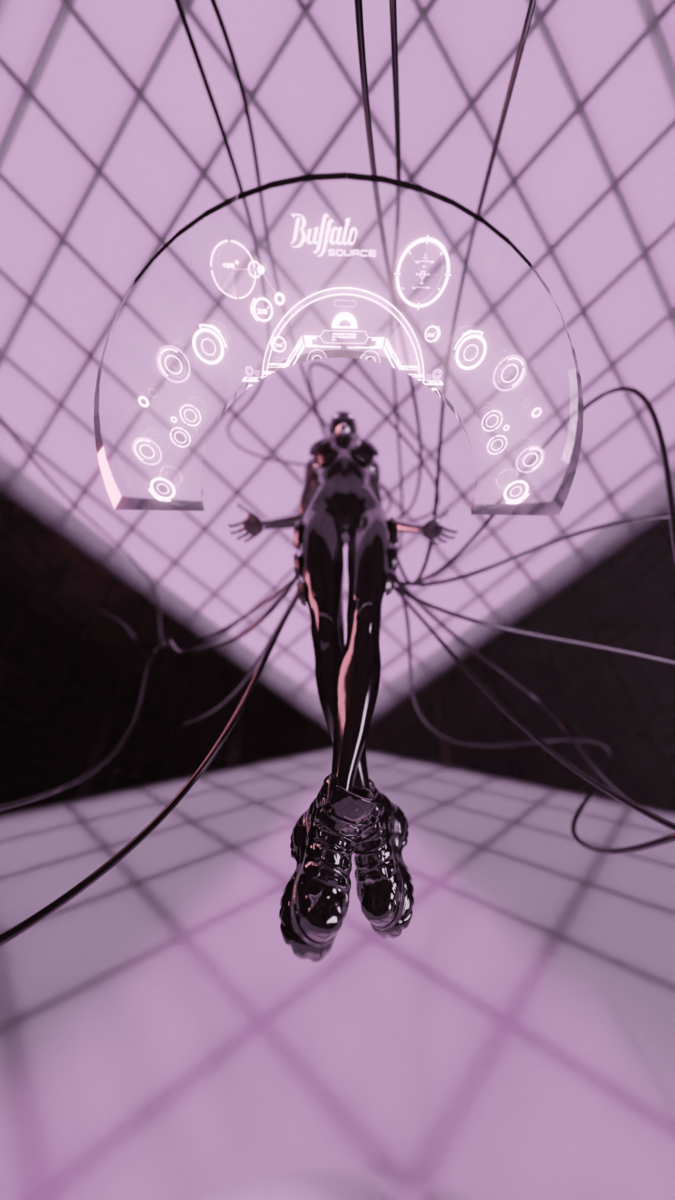 7 | 8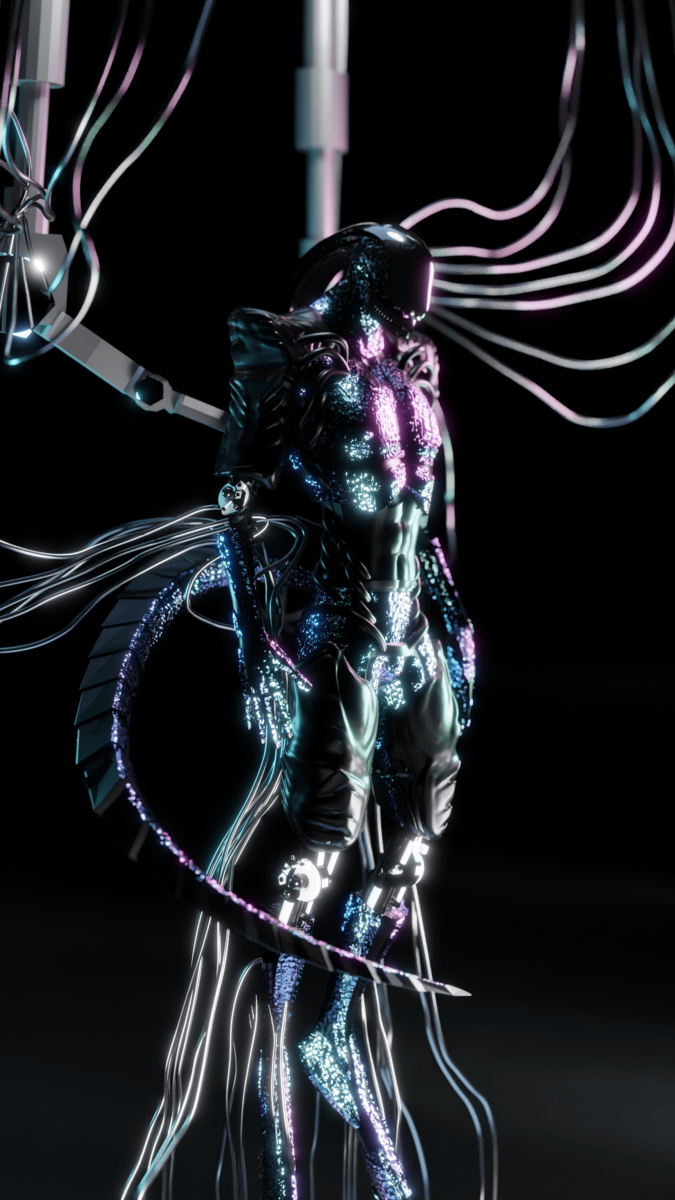 8 | 8