Broke Club's First Lookbook Is A Love Letter To The "Workin Class"
Flying money never looked so good.
Unlike J Lo and her block, streetwear seems to have forgotten where it came from. In the days of yore, borrowing a DIY aesthetic from punk, new wave, heavy metal and very early hip hop, it was as humble and gritty as its urban namesake. Now, you're looking at hundreds of dollars for a basic box logo tee. Cool = expensive = cool.
But being rich ain't all that, you know. Just because teens on Instagram are dropping serious dough on the latest Off-White hype while you're struggling to cop a loaf of Hovis, doesn't mean you're less wholesome. In fact, being broke can make a person.
Case in point: Romina Chiara Torres, who founded affordable streetwear label Broke Club while working a 10 hour day job. Inspired by her parents, who both slogged as cleaners to put her through education, her first collection is a love letter to the working class – the everyday heroes who struggle and continue to rise regardless. Closely connected to the music scene, the brand also aims to give back by supporting new talent. LOVE.
The "WORKIN CLASS" slogan and flying emoji graphics are the focal point of the tees, hoodies and caps, shot on street corners, alleyways, under neons and in front of tower blocks. This is real street-wear.
Check out the super-cool lookbook below and shop the collection at Broke Official.
Next up, the new Nike Vandal is packing a big surprise.
1 | 21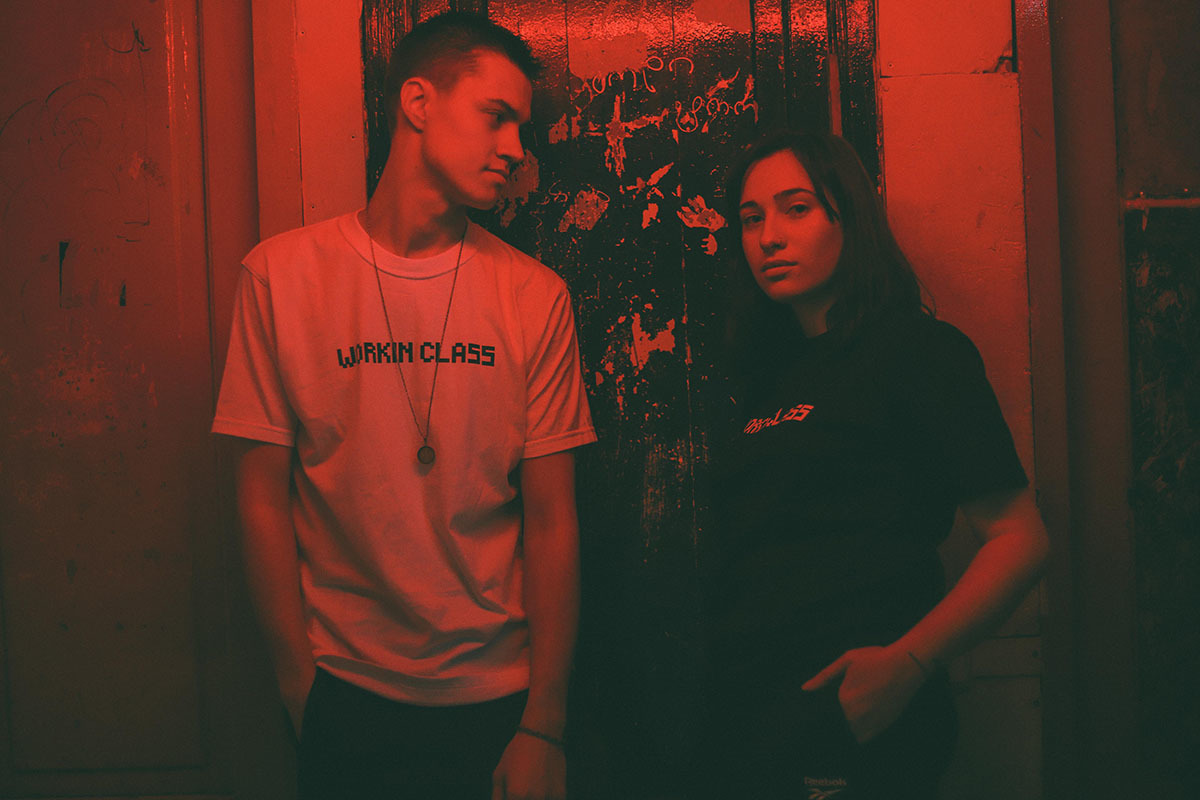 2 | 21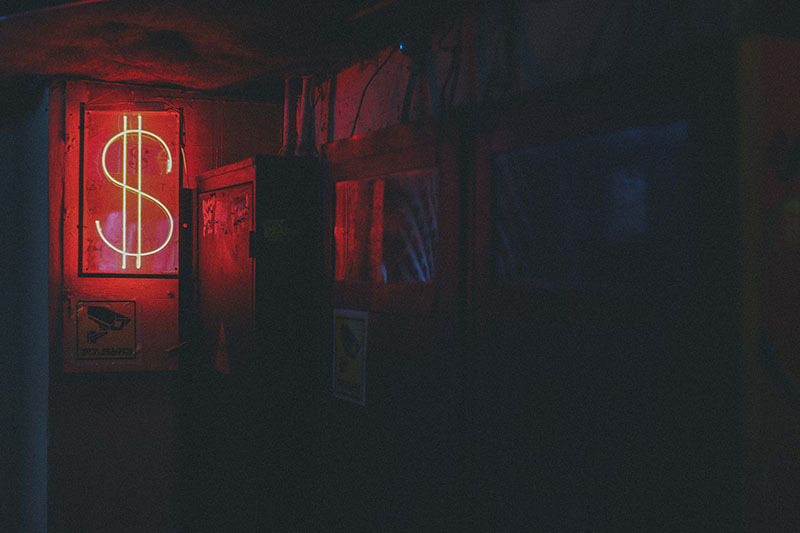 3 | 21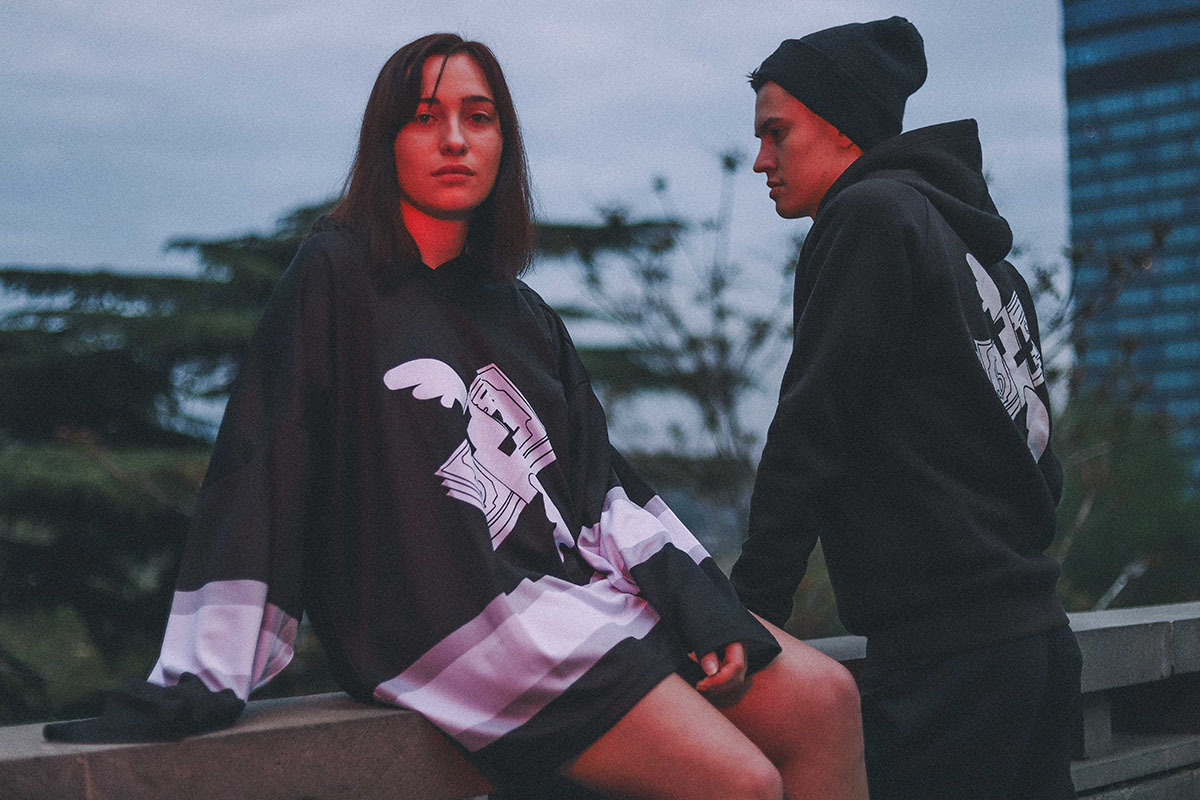 4 | 21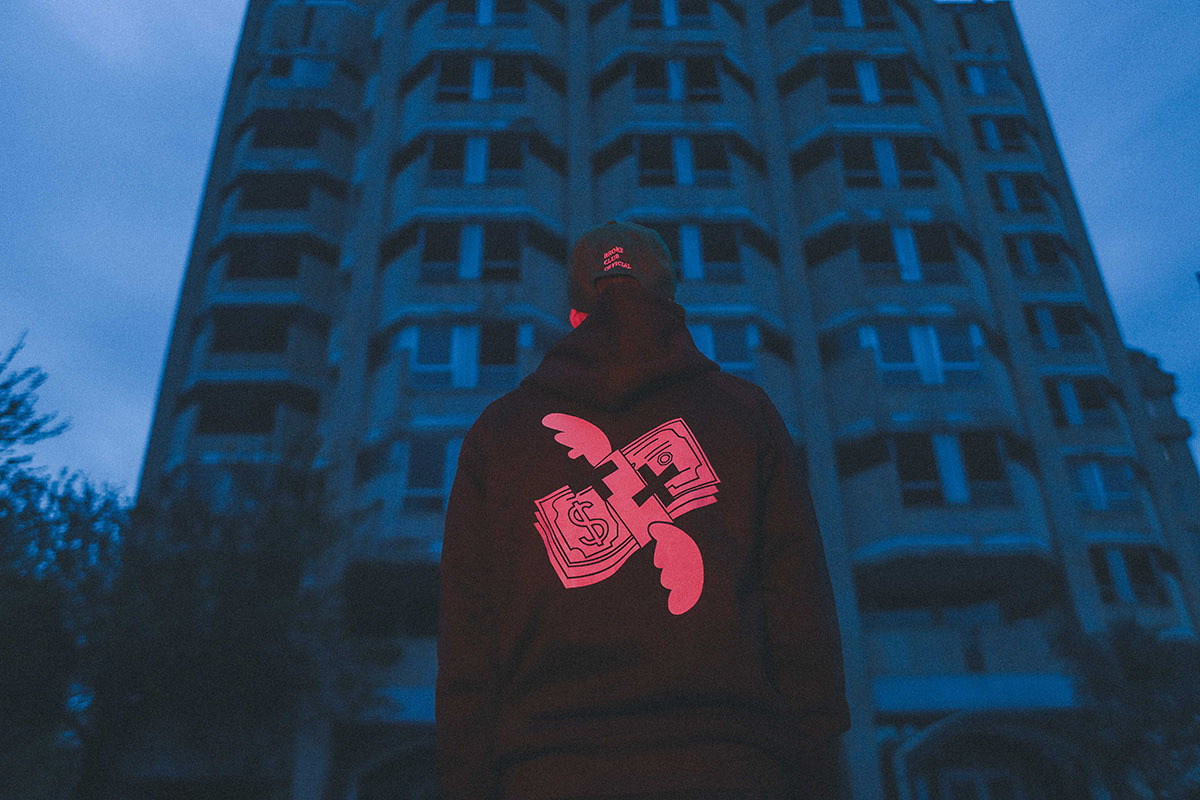 5 | 21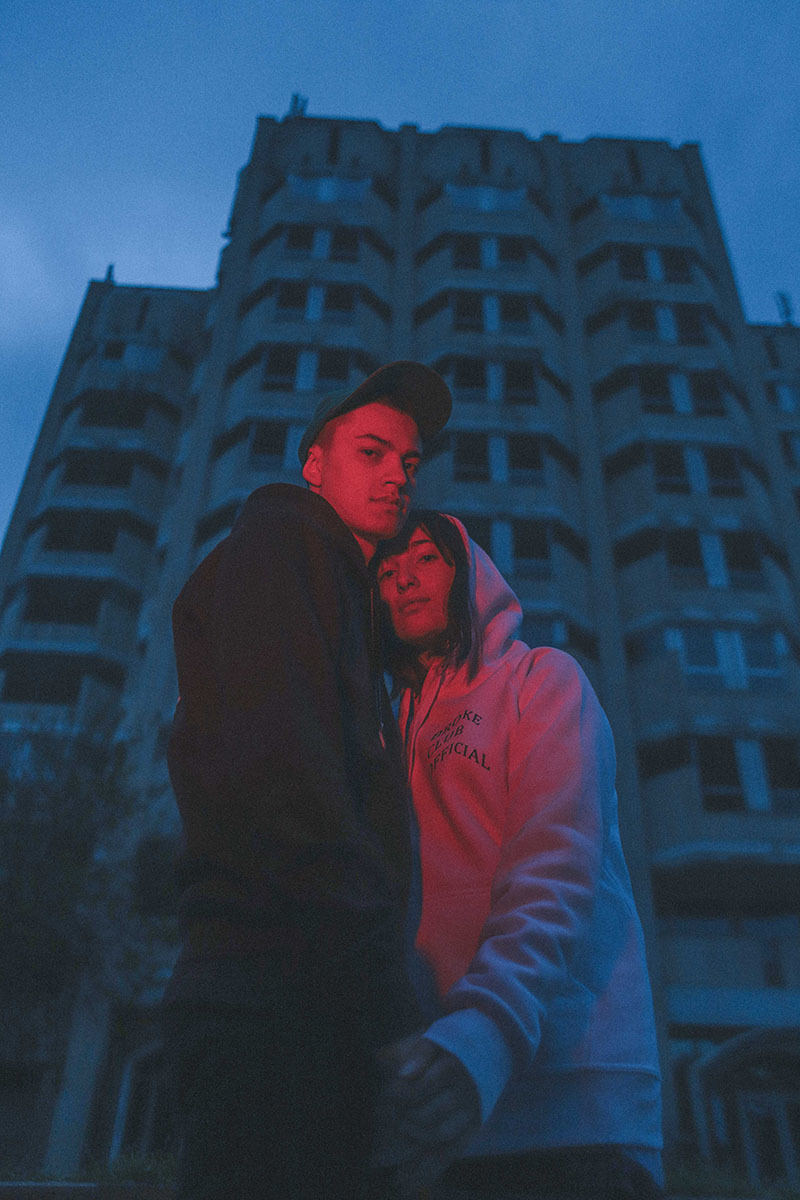 6 | 21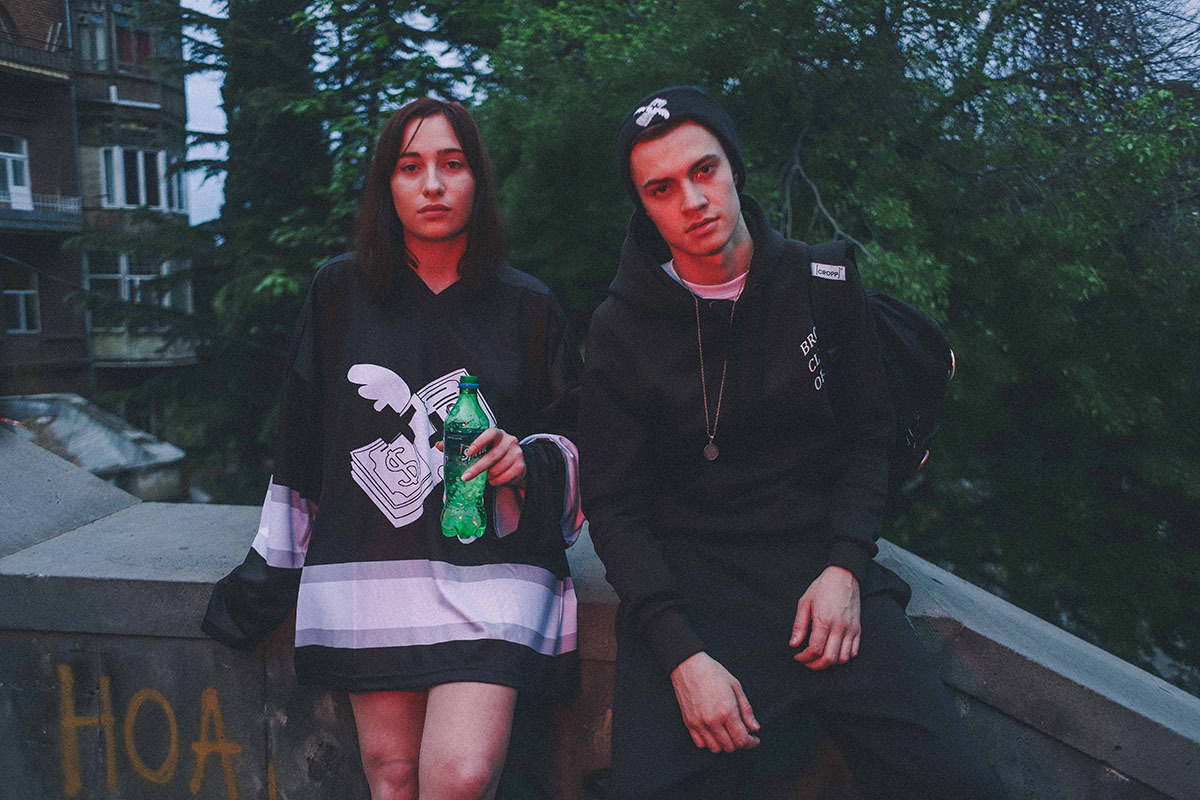 7 | 21
8 | 21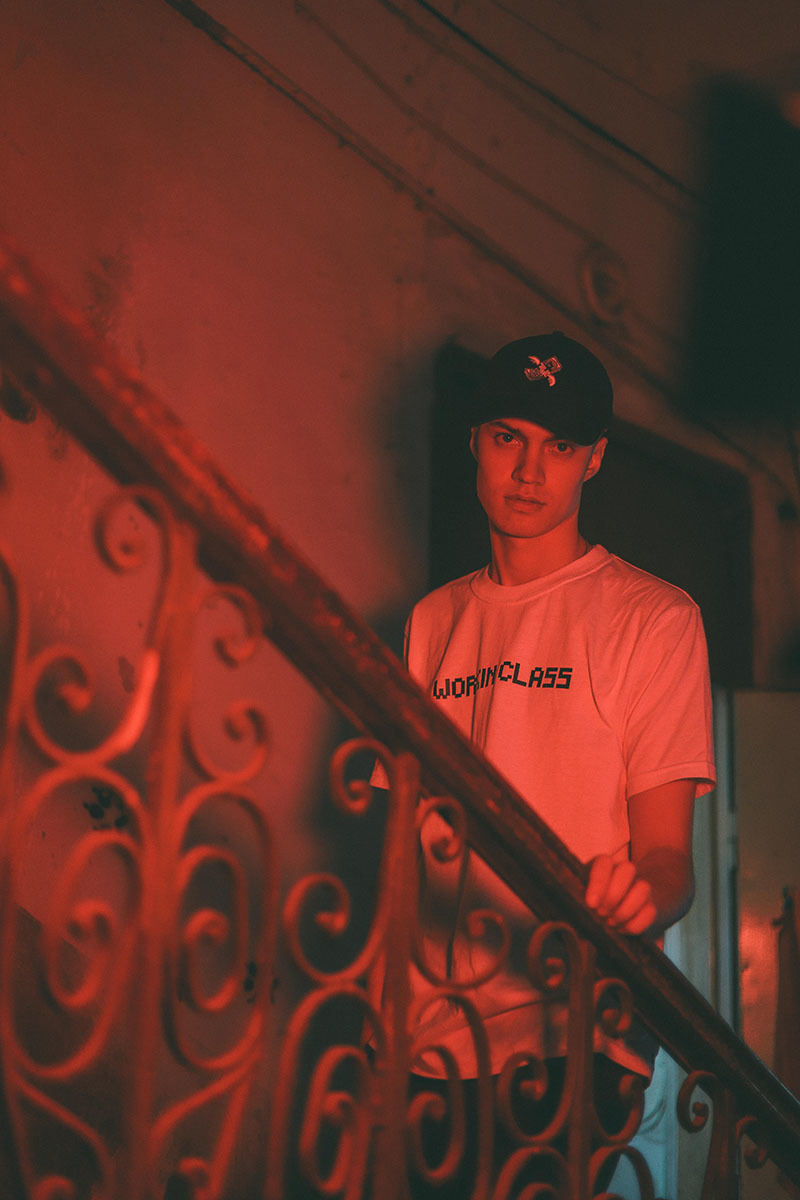 9 | 21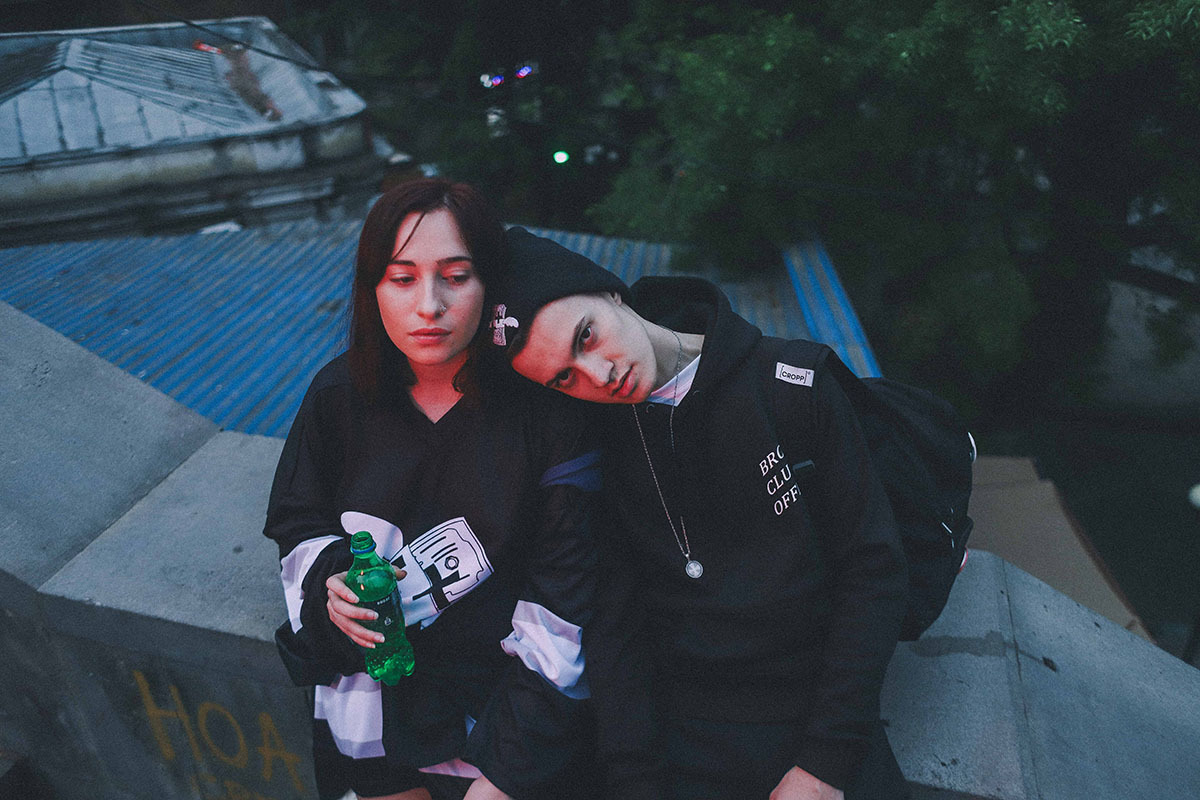 10 | 21
11 | 21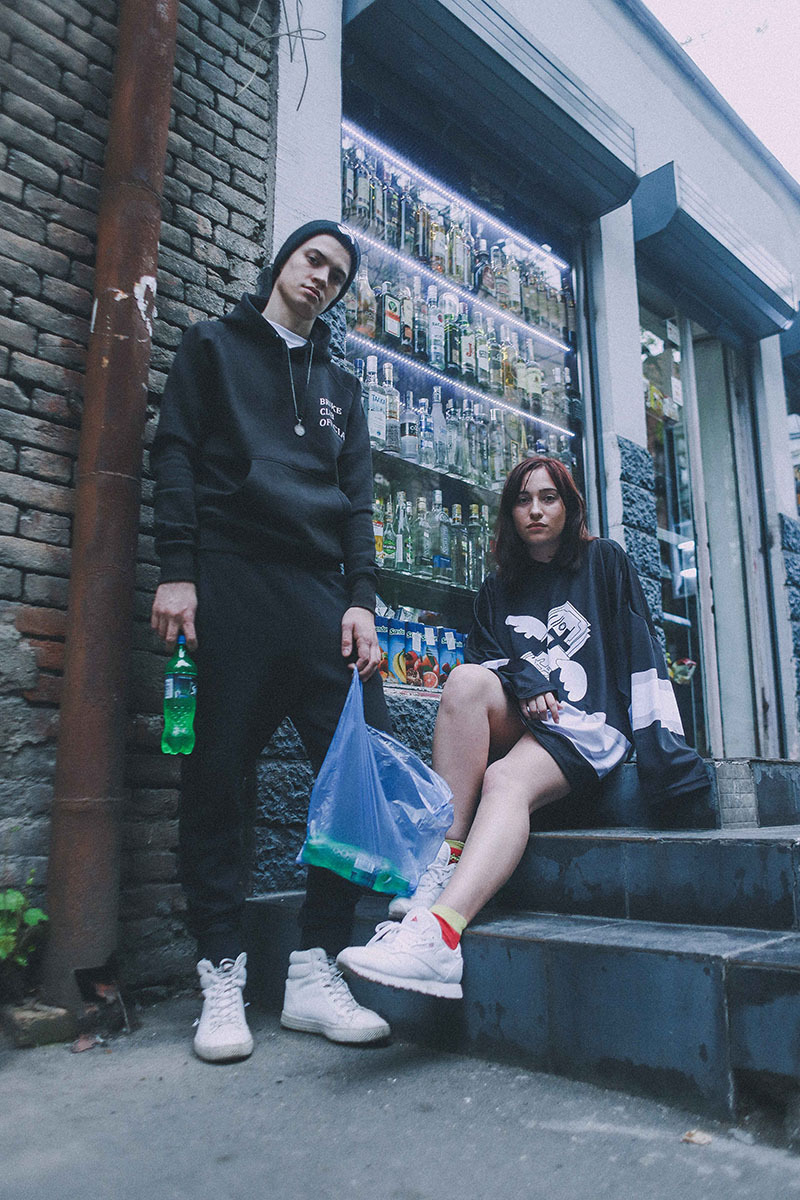 12 | 21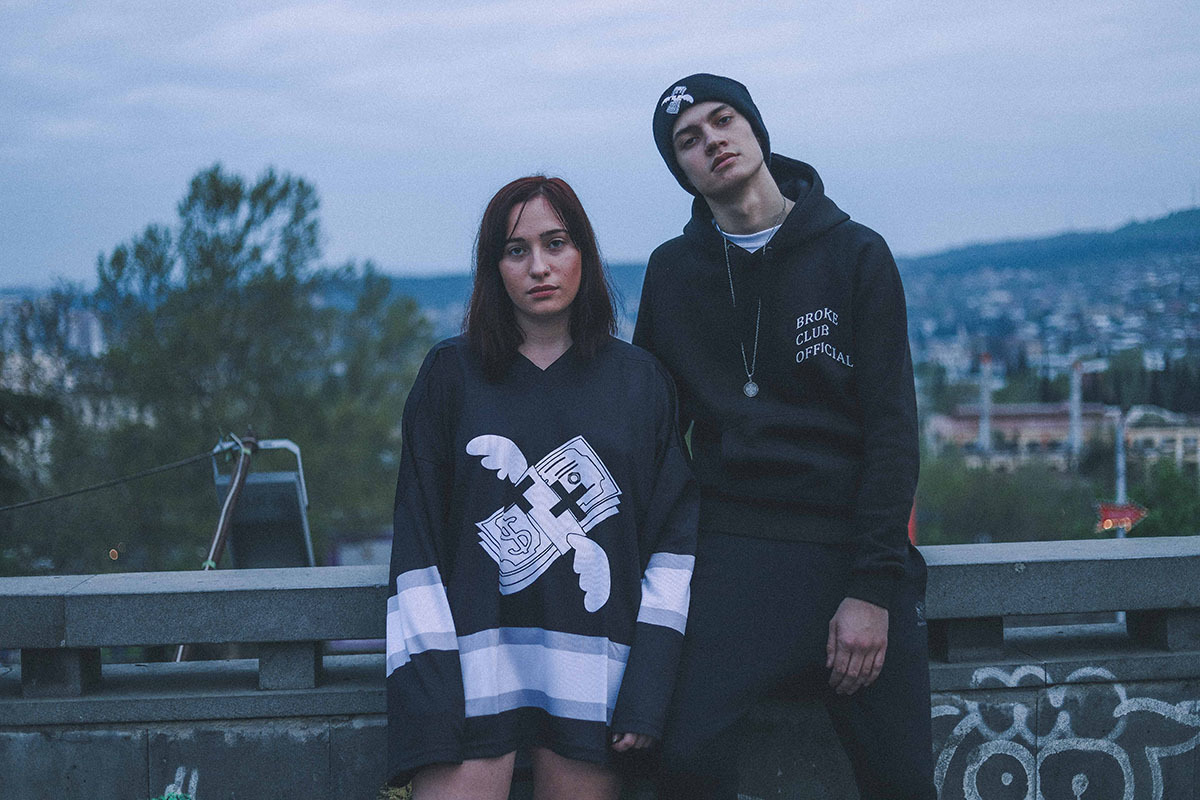 13 | 21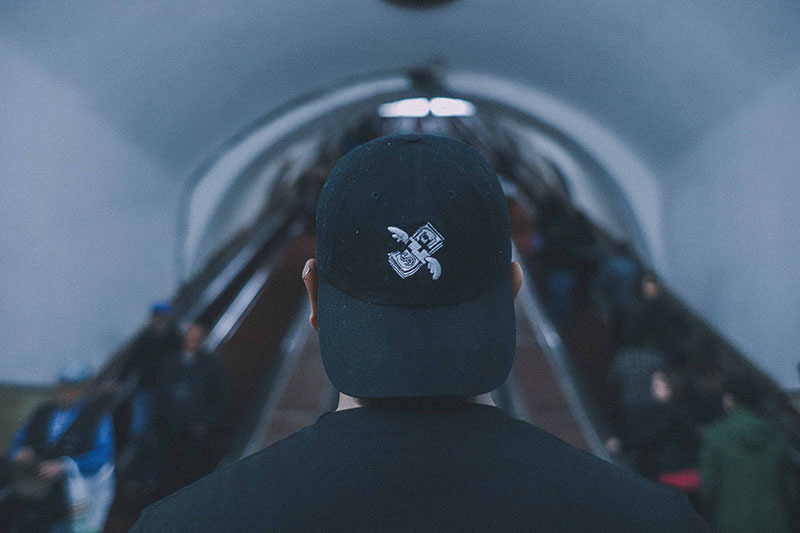 14 | 21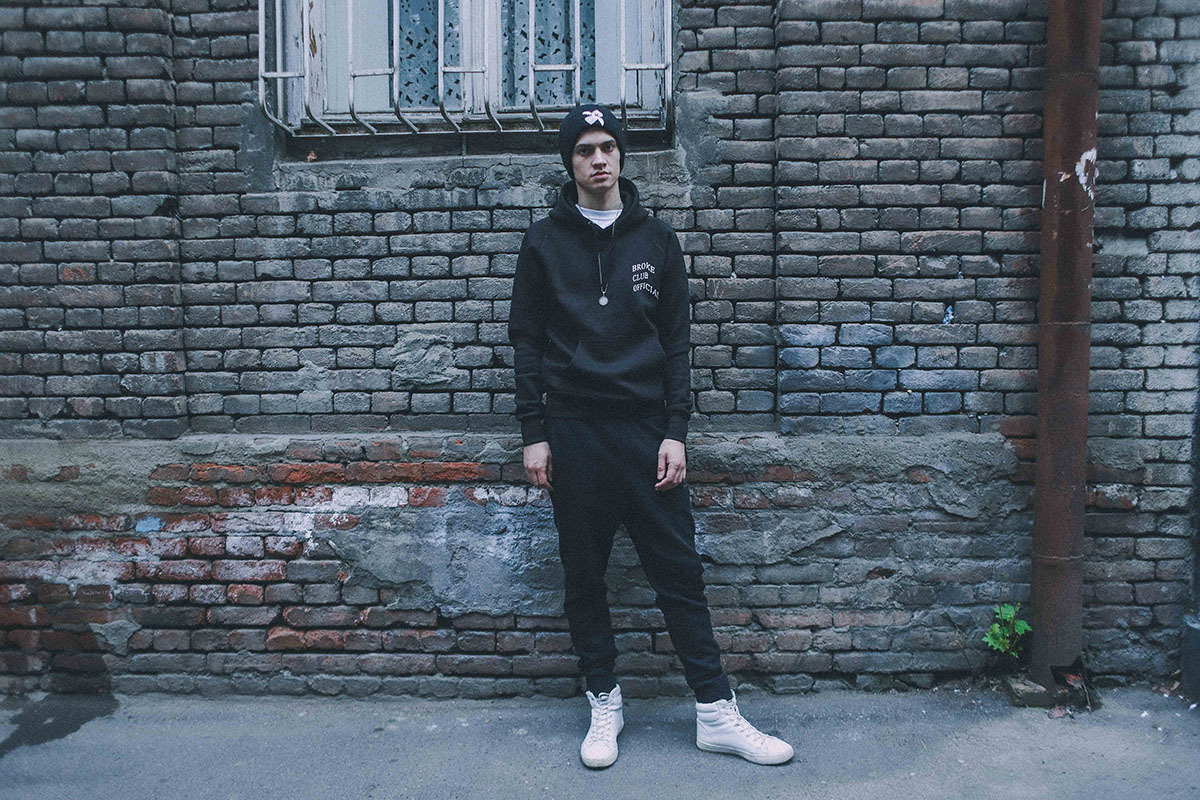 15 | 21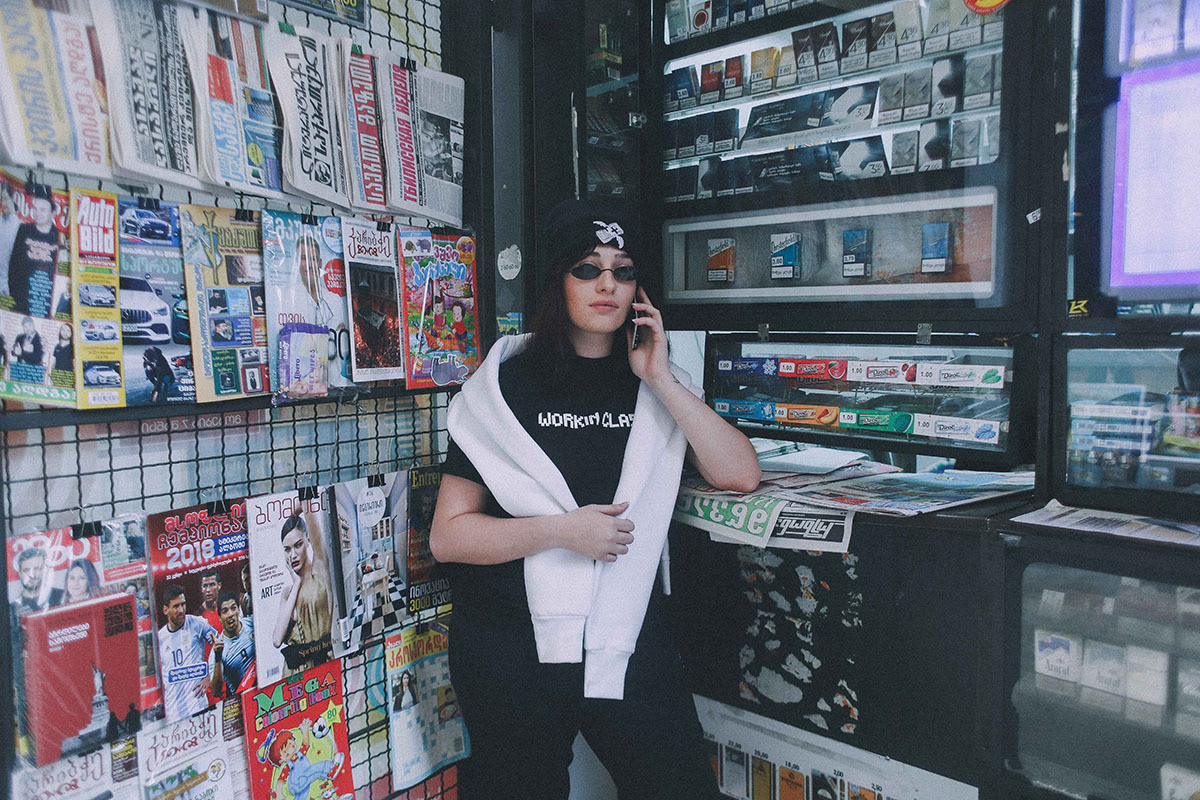 16 | 21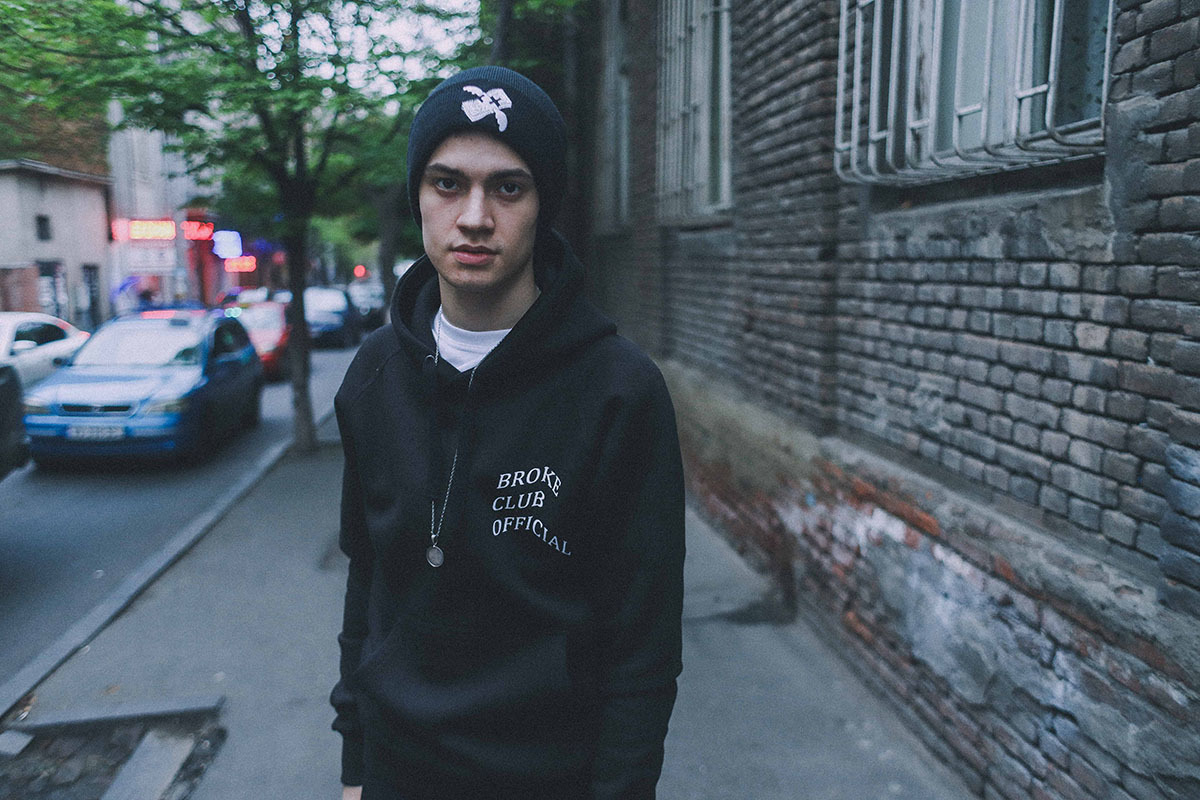 17 | 21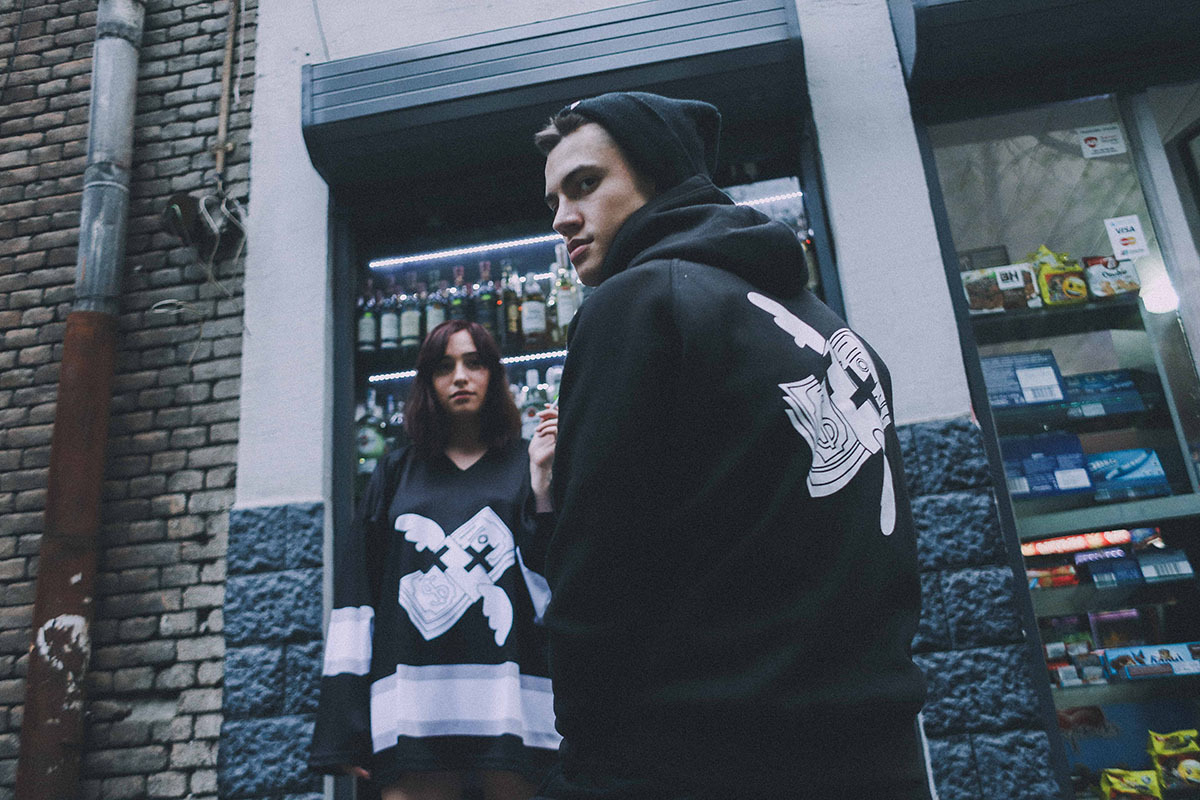 18 | 21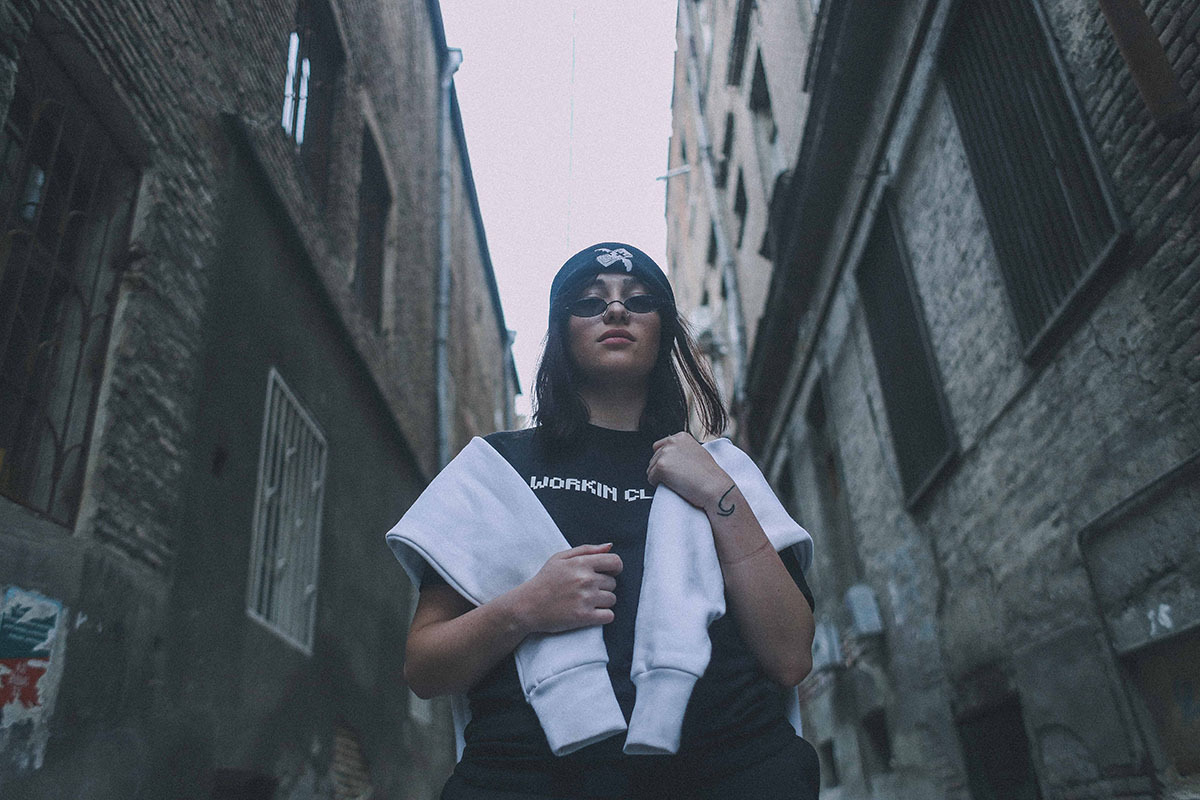 19 | 21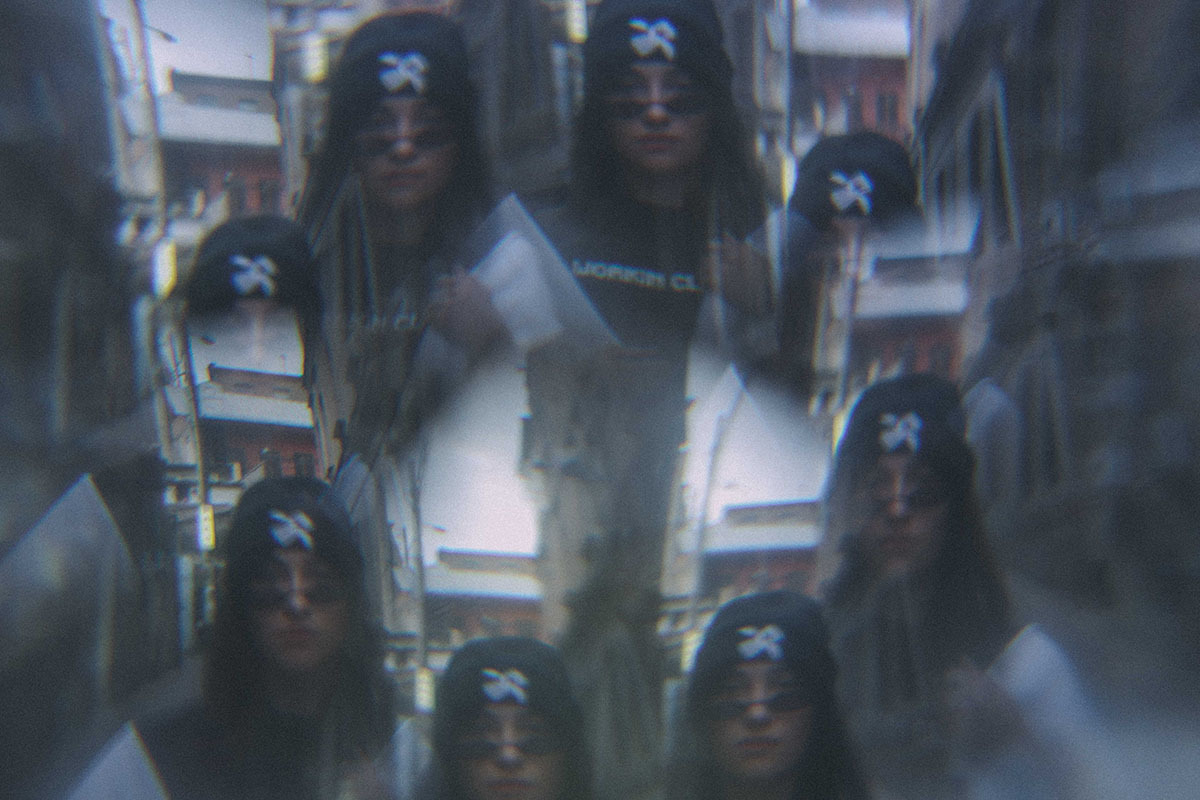 20 | 21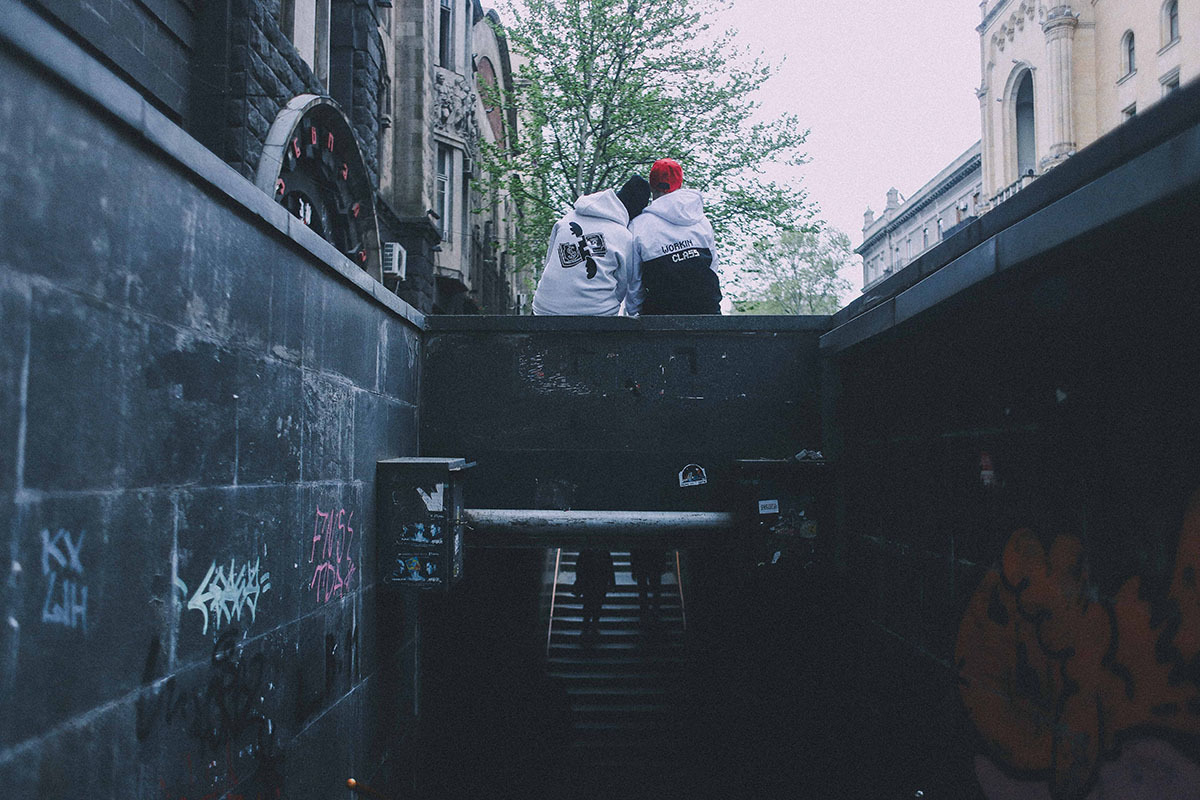 21 | 21