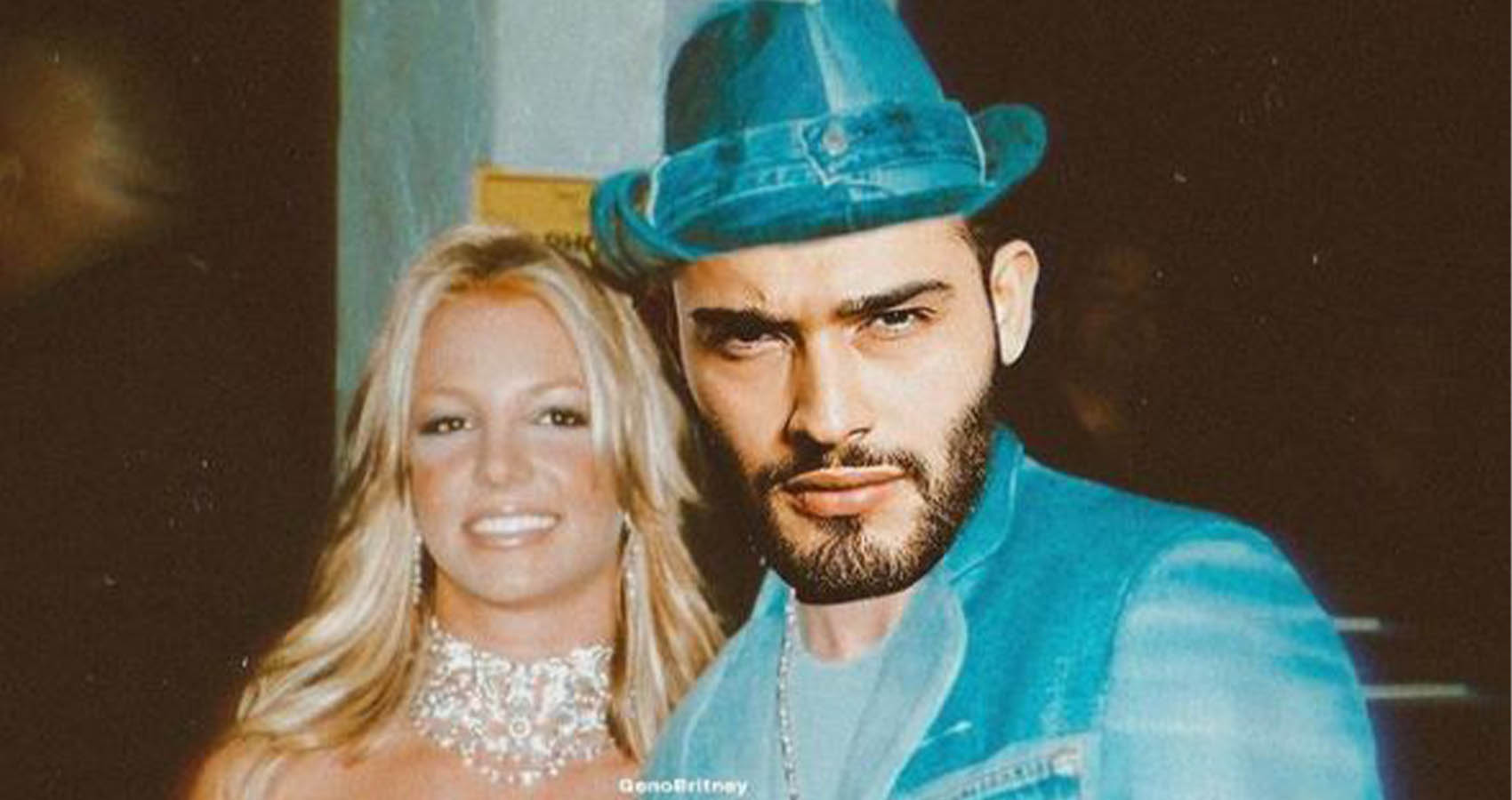 Britney's Boyfriend, Sam Asghari, Smacks Back At The Pop Star's Dad
Man of the hour takes to IG to express his true opinion on his in-law
Britney Spear's boyfriend of four years, Sam Asghari has hit back at her father after the release of The New York Time's documentary: Framing Britney.
Since the release of the documentary on 5th February, the world has been buzzing with speculation and continued interest in the pop stars' attempts to remove her father from the 12-year conservatorship he has over her estate.
Asghari released a statement through social media last Tuesday to express his feelings towards his in-law. "Now it's important for people to understand that I have zero respect for someone trying to control our relationship and constantly throwing obstacles our way. In my opinion, Jamie is a total dick."
Usually keeping a quiet approach to the media, the couple has received worldwide attention since the start of the #freebritney movement. Asghari did go on to say "I won't be going into details because I've always respected our privacy but at the same time I didn't come to this country to not be able to express my opinion and freedom".
He did however release a statement amidst the documentary release, in response to thousands of fans' support to the pop-star and couple.
"I have always wanted nothing but the best for my better half, and will continue to support her following her dreams and creating the future she wants and deserves," he told to People on Monday. "I am thankful for all of the love and support she is receiving from her fans all over the world, and I am looking forward to a normal, amazing future together."
Britney has yet to comment publicly on this, but left fans hanging on the edge of their seats when she posted a video to her IG saying "the moment we've all been waiting for last week…" before revealing "…the Super Bowl!"
We love the humor Brit, keep fighting the good fight.
You can watch Framing Britney on Hulu's streaming service…
Next up, Ariana Grande, Doja Cat And Megan Thee Stallion Drop Seductive '34+35' Remix Video