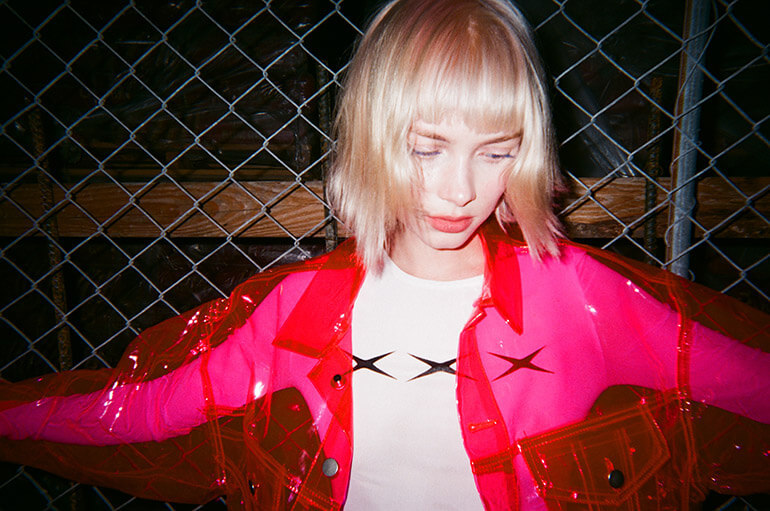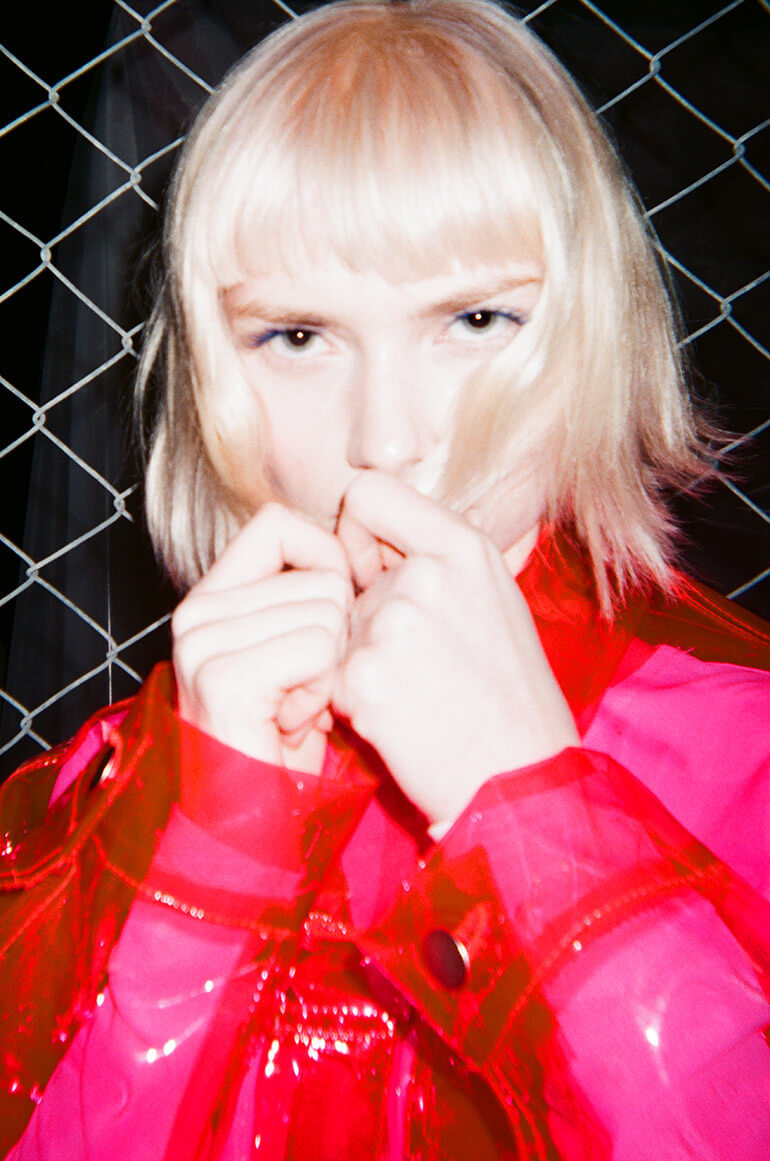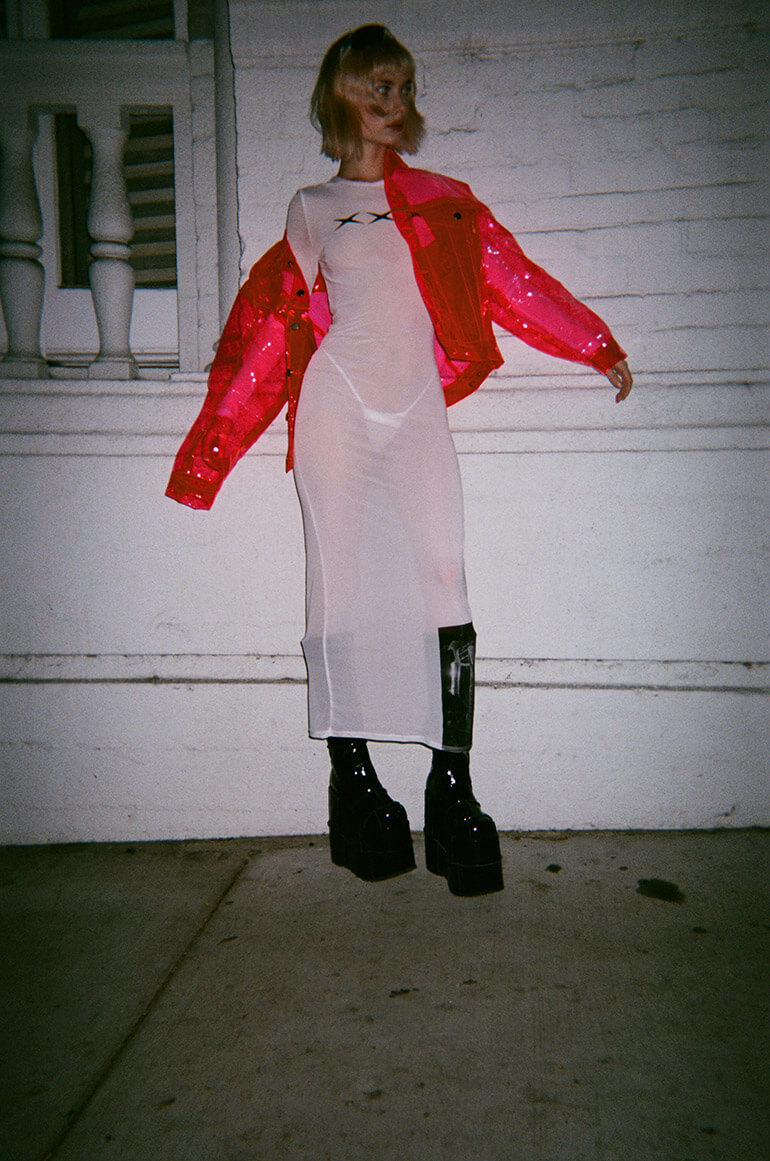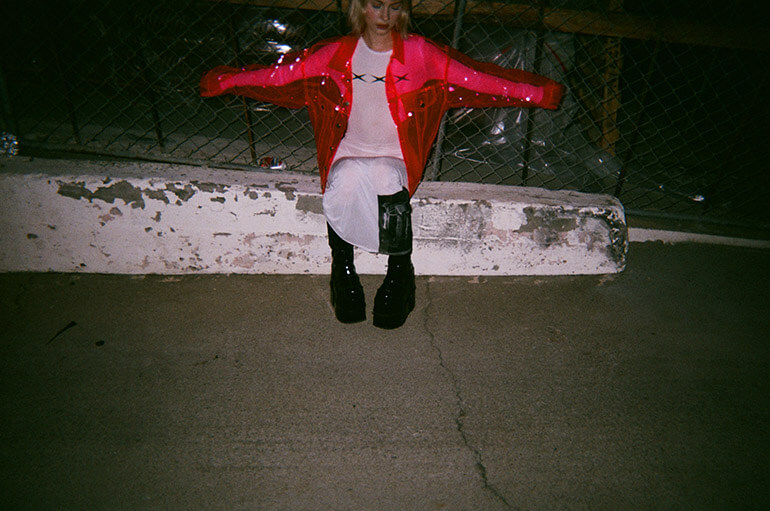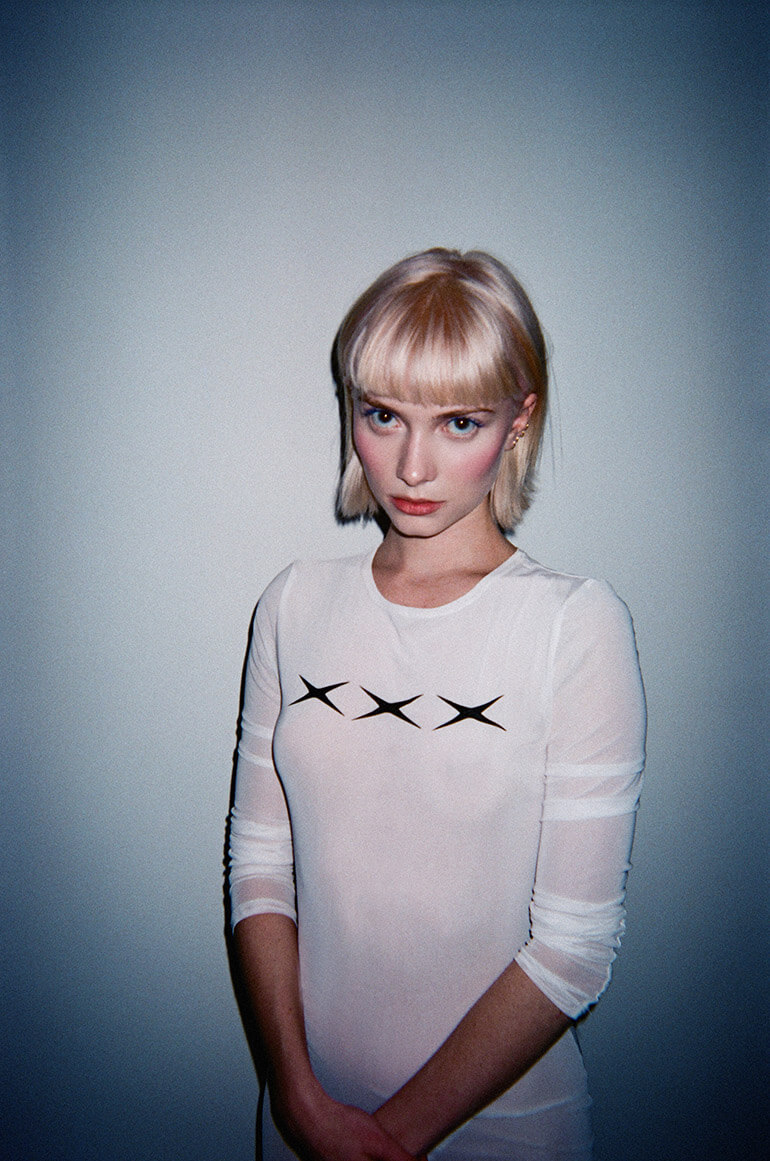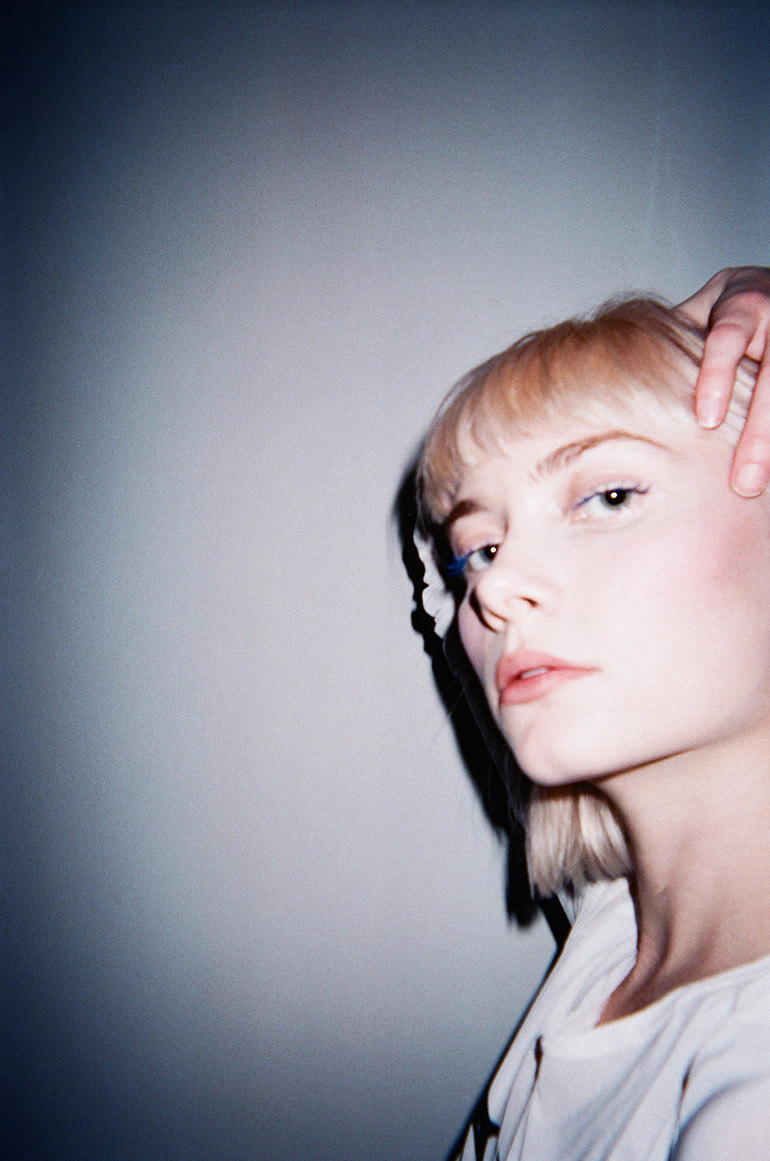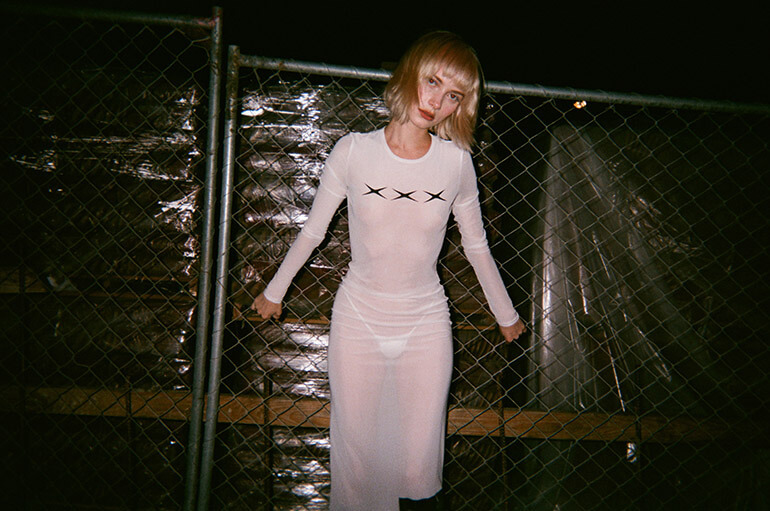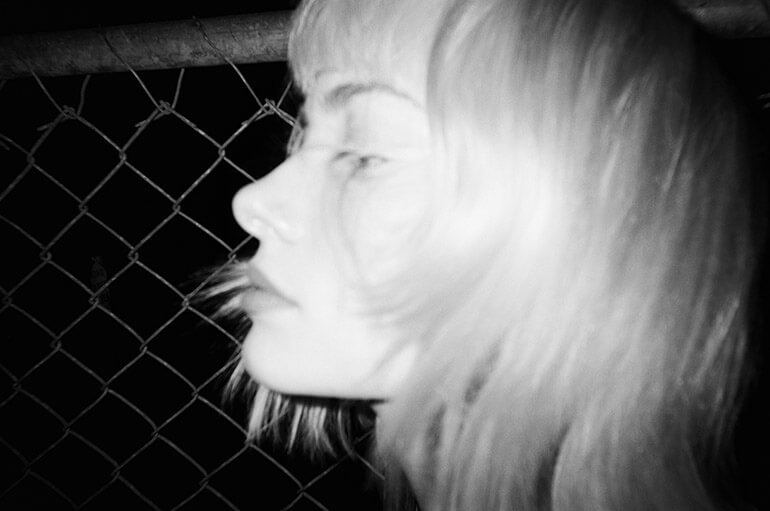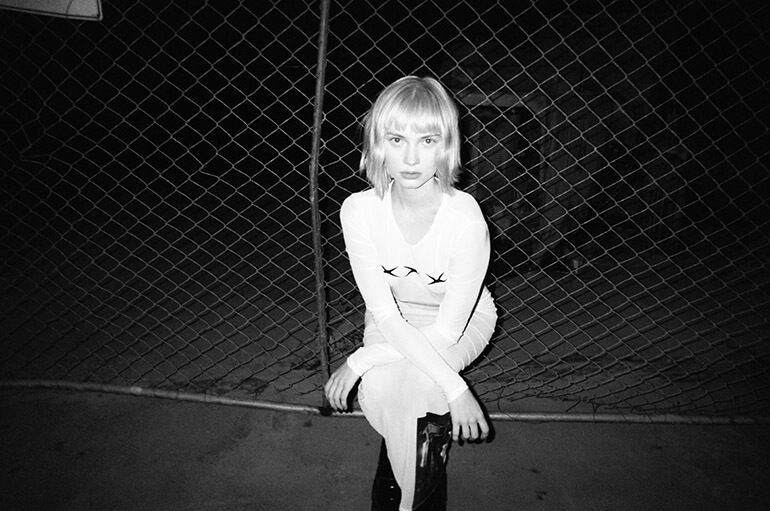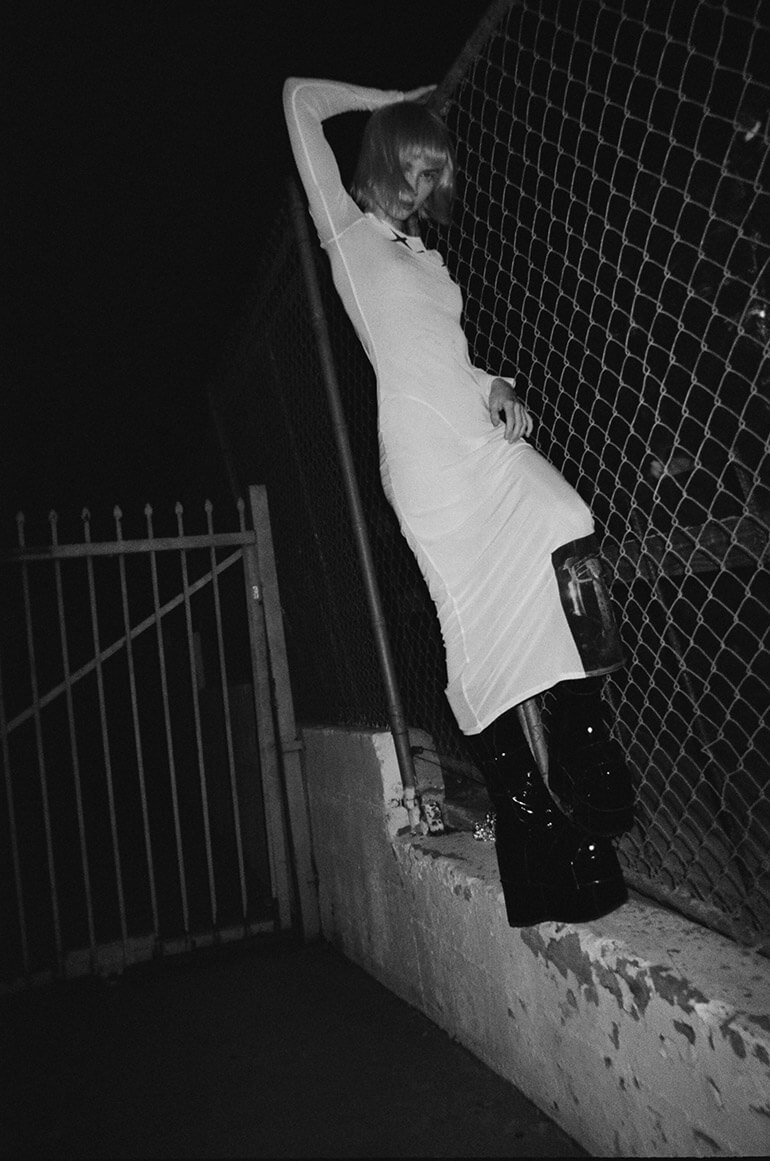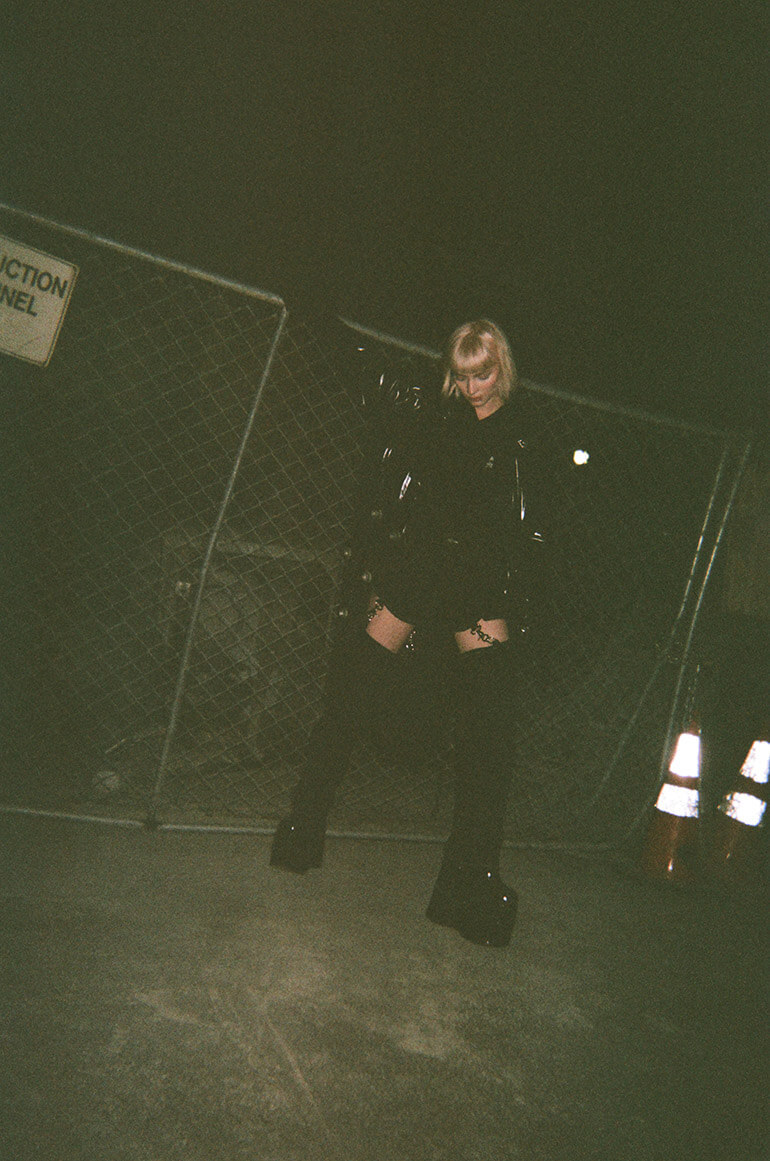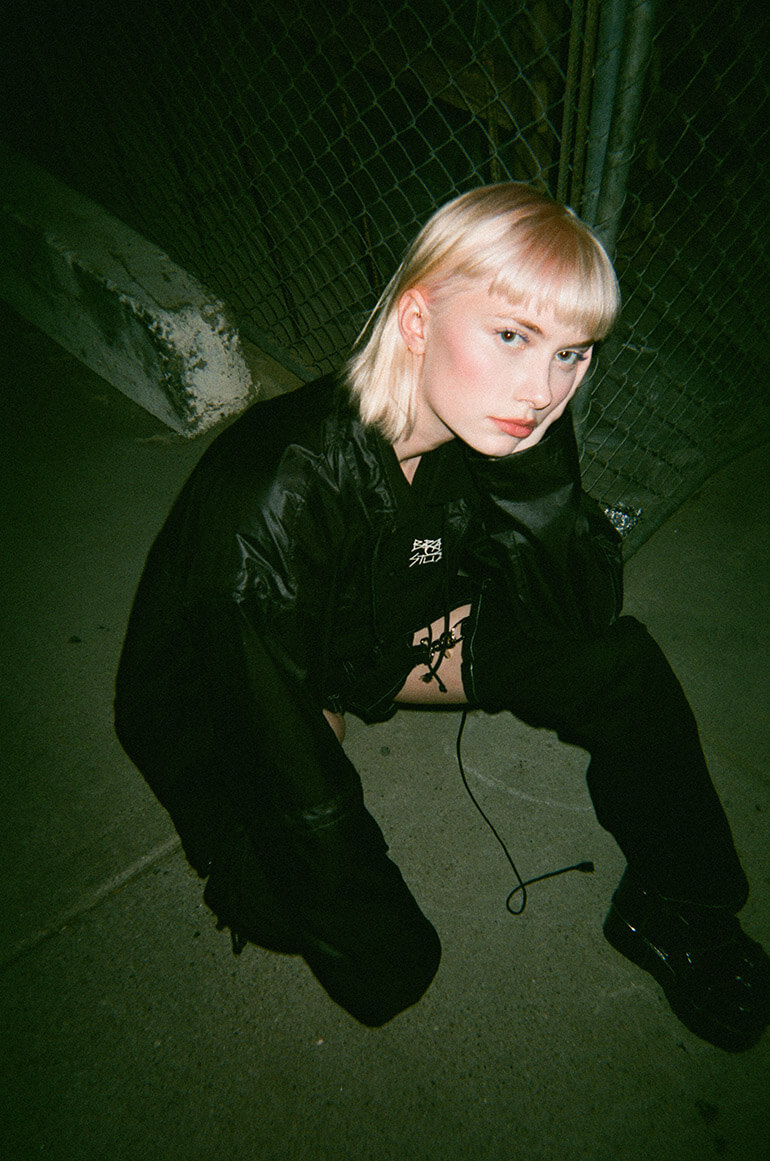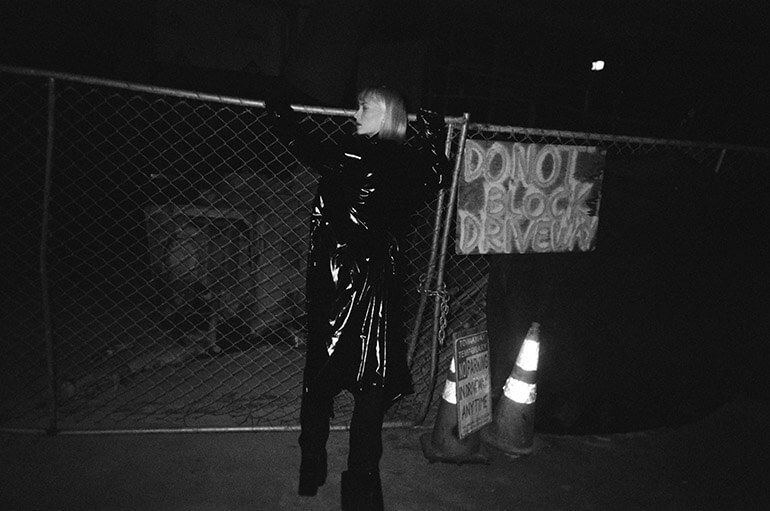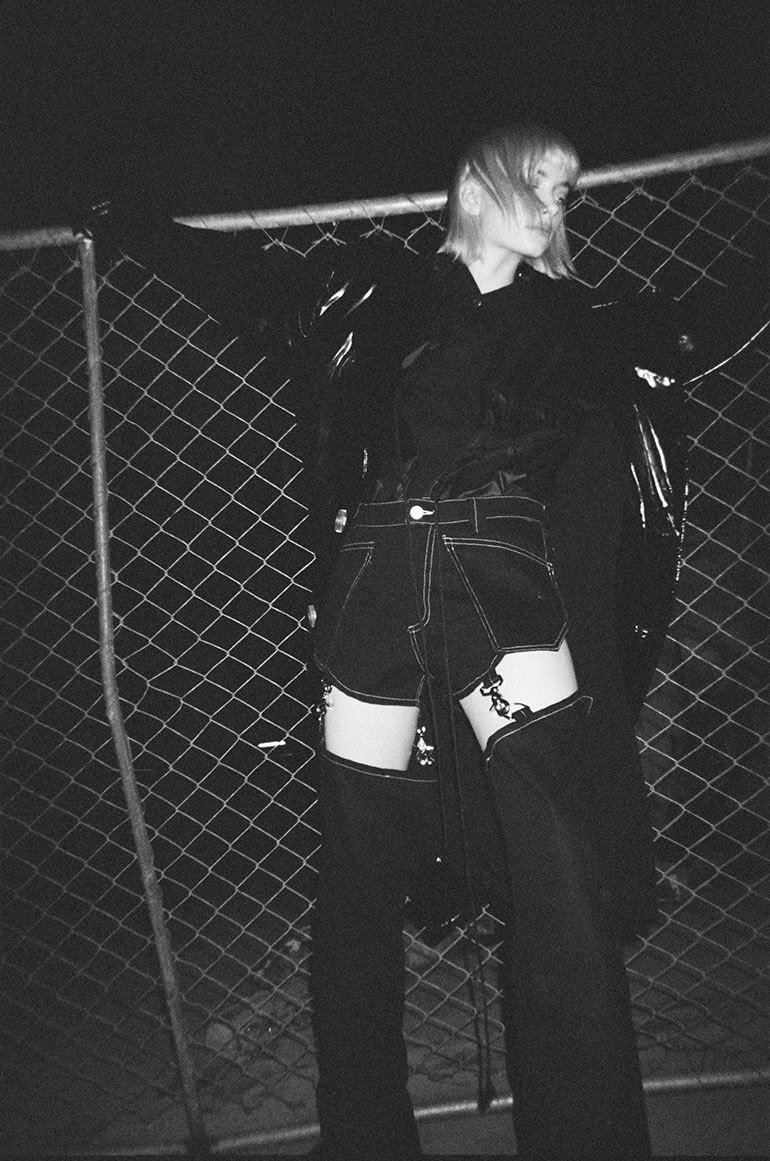 Brashy Studios Night Time Mischief With Rose and Hagg
An atomic blonde's night wonder.
The creatives over at Brashy Studios know how to tantalise with their editorial campaign for SS18. Shot by Jacob Hagg and the leading lady Cameron Rose, the editorial is a story of however you choose to interpret it. The shots are illuminated with sheer white maxi dresses and towering over the knee Gothica boots with a hint of a playful fuchsia transparent rain coat. Flared denim chaps make a feature worn with a matrix style patent black jacket.
Playful. Minimal. Subtle yet chic. Shop the collection here.
Love editorials? Check out the new editorial by Sole Finess