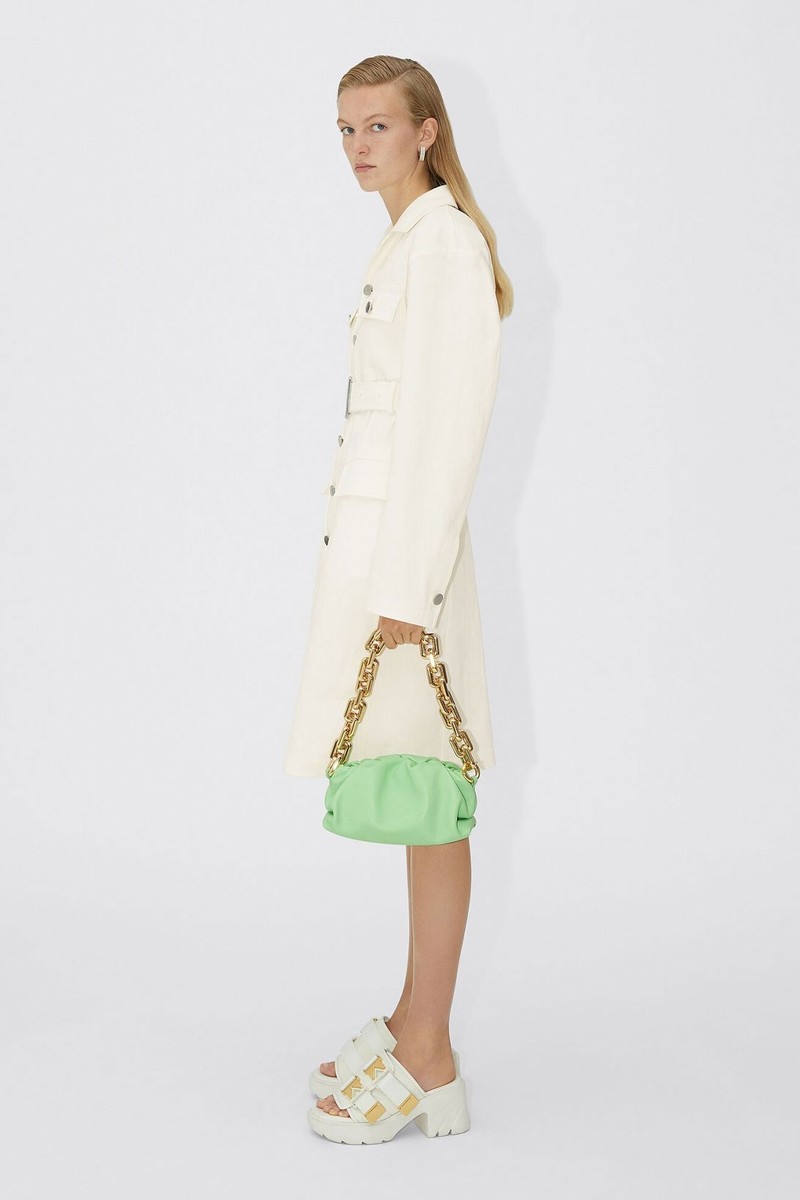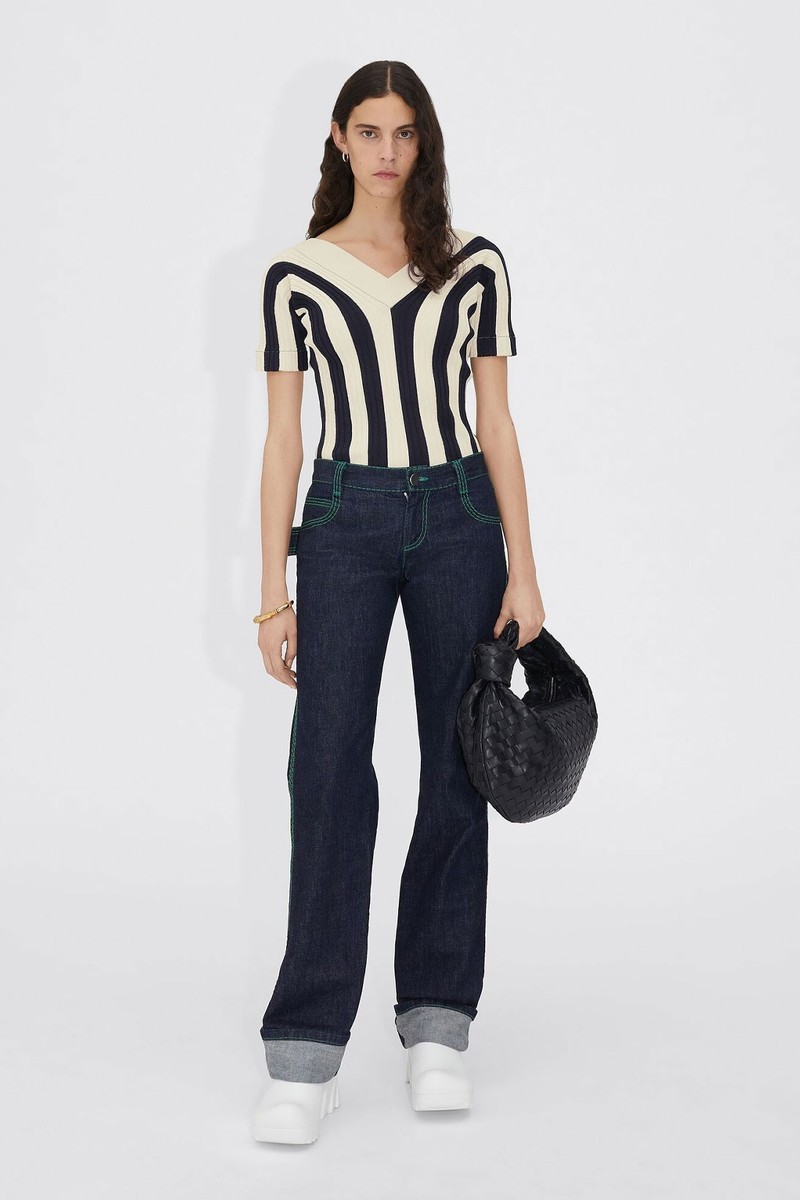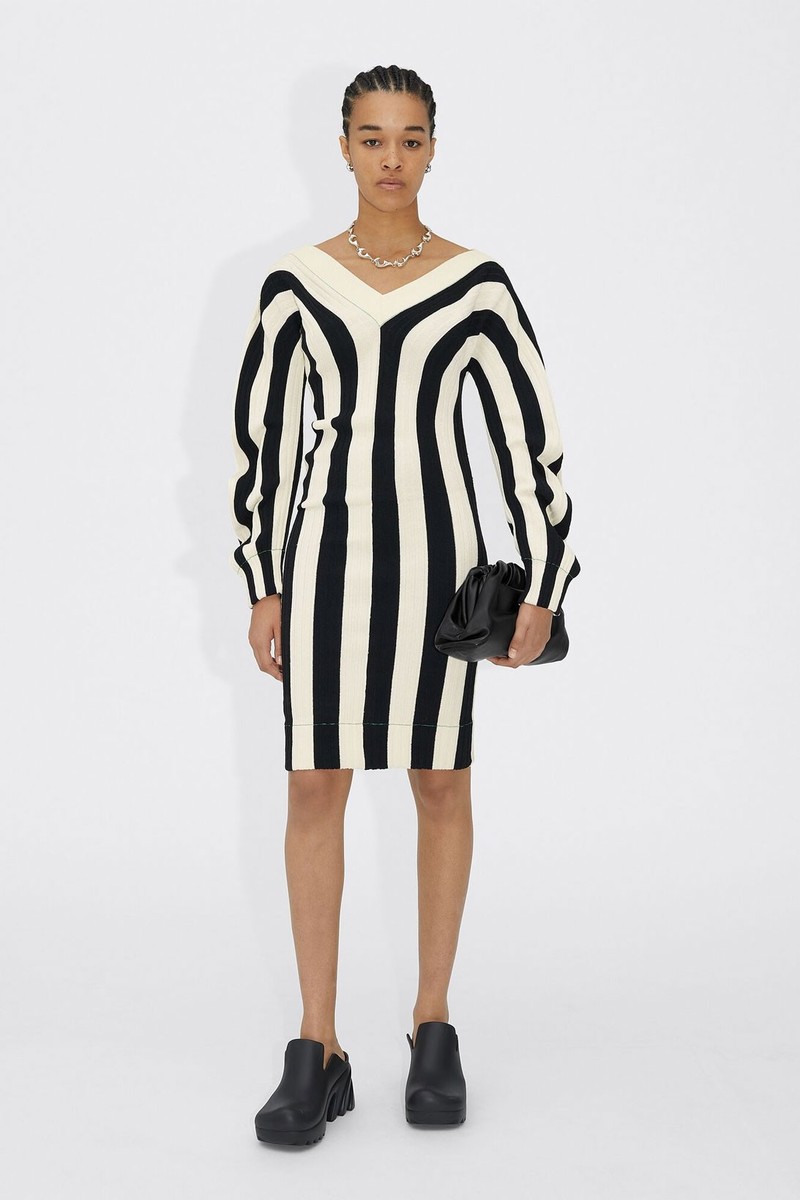 Bottega Veneta's Pouch And Jodie Bags Are Now Available In Teen Size
And we're here for it!
Bottega Veneta's Pouch and Jodie bags are now available in an additional size. The Teen version of the popular bags is a bit larger than the Mini yet not quite as big as the ones in standard size. While both differ little in length (Teen Jodie 21 centimeters and Teen Pouch 31 centimeters), the Teen Jodie (36 centimeters) is more than twice as tall as the Teen Pouch (16 centimeters).
Bottega Veneta offers the Teen Jodie in caramel, porridge, teal washed, and black. The Teen Pouch, on the other hand, comes in almond, white, black and wasabi.
You can purchase the Teen Jodie for $2,900 USD and the Teen Pouch for $2,750 USD online as well as in your local Bottega Veneta store.
Up next, RIMOWA Brings Us New "Flamingo" and "Azure" Colored Luggages