From Trash To Art: G-Star RAW X Maarten Baas Against Denim Waste
The Artist refashions denim waste into design & art pieces at Milan Design Week.
Denim brand G-Star RAW and leading artist and designer Maarten Baas have teamed up to create a series of thought-provoking designs and art pieces made from denim waste. Set to be unveiled during Milan Design Week, the 'More or Less' exhibition explores one of the fundamental predicaments of our time: the tension and duality between the desire for more - and the need for less. The exhibition showcases a triptych of cabinets in the shape of jeans, and a fifteen-meter-long private jet - all made using recycled G-Star jeans.
The Art of Denim Waste
Maarten Baas is regarded as one of the most important designers of the 21st century, with a track record for surprising and intriguing the public. He was the obvious choice as a creative partner for a project exploring the boundaries of denim design. G-Star approached Baas with a brief to create a series of art and design pieces from a new textile board material derived from recycled denim. The result is a triptych of cabinets that are both playful and functional. As well as being made from denim, and resembling a pair of jeans, the furniture can also be used to store pairs of jeans (and other denim items).
All three cabinets are made of textile board material created from recycled G-Star jeans, specially developed by Danish textile innovators Really / Kvadrat. The jeans were collected from G-Star stores across Europe via the 'Return your Denim' program which allows customers to return their old jeans for recycling. During the exhibition, visitors can also bring their worn garments to screenprint with the signature message 'More or Less'.
More or Less?
The 'More or Less' exhibition will be housed in the 16th-century church of San Paolo Converso, providing a stunning and unexpected backdrop to the provocative designs. The show demonstrates new and creative possibilities in recycling and is set to spark contemplation and discussion around the duality of the desire for more in these current times.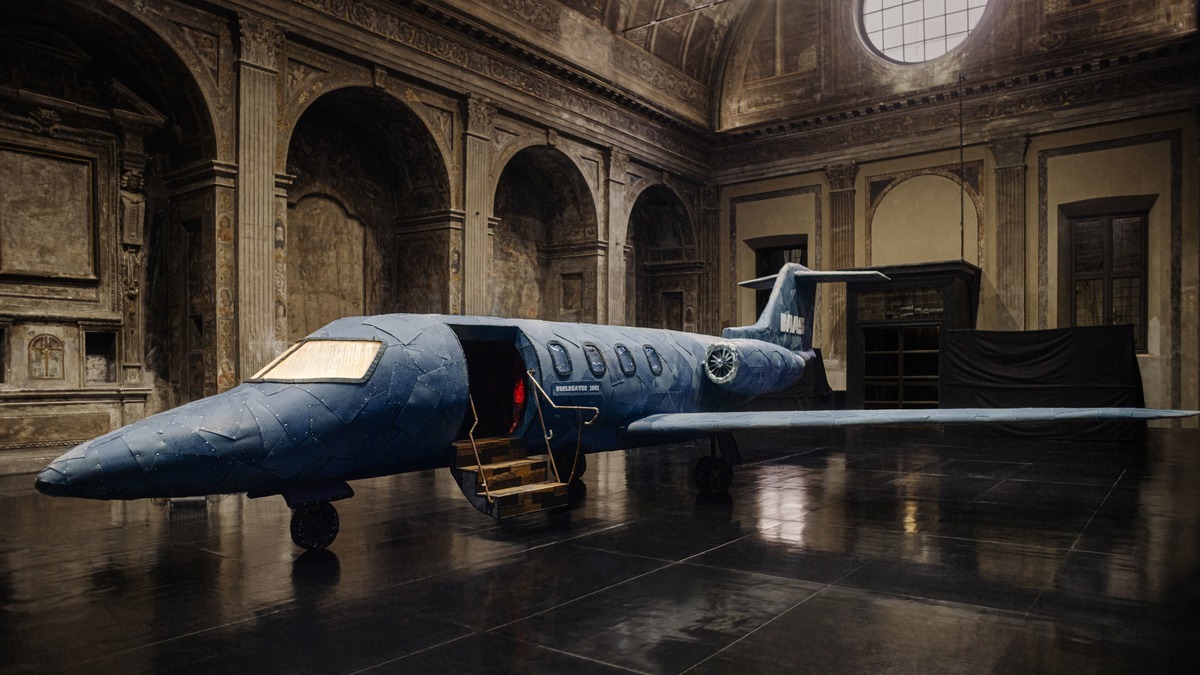 While designing the initial idea of the cabinets earlier this year, a second design concept arose in Baas' mind: an imposing 15-meter jet that, like the cabinets, was built using waste denim - and which is likely to provoke reactions. Not only for its massive scale but for the bold statement it makes about the duality of sustainability issues.
The G-Star RAW x Maarten Baas collaboration launches on April 17, 2023, during Milan Design Week.

1 | 16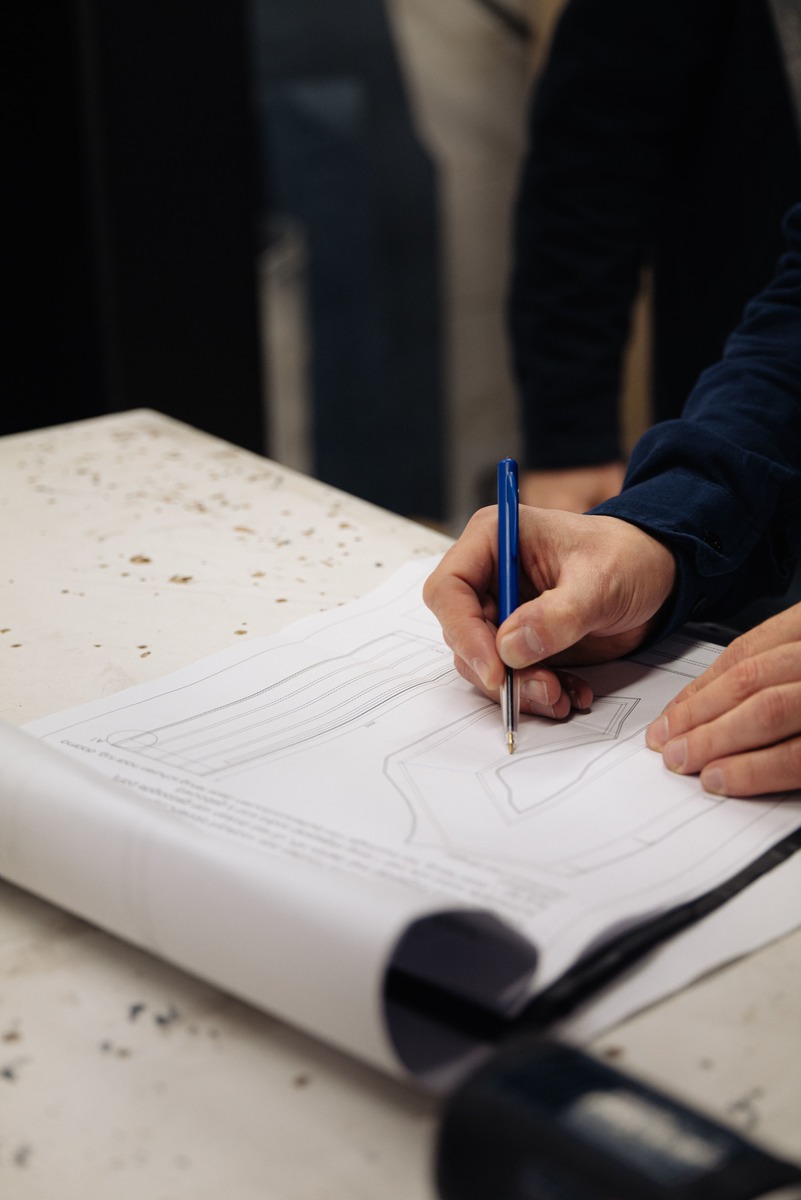 2 | 16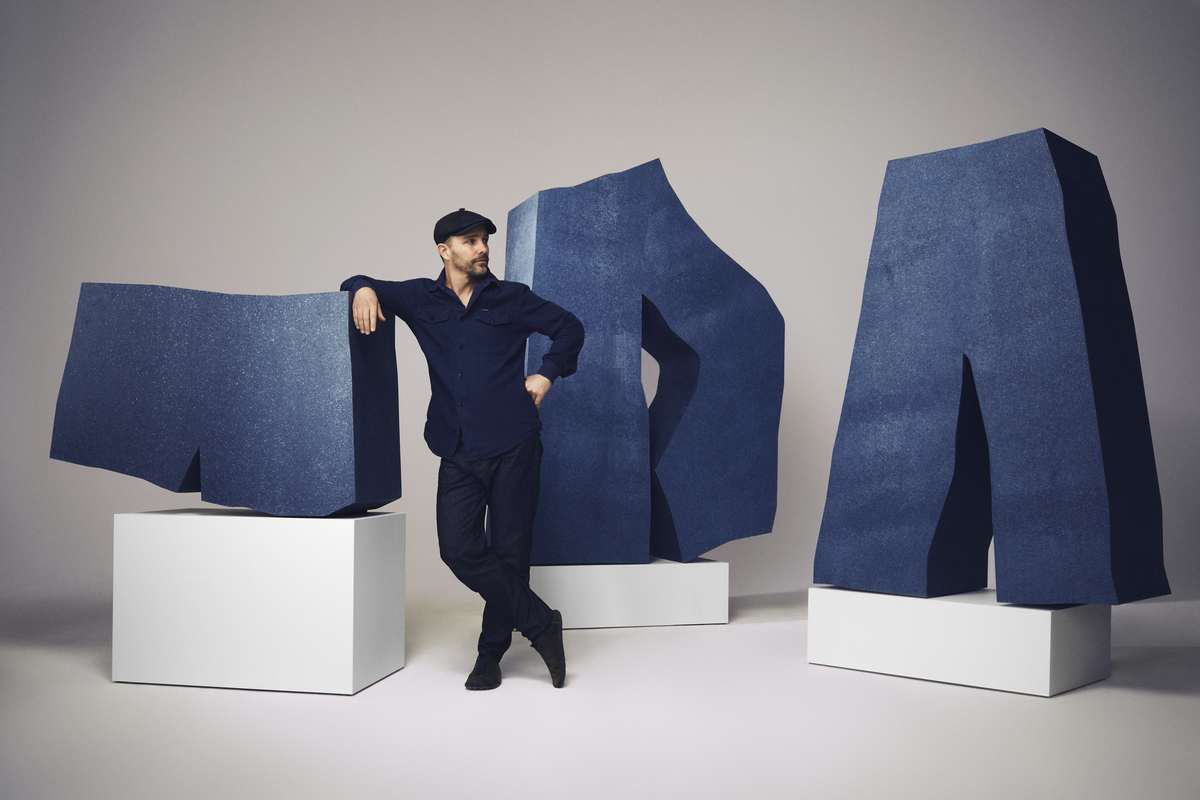 3 | 16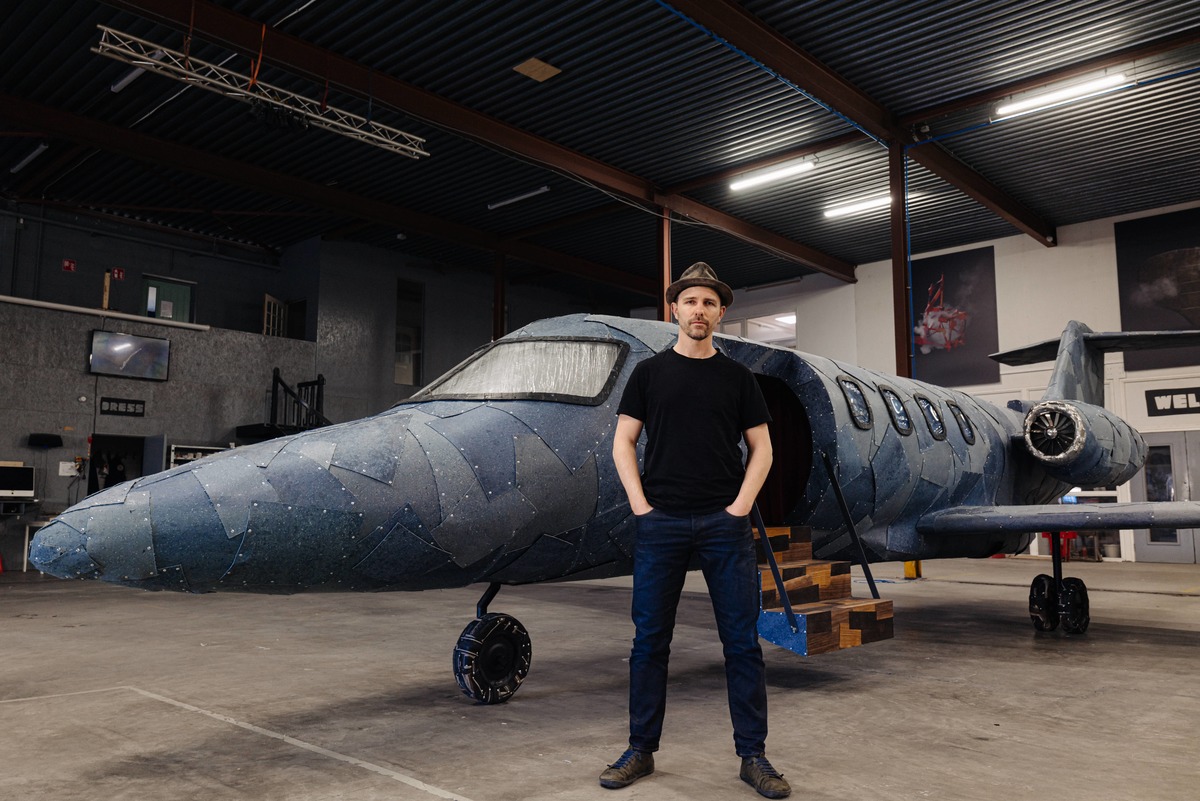 4 | 16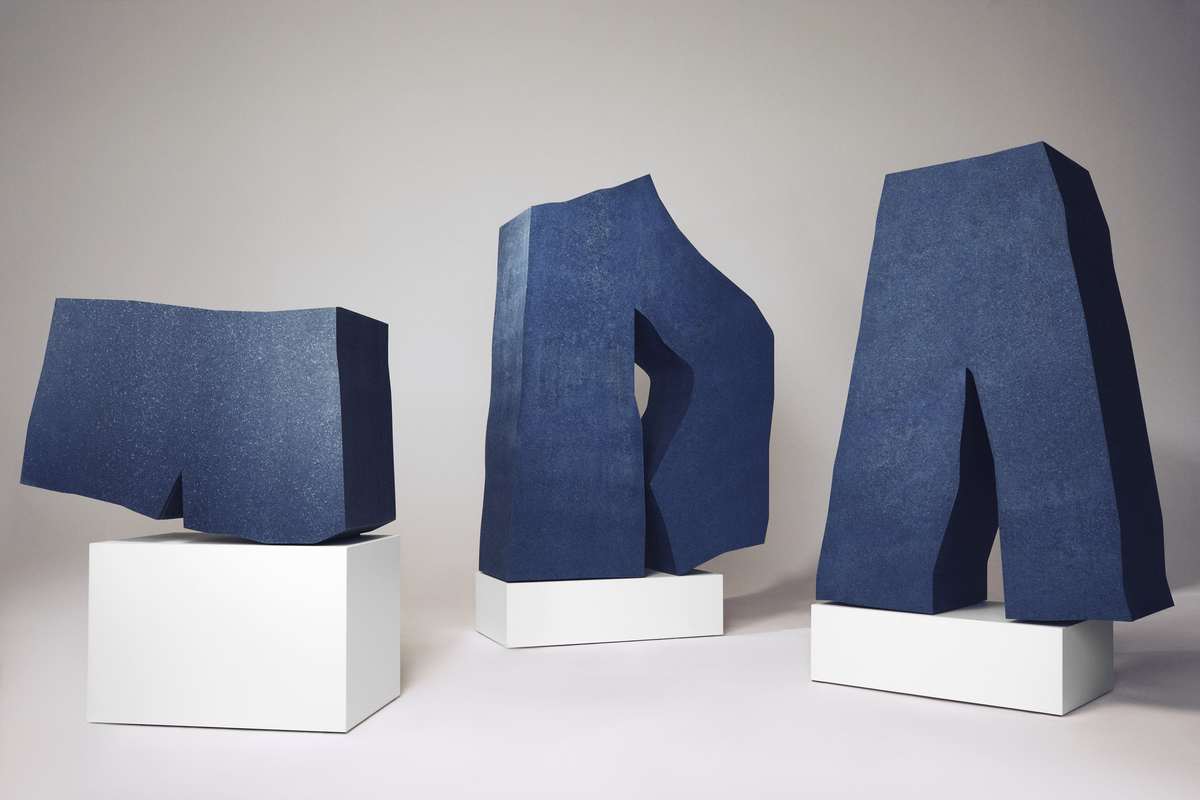 5 | 16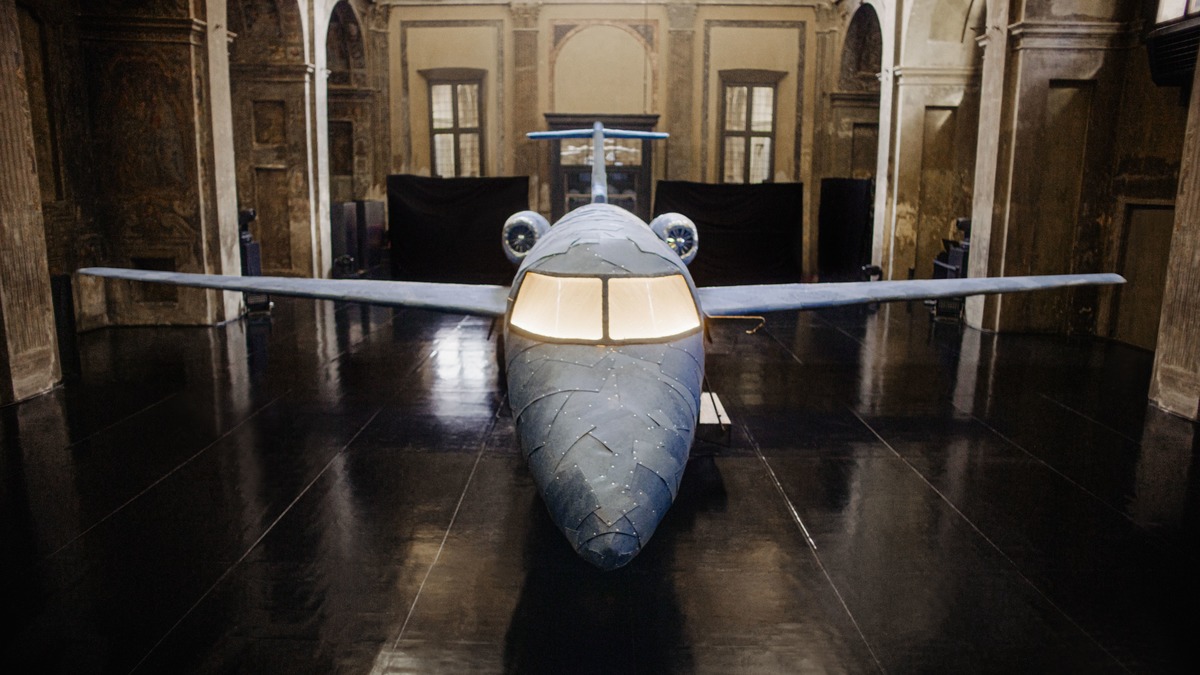 6 | 16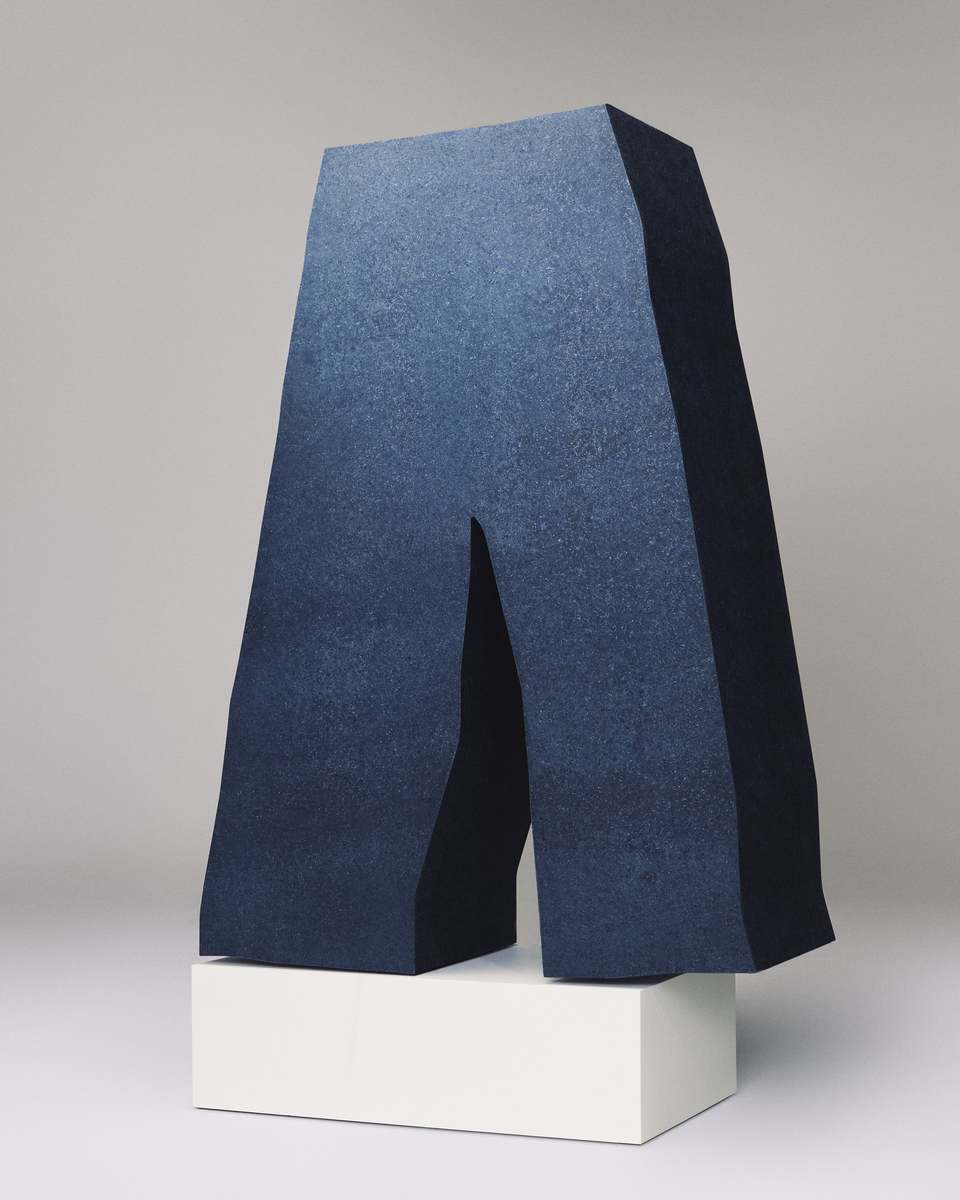 7 | 16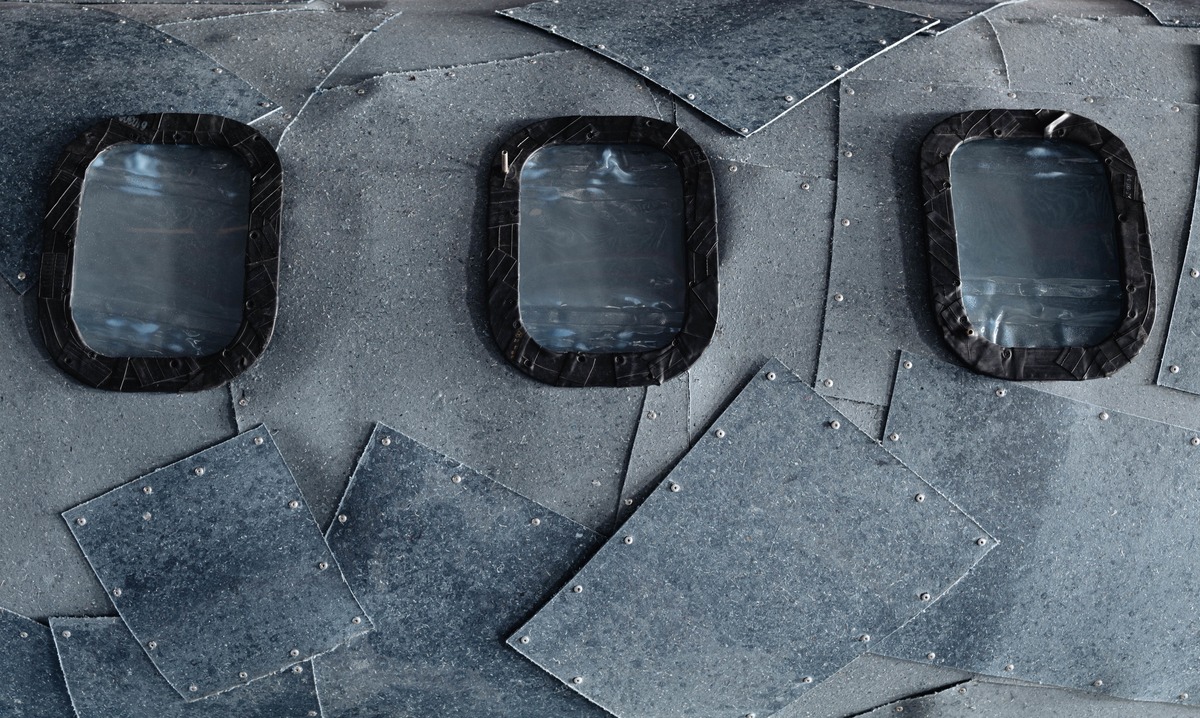 8 | 16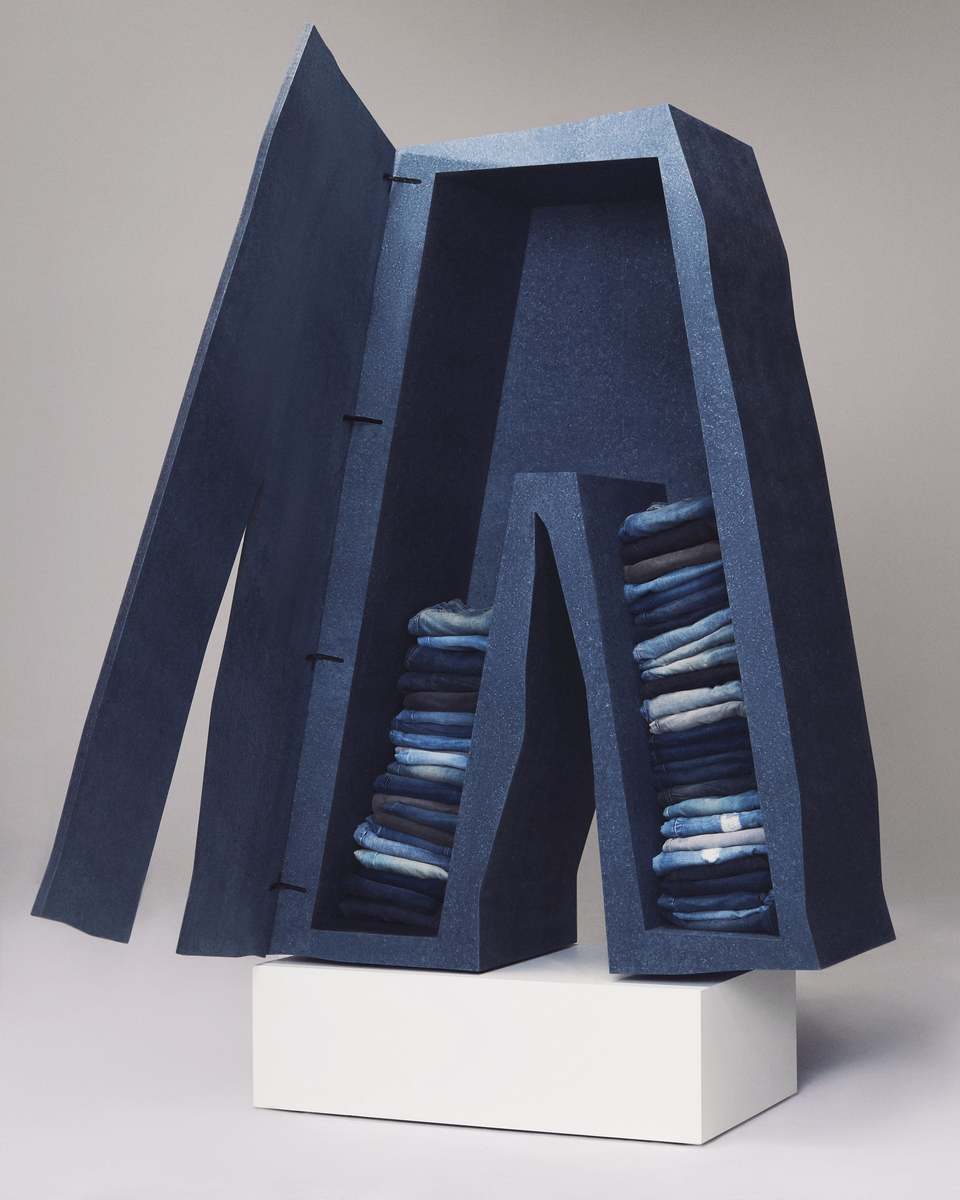 9 | 16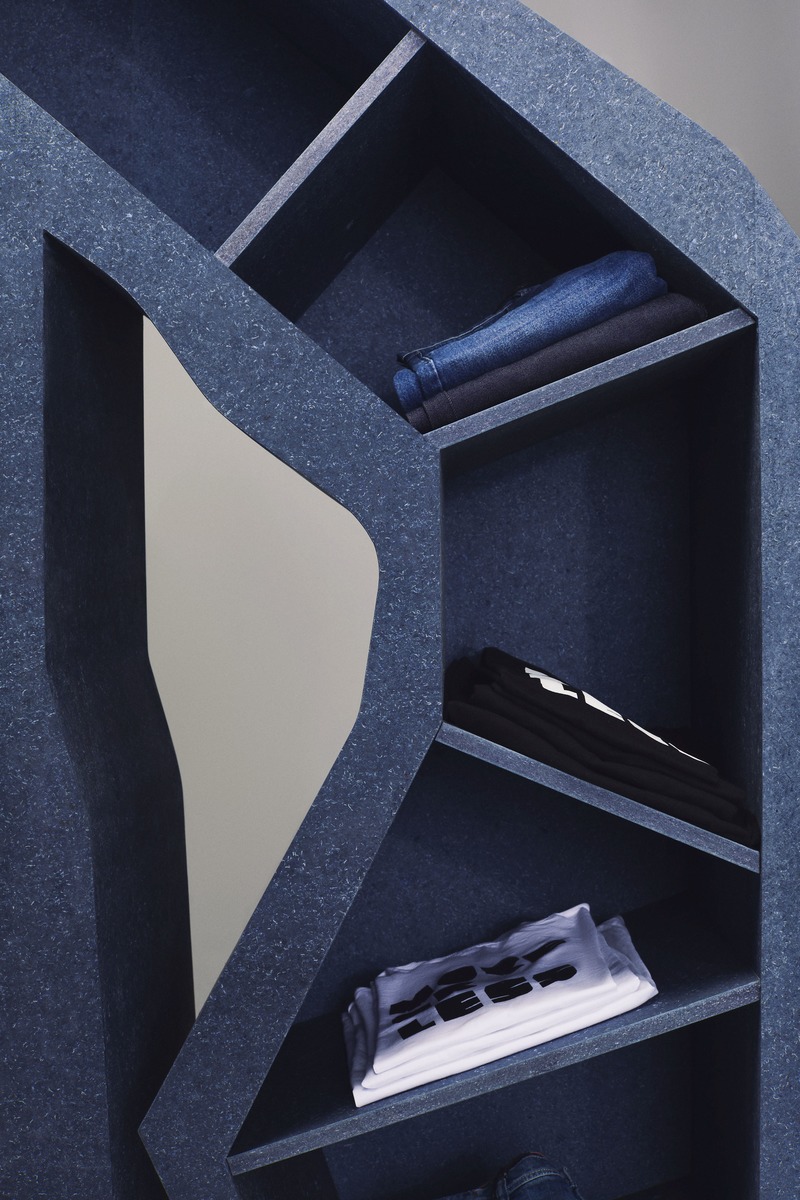 10 | 16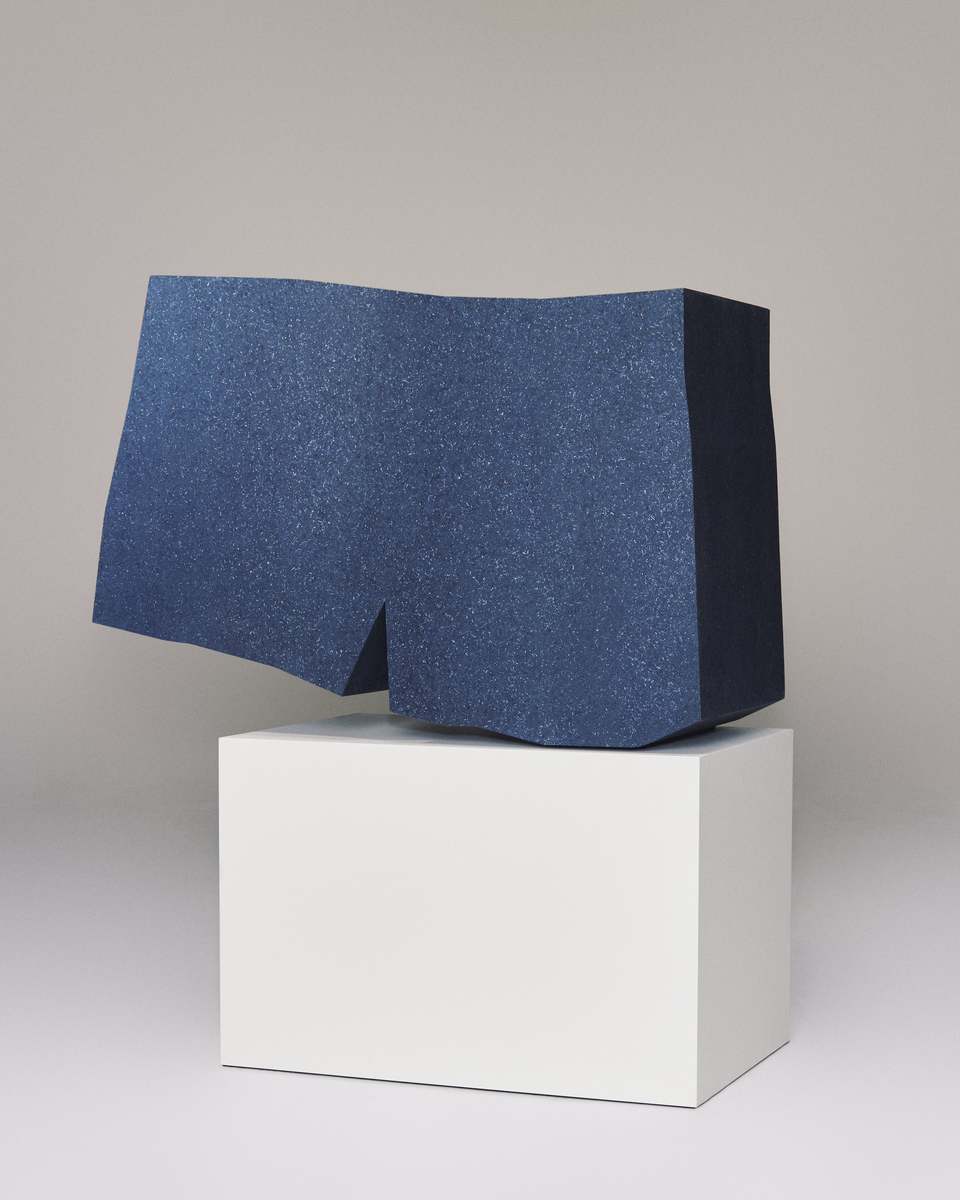 11 | 16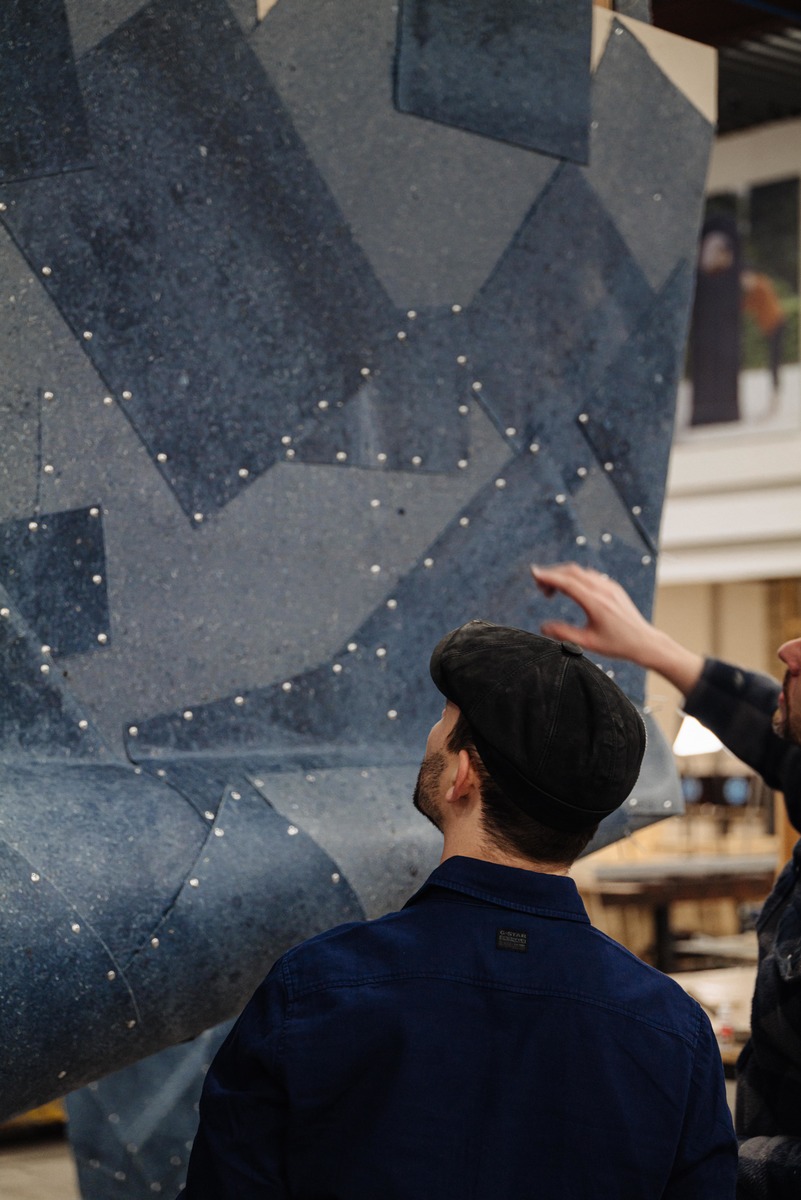 12 | 16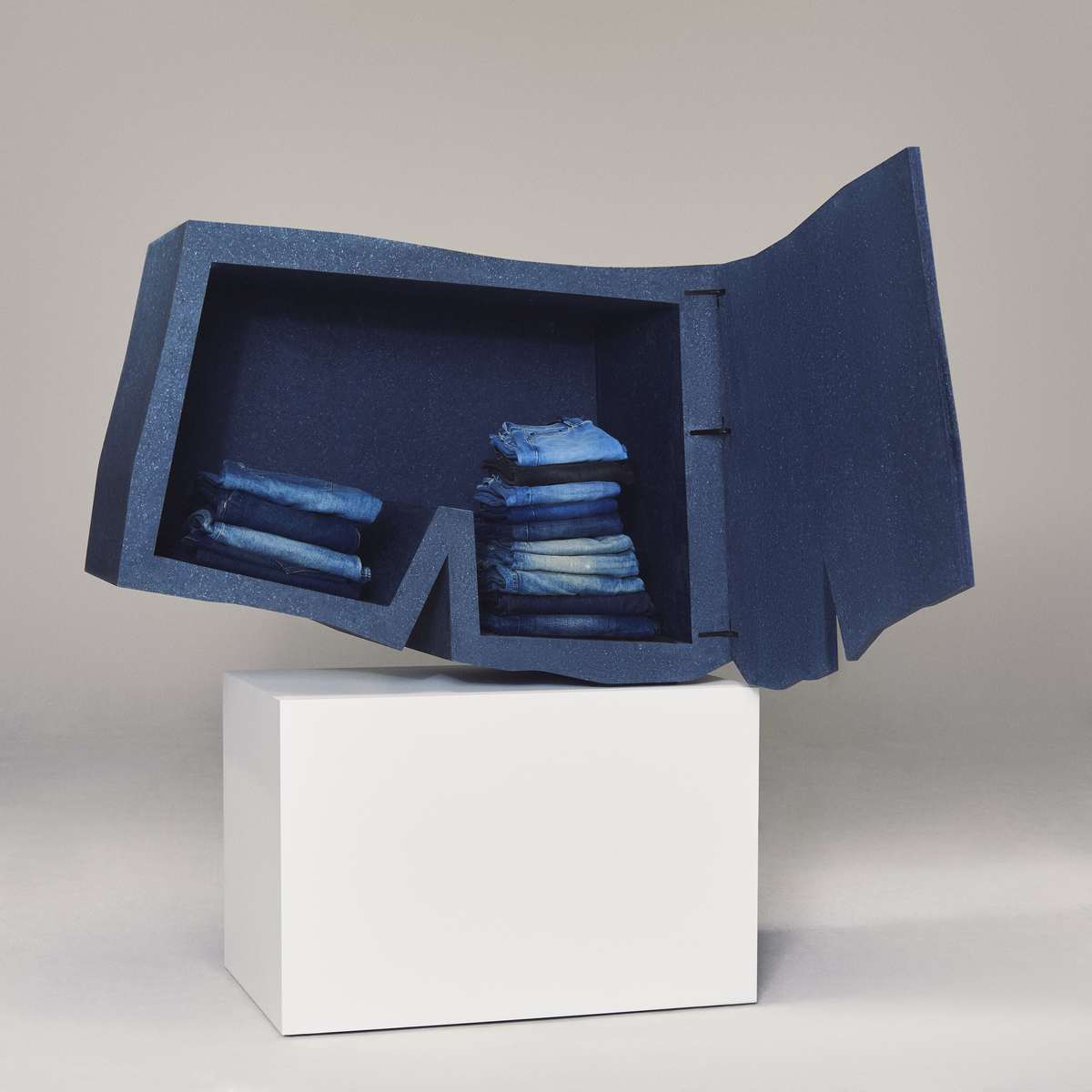 13 | 16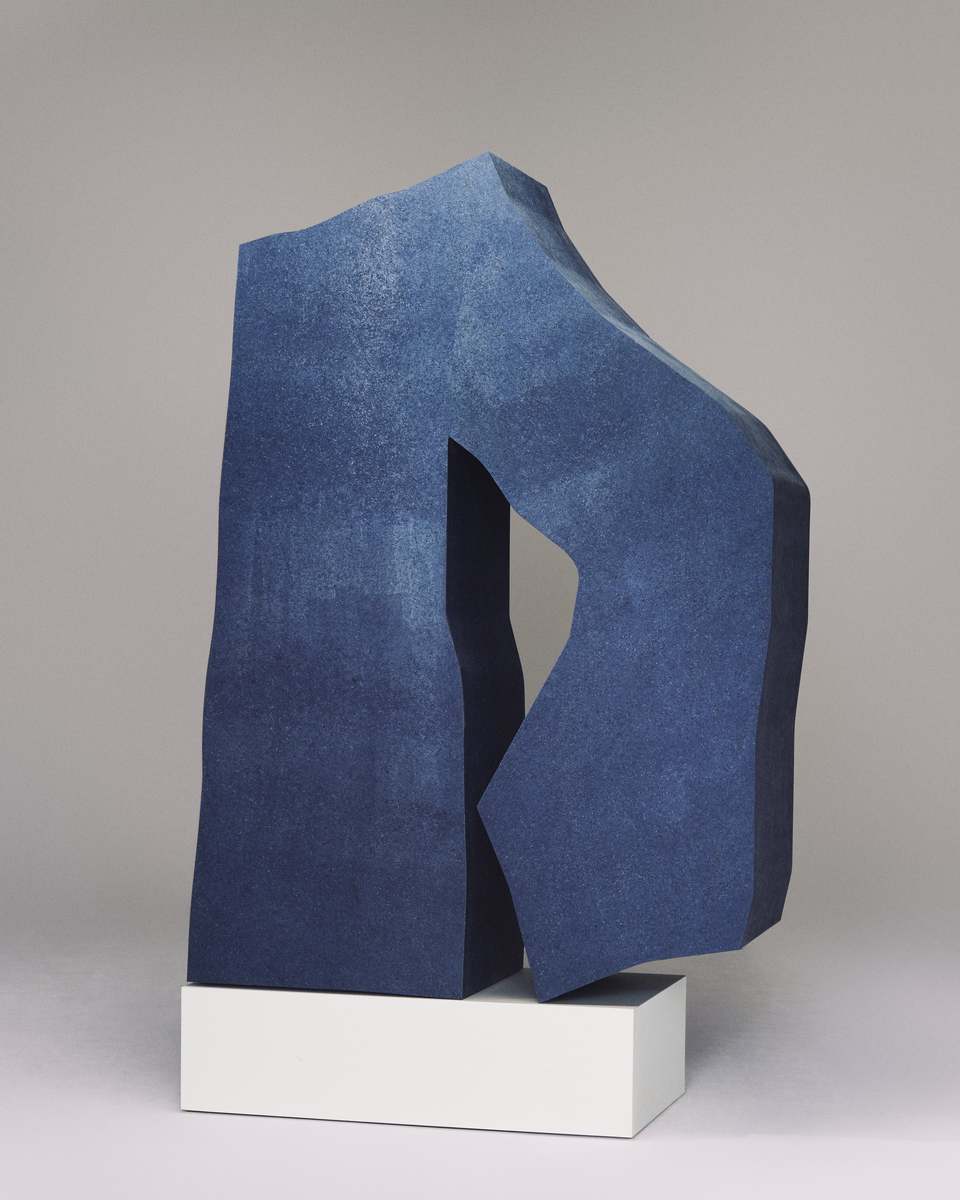 14 | 16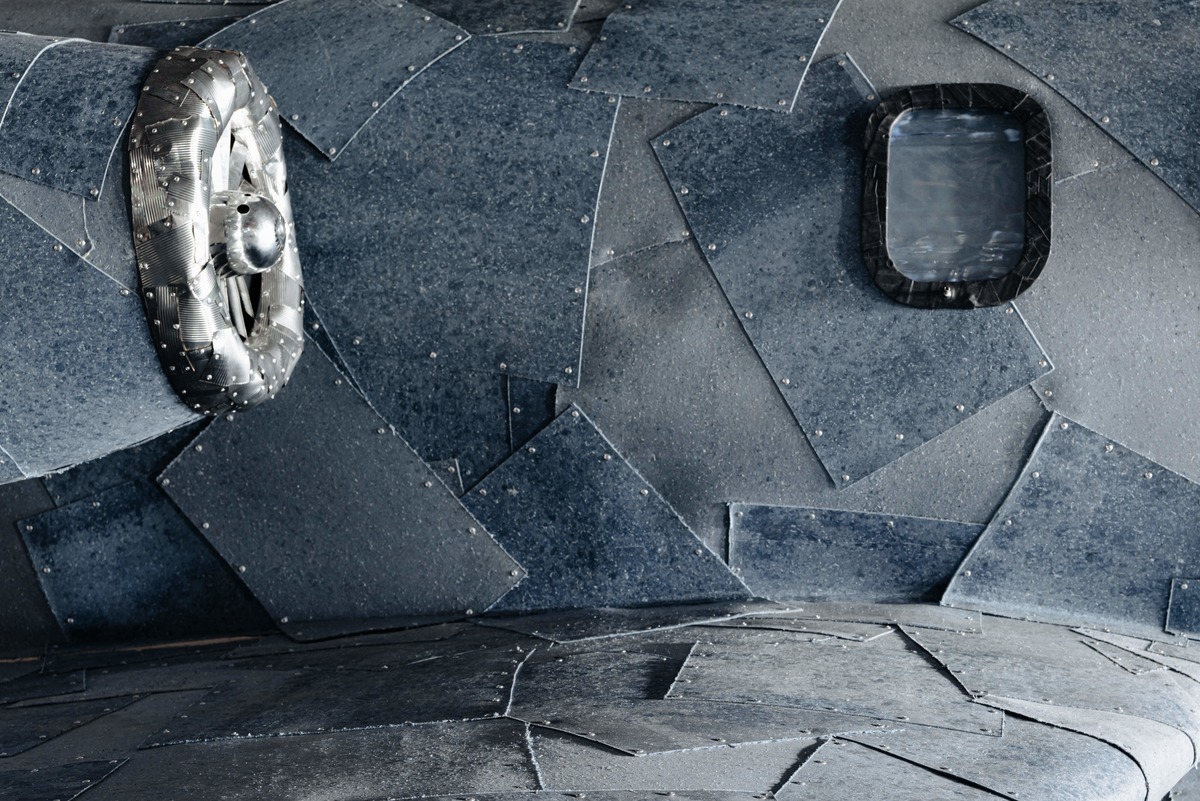 15 | 16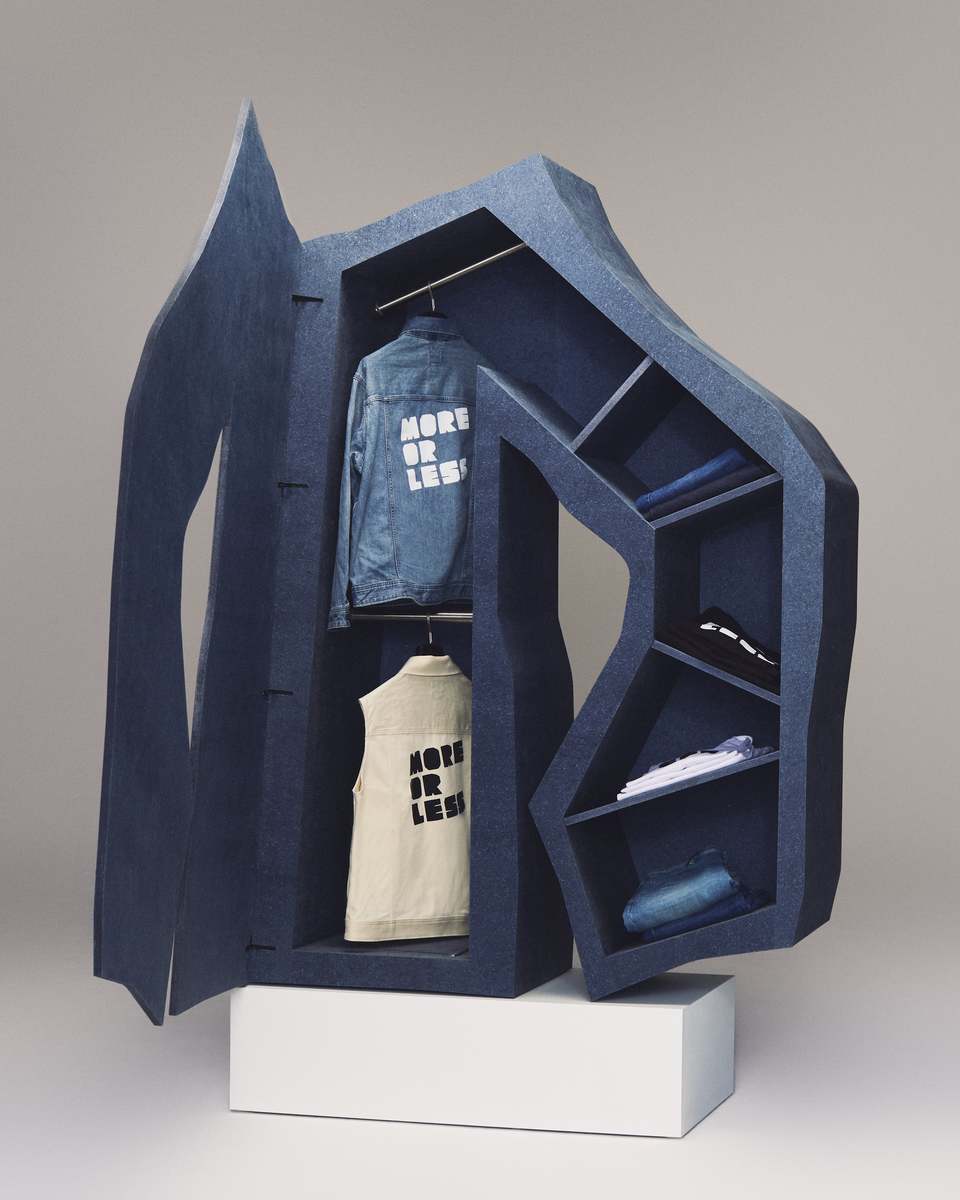 16 | 16