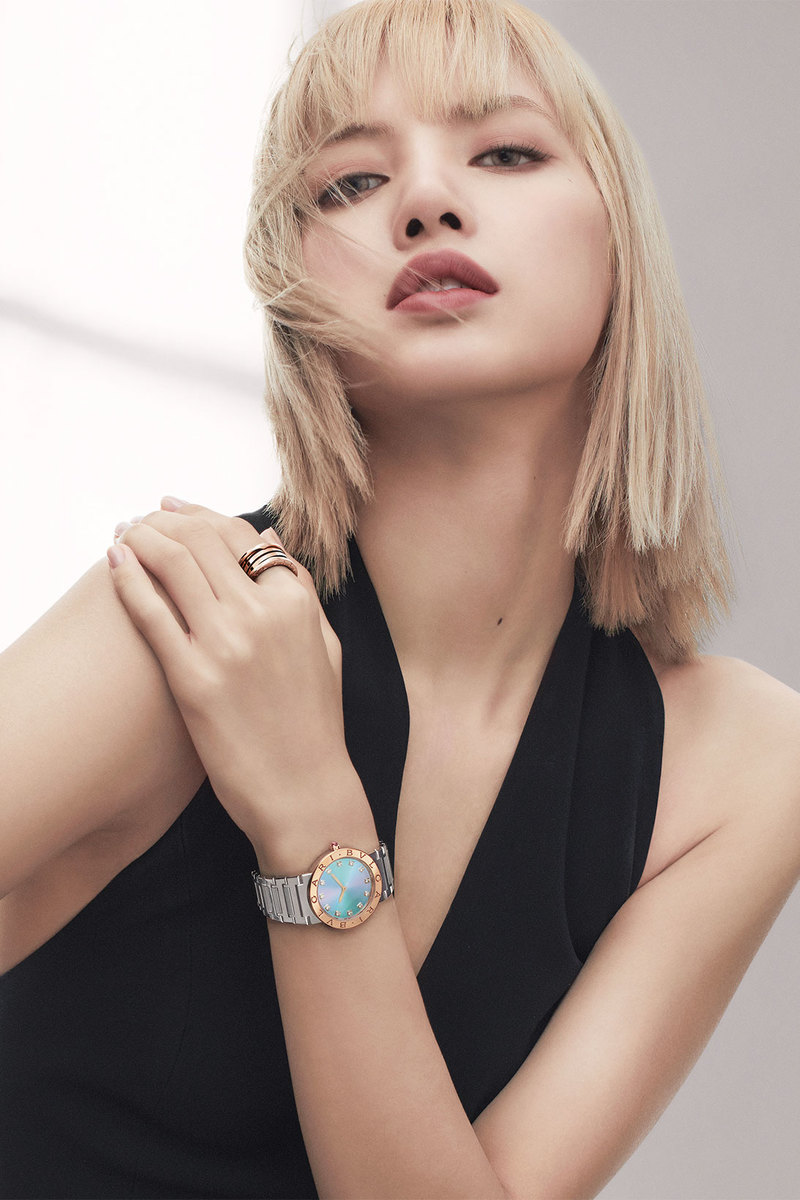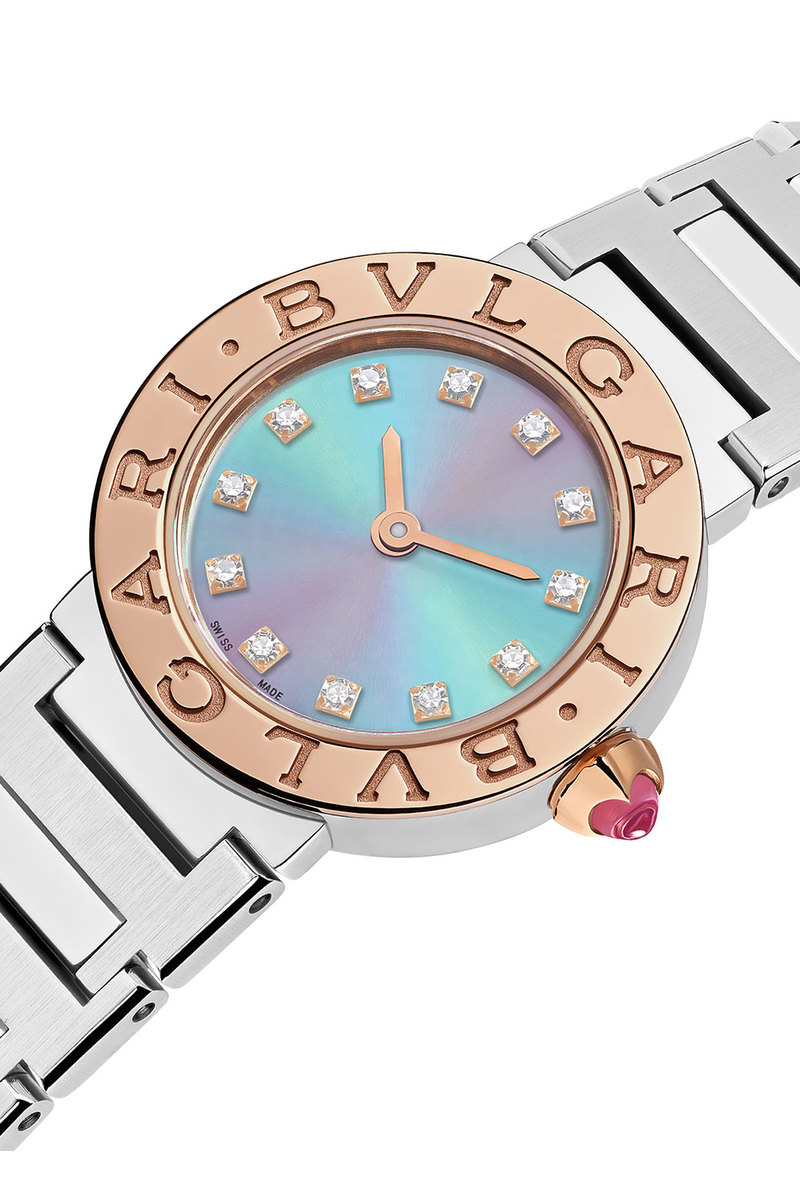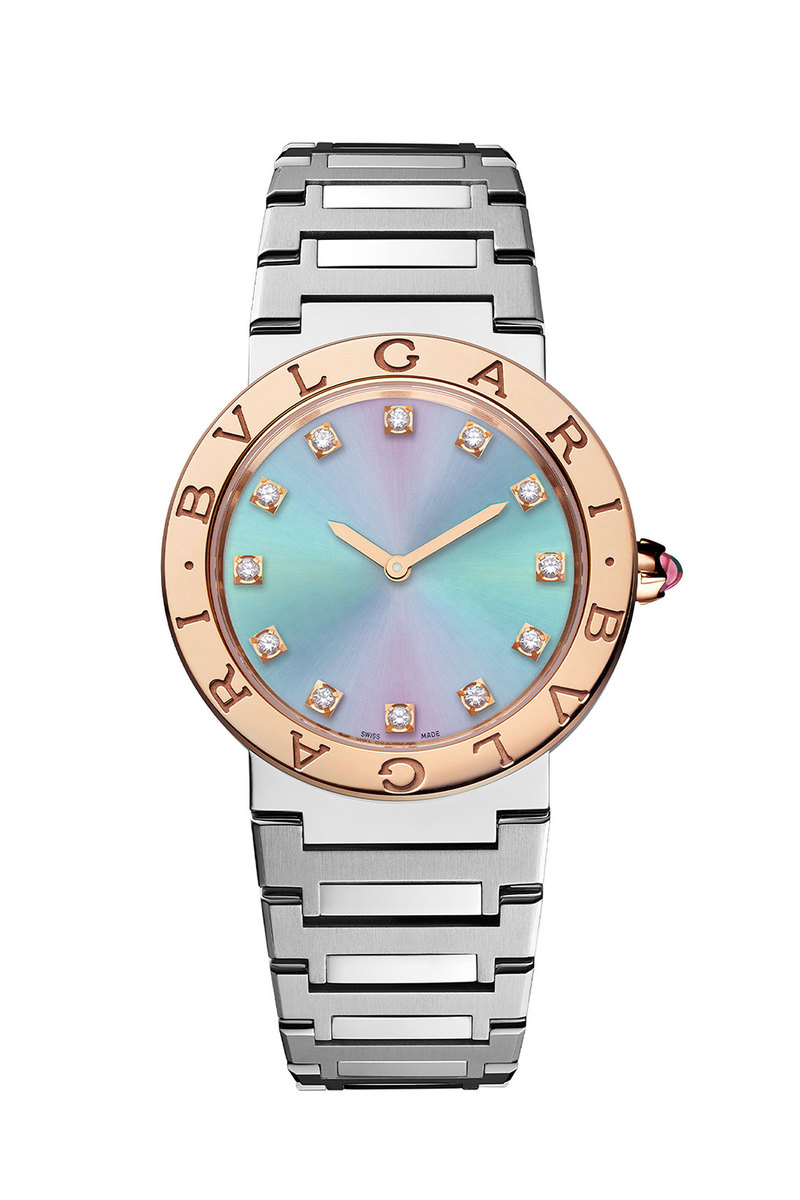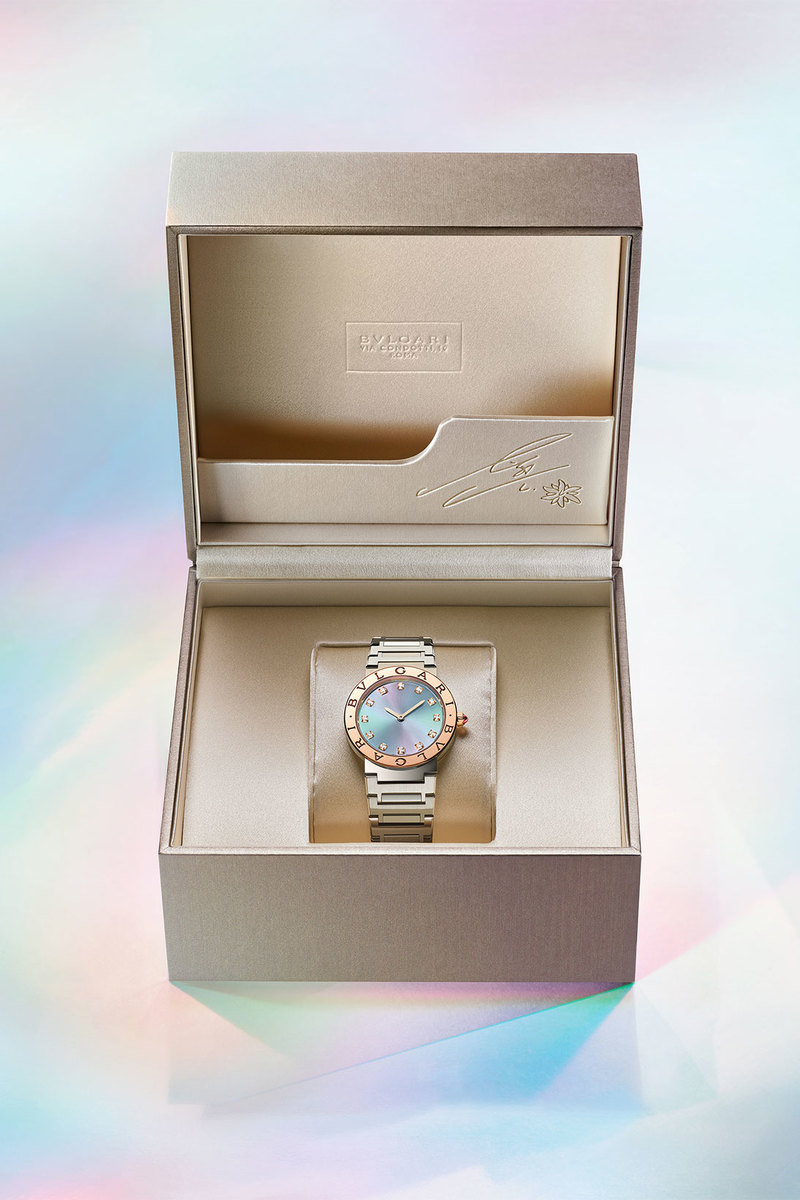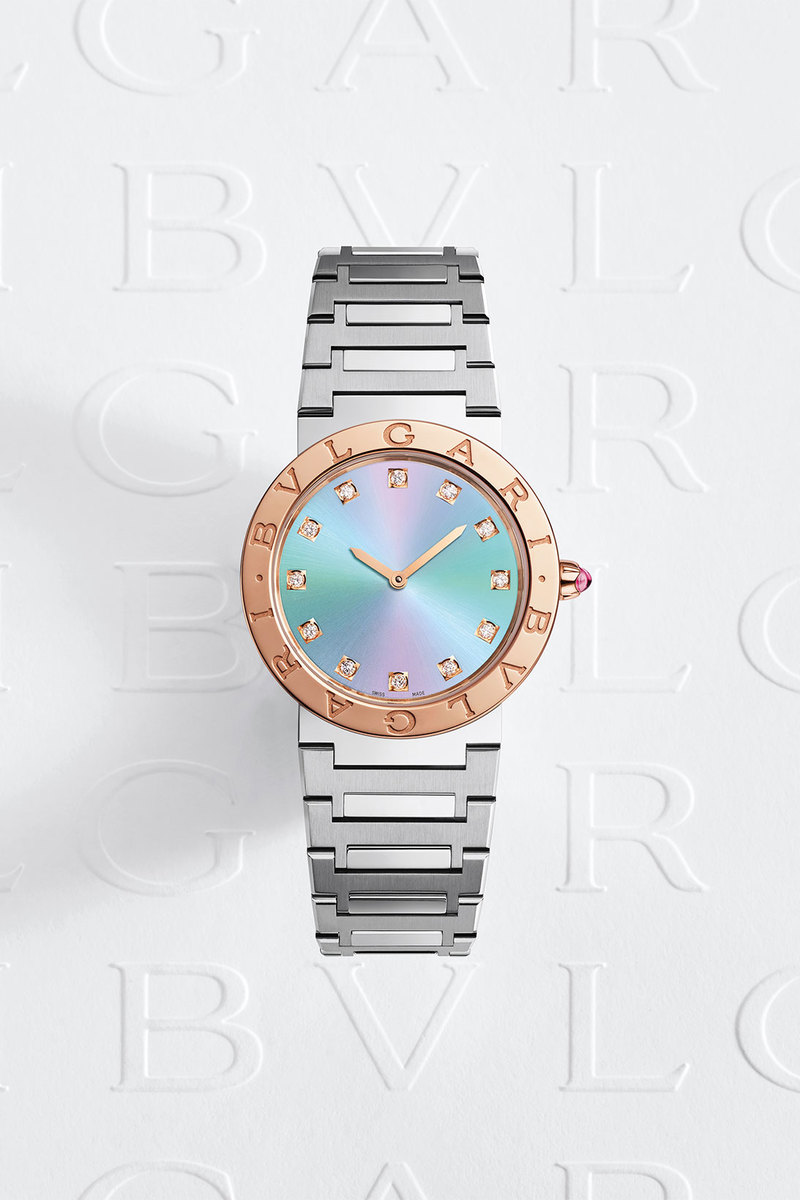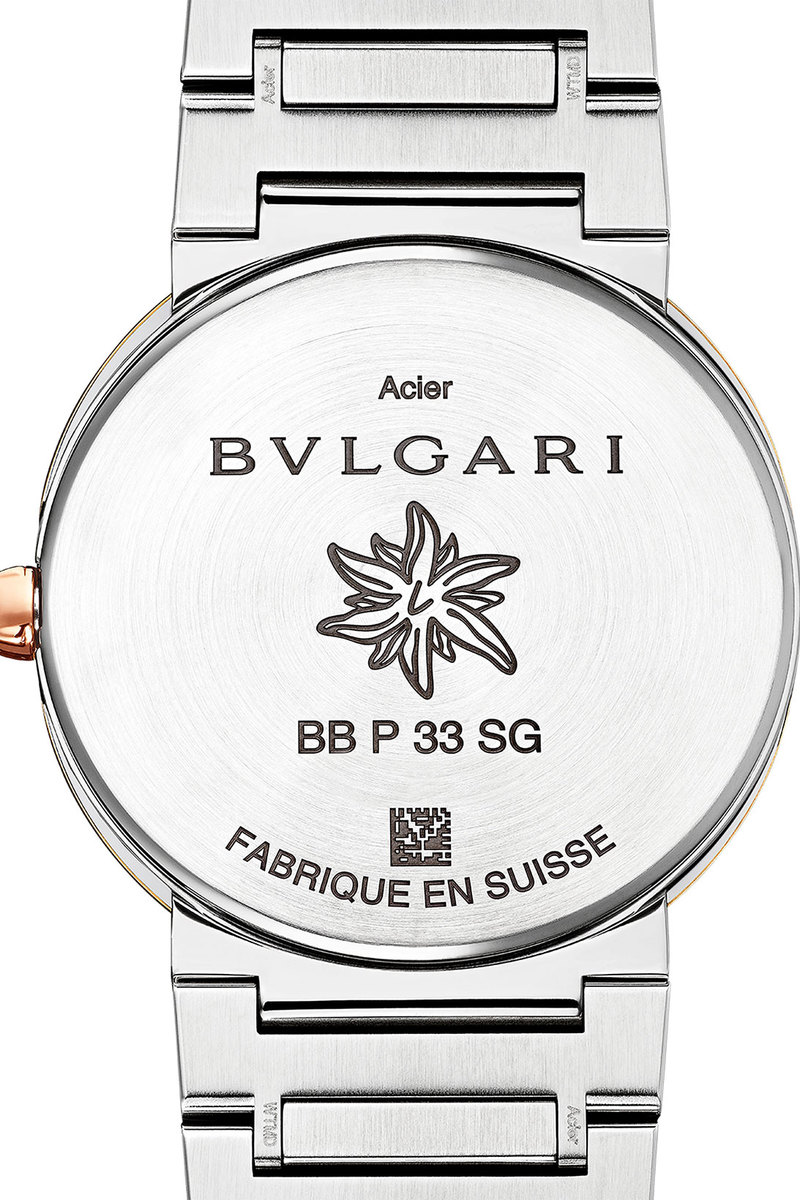 BLACKPINK's Lisa Designs Limited Edition Watch for BVLGARI
Inspired by her favorite flower.
As a brand ambassador for BVLGARI, Lisa of BLACKPINK has helped the Italian jeweler create a limited edition watch. Her unique version of the iconic BVLGARI BVLGARI watch features a set of twelve diamond hour markers and multicolored face of green, blue, and purple. The BVLGARI letters are stamped on its rose gold bezel.
The back of the watch is engraved with Lisa's favorite flower, the edelweiss, which was an inspiration for the watch's design. The edelweiss is also featured on the watch box, along with Lisa's signature. The limited edition collection will include 700 33mm pieces and 300 23mm pieces. Both versions are available now on the BVLGARI website.
Up Next, BLACKPINK's Jennie Looks Cute As Can Be In Soldout AMBUSH Bunny Balaclava