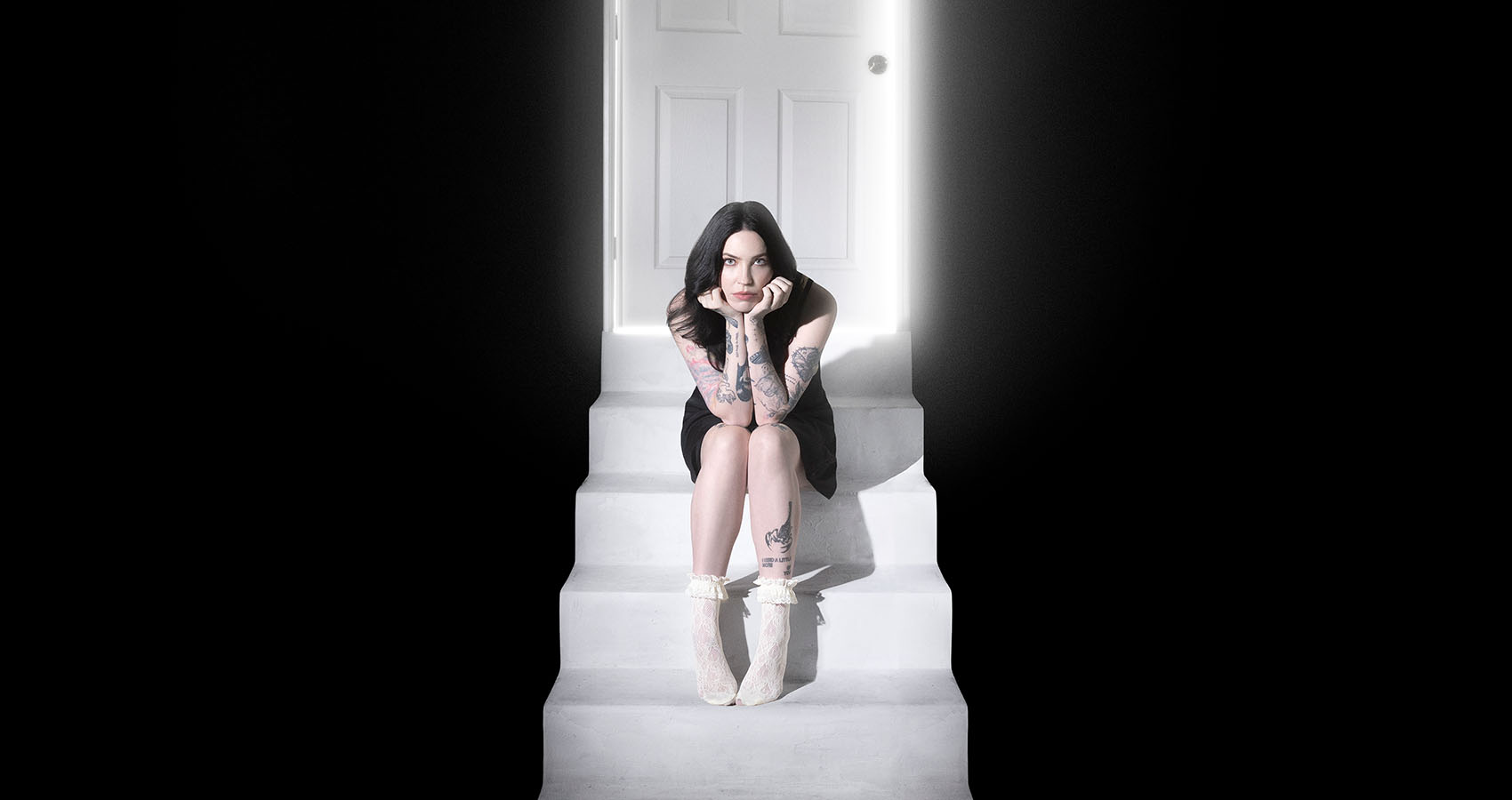 Bishop Briggs Unveils Highly Anticipated EP "When Everything Went Dark"
She also drops captivating Music Video for "Reborn"
After months of anticipation, Bishop Briggs, the multi-platinum singer-songwriter, has finally released her highly awaited EP, "When Everything Went Dark," under RCA Records. The EP, which is now available for streaming, showcases Bishop's raw and emotional style. In a recent statement, Bishop shared her personal connection to the EP, saying, "When Everything Went Dark has been my solace as I try to process what's happened in my life the past few years. It has been my little night light in the corner of my room begging me to be switched on because without its comfort, I don't know where I'd be today."
To celebrate the release, Bishop has unveiled the music video for the EP's opening track and new single, "Reborn." The song, with its powerful synths and Bishop's unwavering strength, delivers a message of resilience in the face of adversity. The accompanying visual perfectly captures the energy and emotion of the song. You can watch the music video for "Reborn" on Bishop's official YouTube channel.
The EP also features standout tracks like "Cherry On Top," where tense guitars harmonize with Bishop's breathless vocals, and "Bad," a sultry and confident anthem accompanied by a bass-heavy beat. Notably, the EP includes the acclaimed single "Baggage," which has garnered widespread praise for its empowering message of self-acceptance.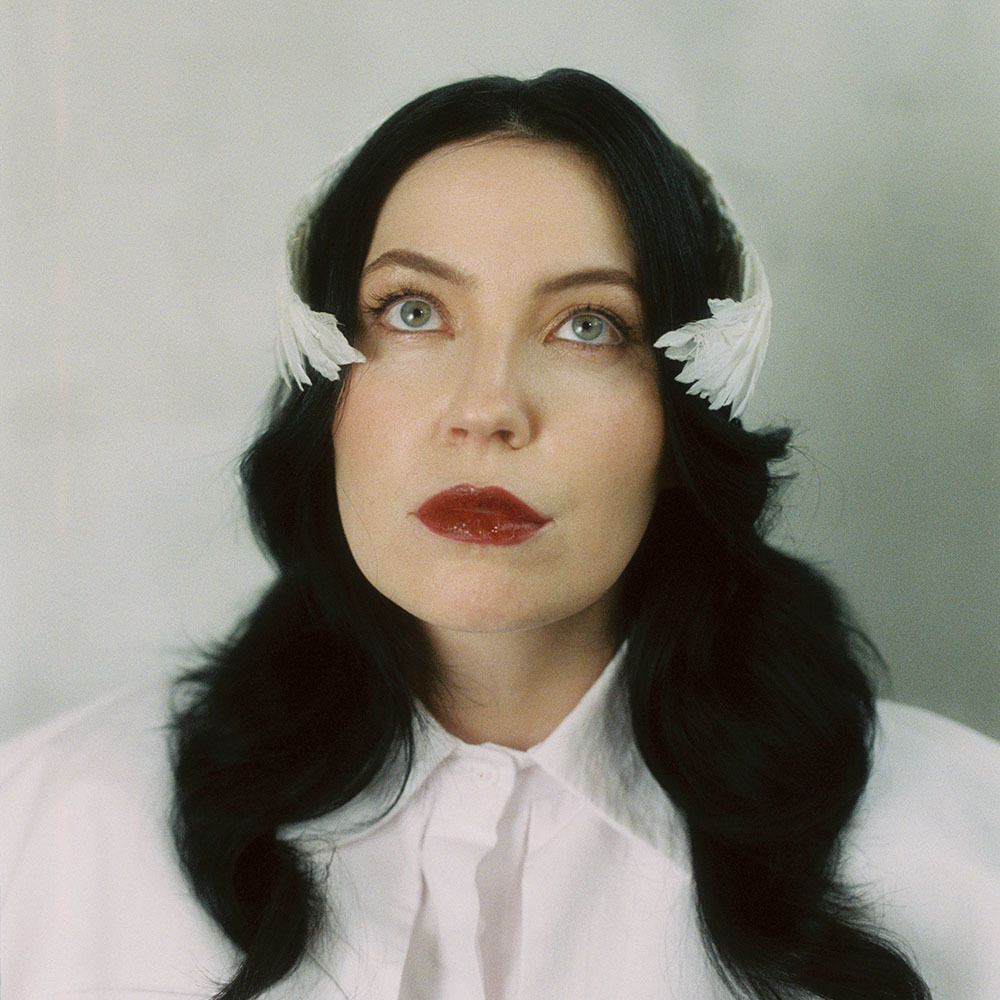 In addition to her musical success, Bishop recently made headlines as the winner of the latest season of the popular TV show "The Masked Singer." Her jaw-dropping performances left audiences in awe worldwide. And there's more good news for fans: Bishop has just announced her co-headline tour, "Don't Look Down," with MisterWives, set to take place across North America this fall. Tickets are now available for purchase.
Over the years, Bishop Briggs has captivated audiences with her emotionally charged and cathartic music, blurring the boundaries between alternative, pop, and electronic genres. Born in London to Scottish parents, she grew up in Japan and Hong Kong before moving to Los Angeles. Since then, Bishop's music has transcended genres, blending folk, pop, and electronic elements into a unique and powerful sound.
Her breakthrough came with the chart-topping single "Wild Horses," followed by the RIAA-certified platinum hit "River." Bishop's music has amassed over 680 million global streams, with her videos gaining a total of 524 million views on YouTube and counting. She has also toured extensively, sharing the stage with renowned artists such as Coldplay, Kaleo, alt-J, and Bleachers.
With the release of "When Everything Went Dark," Bishop Briggs continues to assert her creative prowess and authenticity. The EP's lead single, "Baggage," and the newly unveiled track, "Reborn," exemplify her unwavering confidence and charisma. As Bishop embarks on her co-headline tour and basks in the success of her recent achievements, it's clear that her light shines brighter than ever before.