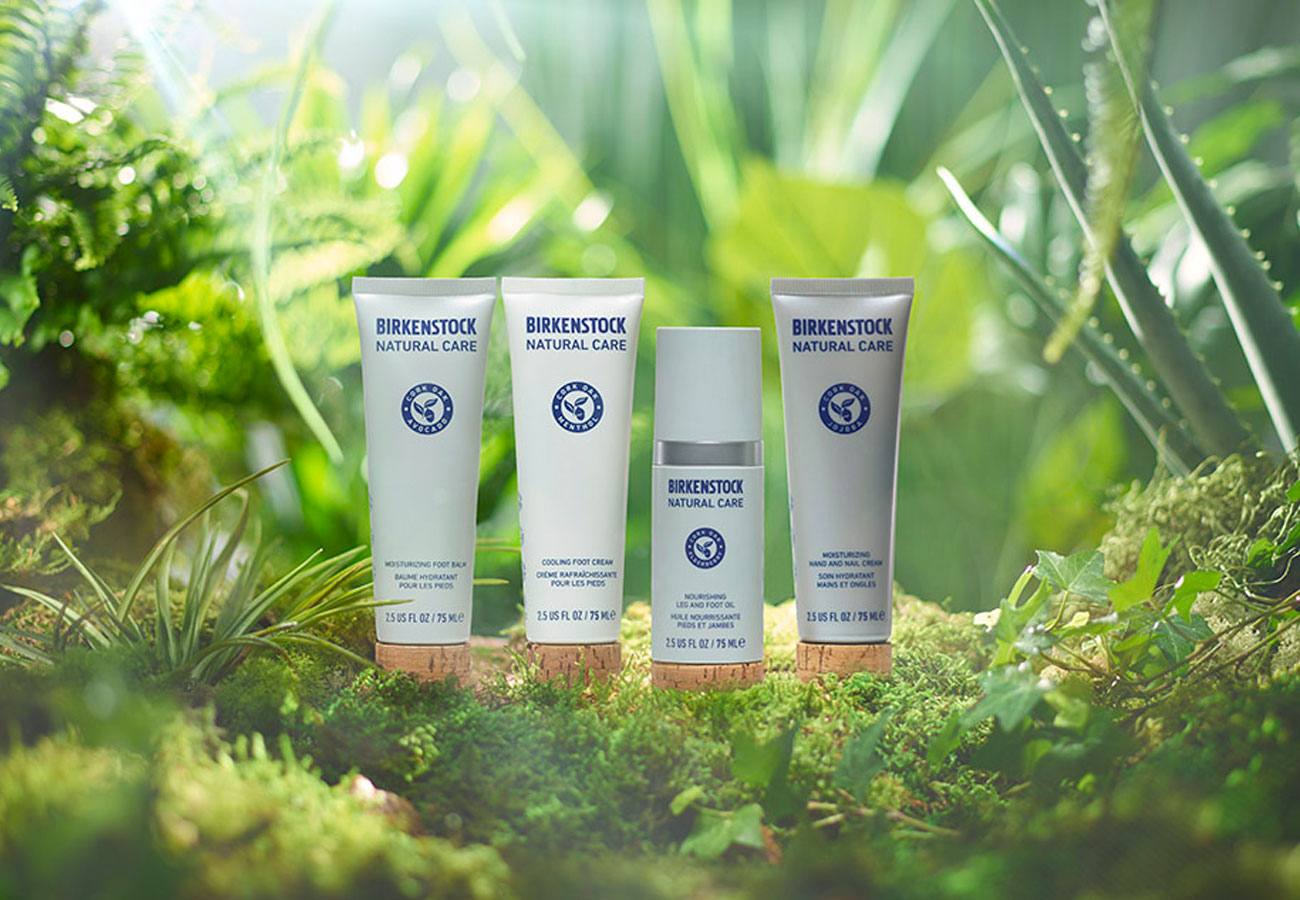 Birkenstock Joins The Natural Skin Care Community
Could Cork Extract Be Your New Best Friend?
We can't get enough of natural skin care right now and it won't be going away anytime soon! As if we weren't spoilt for choice already, natural shoe brand Birkenstock have gone and jumped on the bandwagon.
We're not complaining though! Cork extract is the focus of their latest venture into beauty, a unique key component which is Birkenstocks signature USP. It is said to stimulate cell renewal and strengthen the all-important barrier that protects your skin and we're here for that.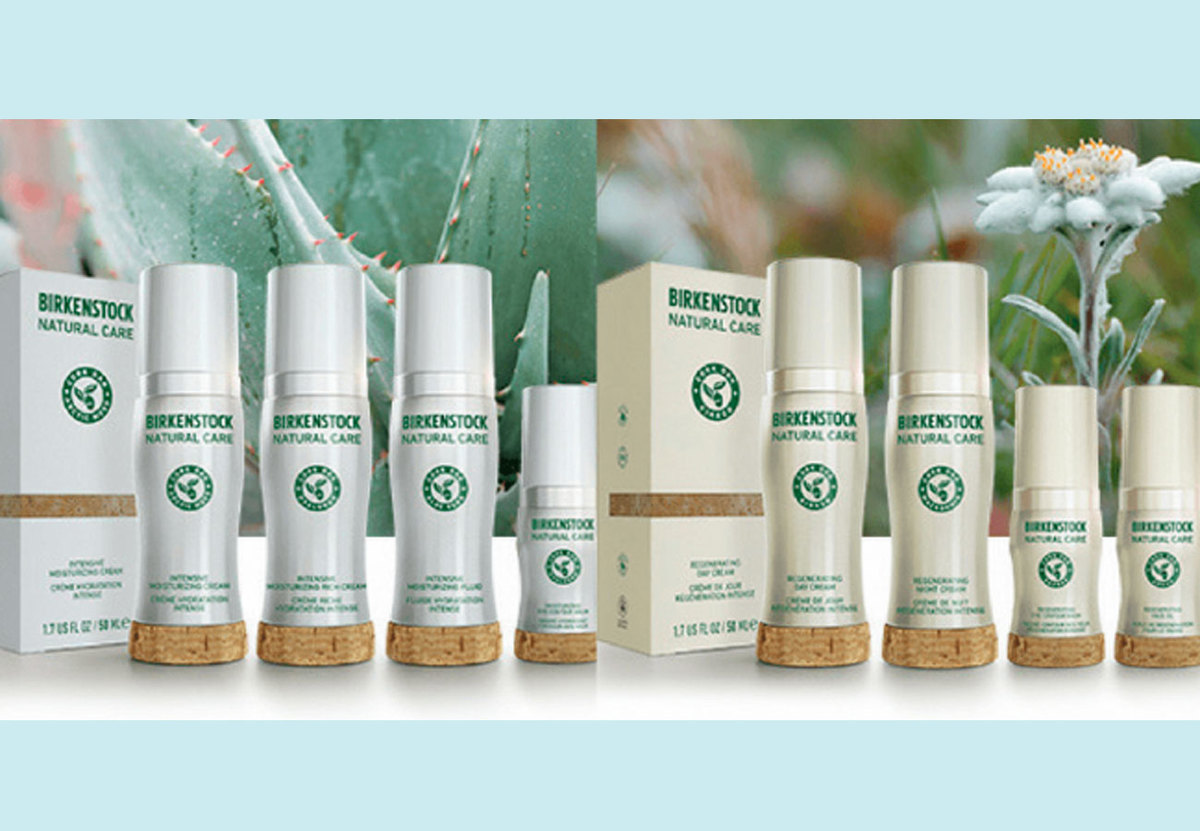 They have blessed us with their debut collection that is simply named Birkenstock Natural Skin Care and it's available to purchase now. With a good selection of products to choose from, it's time to treat yo' feet to one of these nourishing products including foot specific cream, balm and oil. That pretty face need some TLC too? No problem! They are also offering an exfoliating cream, cleansing gel, cleansing milk & toner.
What we love about this line is not only the unique key ingredient, but it is also vegan, paragon and cruelty-free. It comes in simple but stylish packaging with either a cork top or base and is priced between $36-$100.
A statement released by their brand president Louise Caldwell discussed the wellness solutions that Birkenstock has provided for its loyal customers over the years, 240 of them to be exact. "Newly discovered skin-nourishing cork extracts have led Birkenstock to develop a line of natural skincare that extends the benefits of cork from head to toe."
You don't have to tell us twice! Collection available now on their online store.
Next Up, Lipslut Takes A Stand Against Trump With This Peachy Lipgloss