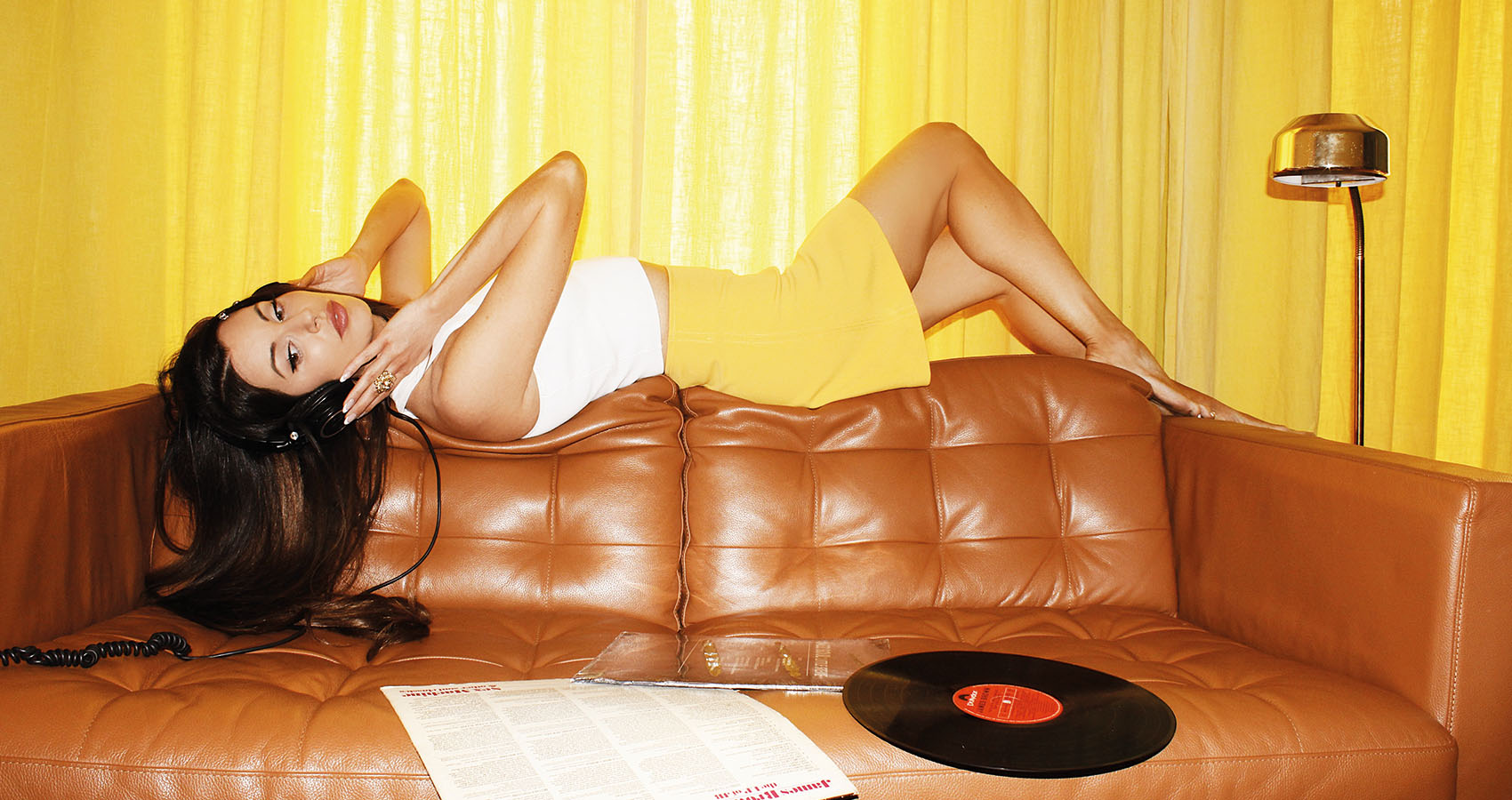 Bianca James Drops Newest Pop Single For The Summer
Toronto pop performer Bianca James bears her soul in new single 'Till I Remember' out now.
Following her summery retro-pop debut single 'Monaco', Bianca James' is back with 'Till I Remember' - a powerful ballad with deeply layered backing vocals and intimate gospel piano, focusing on finding the strength to move on from a broken heart.
Lifted from her self-titled debut album out summer 2023, the song showcases Bianca's voice perfectly, beautifully offset by simple production, a 60's warm vintage organ, and her earnest lyrics that will resonate with anyone who has struggled to move past a relationship to find hope on the other side.
"The song came to me in a moment of aching heartbreak. It's about the distance between your head saying, 'this isn't working,' and your heart catching up and being able to let go."
'Till I Remember' was produced by JUNO Award-nominated & Platinum certified producer Thomas McKay in Toronto and at The Kinks' iconic Konk Studios in London, UK. And don't miss the single's understated music video, which sees Bianca cutting a striking solitary figure, contemplatively masked in shadow – coming soon.
For Bianca, music has always been a means of transforming heartbreak and pain into strength and freedom. "I don't think I consciously wrote songs about empowerment, but there is a message of overcoming, of finding hope on the other side. That's an undercurrent in all my songs," she explains, adding that although she typically draws on personal experience in her songwriting: "My mission is to inspire others to live their life, and their dreams, to the fullest."
Growing up in Montreal with her Italian father and mother of UK descent, Bianca James glamorised the wild, free lifestyle of the Italian and French Riviera and the swinging rock 'n' roll scene of 1960s London. She was constantly singing, she adds, developing her voice by singing along to the classic records spinning on the family's turntable. "I dreamed of living in London, driving to Paris or the south of France, and playing shows with a killer backing band. That's the dream that built this album."
Timeless is perhaps the best way to describe Bianca's contemporary take on a truly classic, international sound – one that draws reference from American and British 1960s styles with a melding of elements of Motown, Soul, and modern pop. "I didn't care about trends or what other people were doing. I wrote what I wrote and focused on making something earthy and organic sounding."
'Monaco' and 'Till I Remember' are just the first glimpses into this world of heritage sounds crafted by the singer, with more on the way very soon.
Up Next, "Alma" Is Nicki Nicole's Intimate Third Studio Album