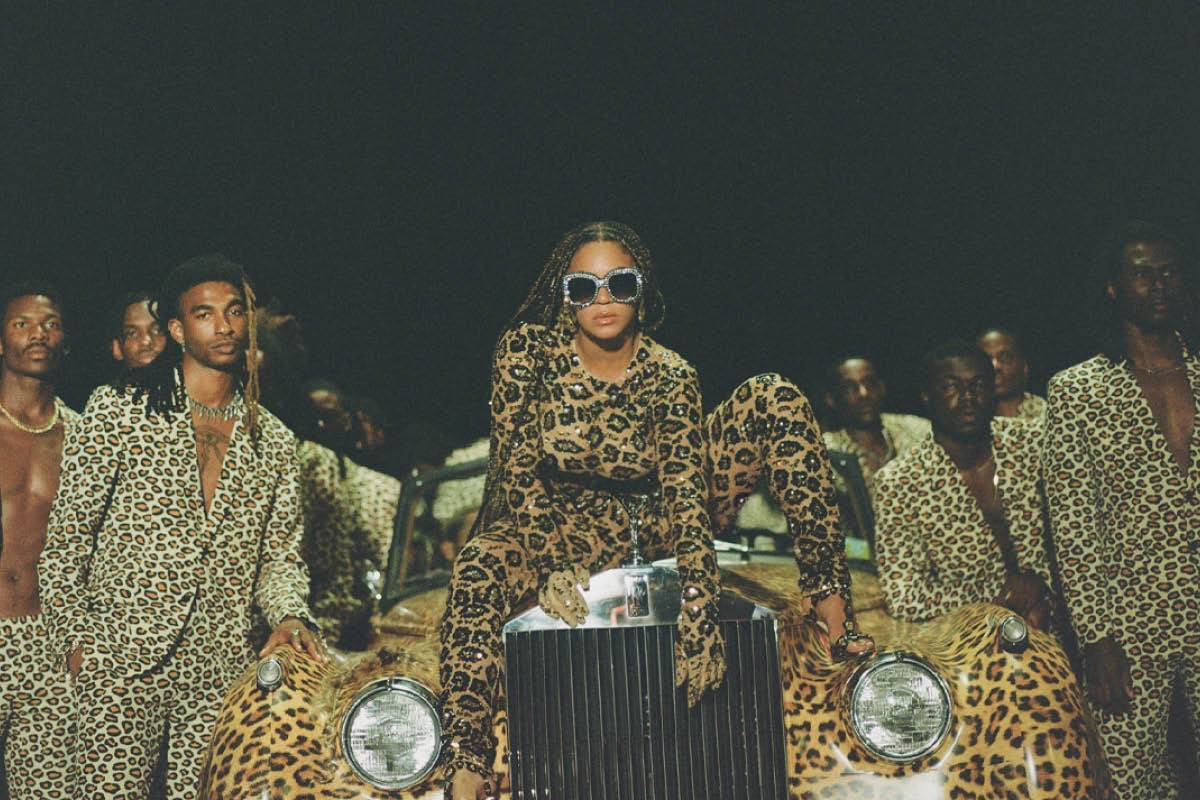 Beyoncé's 'Black Is King' New Trailer Release
Beyoncé has shared the new trailer for her new visual album.
Last month, Beyoncé announced her 'visual album', Black Is King, to be released on Disney+ with some connection to The Lion King (although this wasn't entirely understood from the original teaser). Now, her second trailer features quotes from the much-loved animated film, as well as appearances from Kelly Rowland and Jay-Z.
Her accompanying voiceover states: "You were formed by the heat of the galaxy. What a thing to be, both unique and familiar. To be one and the same, and still unlike any other."
Black is King will be streaming on Disney+ from July 31st.
Next up, New Spice Girls Documentary Marks 25 Years of 'Wannabe'