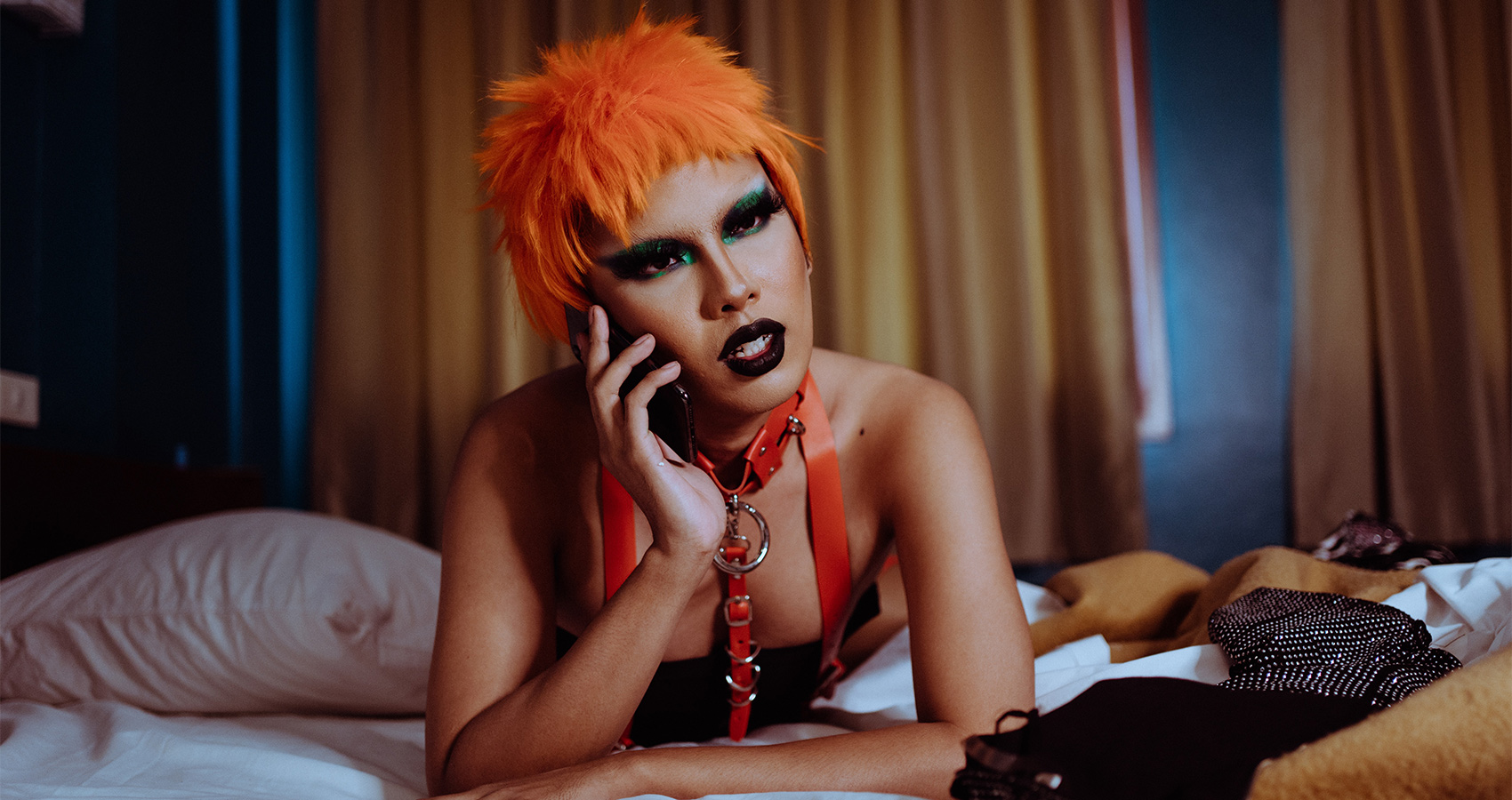 Become An Expert At Sexting With These 10 Tips
Virtual sex can be fantastic and beneficial for your relationship and your health.
The art of sexting doesn't come easily to everyone. It's basically the same as dirty talk, which some people take to much better than others. But when there's distance involved, and you're not actually with the other person at the time, the whole thing becomes all the more difficult.
Sexting is essentially a form of digital foreplay, providing people who can't be together with the opportunity to indulge in all manner of pleasurable activities. While sexting traditionally refers to sending and receiving explicit messages, it's become a more broadly-used term for all forms of virtual sex.
From sending nude images to shooting sexy video clips to online sex video chat in real-time, it all falls under the same banner these days.
Virtual sex can be fantastic and beneficial for your relationship and your health. It keeps relationships strong, helps build confidence in the bedroom, and gives the body and brain the kind of essential release that can work wonders.
Hence, it should be embraced and enjoyed at every opportunity.
With this in mind, here's a brief overview of 7 essential tips and pointers for sexting newcomers, sourced directly from those who know exactly how to get it right:
1. Time it Right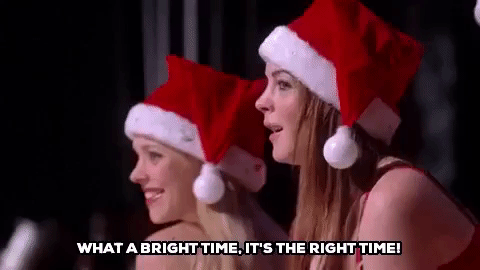 Timing is everything when it comes to good sexting. There are instances where springing a sexy message on someone entirely out of the blue can work wonders. But it can also backfire if they're not in the right place or mood. Rule number one is, therefore, to time your sexting carefully and to make sure the time is right.
2. Take it Slow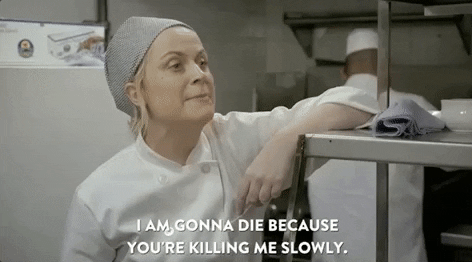 There's a difference between sexting and dirty talk. Sexting (in the traditional sense) blurs the line between basic flirting and virtual sex. It's something to be taken slowly rather than (quite literally) diving in at the deep end. Filthy talk through virtual channels can be enjoyable, but the art of sexting lies in the slow and lingering exchange that gets both participants hot under the collar.
3. Practice in Advance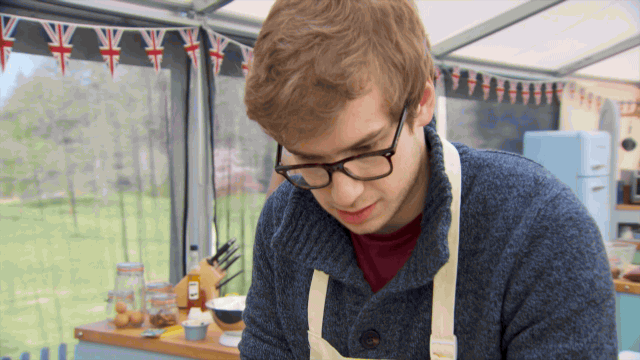 If you lack confidence and don't know where to start, why not practice in advance? Online sex video chat services can be fantastic, giving you all the time you need to get your game in order. You can try out your best lines, see what kind of response you get, and ask for tips and tricks from those who know sexting best.
4. Bring Back Memories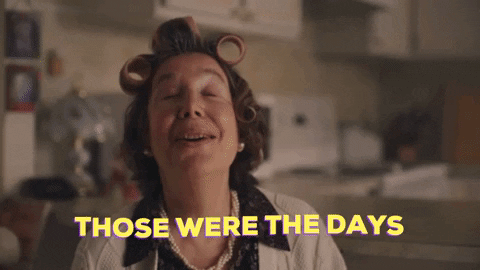 If you're sexting someone you're already in a romantic relationship with, think about the most explosive times you've spent together to date. Bringing up memories of past encounters can be just the thing to get those juice flowing – "Remember that time we XXXXX?" – or words to that effect. By casting their mind back to a moment of pure passion you shared, they'll immediately become more receptive to everything you send subsequently.
5. Use Compliments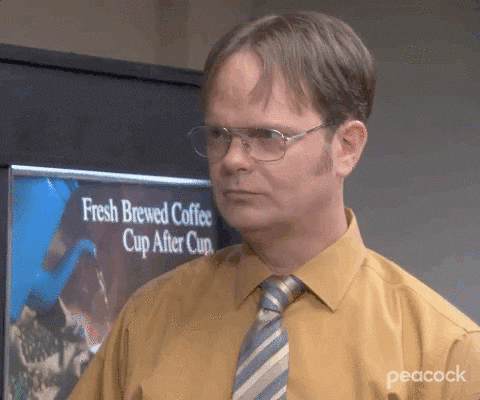 One of the few things the overwhelming majority of people have in common is how we respond positively to compliments. This can be particularly true when turning on women, who need to feel attractive and valued to get into the mood. Rather than simply talking dirty in the normal way, try basing your sexting conversation (at least at first) on compliments. Tell her what it is about her you like best, what makes her beautiful, and make her feel like she's the only girl in the world for you.
6. Encourage Interaction

Sexting really only works when it is a two-way activity. So rather than bombarding your partner with a steady stream of one-way messages, please encourage them to get involved. Ask them how they feel, what they would do if they were with you right now, what they would like you to do to them, and what they would like to see (if you're on camera at the time).
7. Make it All About Them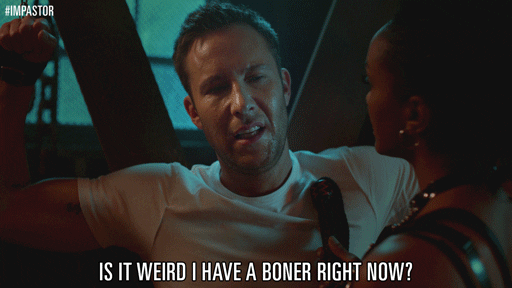 People start sexting sessions more often because they feel horny. And in doing so, seek sexual gratification from a willing partner. The problem is that sexting is only hot for the person on the other end of the conversation if they feel it's all about them. Hence, it's important to focus on their enjoyment of the exchange and to make them think you're doing it all exclusively for their pleasure. This kind of demonstration of selflessness alone can be the mother of all turn-ons.