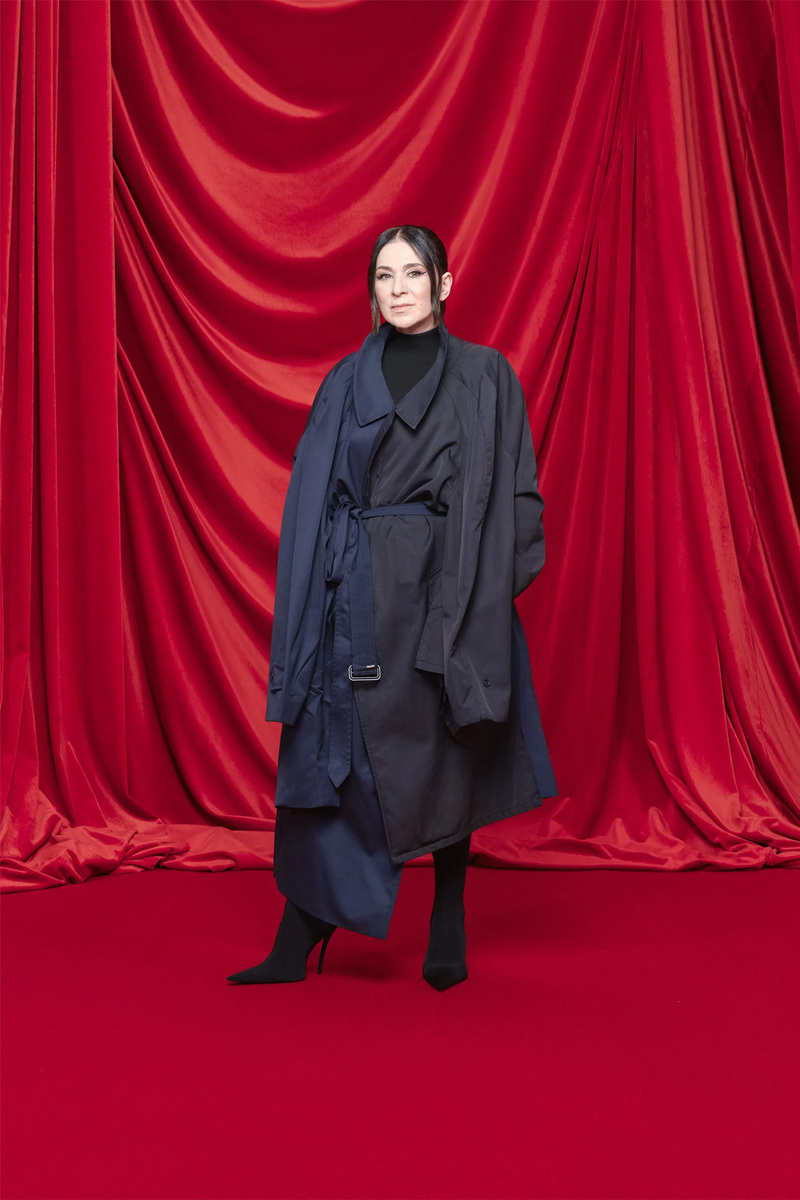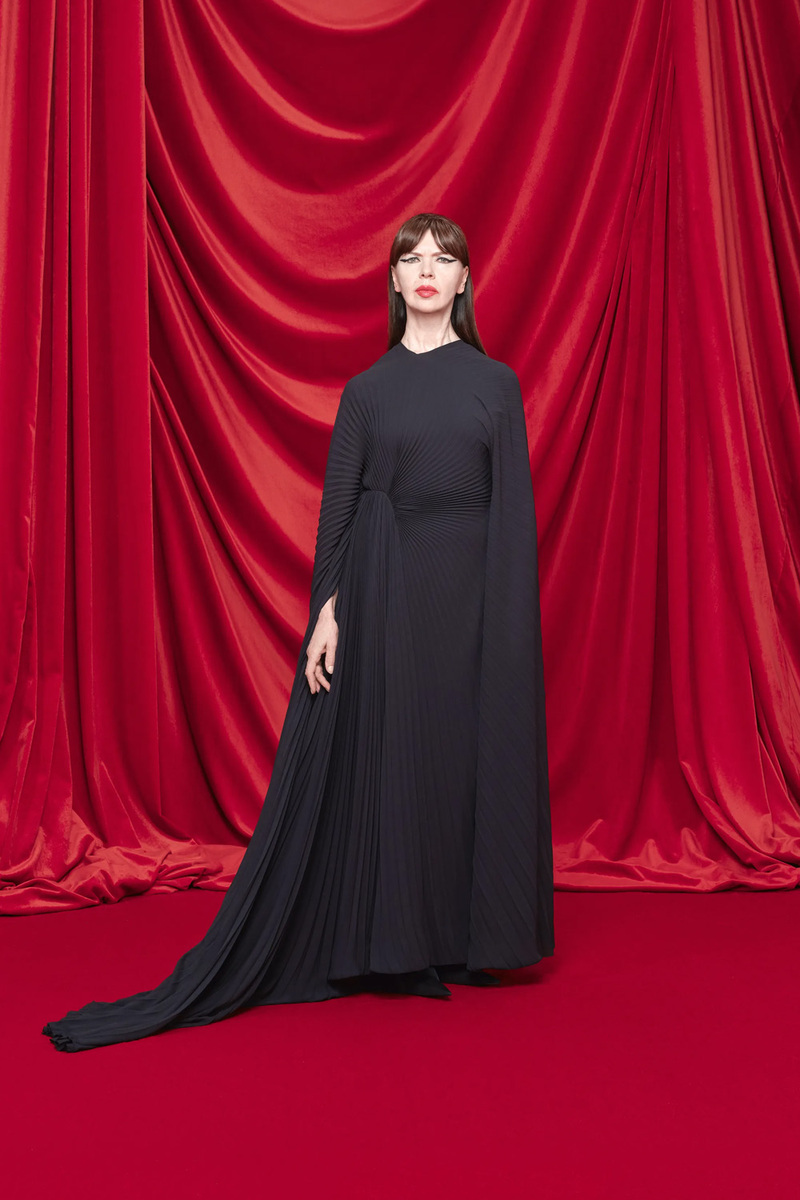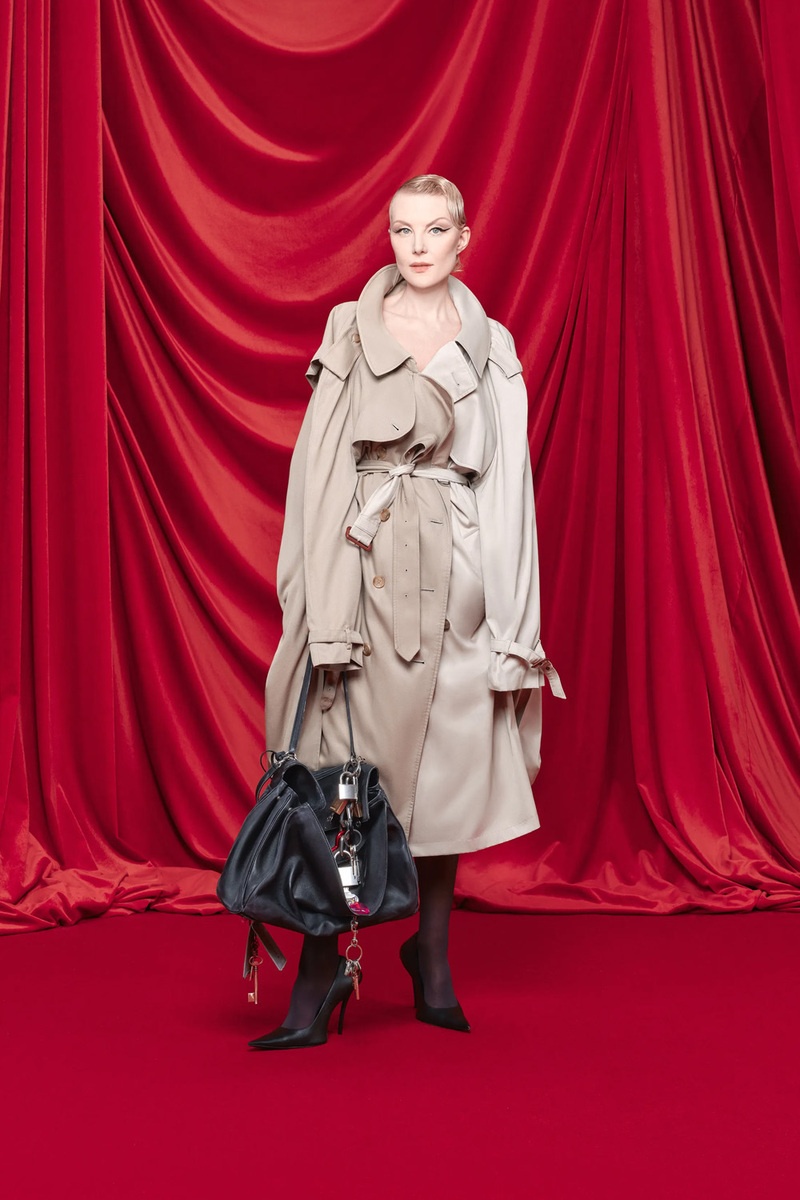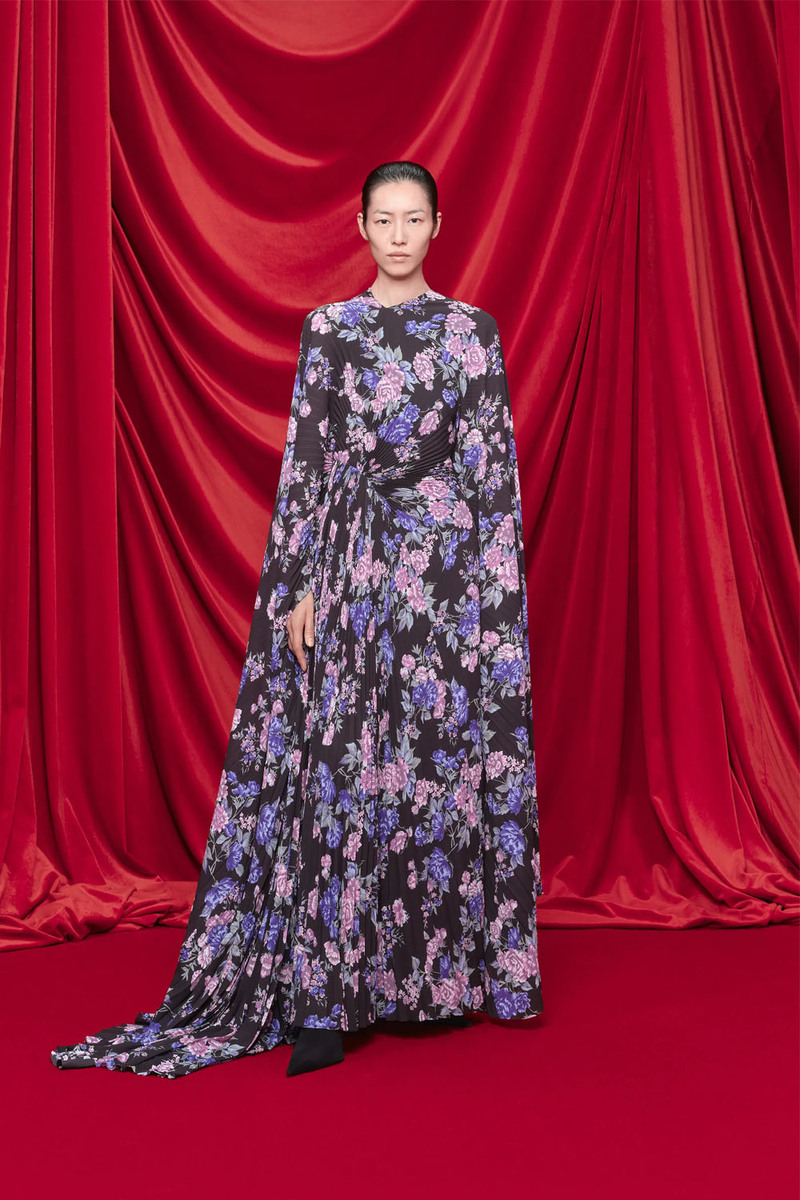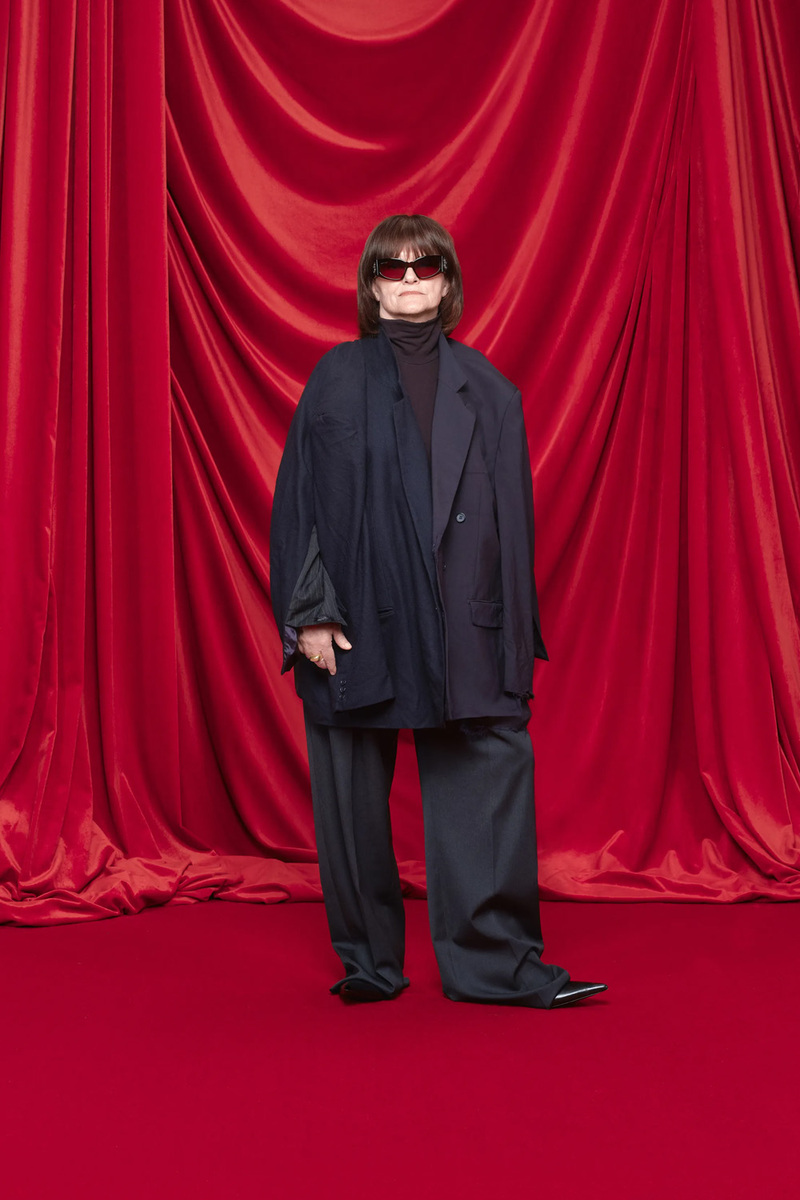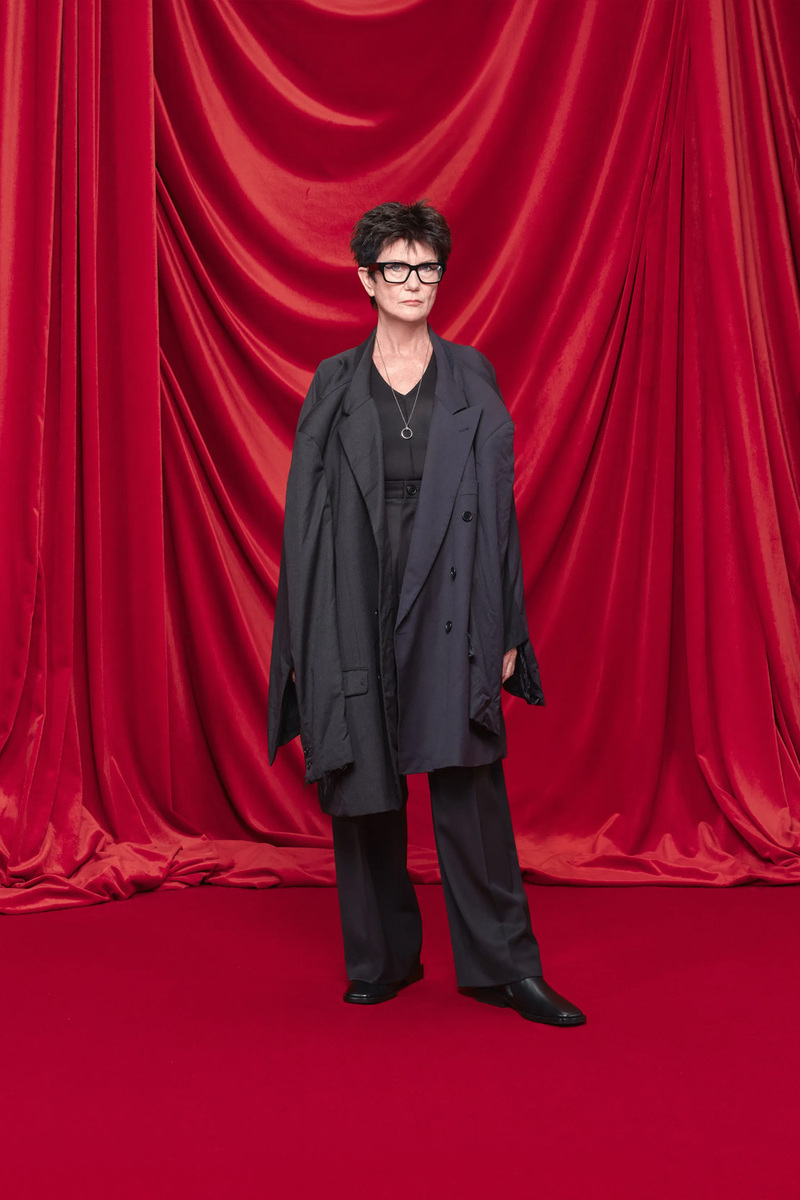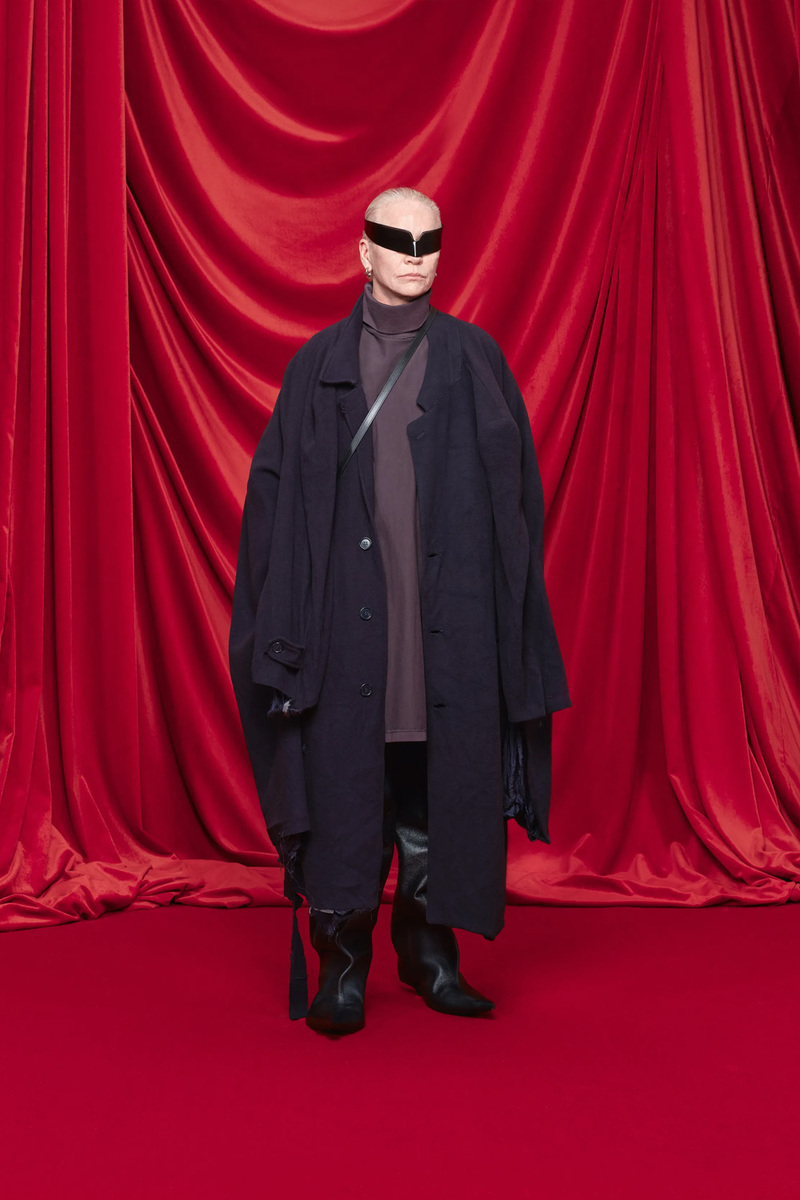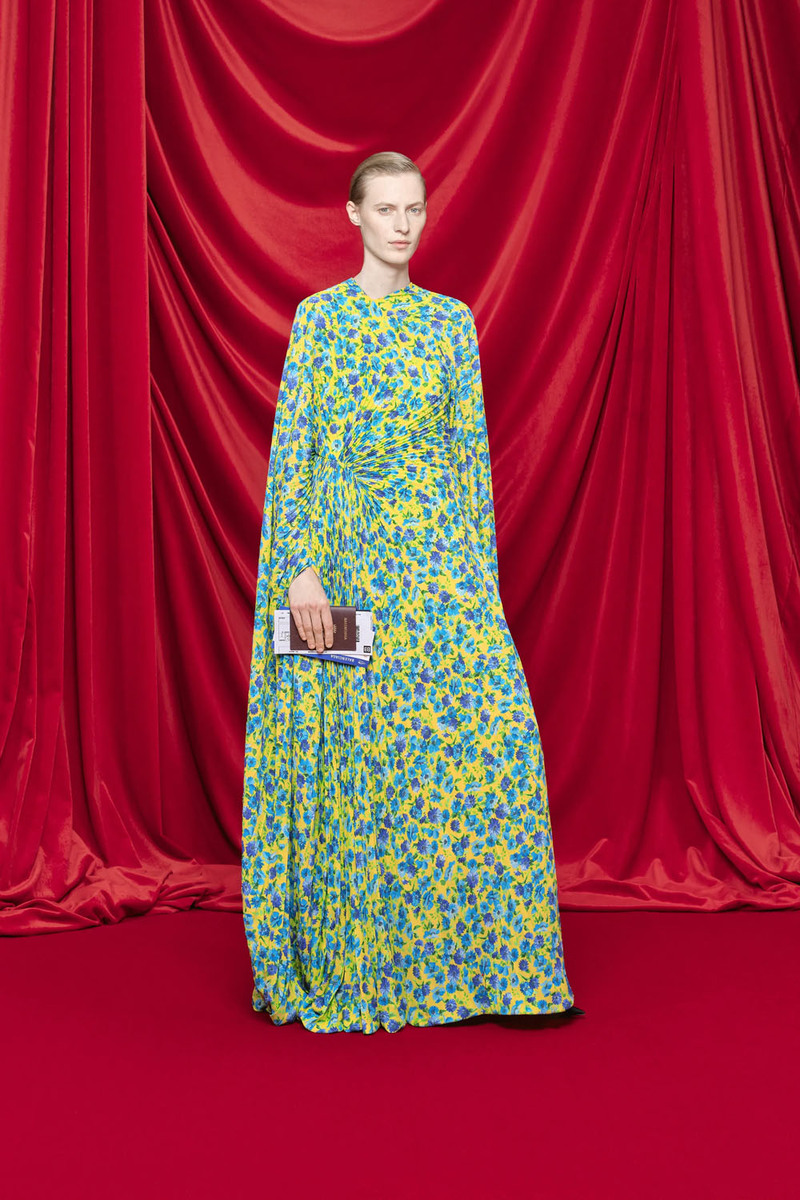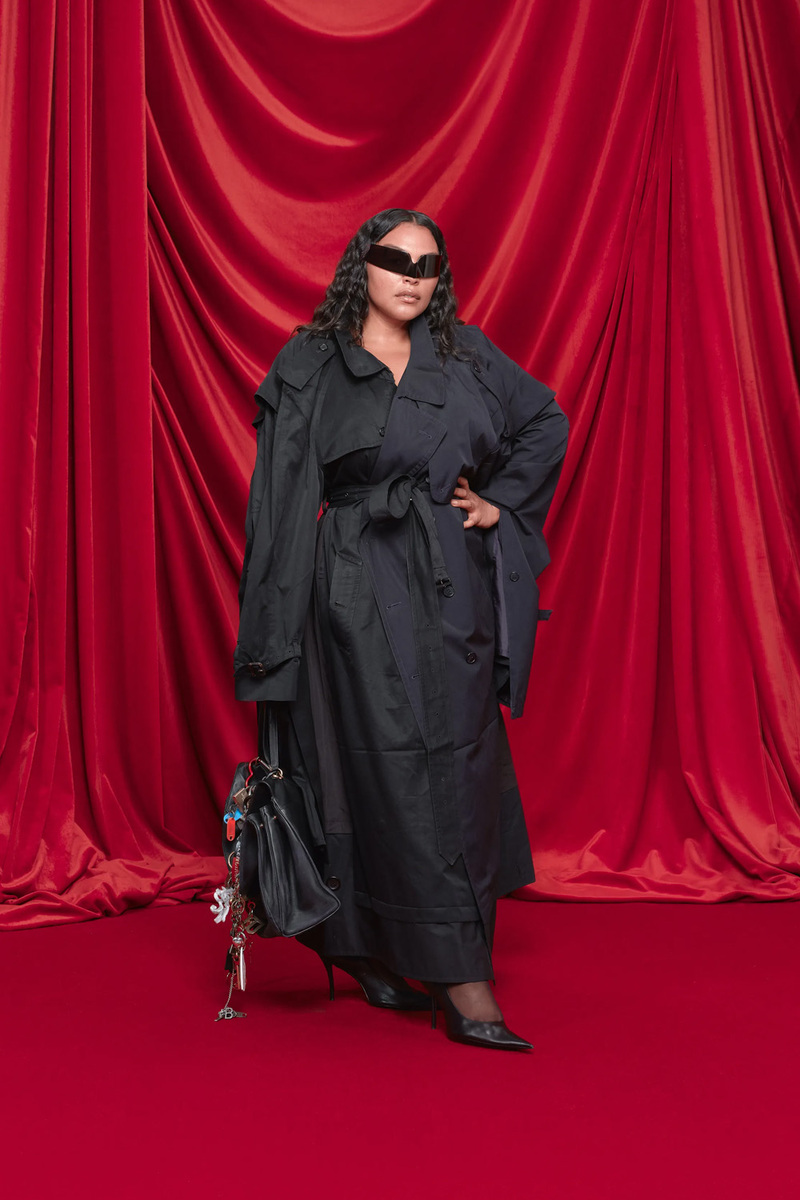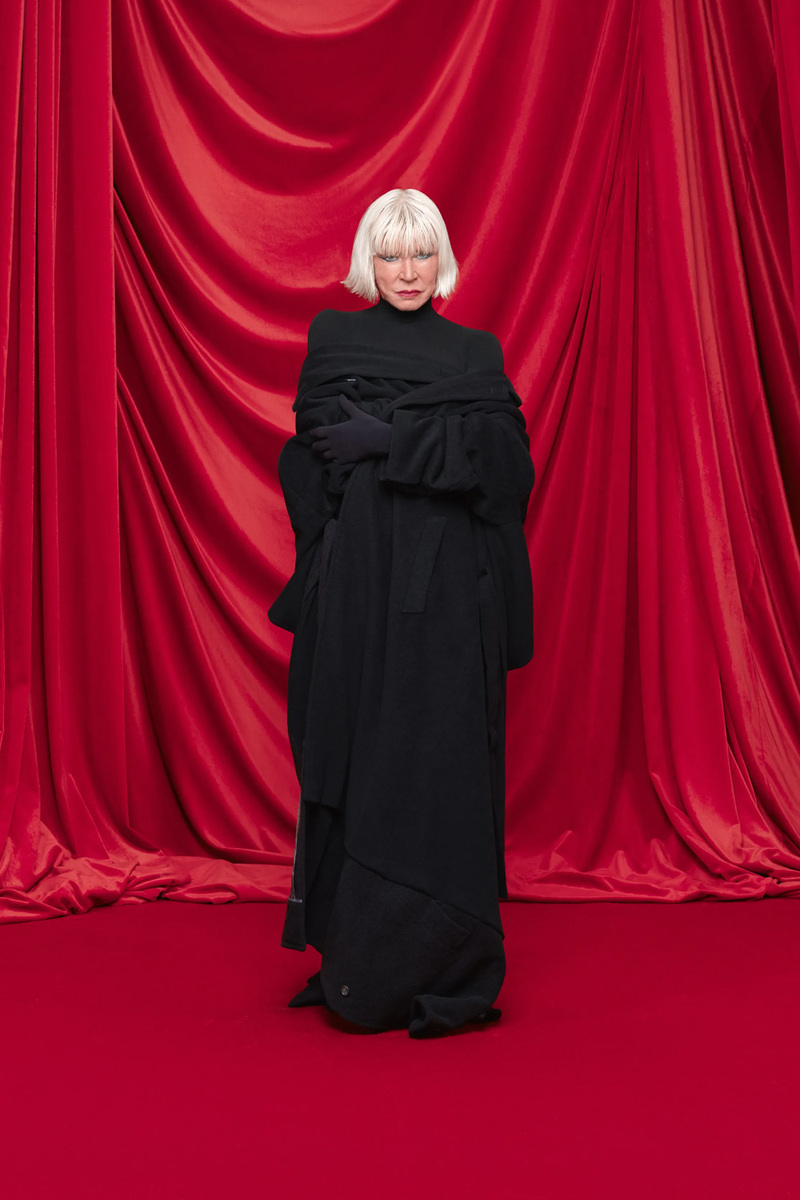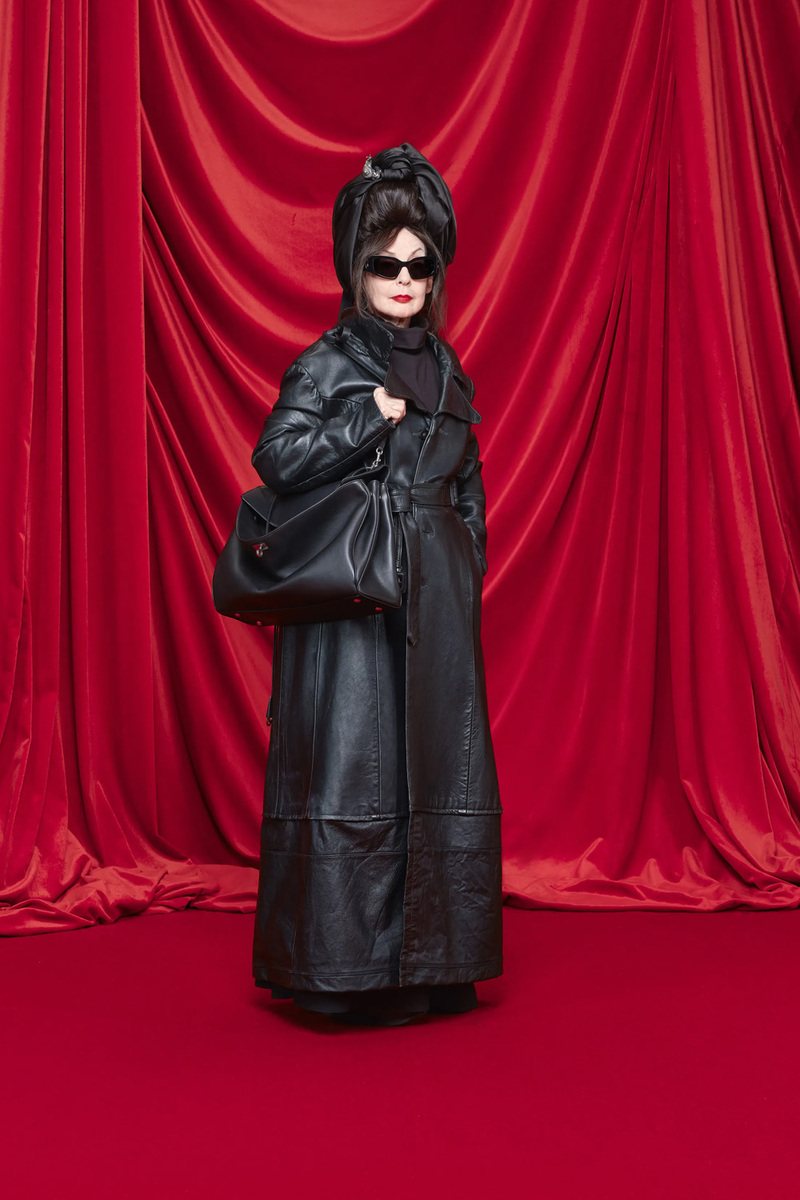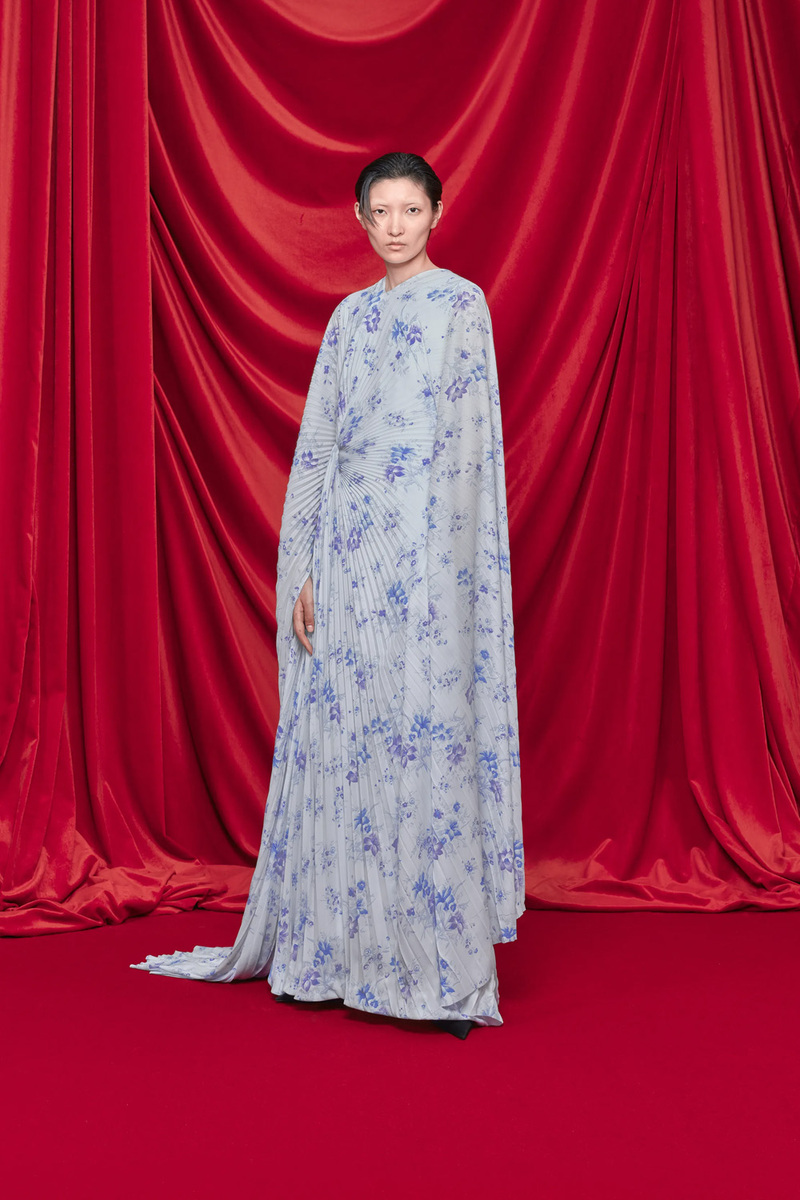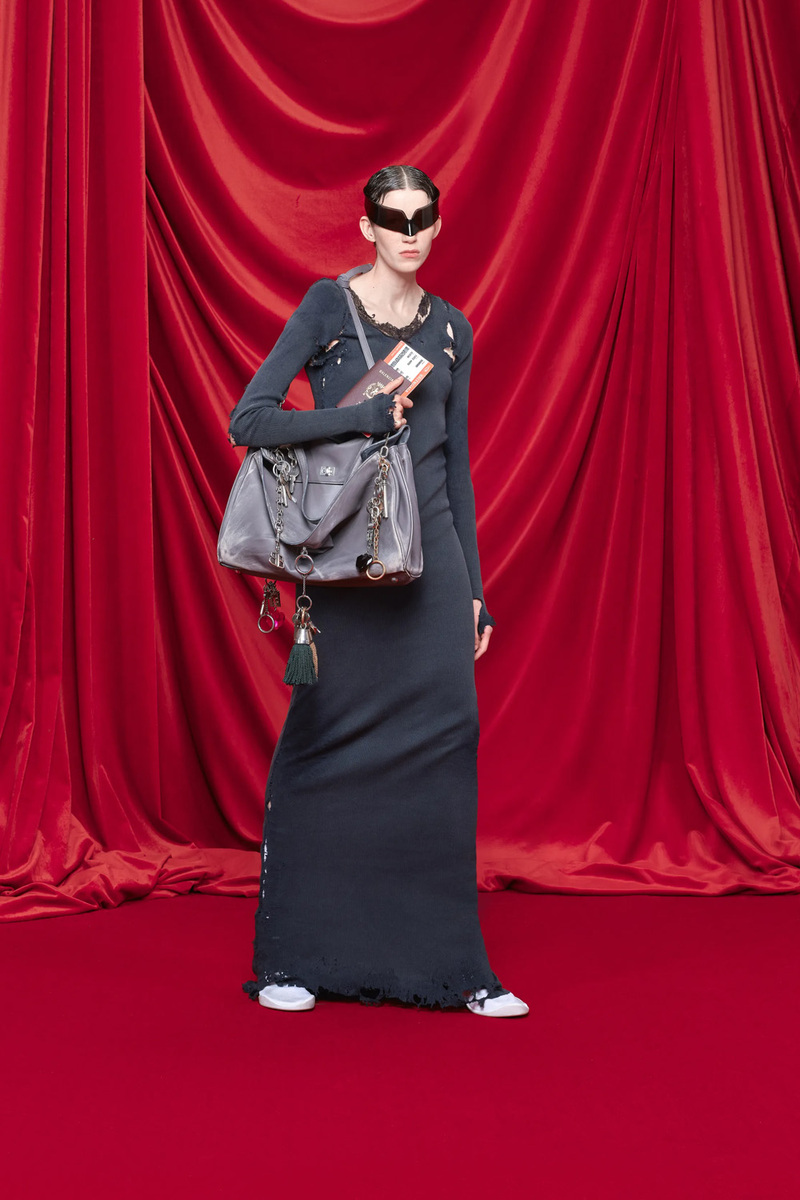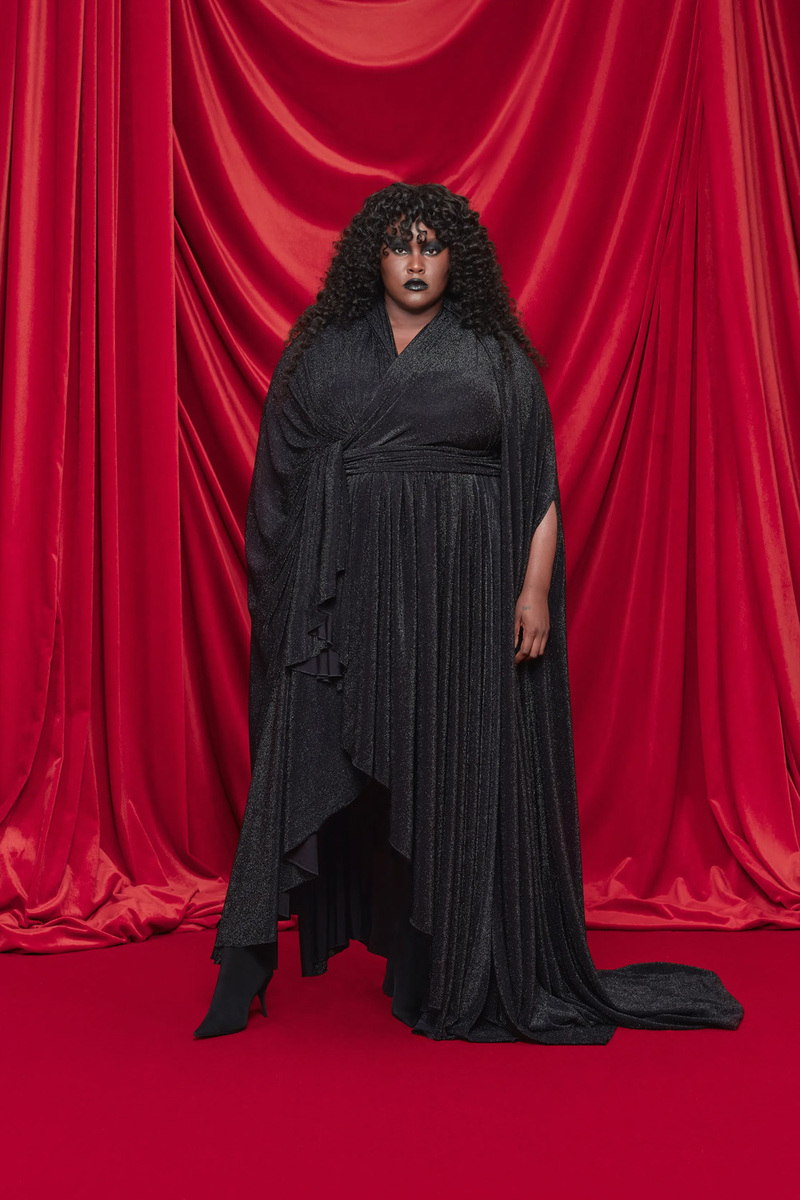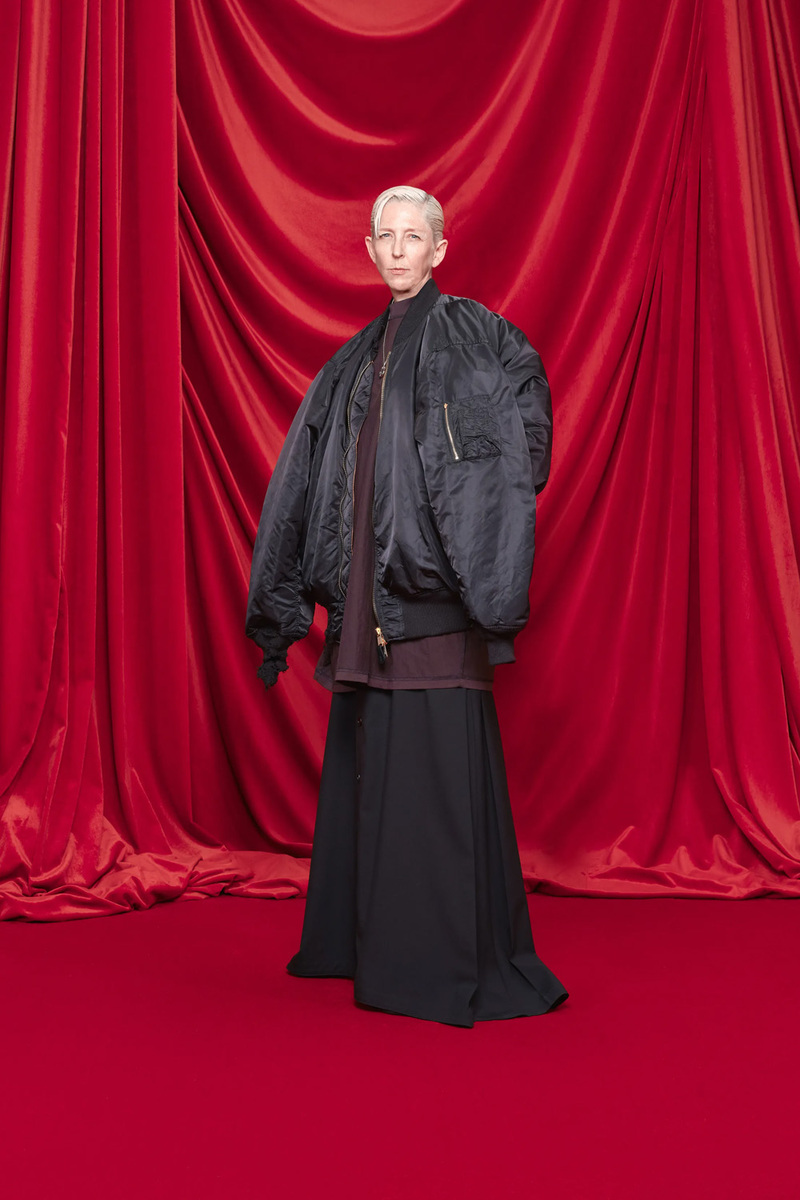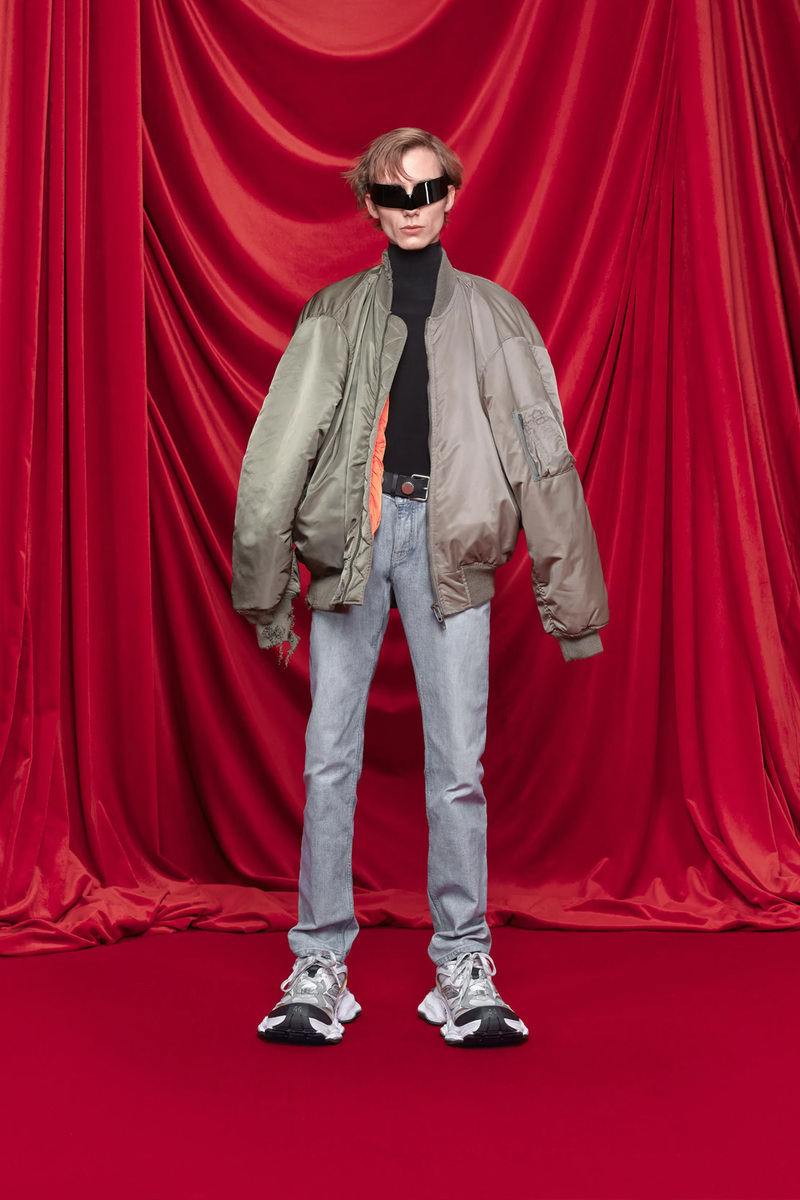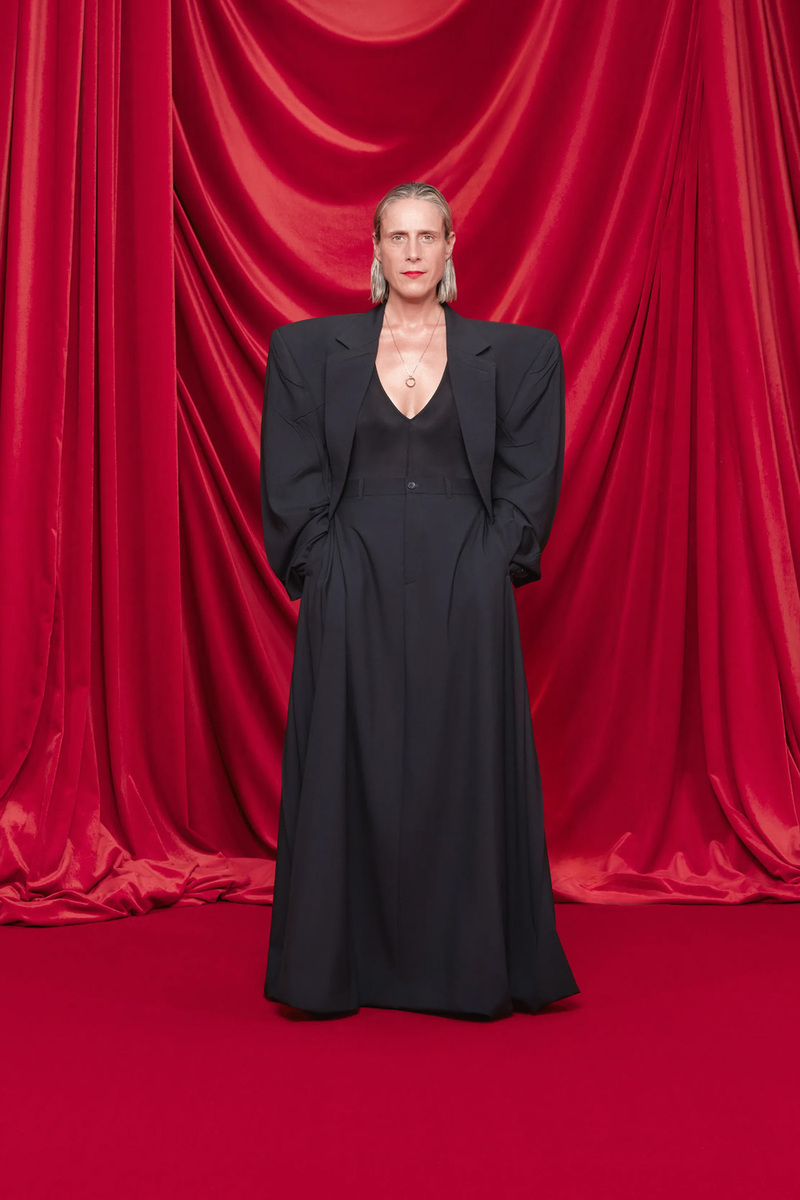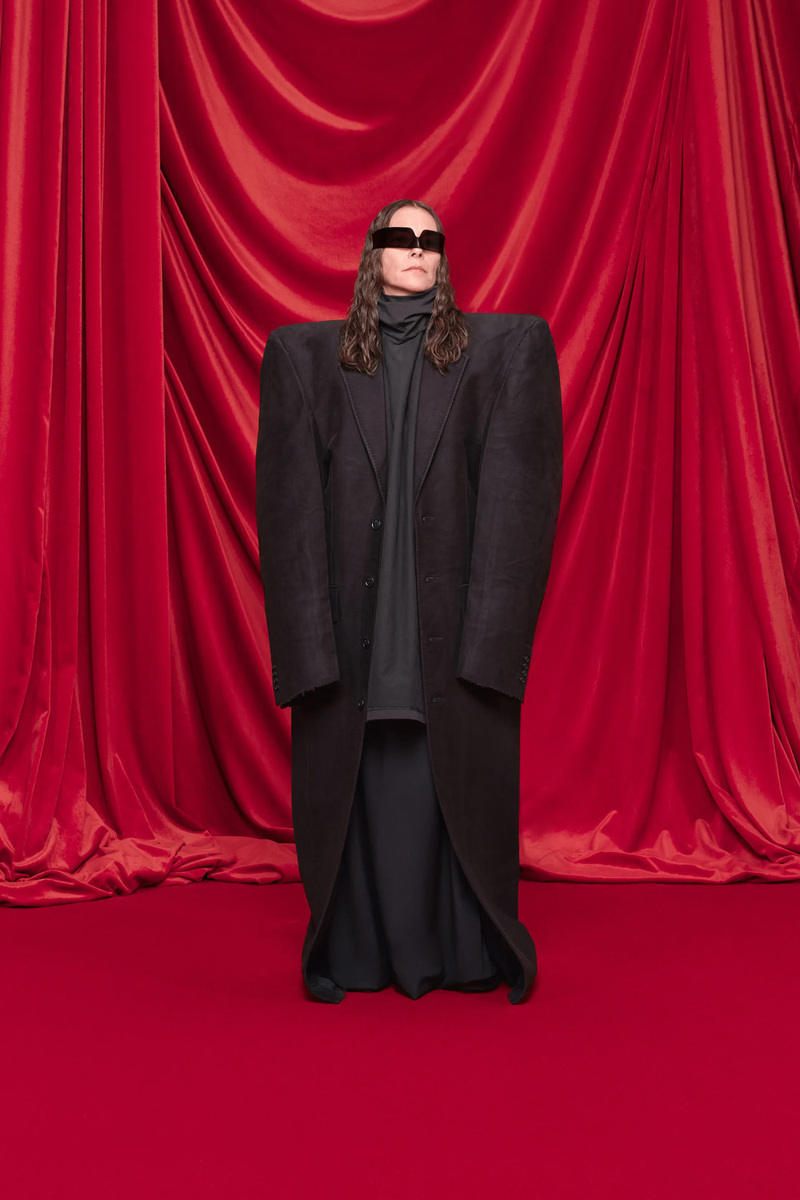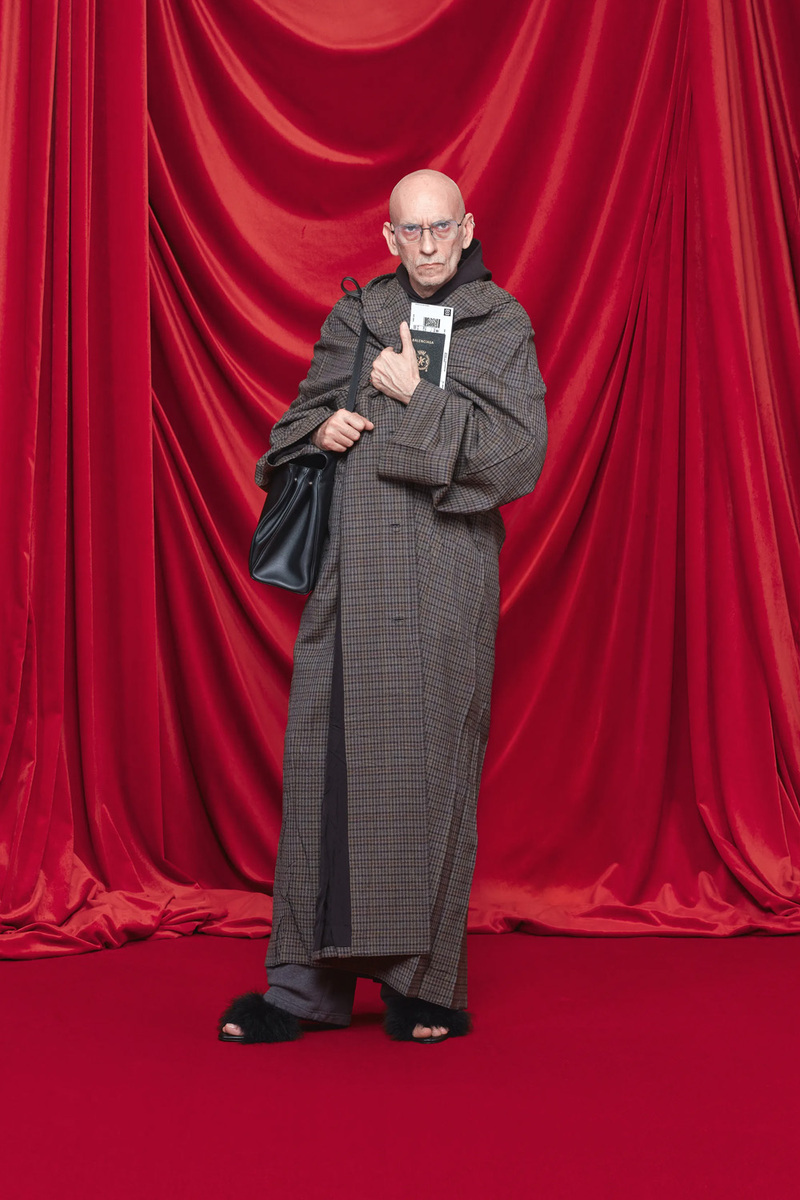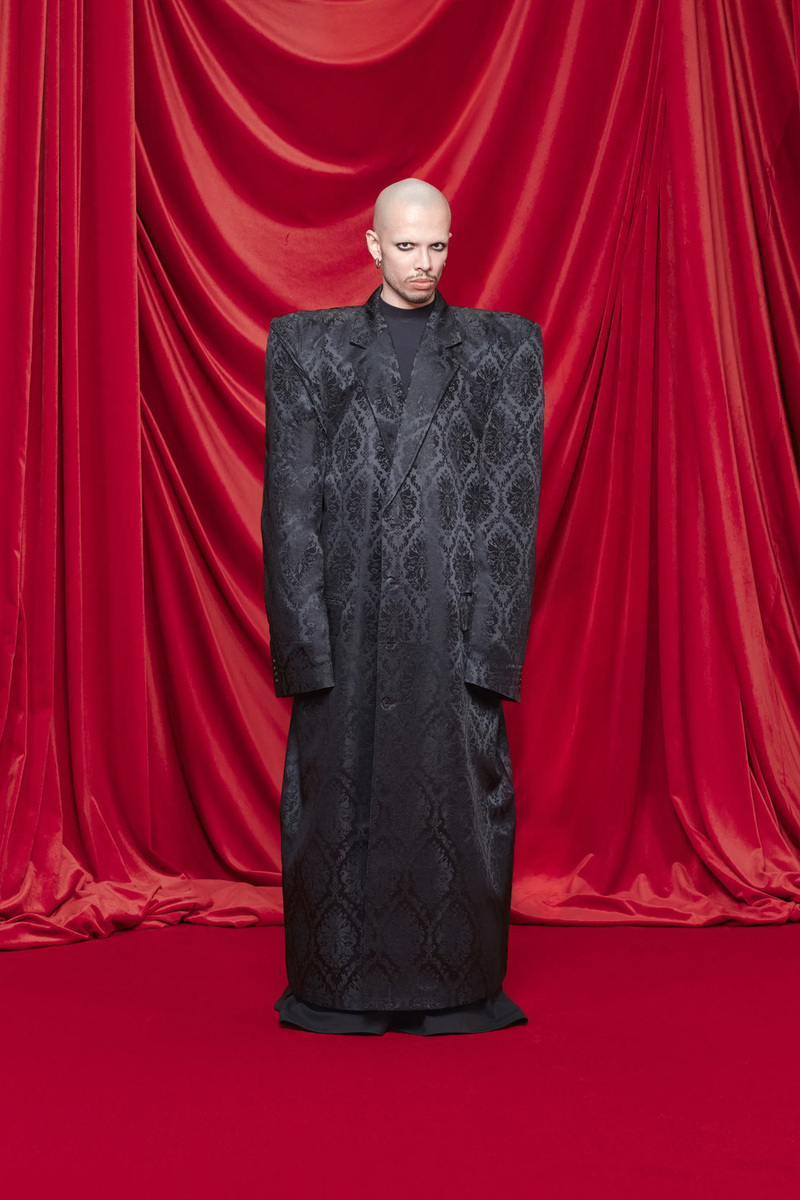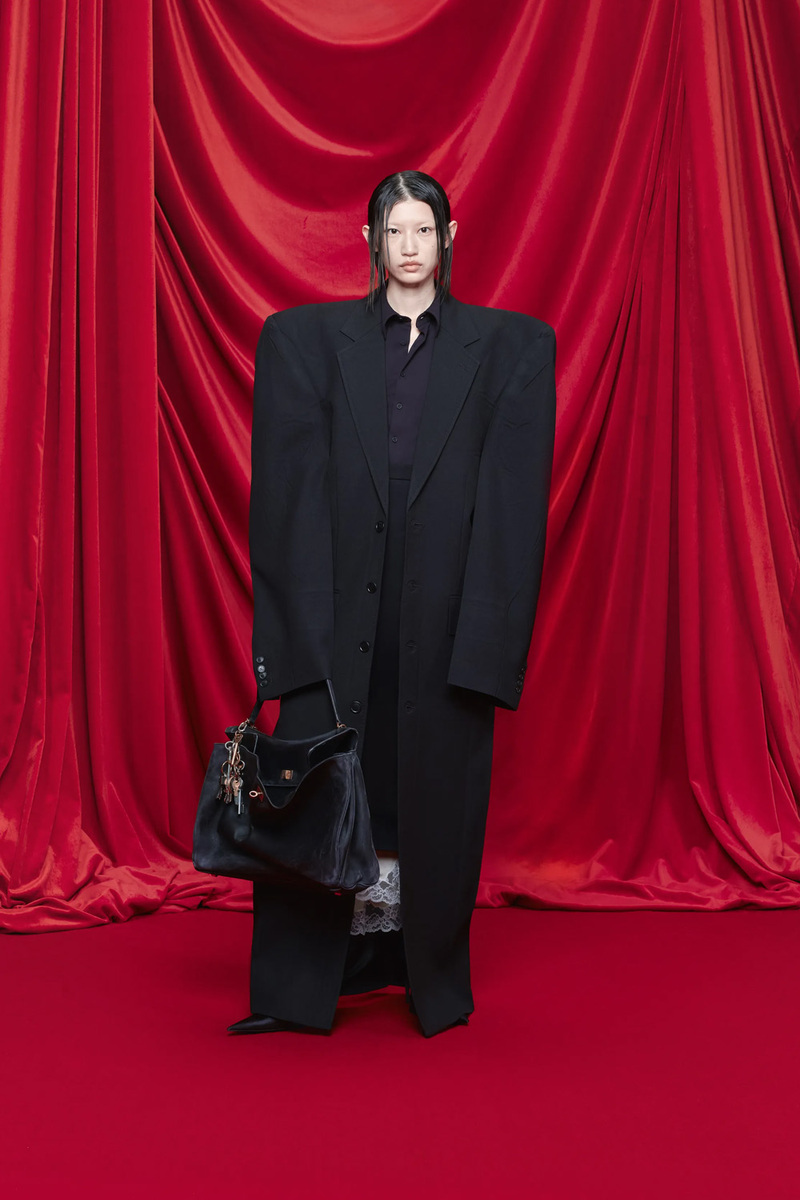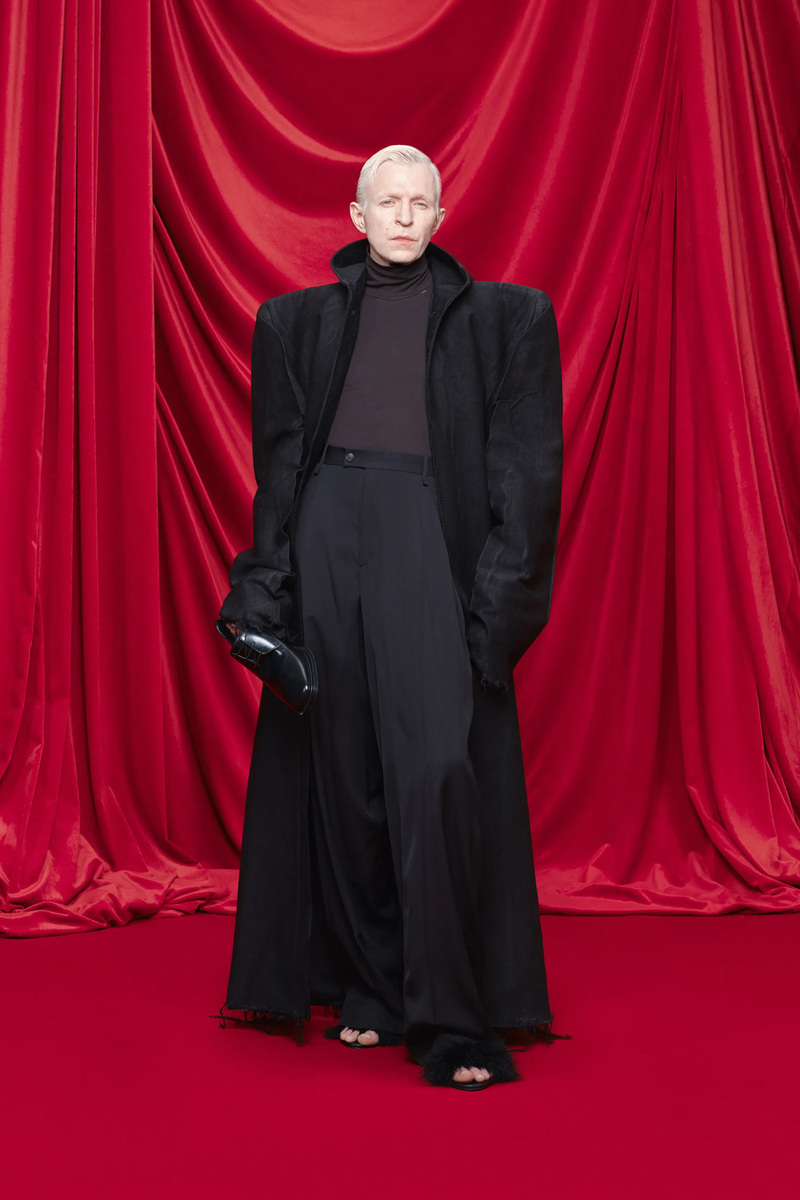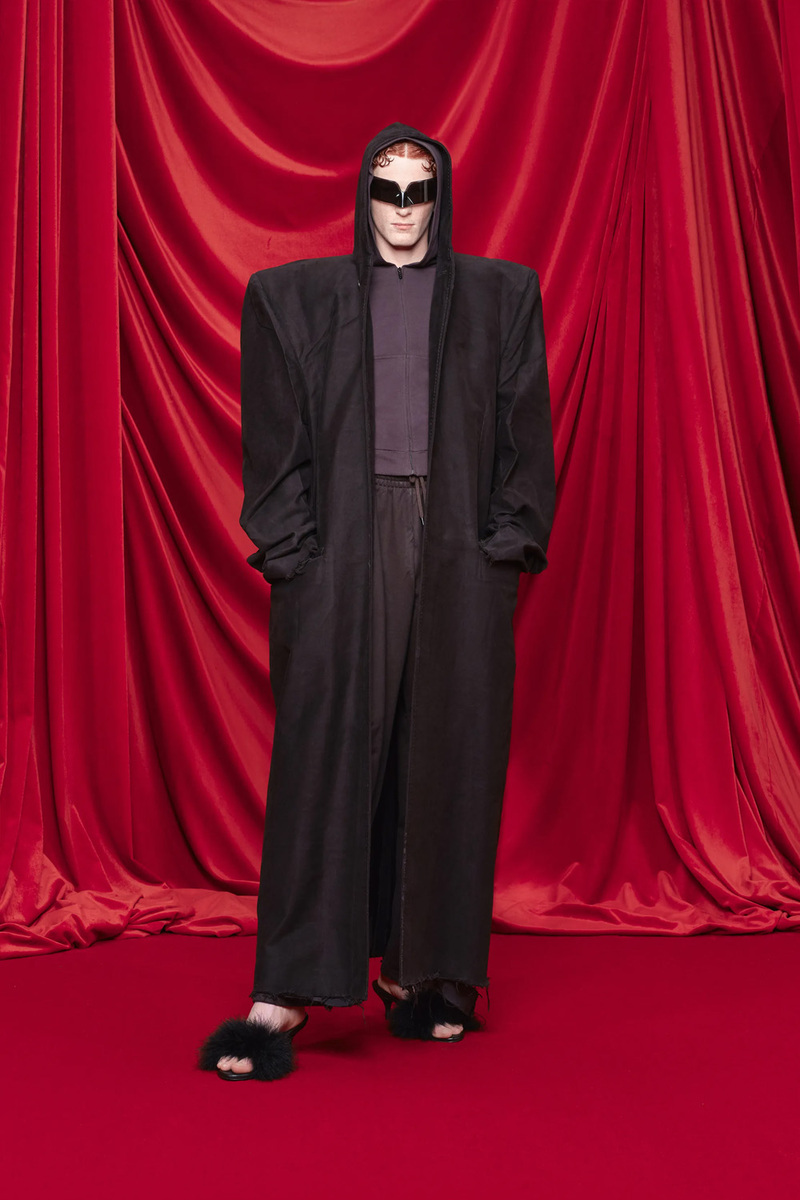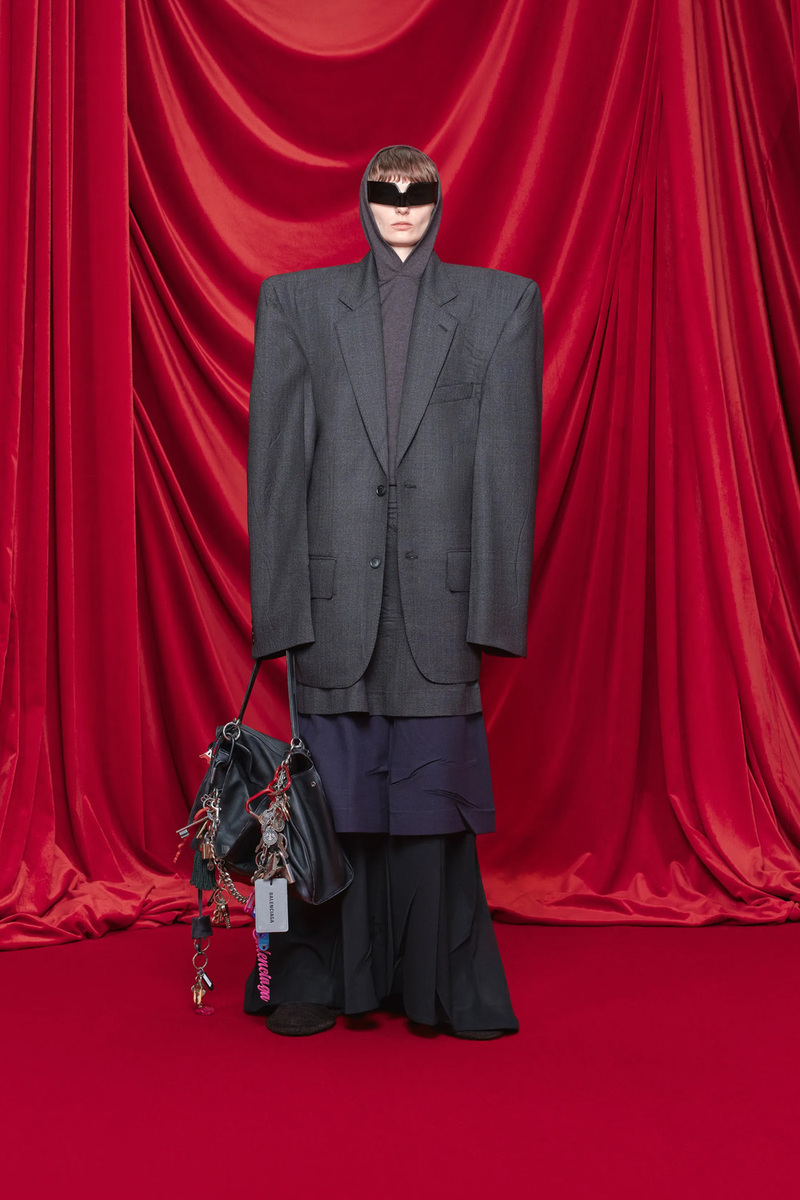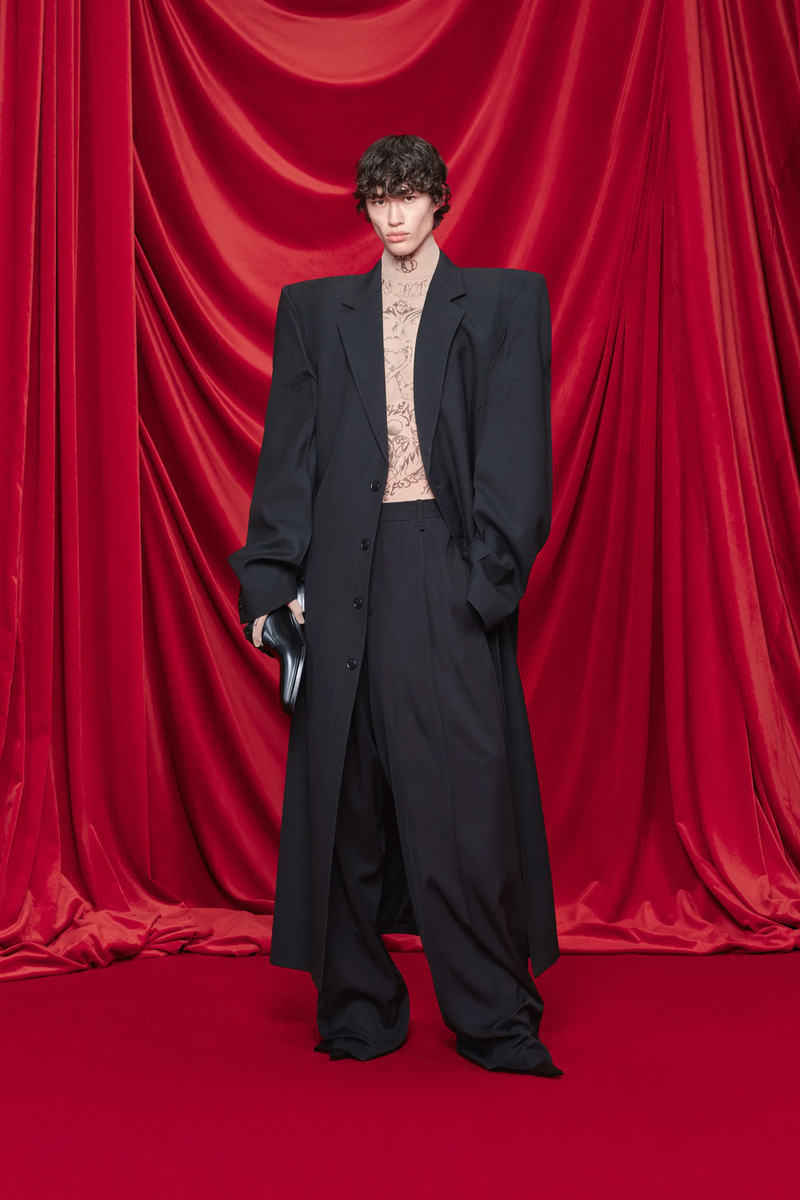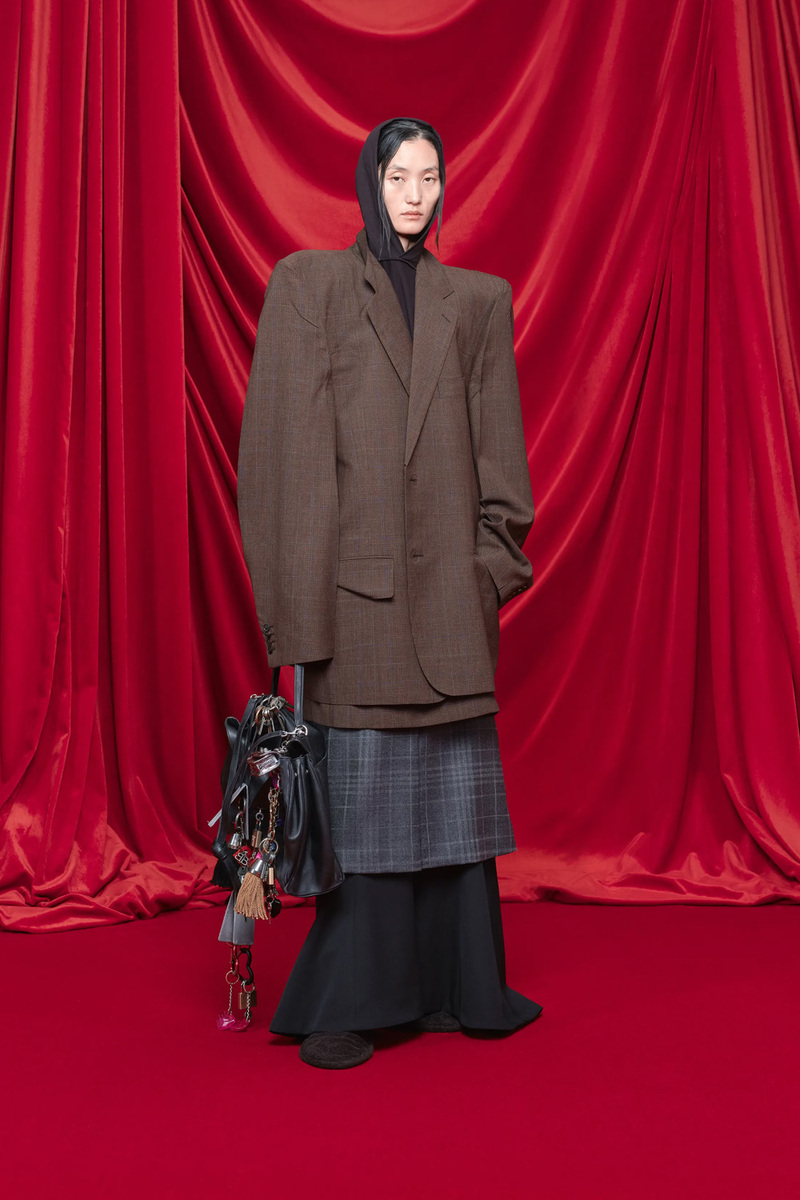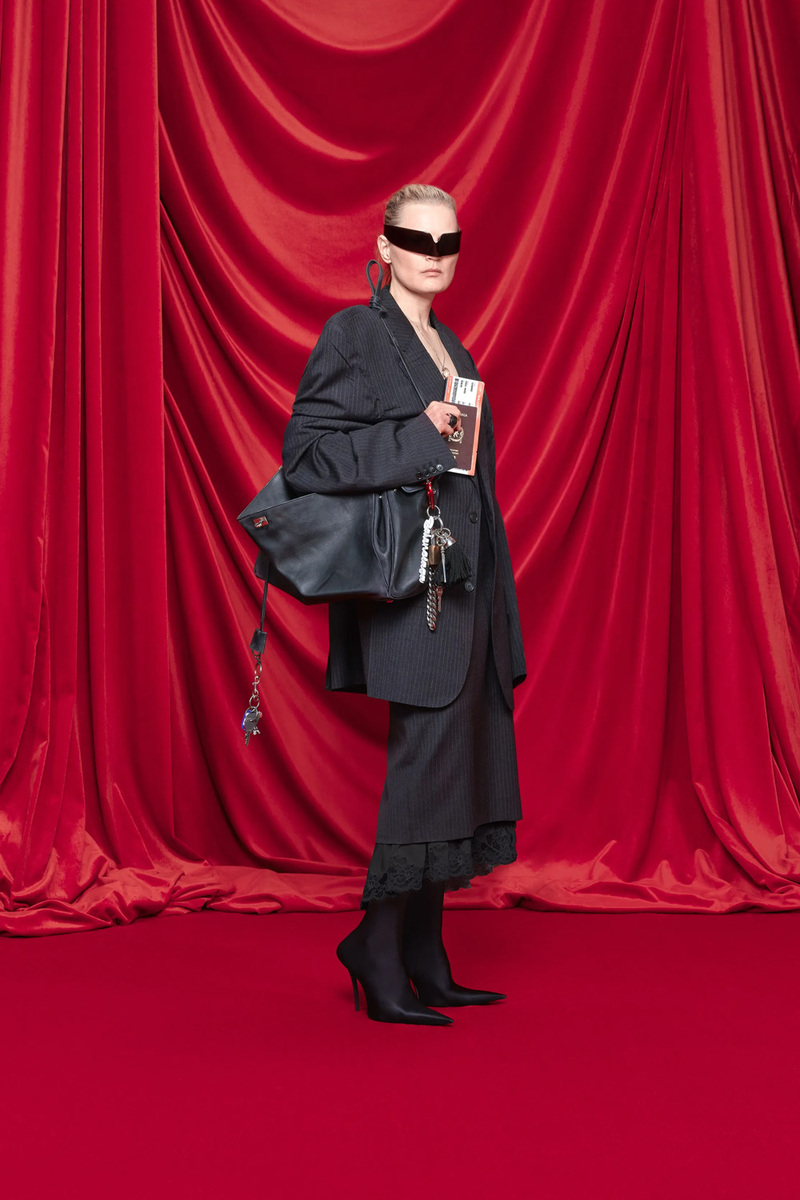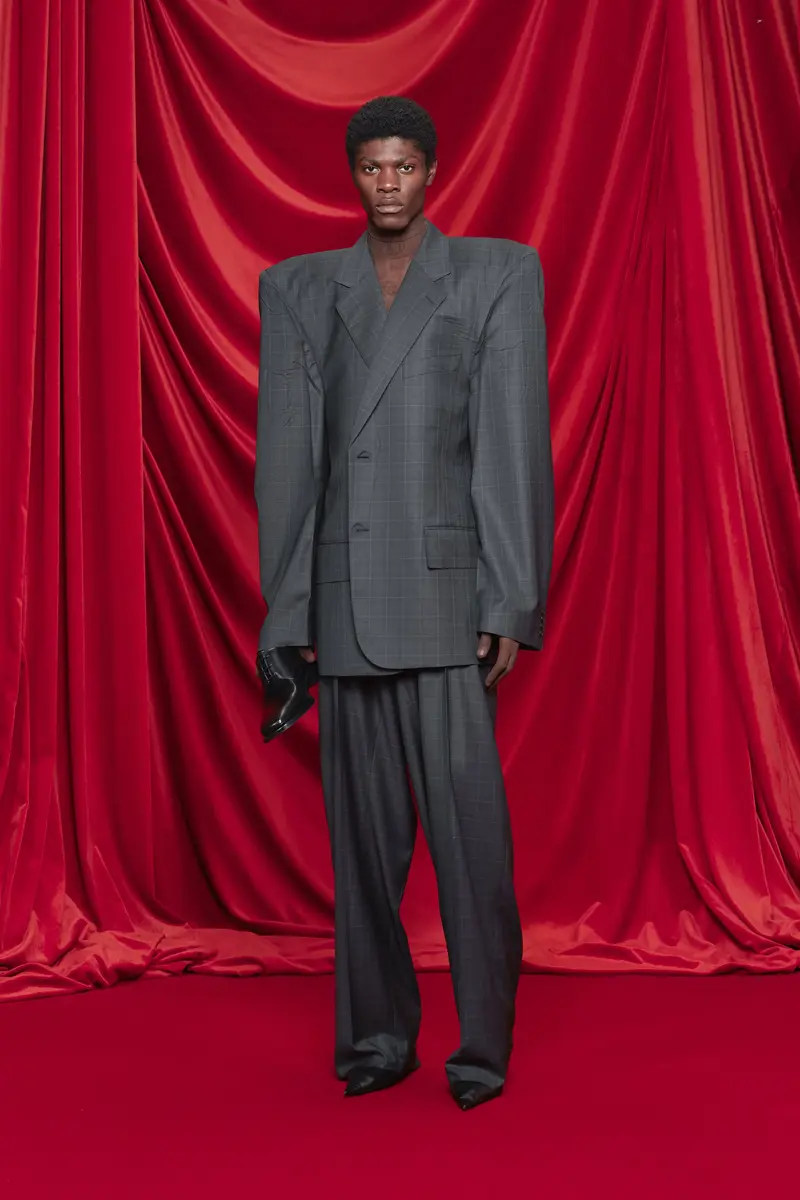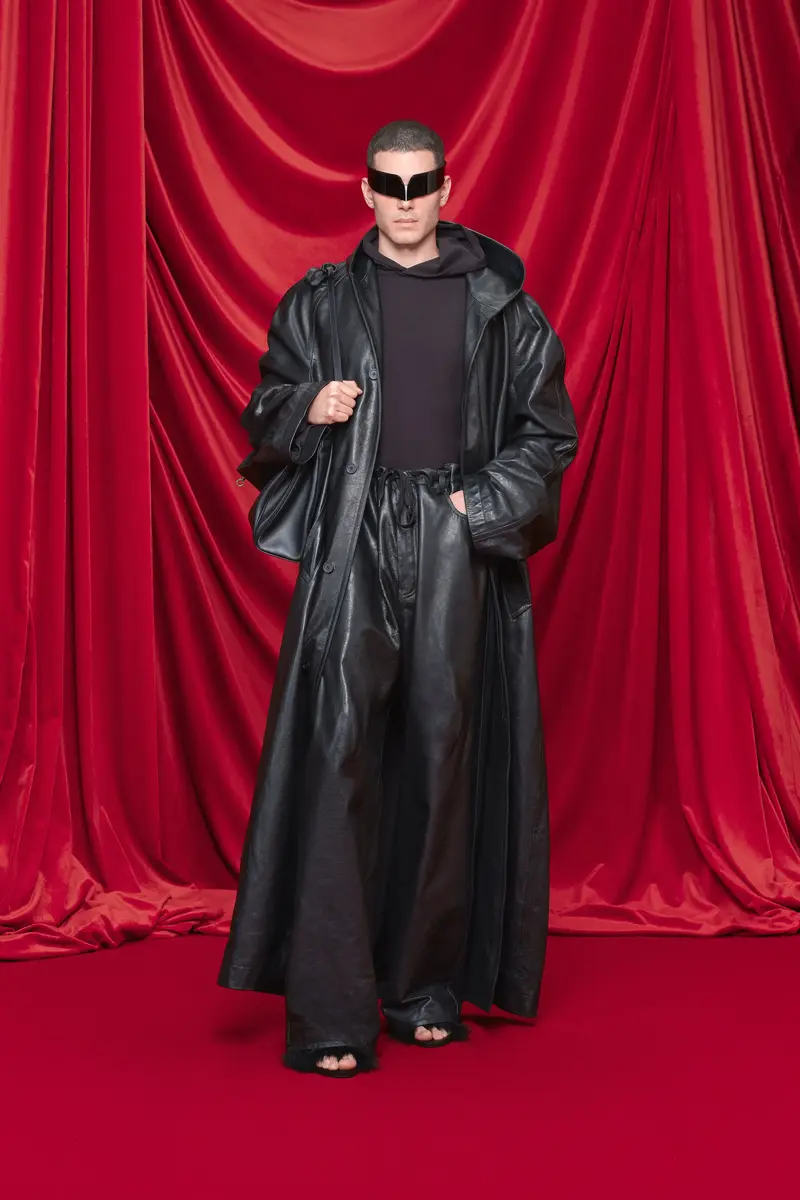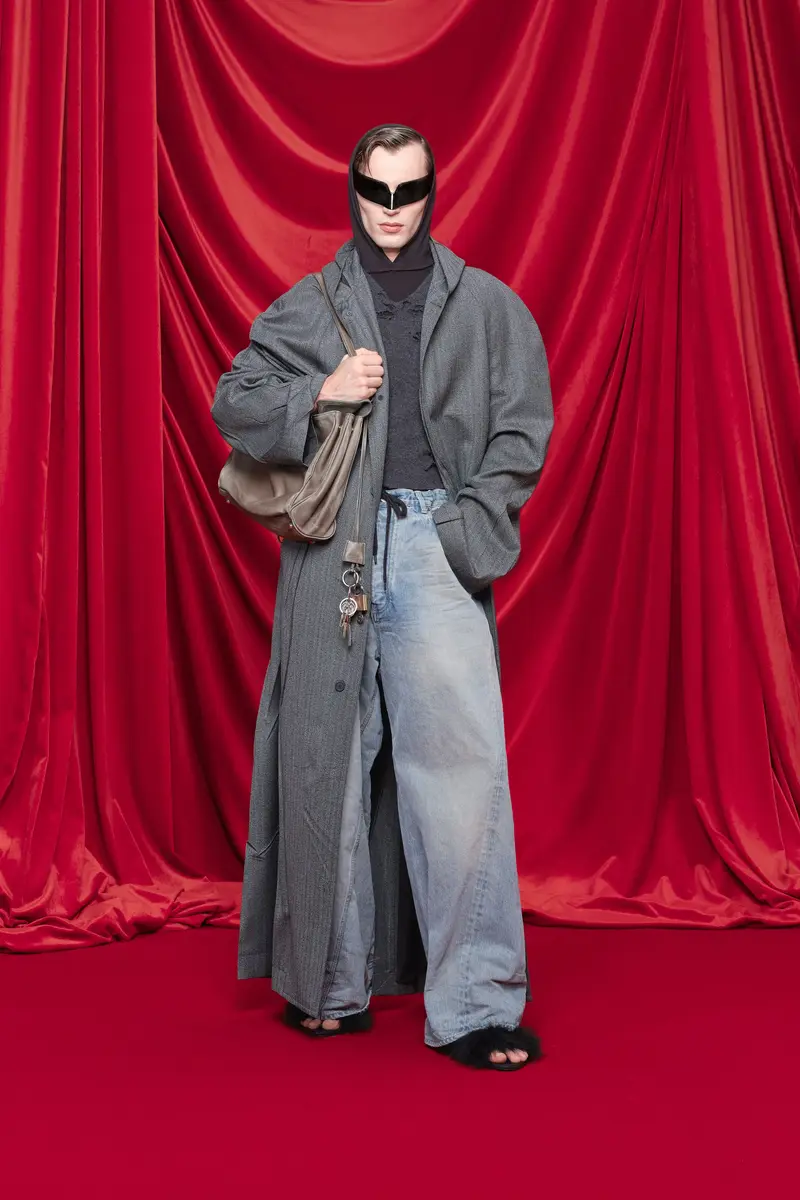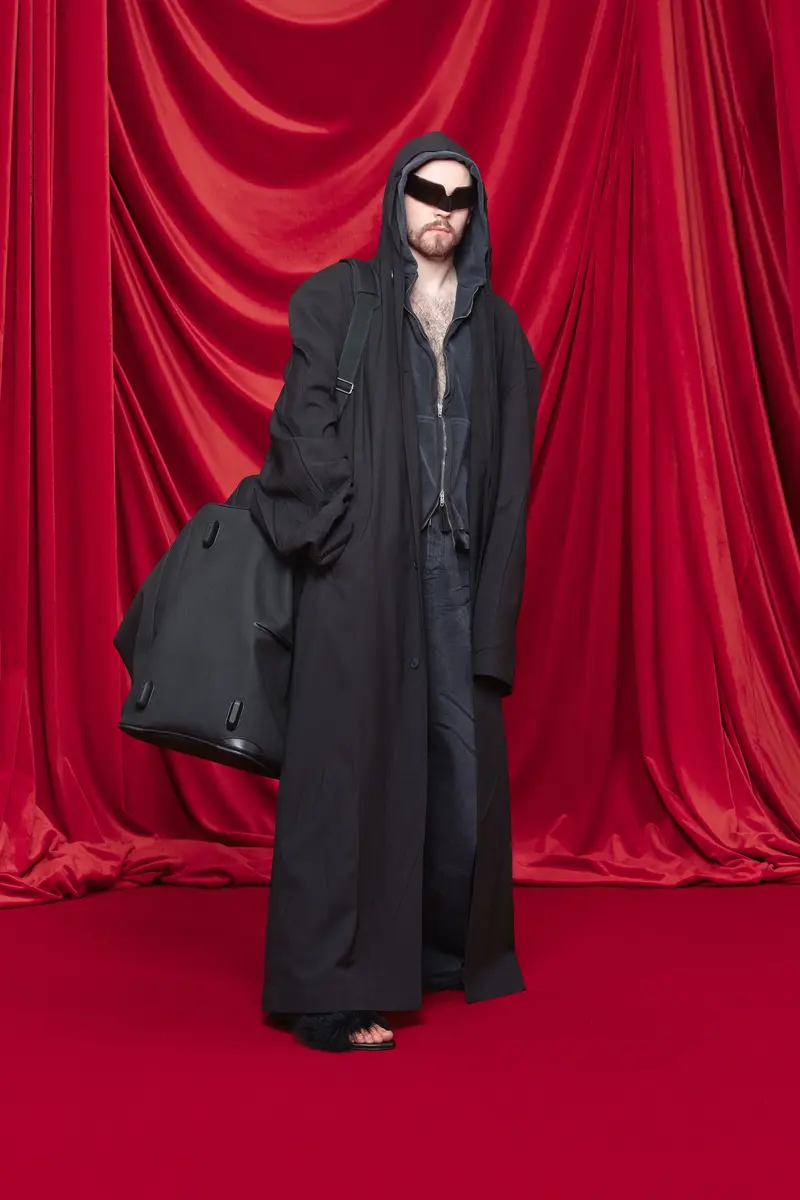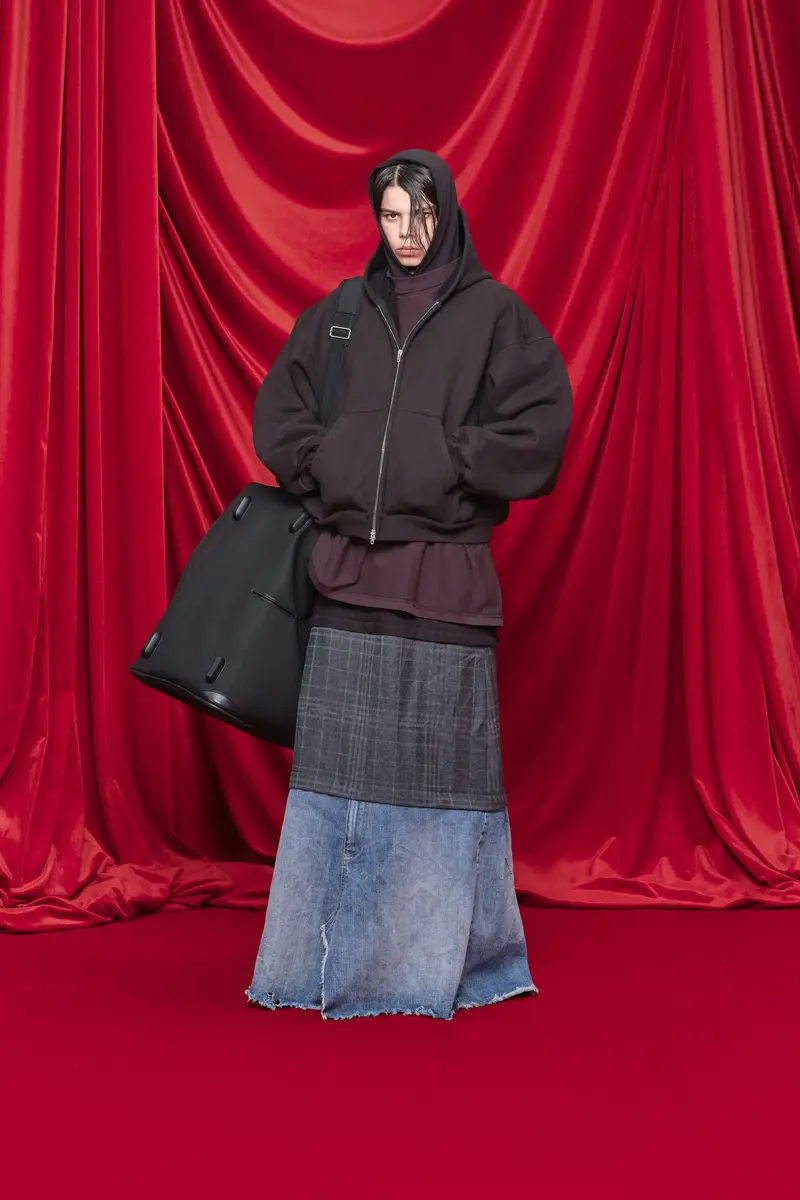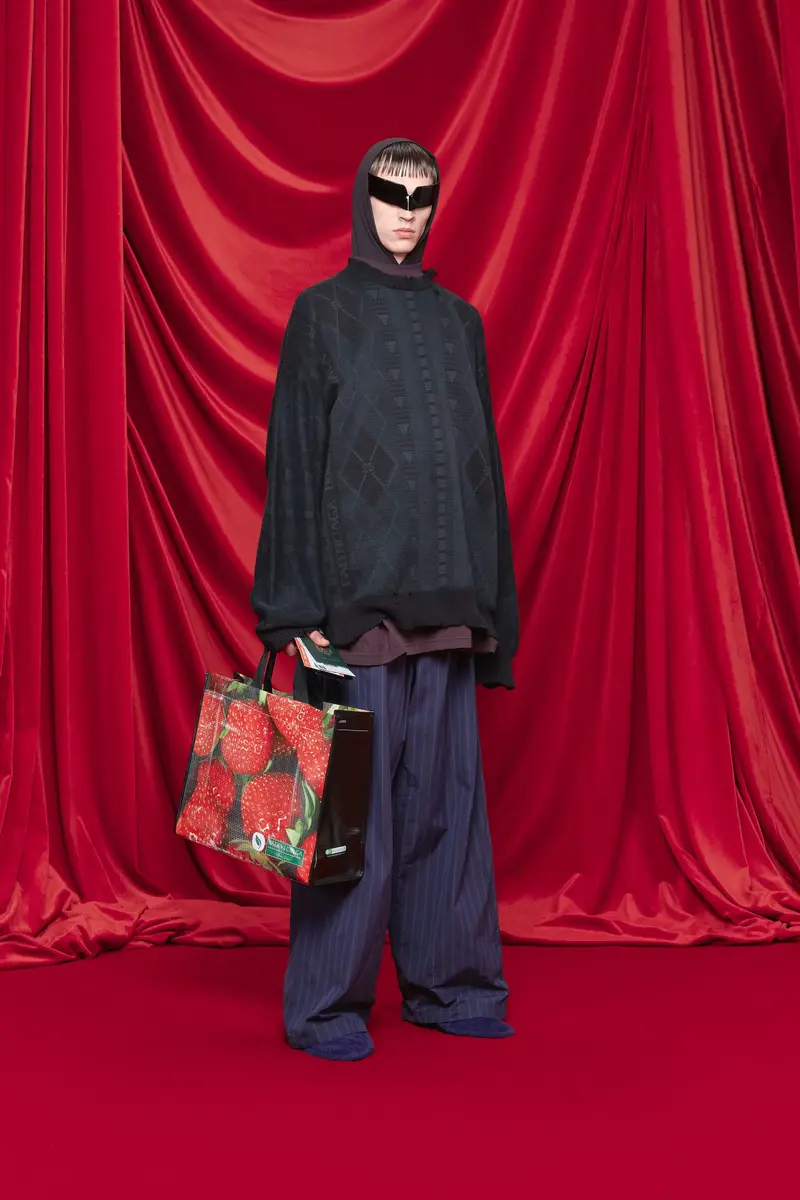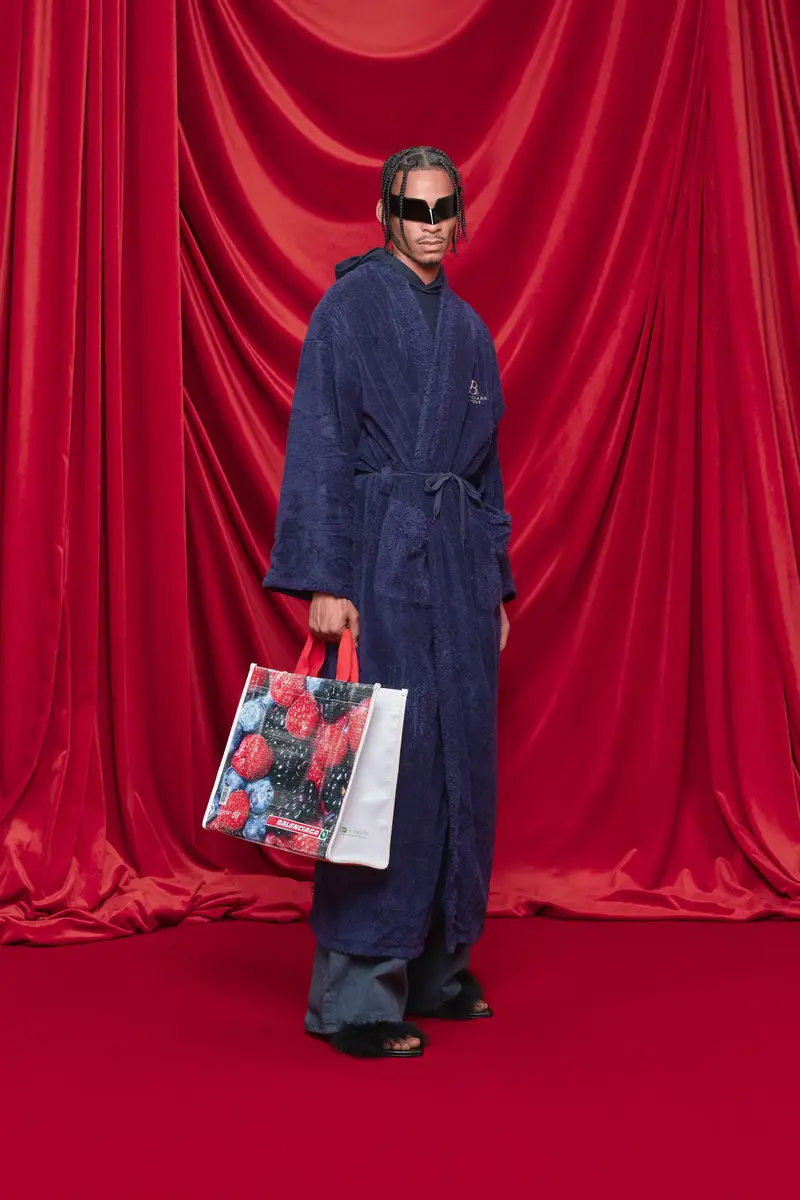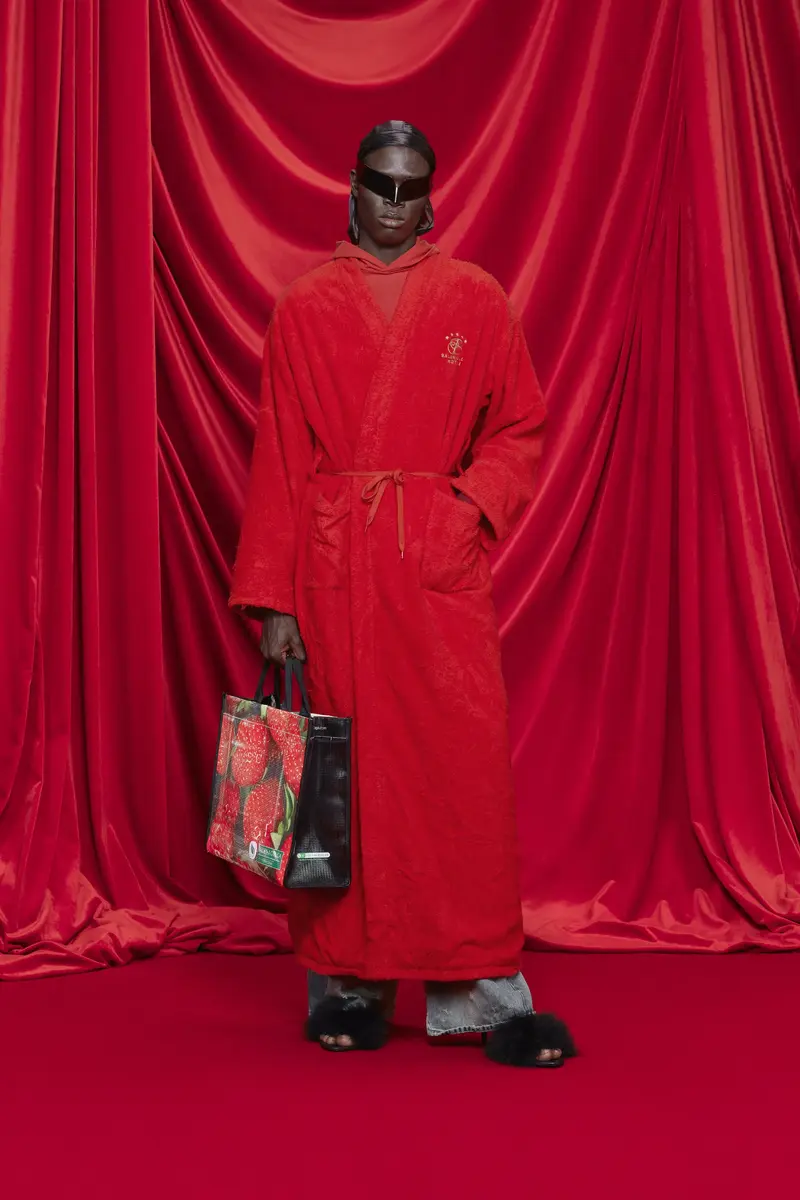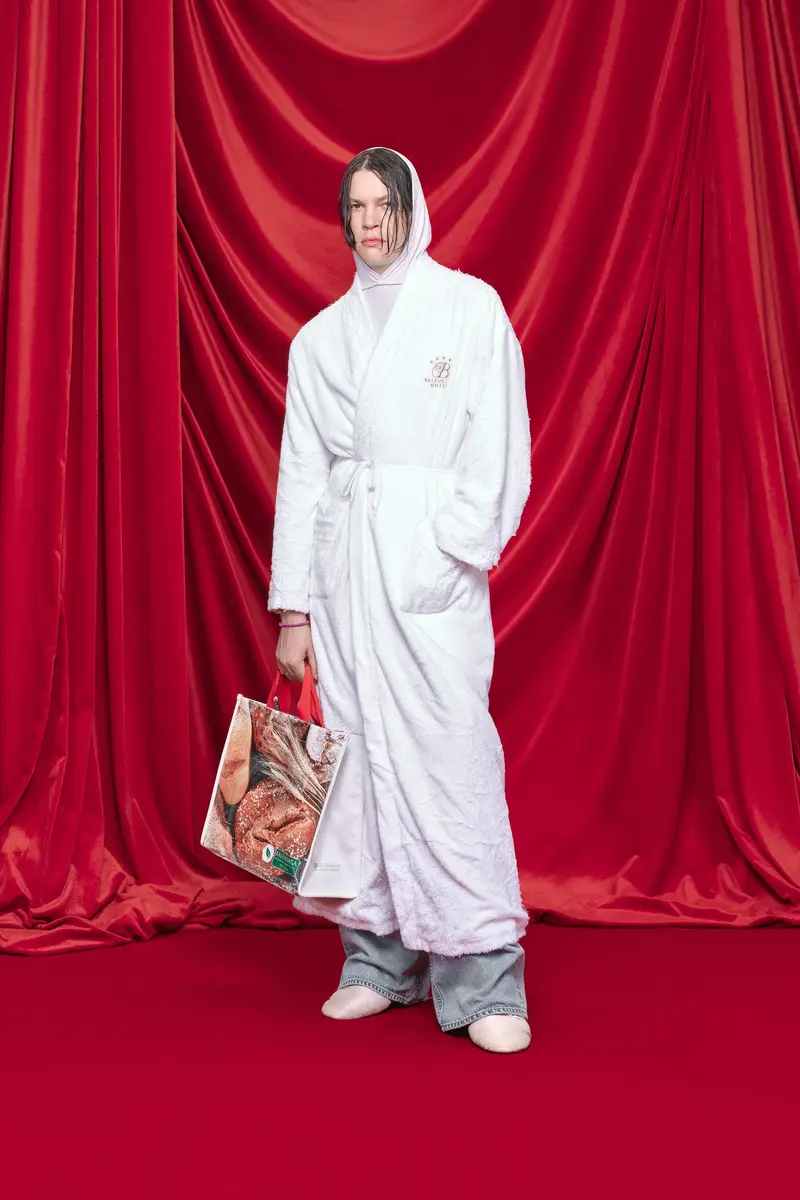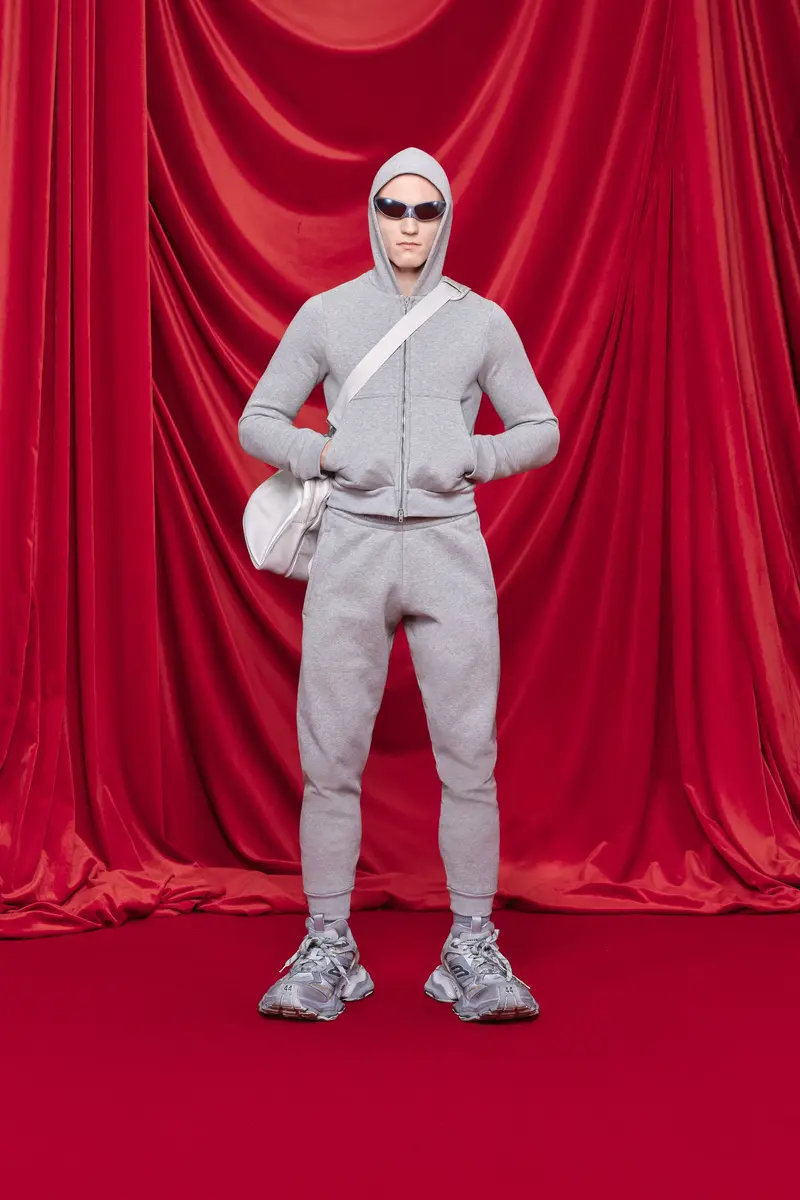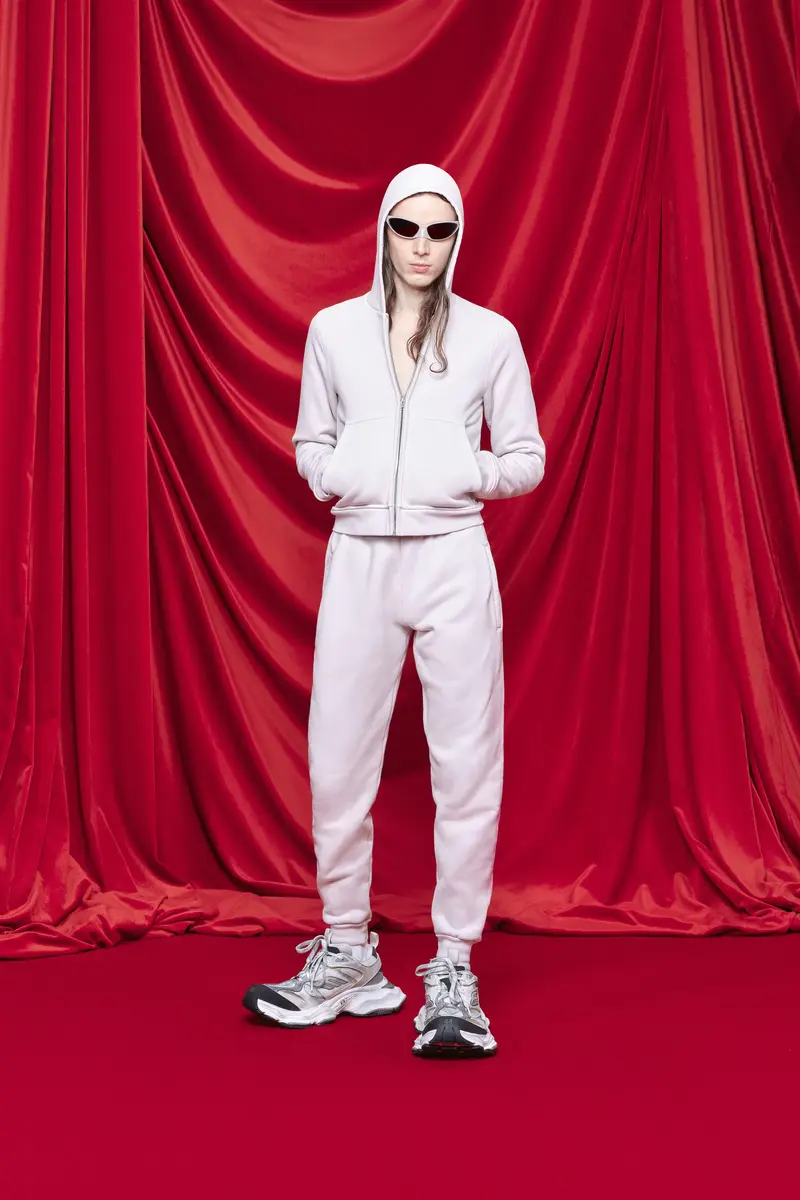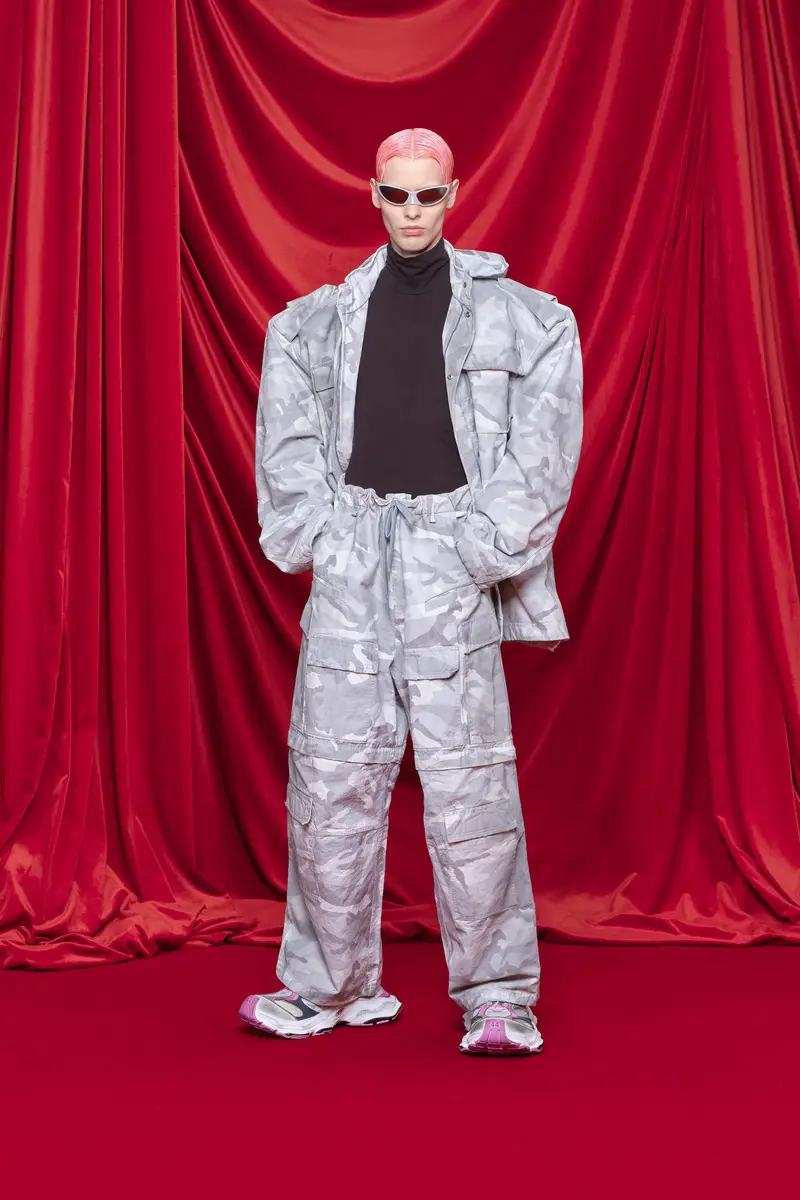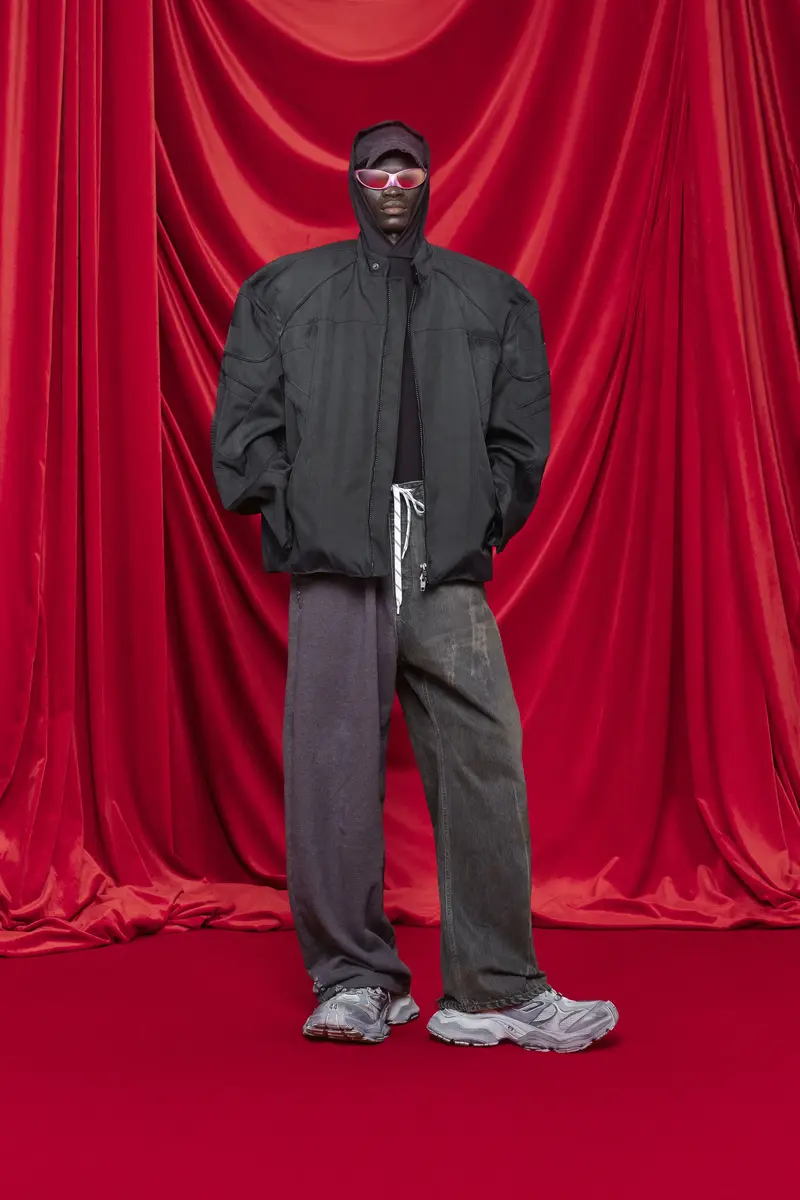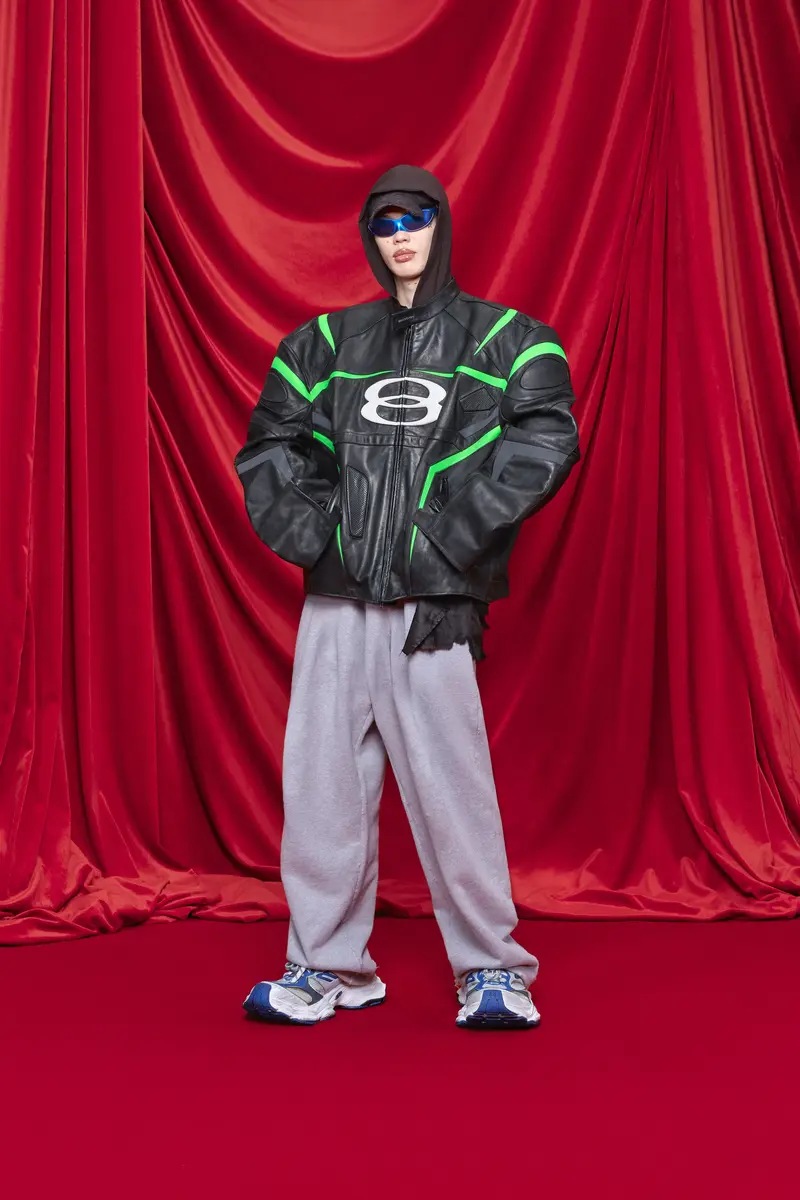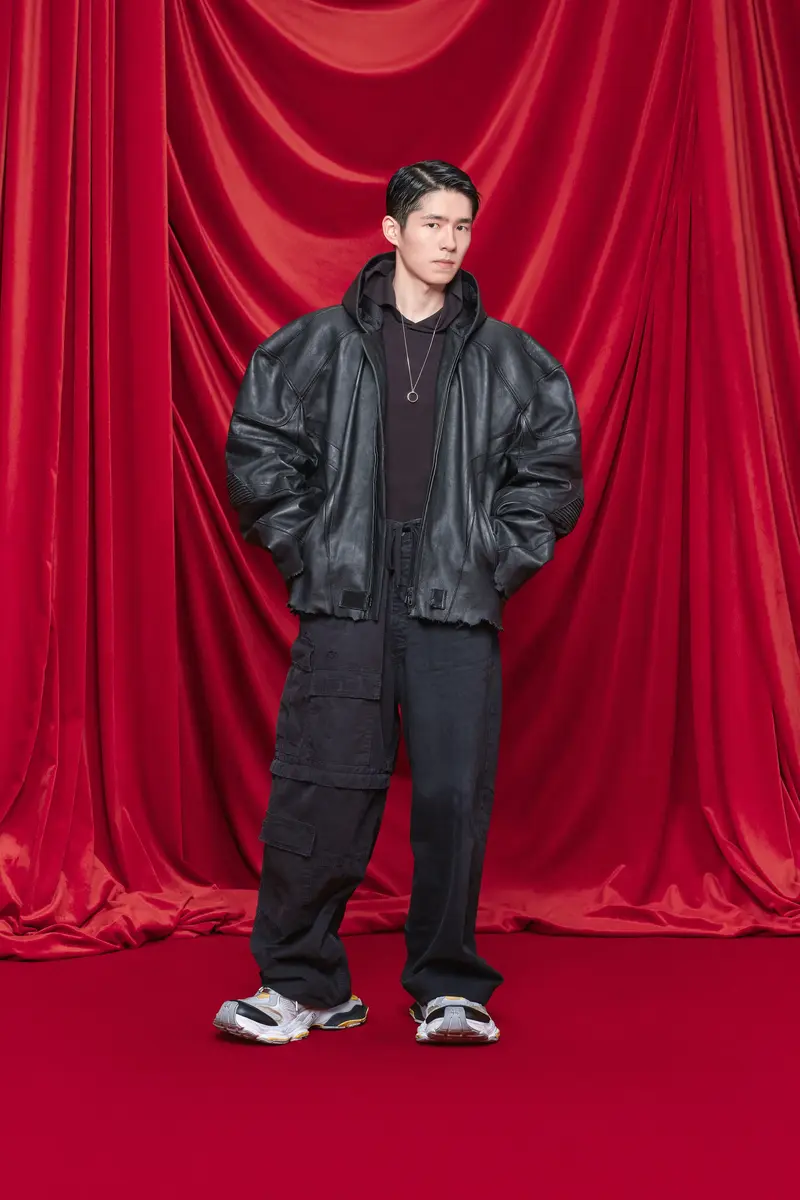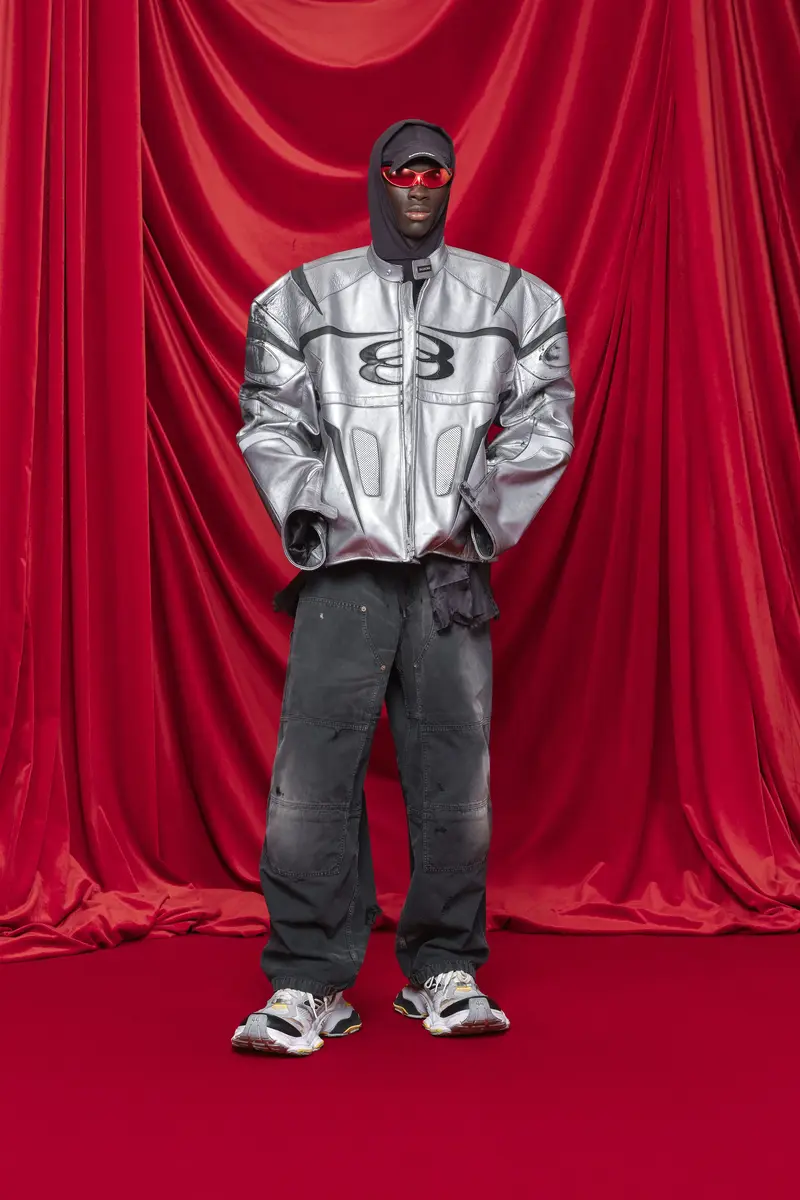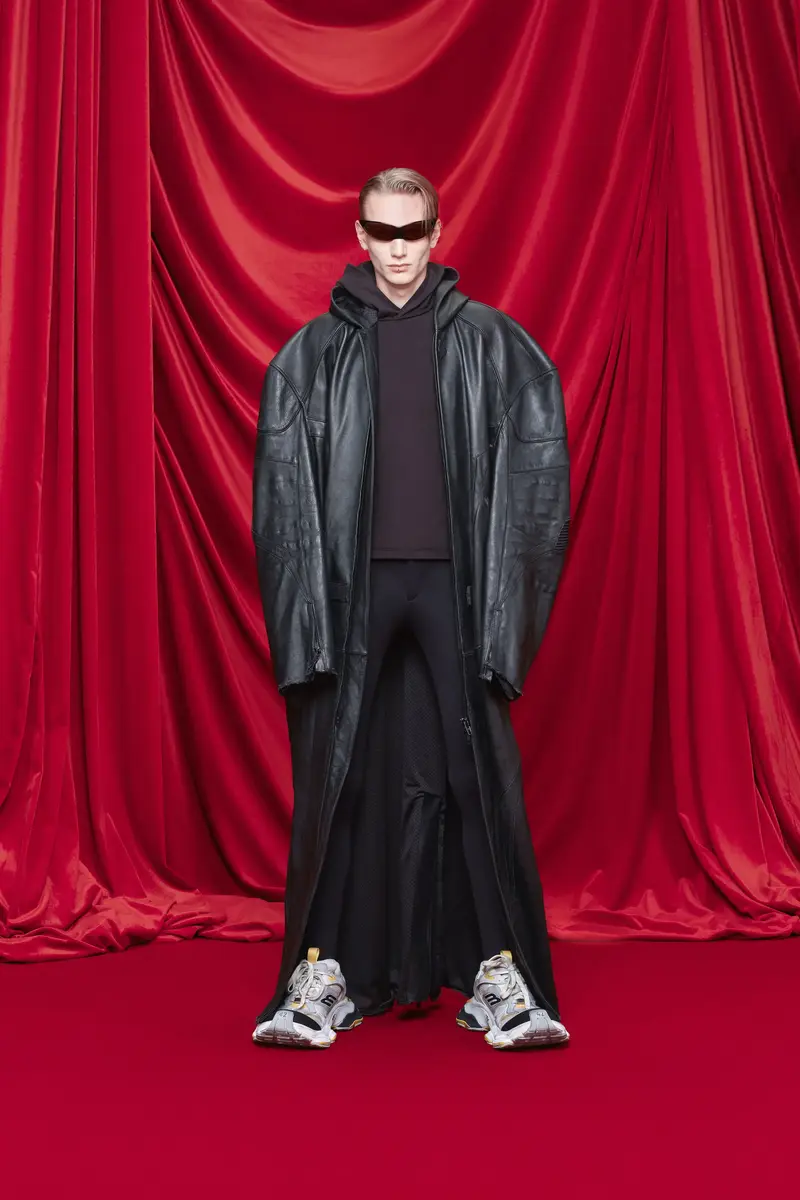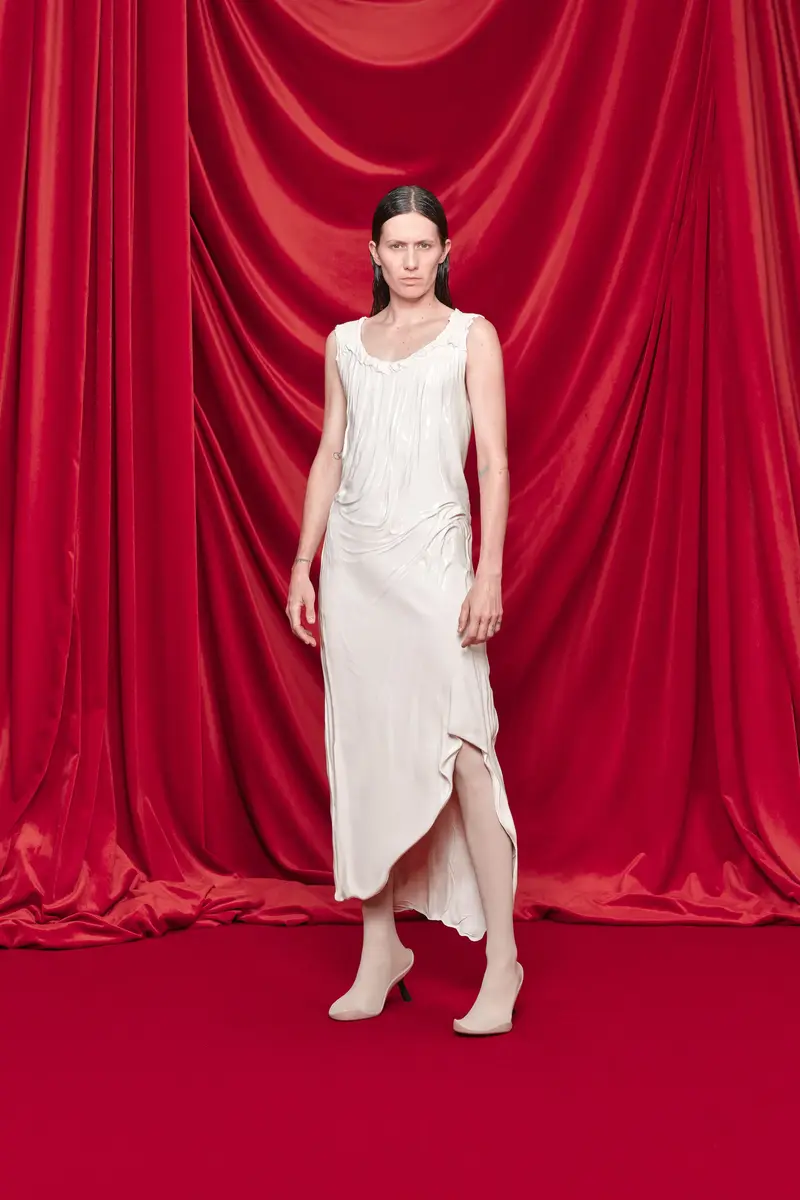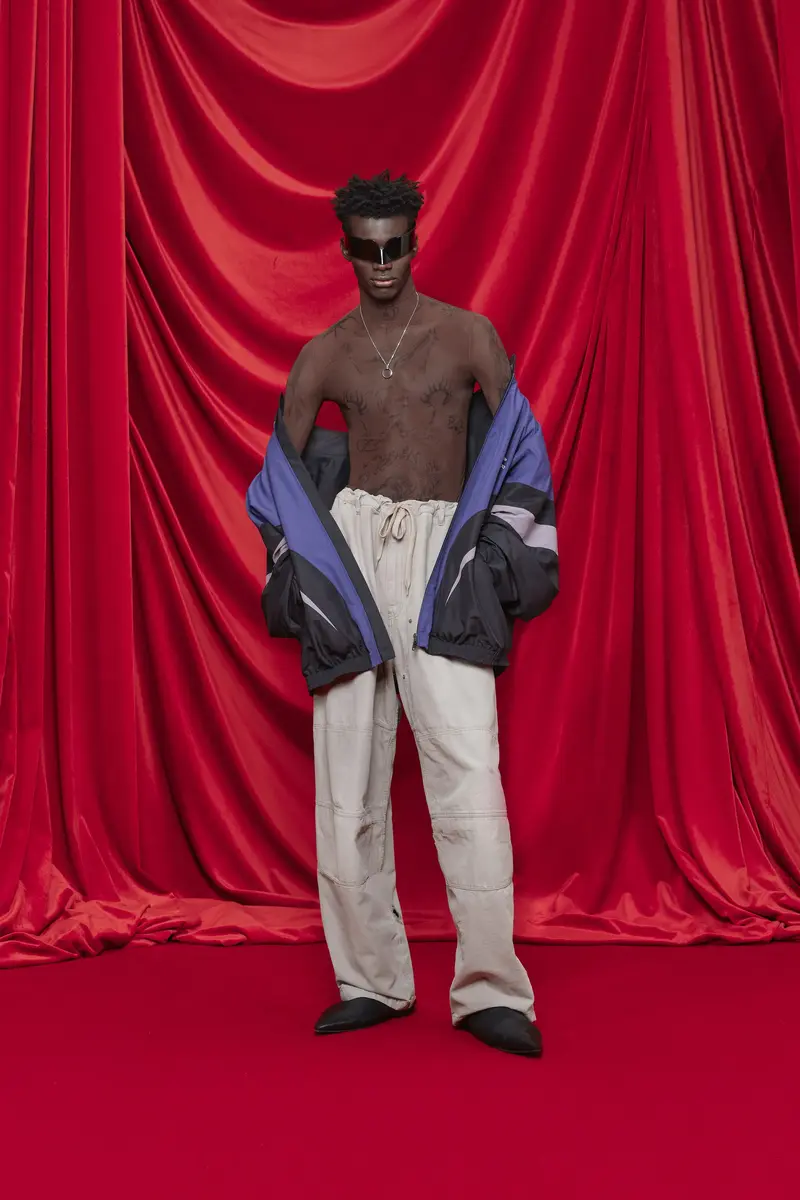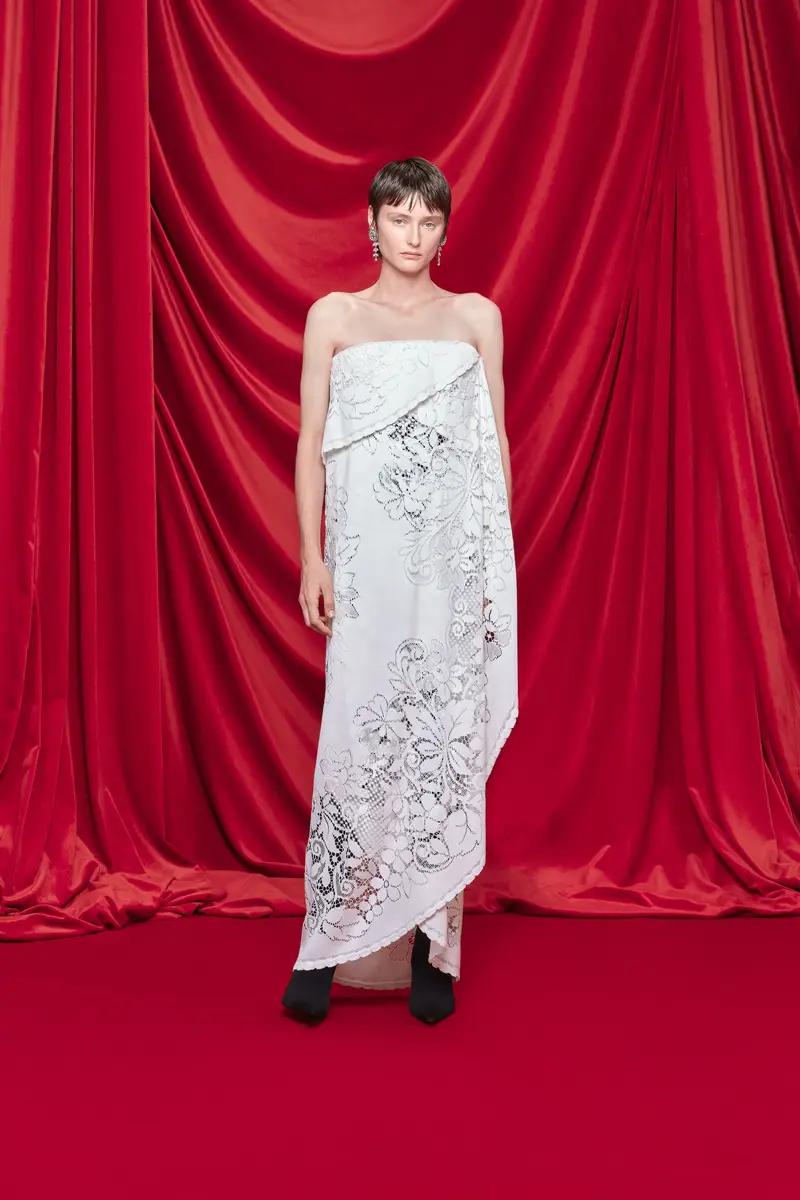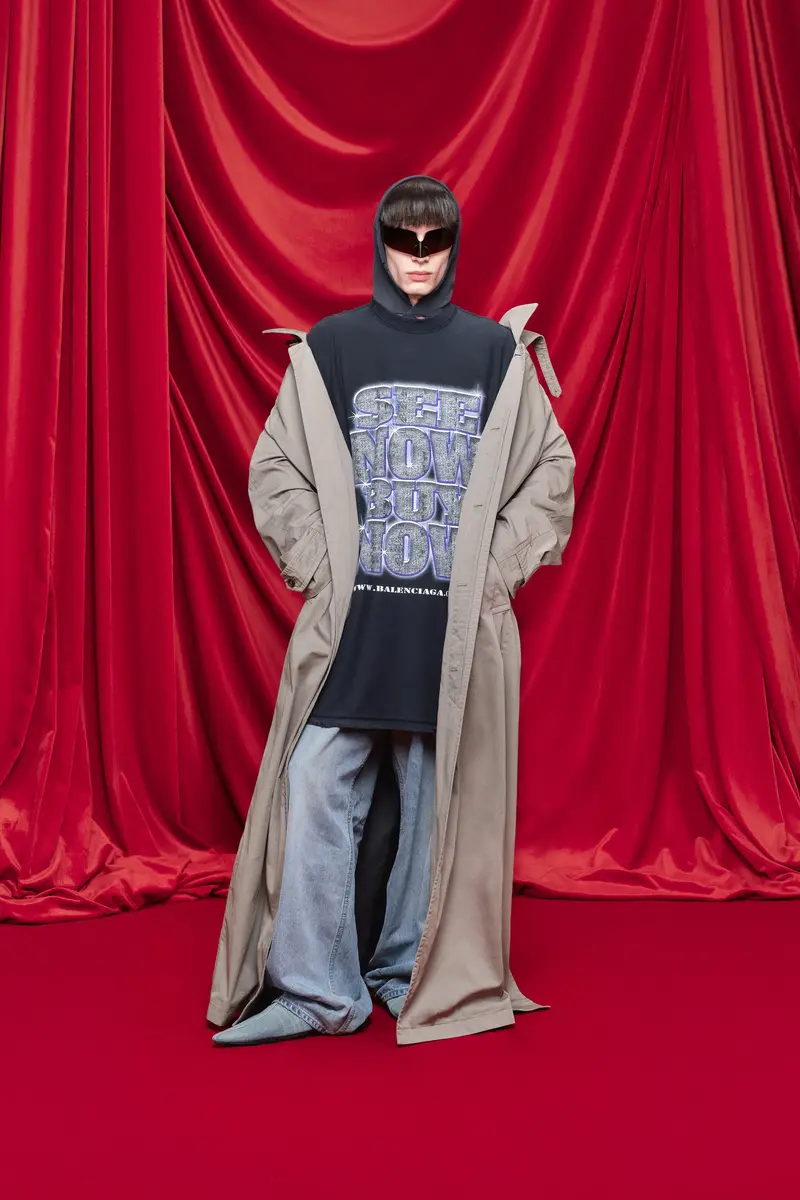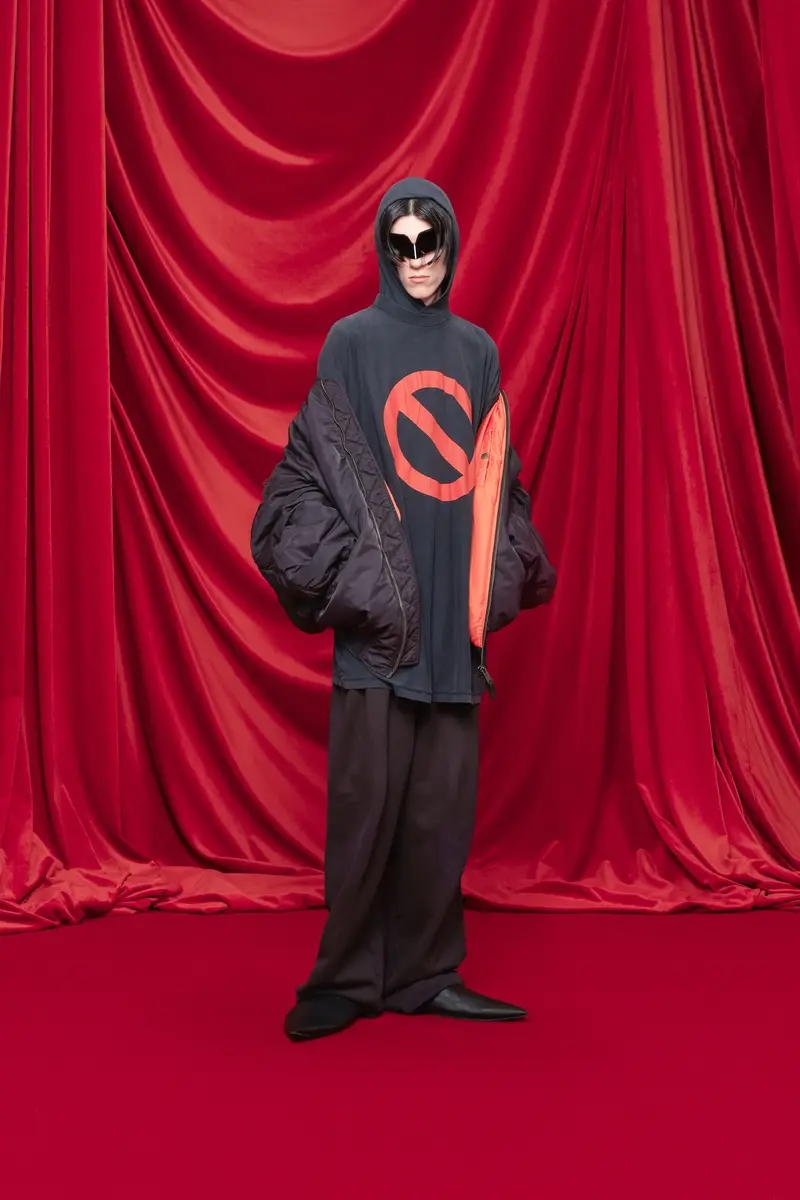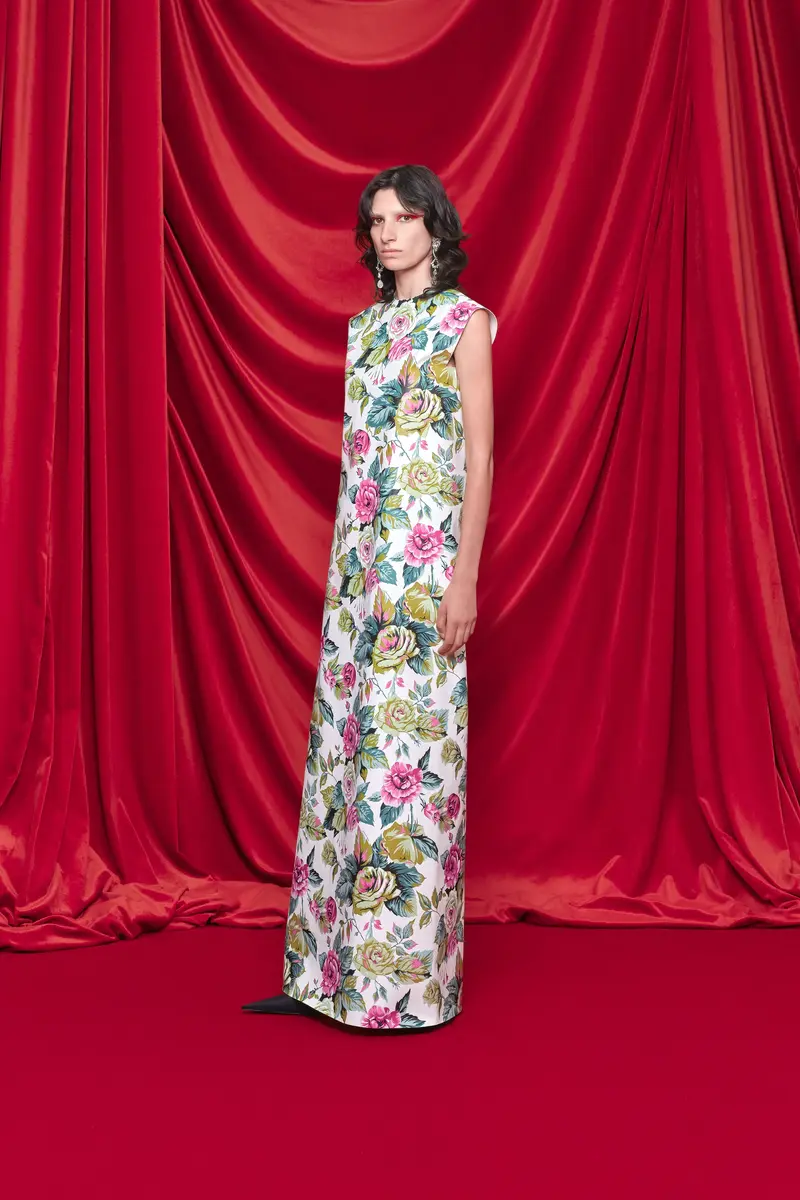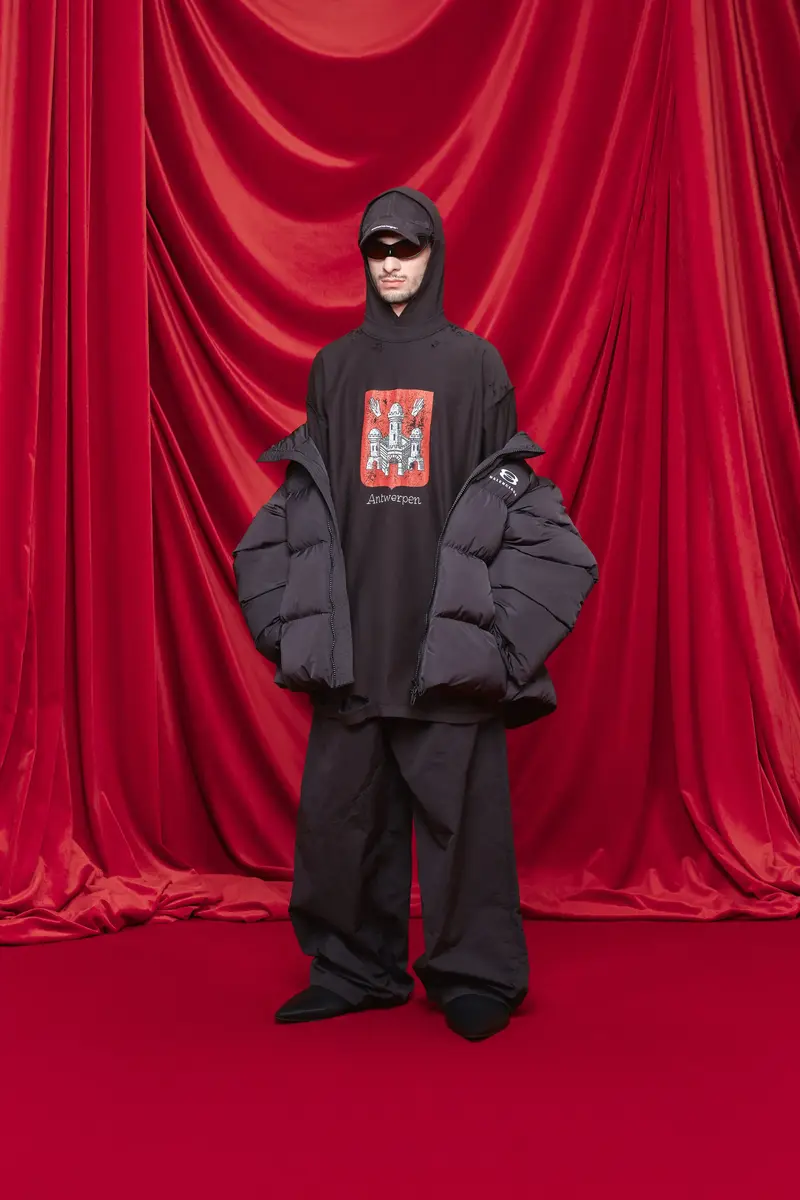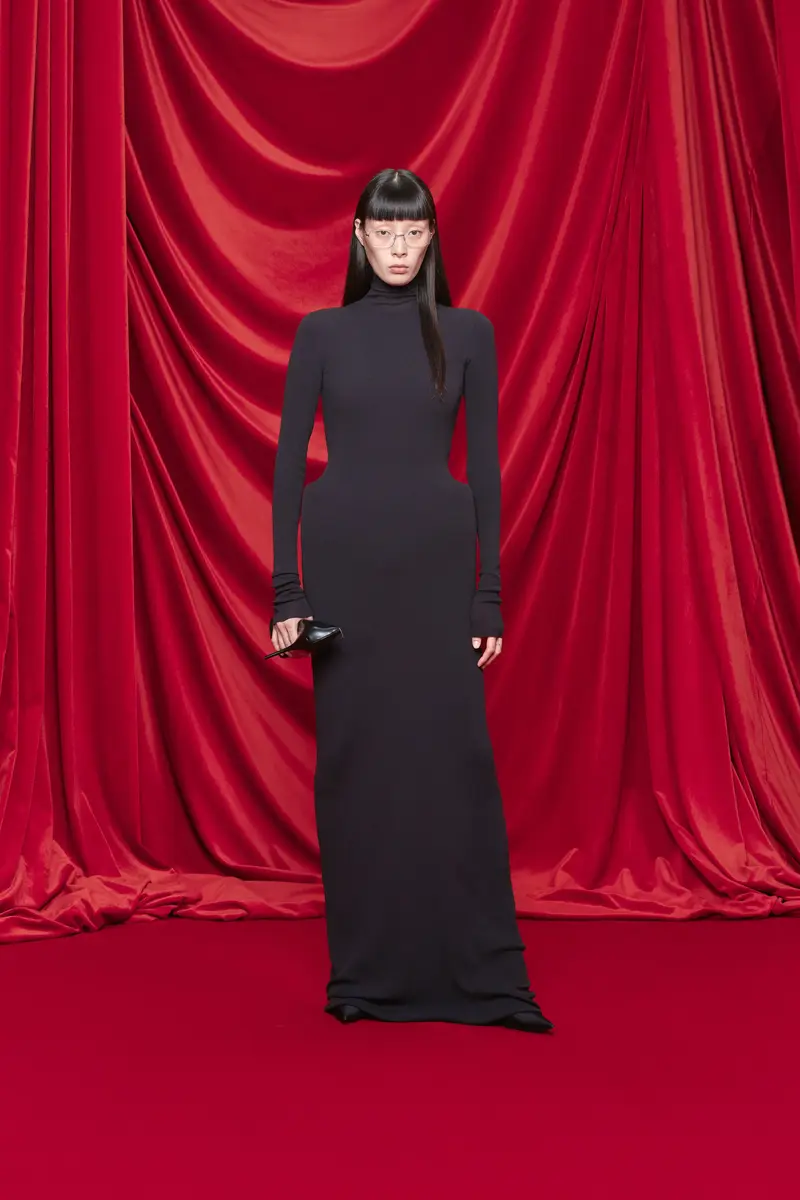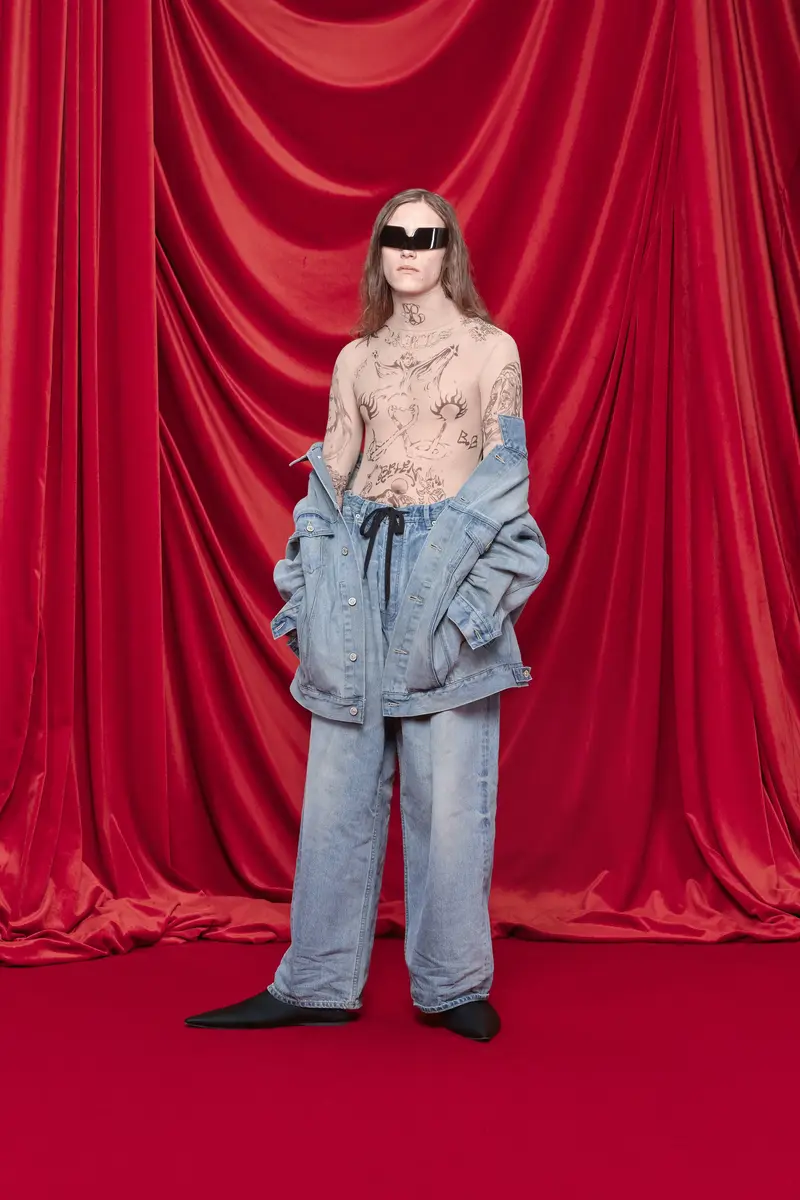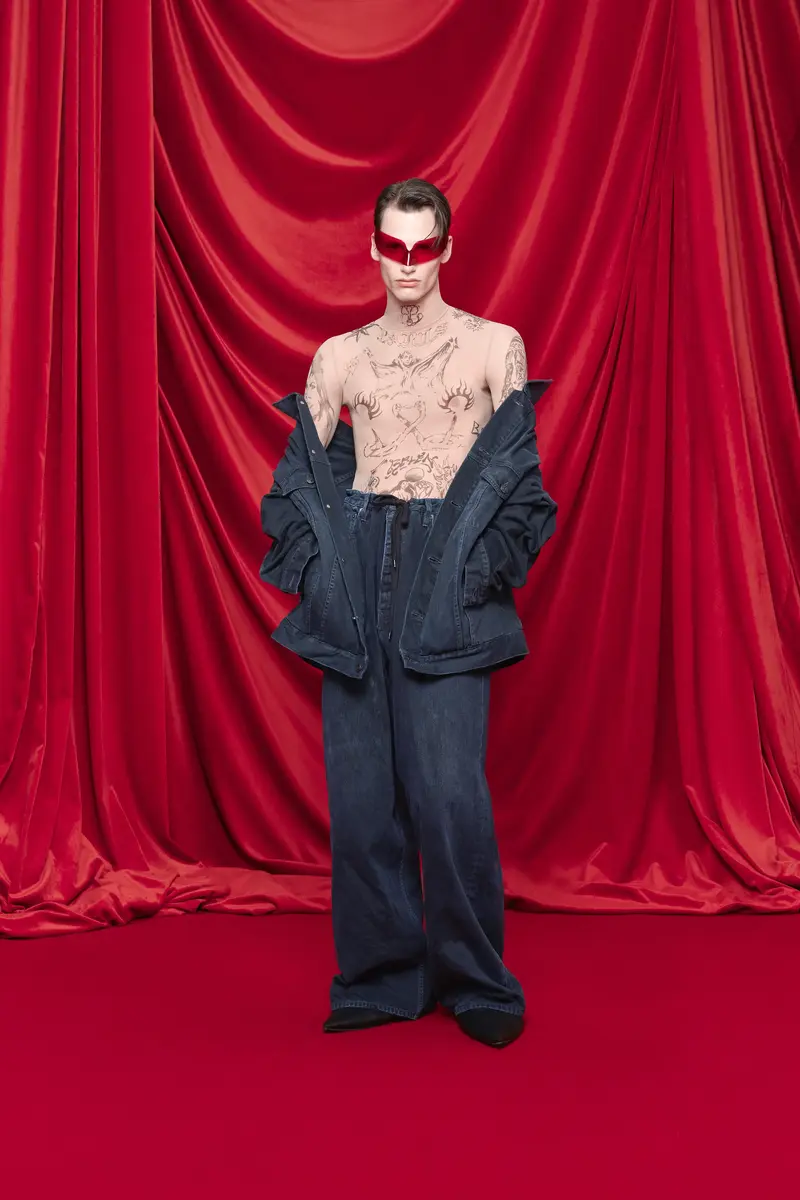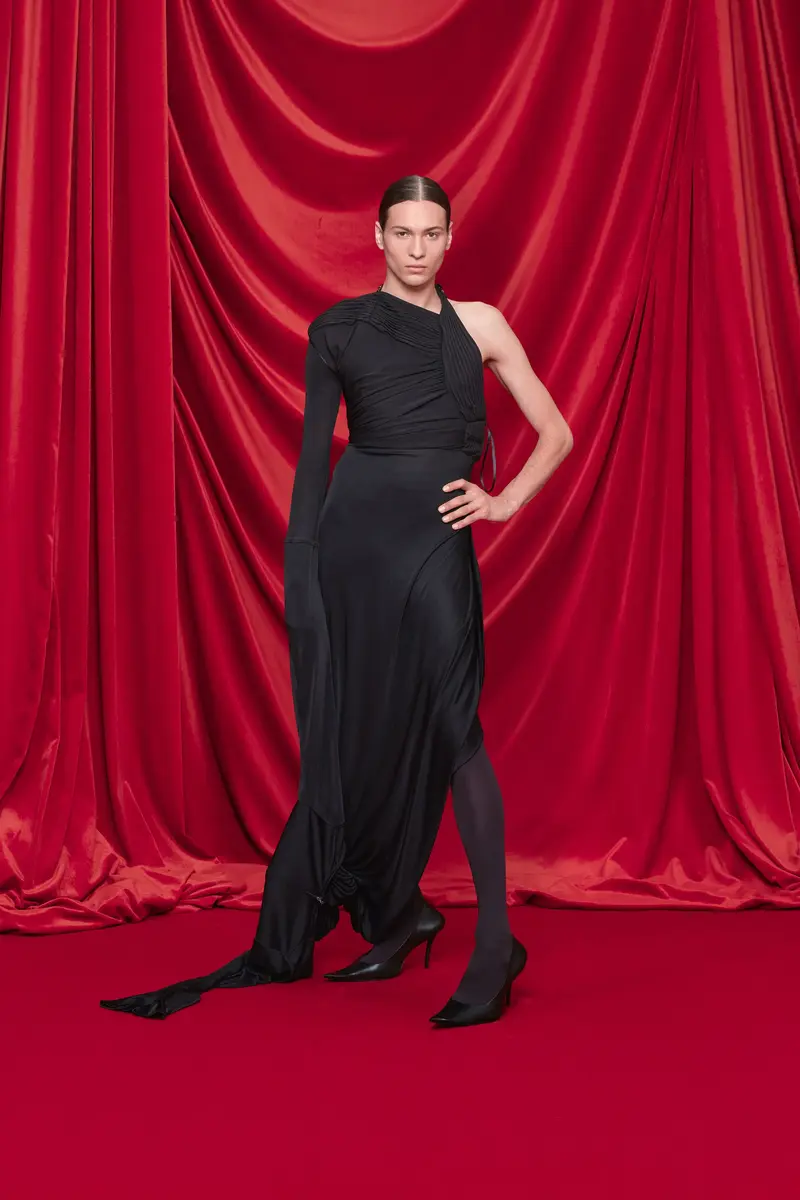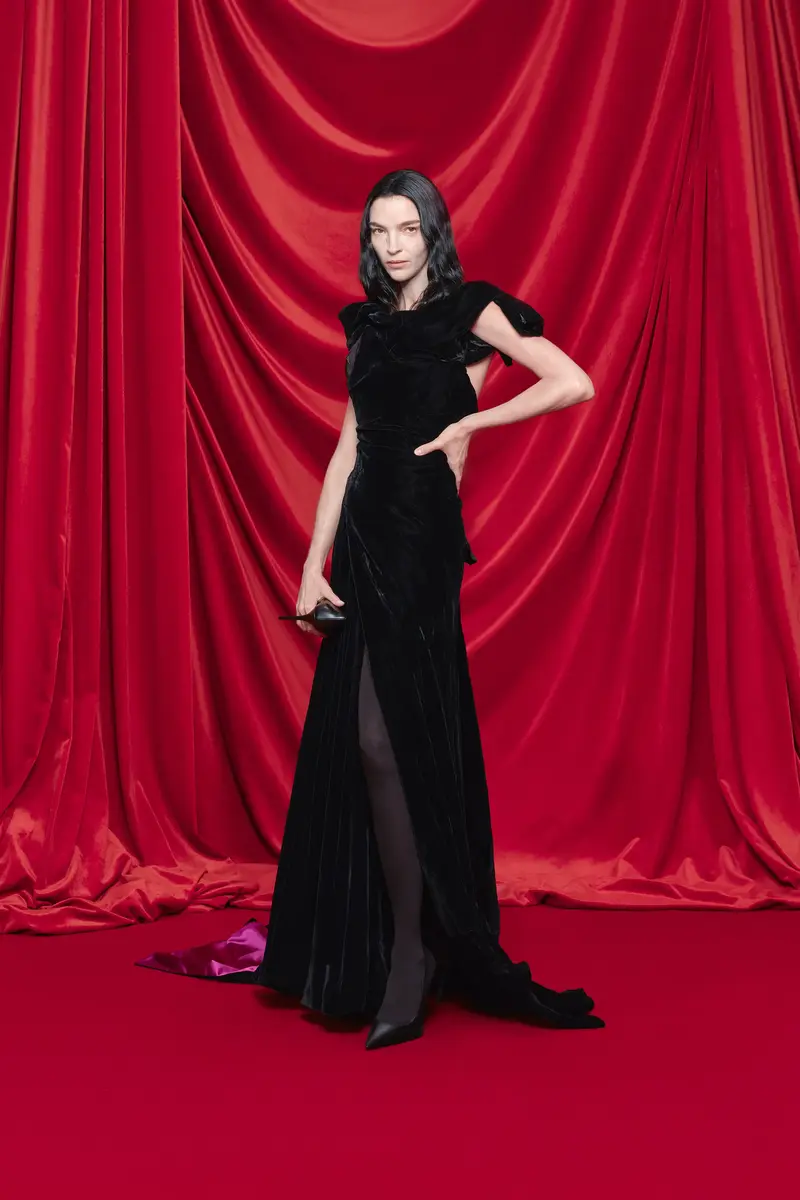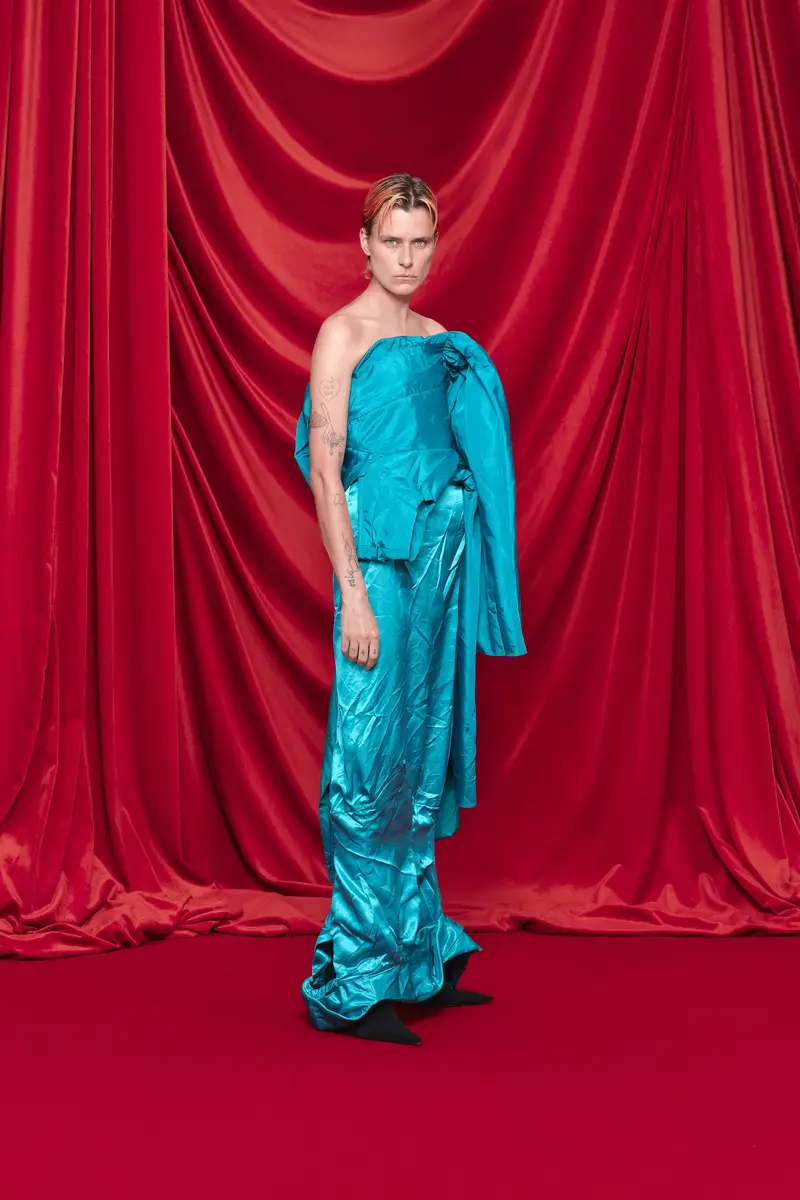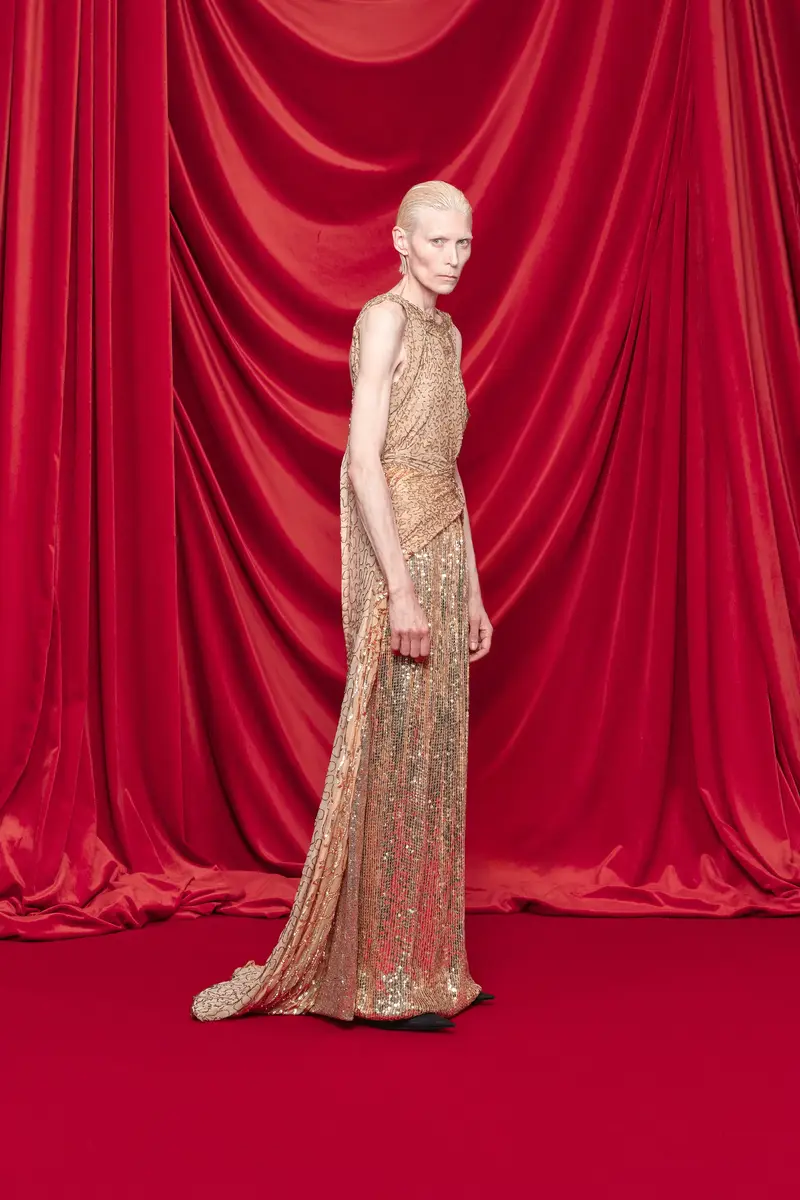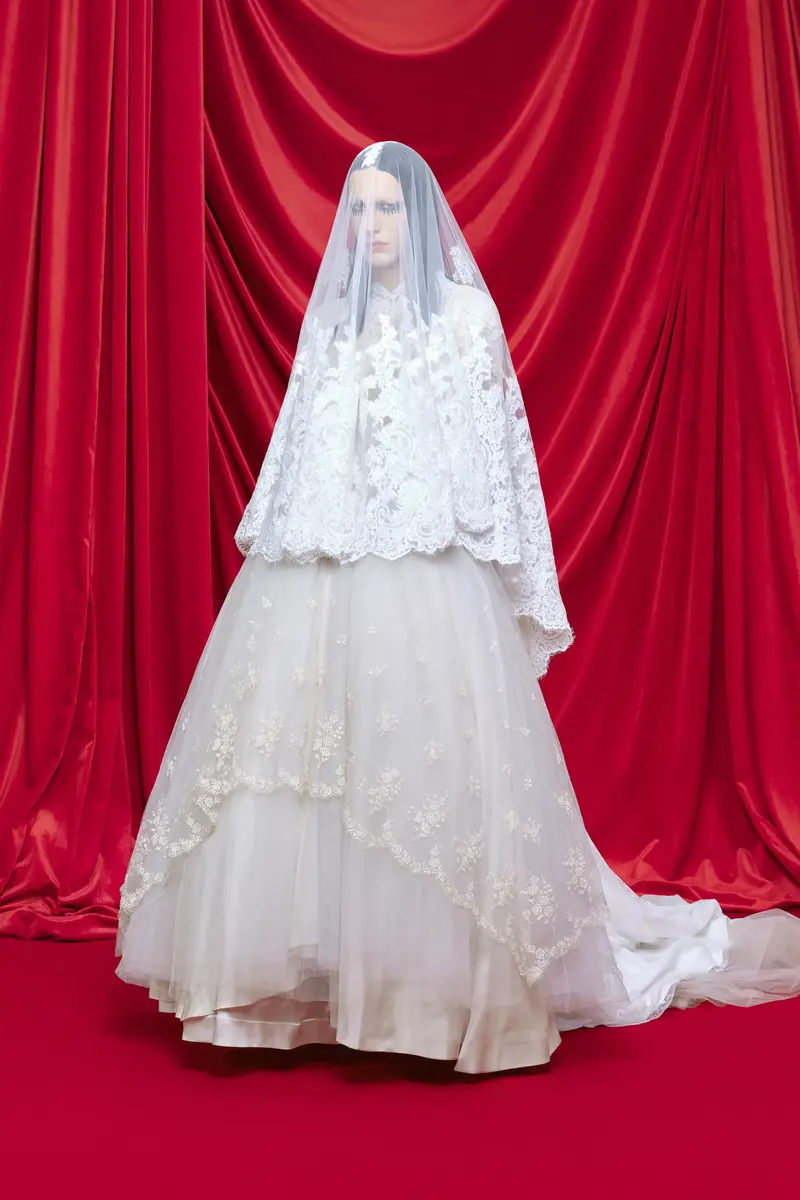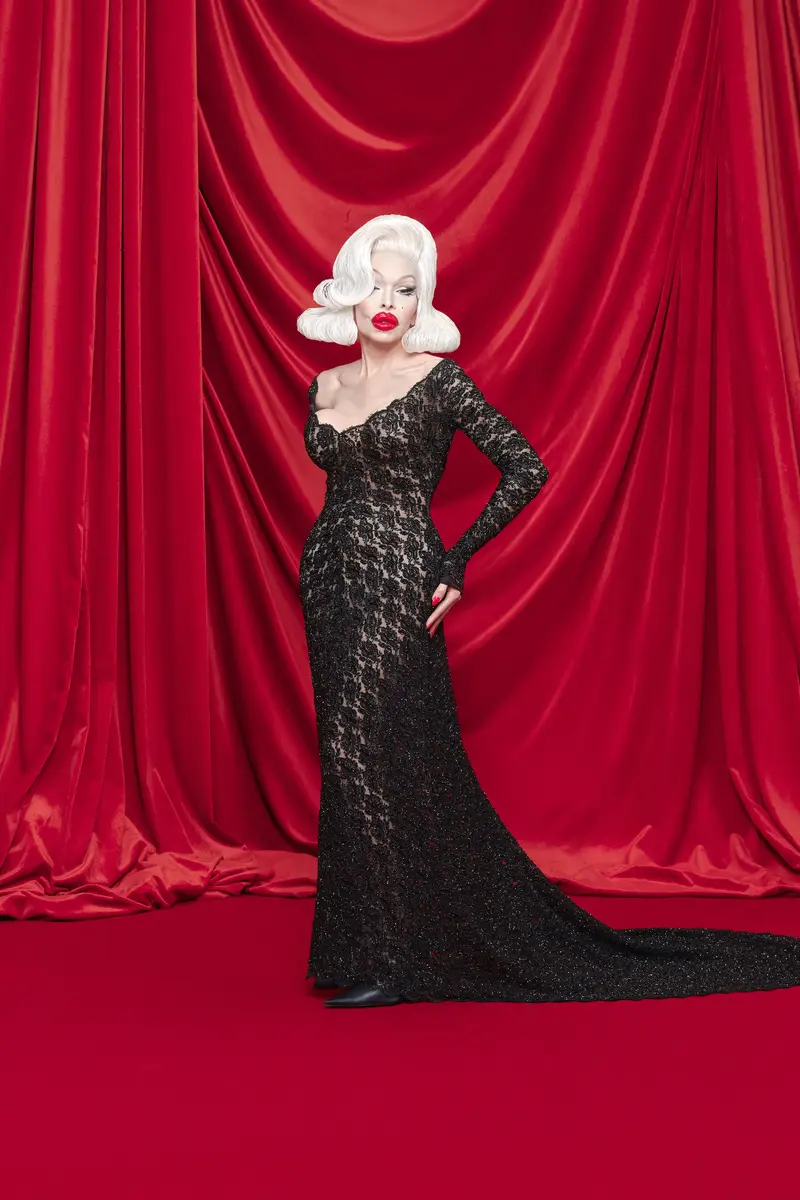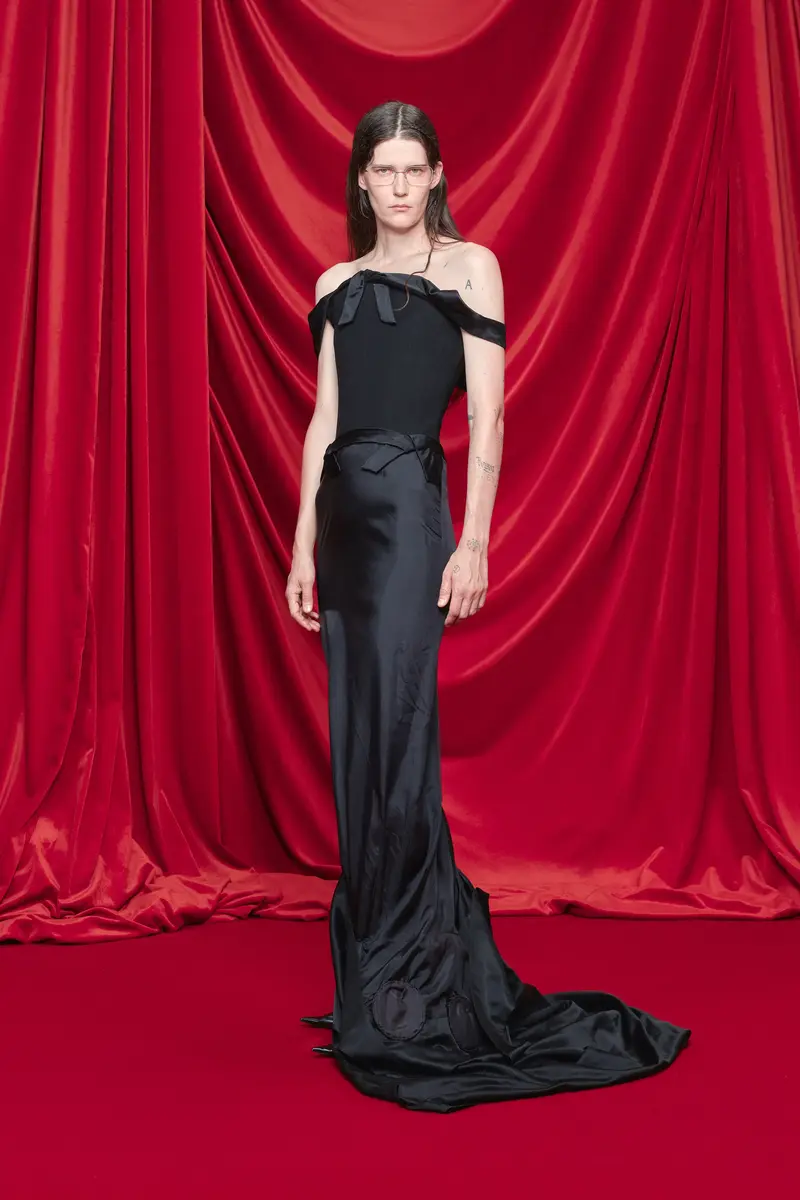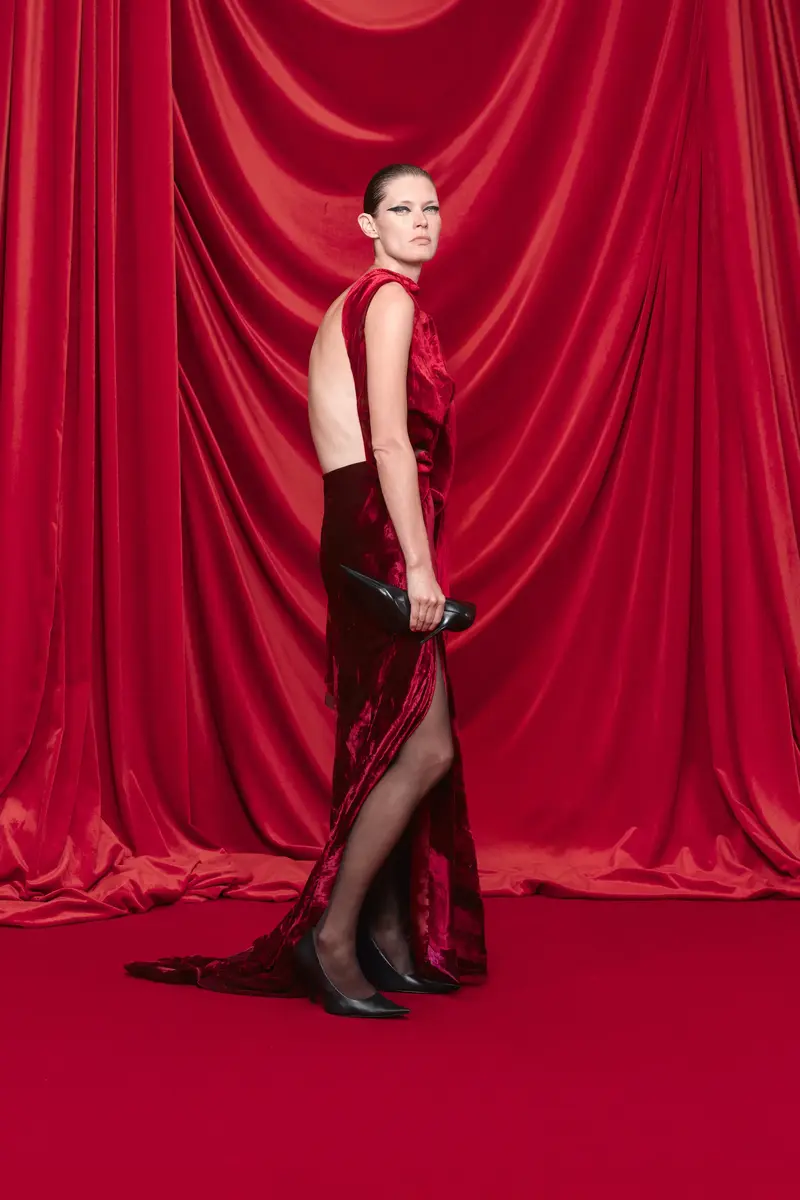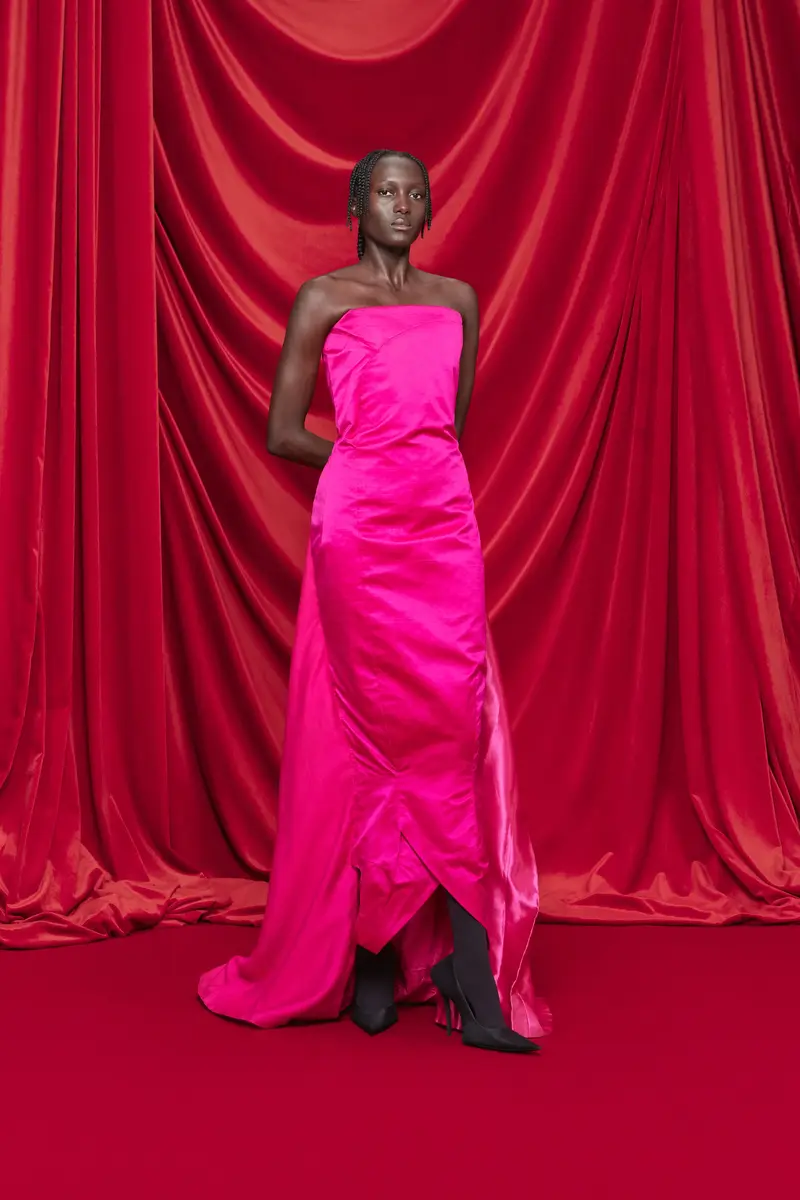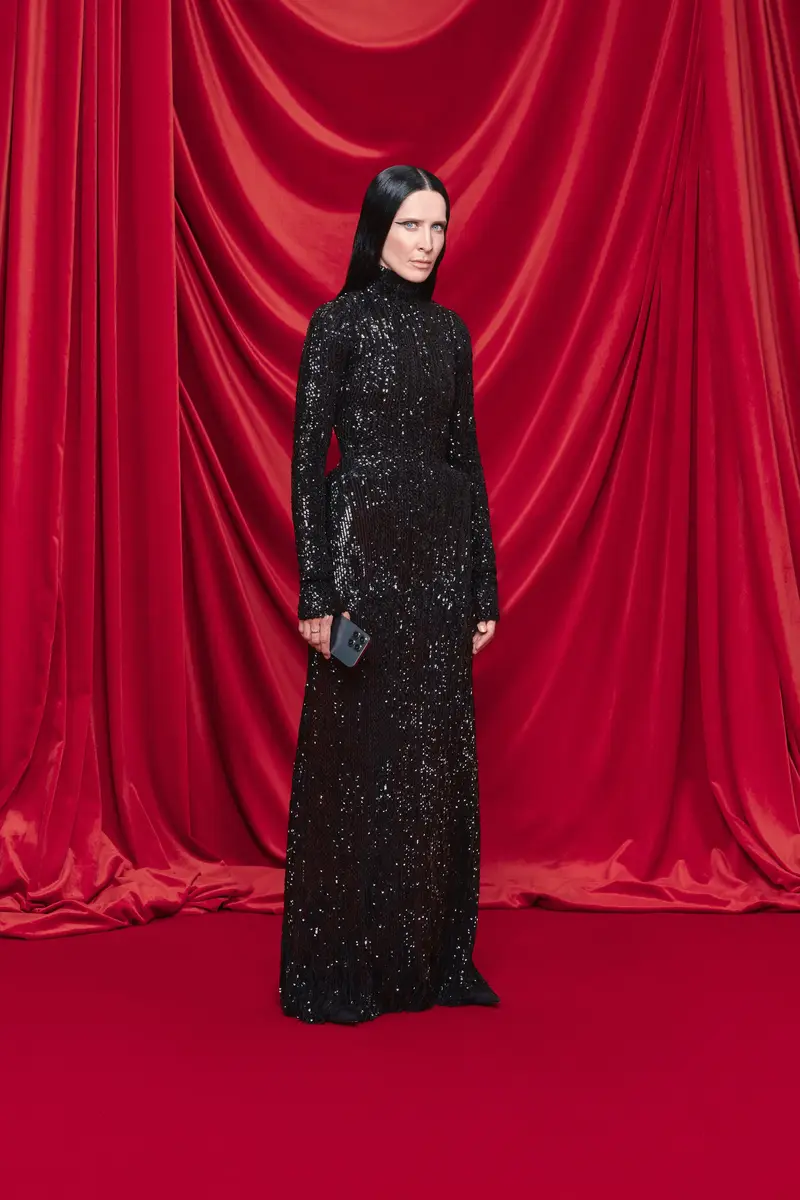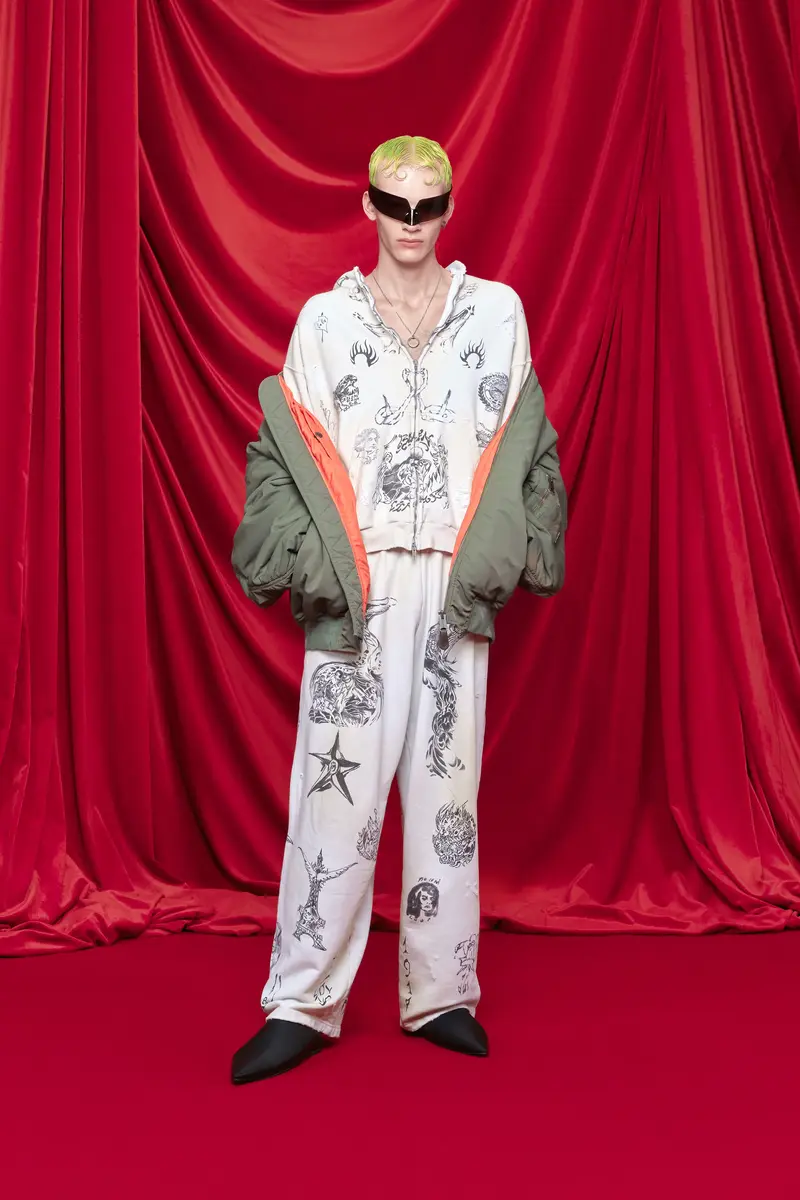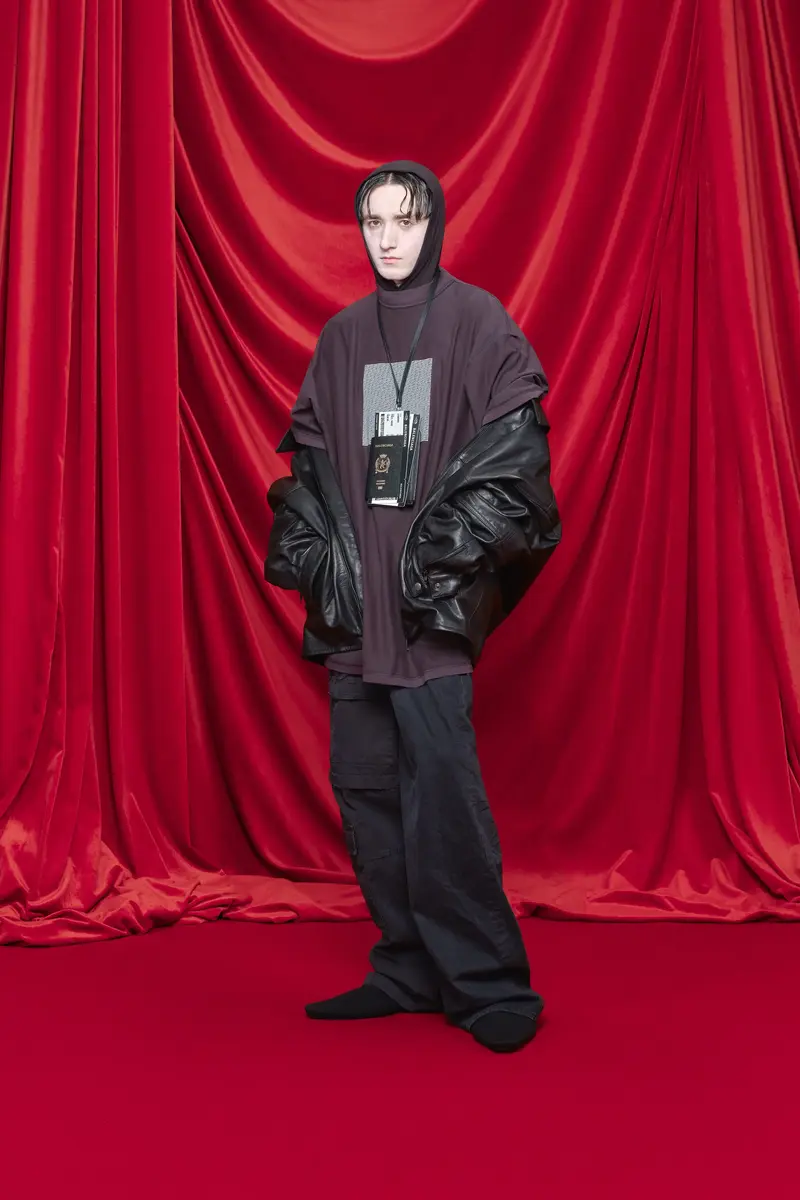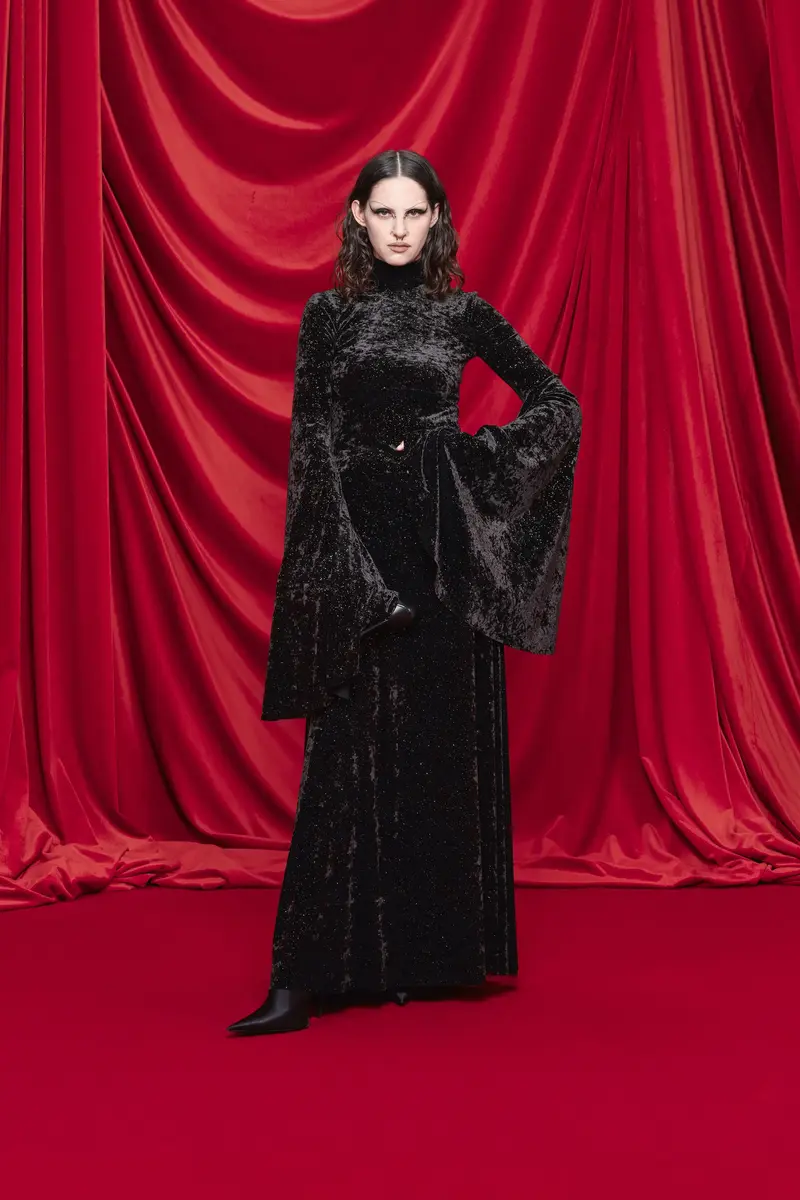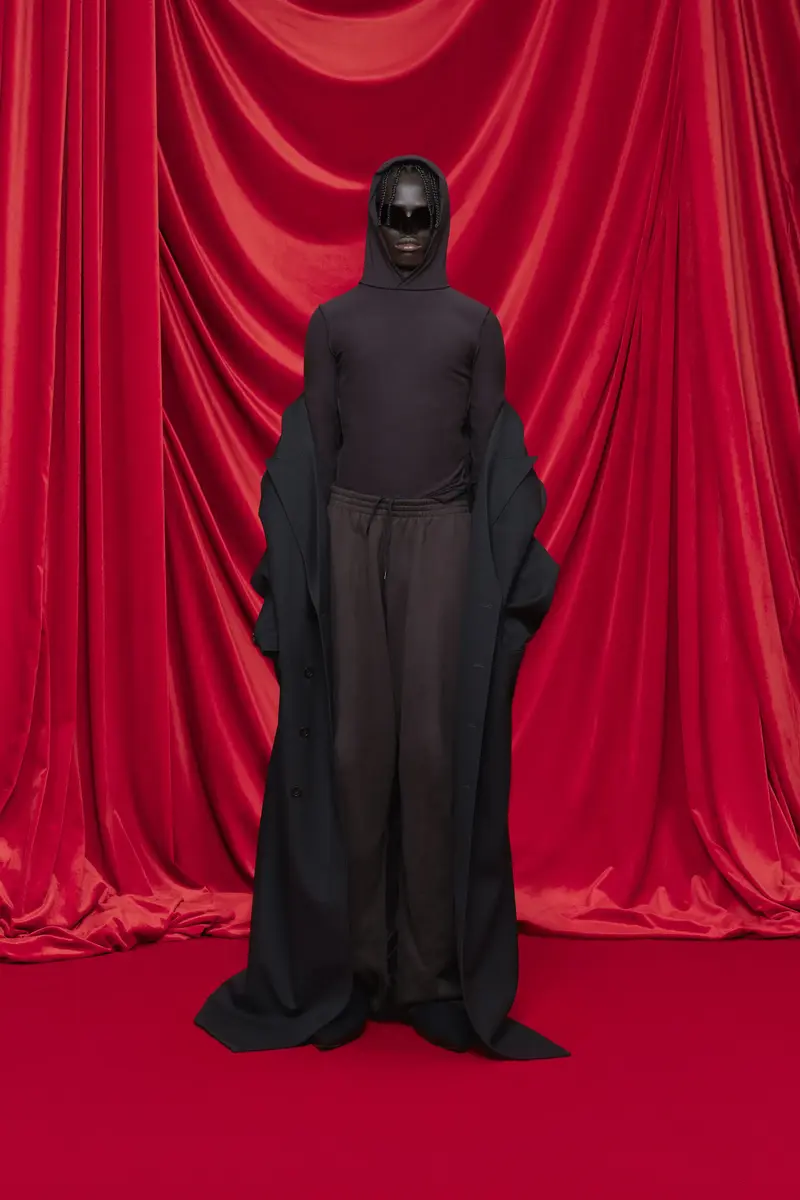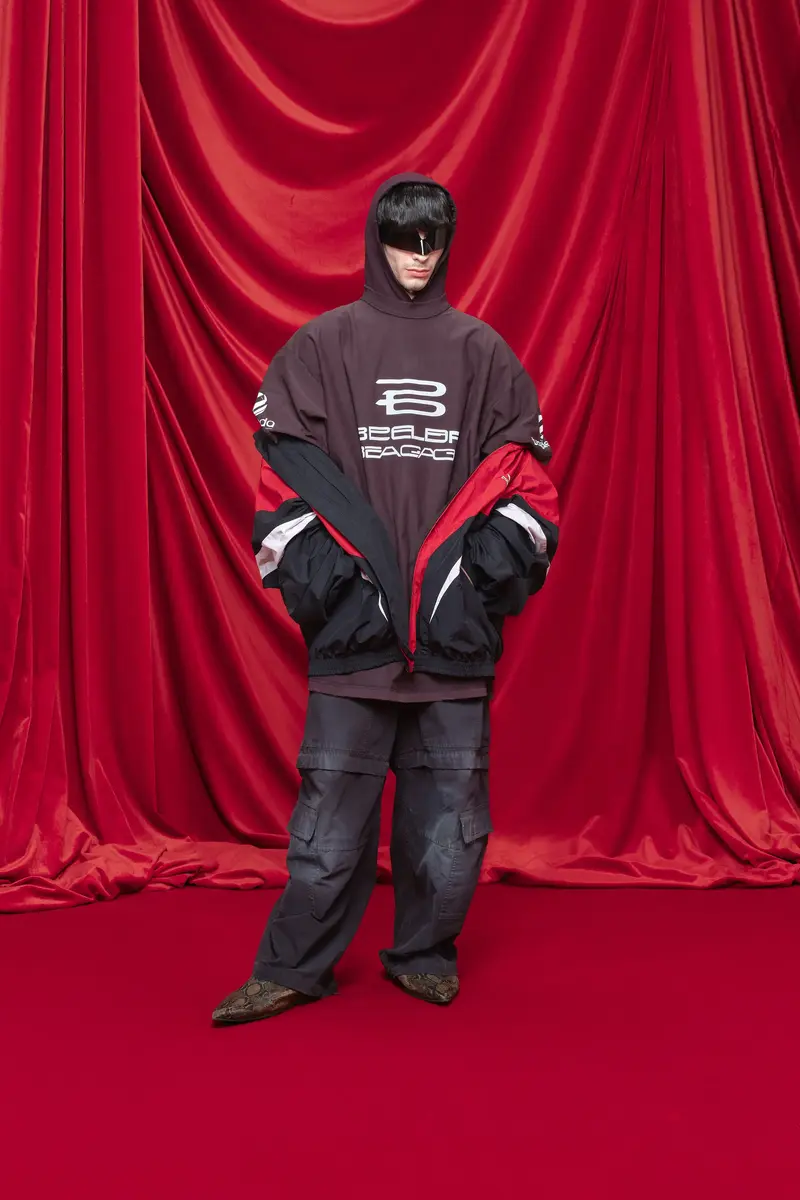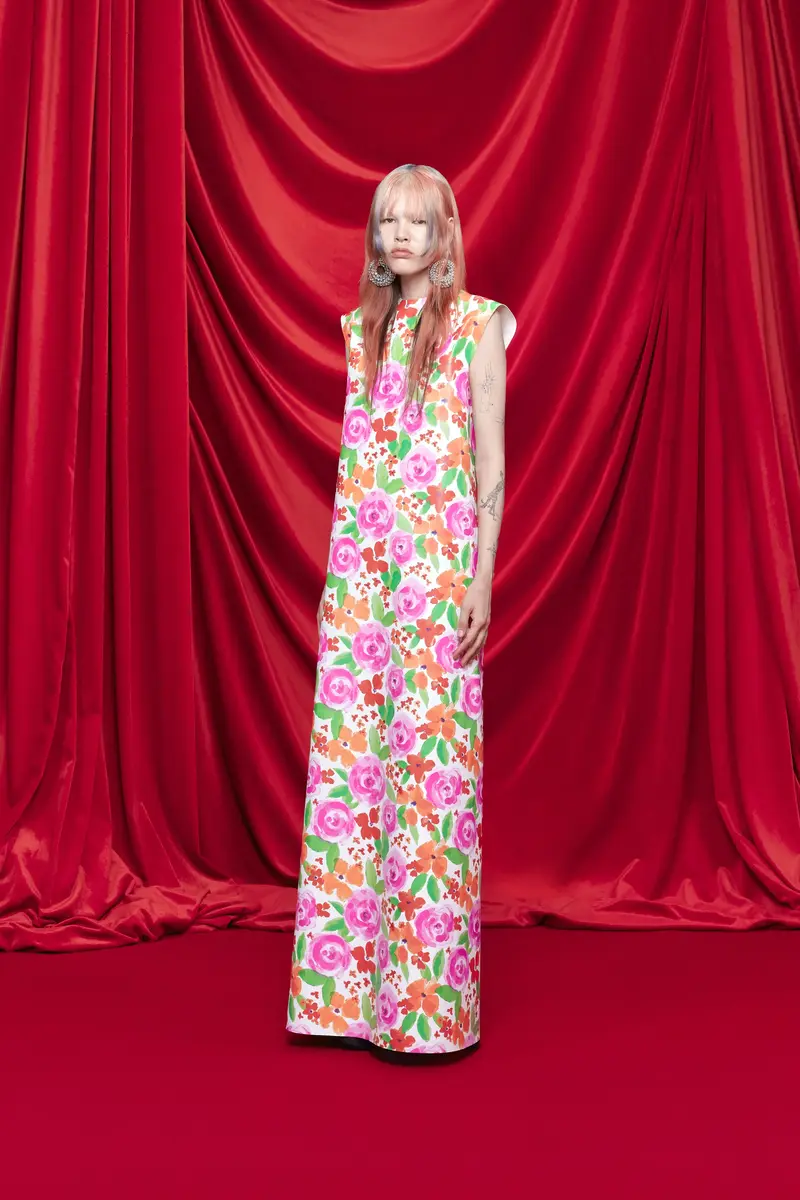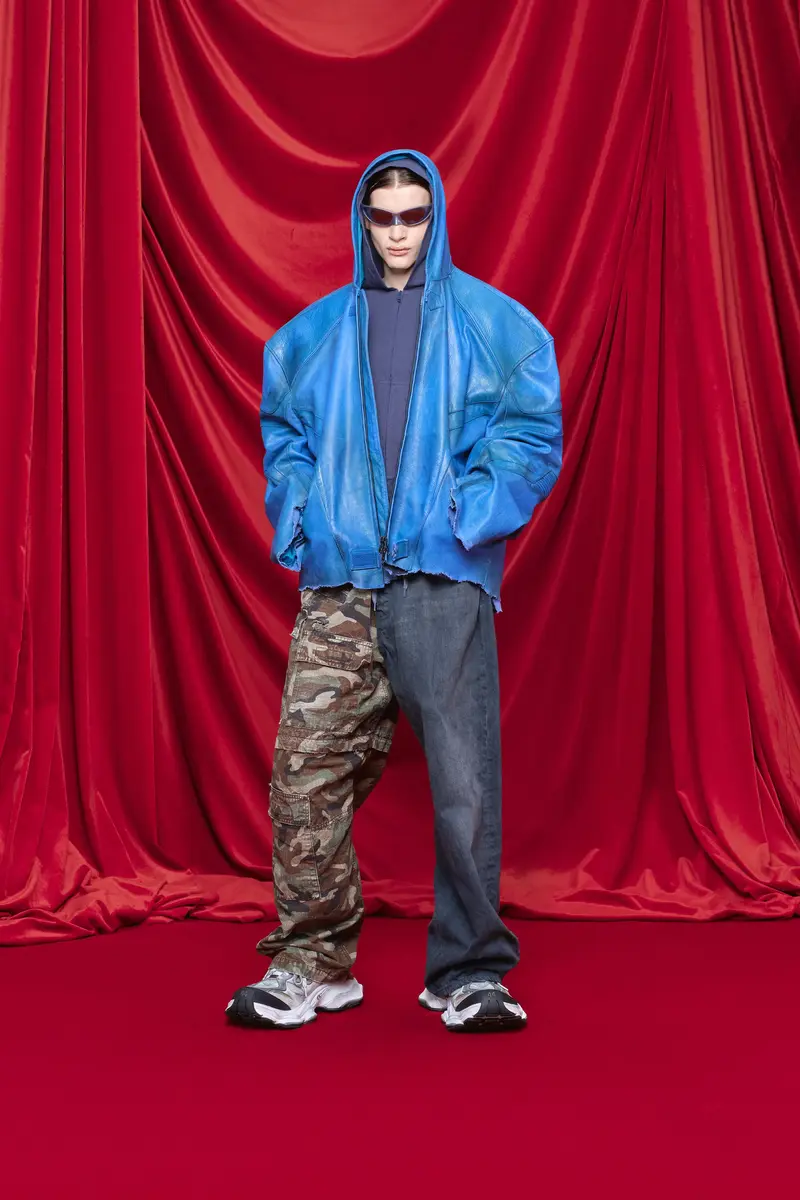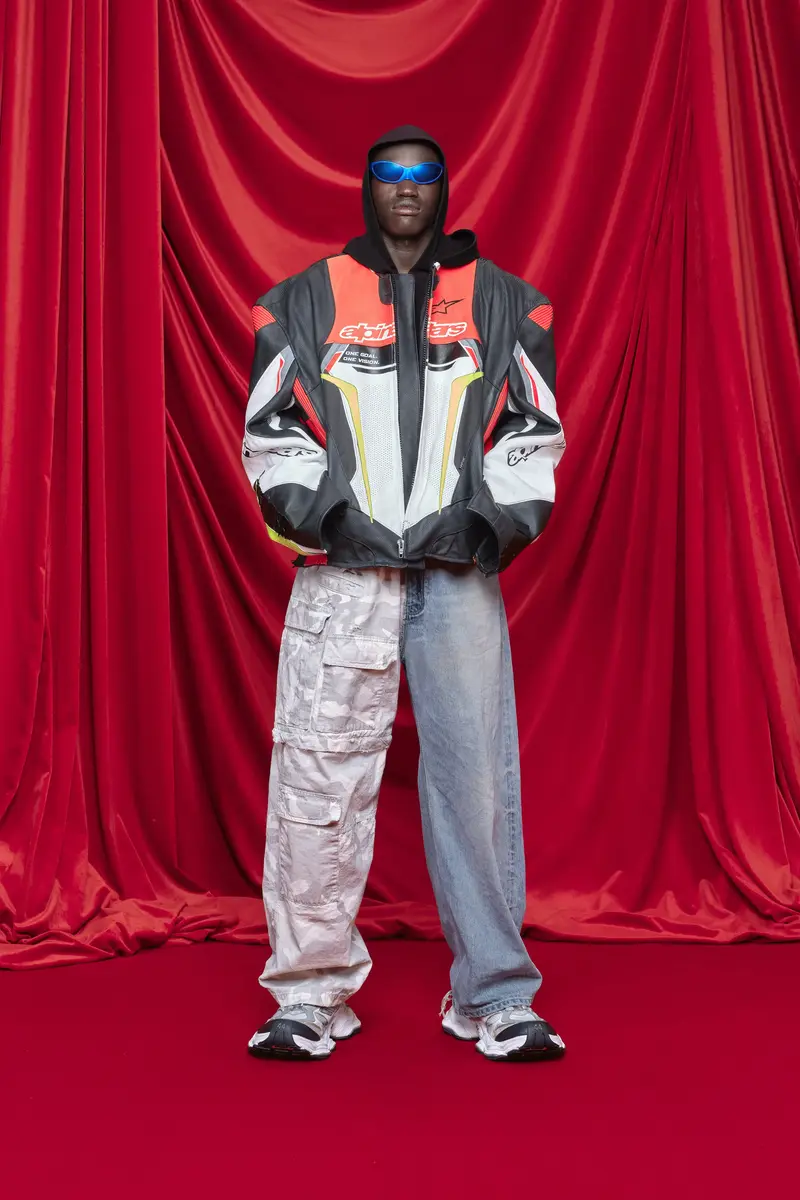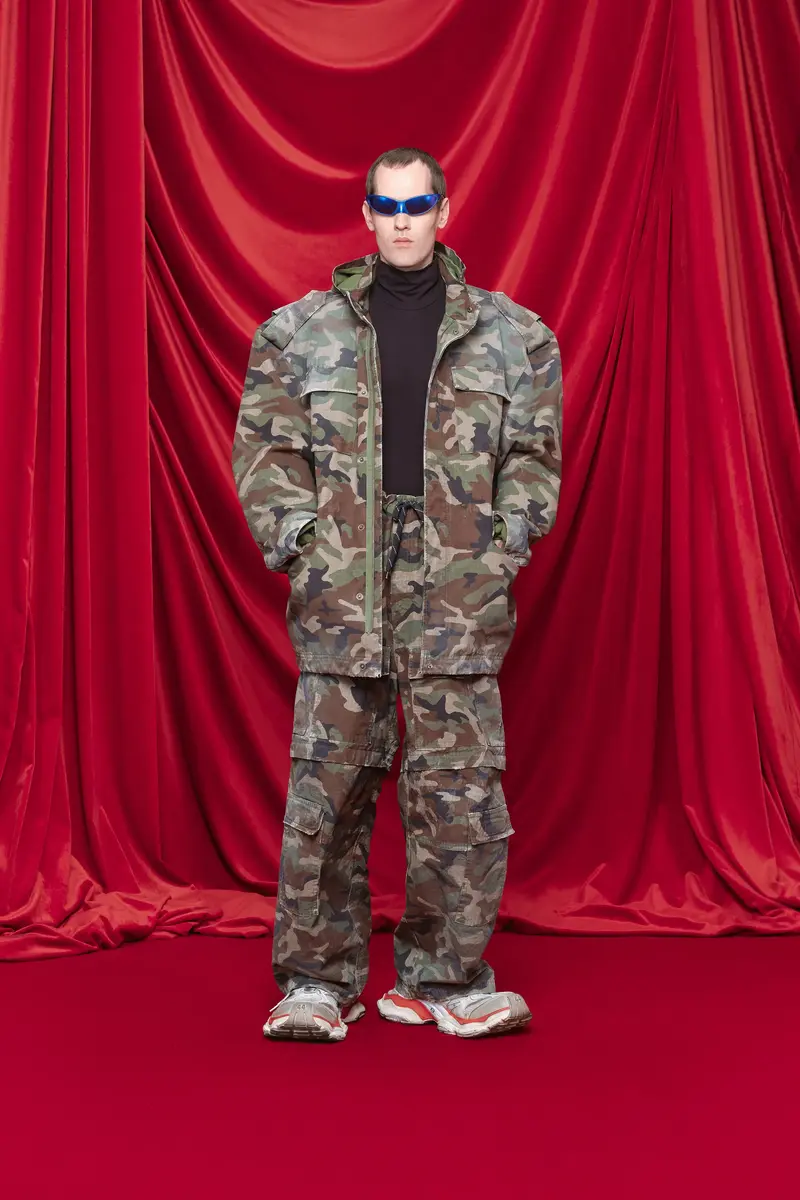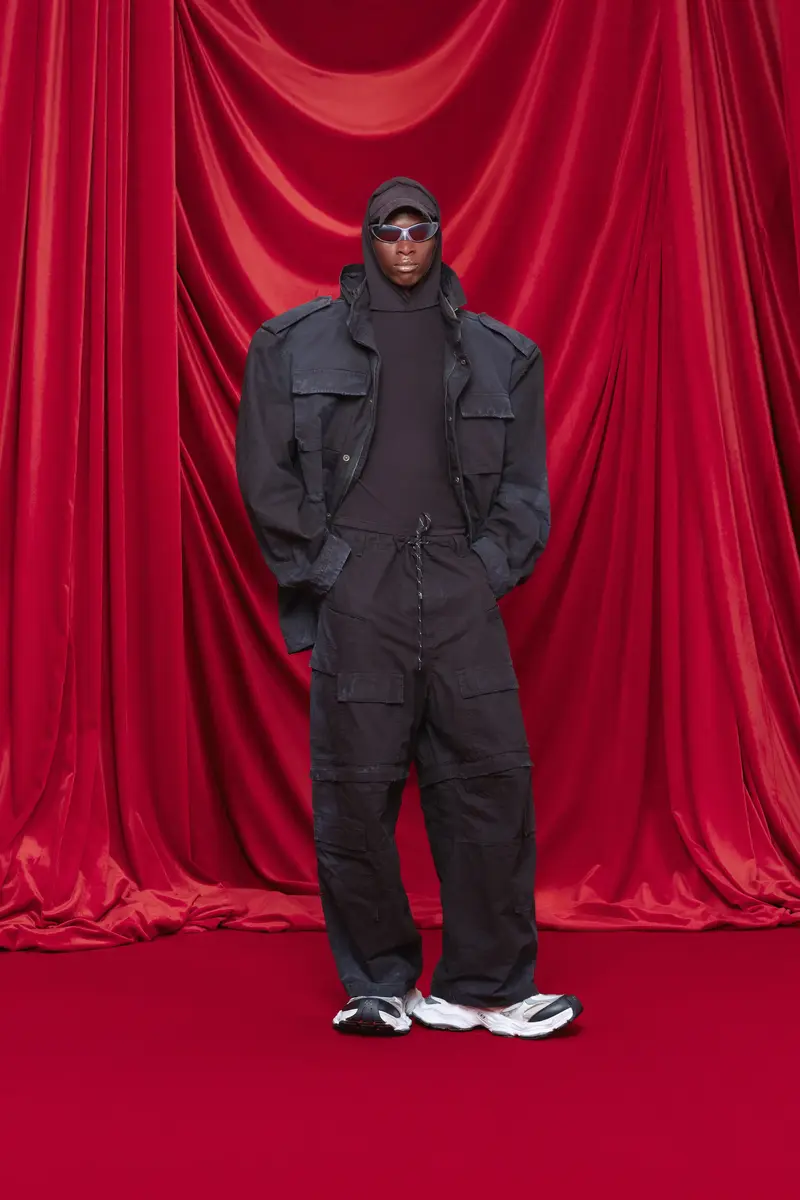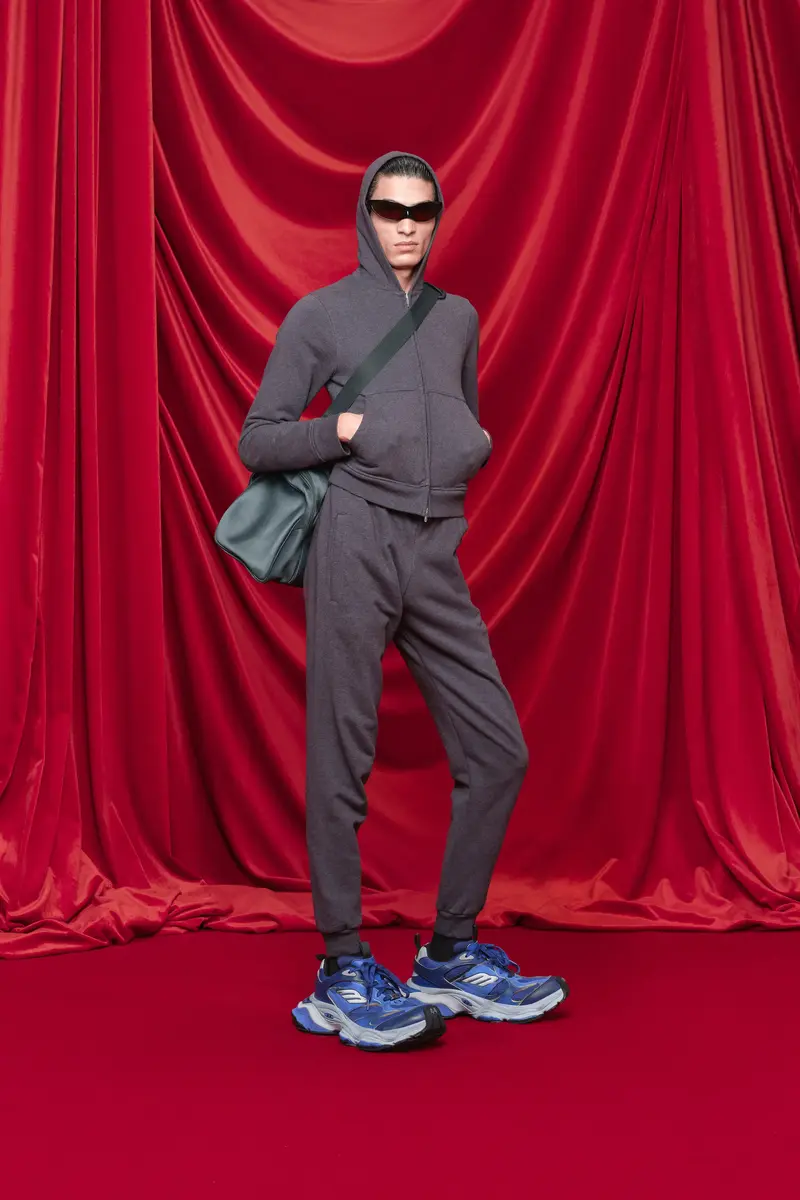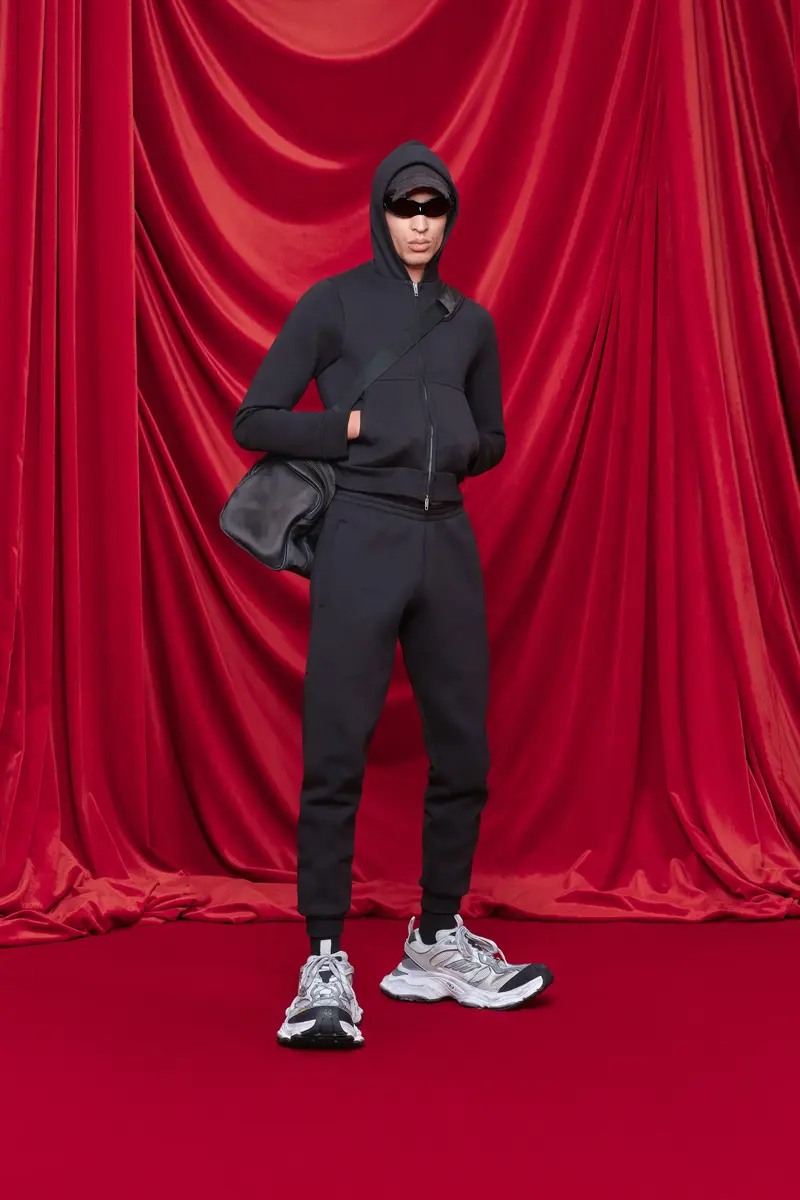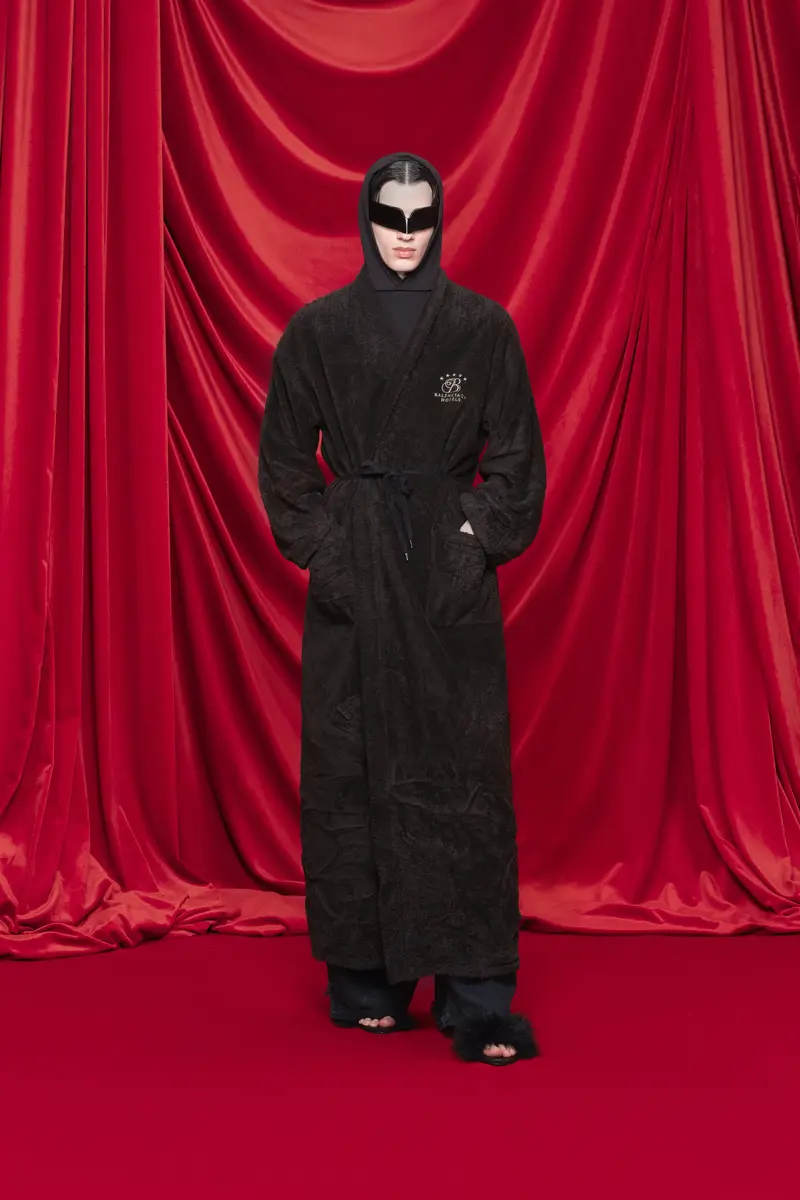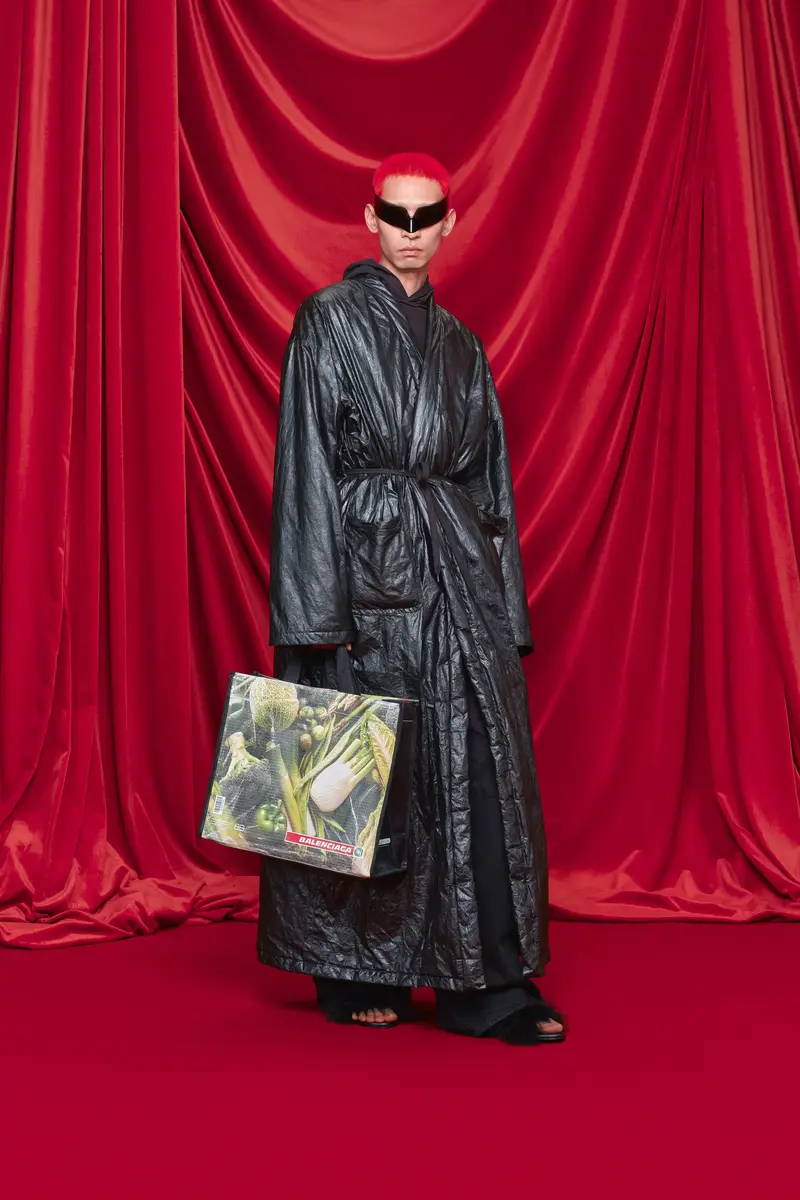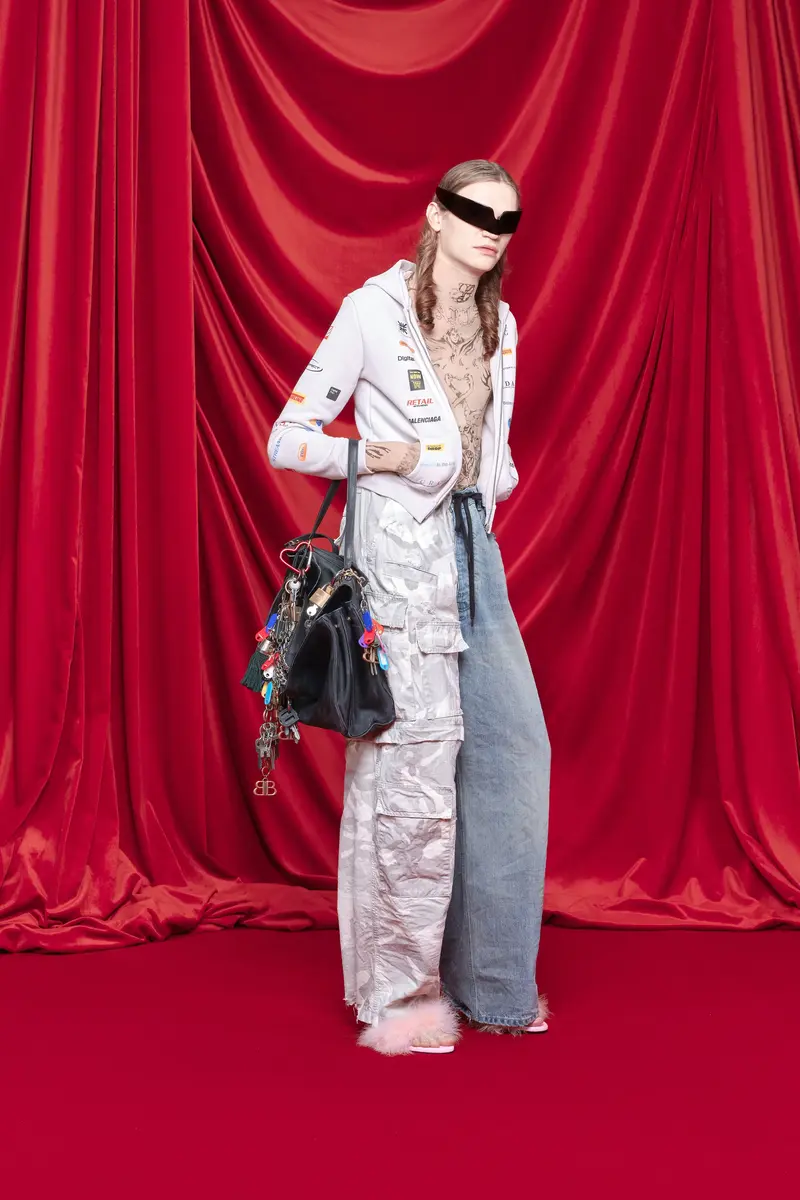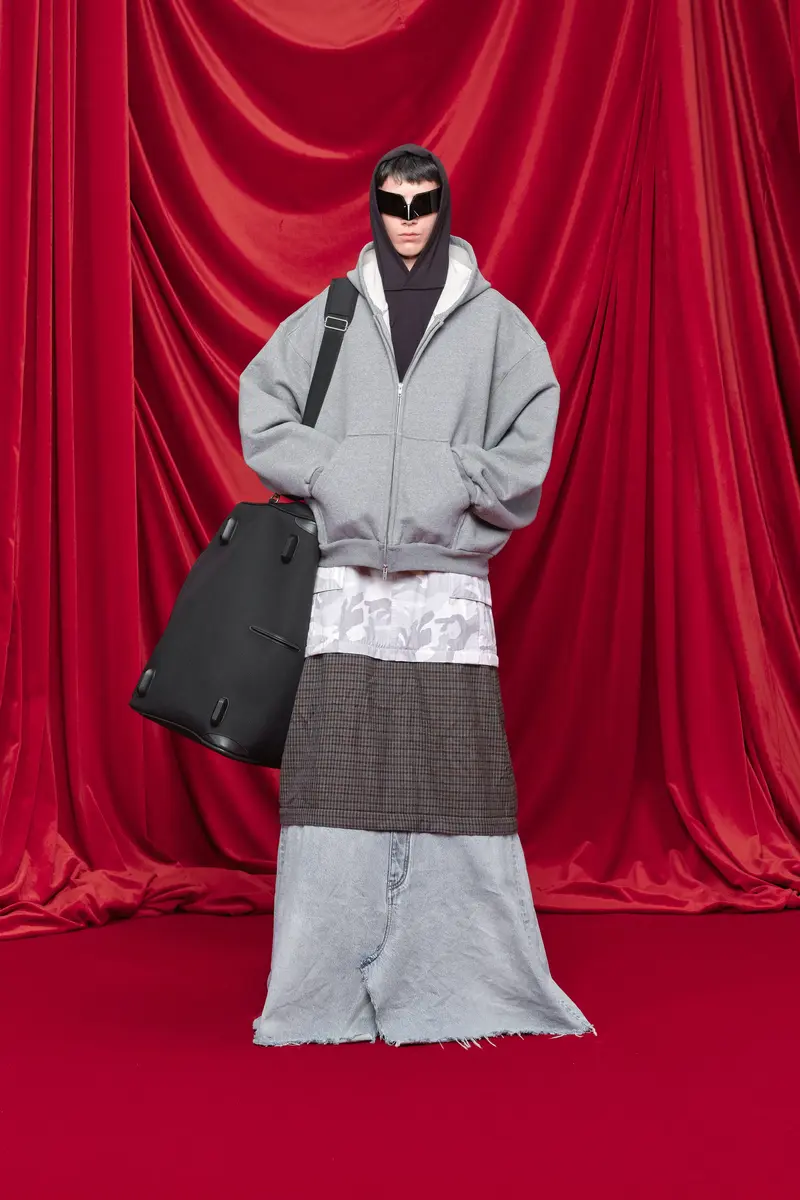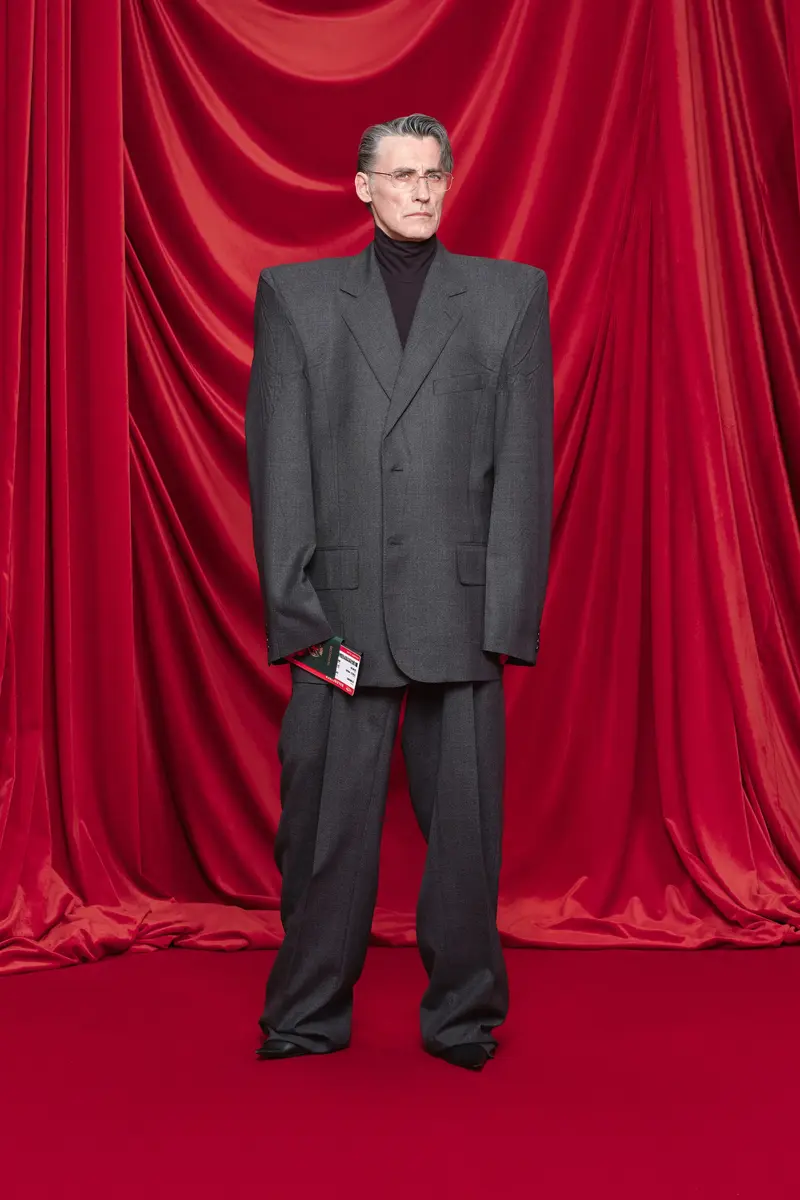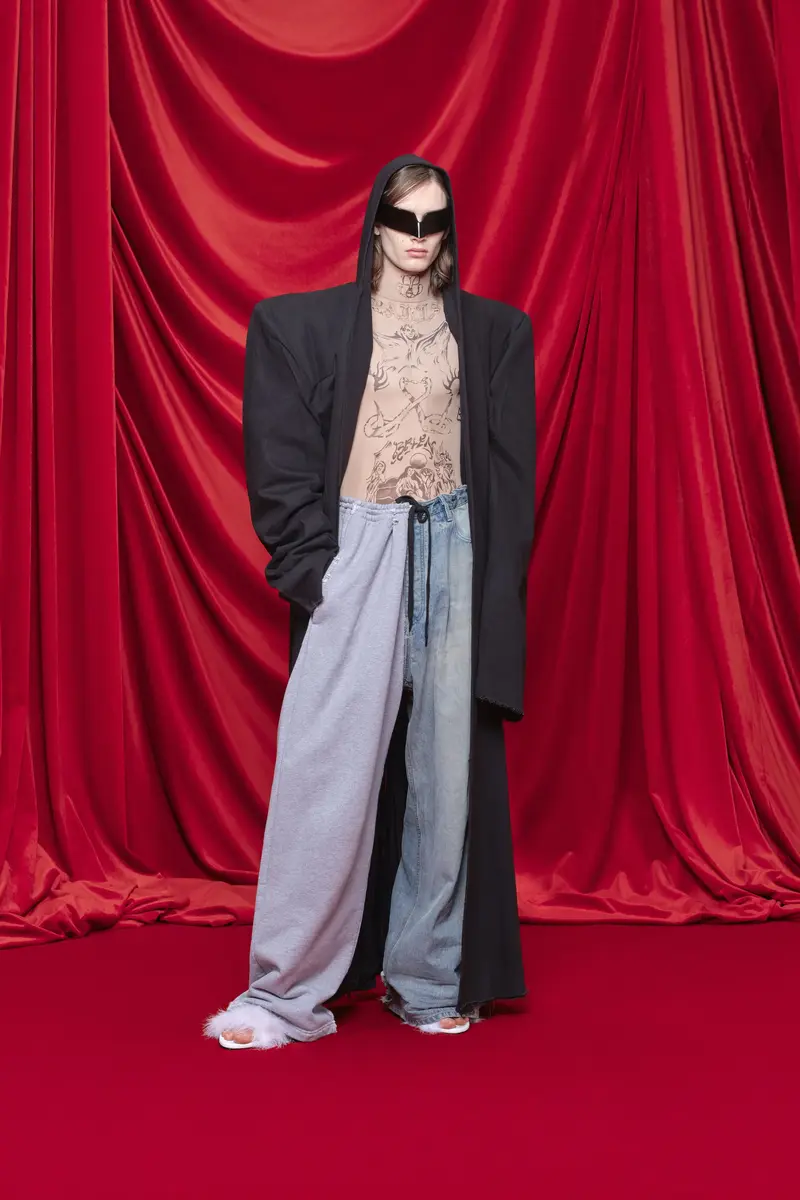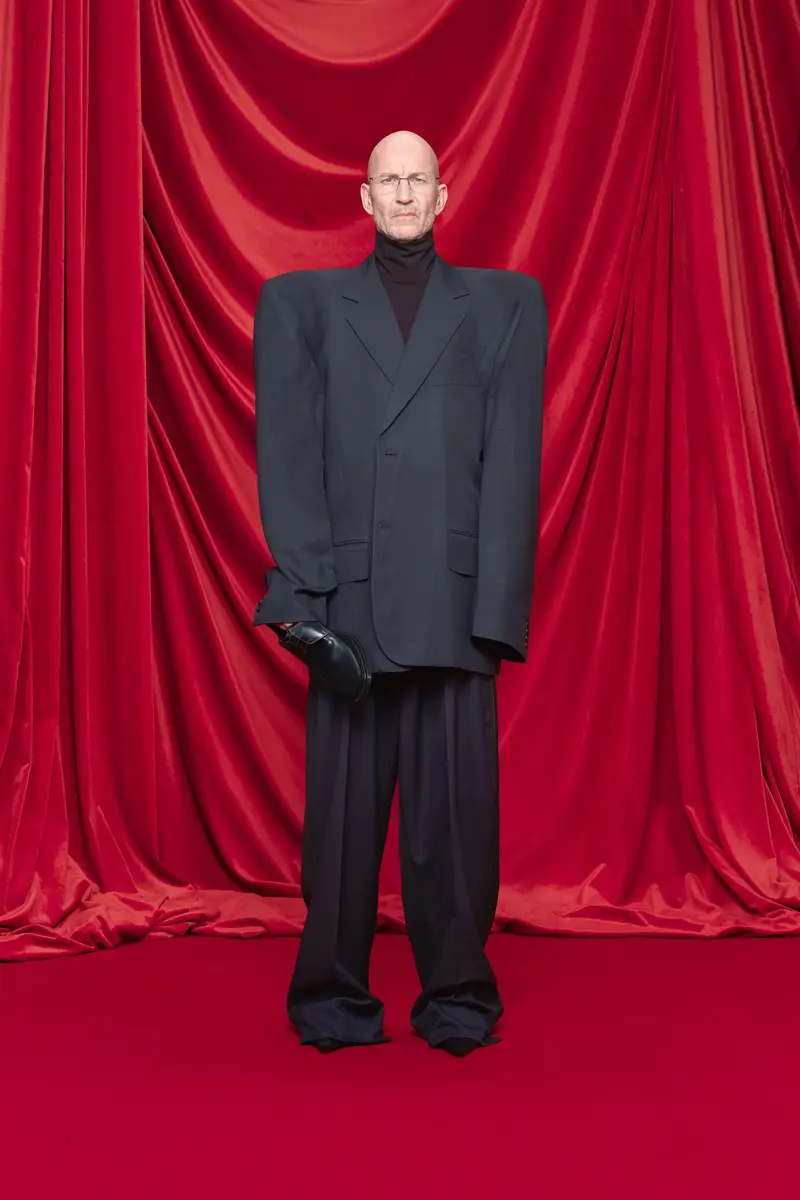 Balenciaga's SS24 Runway Show: A Personal and Sustainable Triumph
Demna Gvasalia's latest collection features family, friends, and eco-friendly innovations.
Balenciaga's Spring/Summer 2024 runway show at Paris Fashion Week was a deeply personal and environmentally conscious affair. Designer Demna Gvasalia transformed the fashion runway into a family reunion and a celebration of sustainability.
The show began with a heartwarming touch as Demna's own mother graced the stage, modeling an upcycled car coat crafted from repurposed vintage garments. At the other end of the show, Demna's husband, known as BFRND, closed it wearing a striking ensemble composed of seven pre-2000s wedding dresses ingeniously combined.
Sustainability took center stage with the debut of LUNAFORMTM, a lower-impact leather alternative designed exclusively for Balenciaga. This marked a significant step in the brand's commitment to eco-conscious fashion.
Balenciaga's SS24 collection showcased precise tailoring, exaggerated shoulders, and versatile silhouettes with removable elements. Biker jackets, bathrobe gowns, coats, and hoodies mingled with extravagant sequined dresses and gowns, creating a dynamic range.
Accessories made a surreal statement, with stilettos and derby shoes doubling as must-have bags. Fabrics ranged from English wool to terry cloth robes, vinyl dresses, and upcycled vintage pieces.
The show's music, scored by Demna's husband BFRND, explored the concept of "sonic couture" with orchestral, piano, and electronica elements, accompanied by Isabelle Huppert's French voiceover on tailoring. The audio production was handled by Damien Quintard from Miraval Studios.
Balenciaga's SS24 collection reaffirms the brand's commitment to exaggerated silhouettes, baggy trousers, and crop tops, offering a fresh take on the motocross trend. With this deeply personal and sustainable collection, Demna Gvasalia continues to push the boundaries of fashion, inviting us into his world of innovation and creativity.