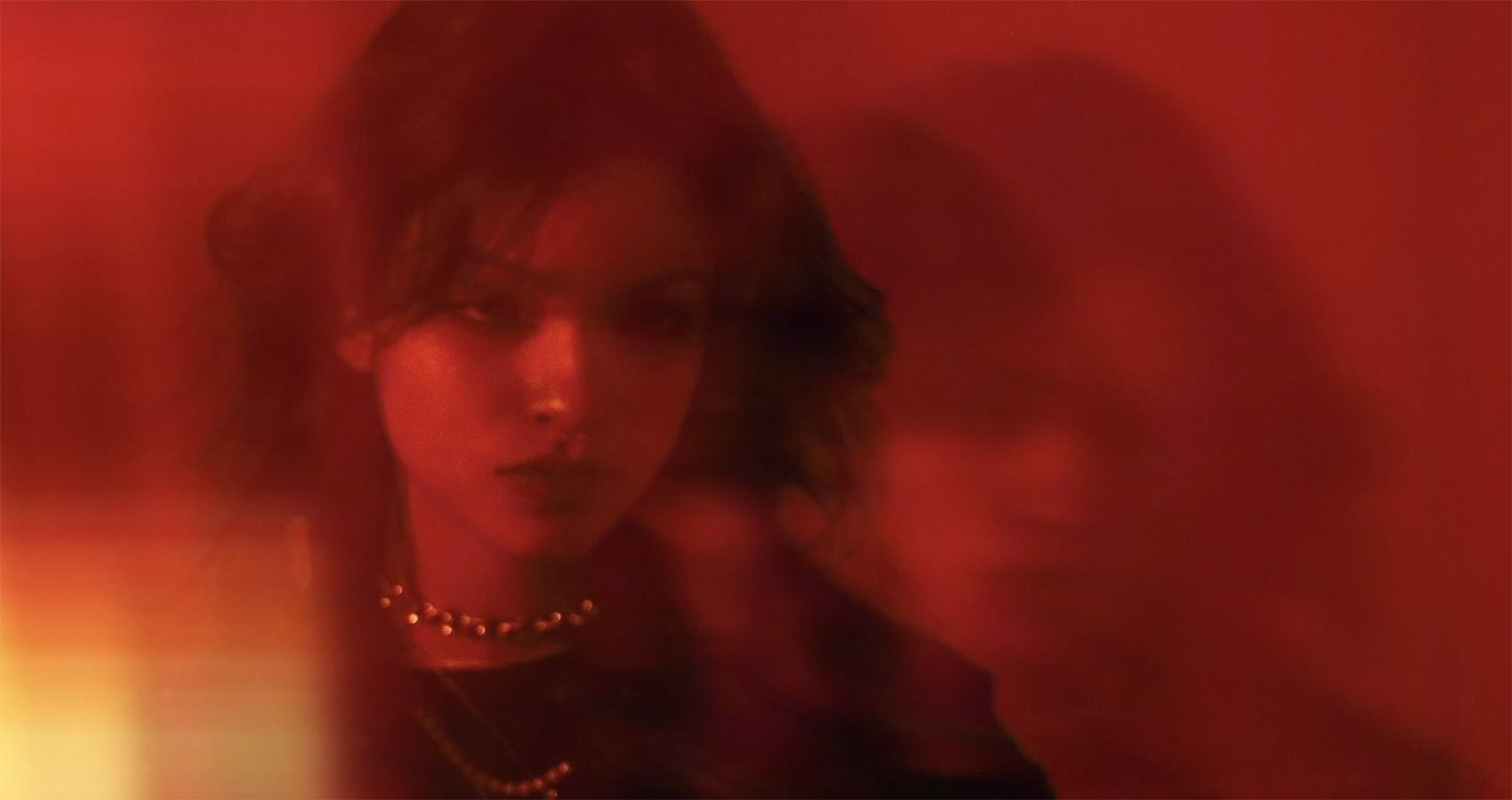 Ari Abdul: Dark Alternative Pop with Enigmatic Edge
The viral sensation blending The Neighbourhood and Lana Del Rey
Ari Abdul burst onto the scene with the release of her debut single, "BABYDOLL," which quickly gained viral success, amassing nearly 100 million streams and captivating audiences with its infectious energy. The song's popularity soared even higher with the release of its sped-up version, "BABYDOLL (SPEED)," which garnered an astonishing 400 million TikTok views and inspired over 480k TikTok creations.
With an impressive 130 million global streams, Ari Abdul has carved a niche for herself in the realm of dark alternative goth pop. Her music seamlessly blends the reverb-heavy swells reminiscent of acclaimed artists like The Neighbourhood, Billie Eilish, and Lana Del Rey. But beyond the influence of these renowned names, Ari has managed to create a distinctive sound that exudes mystery and allure, setting her apart in the music industry.
Growing up in the vibrant city of Brooklyn, New York, music became Ari's second language. Raised by an Ecuadorian mom who adored Latin music and a Costa Rican/Palestinian father who introduced her to classic rock, she had a diverse musical upbringing. Moreover, her brothers' passion for hip-hop and metal also left an impact on her musical sensibilities.
Despite her early love for music and picking up the electric guitar at the age of 14, Ari initially hesitated to share her work, let alone her voice, with others. While she had friends in choir, that path didn't resonate with her vision for her musical journey. However, everything changed in July 2021 when LaRosa's mom encouraged her to create her own music, igniting the spark that would drive her to share her voice with the world.
In her captivating performances, Ari seamlessly blends the reverb-heavy swells reminiscent of your favorite shoegaze artists, infusing her music with a unique and enigmatic aura. Her artistic endeavors encompass an array of visual and stylistic influences, creating an alluring and mysterious presence that captivates audiences worldwide. Ari Abdul's rise in the music scene has been nothing short of mesmerizing, and her future promises to be filled with even more innovative and intriguing creations.