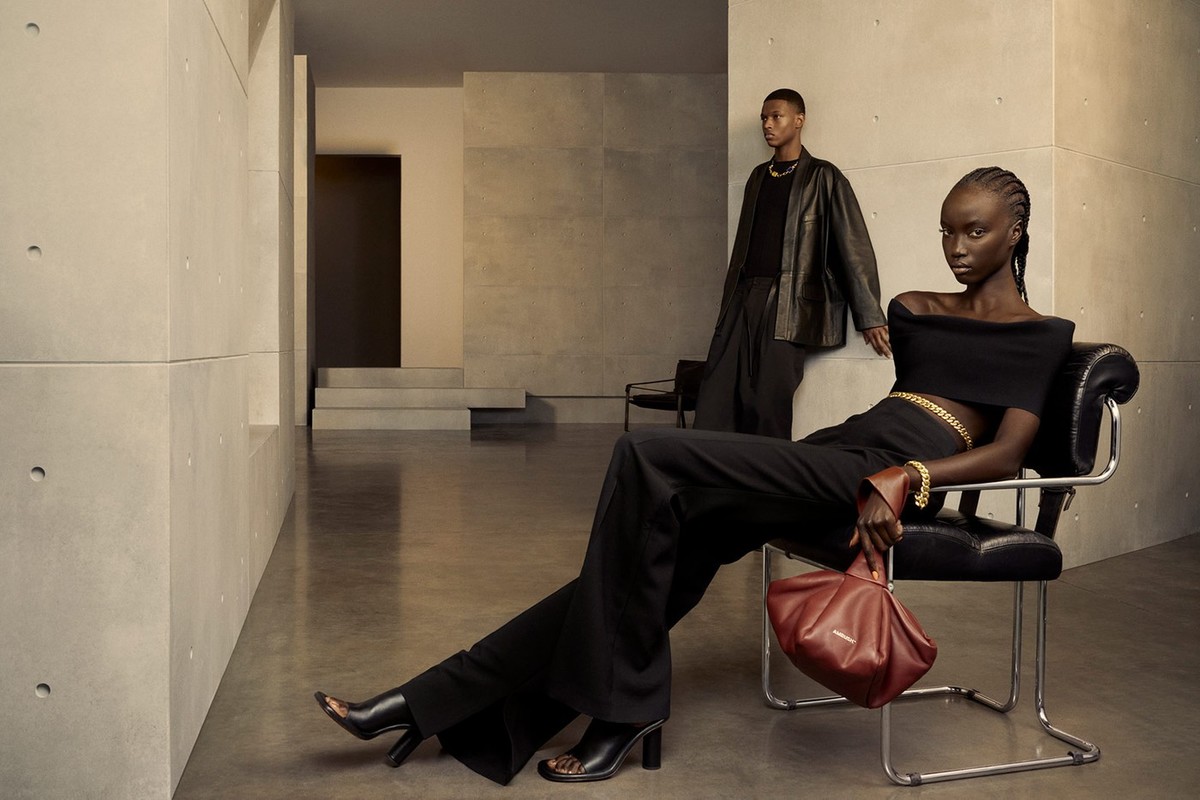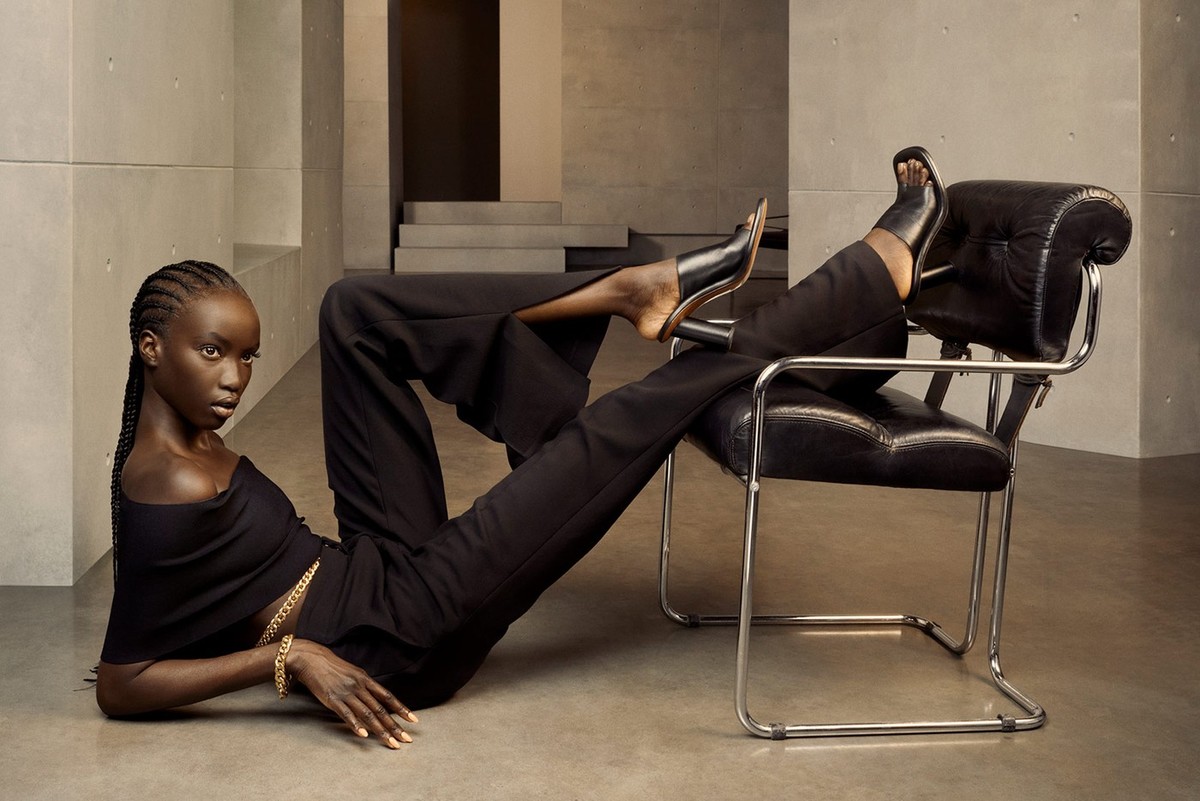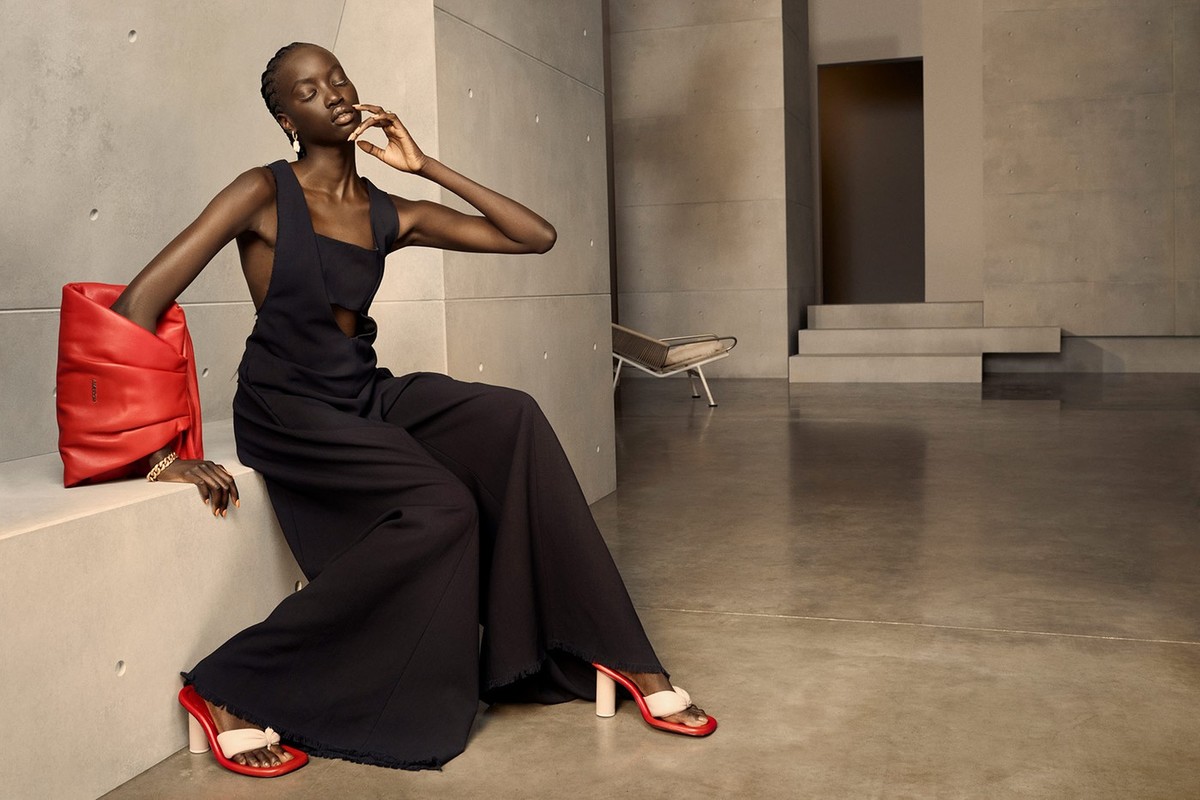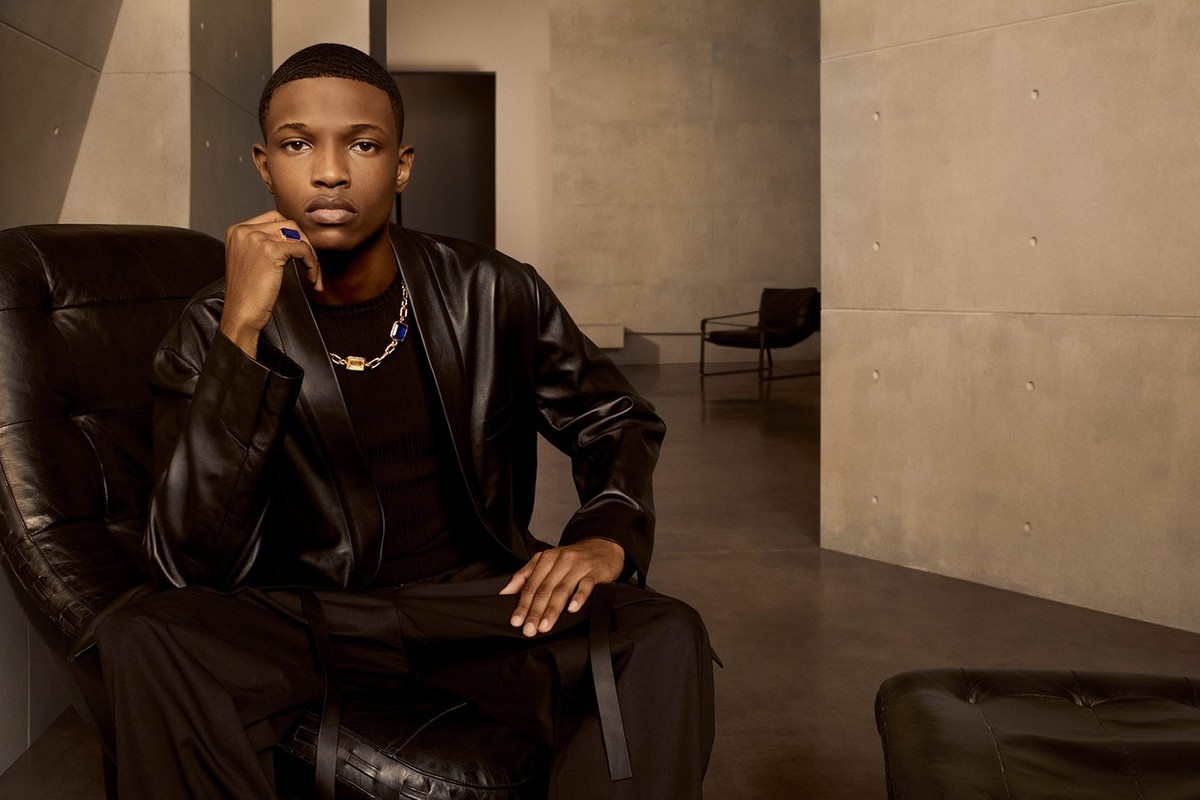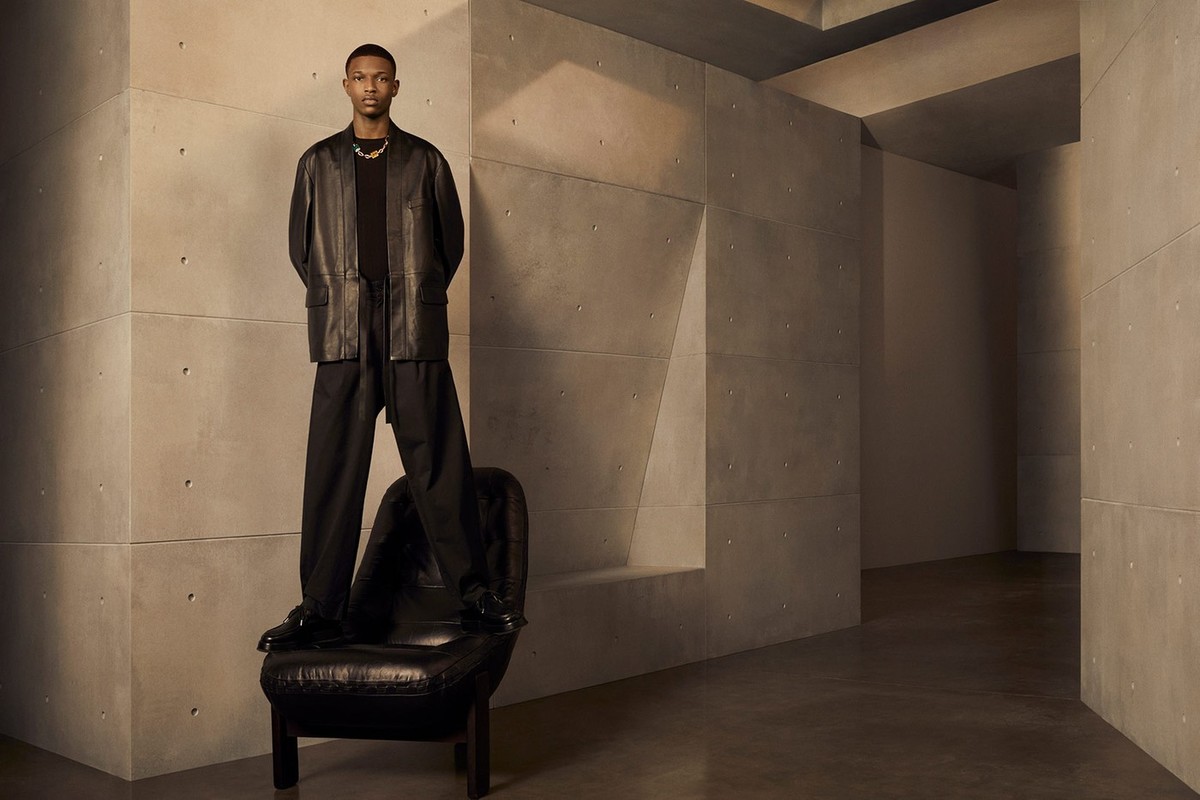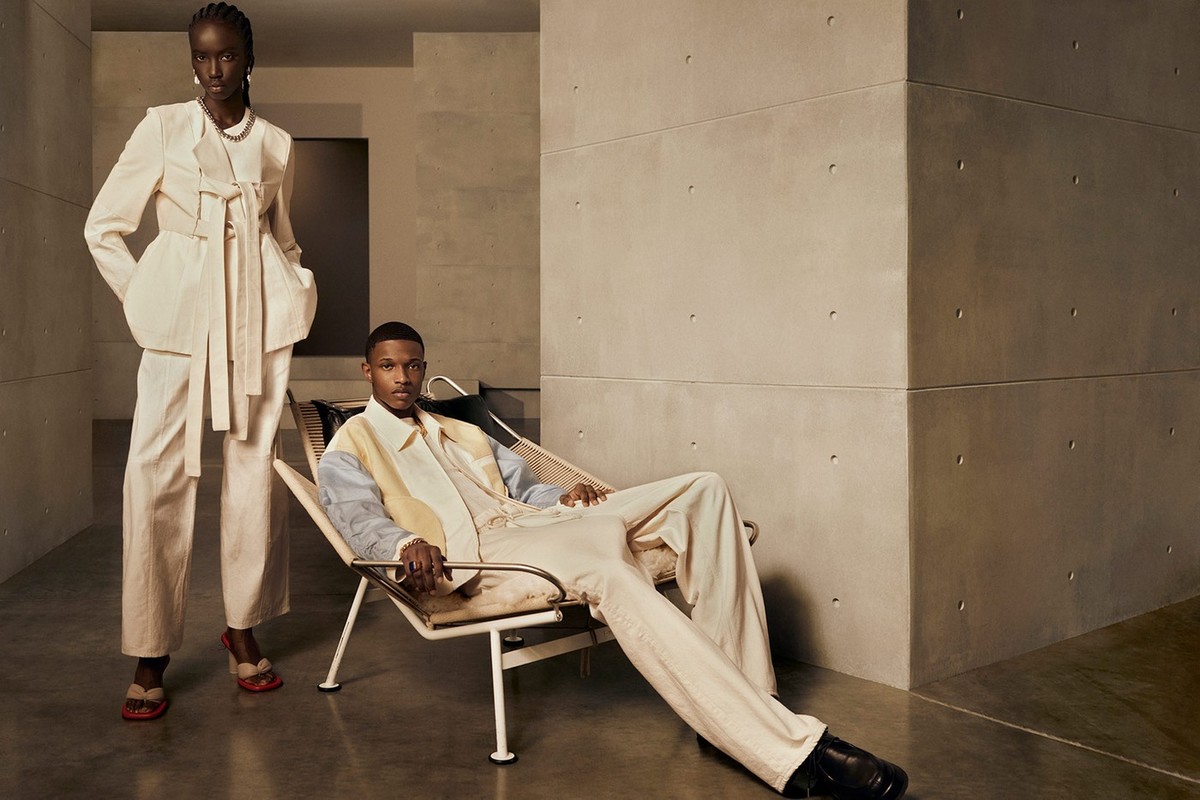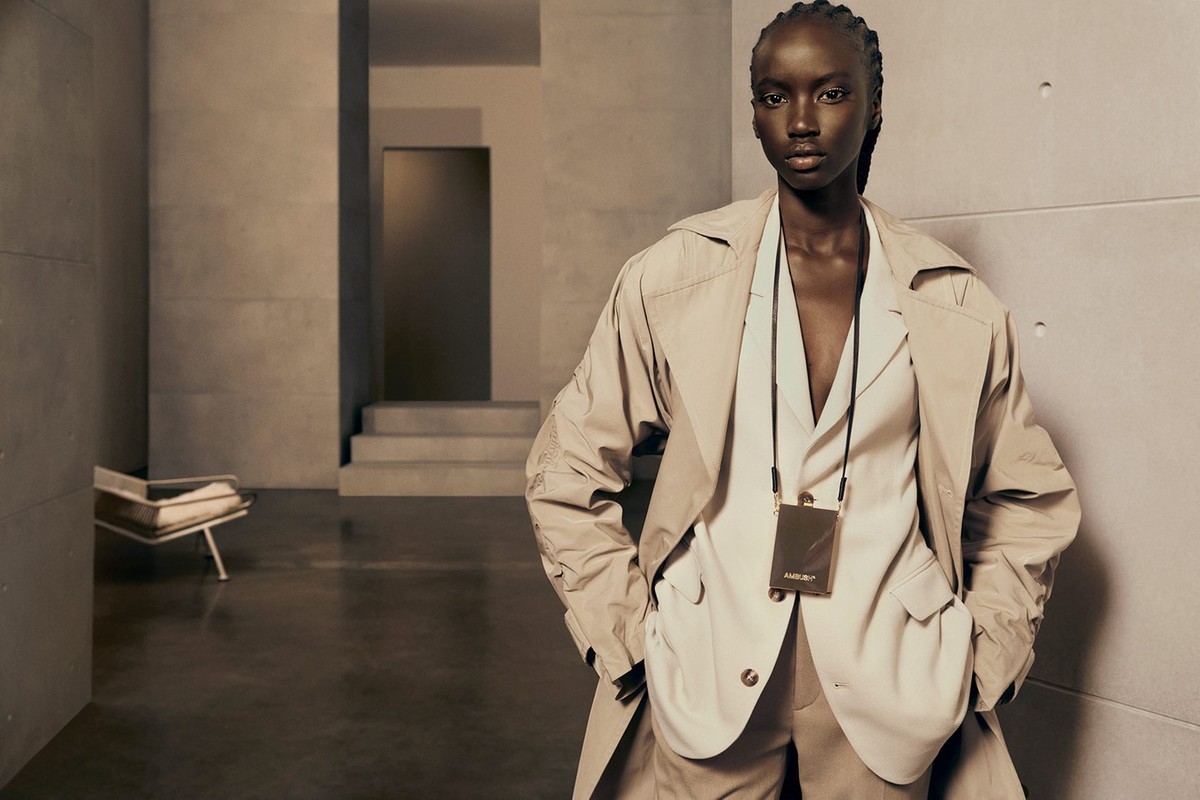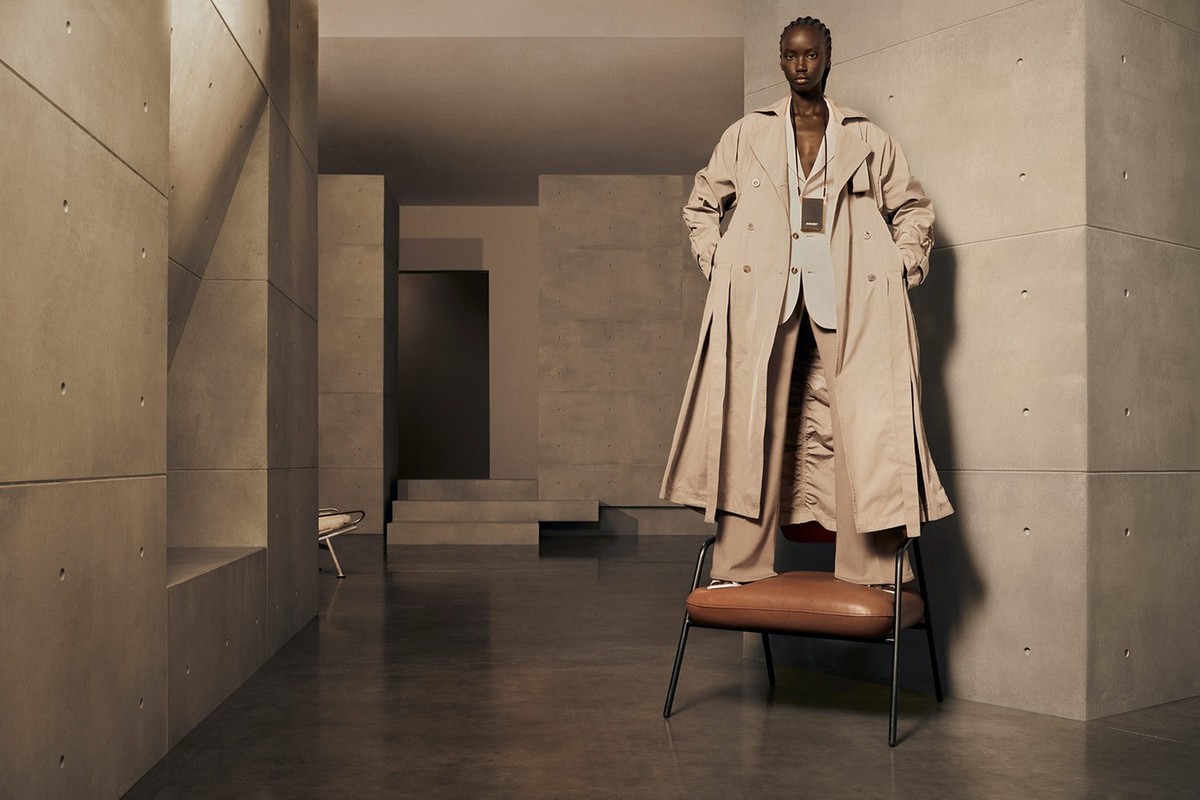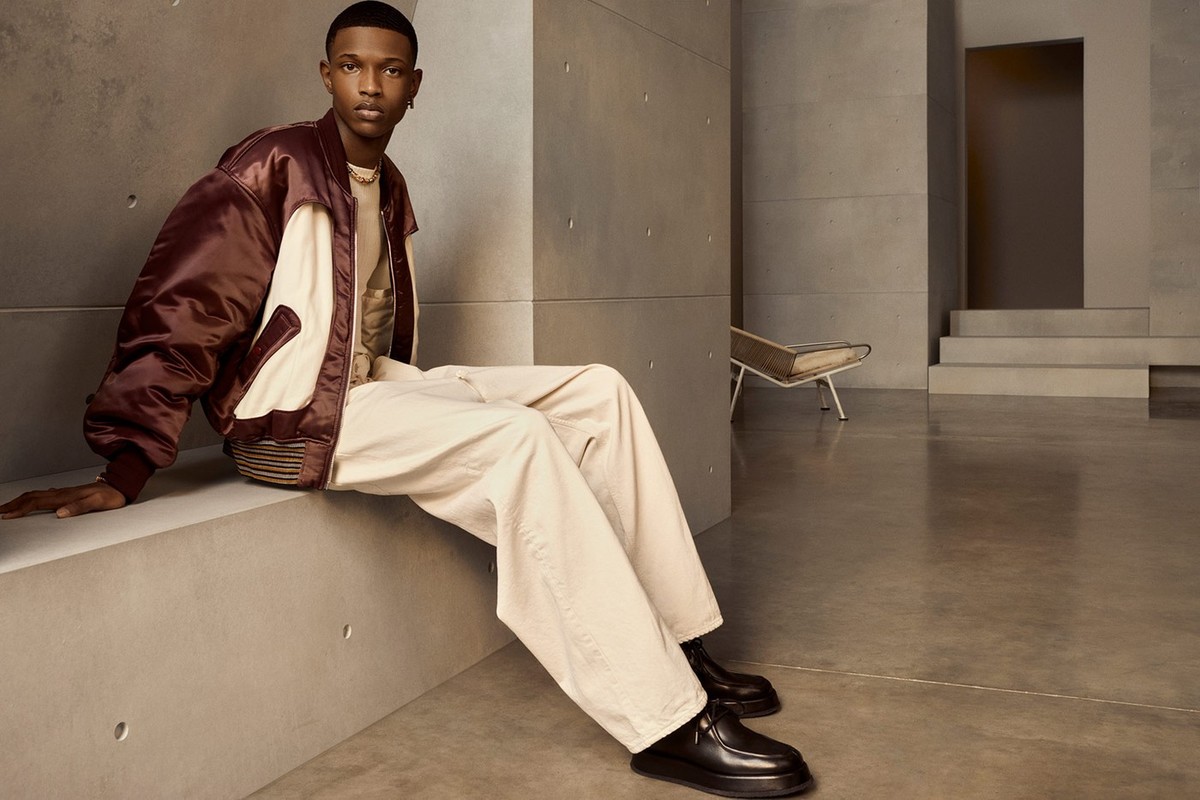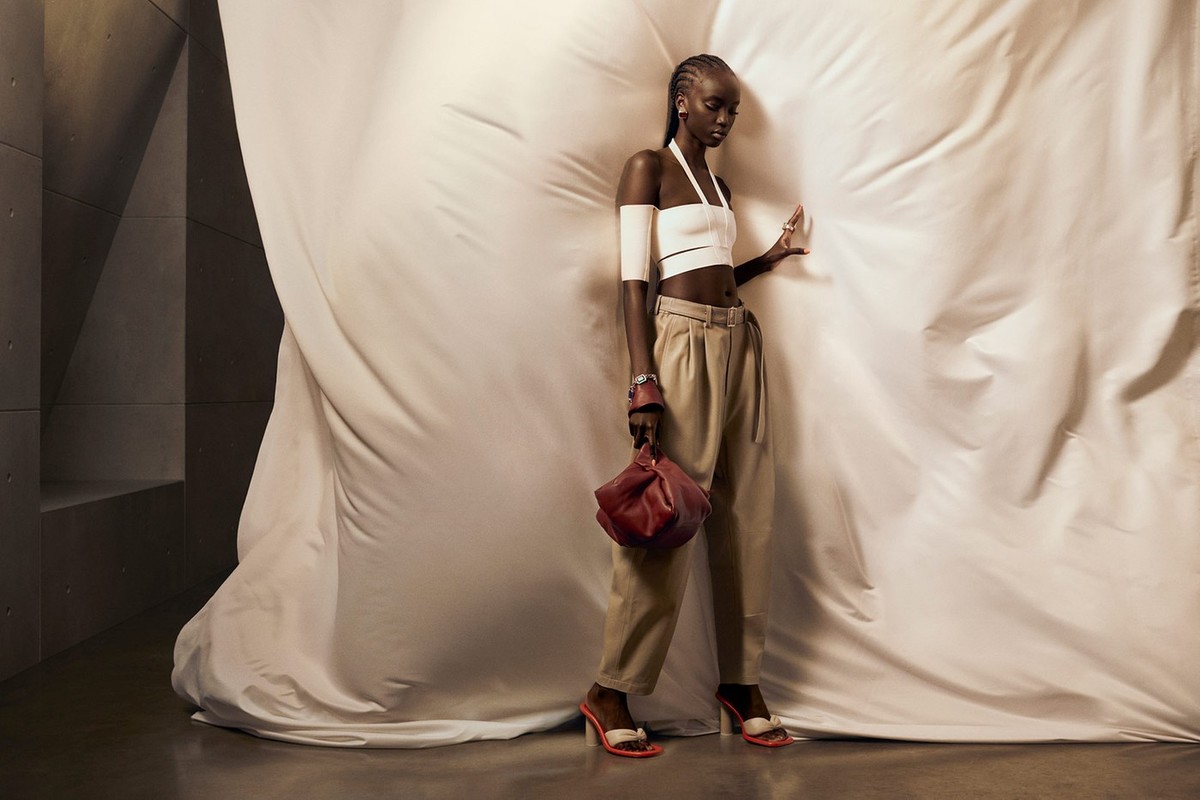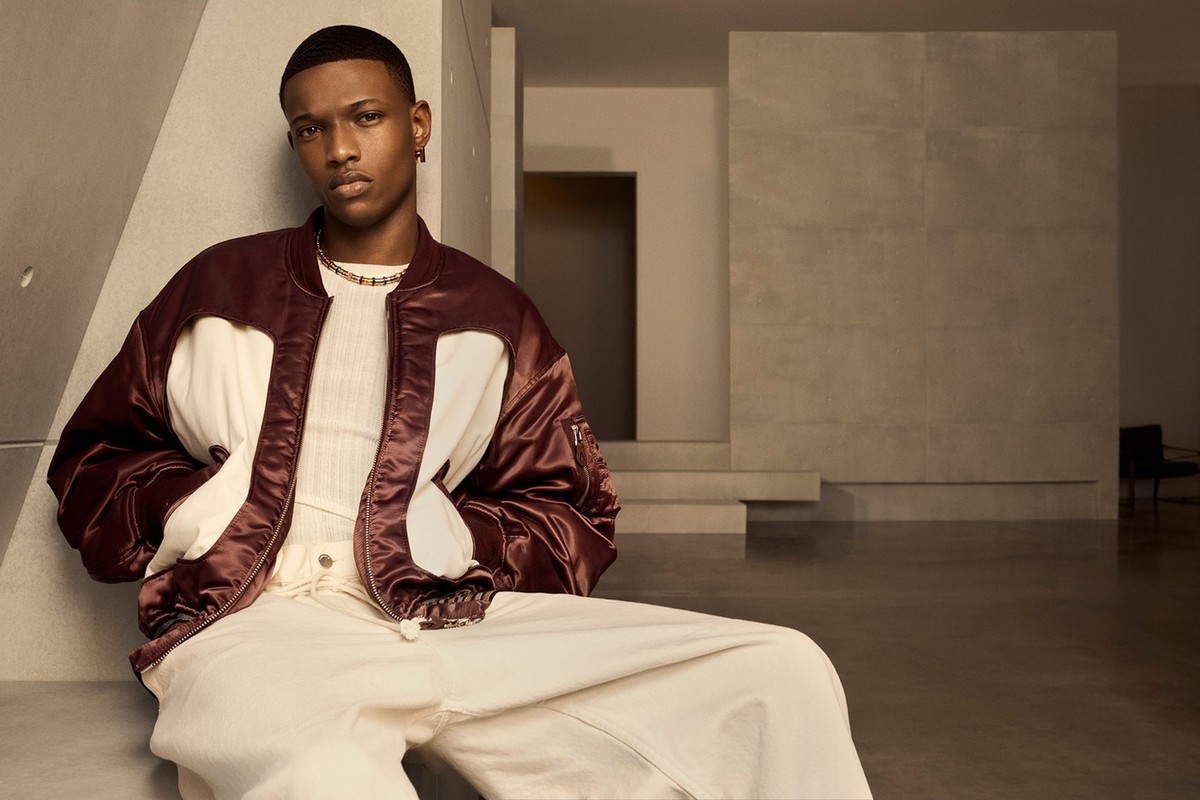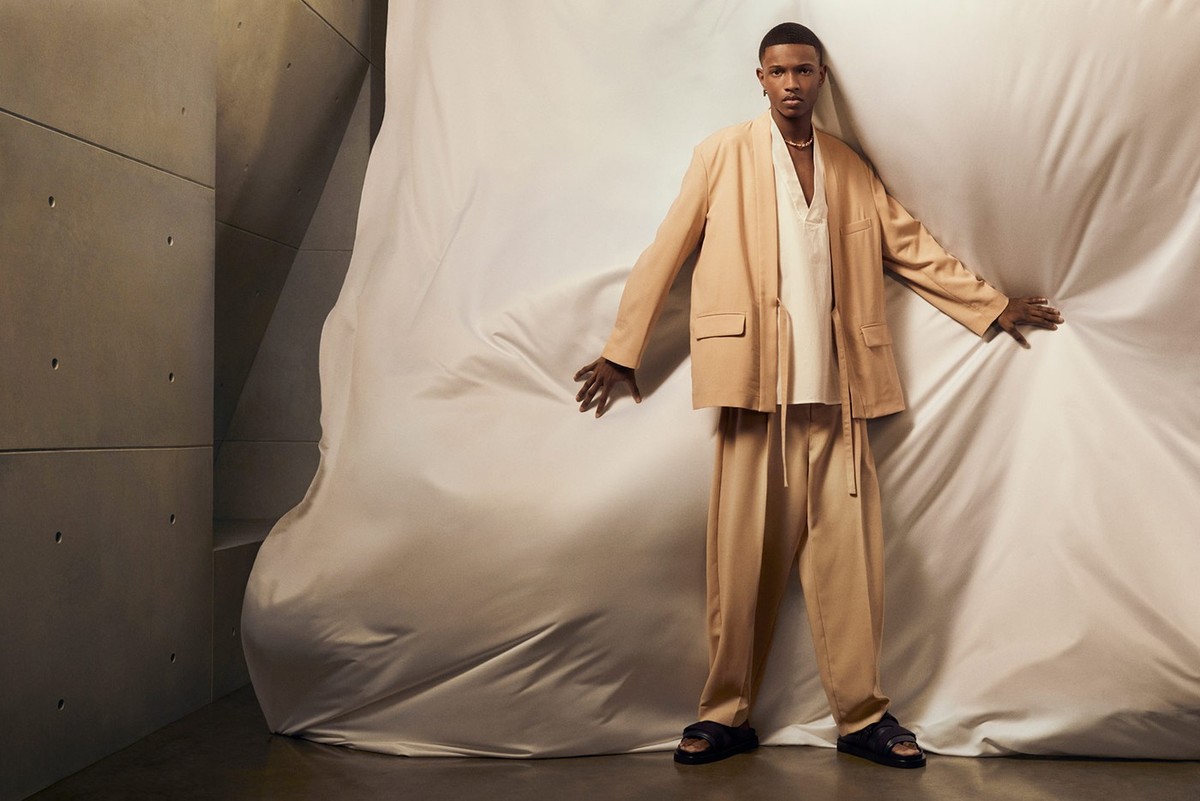 AMBUSH Unveils First-Ever SS21 Campaign
Tokyo-based fashion inspired by Japanese architecture.
The Tokyo-based fashion label, AMBUSH, has unveiled its first-ever campaign for the Spring/Summer 2021 collection. The campaign was conceptualized by the brand's beautiful creative director, Yoon Ahn, who's also known as the director of jewelry for Dior Men.
The SS21 collection was presented back in October 2020, featuring laidback lifestyle garments, which have now been brought to life by campaign models, Anok Yai and Malik Anderson. "Anok and Malik capture the state we wish us to be in – at ease with friends, with a partner, with the people we hang best with. Because, of course, a comfort zone isn't just physical – it's a feeling. A feeling of home," AMBUSH stated in a press release.
The campaign is a new chapter for the house, maison or casa, where we see the idea of a comfort zone interrogated. 'Is comfort a relaxed fit, or is it feeling empowered in one's clothes?' Contrasts in the collection are captured by photographer, Ethan James Green, with soft, flowing fabrics against concrete walls. The color scheme is full of neutrals with chic pops of red.
As a Korean-American fashion designer, Yoon has reflected the cultural mix that informs AMBUSH. Inspired by modern Japanese architecture, the set design is styled similarly to the AMBUSH Workshop located in Tokyo's Shibuya. The models take control of the light and airy space, relaxing on luxe Italian furniture showcasing the contemporary silhouettes.
AMBUSH began as an experimental line of jewelry – innovative pop art inspired designs capturing a distinct Tokyo aesthetic. Since evolving into designing genre-defying unisex collections, the brand has collaborated with the likes of Louis Vuitton (Kim Jones), Off-White, Nike, Converse and Gentle Monster.
Discover more about AMBUSH and the SS21 collection online at ambushdesign.com.