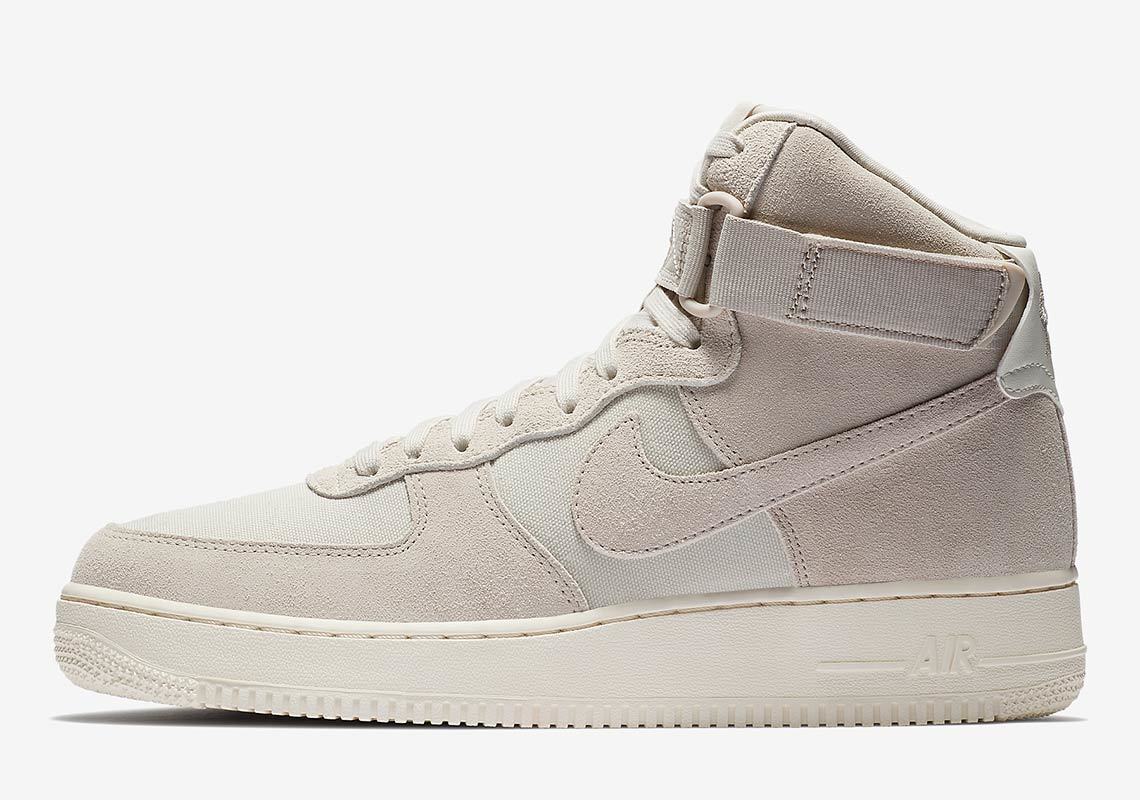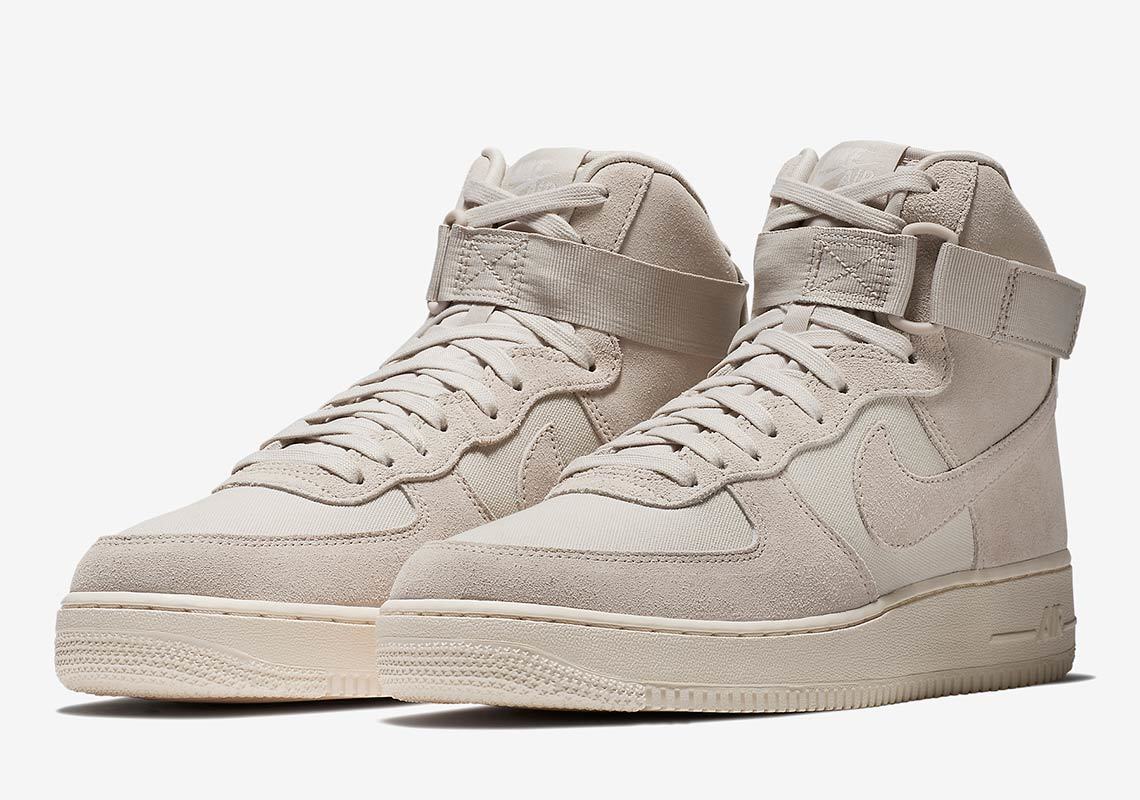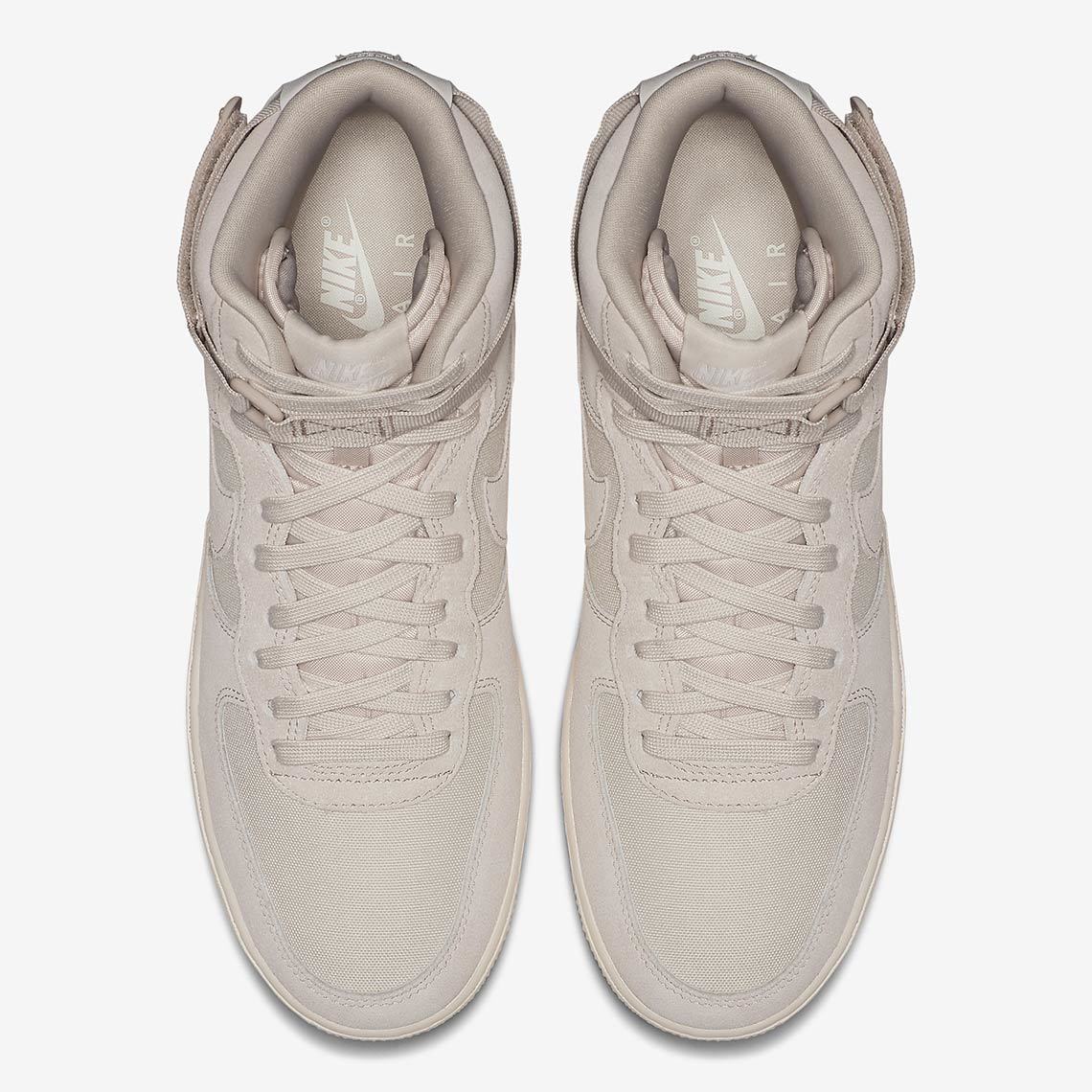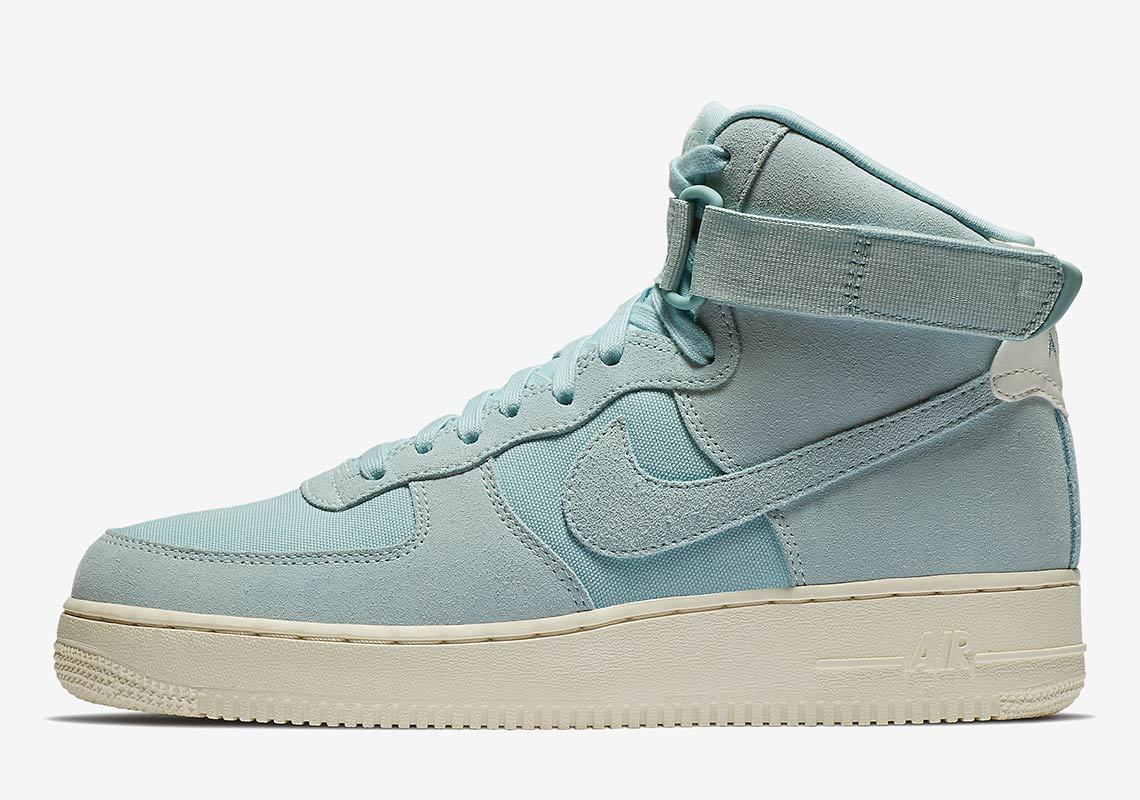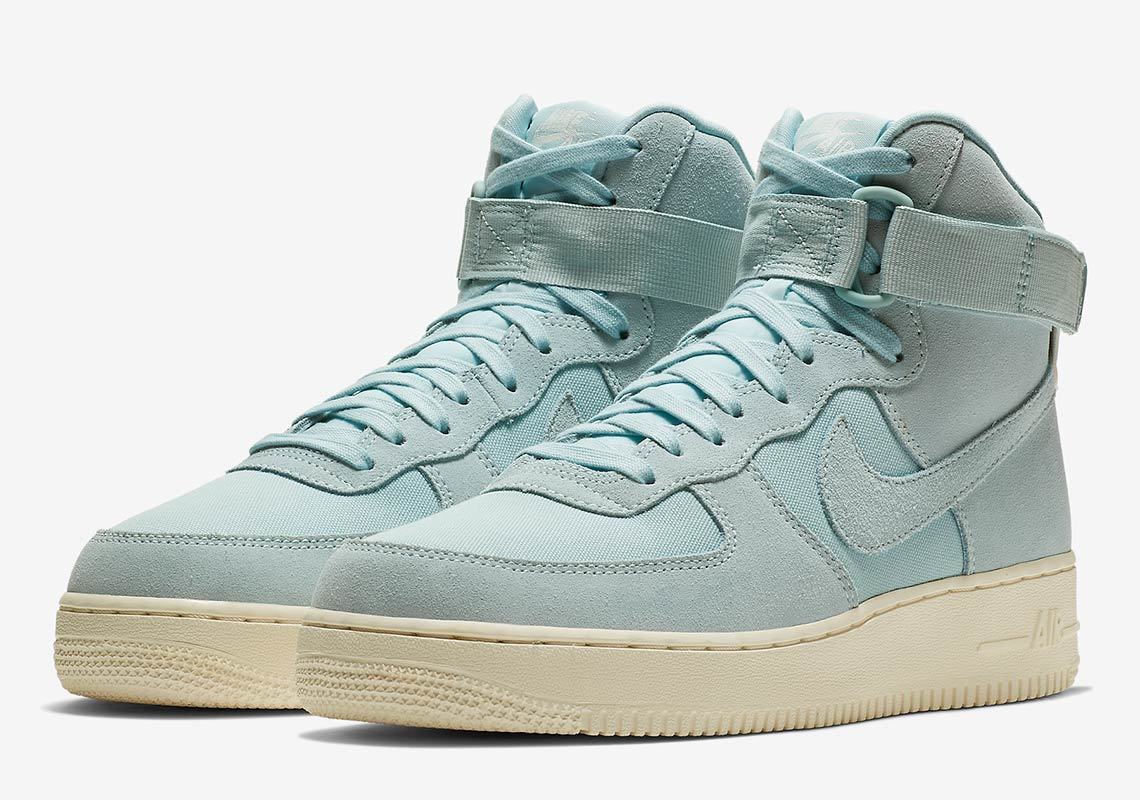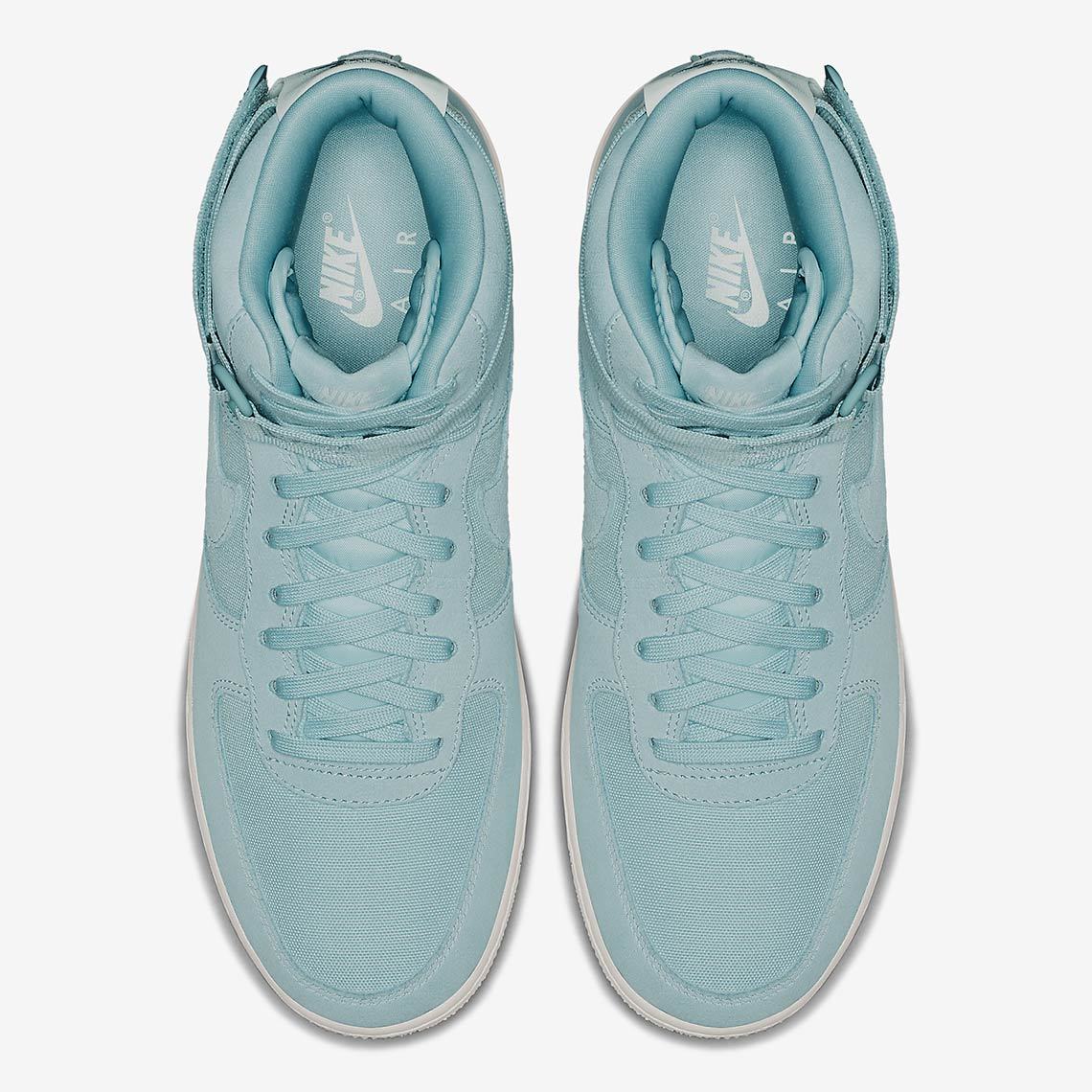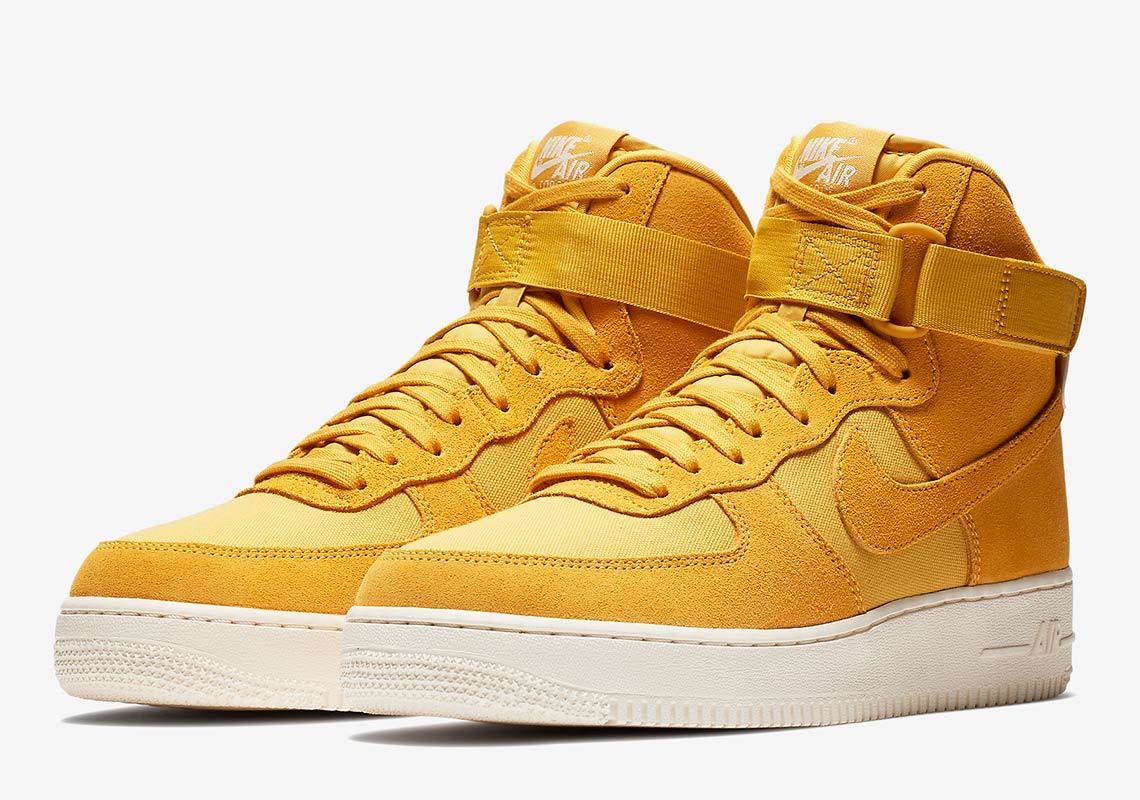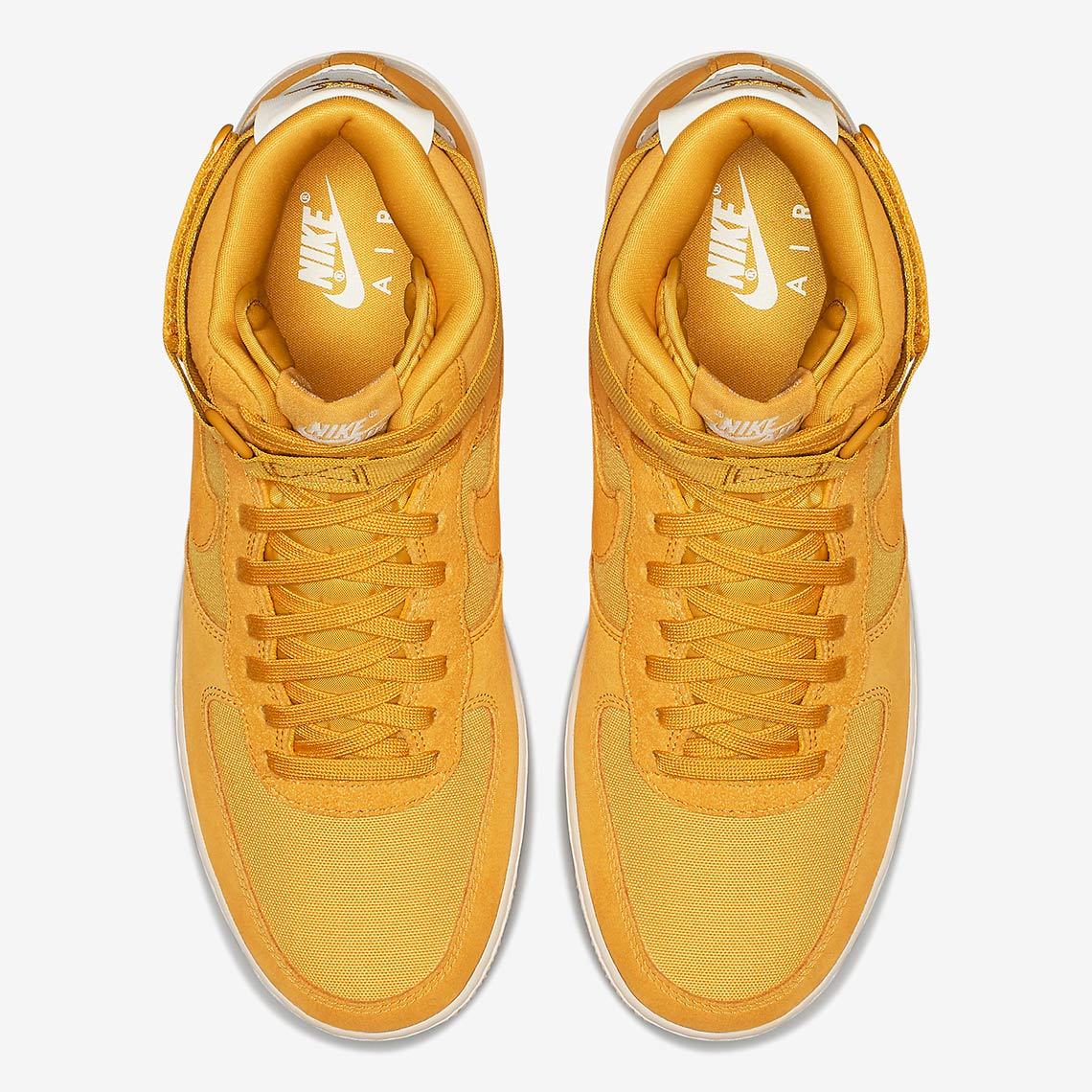 The Air Force 1 High Has More Suede Options
Suede me on, baby.
"Well hello there, Air Force 1 Highs.
What have we here?"
"- Oh you know, just some sweet suede sneaks. And I come in three super neat shades."
Sold.
Yep, that's us talking to new shoes. But it's hard not to when you see the upcoming Air Force 1 High releases. Not only have Nike decided to revert from their usual shiny leather exterior to a more softer suede but these babies come in some pretty colours too.
From baby blue, to a delicate pink, to a vivacious bold yellow - it's hard to choose which pair is a favourite. The entire sneaker is held in their designated colour which makes it all very stripped back but pulled together at the same time. Summer, here we come!
Keep checking nike.com if you're just as into these kicks as we are for they should be turning up on the site very soon.