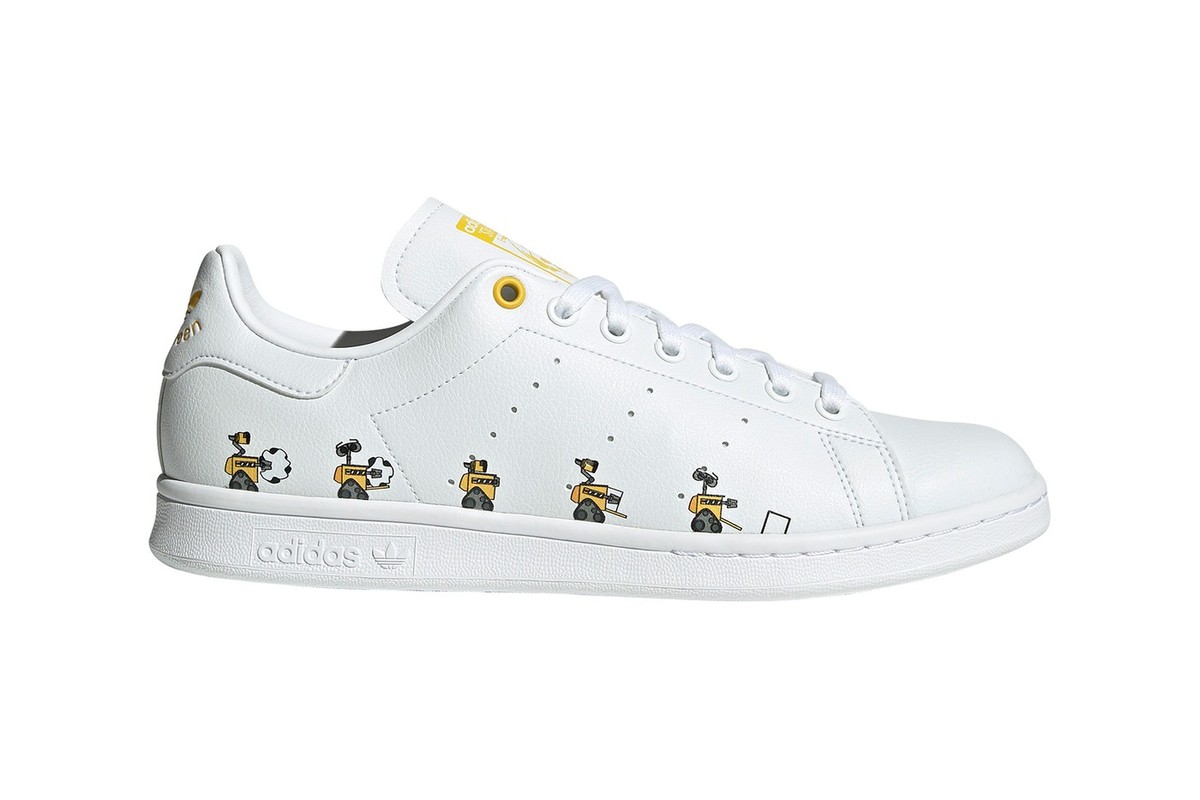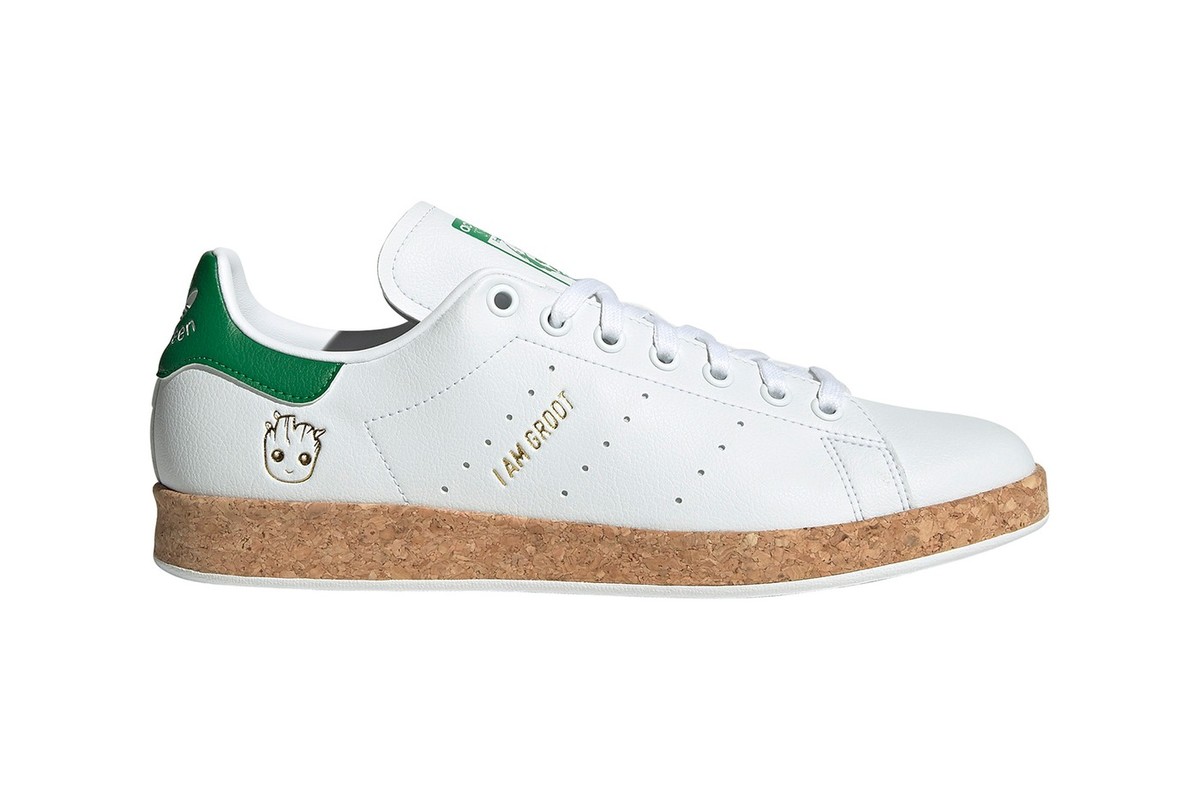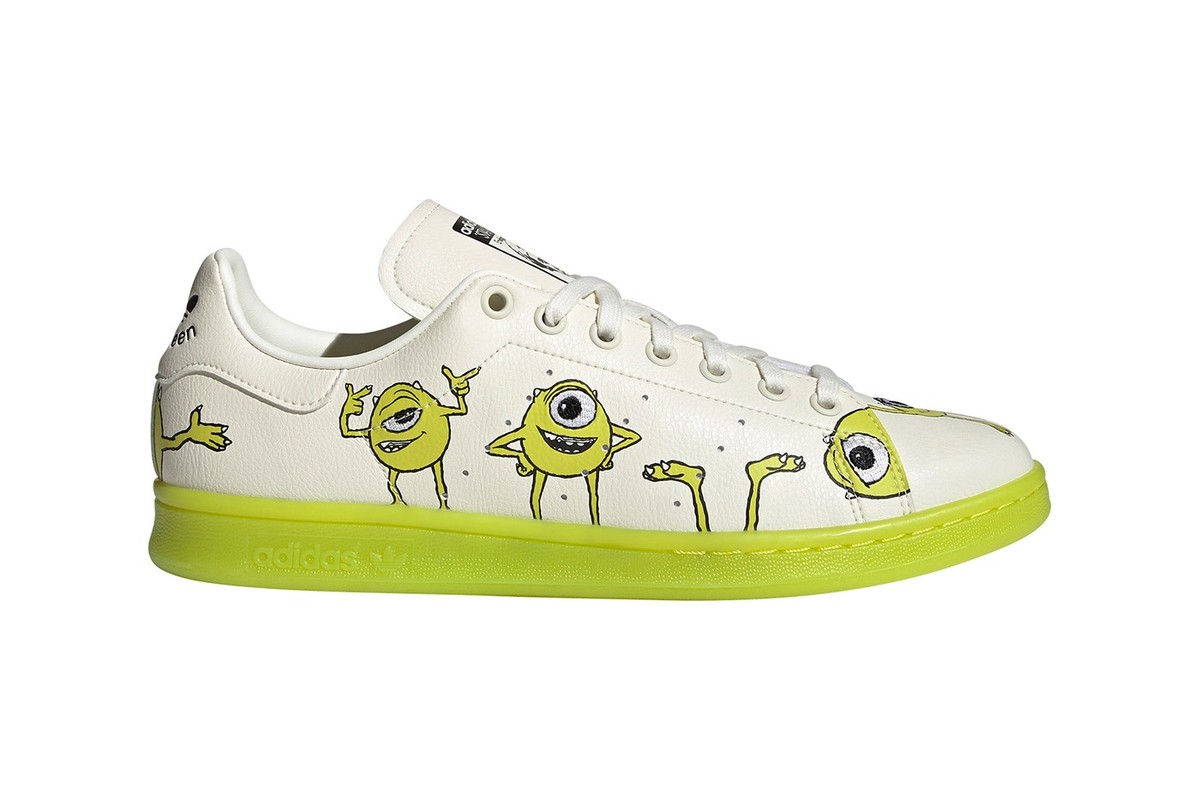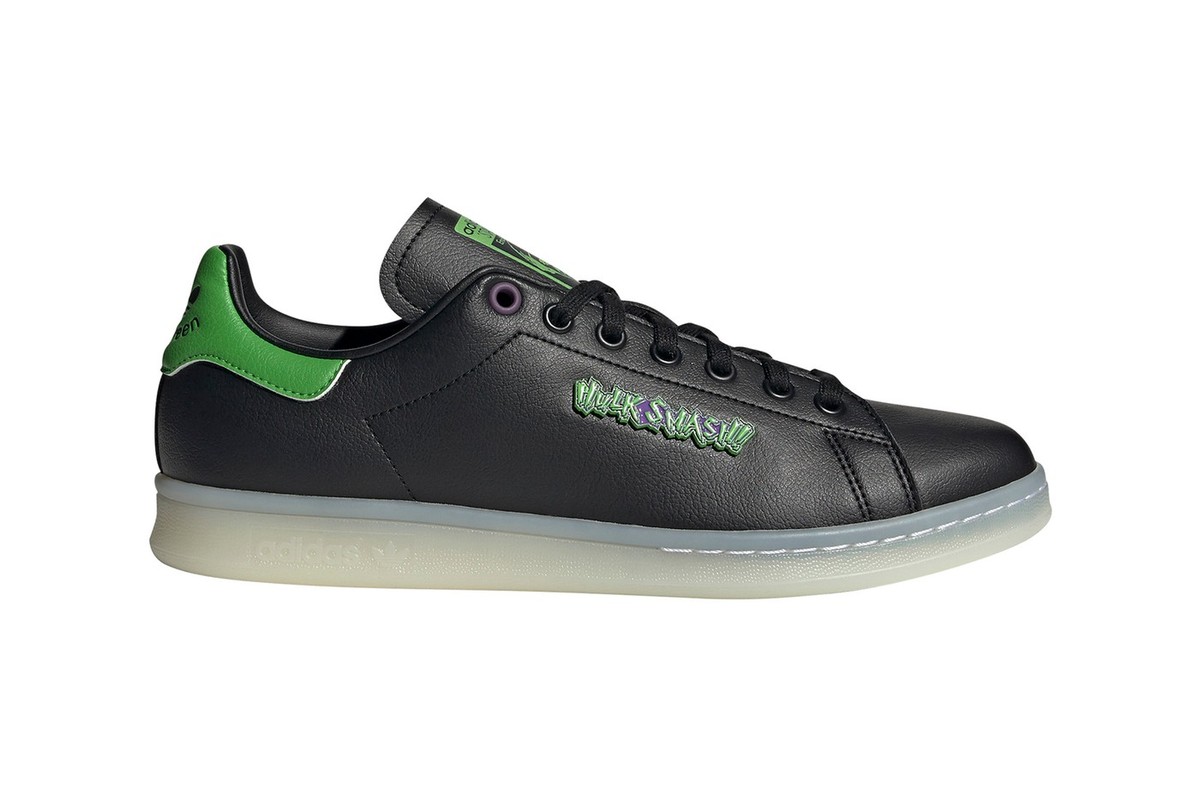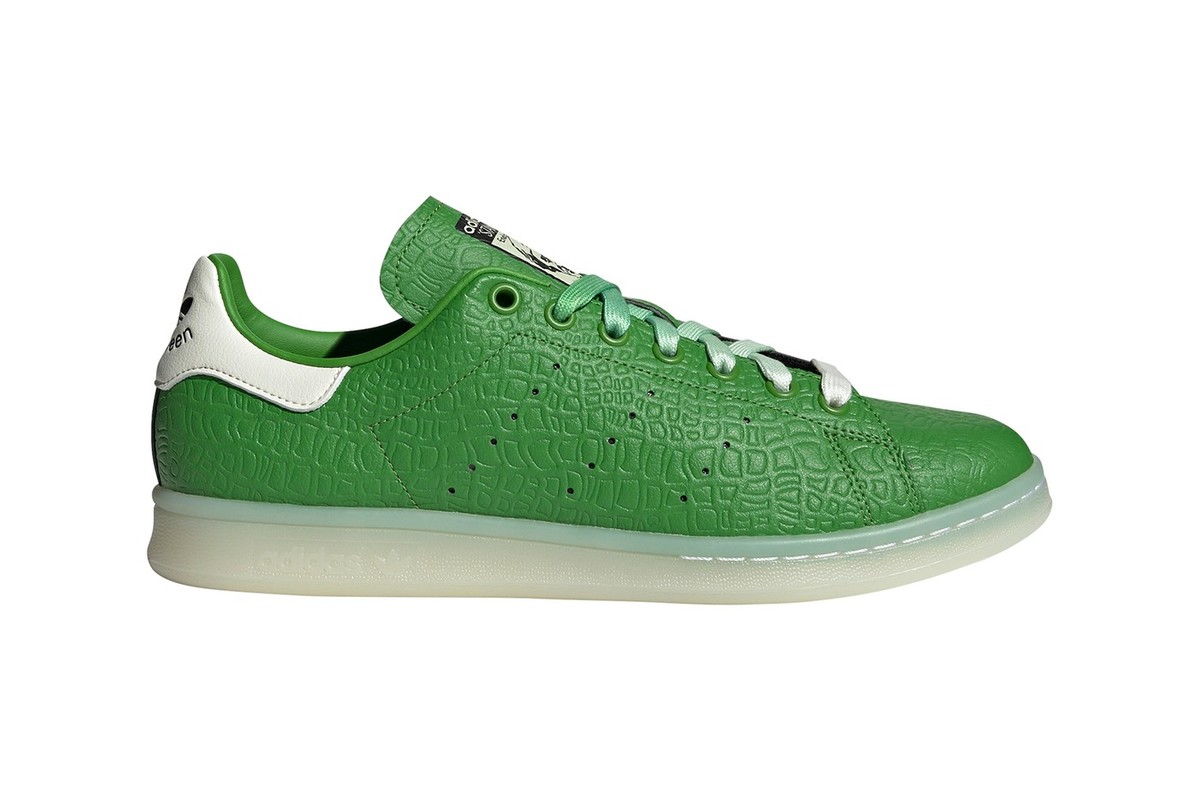 Adidas' Stan Smiths Are Getting A Disney Makeover
Think Tinkerbell and Mike Wazowski on your sneakers.
The classic Stan Smith sneaker is getting a Disney makeover, as the pair have teamed up to release a few special-edition shoes all the way from Tinkerbell to Mike Wazowski.
First up is the Tinkerbell edition which features green, yellow and blue ombre laces which match the back panel, as well as a neon green fairy outline printed onto the side of the shoe. Other designs include illustrations of everyone's favorite Disney robot Wall-E, as well as a pale green shoe for Mike Wazowski with a matching sole.
Three more shoes depict thee more characters, the first being Groot, then a black and green silhouette for Hulk, and finally a green textured crocodile shoe for Rex from Toy Story.
These cute Disney character inspired sneakers will be available to shop from March 29 on the Adidas website.
Next Up, Nike Have Teamed Up With Swarovski To Revamp The Air Max 97