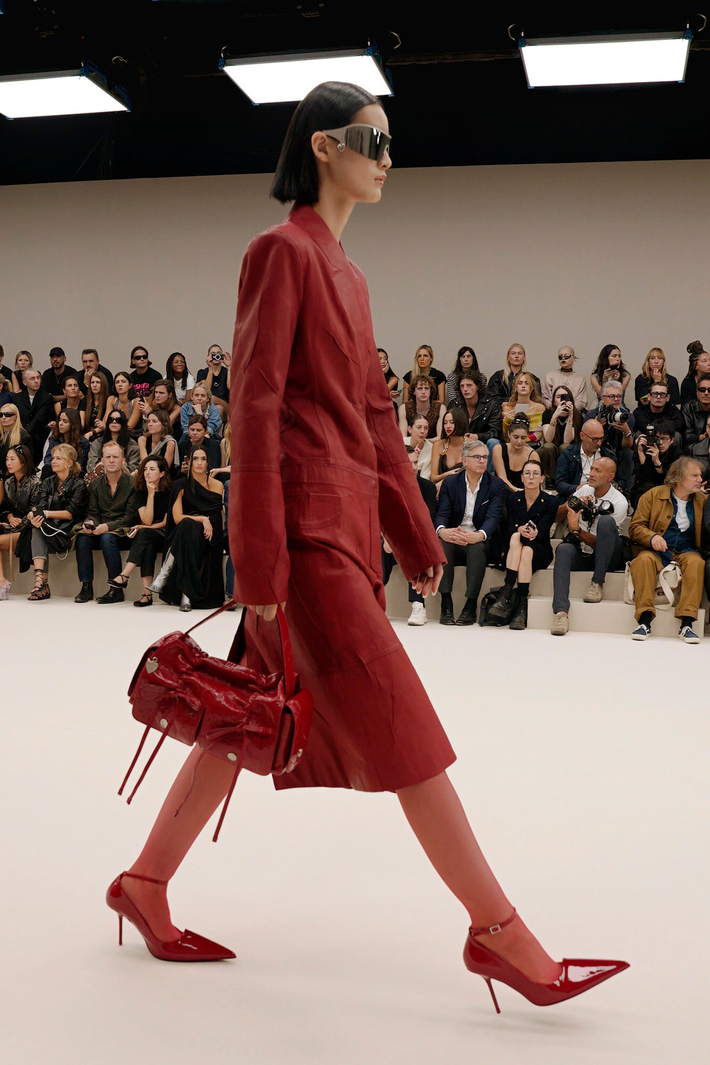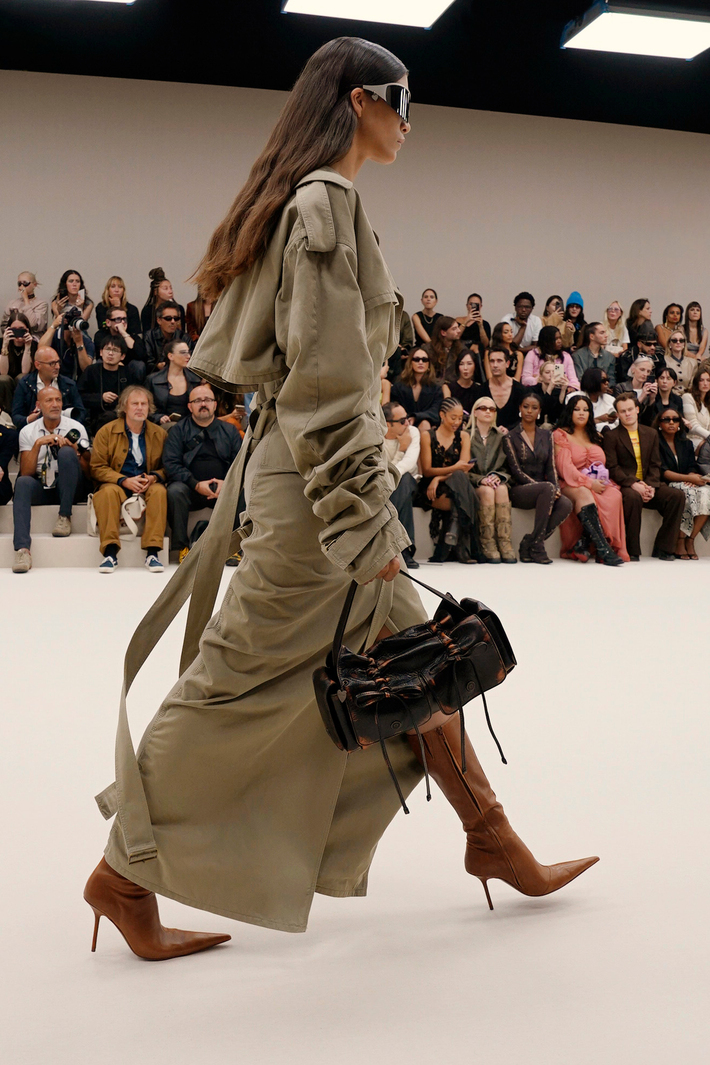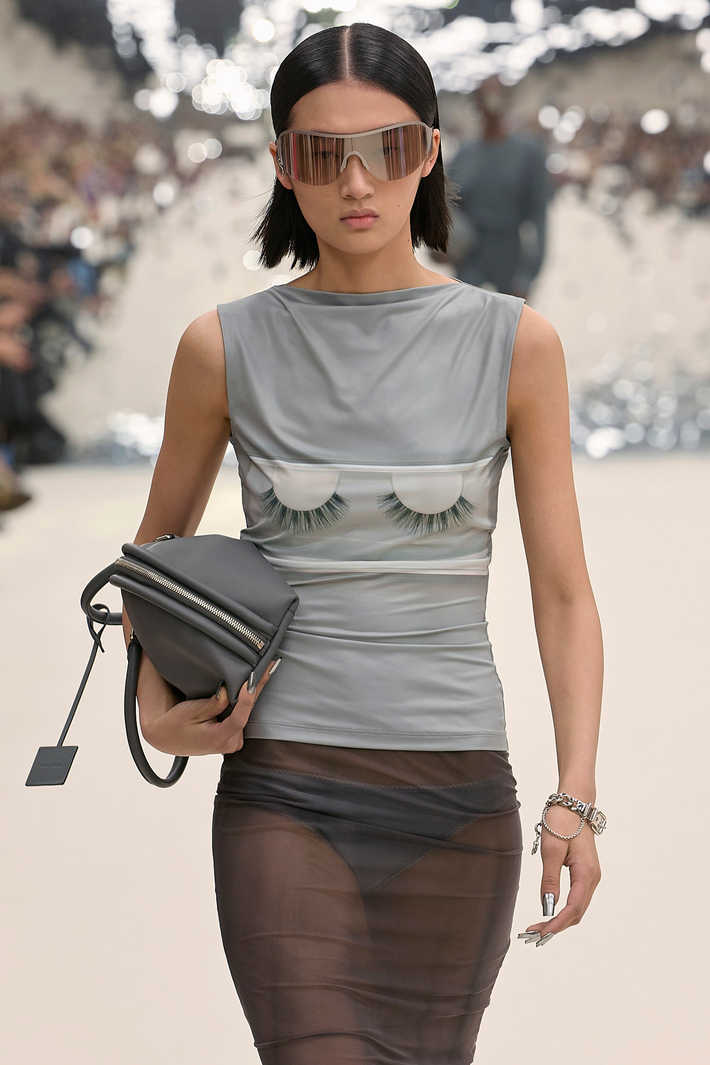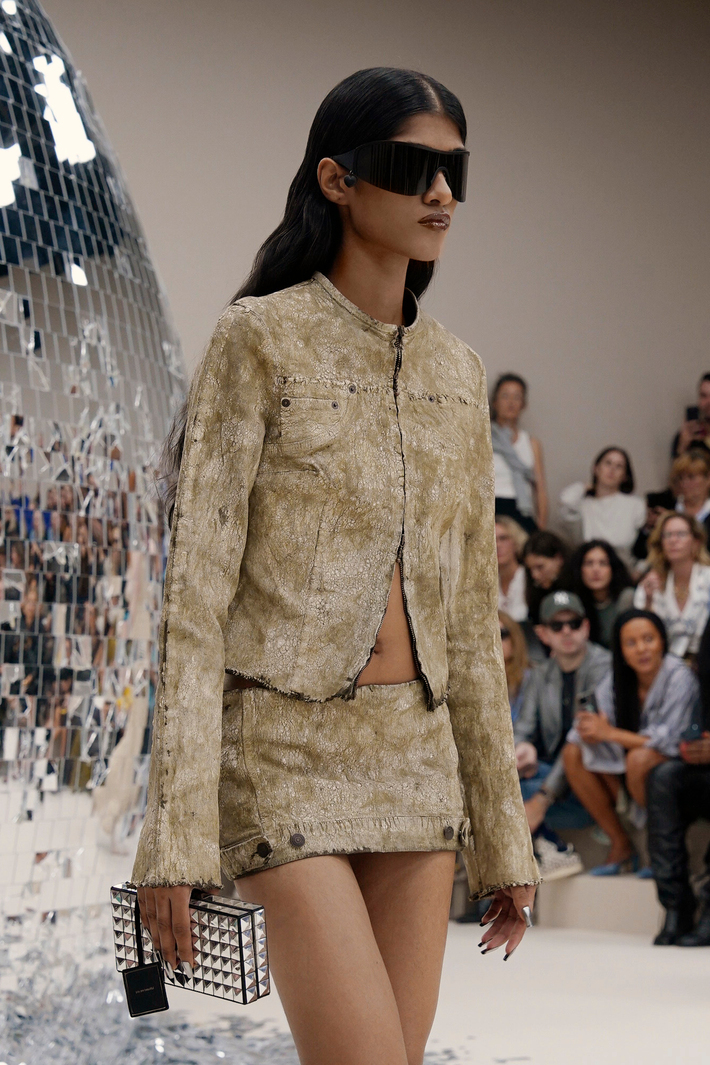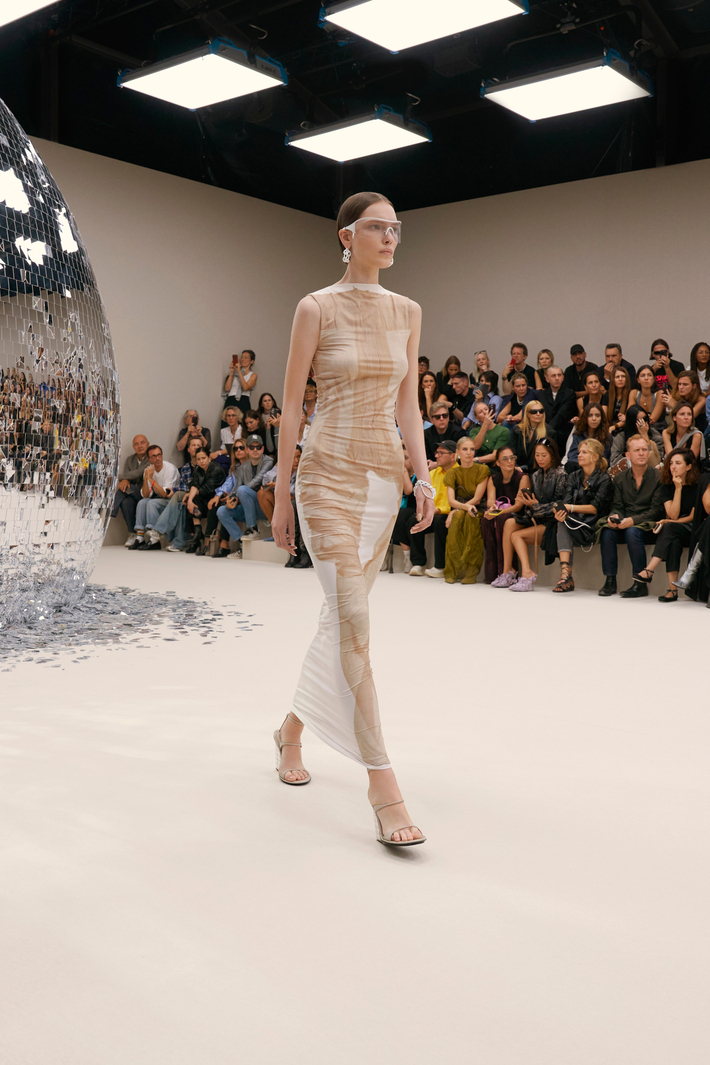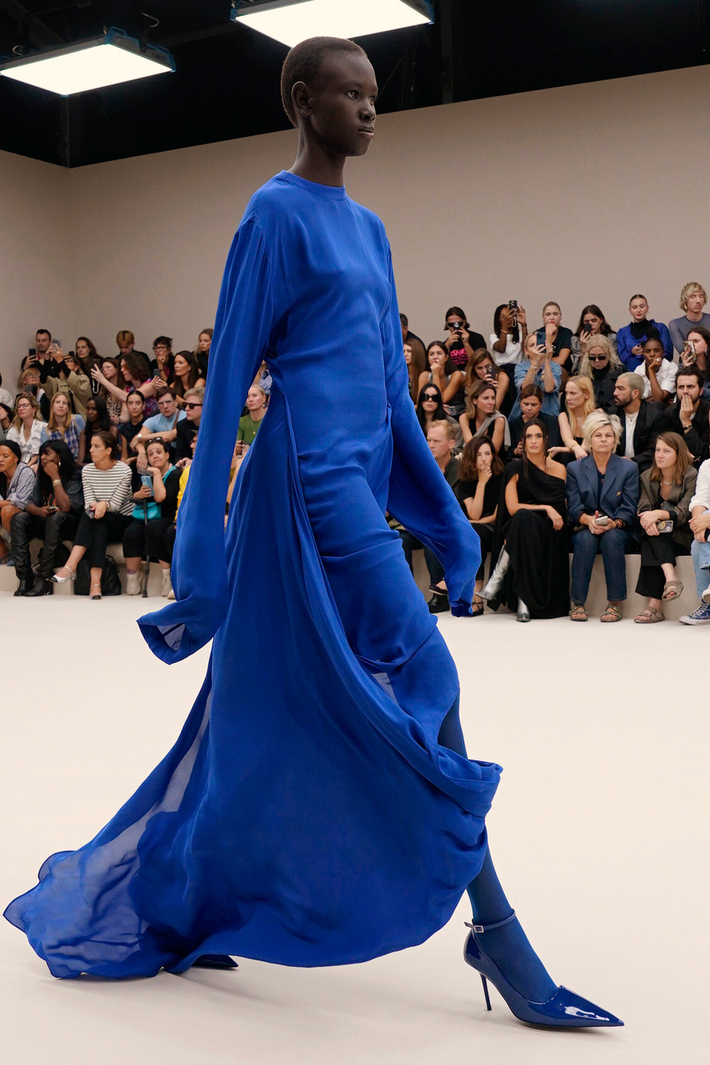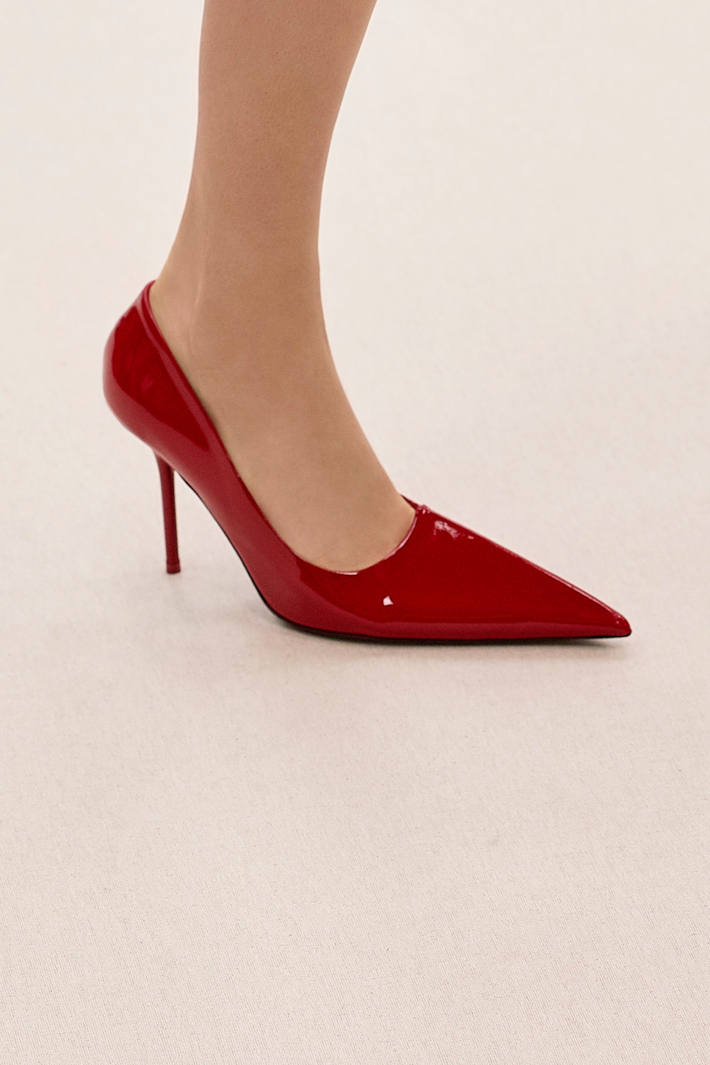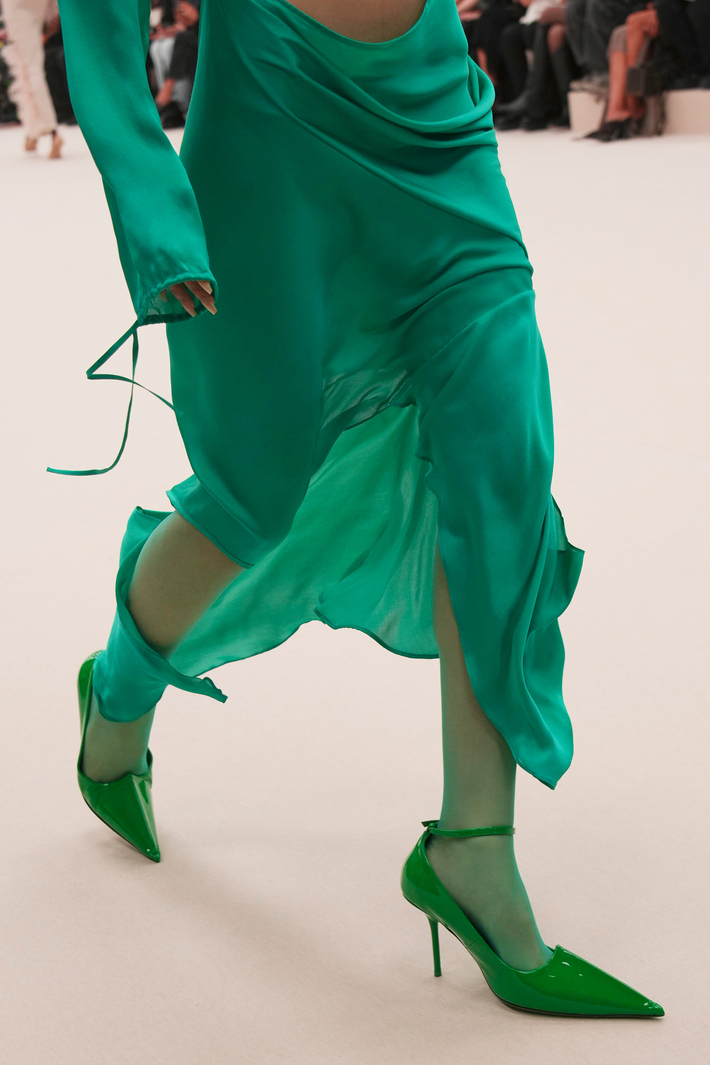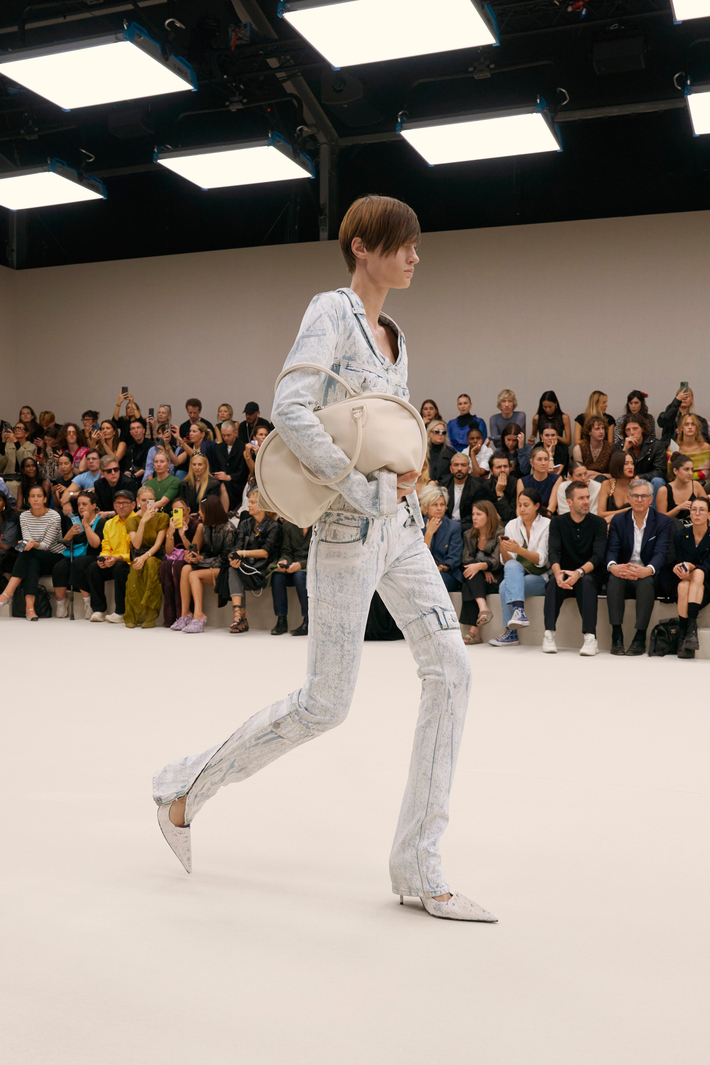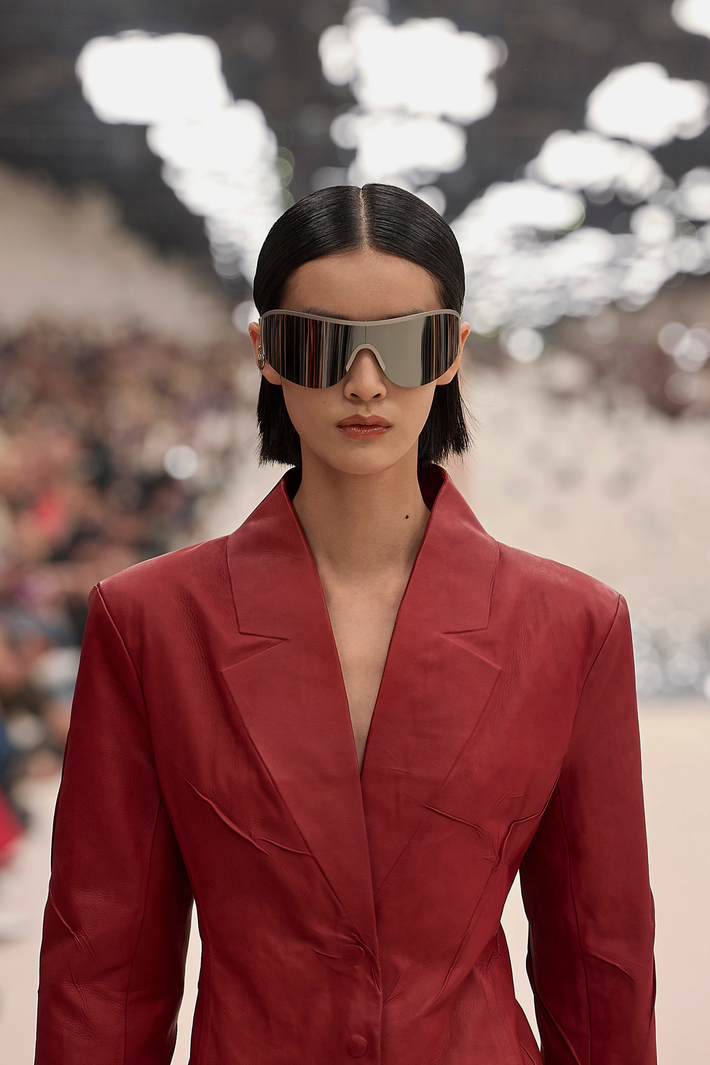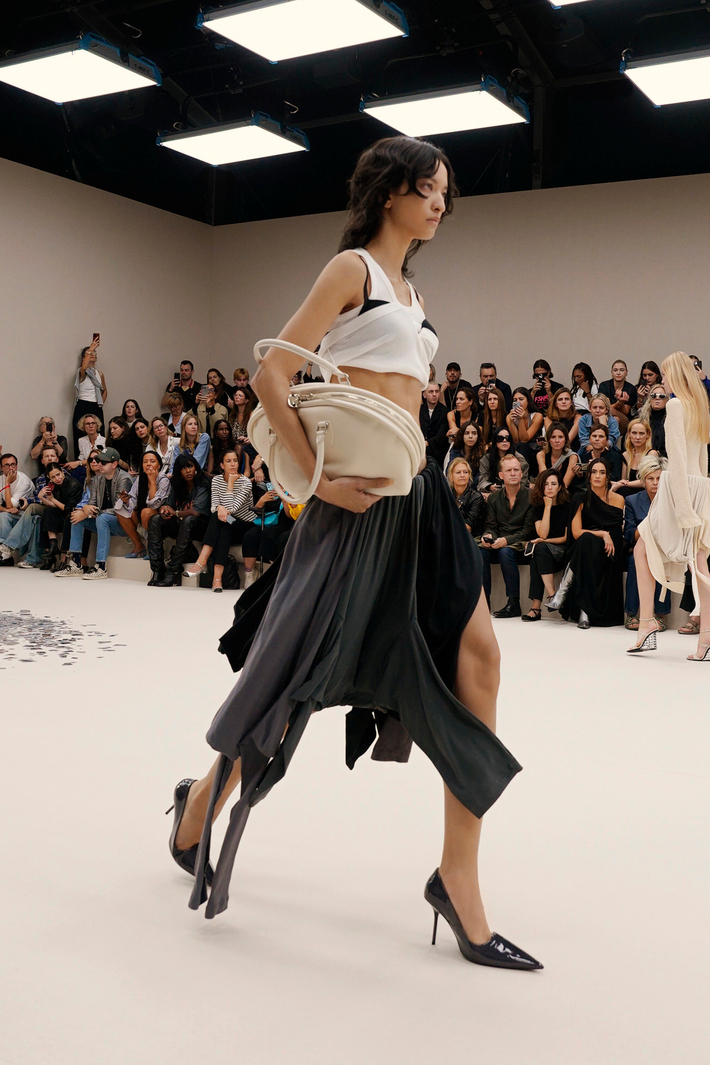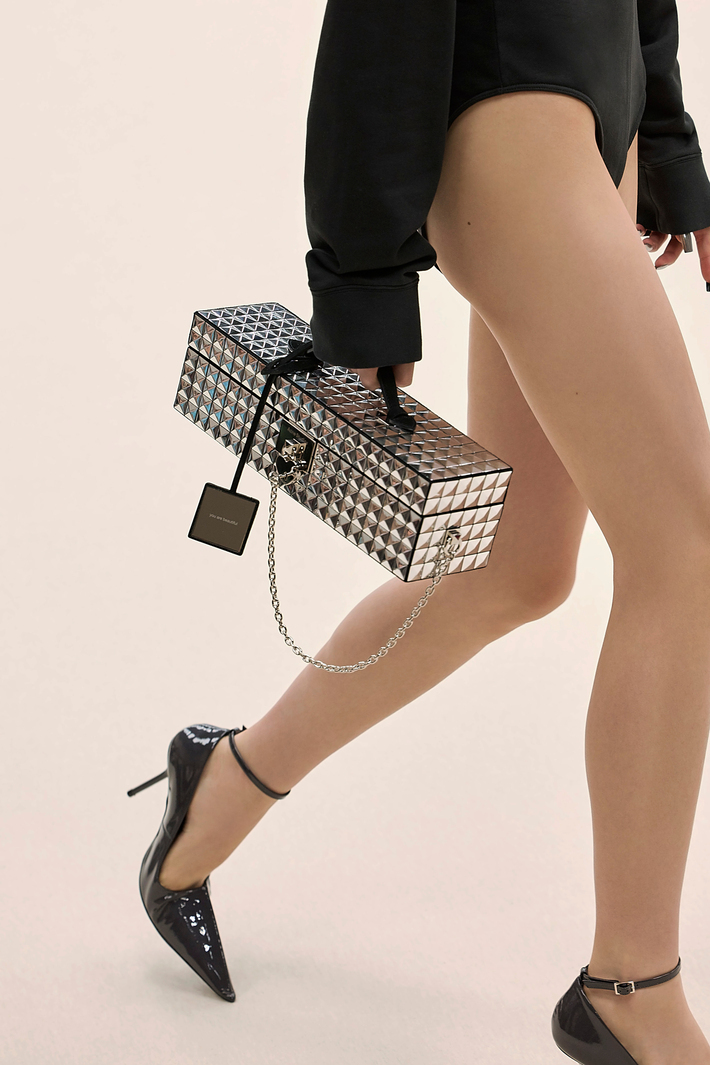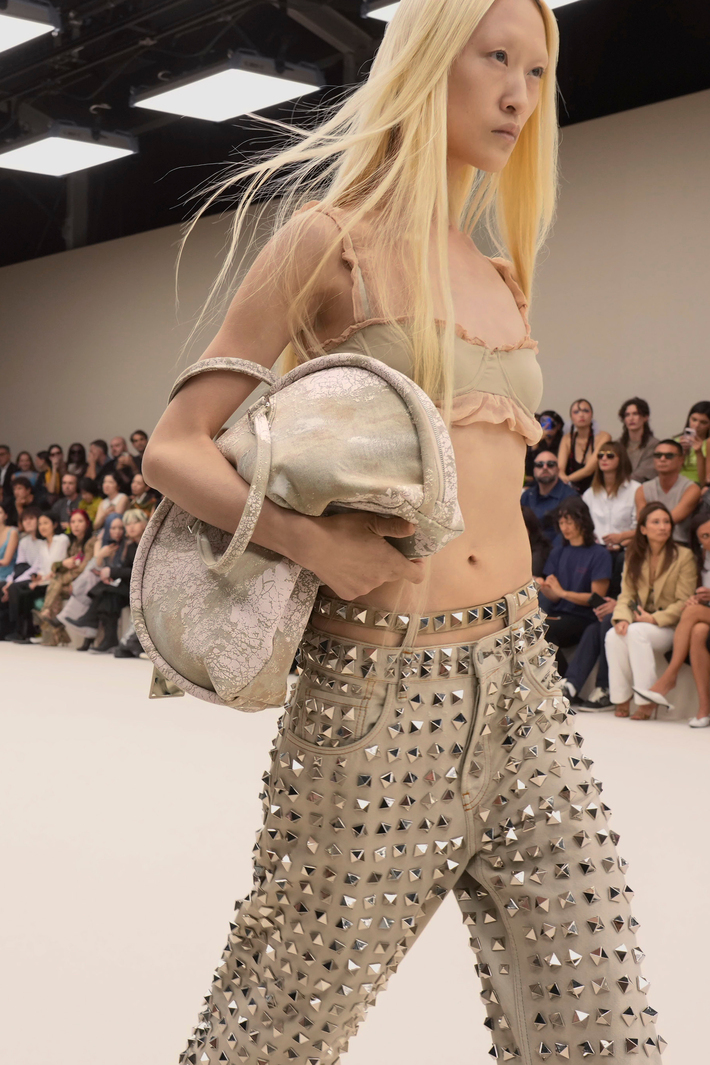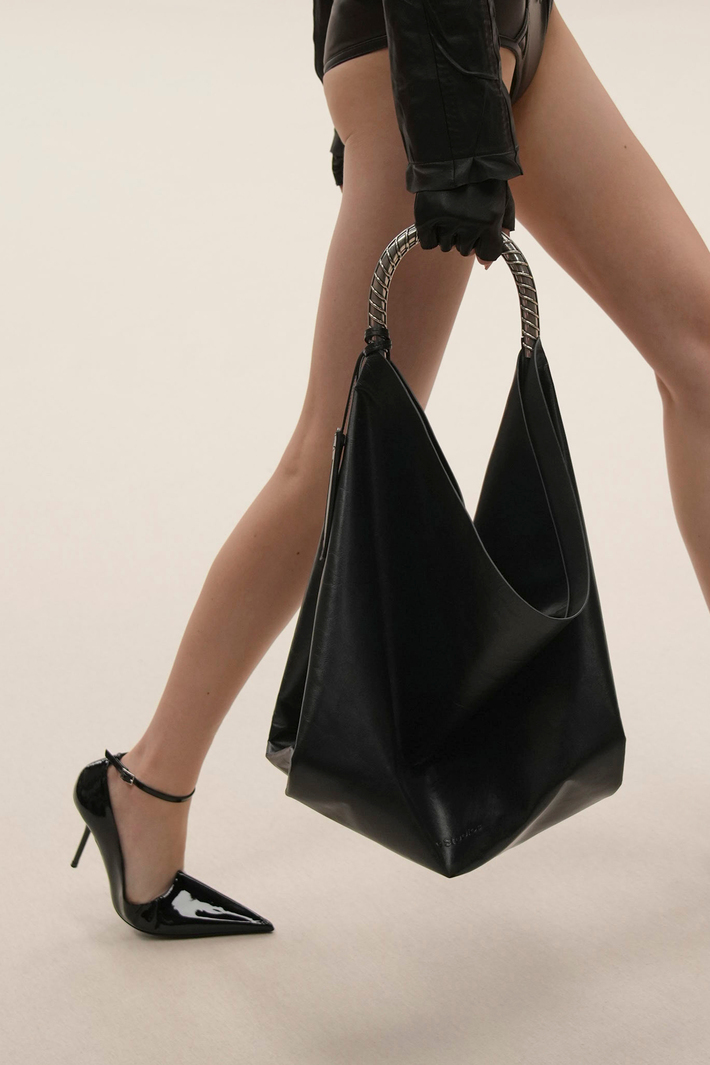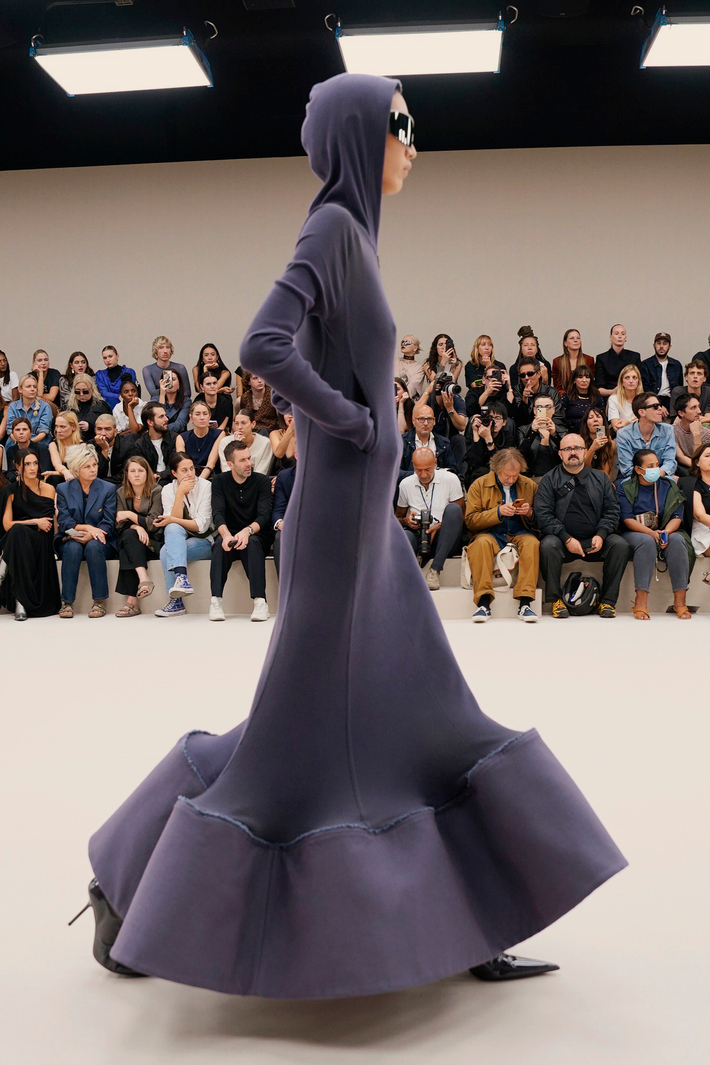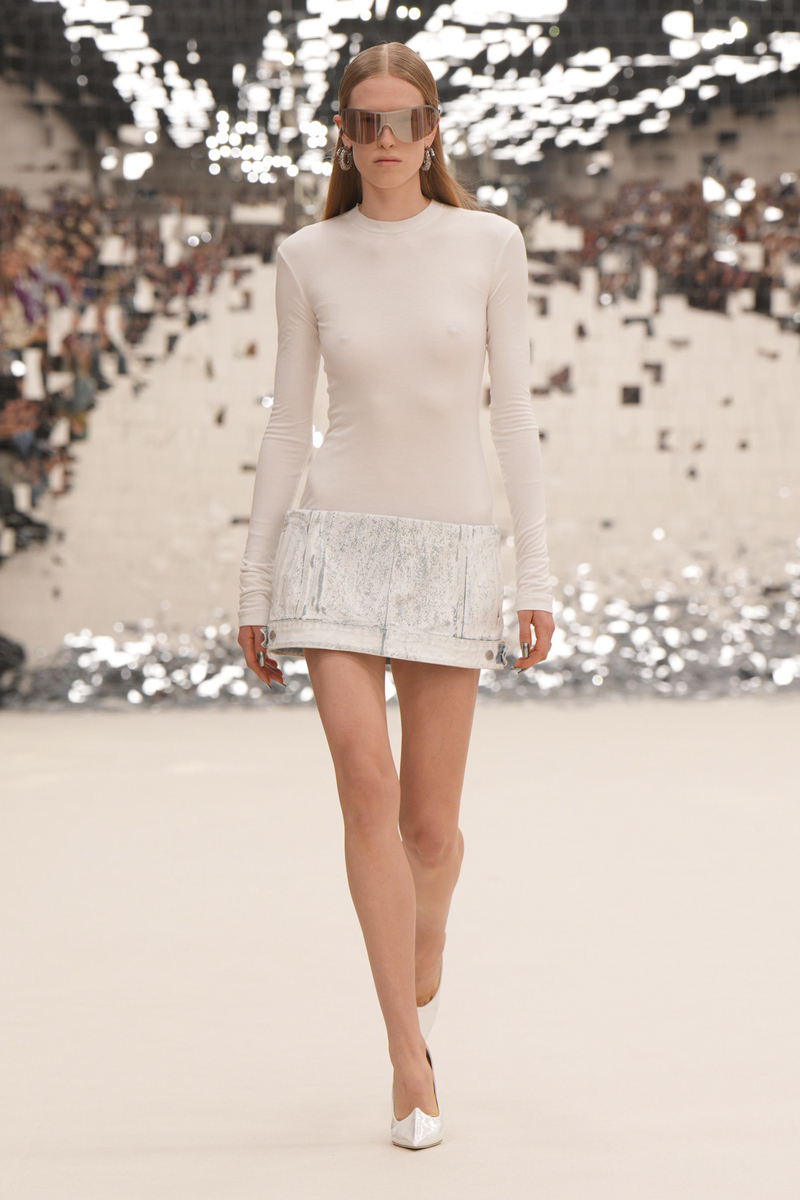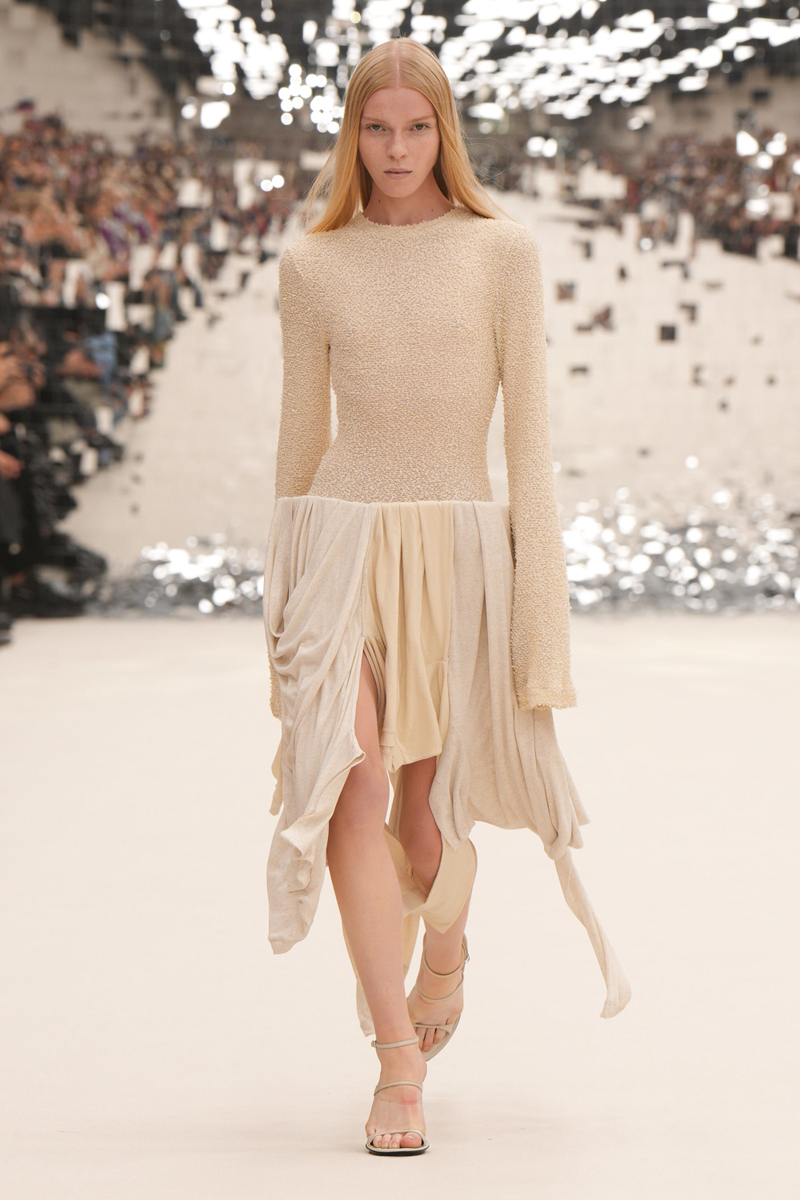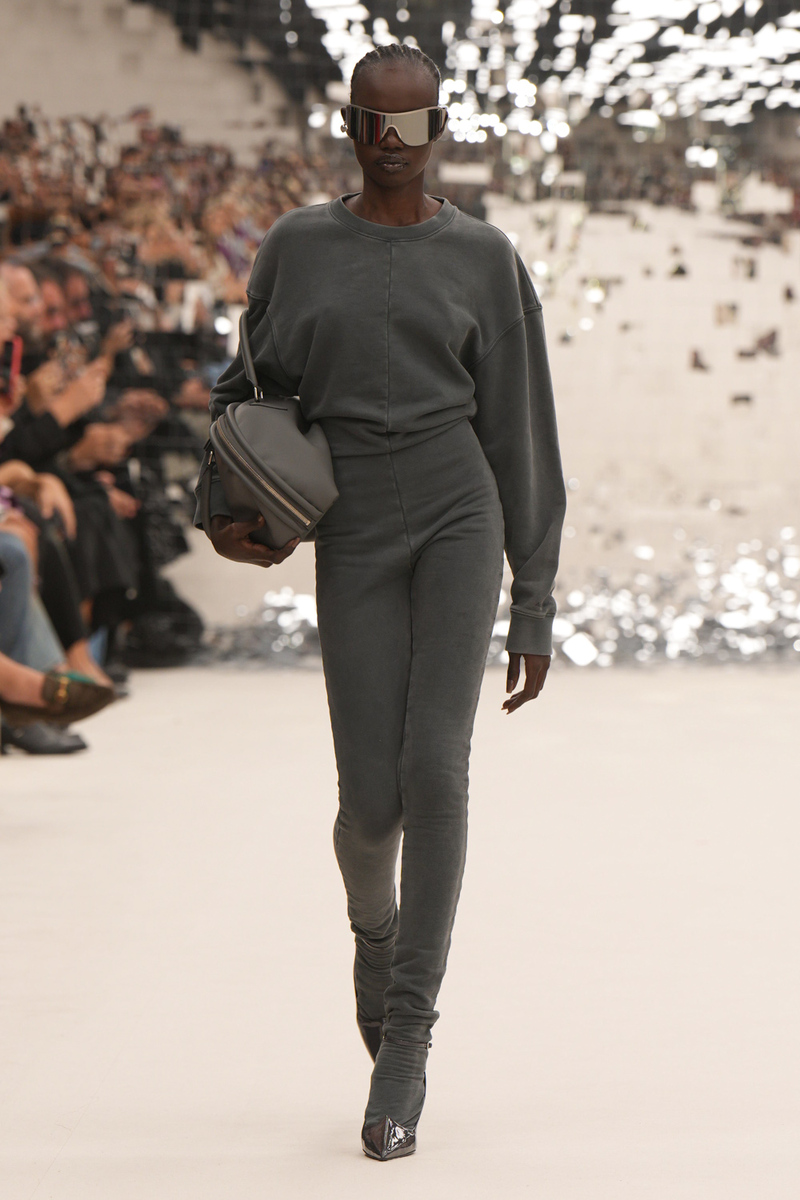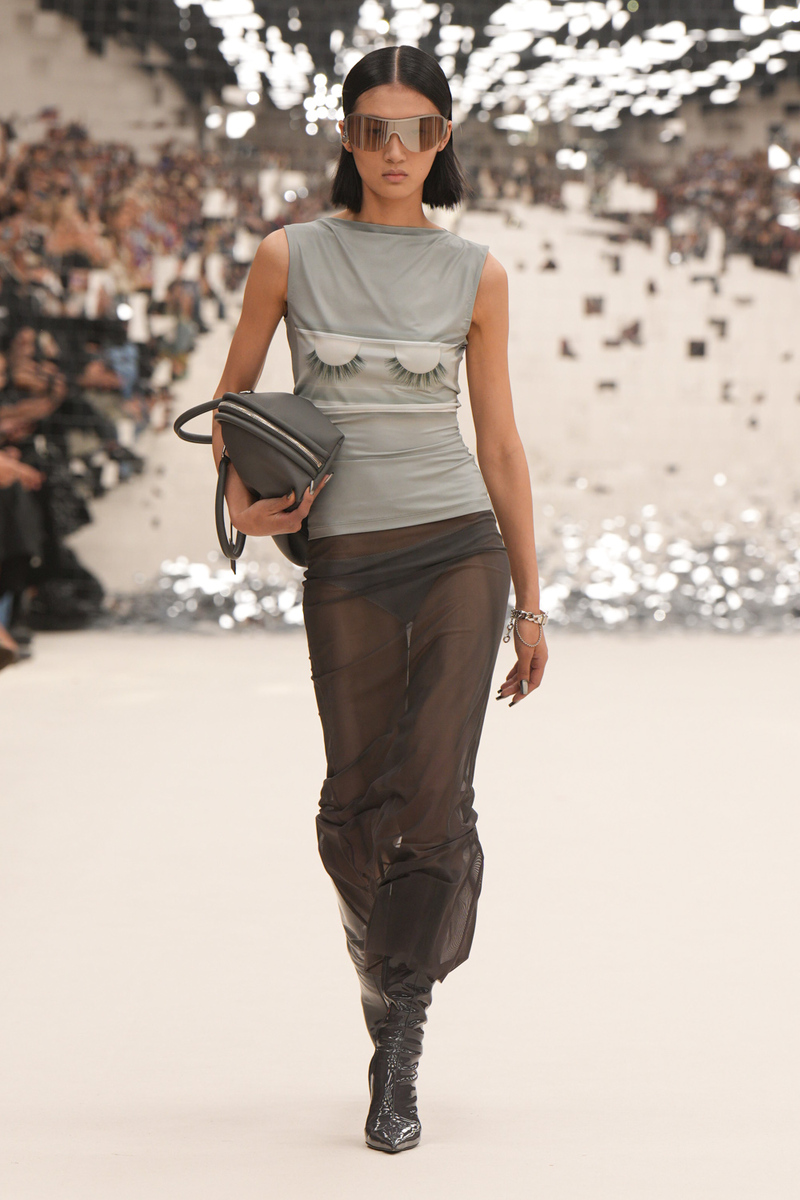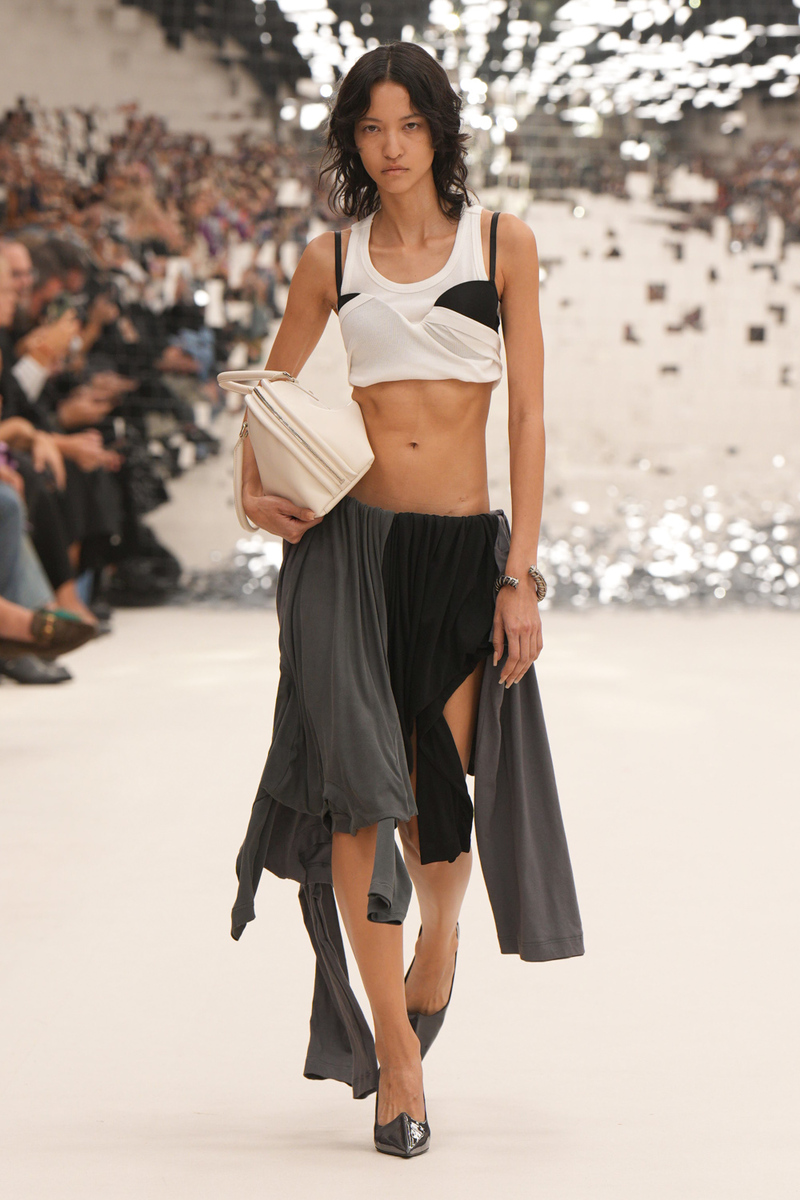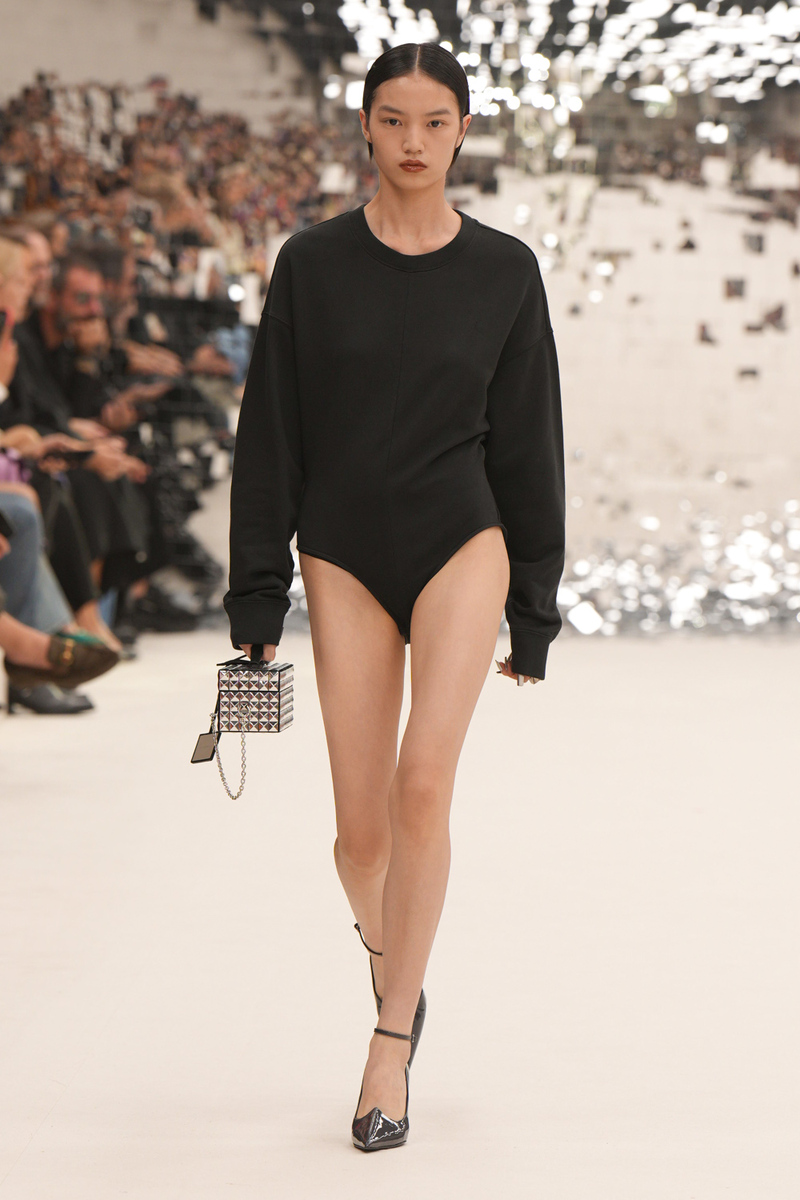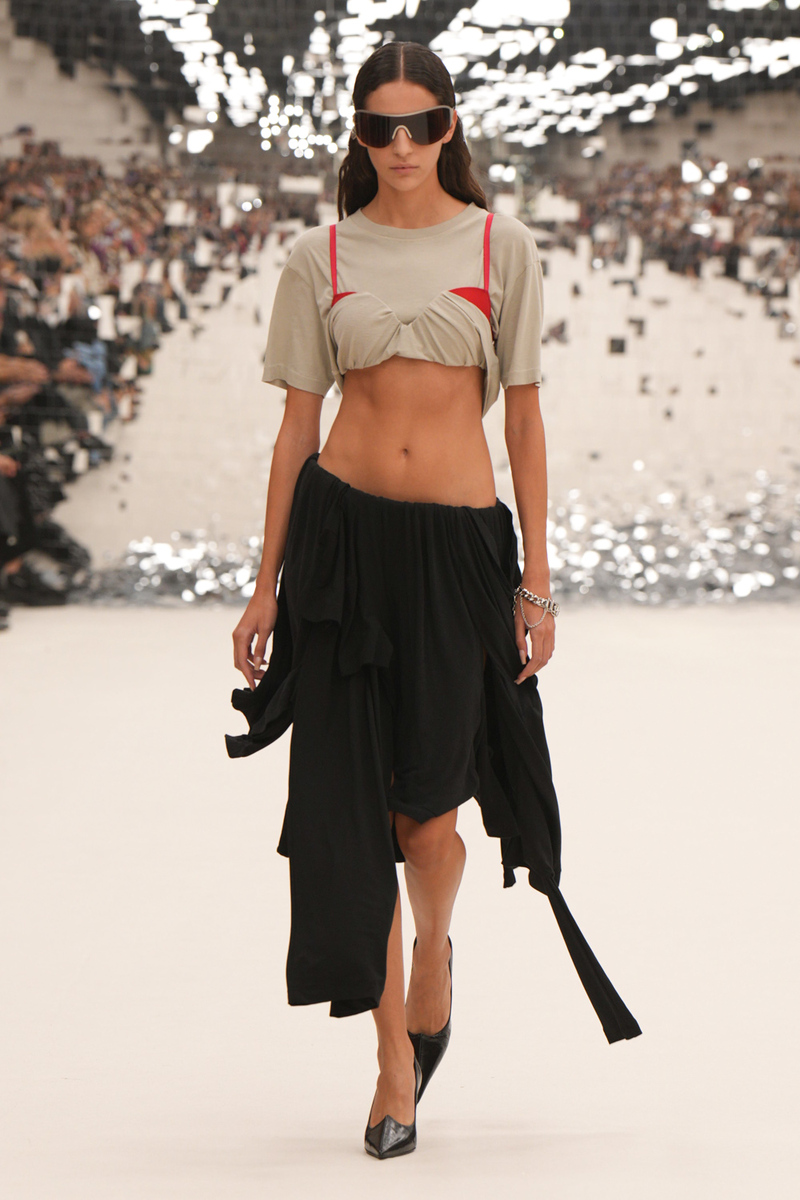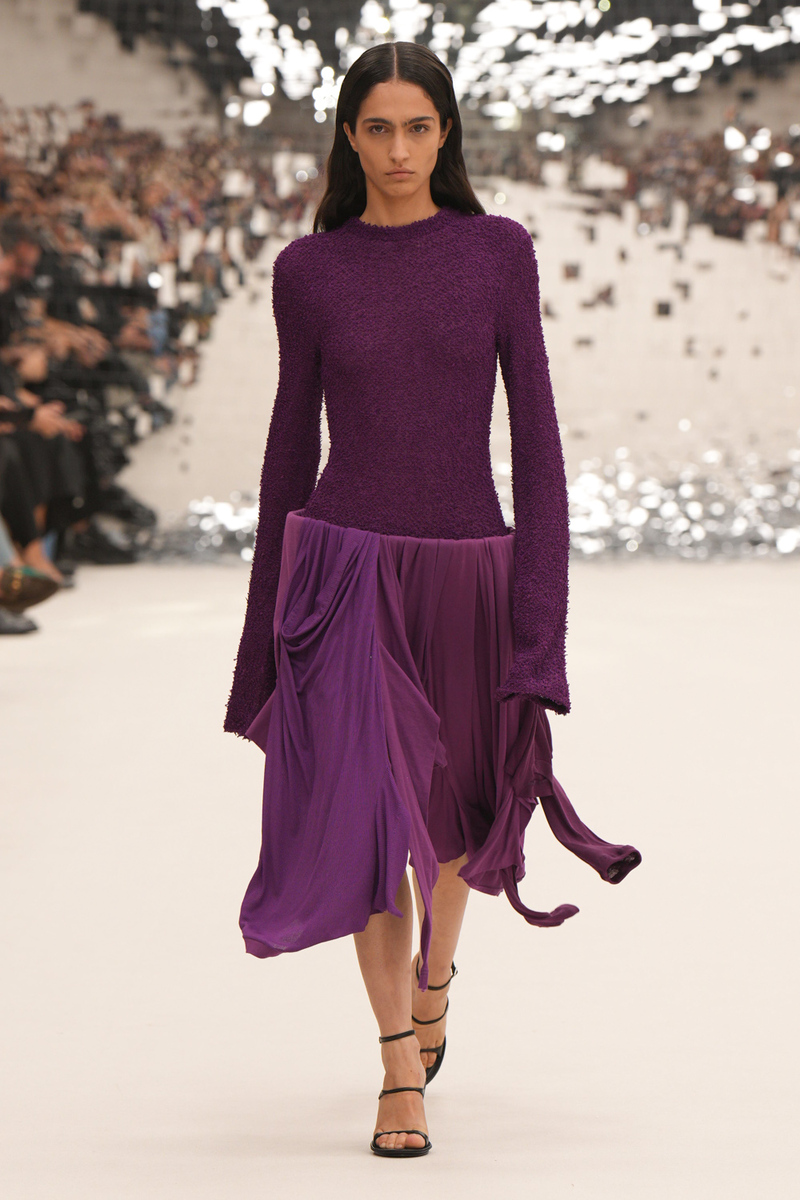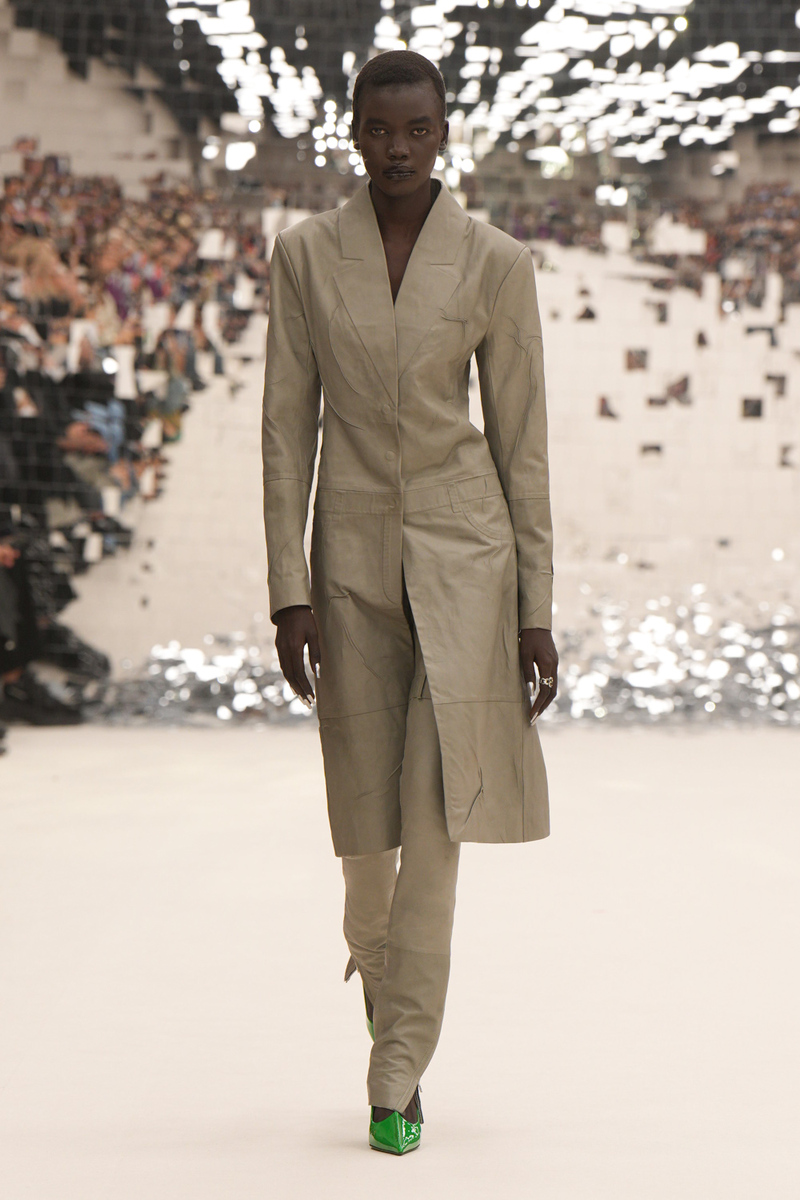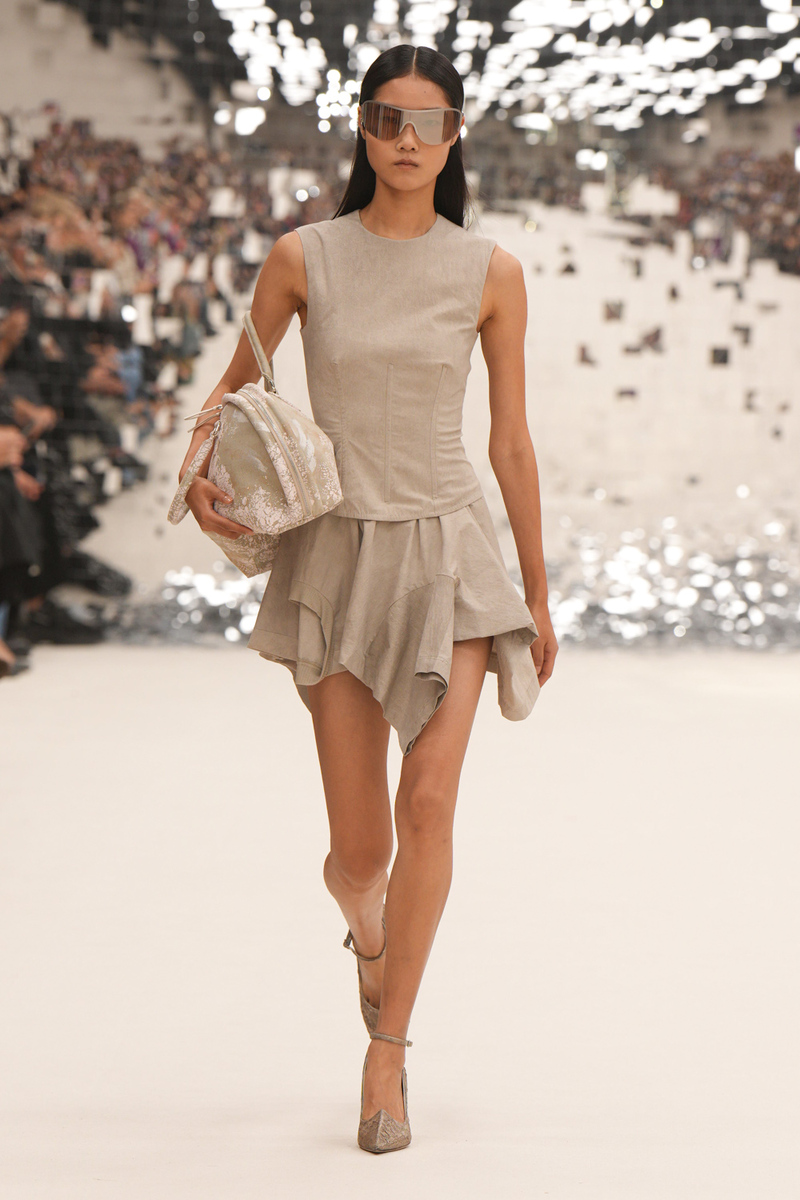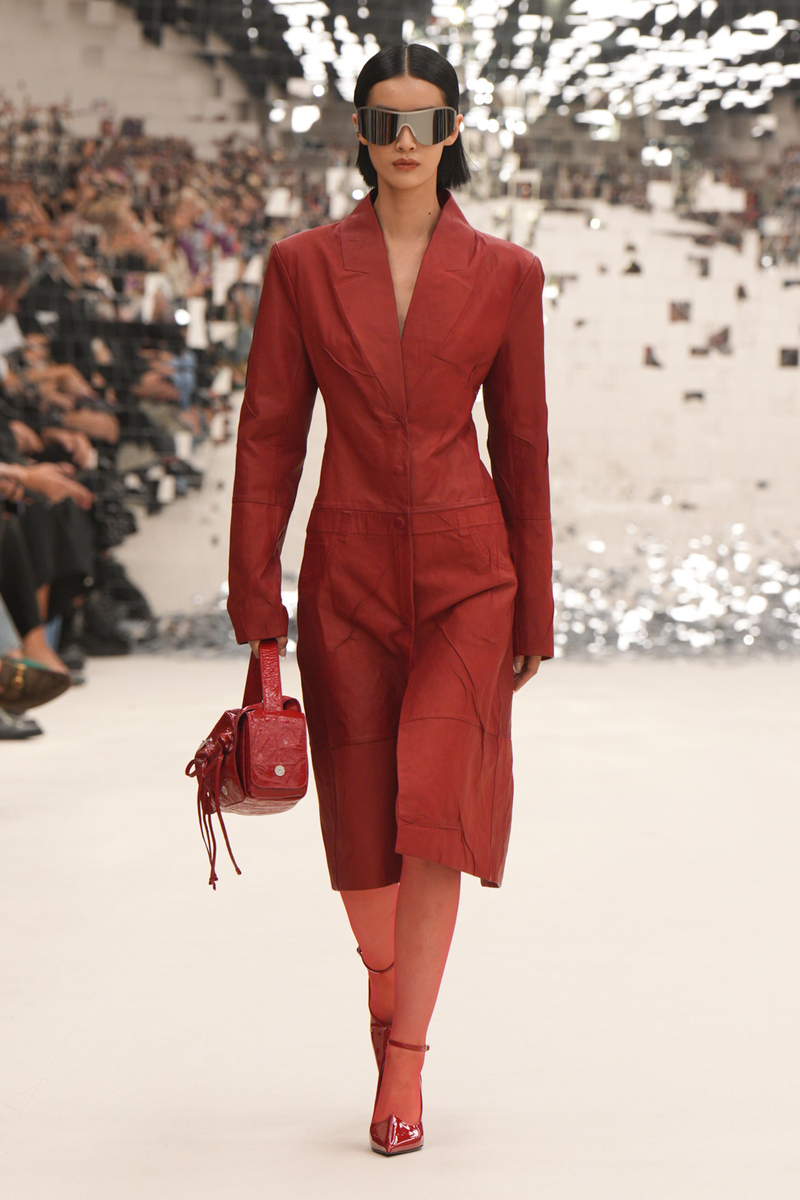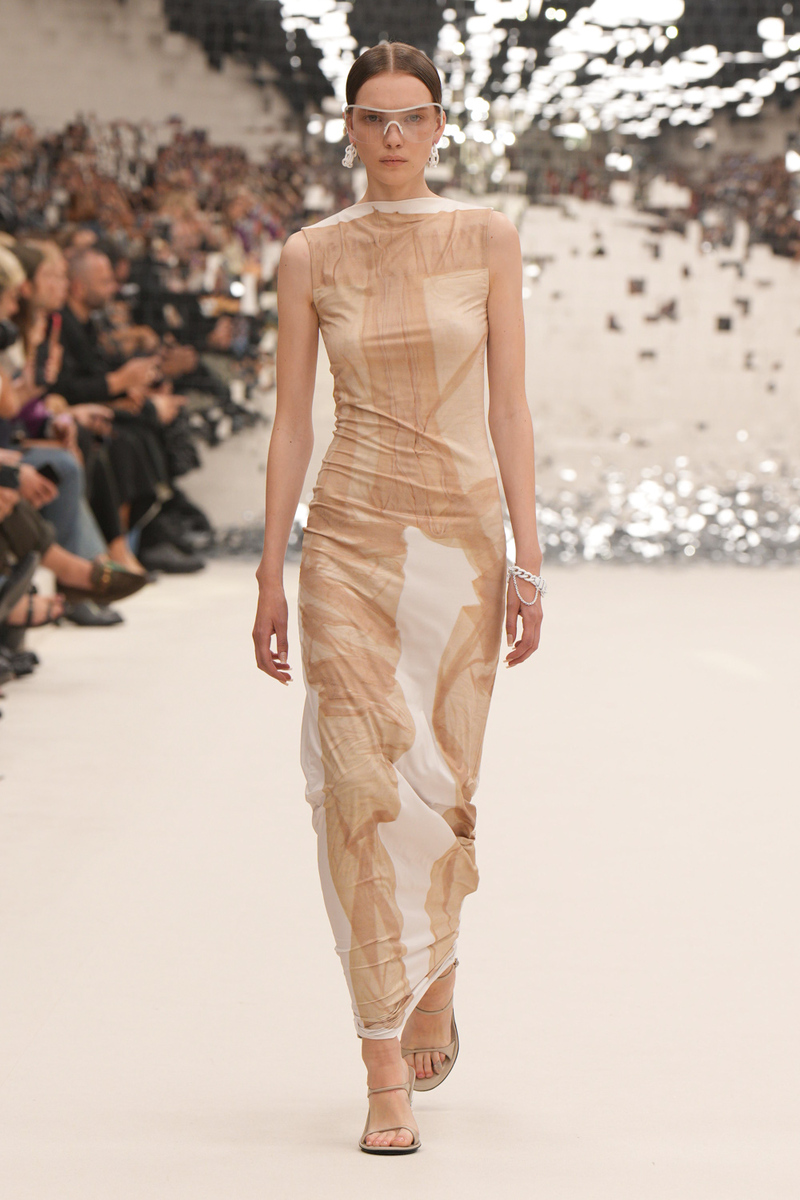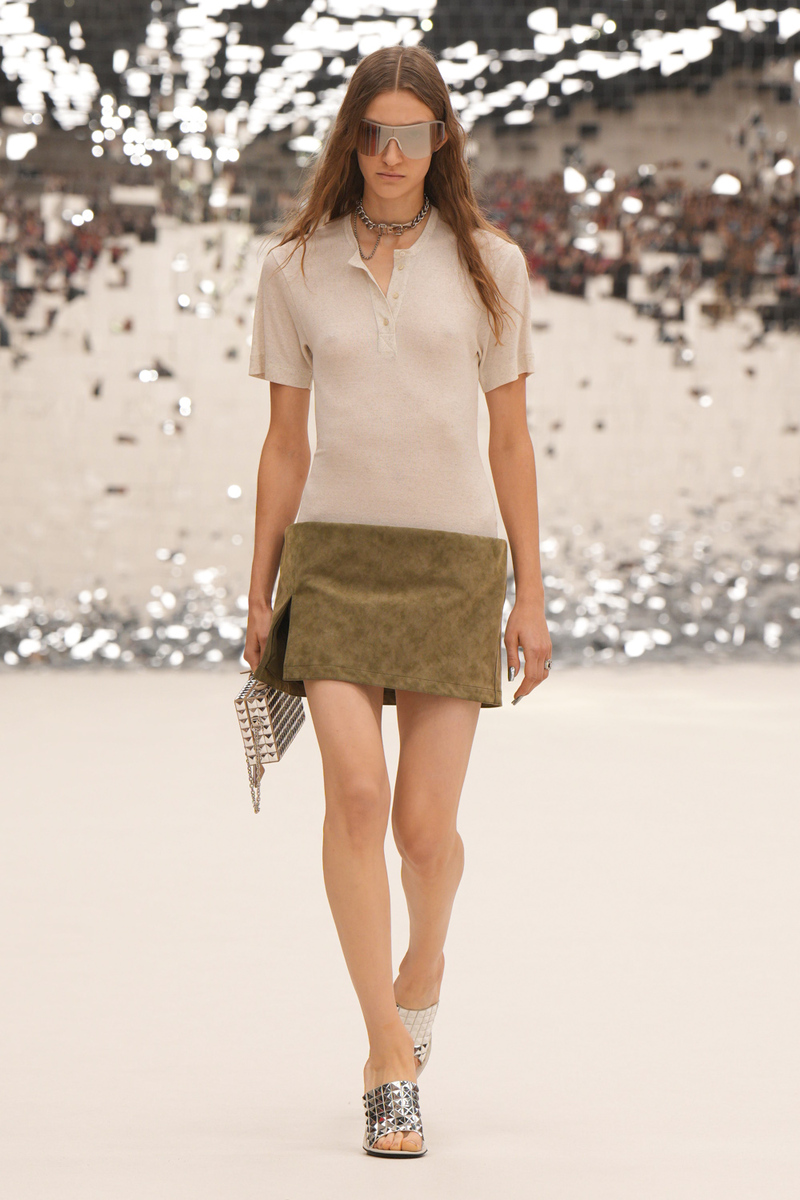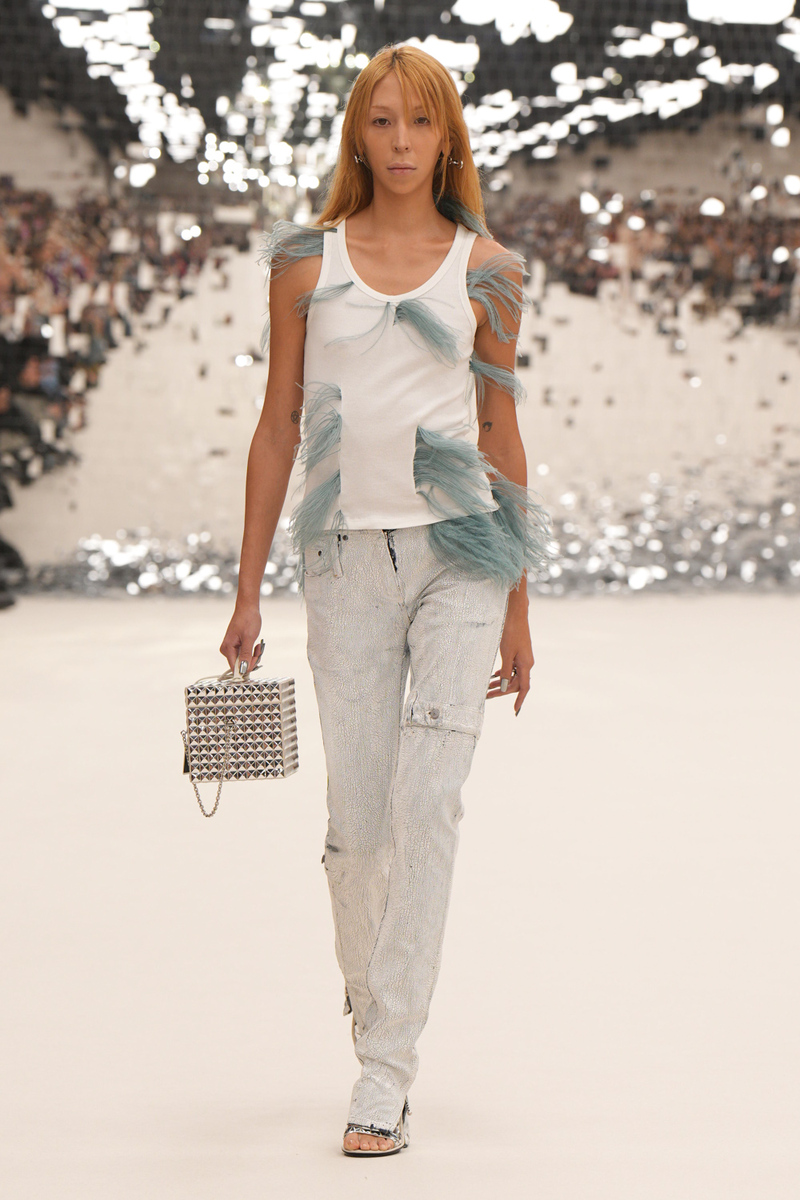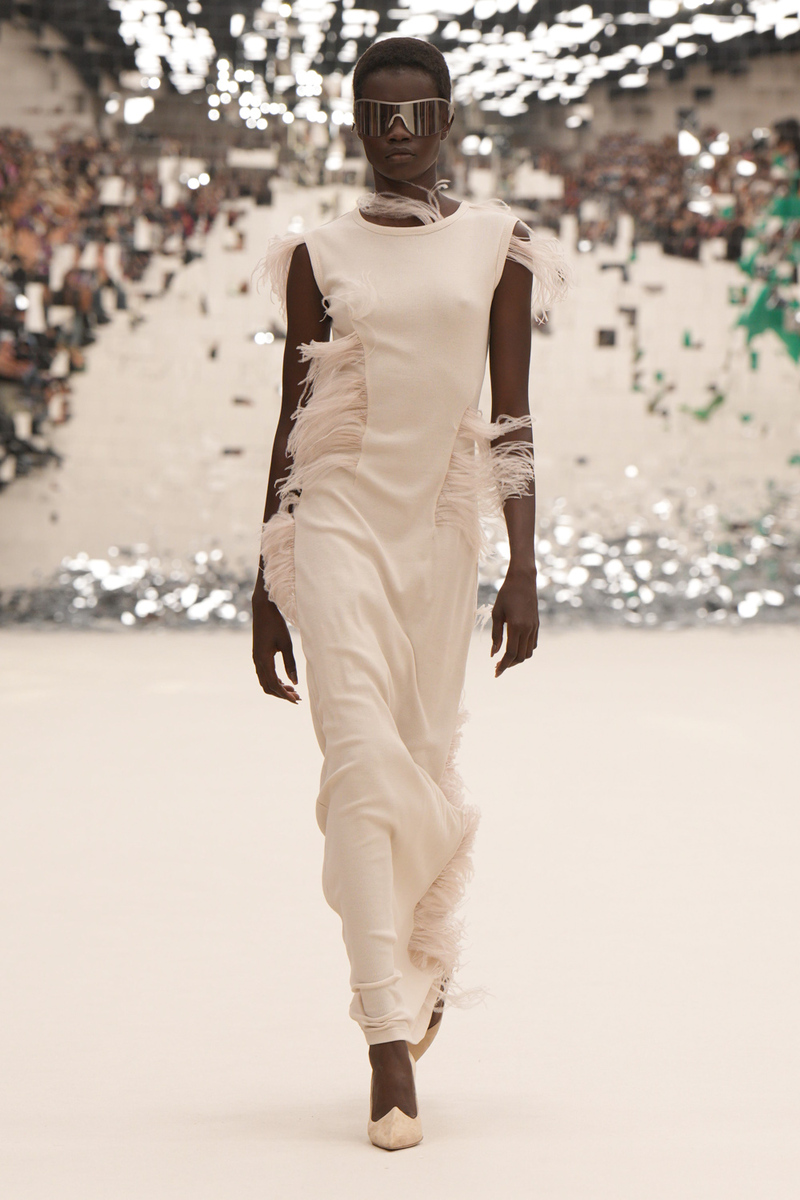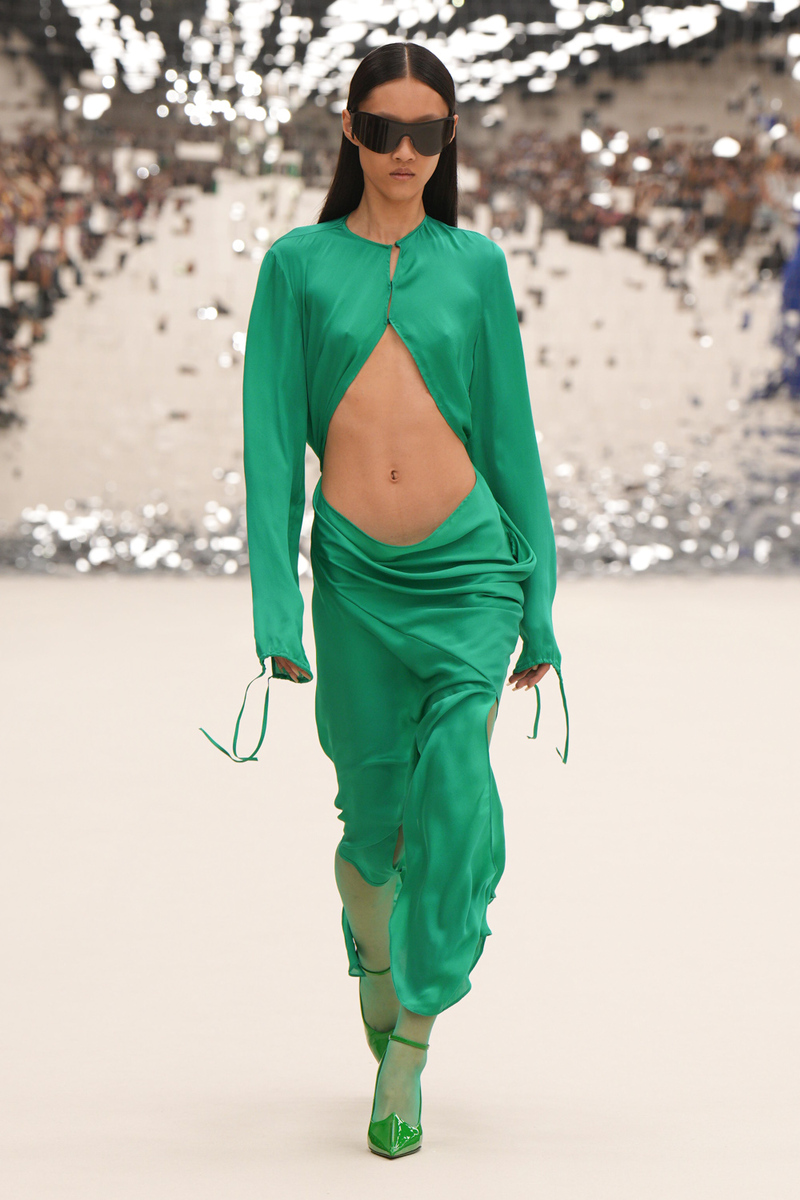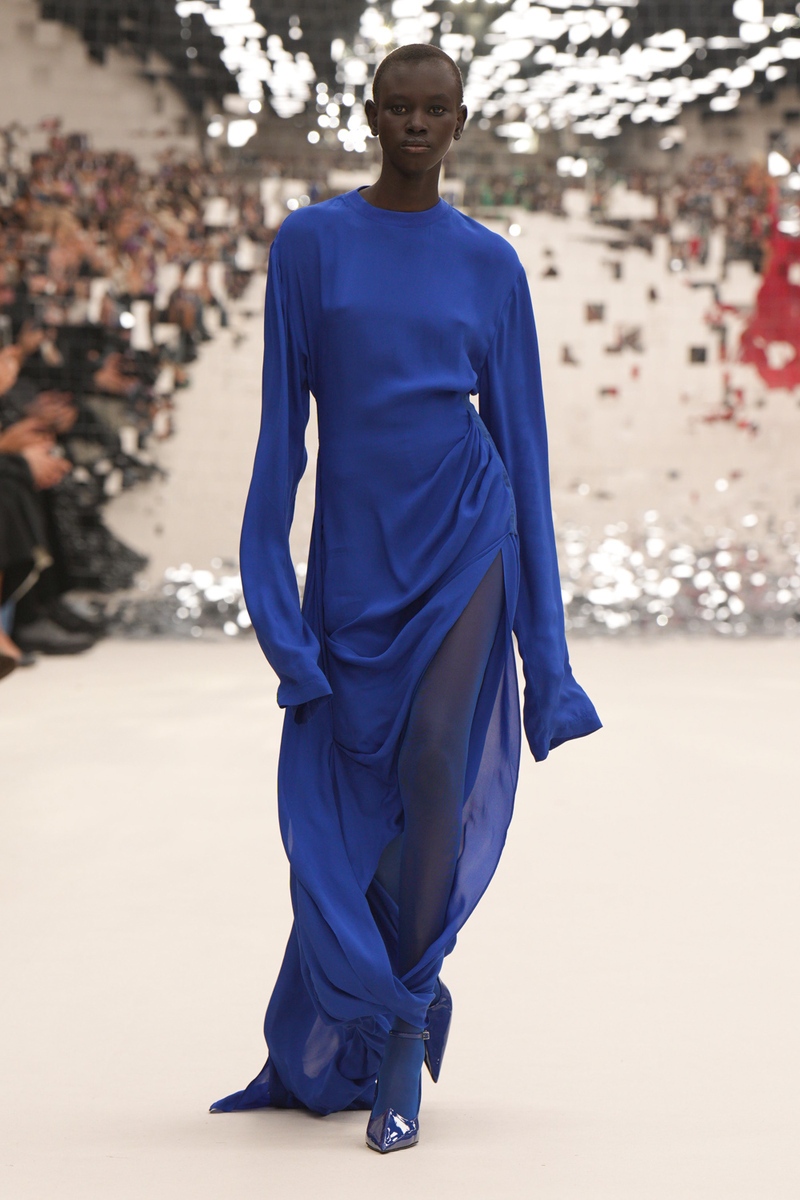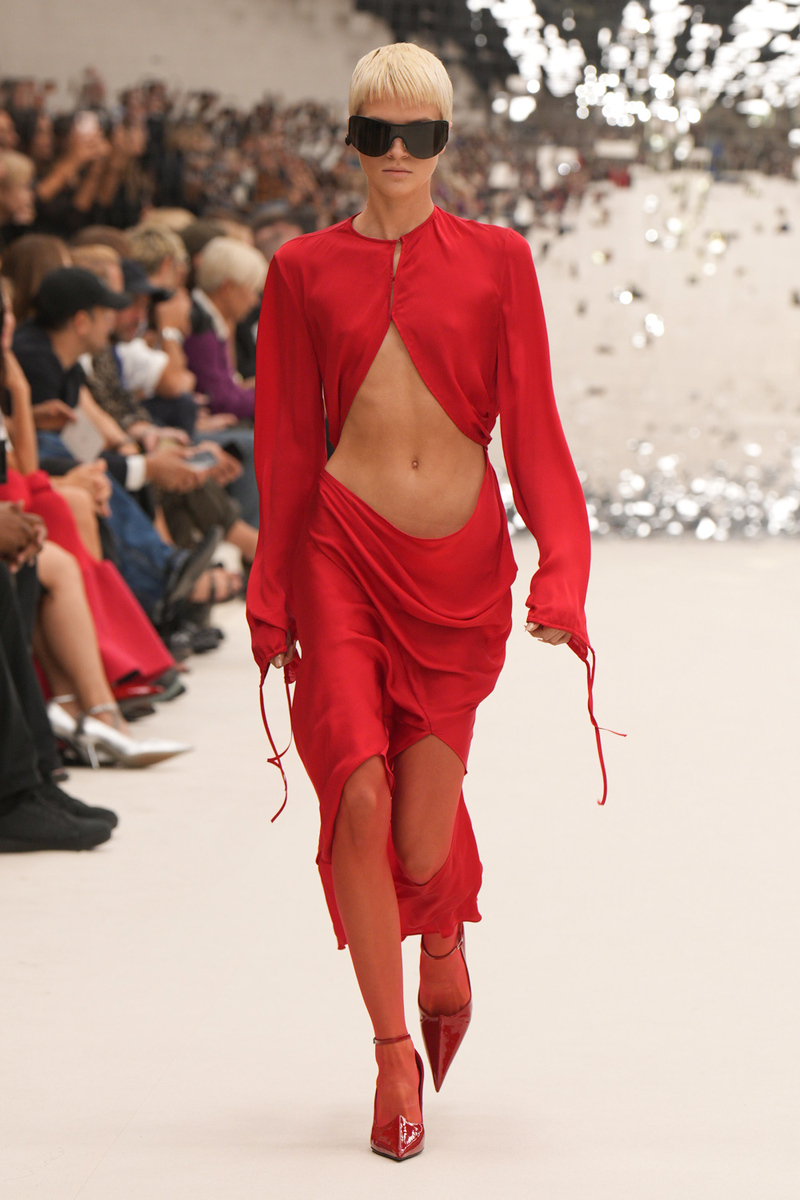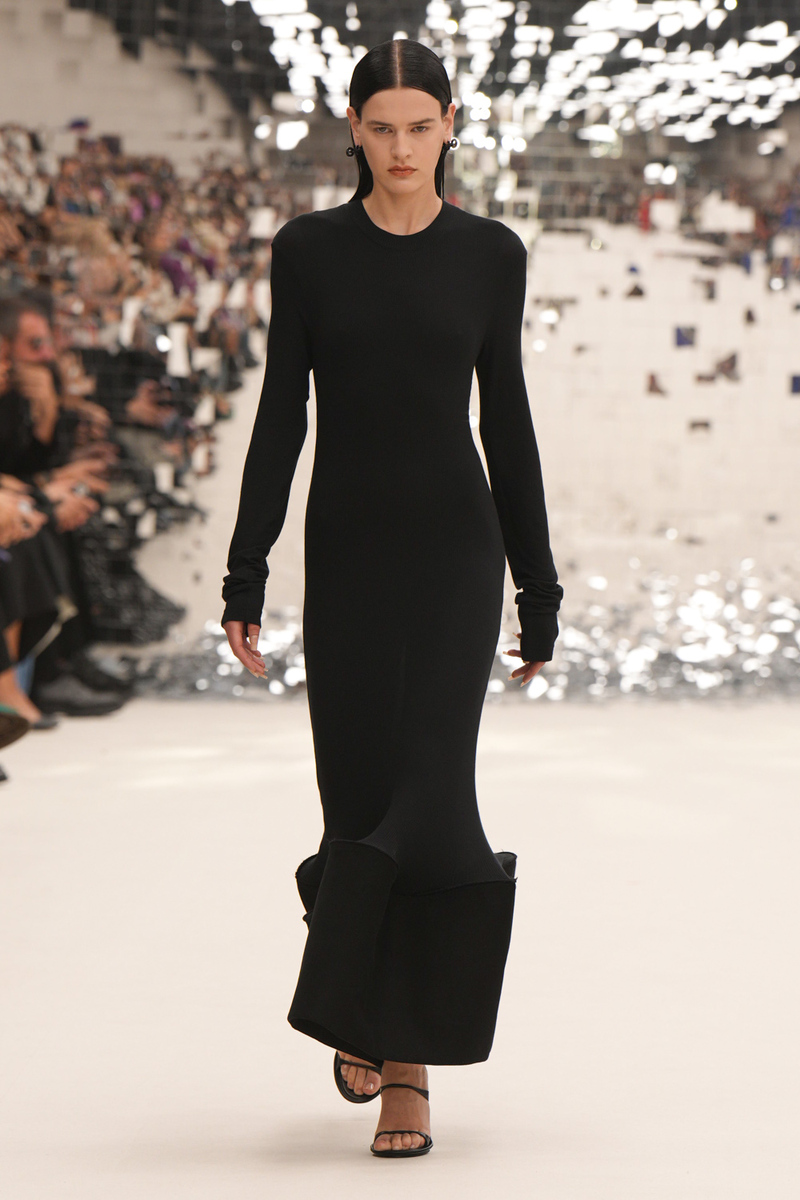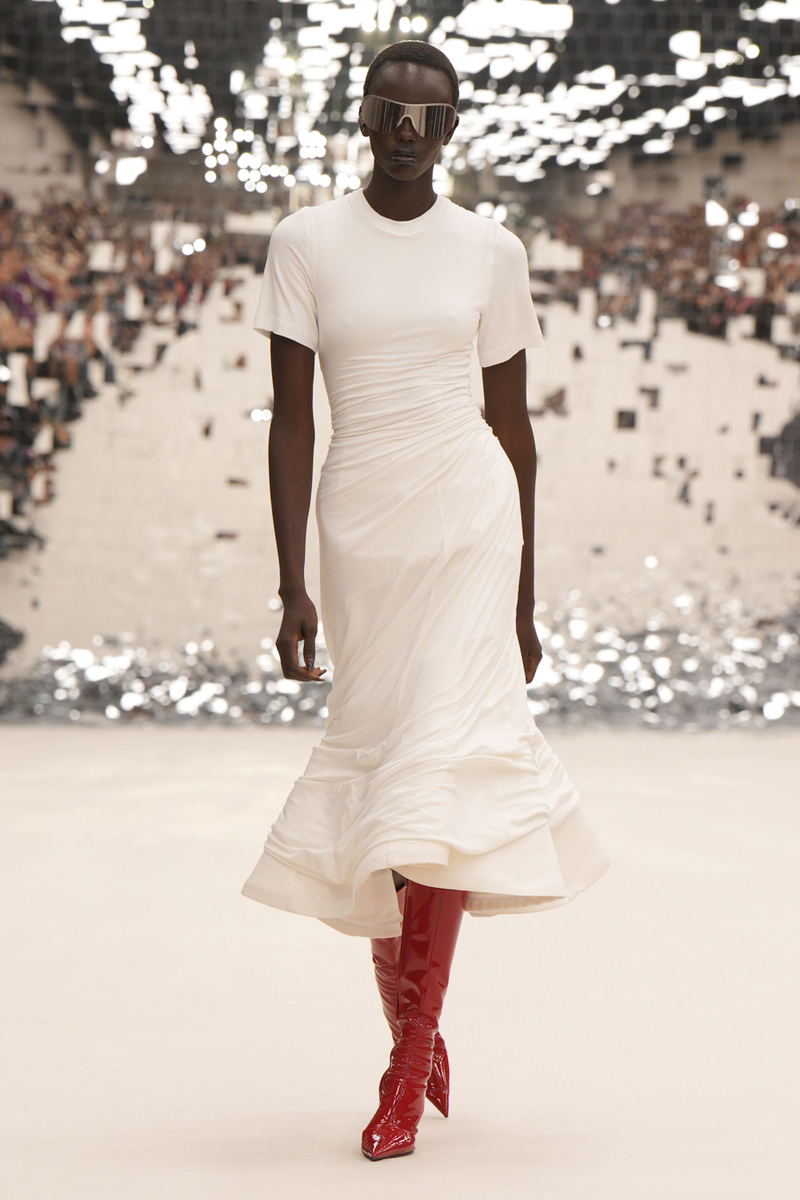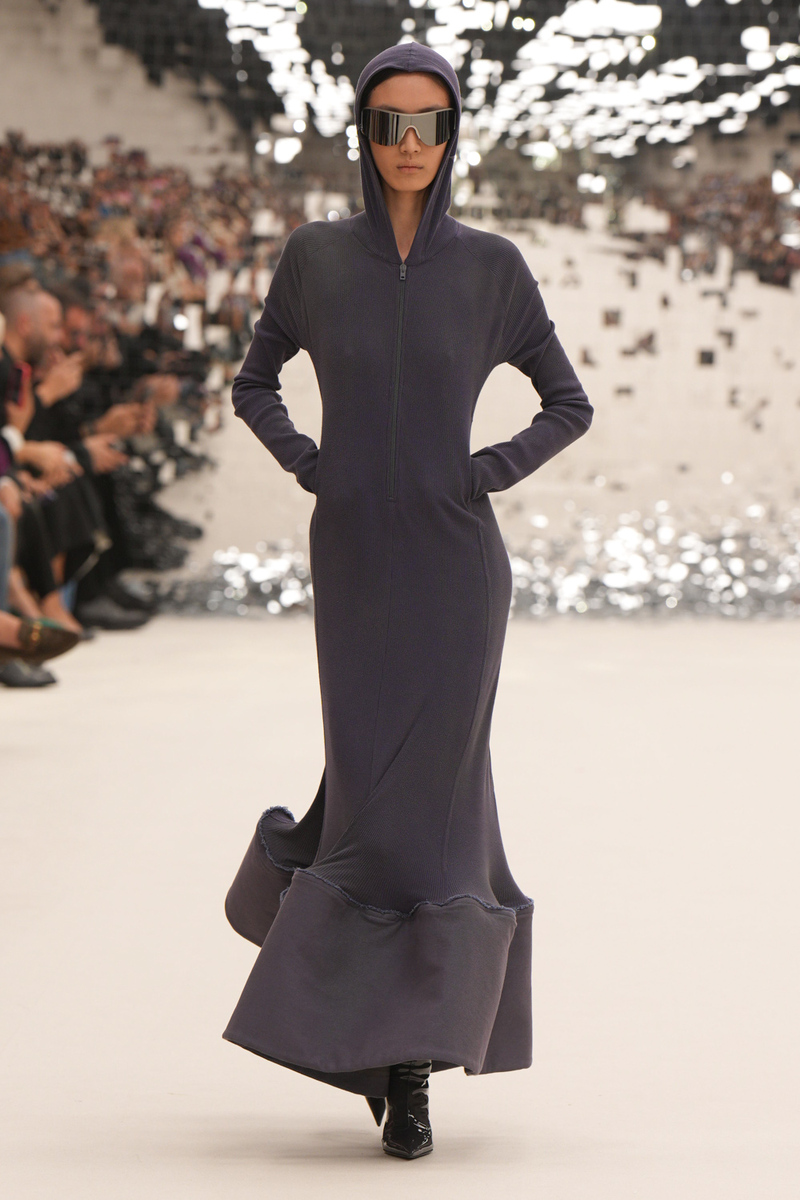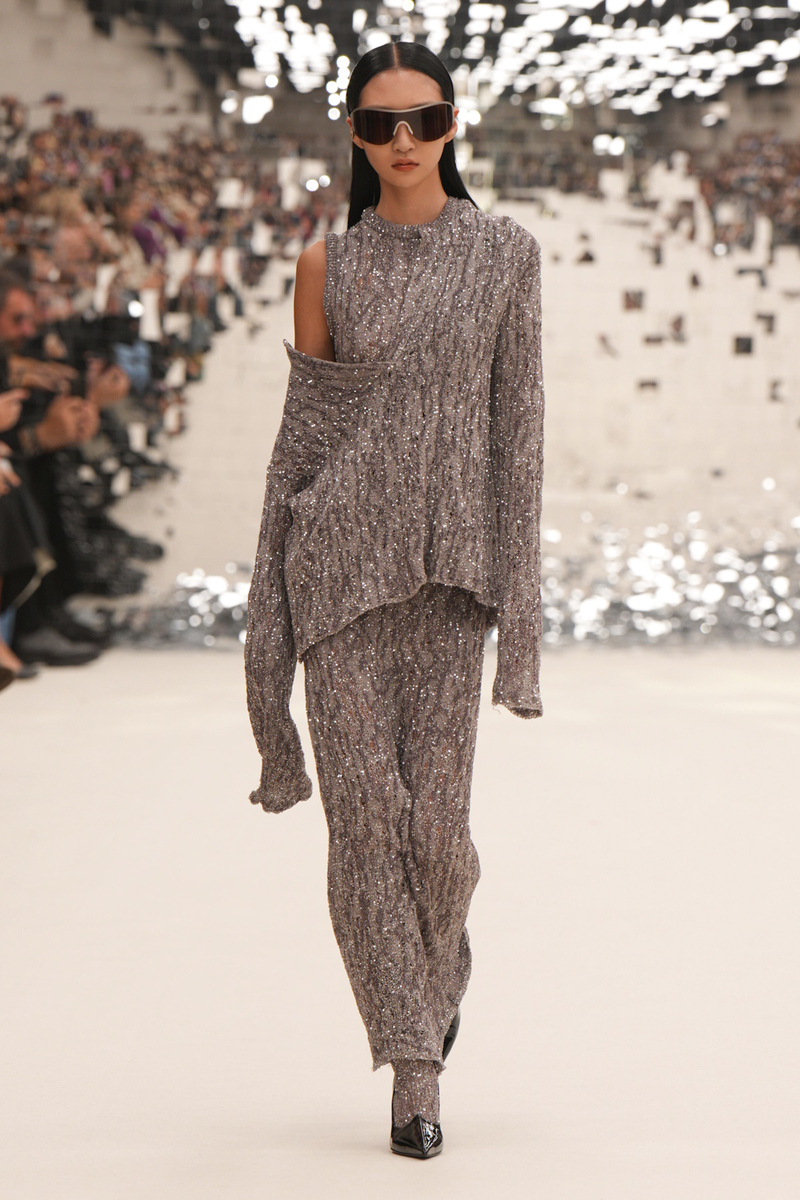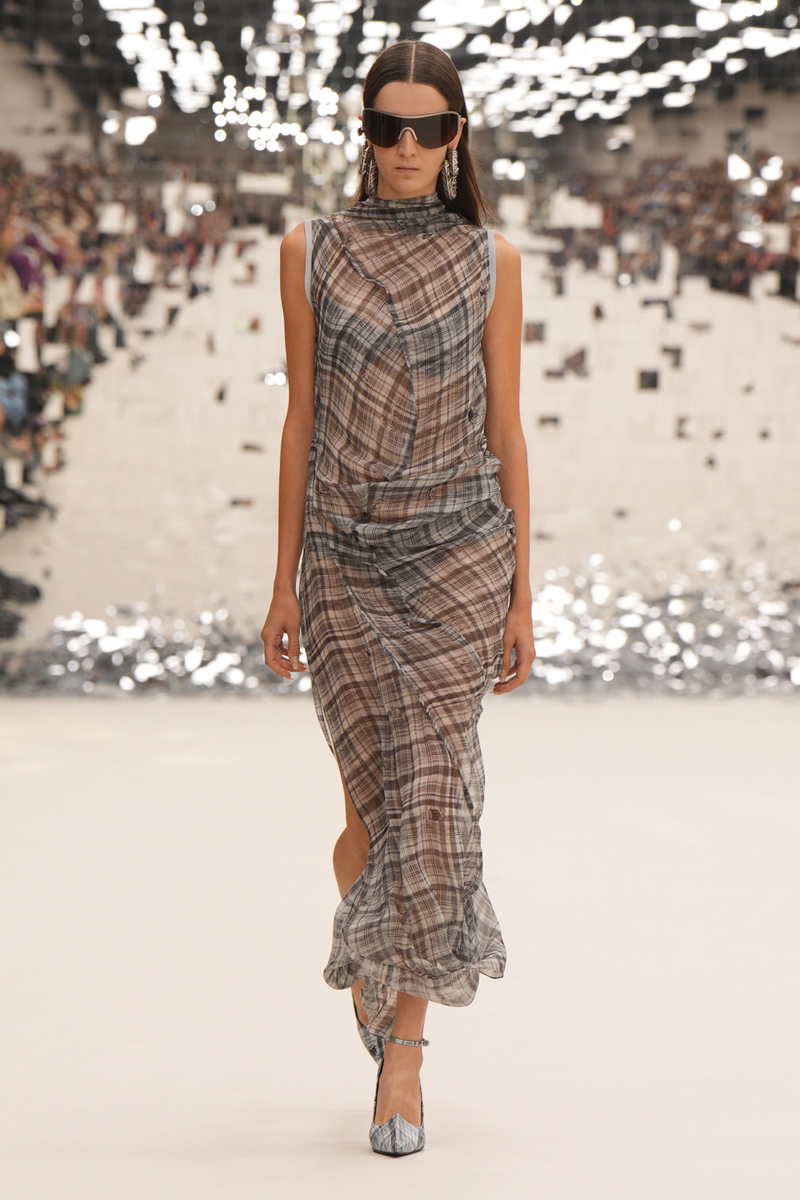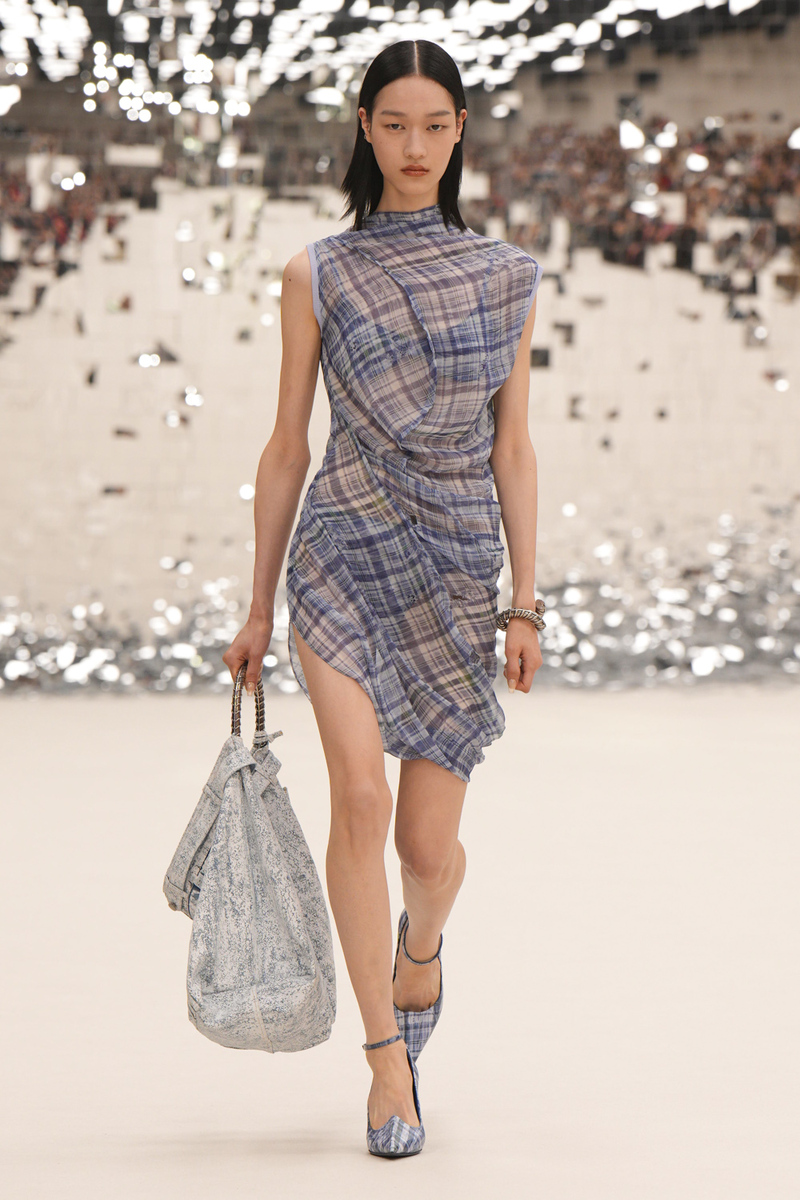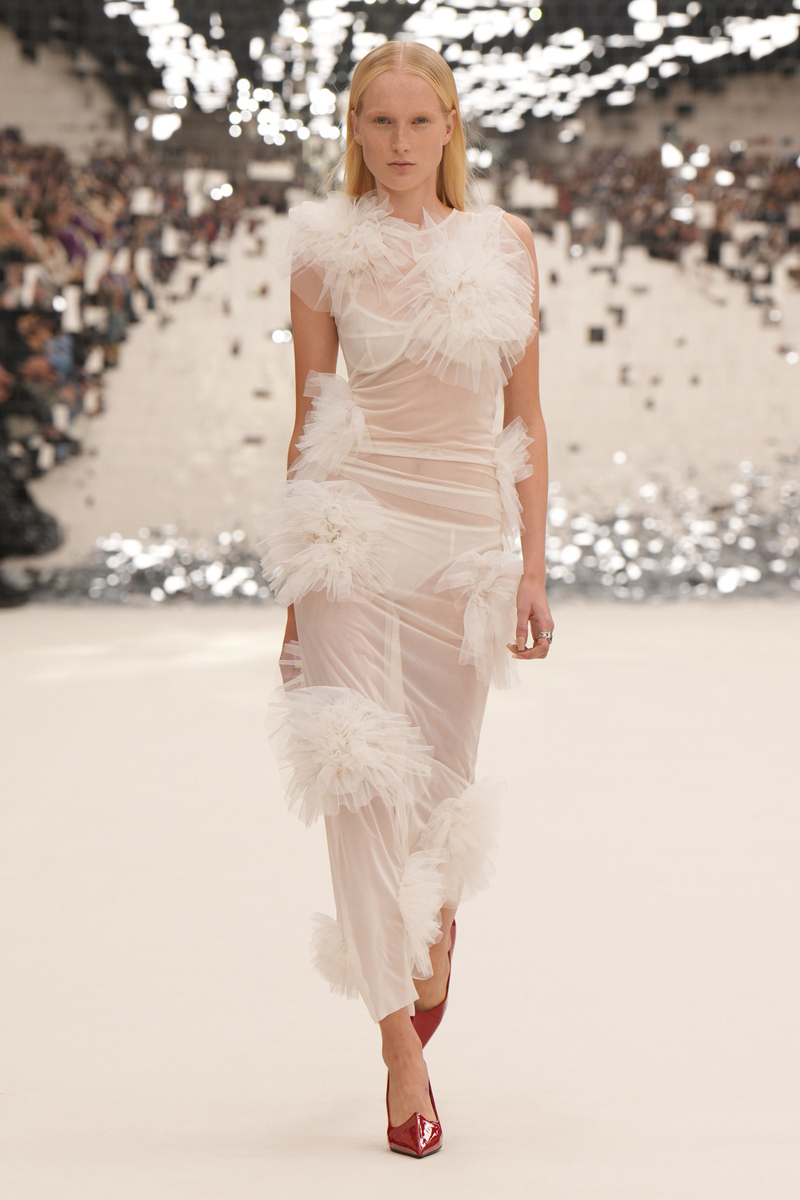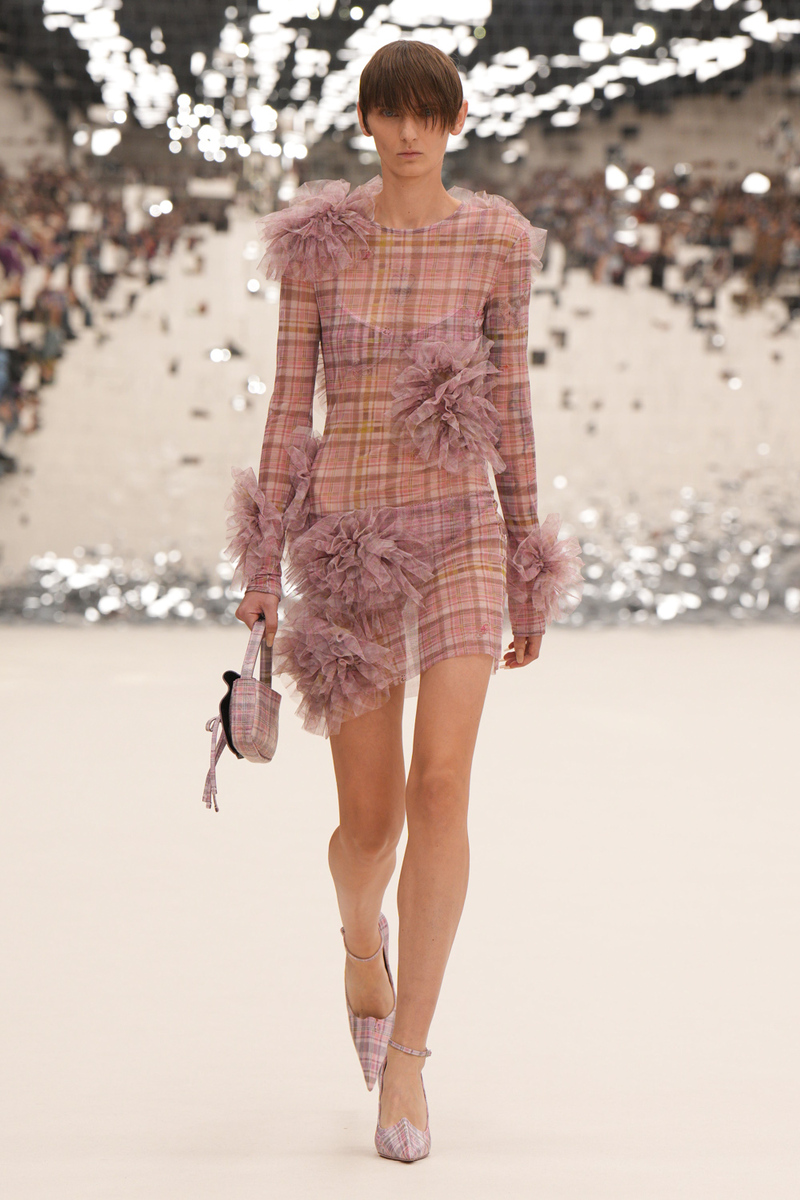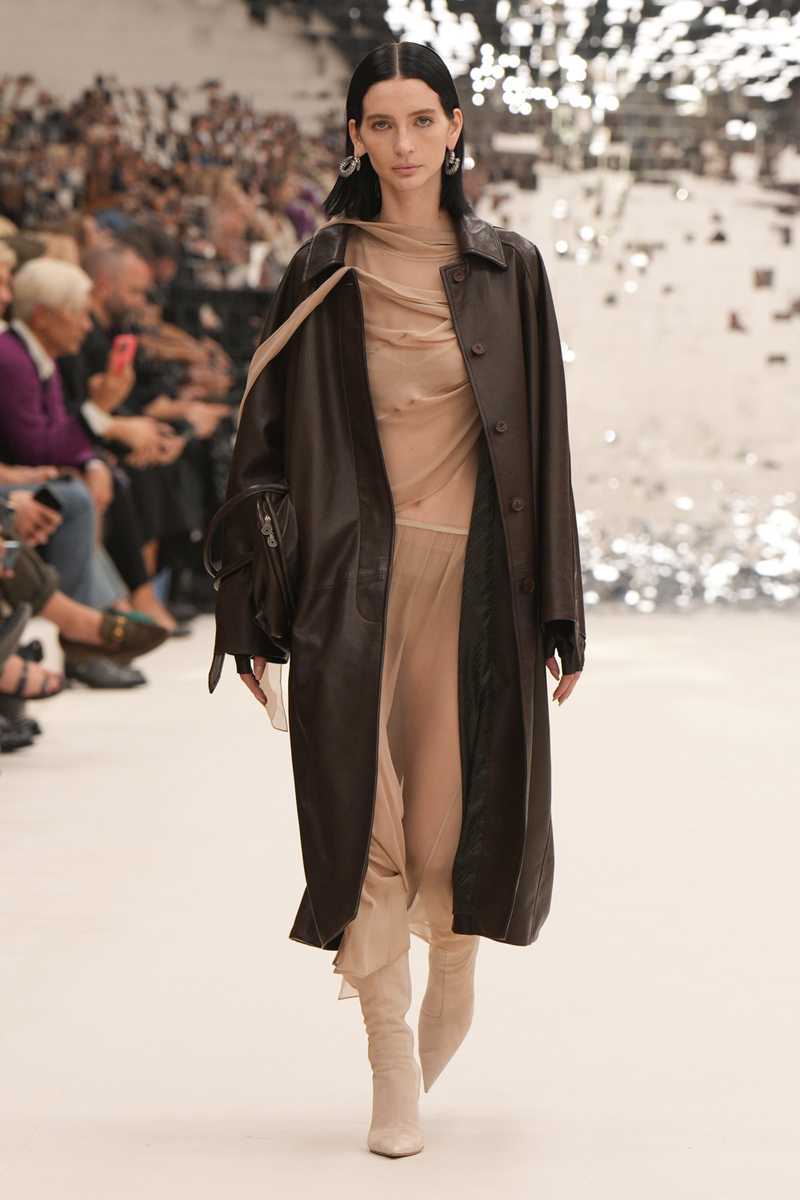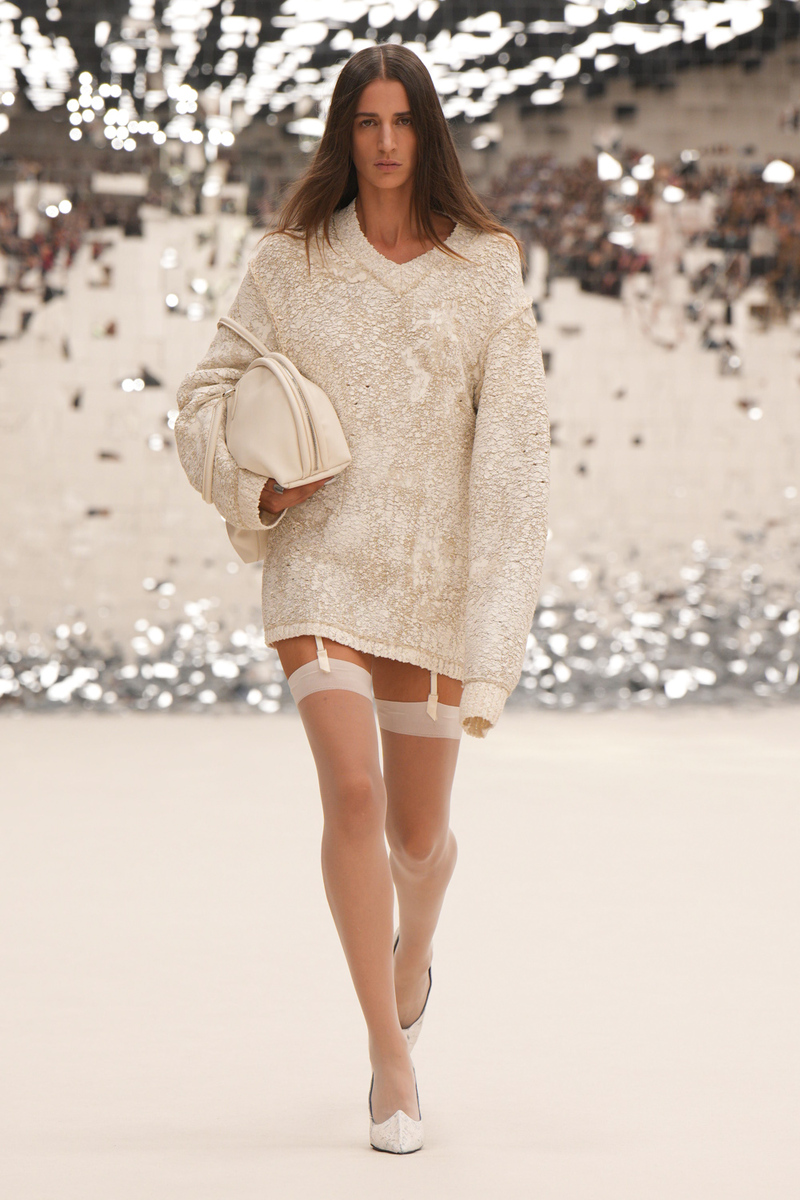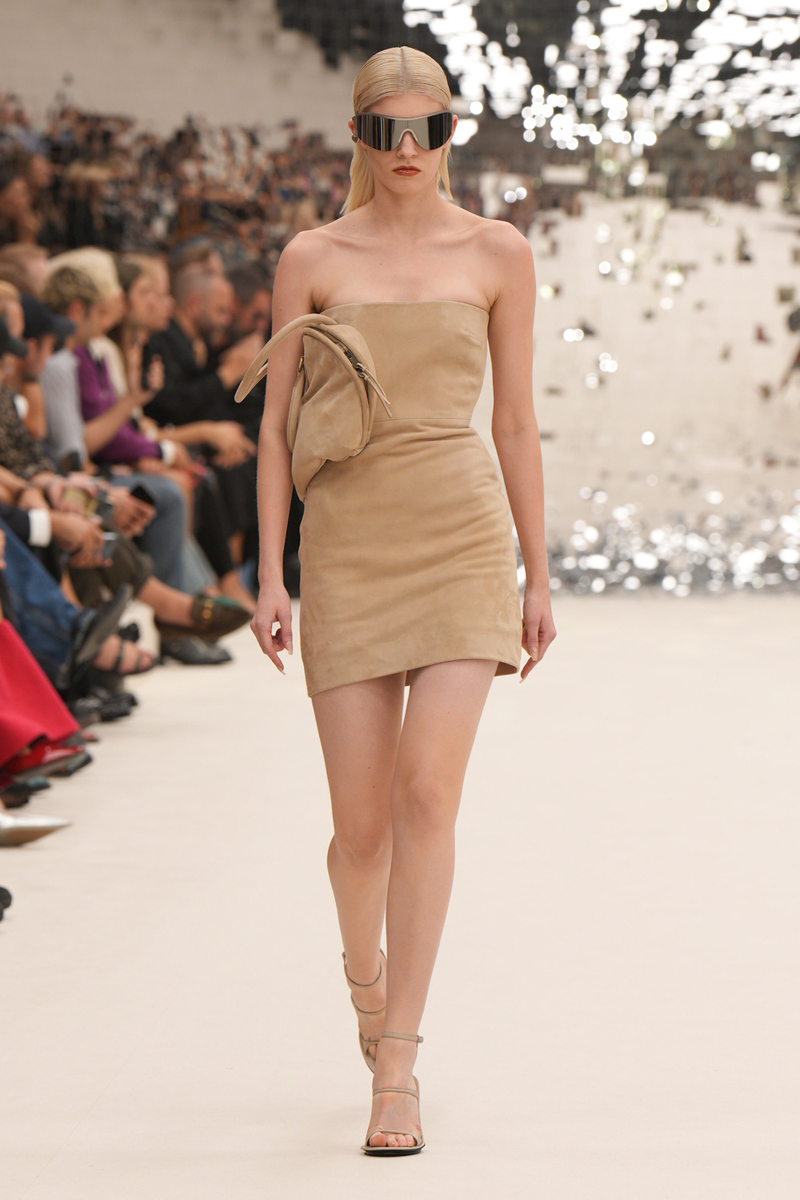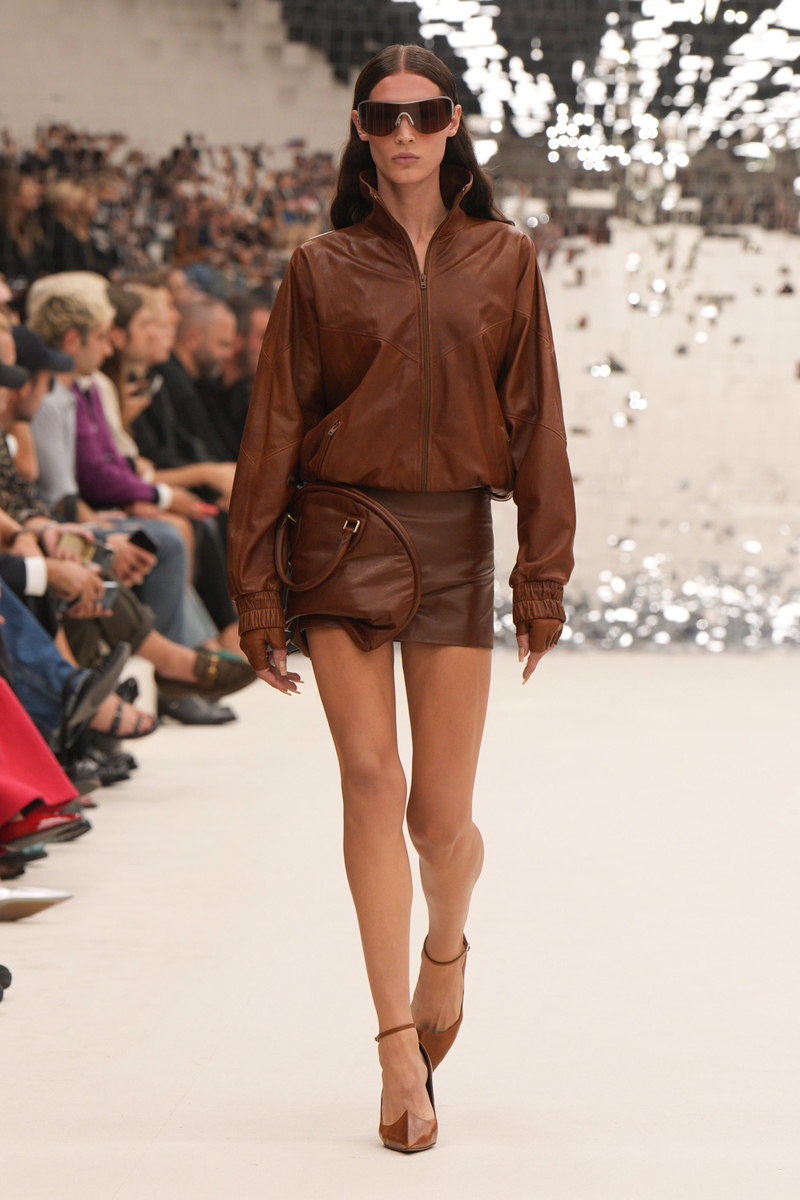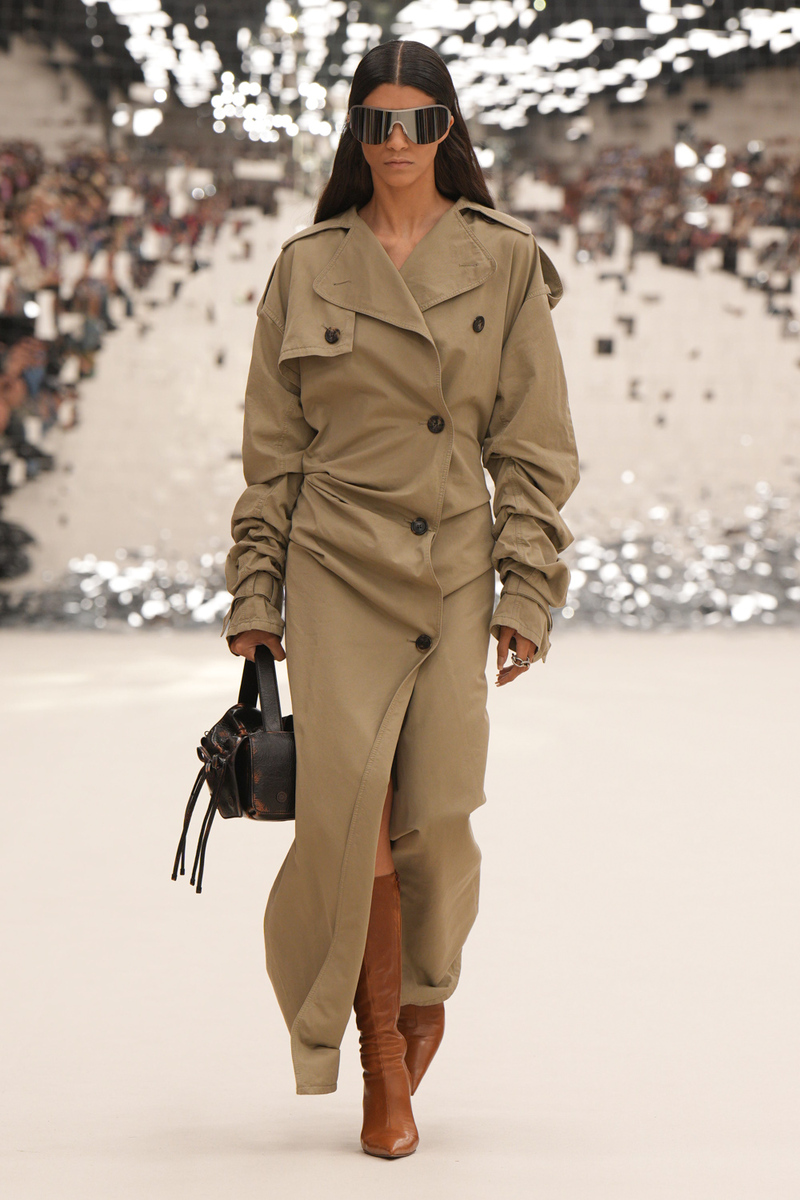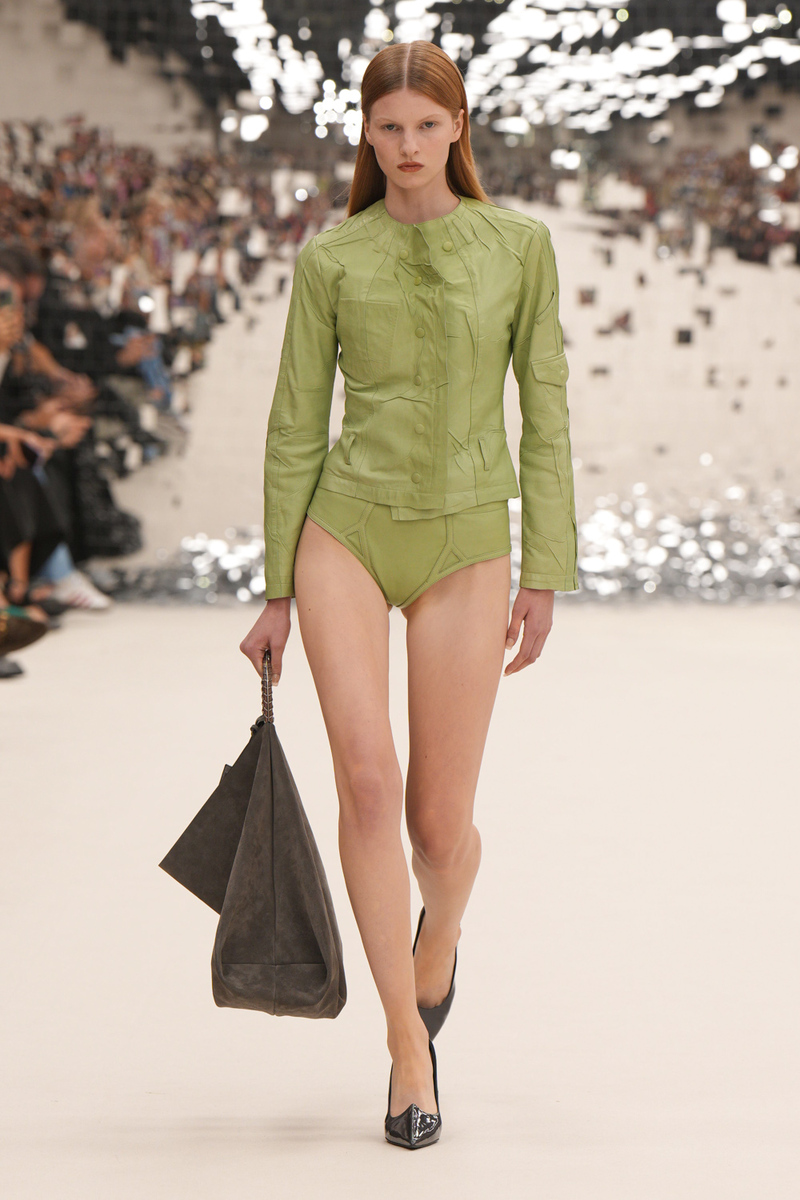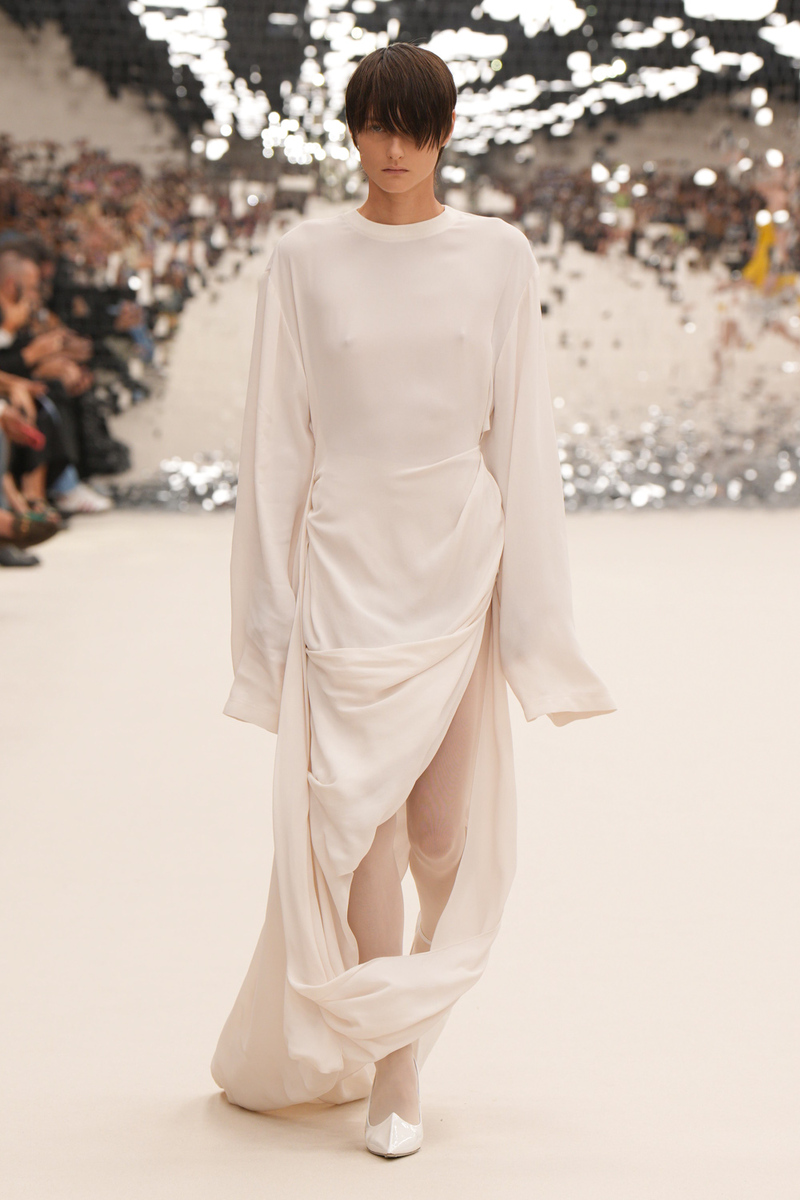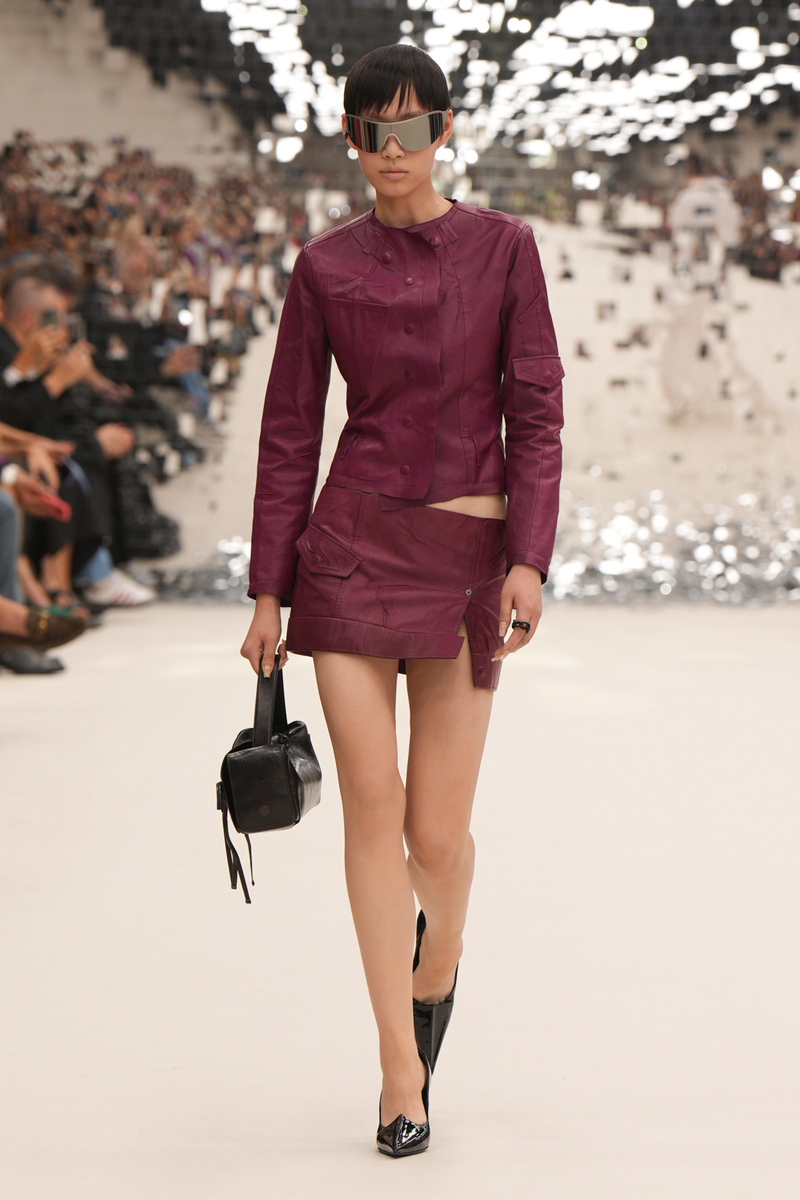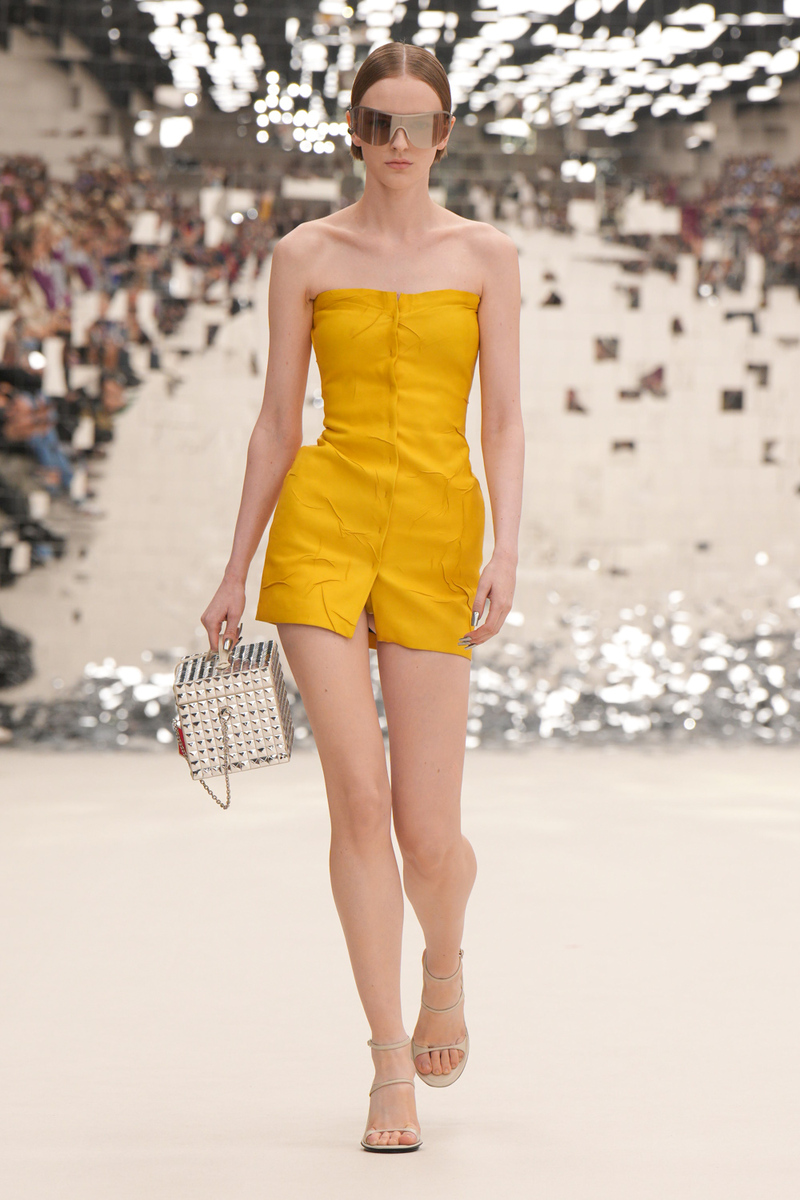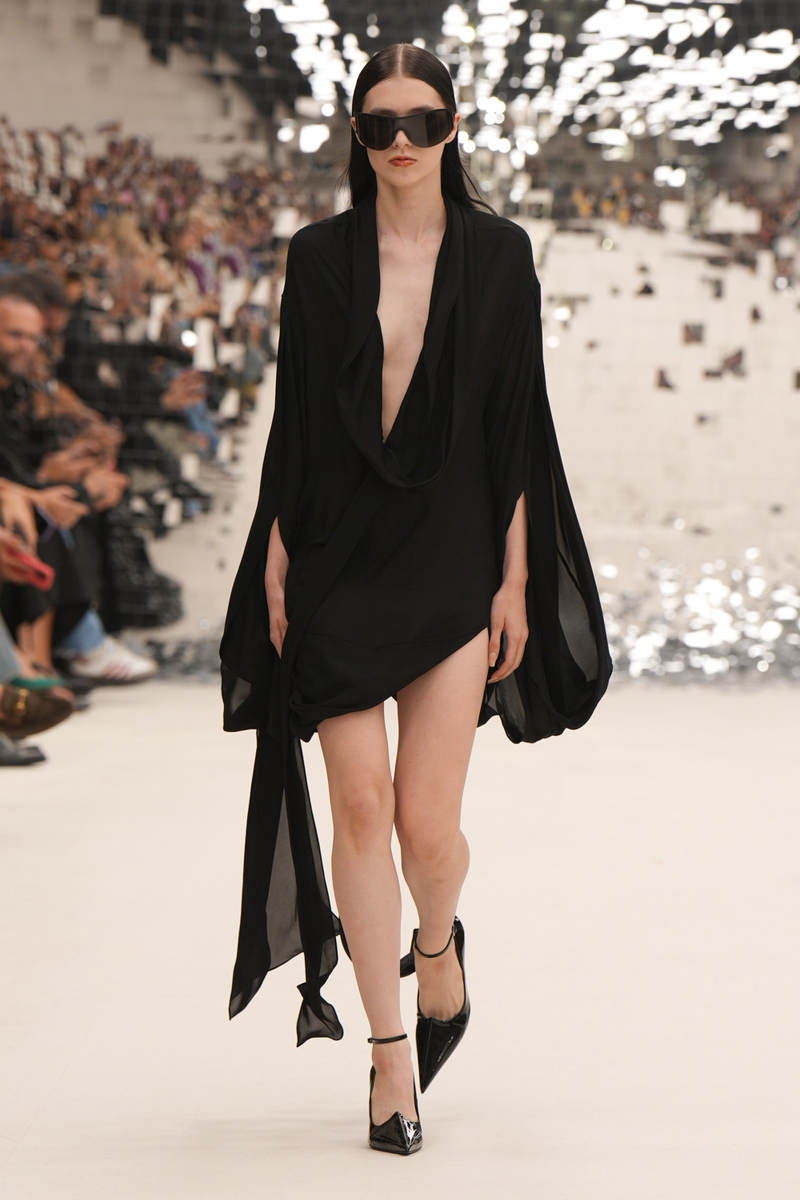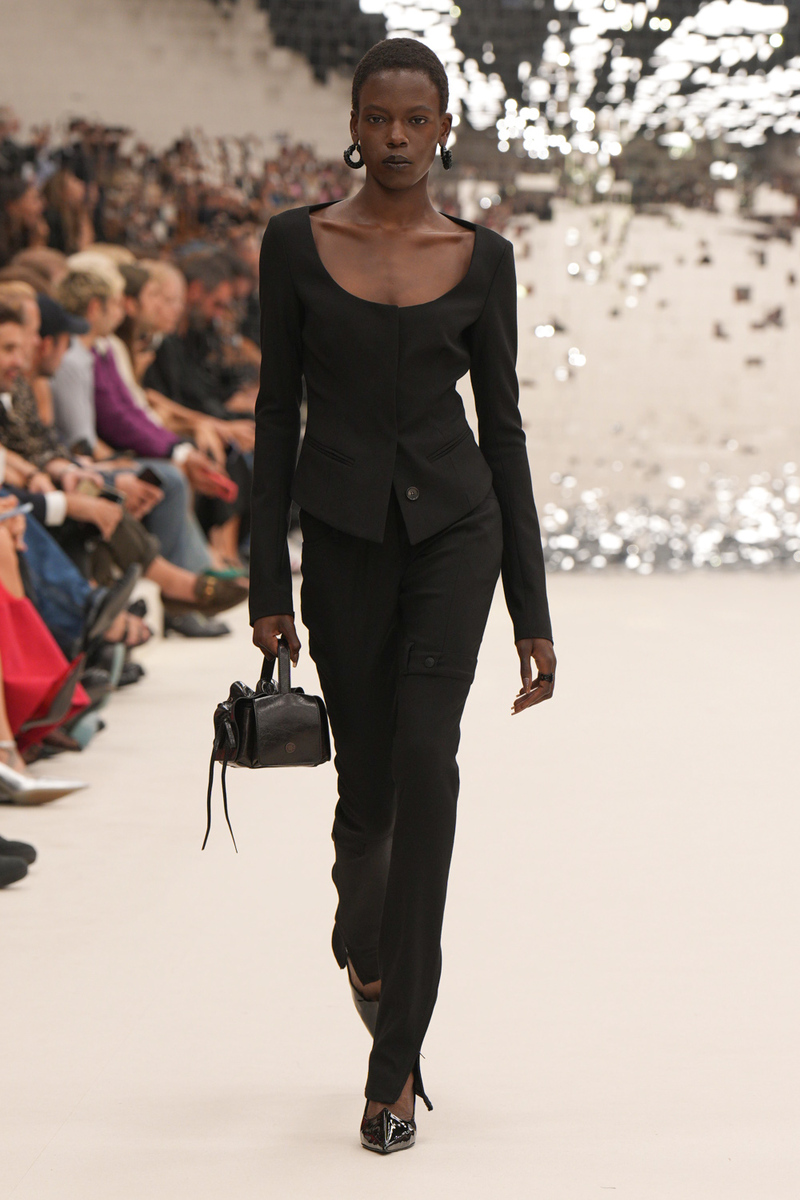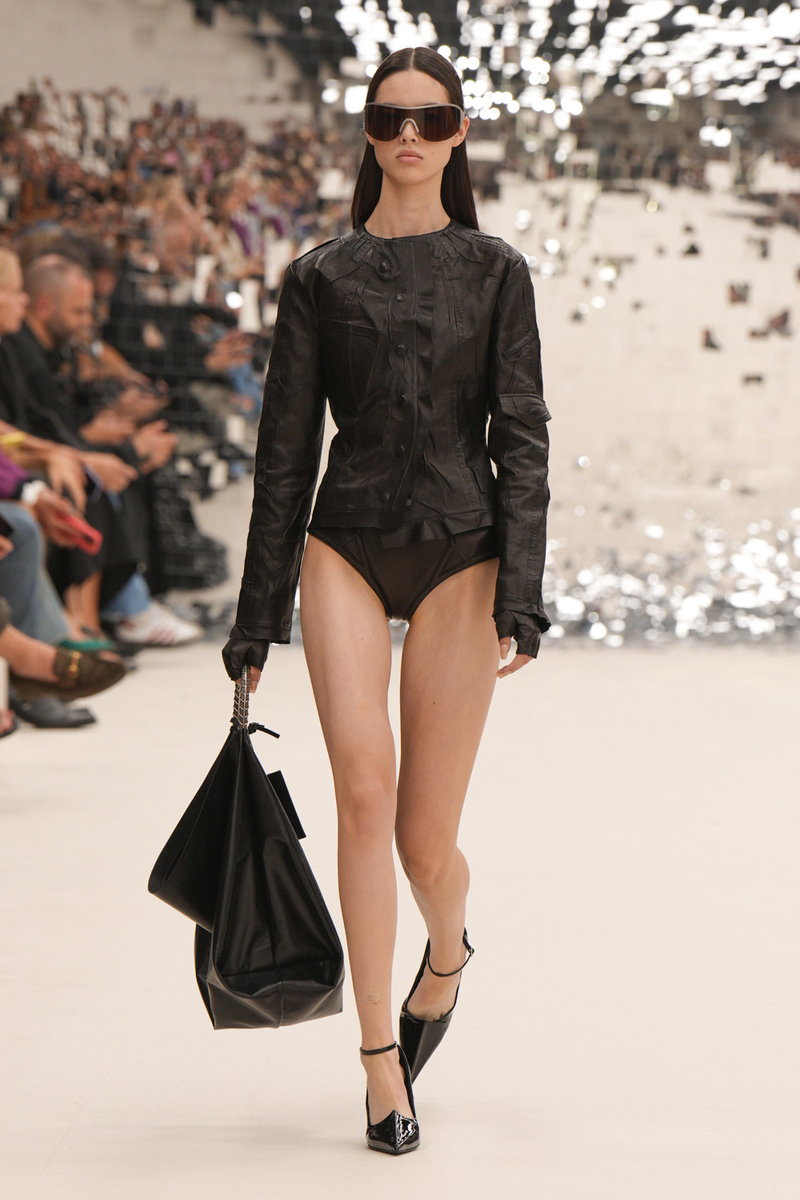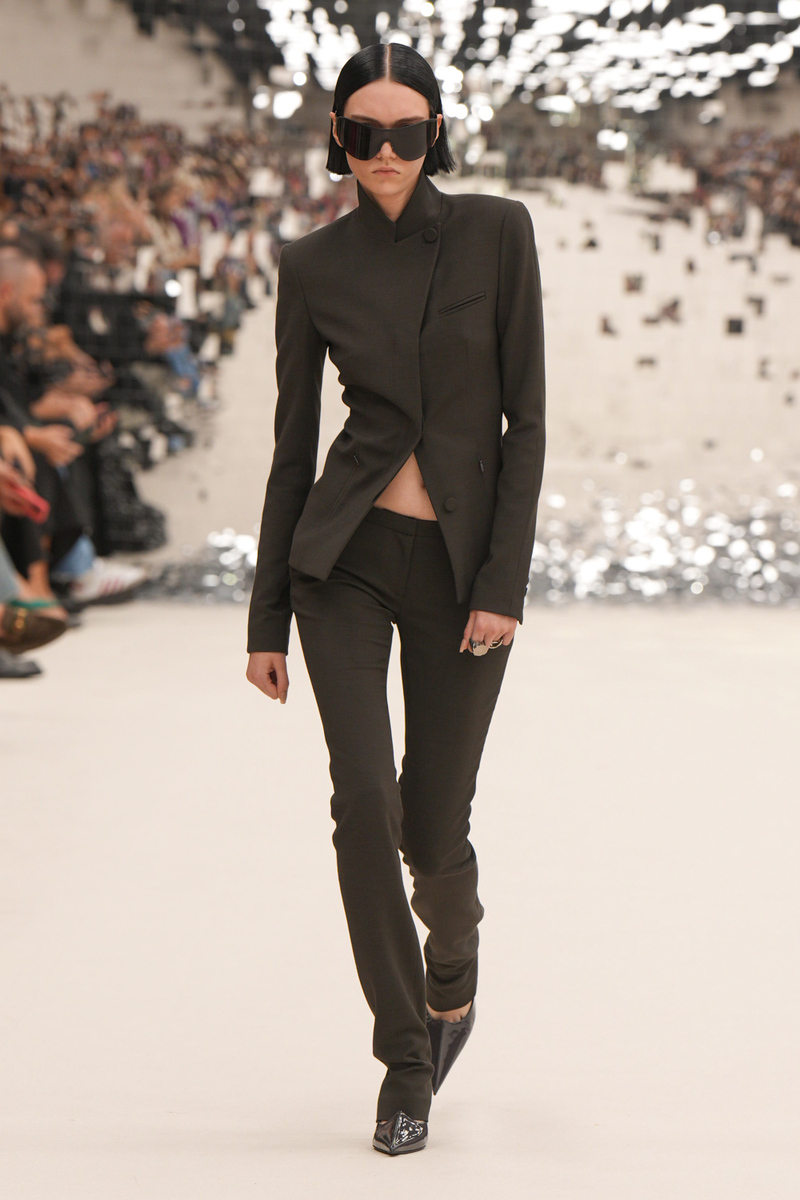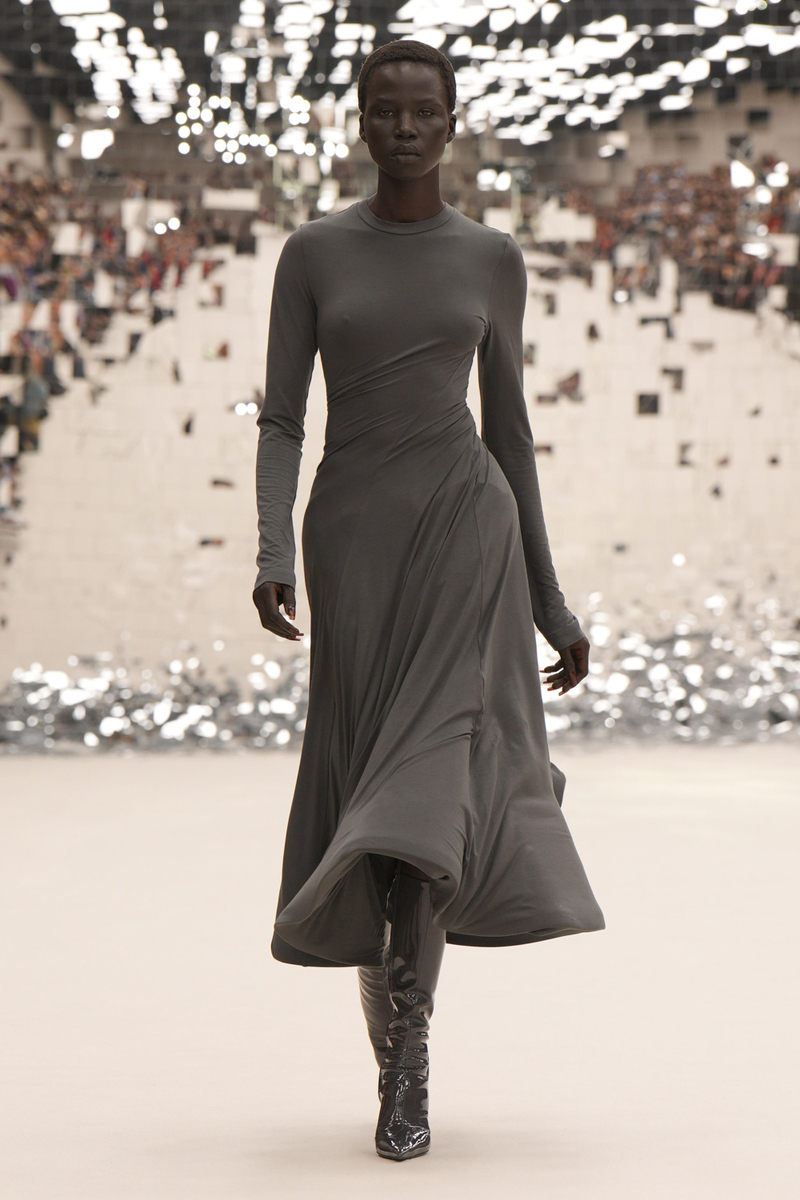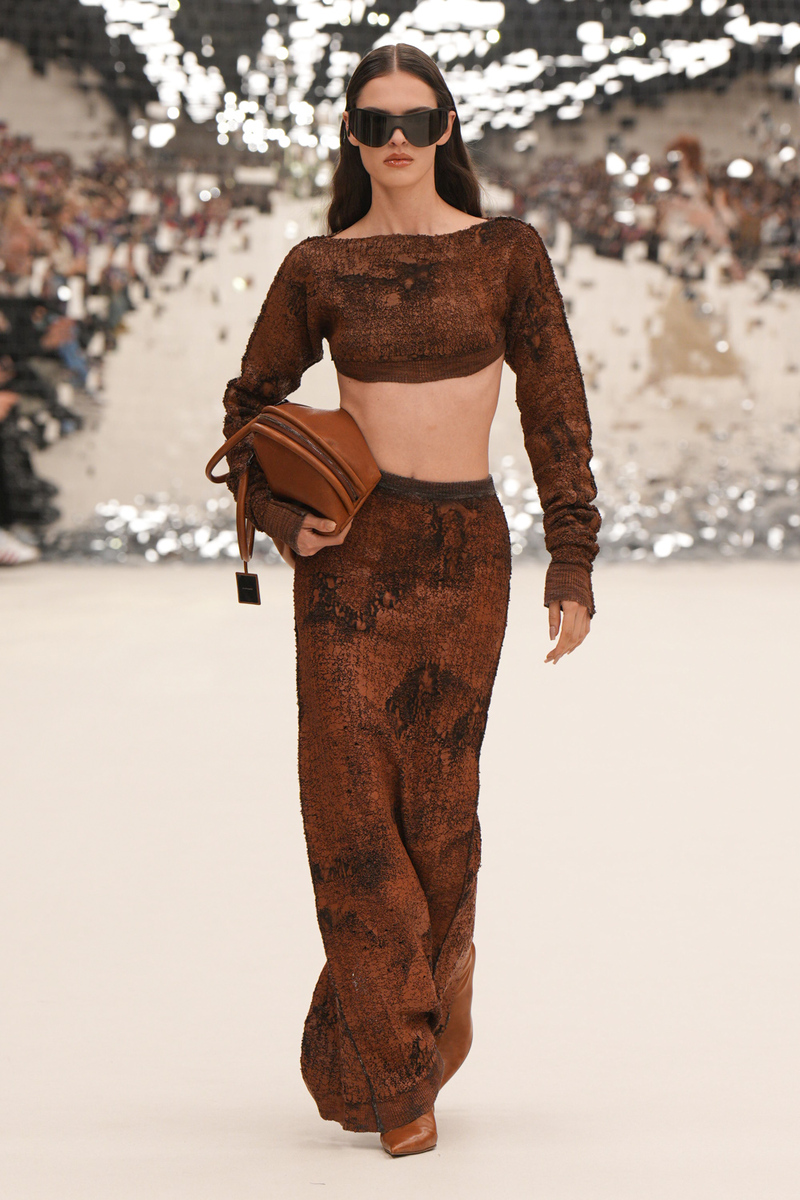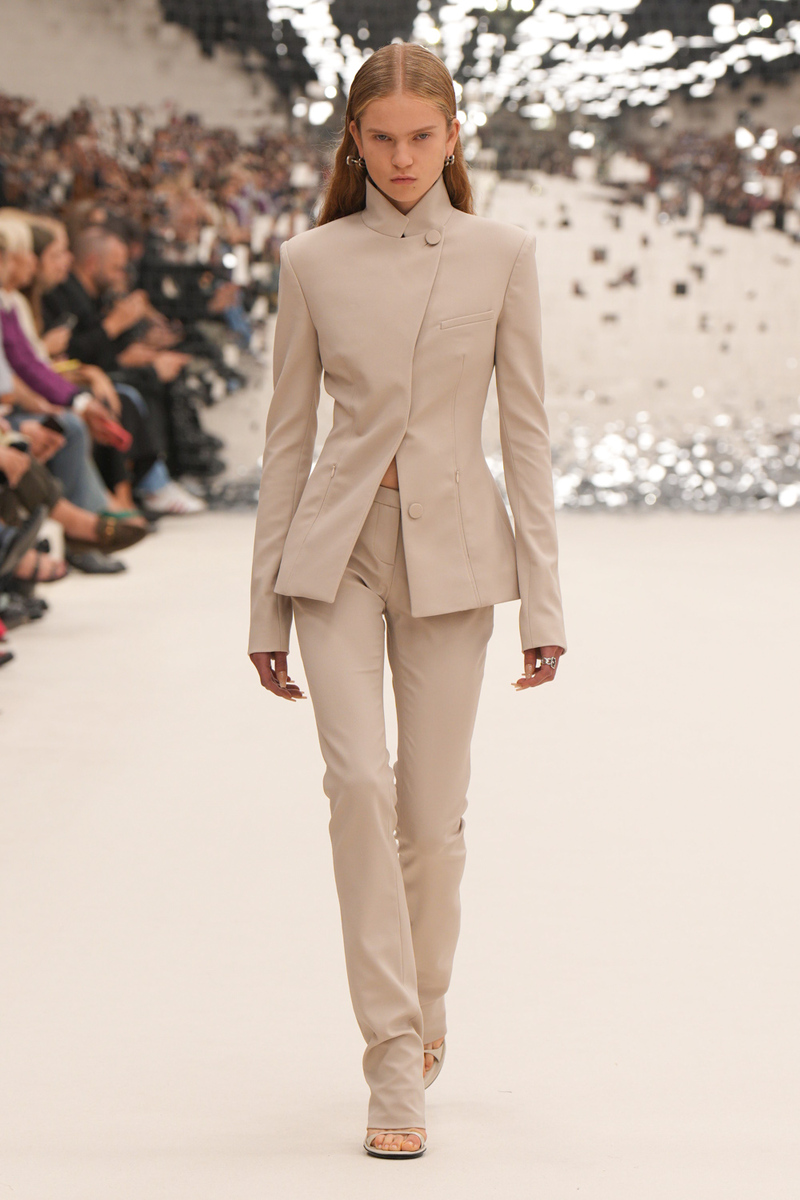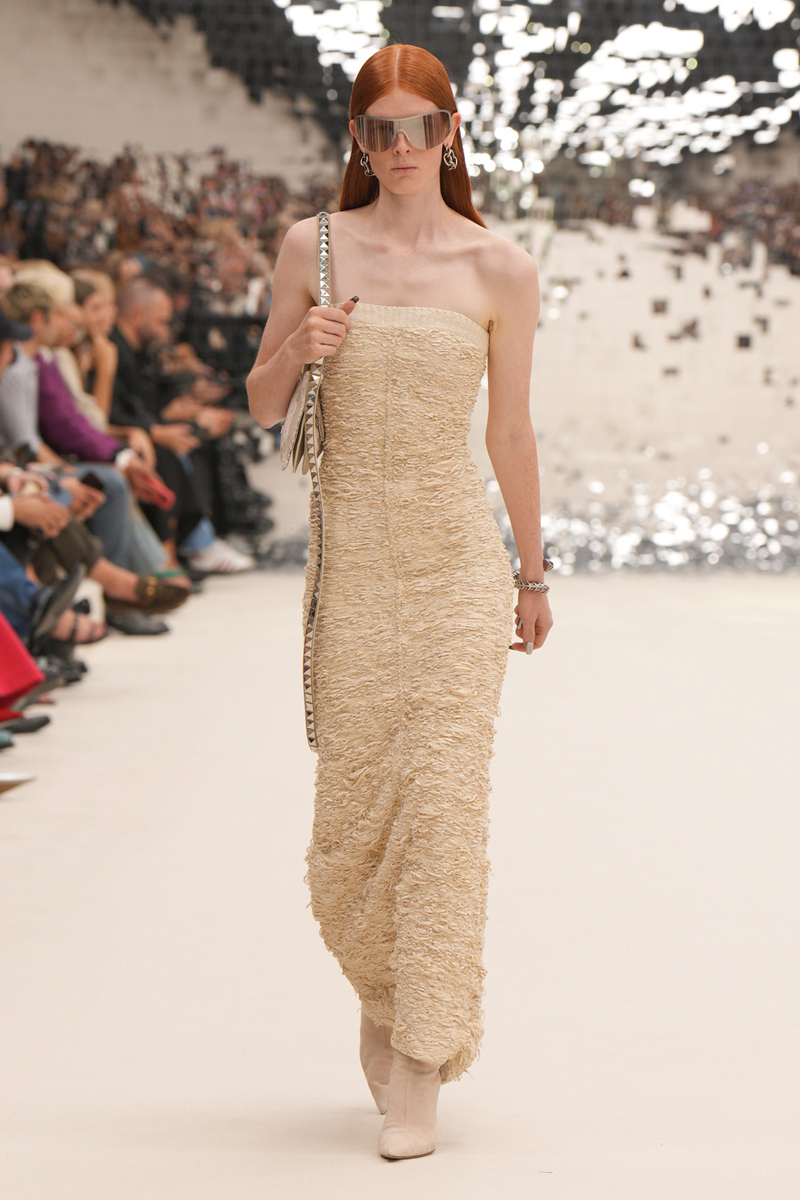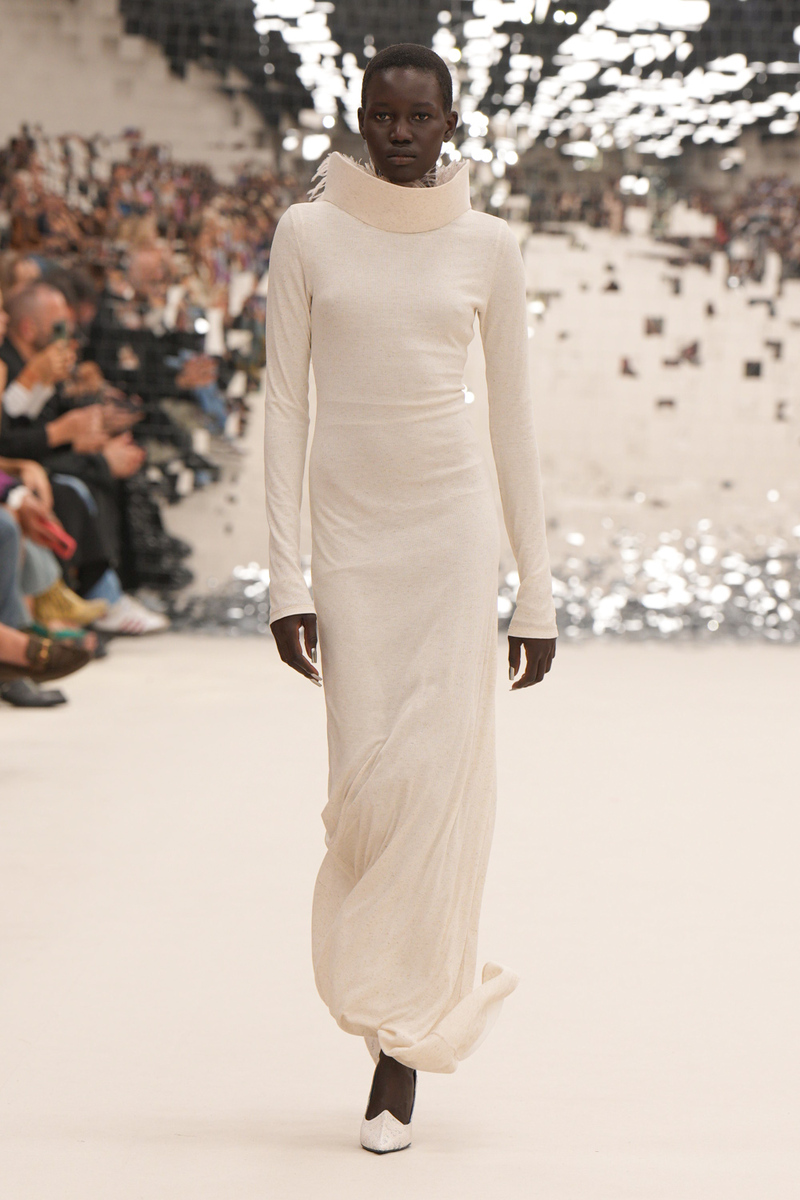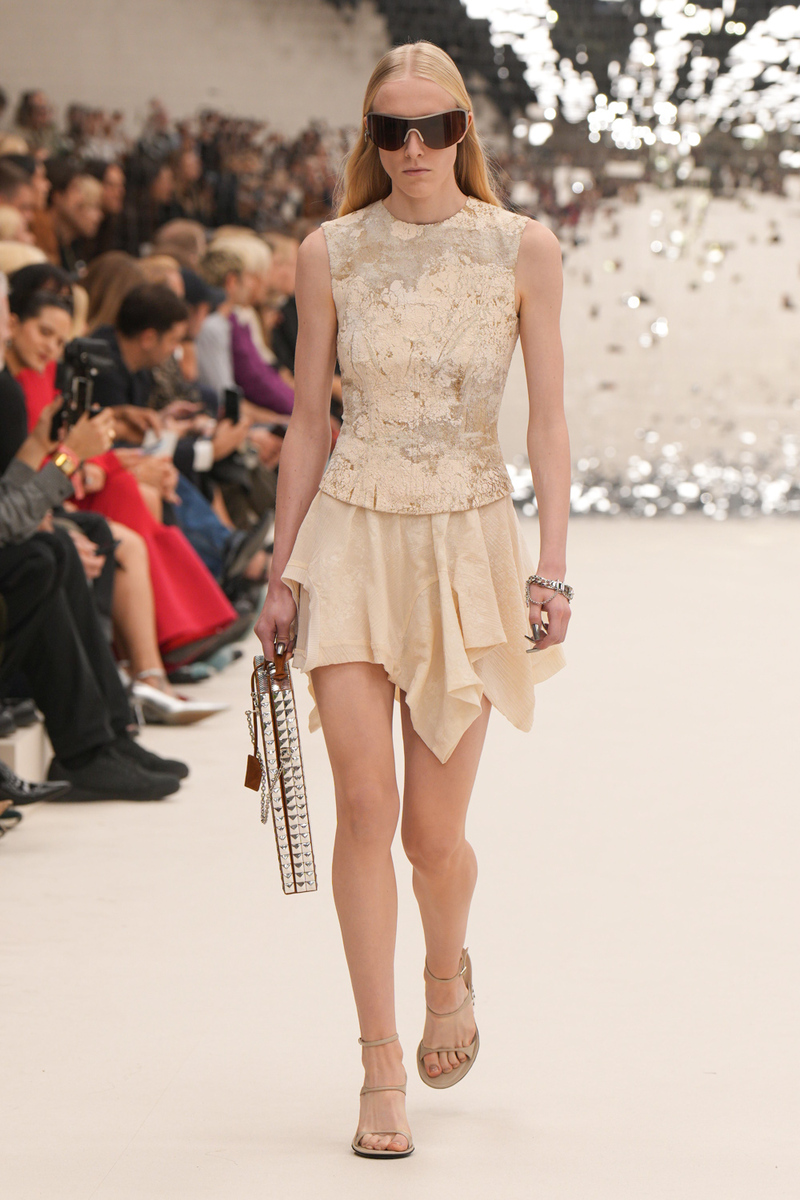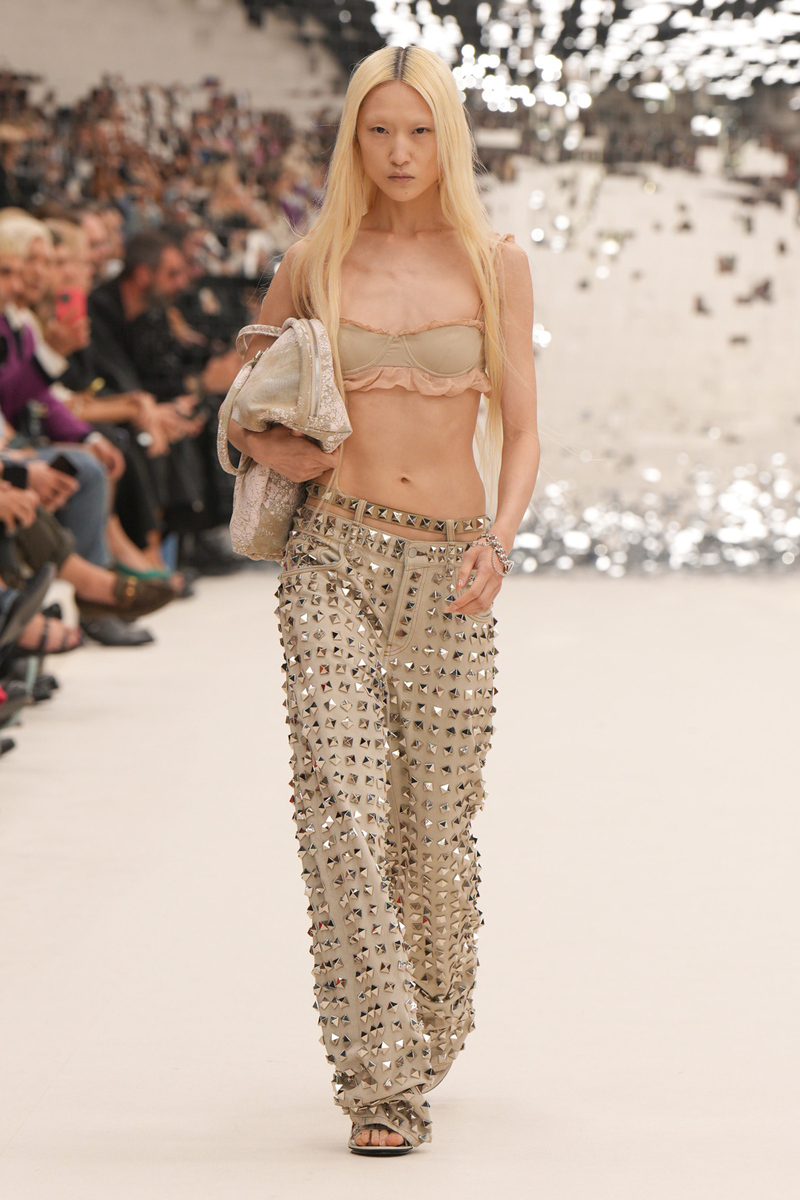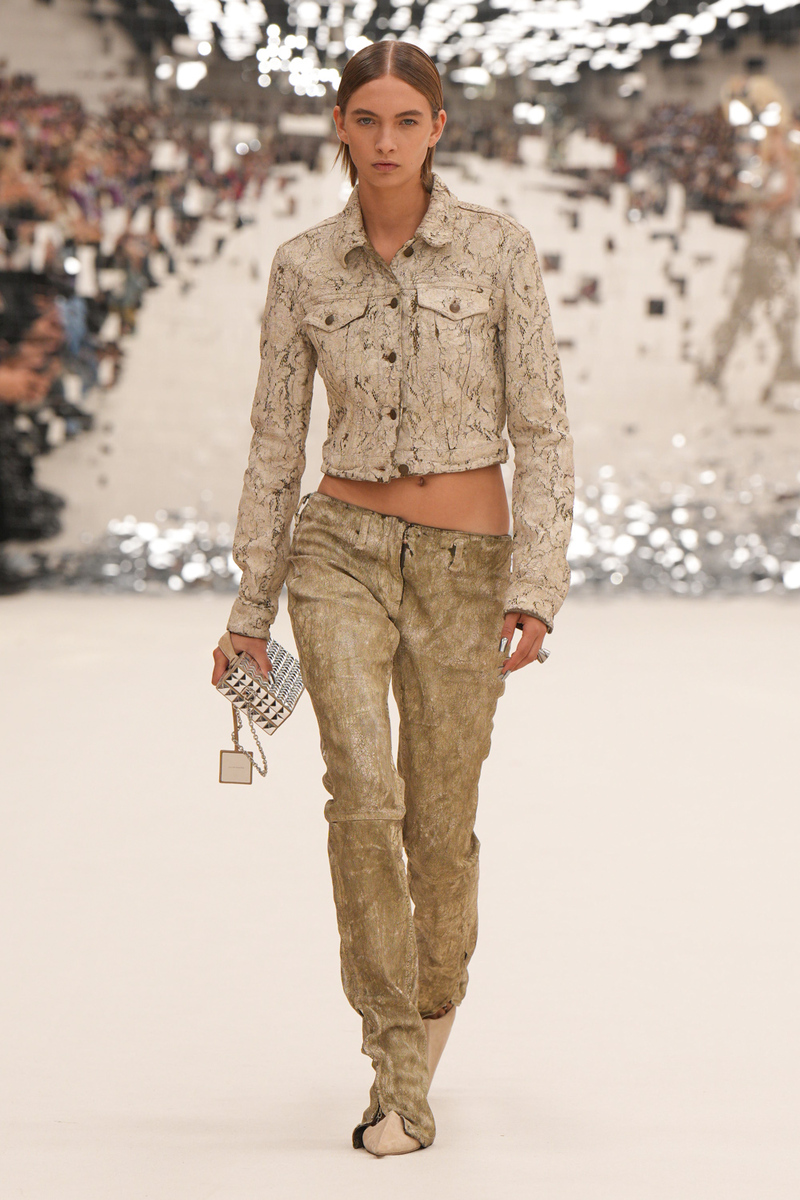 Acne Studios Unveils the Liberation Collection
Inspired by Parisian nights, denim artistry, and gender fluidity.
Acne Studios unveils a collection inspired by an after-hours escape at L'Observatoire de Paris, a historic observatory turned into a soft-furnished lounge adorned entirely in ecru canvas. Illuminated by a deconstructed disco ball, it's a place to lose track of time and inhibitions.
Guests relax on Austrian artist Lukas Gschwandtner's soft furnishings while electronic duo Giant Swan sets the mood. The collection draws inspiration from British artist Katerina Jebb's "Physical Evidence of a Woman," subverting scanned symbols of feminine dress codes.
Jonny Johansson, Acne Studios' creative director, channels an industrial mood, celebrating the beauty of denim's versatility and the allure of the unfinished. The denim pieces are turned into artworks with white paint and crackled clay-like treatments. Leather is molded and adorned with pockets and belt loops, paying homage to denim's industrial roots. Layered transparent fabrics reveal and conceal, creating a captivating contrast in weights with plaster-treated pieces and airy silks. This collection blurs gender lines, reflecting the current fashion landscape.