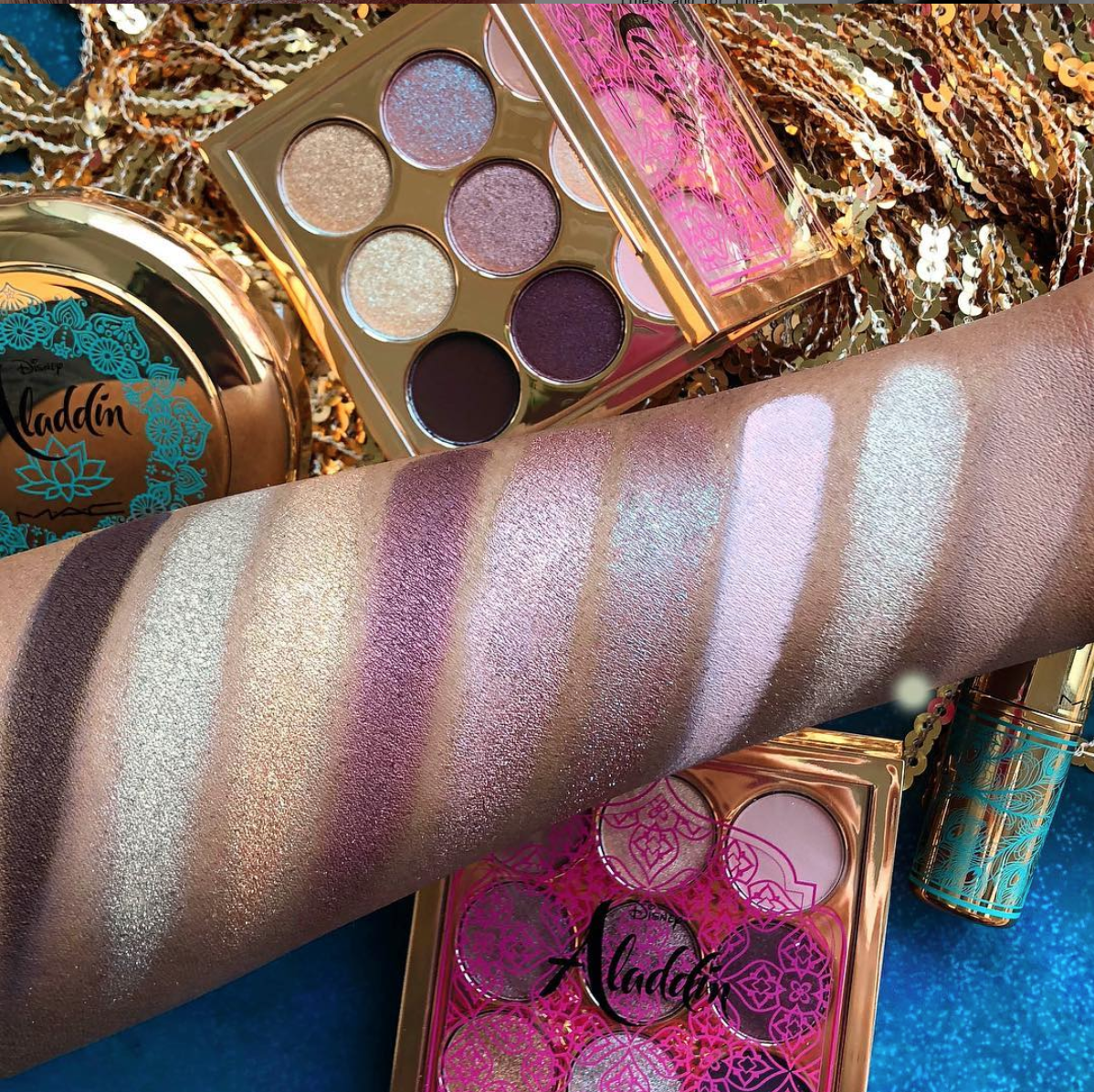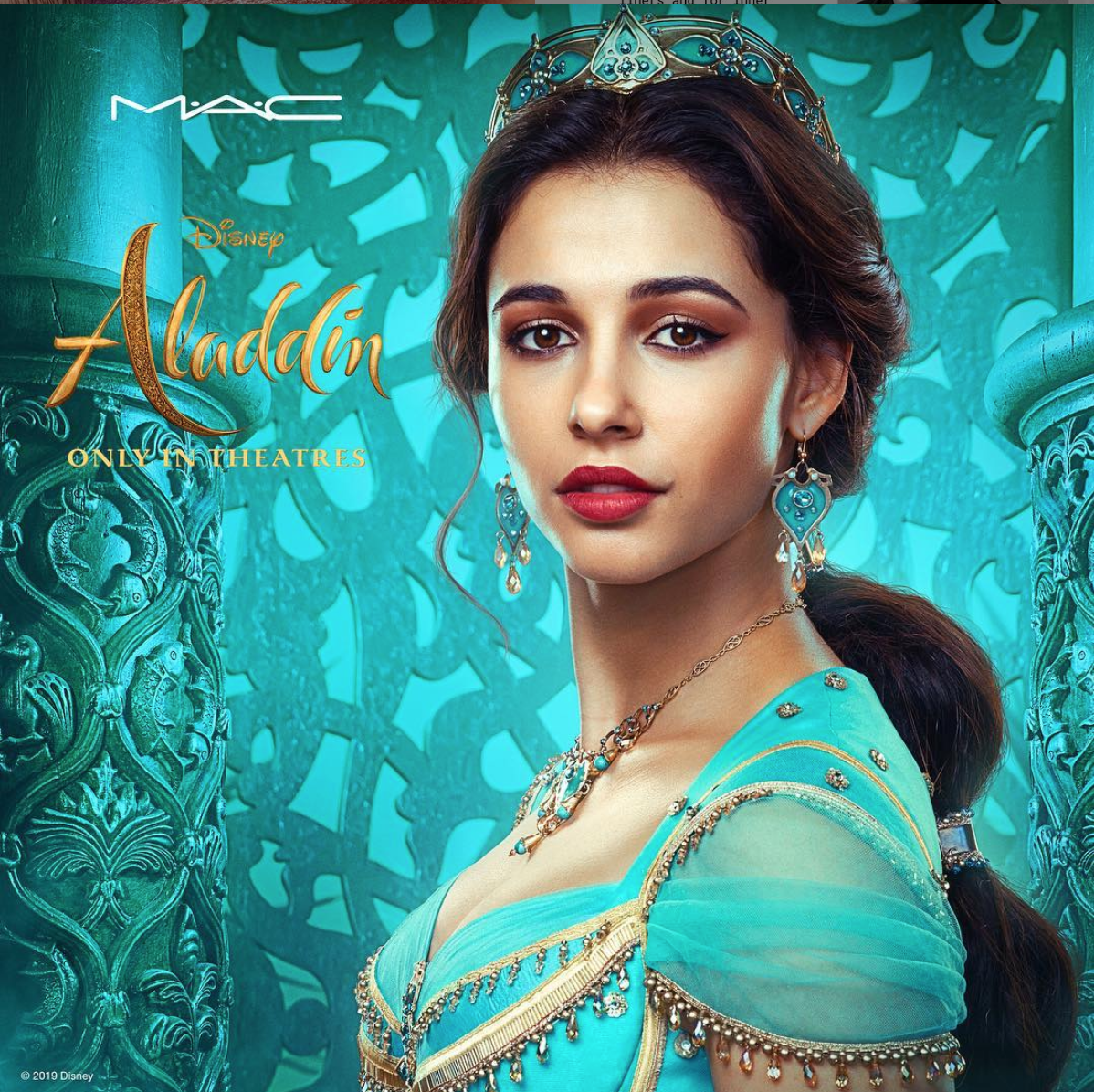 A Whole New World Of Makeup For You To Discover With New 'Aladdin' Inspired MAC Collection
No need for a magic lamp to grant your wishes with this collection.
If we had three wishes a Disney princess makeup collection would certainly be one of them. No need for a magic lamp though as MAC unveils new makeup collection inspired by 'Aladdin' that becomes available May 16 just before the new film is released May 24. Our inner Jasmine is screaming. The collab has 13 pieces, it really does have it all. With a lipgloss, three lipglosses four bullet lipsticks, a copper pigment, liner and two blush compacts you'll need nothing more to look like a princess.
The collection ranges from $19 to $35 and can be found on the website here.
Next up, Urban Decay's Game Of Thrones Collection Is Set To Drop