A Recap On Adidas Originals Future Studio Space And All The Juicy Tidbits
Elevating young creators in preparation for their latest launch and it's looking fresh.
In August, adidas Originals came together with Girls Are Awesome to create a space for eleven young creators. The purpose was to promote the latest in Adidas footwear but also enable young creators in music, fashion and visual art to showcase original and self-made projects that tie into the theme.
What is the theme you ask? Creators were invited to 'mess with the past, and in doing so, create something for the future'. On the 8th of August, an apartment complex was transformed into the Future Studio for the exhibition. In the previous weeks, this very place was used as a music and design studio as well as an open space gallery for the creatives. Four in music and four in visual art and three in fashion.
Providing the space, materials and any other necessities, adidas Originals x Girls Are Awesome focused on delivering an efficient and safe space for them.
The Fashion group consisted of Melisa Minca, Janaxnell and Jodie Calussi, and they worked on an upcycling project. The focus of this group was to create new fits' from vintage garments and unused material from the 'makers lab', which designers use to work on new pieces.
The arts group consisted of the artists Ju Schnee, Atusa Jafari, Silke Lapina and Maria Guojohnsen. Although the team worked together, the results were individual pieces. The theme involved was mixing analog techniques with film and even projections.
The music gang was represented by the artists Simon Kaiser, Rhina Love, Kikelomo and Alex Barbian who created diverse pieces that ranged from podcasts and DJ sets and also a manifesto about changes in the music business – all supported by Spotify.
One of the creators Melisa Minca let us in on what it was like to be part of the process in this interview that you can read here. Many of the creatives are out of their element in this workspace, however, understand that this is all part of the learning process.
A common link though among these creatives is that they have their hands in multiple things. No one artist does one thing, a true reflection of our generation today.
Here's a little peek into the creative process that went down at the Future Studio. Have a look!
Next up, In Conversation with Melisa Minca – Berlin's very own Upcycling Queen
Shop the new adidas Ozweego sneaker
here
.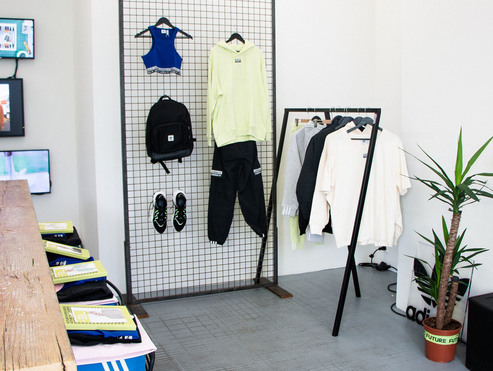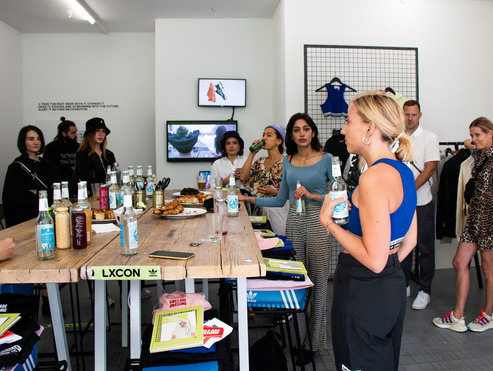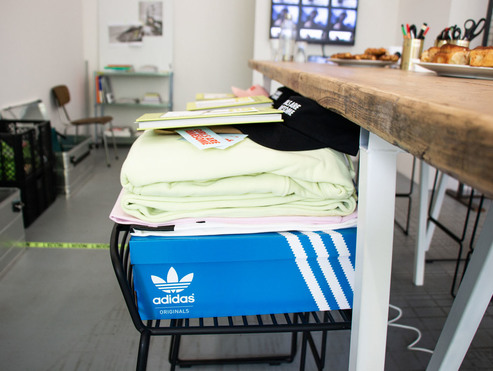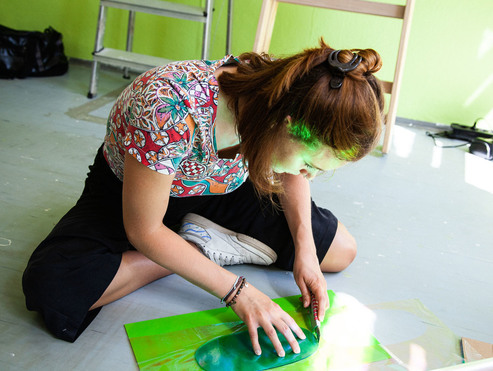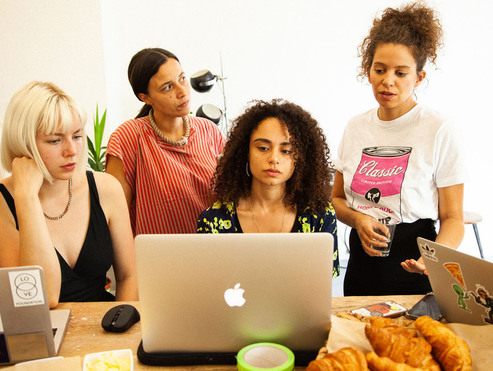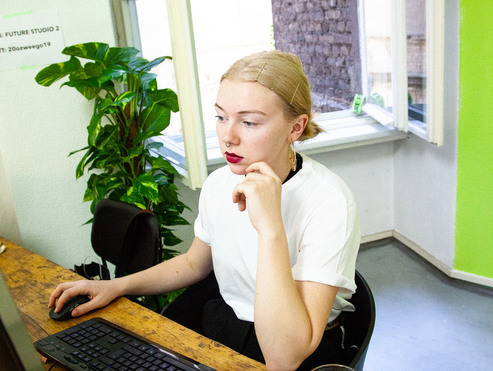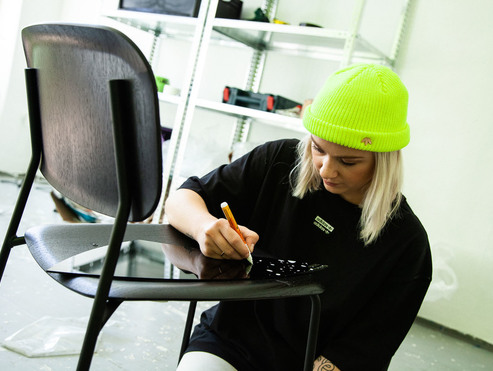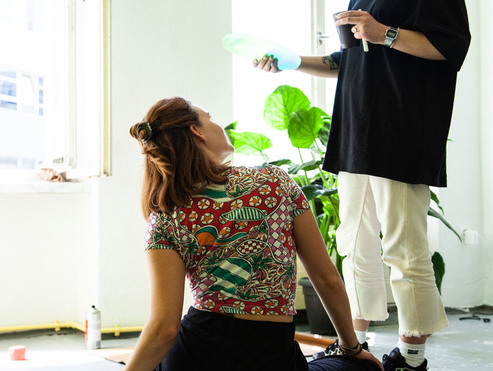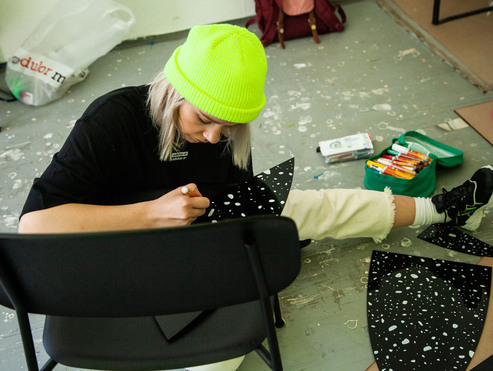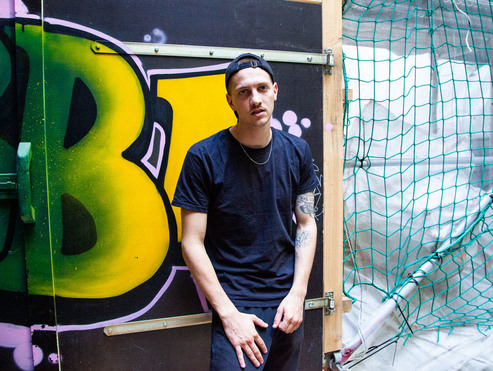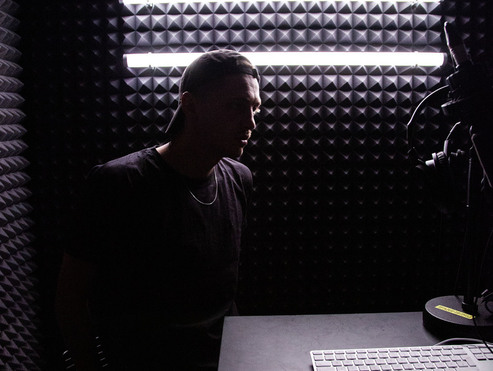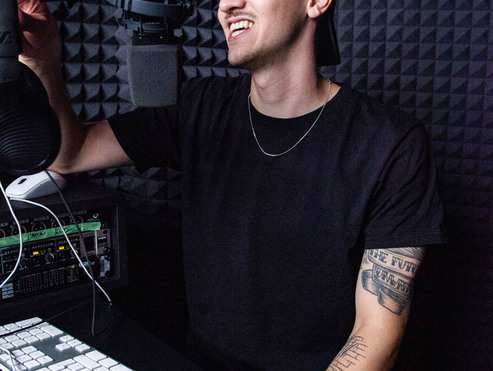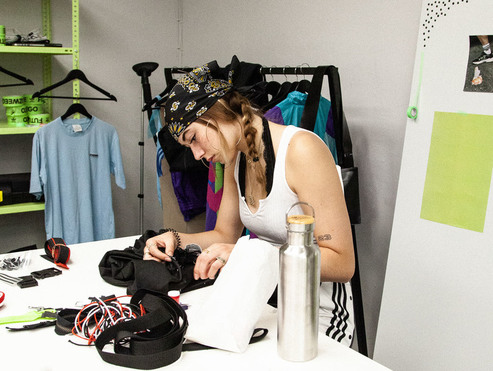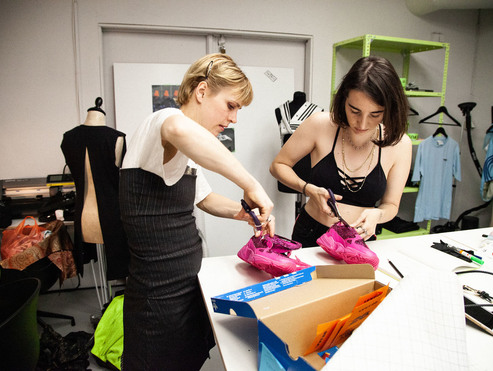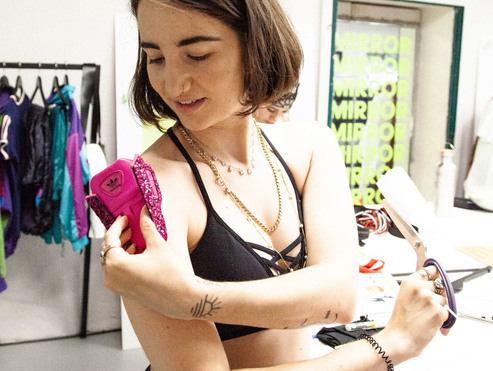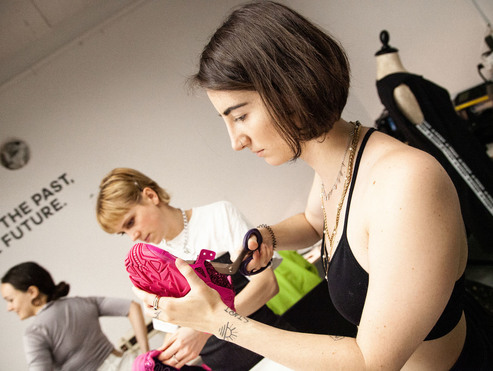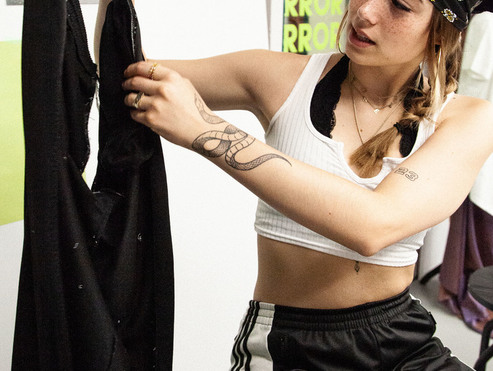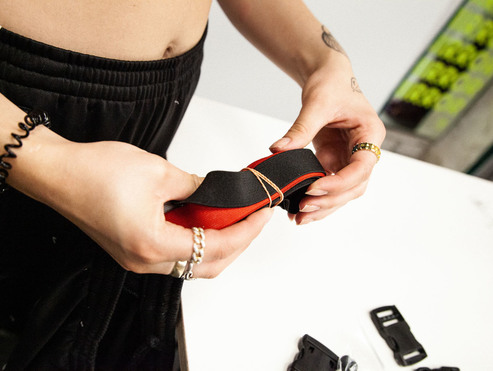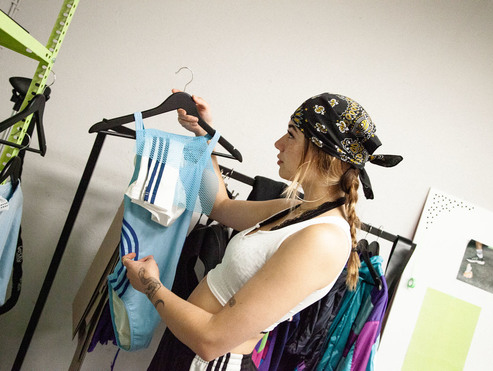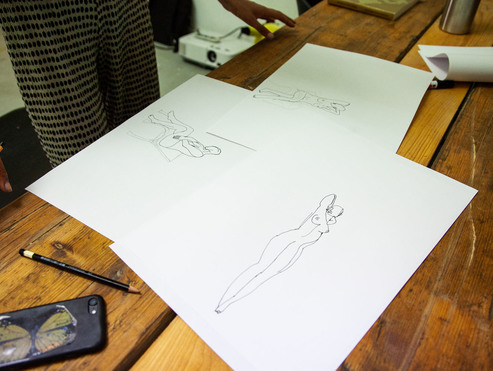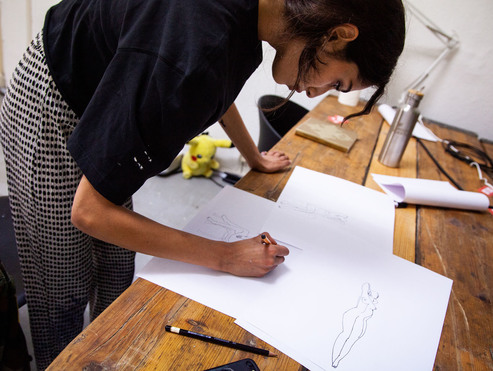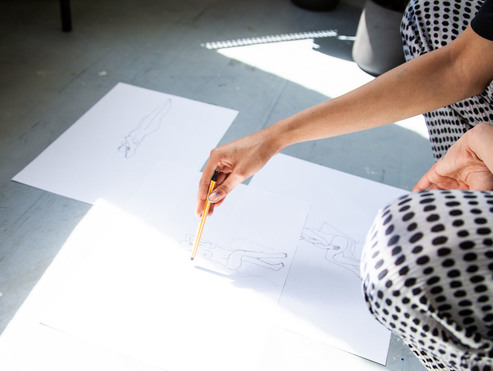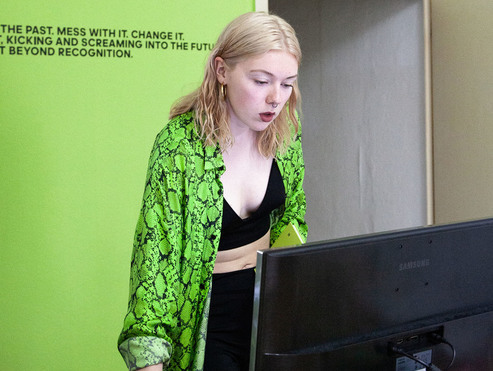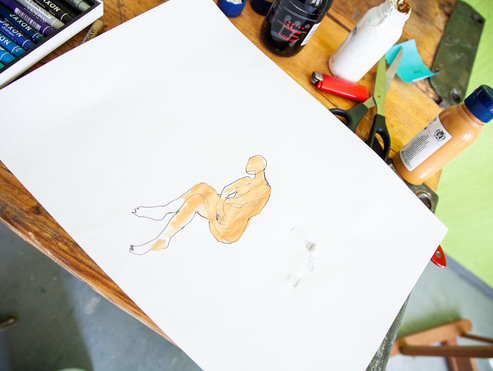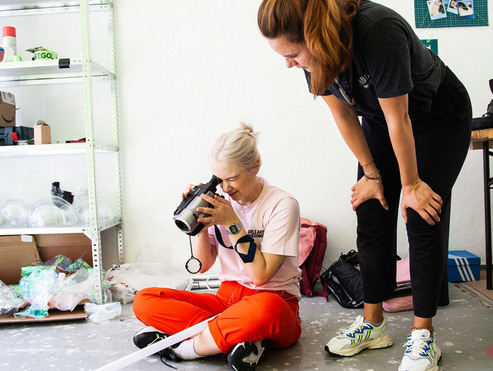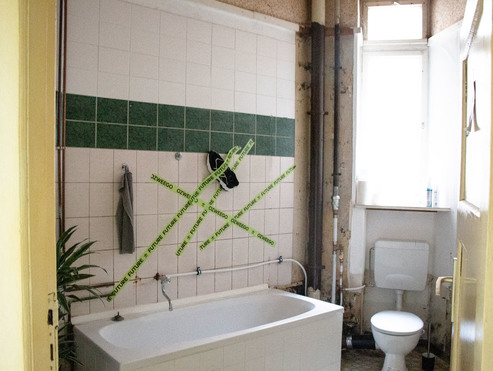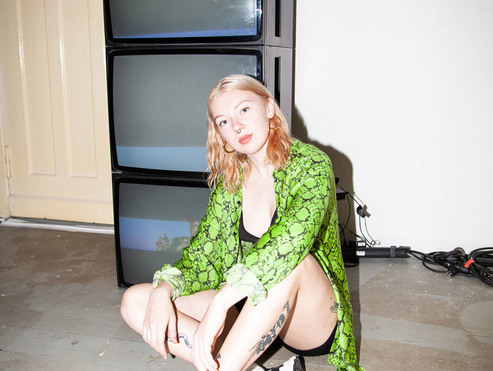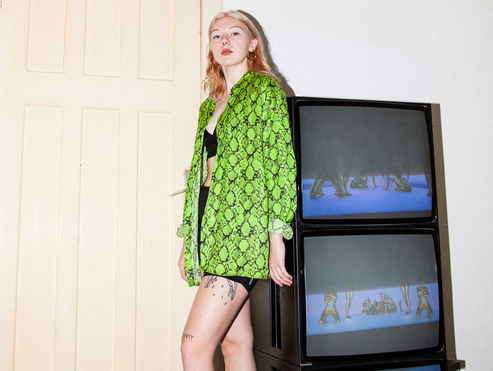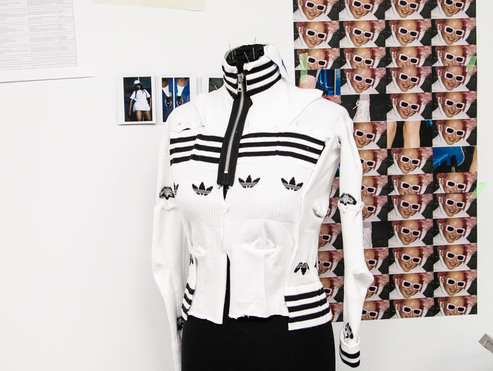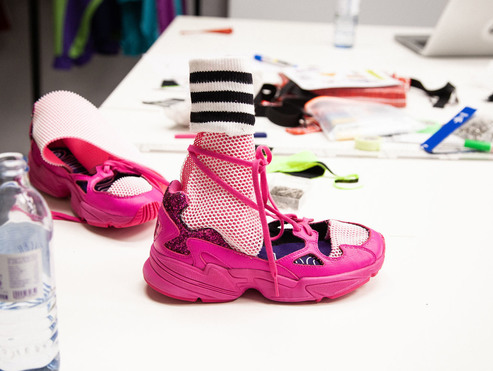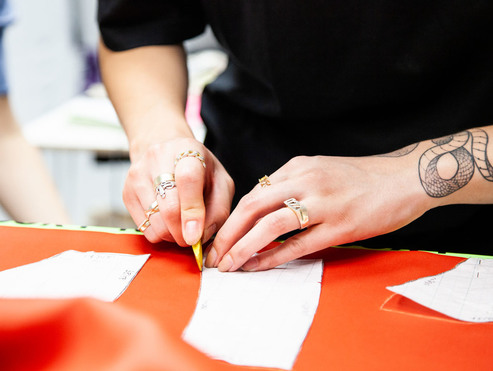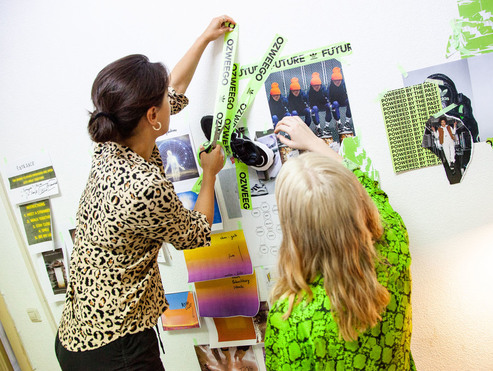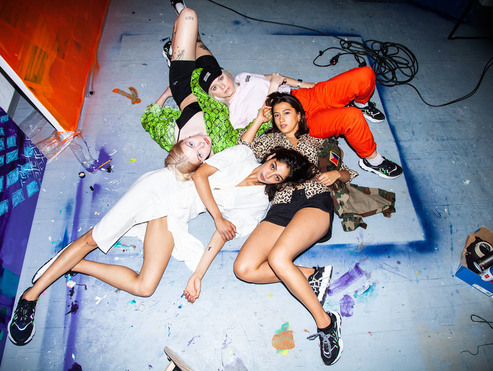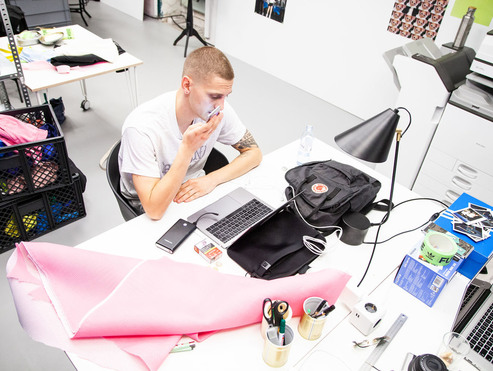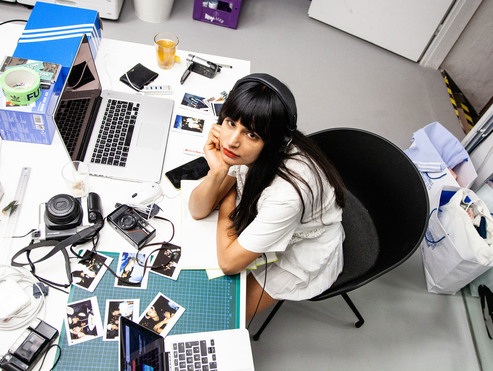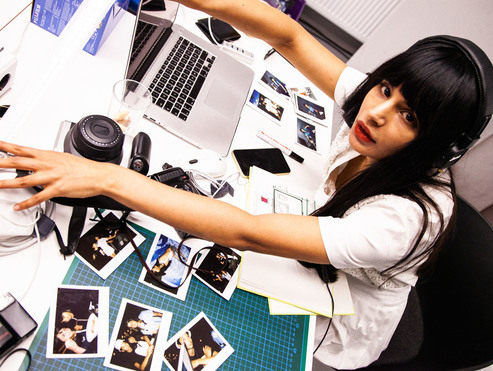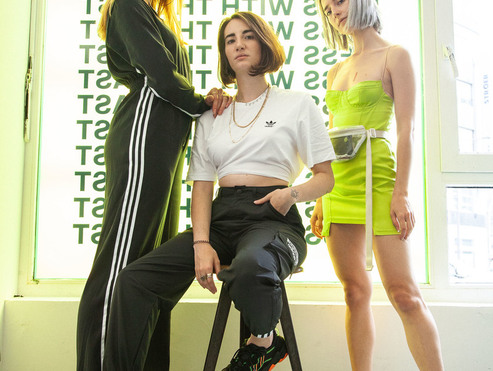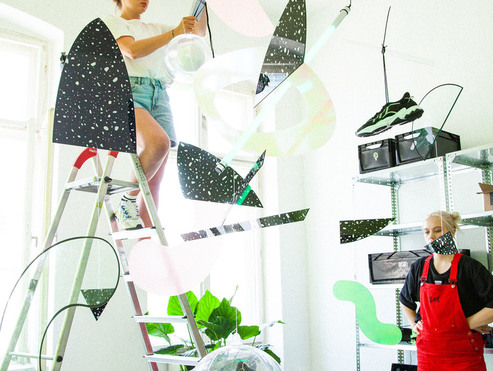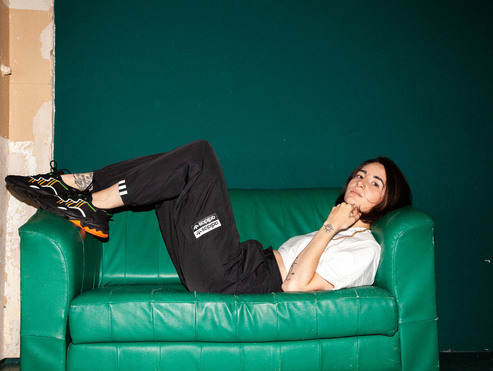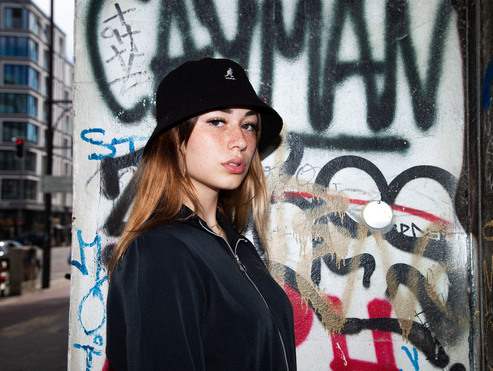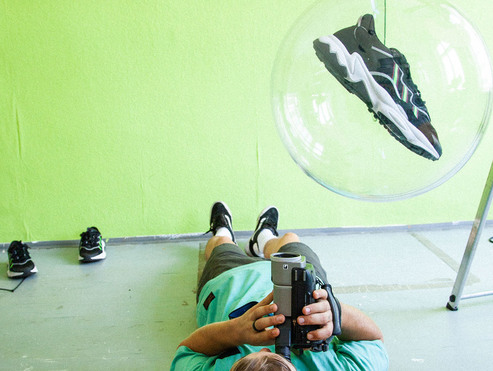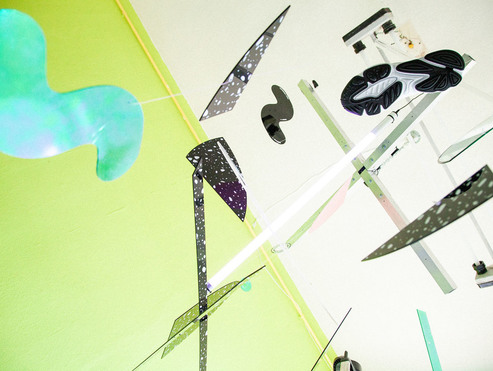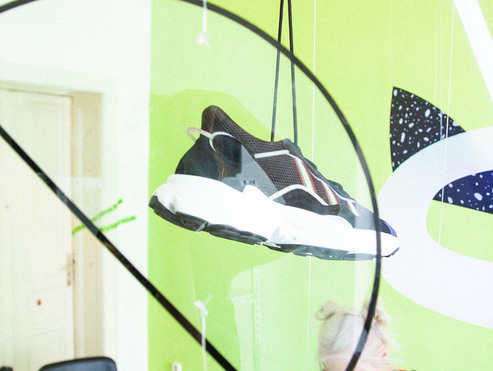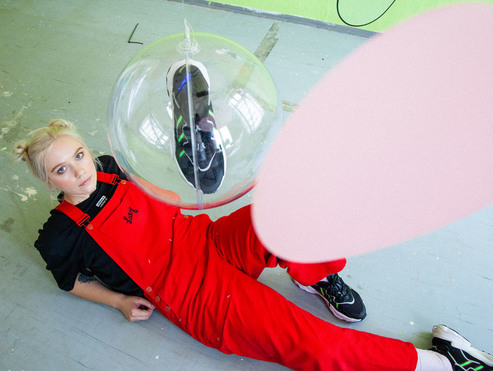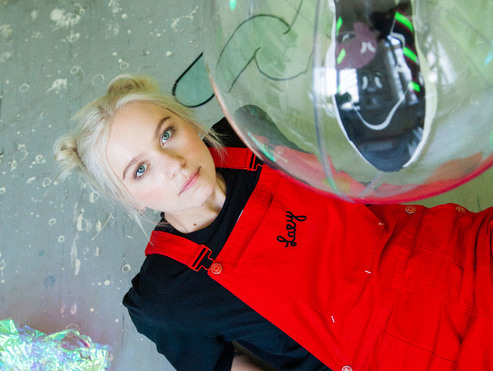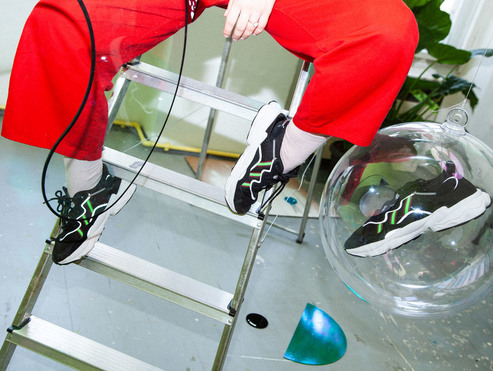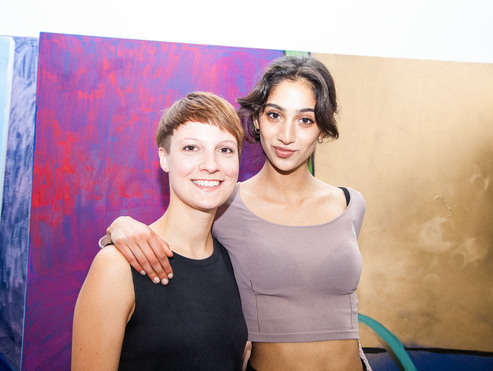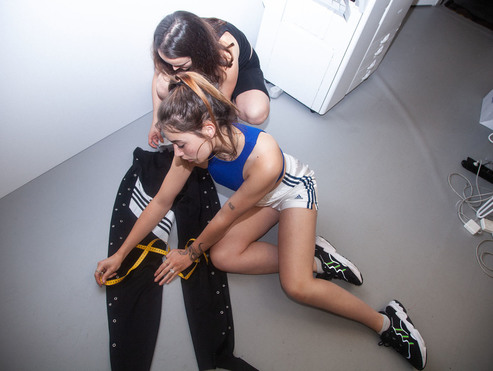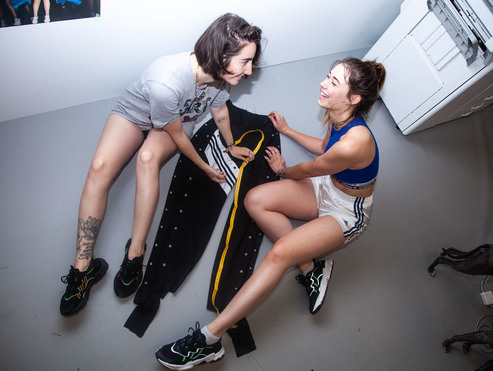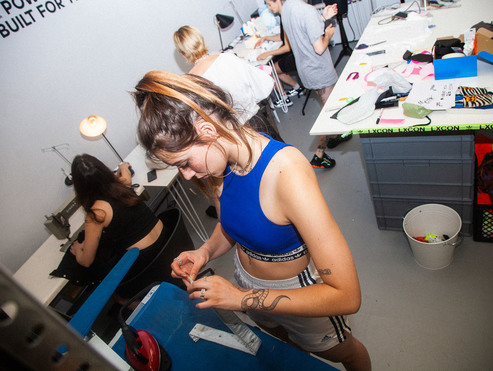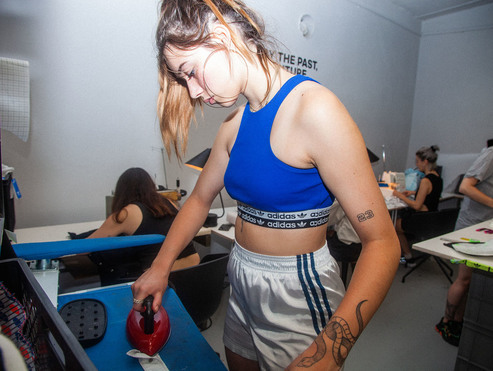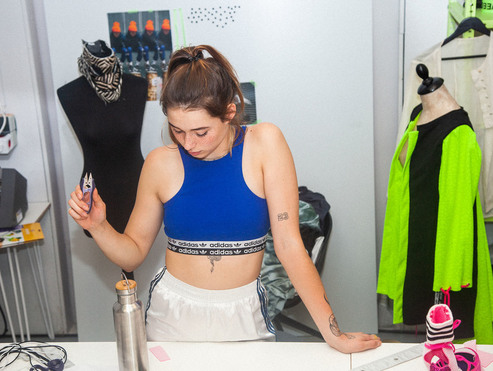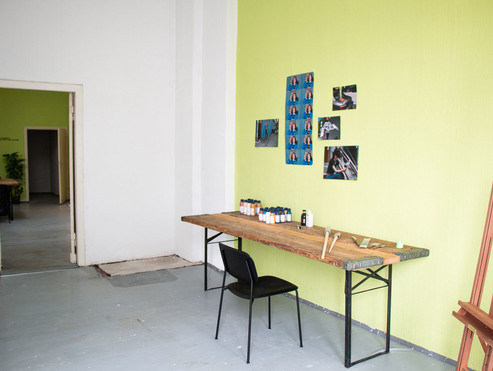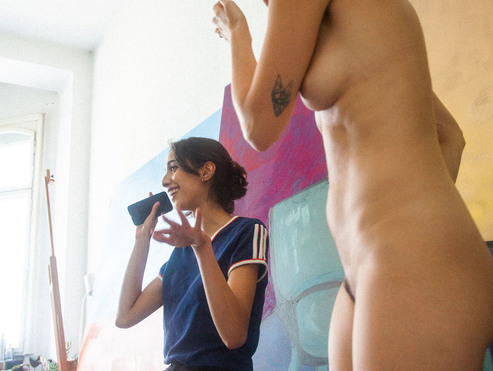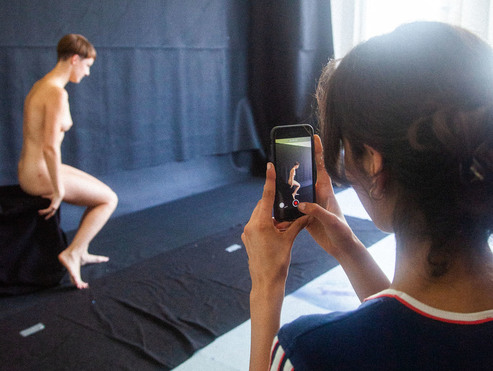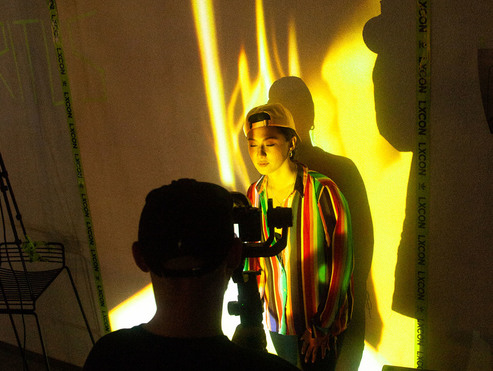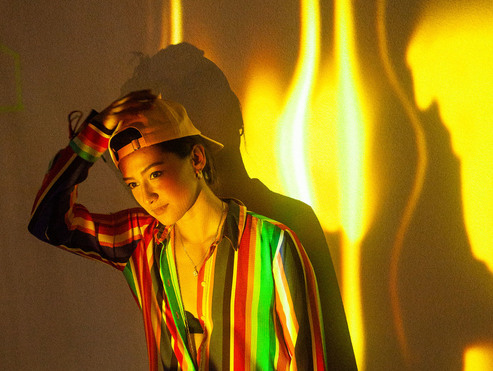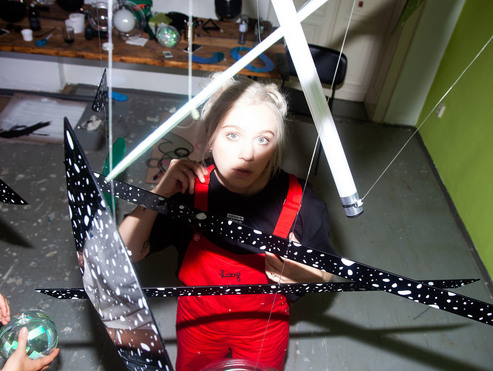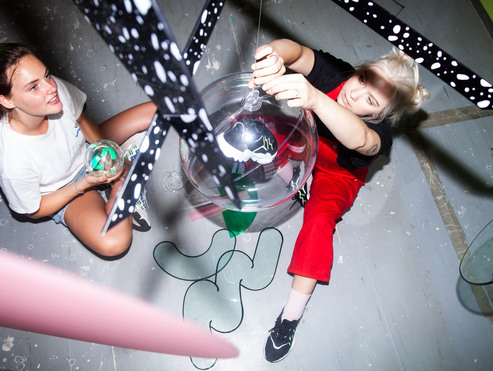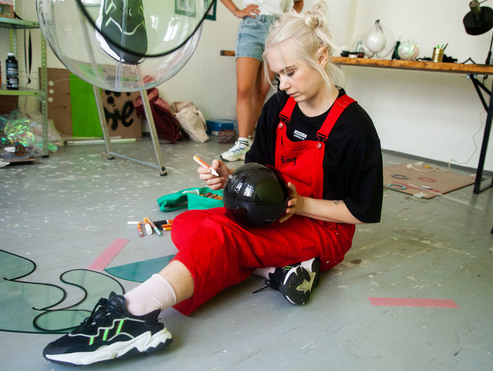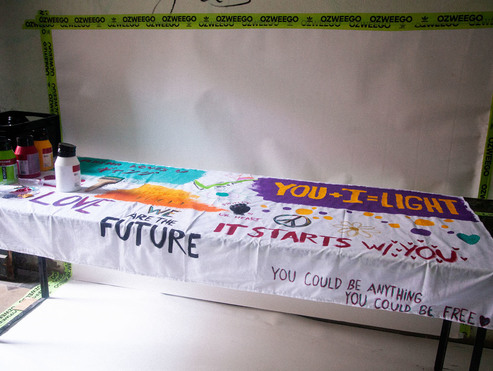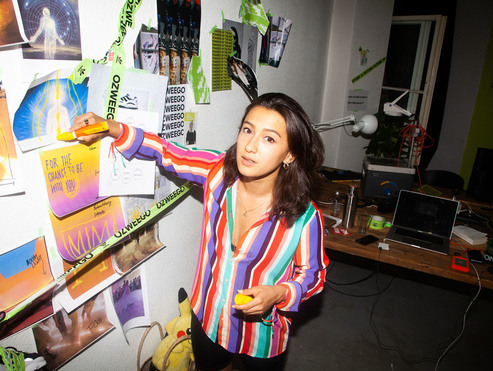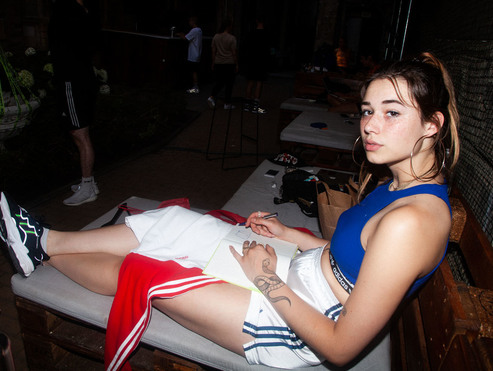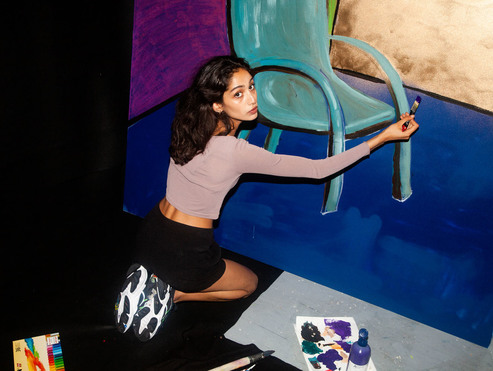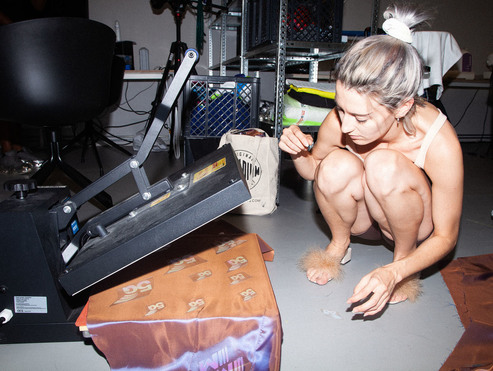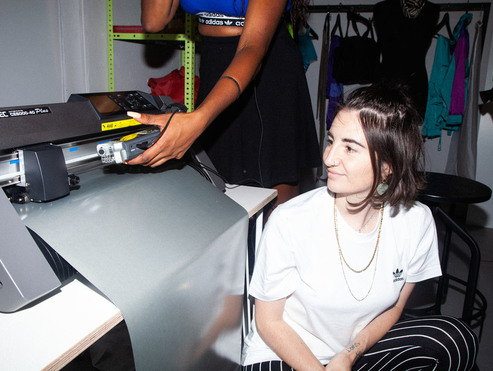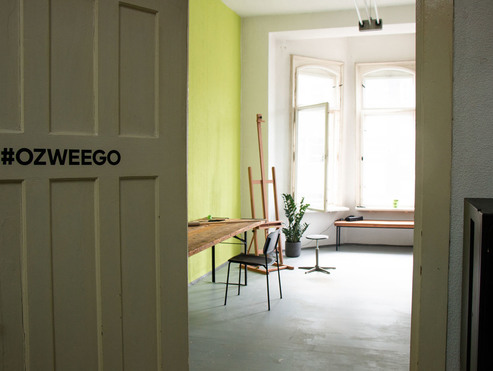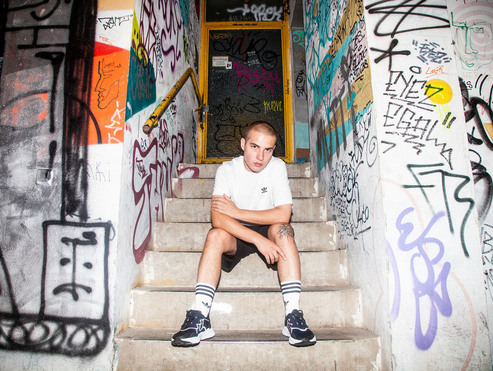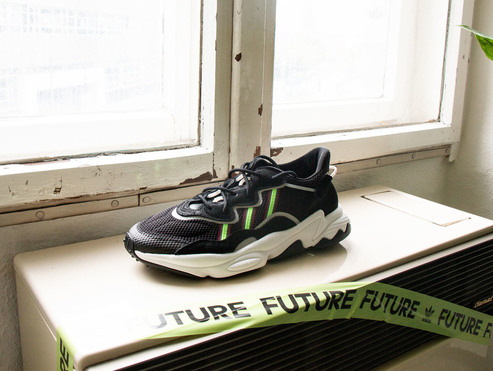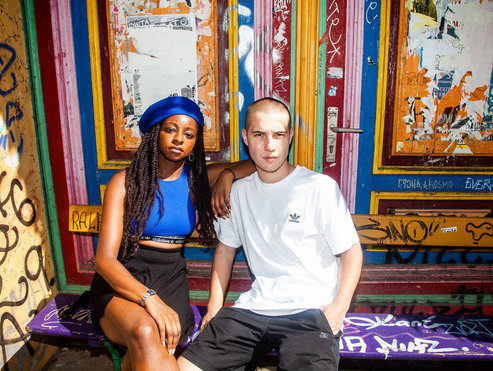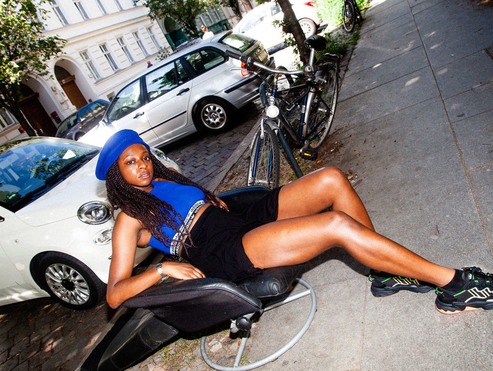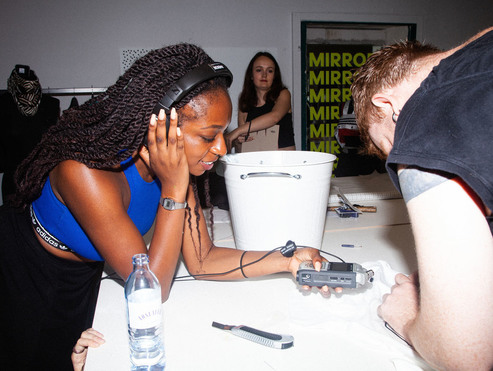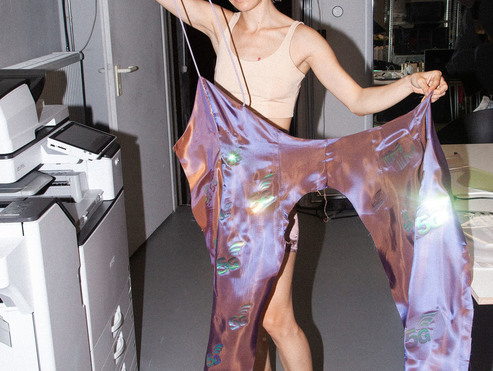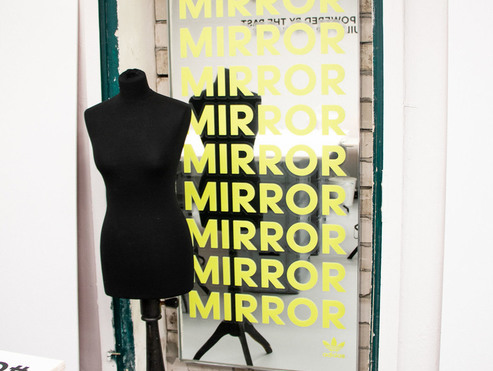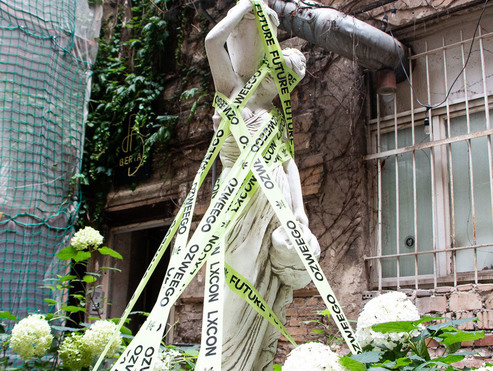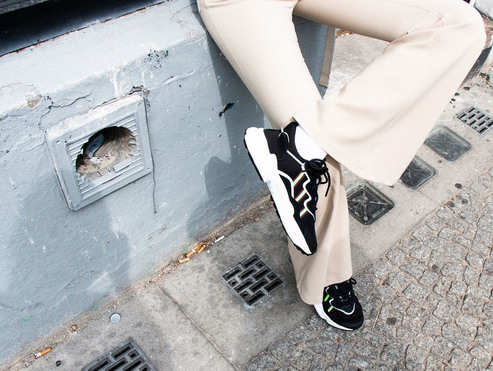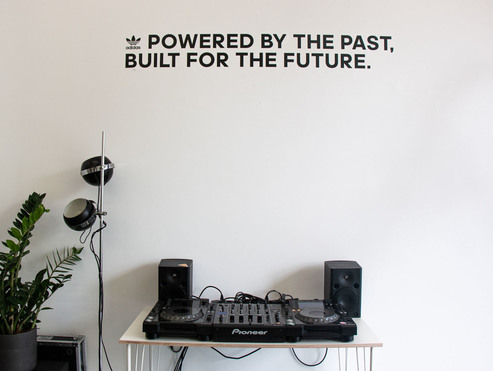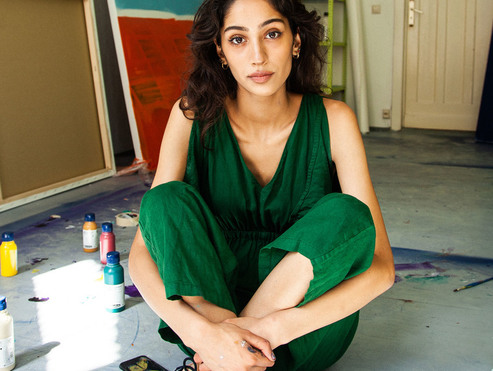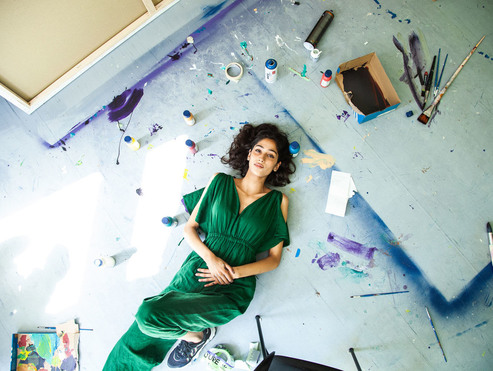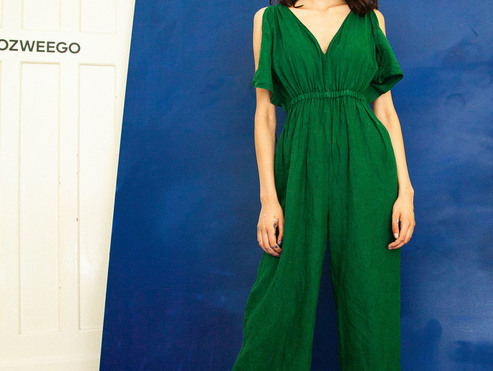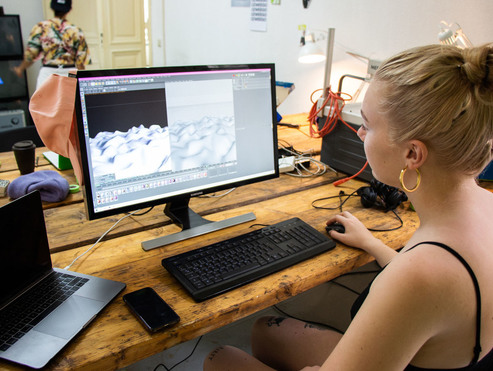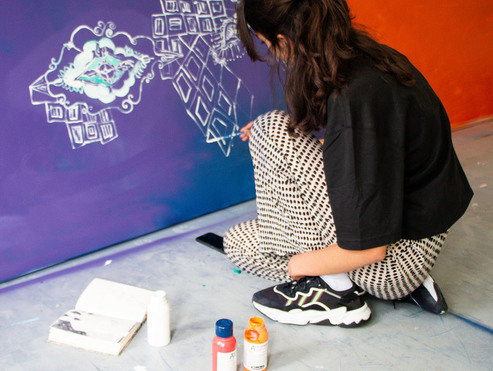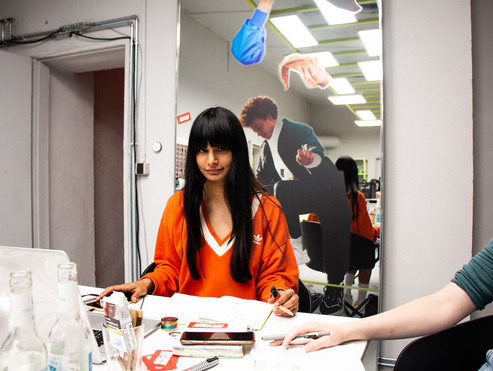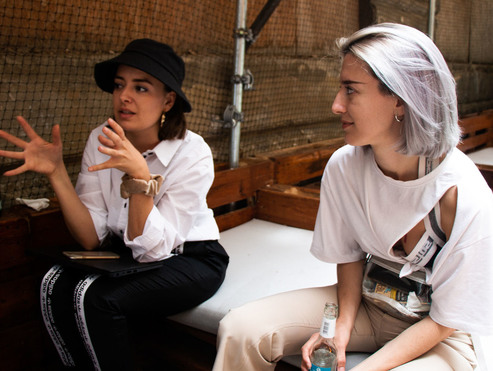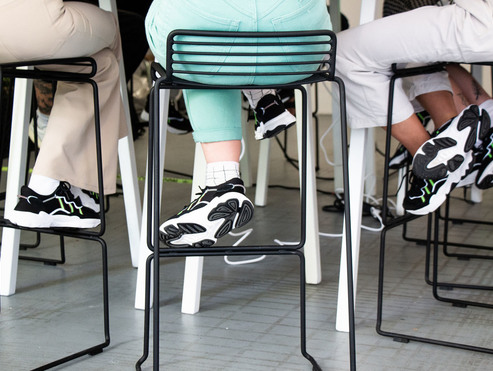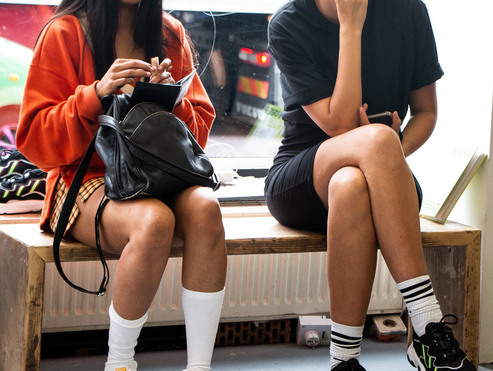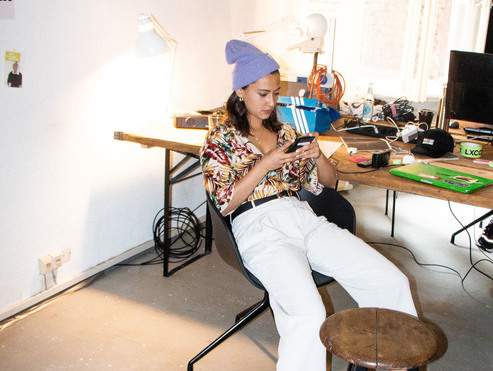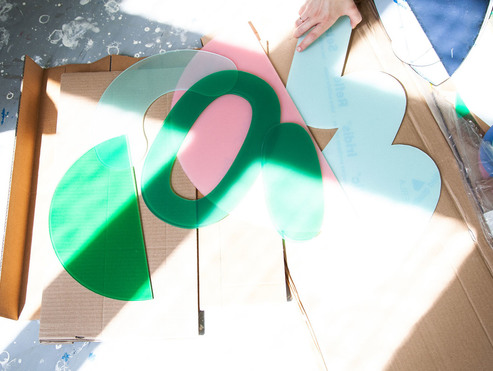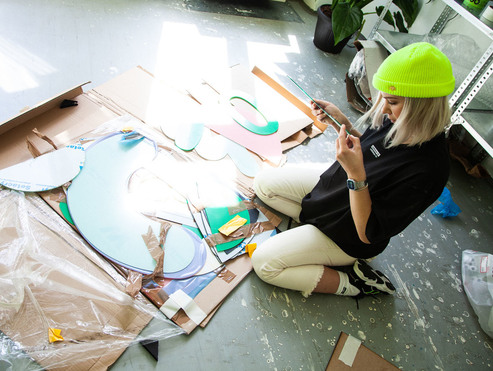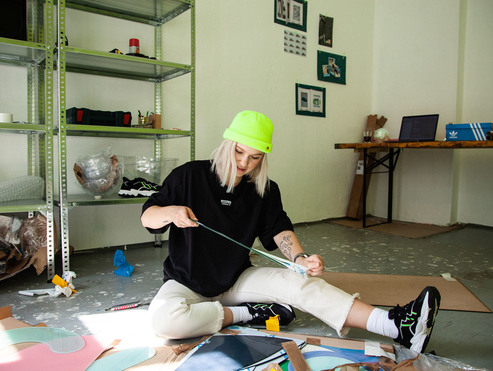 96 Images