A Photographer Documents Poland's Underground Youth Culture
Cigarettes. Fur coats. Communist blokis: Collections of photographs taken by Wiktoria Wójcikiewicz in modern-day Gdańsk.
Cigarettes. Fur coats. Communist blokis. A bedroom floor littered with dirty clothes, a makeshift shed with peeling wallpaper. The places and props of Polish youth might not be familiar to many, but they are the moments which Wika strives to capture and share with the rest of the world whenever she visits her home, Gdańsk, a picturesque seaside city in the Baltic coast of Poland. To Wiktoria (Wika), she's celebrating the lives of her friends, mostly Gdańsk creatives who are driving the city's underground youth scene. They're her cast of characters in a series of projects that follow the trajectory of one's coming-of-age: teenage angst, parties and new experiences.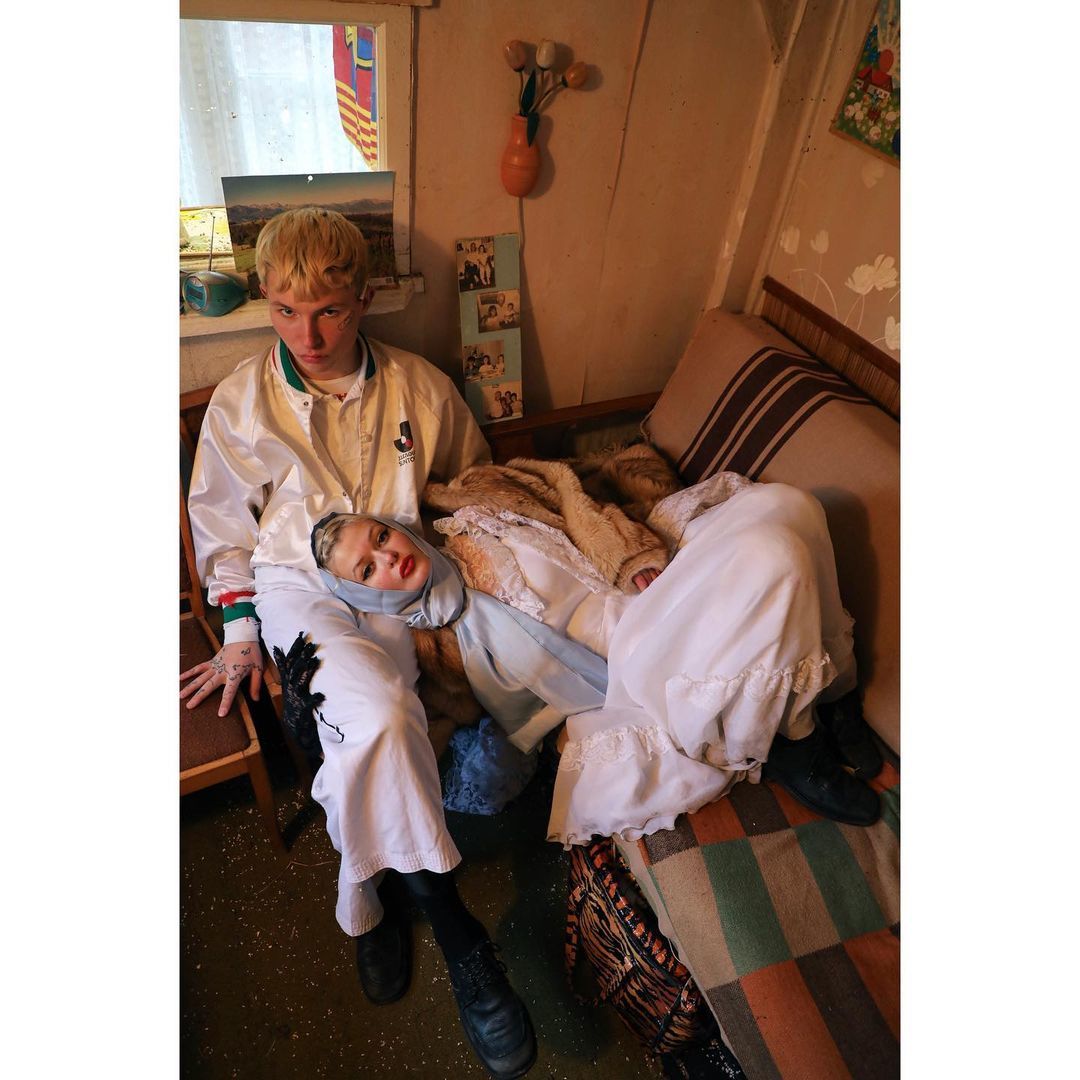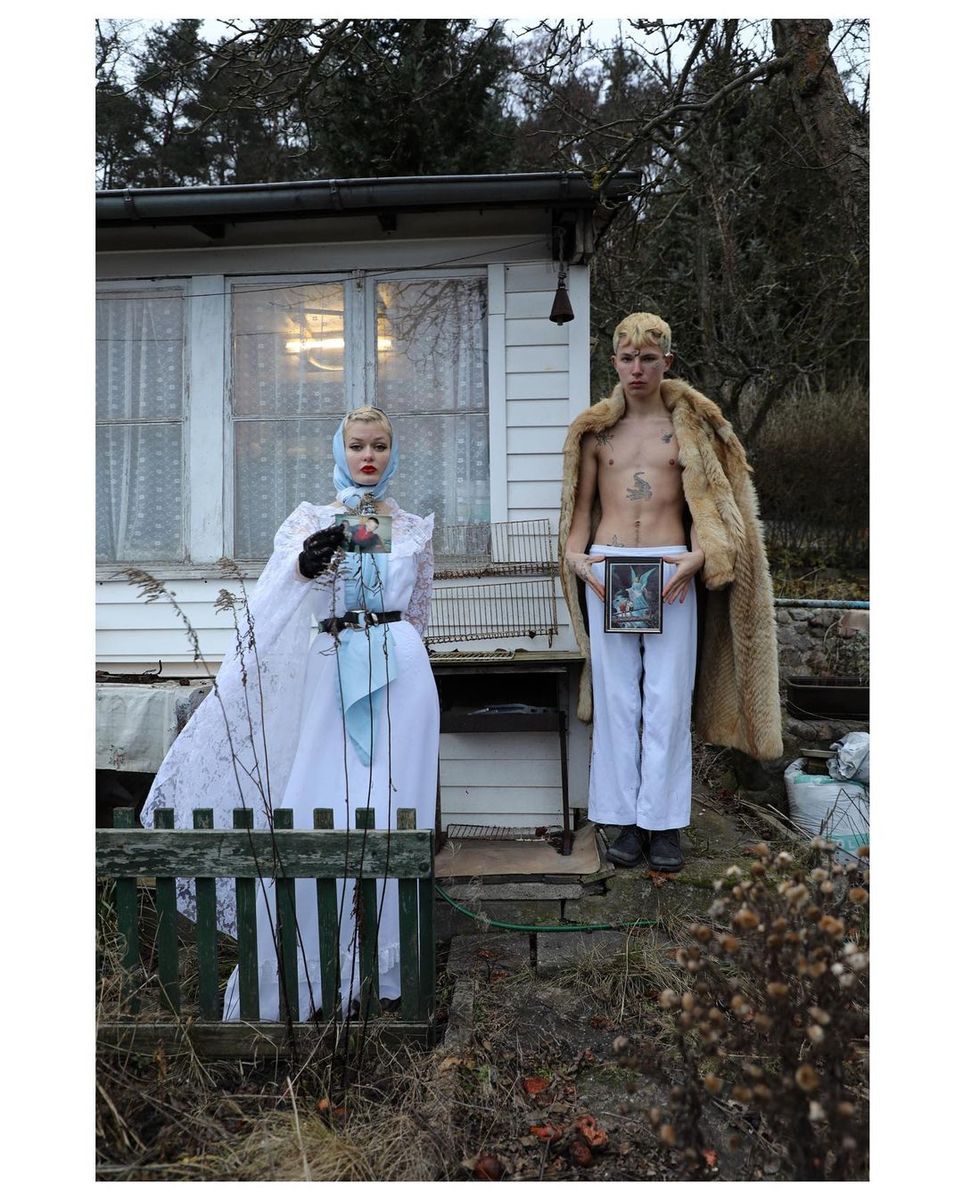 Working between London where she currently lives, and Gdańsk, where she was born, Wika describes her work as "a constant work in progress," as well as a concoction of the political and historical elements that perpetuate a culture that is uniquely Polish. Visually, this is established in her photos' striking colors and unconventional styling.
Her photos may carry a grungy, dark, uncensored quality, but it's Wika's reality. Her friends are sometimes asleep, mid-conversation or simply oblivious to the sporadic snapping of her camera -creating a series of unfiltered and uneven compositions.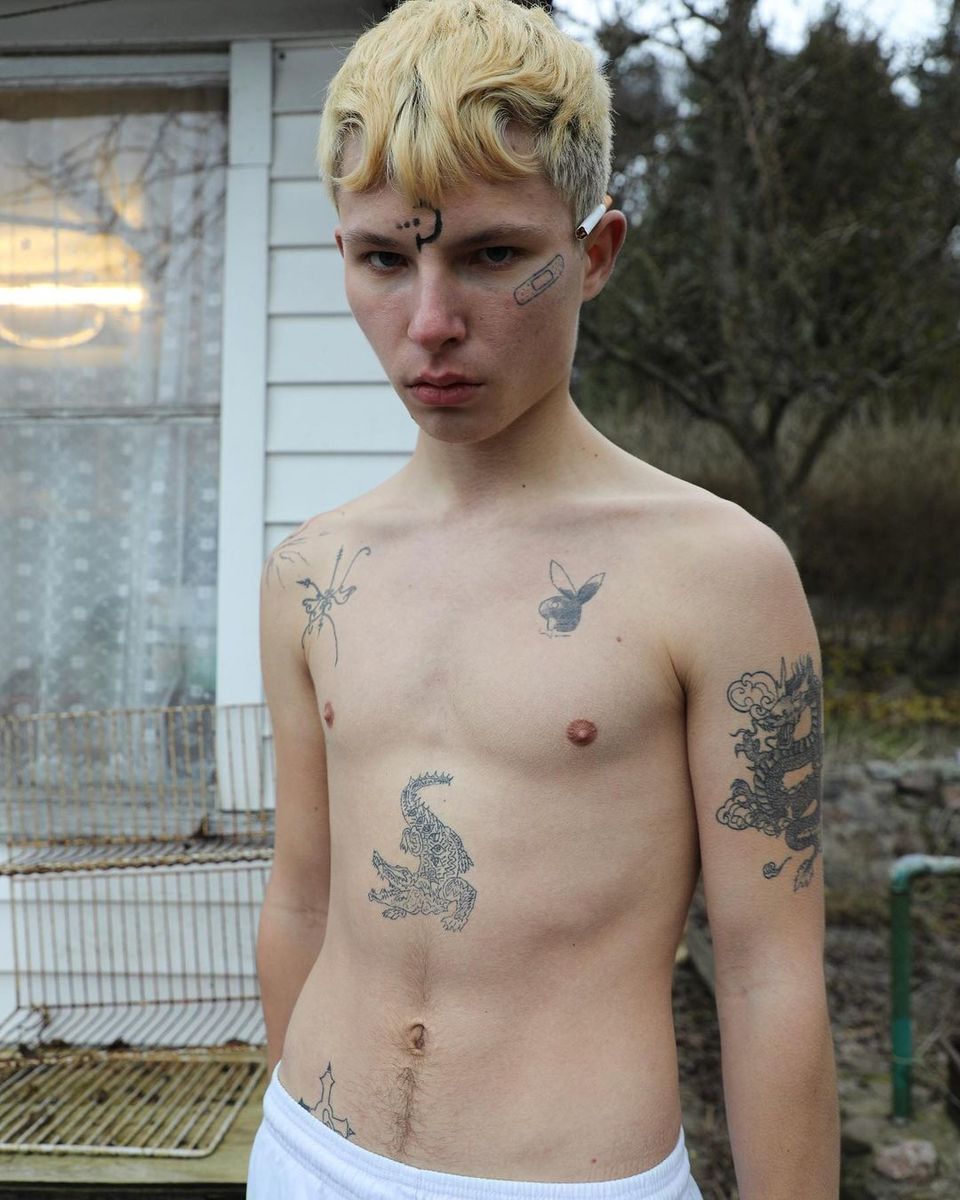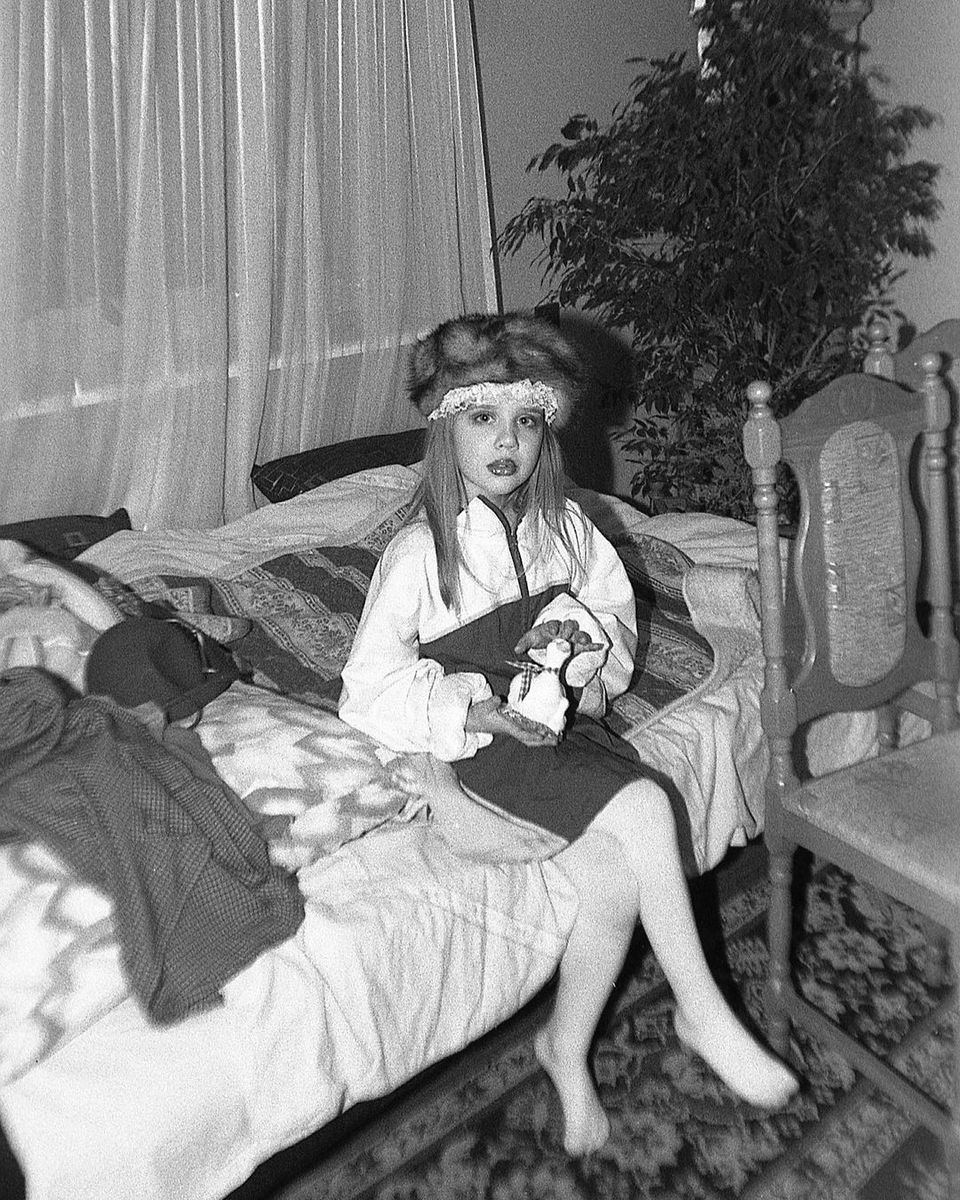 "Before he died, my great-grandfather used to live in this flat (pictured below) when it was given to him from the Polish communist party in the '60s. After he passed, my family wanted to renovate it -modernize it." Wika tells me over a voice note. "But before that, I wanted to capture the gloominess of his home which many Polish citizens felt under communist rule."
"So why do the models look so destroyed? Because these apartments were lived in by people who literally had nothing else to strive towards in life and felt immense disappointment and turned to alcohol at the height of the 1980s."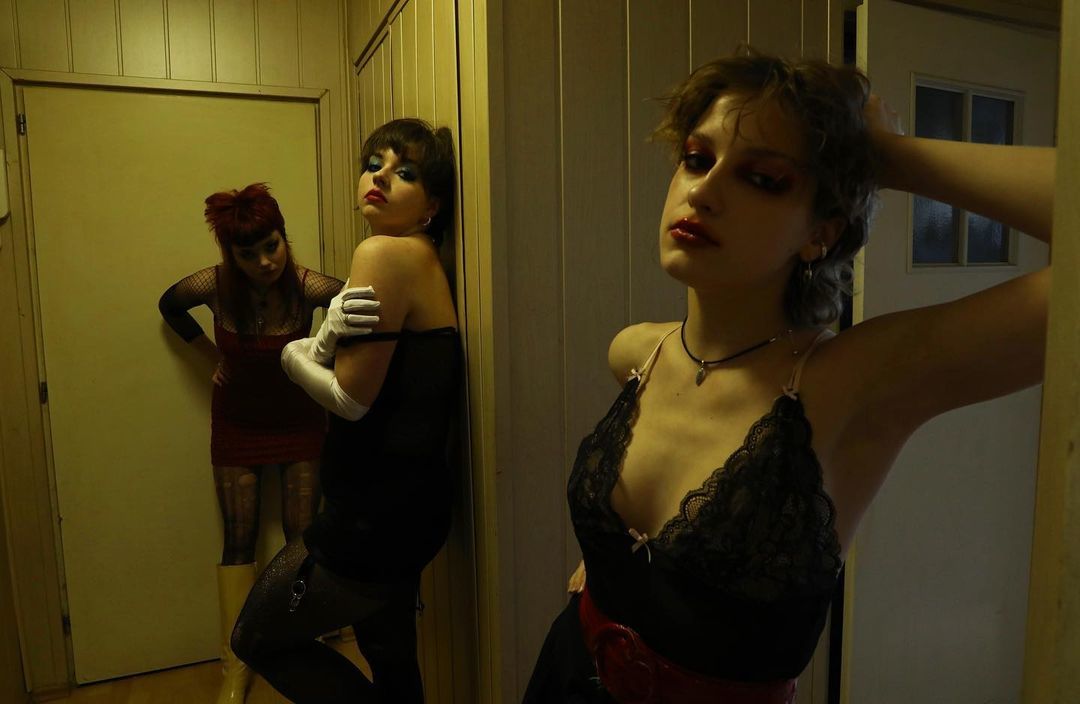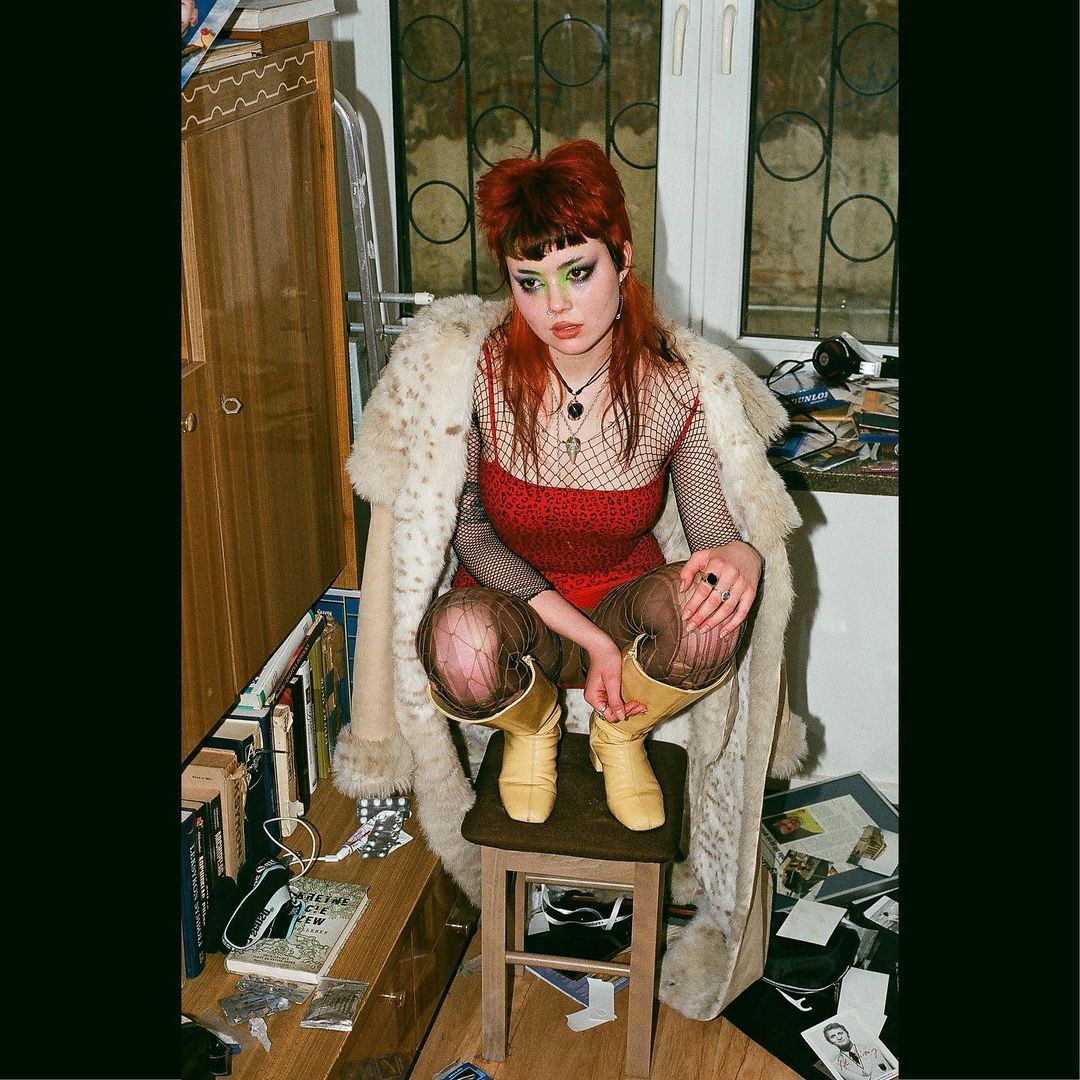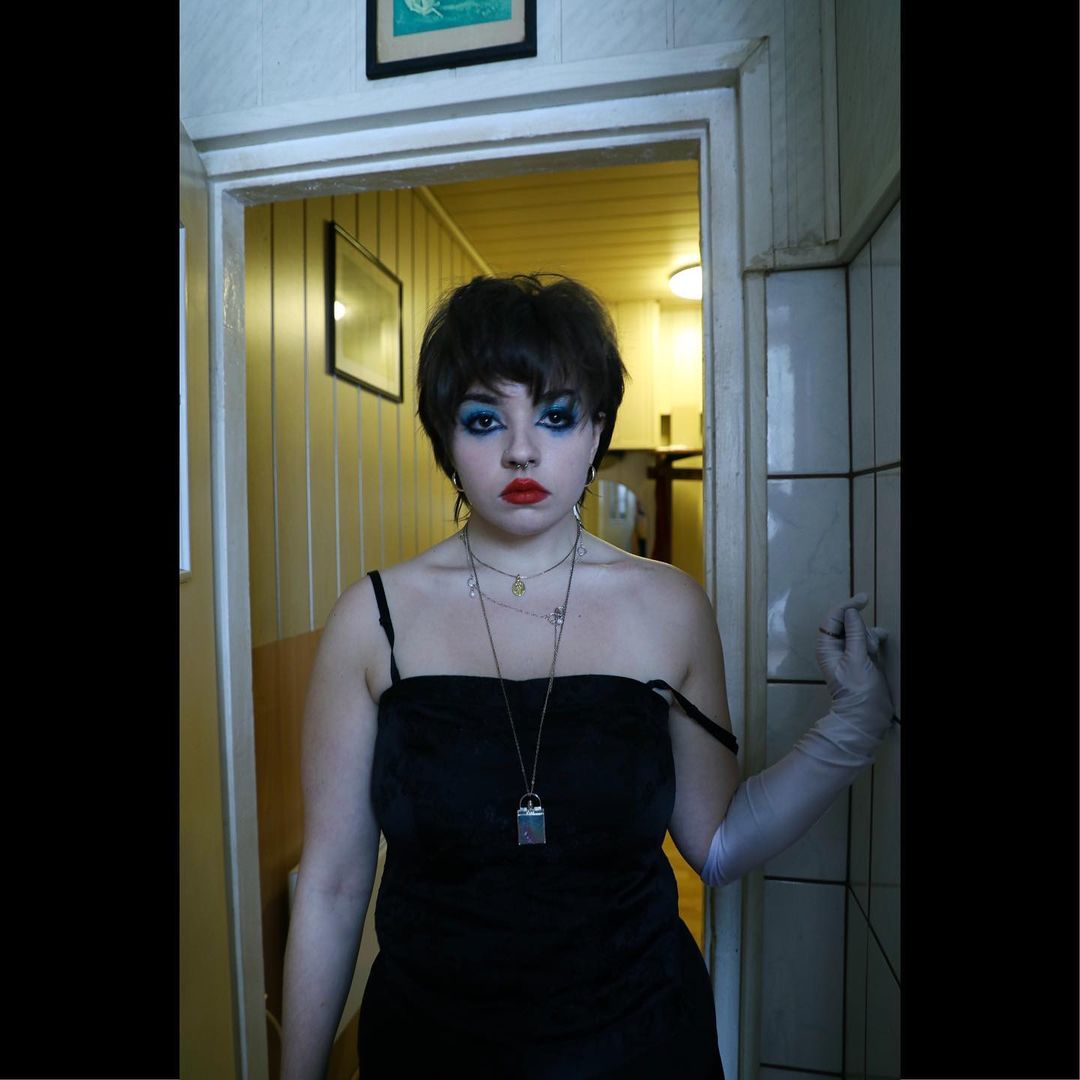 There's also a significant sense of enclosure and community amongst Wika and her friends. "I believe that nothing in my photographs are forced, all my friends and models are shot in their most natural state and surroundings -usually in the moment." Moments that were made up from backstage access at underground gigs, sweaty after-parties, and impromptu photoshoots.
There is a subtle feeling of mourning in each of her photos, not necessarily for a particular experience or event, but for living in the present instead of having to recreate a time in the past. Several of Wika's shoot locations are often days away from getting torn down or renovated, and she strives to memorialize the spirit these places once held.
"We took this photo in a really old pharmacy that was about to be renovated, and we really wanted to capture its essence before it disappeared. A big theme here is the contrast of colors," Wika explains. "As with all my projects, the model was styled by me and the makeup was done by my friend, Julia Biały."
"What you don't see in the photo however, is the warmth and kindness of the pharmacists that still worked there, and they took us to the backroom after our shoot and showed us how traditional medicines were made. It was so sick." It's these interactions behind the scenes that drive Wika to keep creating, to keep capturing moments that would otherwise be forgotten with time.
Wika's collection of photos is an emphasis on the anti-glamour, D-I-Y aesthetic. Her work is irreverent and ironic, as she tells the stories of a generation that refuses to be anyone but themselves. Hers is an unpretentious glance at Gdańsk's underground youth culture, and what it means to be a young person navigating their way through life in modern-day Poland.