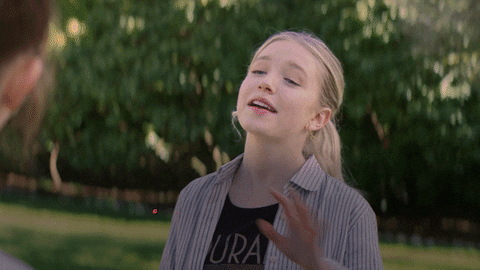 7 Ultimate Gen Z Lifestyle Trends
An overview of what seems more or less safe to say today about the coming year.
Predicting trends has always been a trend in itself, and with so many companies (from social media platforms to the Big Four accounting firms to fashion magazines) doing the research and voicing opinions, we couldn't help making an overview of what seems more or less safe to say today about the coming year. Here come 7 of the most interesting lifestyle trends of 2023, through the lens of Gen Z youth.
Identity: pronouns going pro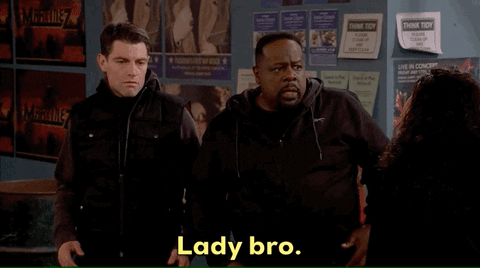 Among Gen Zers, 59% believe forms asking about gender should have gender-neutral options available, and 50% think society is not accepting enough of people who identify as gender-neutral or gender fluid—after all, 35% of them know someone who uses "they/them" pronouns or something similar. And while adding pronouns to Instagram or Tiktok bios has been a thing for a while, it's just recently that same became on the rise in the professional environment. LinkedIn rolled out its pronouns field to the 200 million users this year, and so far 2 million users opted to add theirs. The normalization crosses over into the offline world, too—also this year, Columbia Sportswear Co. gave its 2500 retail associates the option to state their pronouns, with 260 opting in.
Fashion: bolder and more sustainable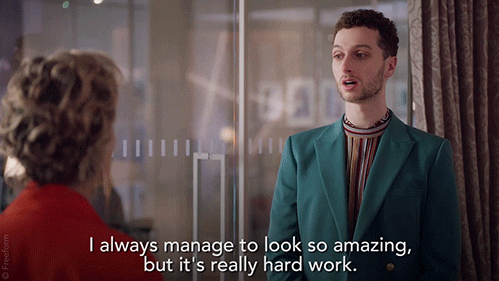 A key factor for many Gen Zers choosing what they dress in will remain sustainability. For the youth, a product's eco footprint is very important—a study found that about 73% of Gen Zers are willing to pay more for environmentally-friendly products (First Insight, 2020). One example of a brand capitalizing on this is the clothing line Tentree. It quickly gained a massive following by launching sustainable materials-only products and associating with socially responsible supply chain partners.
And what's the predictions in terms of actual looks? "After being confined to our homes people have been itching to re-emerge, feeling bolder and more risque on the cusp of a new era," opines Celenie Seidel of Farfetch for the British Vogue. Her and fellow industry experts name unapologetically skin-revealing clothing, madly-designed shoes, and overstyled Y2K nostalgia among the key trends, along with Dark Academia and Goblincore aesthetics.
Online dating: looks like looks are liked less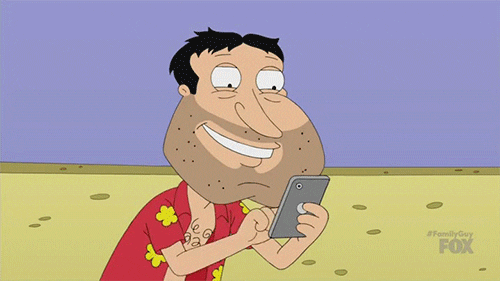 Gen Z are far from superficial. They are open to complexity, ready to search for genuine connections and put personalities above all else. Two thirds of Gen Z prioritize "shared interests over looks when it comes to matching with someone," uncovers a research conducted by Opinium. This didn't go unnoticed with a small handful of dating apps that work with the concept of lowering looks on the list of priorities for daters.
A standout among such newcomers is the XOXO dating app. On it, user profiles, alongside usual photos and videos, keep digital avatars ("totems") which accompany users through their dating journey. The totems function as people's dating avatars and simultaneously best friends who help them boost their social skills and serve as a mirror into their inner worlds. XOXO aims to offer its gaming ecosystem as a distraction from the numb ogling over others' photos — and as something to bond over with conversation partners. This creates room for people to engage on a more profound level but also approach dating as a more entertaining, light-hearted experience.
Social media: for social justice?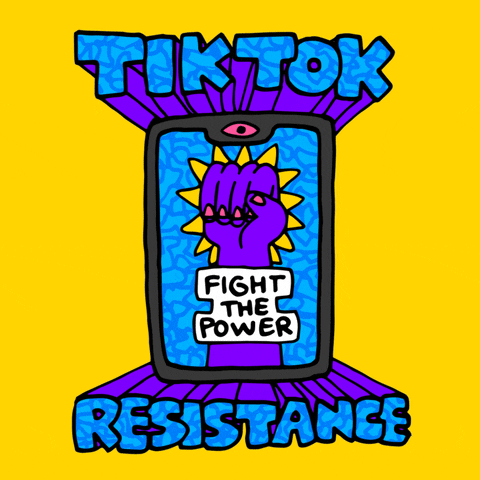 A CBS reality TV competition show pitting activists against each other for social media approval may have been axed after online backlash and accusations in the trivialisation of activism, but it wouldn't have been pitched in the first place had social justice advocateship not gained so much momentum in the recent years—undoubtedly, for unfortunate reasons and primarily through the sheer power of social media. Instagram claims 52% of Gen Z followed social justice accounts (like the favorites Period. Movement and Intersectional Environmentalist) on social media in 2022 and—tellingly but not surprisingly, 28% of the survey respondents aspire to follow more social justice accounts in 2023.
Food: back to the roots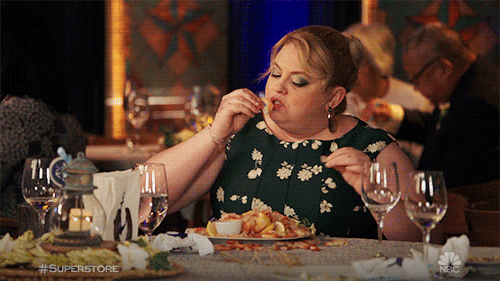 Restaurant owners agree that Gen Zers are more open to authentic tastes than previous generations and also more willing to try new cuisines. On one hand, it stimulates businesses in the food industry to execute more creative freedom and turn more freely to ethnic dishes from where their roots are. On the other hand, apparently, Gen Zers look to other eras (and regions) for inspiration back in their own kitchens, as ancestral cooking becomes a growing trend. From fall 2020 to fall 2021, Pinterest registered huge upticks in searches related to traditional dishes across various cuisines. For example, requests related to Arabic cuisine grew two-fold, and three-fold for Russian. Their experts' prediction is this trend will be especially huge in Canada (let's remember that Toronto is widely considered as the world's most multicultural city) but we say this might play out in any region with significant expat diasporas.
Events: celebrating the underrated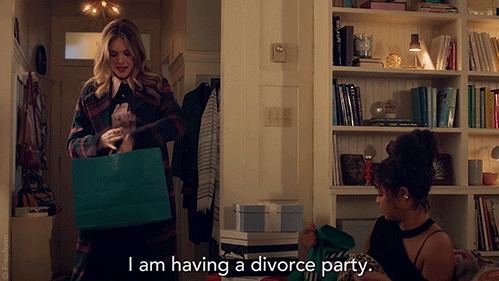 In these uncertain times, people need more reasons to celebrate life in all its shapes. Fatigued with cookiecutter baby showers and gender reveals, the Gen Z youth is clinging to the twenty-first-century existence's underappreciated moments to shape their calendars around. Dissolving a relationship in a healthy manner may take more courage and emotional effort than going into one, so why not celebrate as well? And it's a thing to do, apparently: Pinterest has enjoyed steady increases (up to two-fold) in searches related to break up cakes and divorce parties. Talk about going out with a bang!
Celebrities: oh, micro!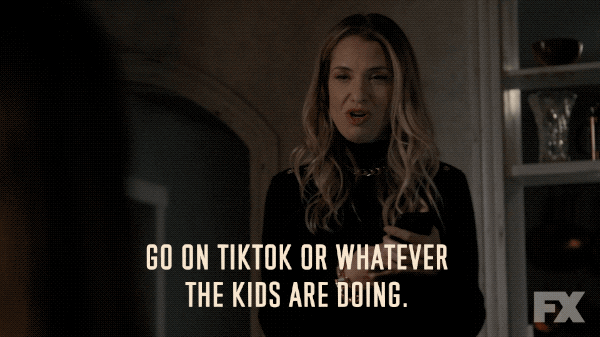 "Creators have risen to the level of a-list celebrities," boldly declares the same Instagram trend report—and one can only argue with that if one had not been keeping up. One way or another, as much as 25% of Gen Zers believe that micro-influencers with loyal followings are ultimate trendsetters, and 25% of all respondents believe social media influencers are the key spreaders no matter their follower counts. 80% of young people believe online celebrities influence the culture more than the conventional ones (e.g. singers, actors). Sorry, Hollywood!