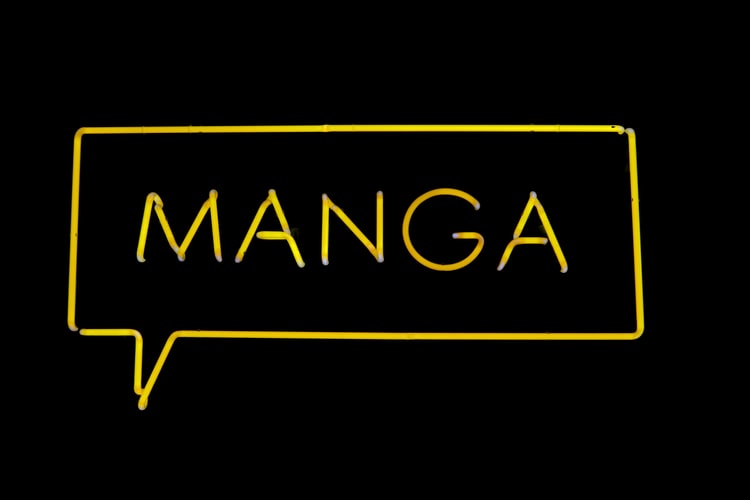 5 Best Feminist Anime To Sink Your Teeth Into
Feminist anime is a thing and we are so here for it!
It's easy to get roped into the usual anime where a man or group of men save a whole world from burning down with little to no regard for their female counterparts but what about our powerful Furiosa-like (catch the Mad Max reference) anime gals?
Anime can often be perceived as a man's world but here at Fizzy Mag we think there's plenty of room for us feminists. Time to shed light on our 5 very best feminist anime!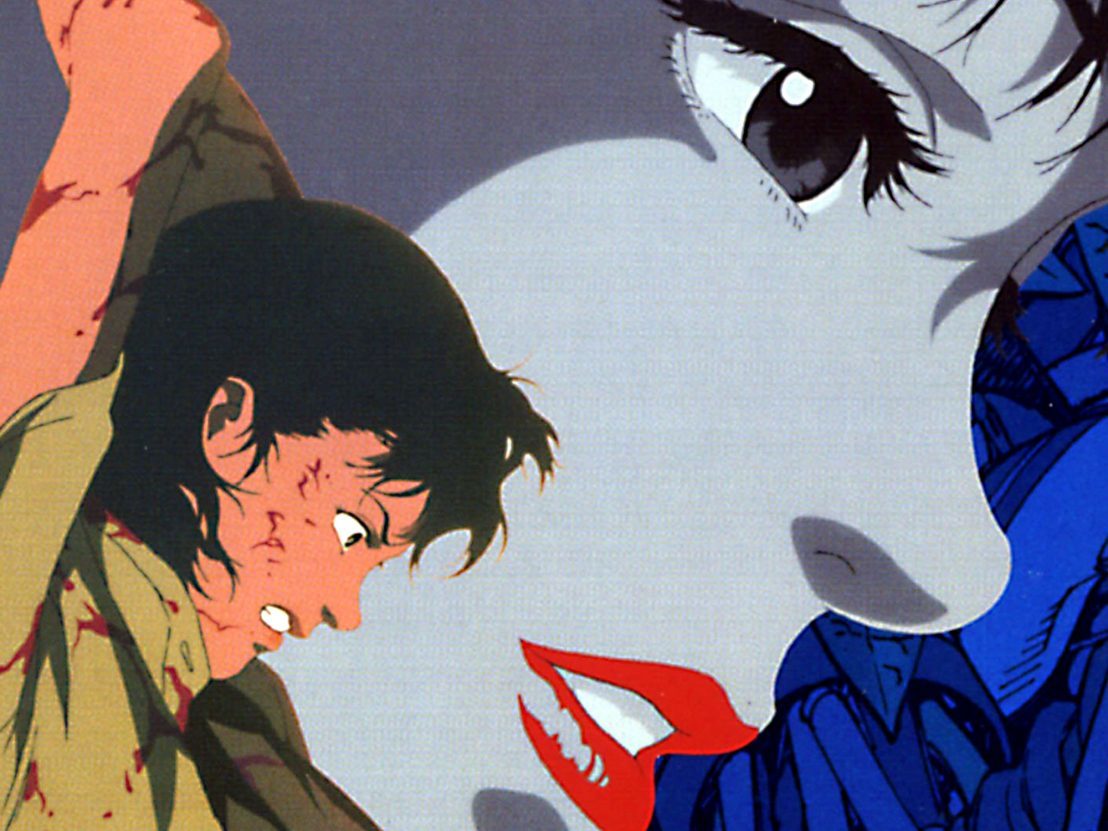 Image credit: Lwlies
Pãfekuto Burū (Perfect Blue, 1998)
Perfect Blue is an anime movie based on the book, Pãfekuto Burū: Kanzen Hentai by Yoshikazu Takeuchi. The main protagonist is a pop sensation named Mima Kirigoe who decides that she wants to become an acclaimed actress. Throughout the movie, we come to see the horrors of celebrity culture, through the lens of Mima's eyes. It's a brilliant study on, and foreshadowing of, the social media anxieties faced by women of today. How much of our feminine identity is ours to keep? Perfect Blue questions this in violent fashion. Tread lightly with this one.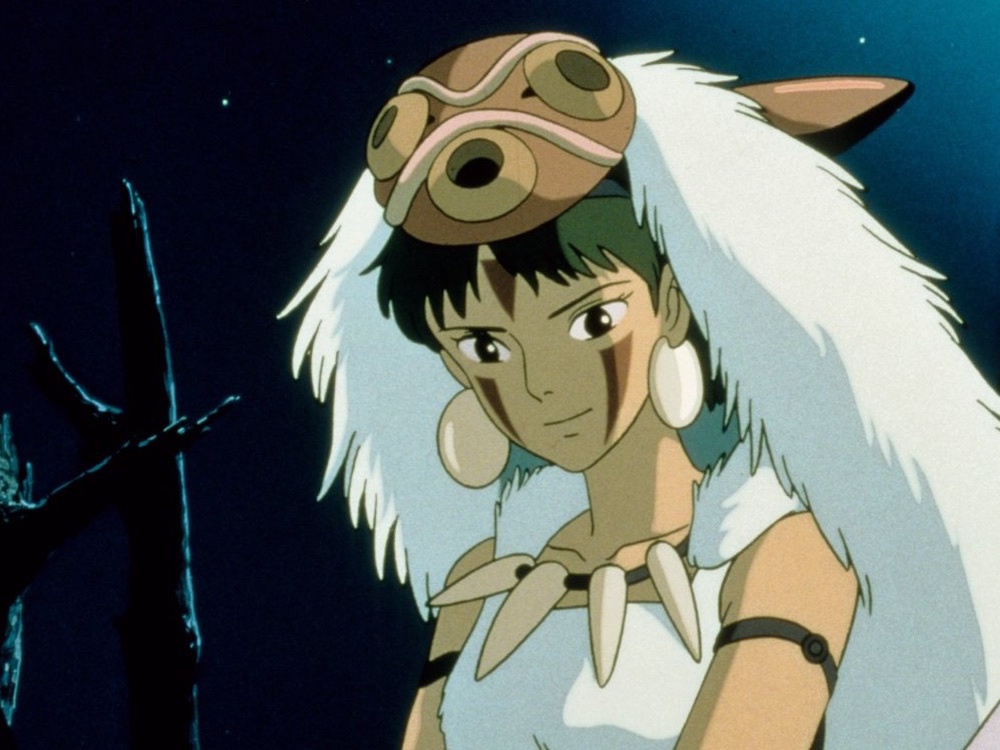 Image credit: BFI.
Mononoke Hime (Princess Mononoke, 1997)
One cannot create a list of feminist anime and not include the wonders of Studio Ghibli. Princess Mononoke is about a young wolf-girl, San, and her plight to save a forest from Lady Eboshi, the film's anti-hero. While the film has a very strong pro-environmental message about the selfishness of humans and their attitude towards nature, there is also a strong feminist message underlying the entire narrative. Both San and Lady Eboshi are fleshed out, powerful female characters who know what they want and go after it. Definitely, one to look out for.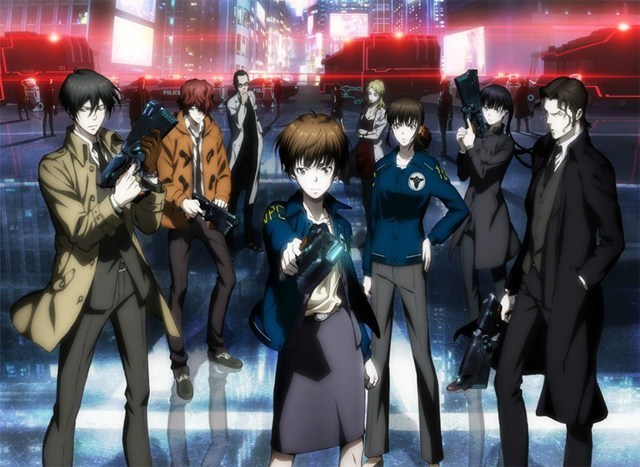 Image credit: Anime Maru
Psycho-Pass (2012-2013)
Psycho-Pass lays claim to one of the strongest, most liberated and complex female-lead TV characters in anime: Akane Tsunemori. She works alongside men as an Enforcer and has a strong sense of justice. Yet, despite working in an otherwise male-dominating society, she makes her own rules, directs her own storyline, all the while holding onto her femininity without being overly sexualized. Psycho-Pass is a wonderful commentary on femininity not being a weakness but rather a strength; women are capable of having serious and clear motives within anime without having to sacrifice their identity to get it.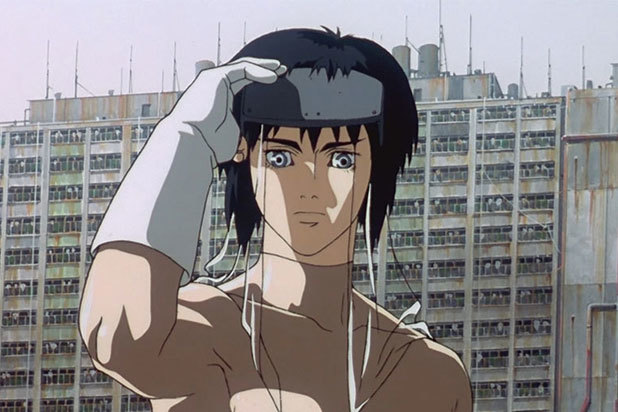 Image credit: The wrap
Koukaku Kidoutai (Ghost in the Shell, 1995)
Ghost in the Shell is a popular cyberpunk media franchise that is based on Masamune Shirow's manga series (1989). Plenty of TV shows, films, video games, and more have been adapted since, simply because it is one of the finest anime to date. It is also an incredibly powerful look on humanity, presented through the lens of a female character (Major Motoko Kusanagi) who eventually goes beyond her own human limitations. Within this extremely futuristic yet gender-equal world lies philosophical questions on one's identity, sexuality, and purpose.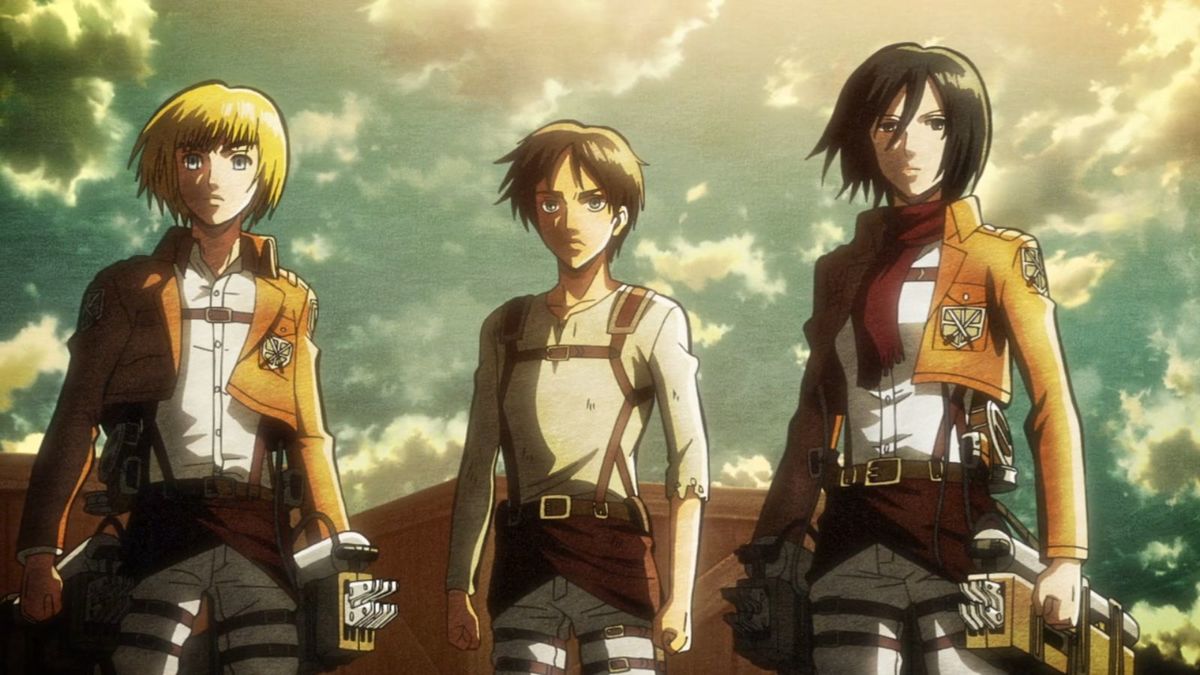 Image credit: Asperjosh
Shingeki no Kyojin (Attack on Titan (2013-)
Attack on Titan, based on a manga series of the same name by Hajime Isayama, is arguably the most popular anime TV series of the decade. Intense, sophisticated, yet outrageous, Attack on Titan will keep you on your toes like no other. And yet what compels us the most is its intriguing commentary on gender roles. From the first episode onwards, you come to understand the personalities of our three main characters: Eren Yeager, Mikasa Ackerman, and Armin Arlert. The most interesting of the three has to be Mikasa, whose fighting skills, tremendous loyalty to friends and fearlessness are unparalleled on the show. She is flawed - who isn't? - but she is also mightily feared amongst her comrades and is integral to the plot. You do not want to cross Mikasa unless you're asking for a losing battle. She alone makes the show worth watching.
Next up, Beyoncé's Netflix Documentary Is Just The Start Of What She's Got Planned For 2019