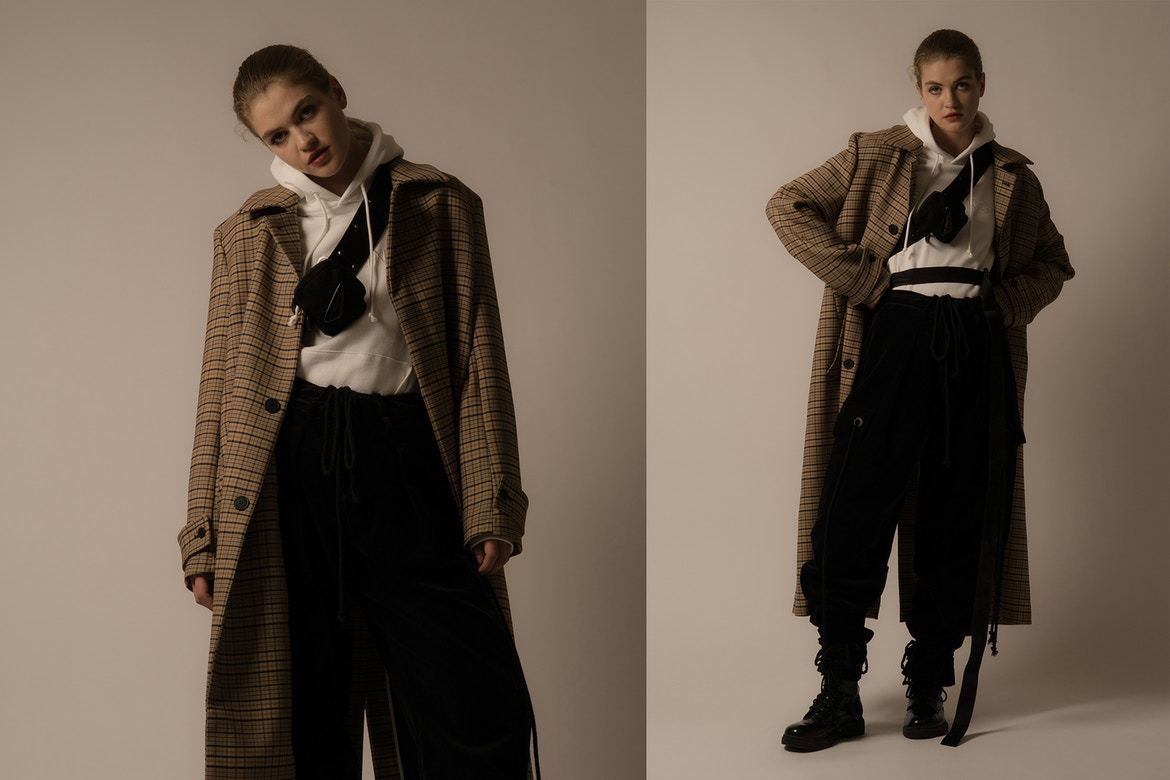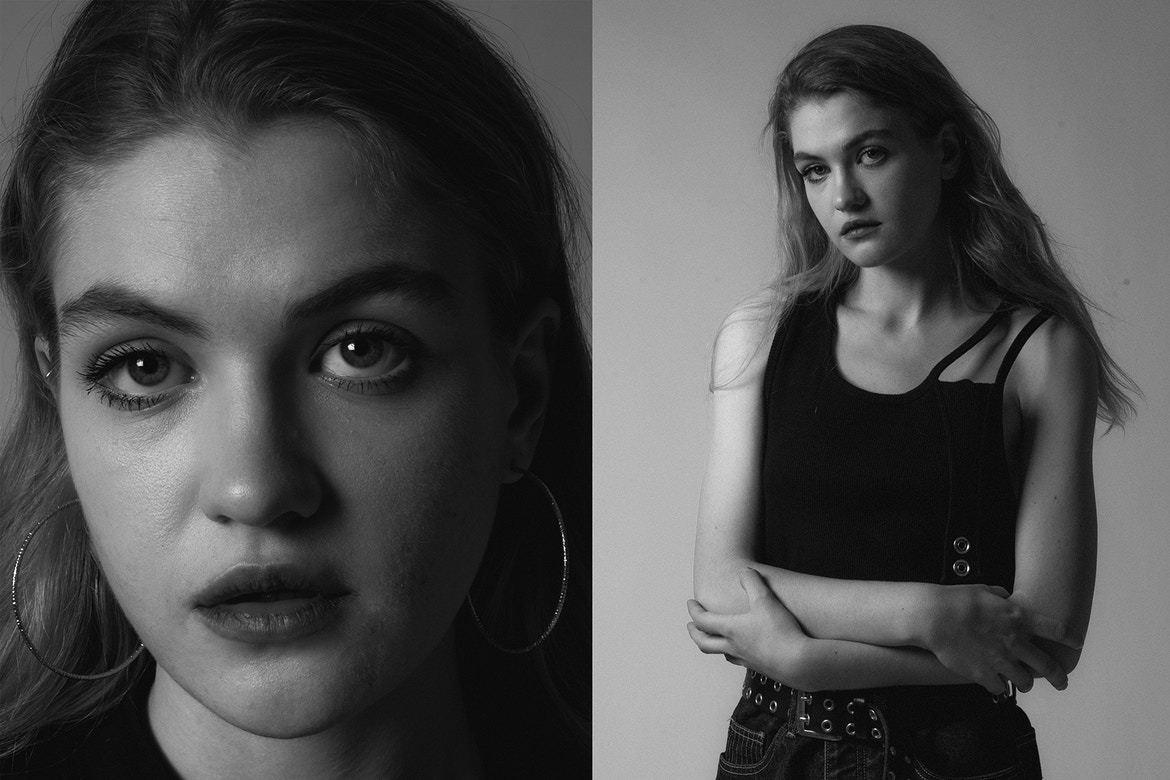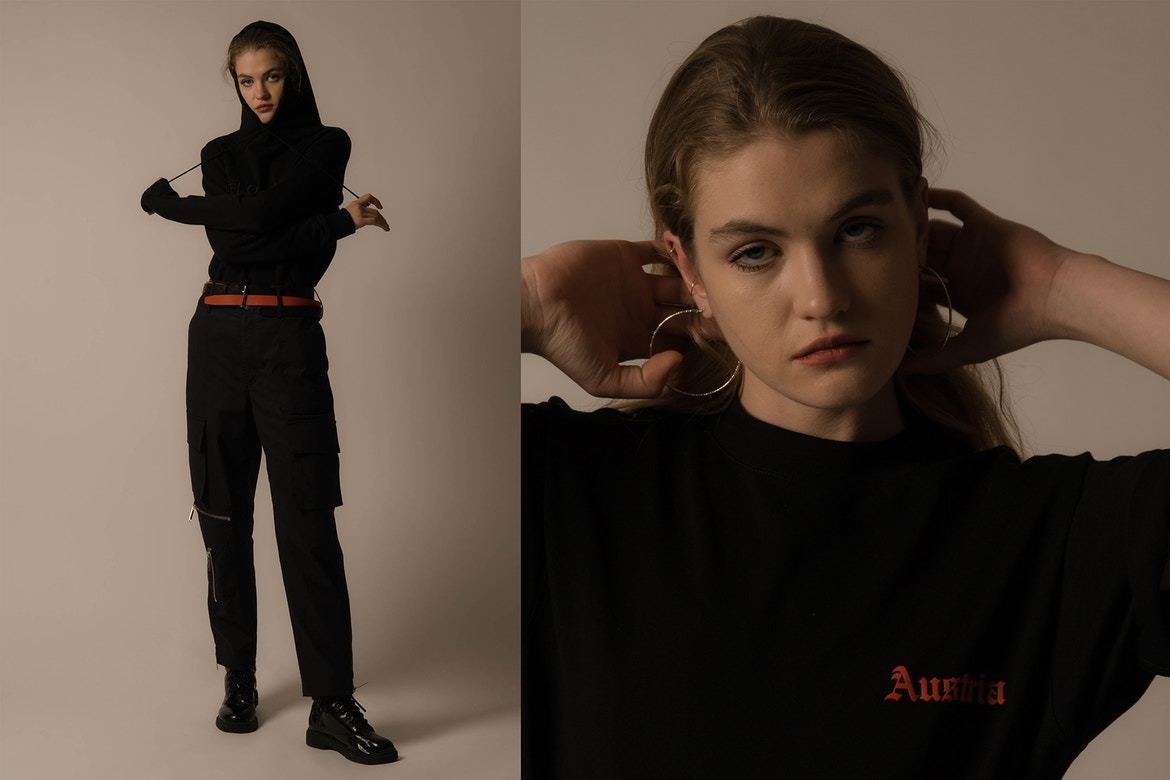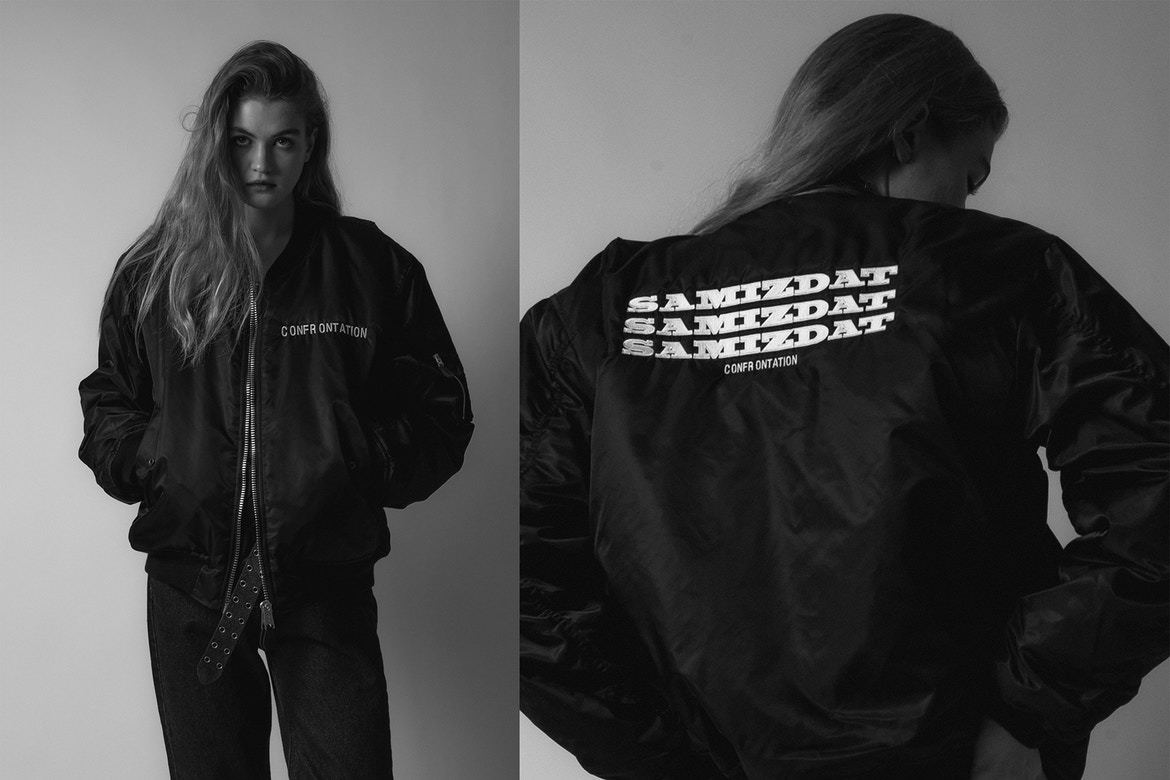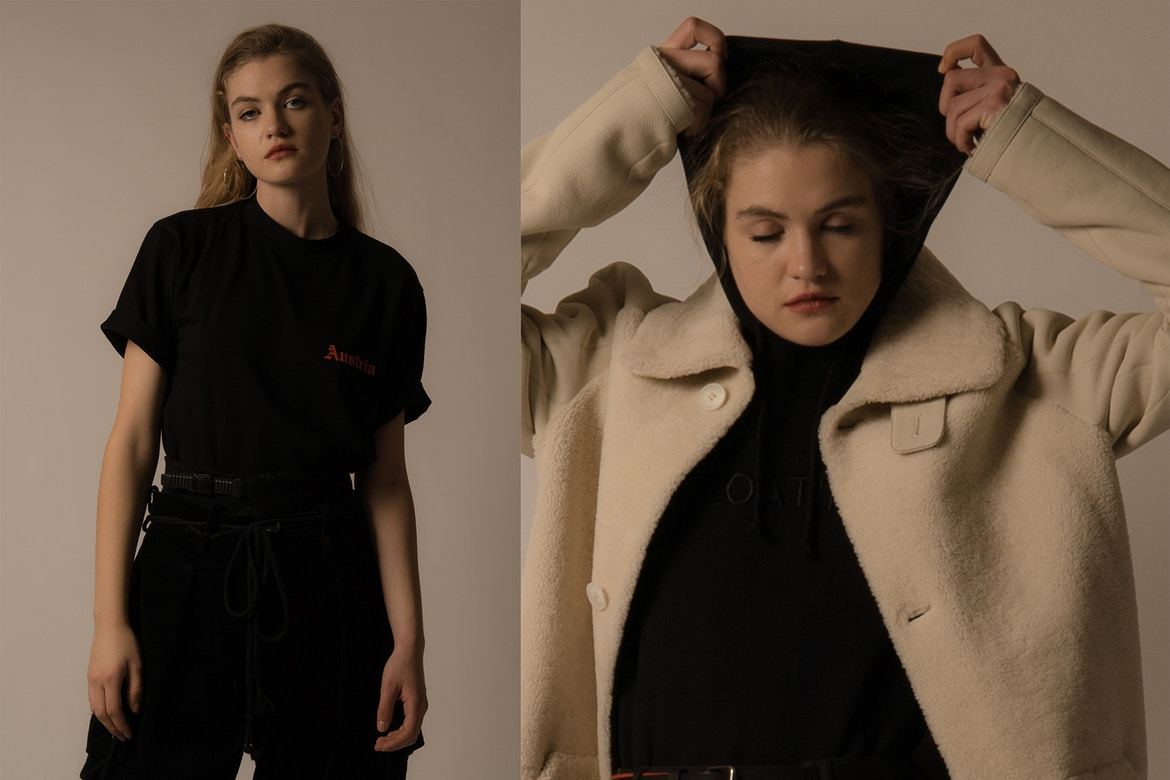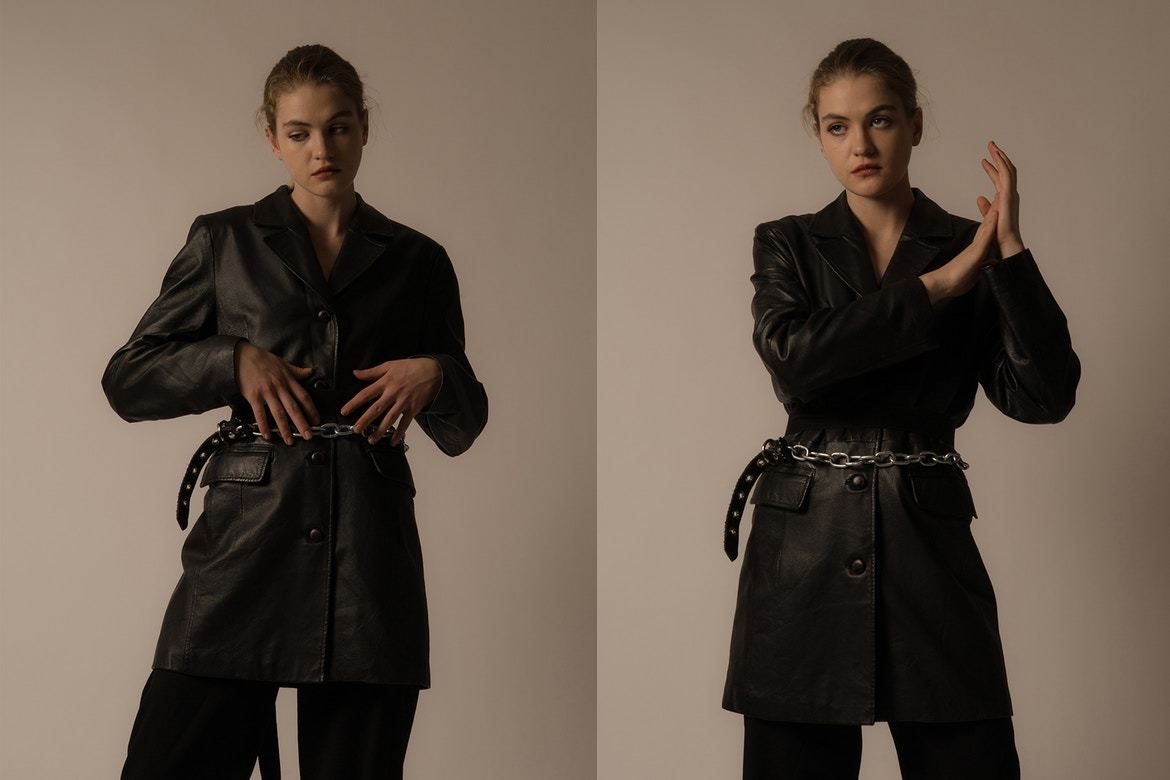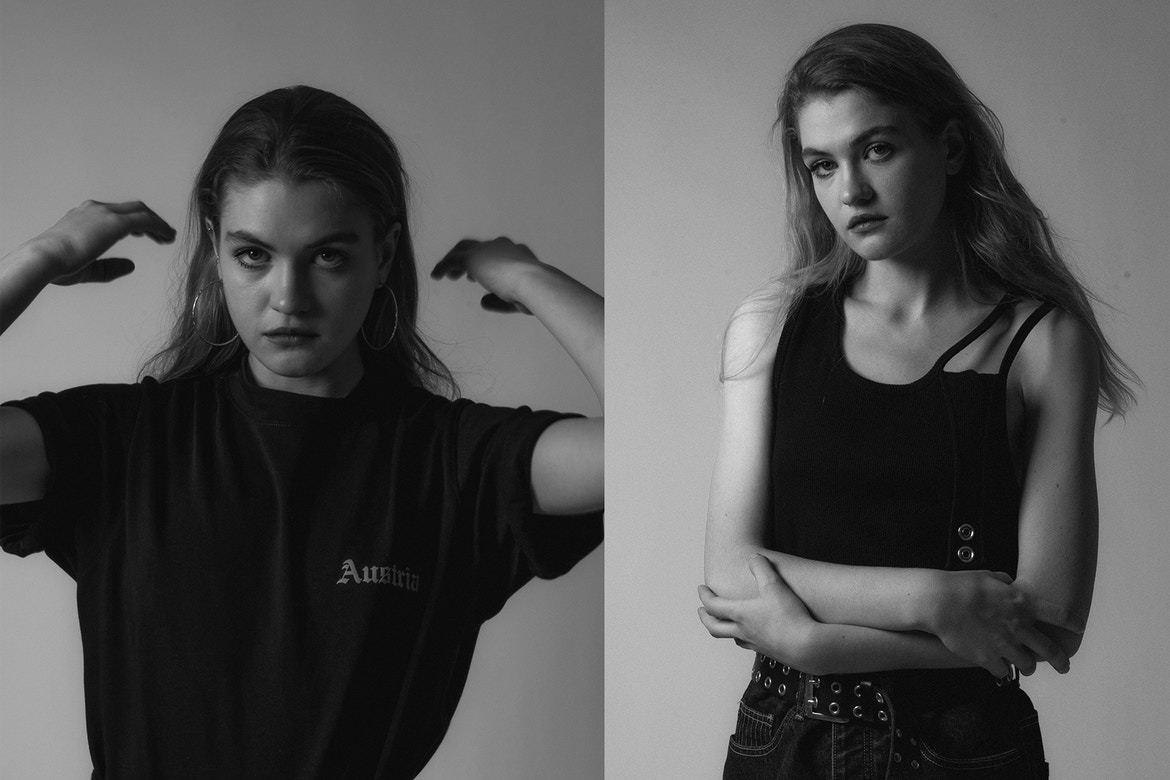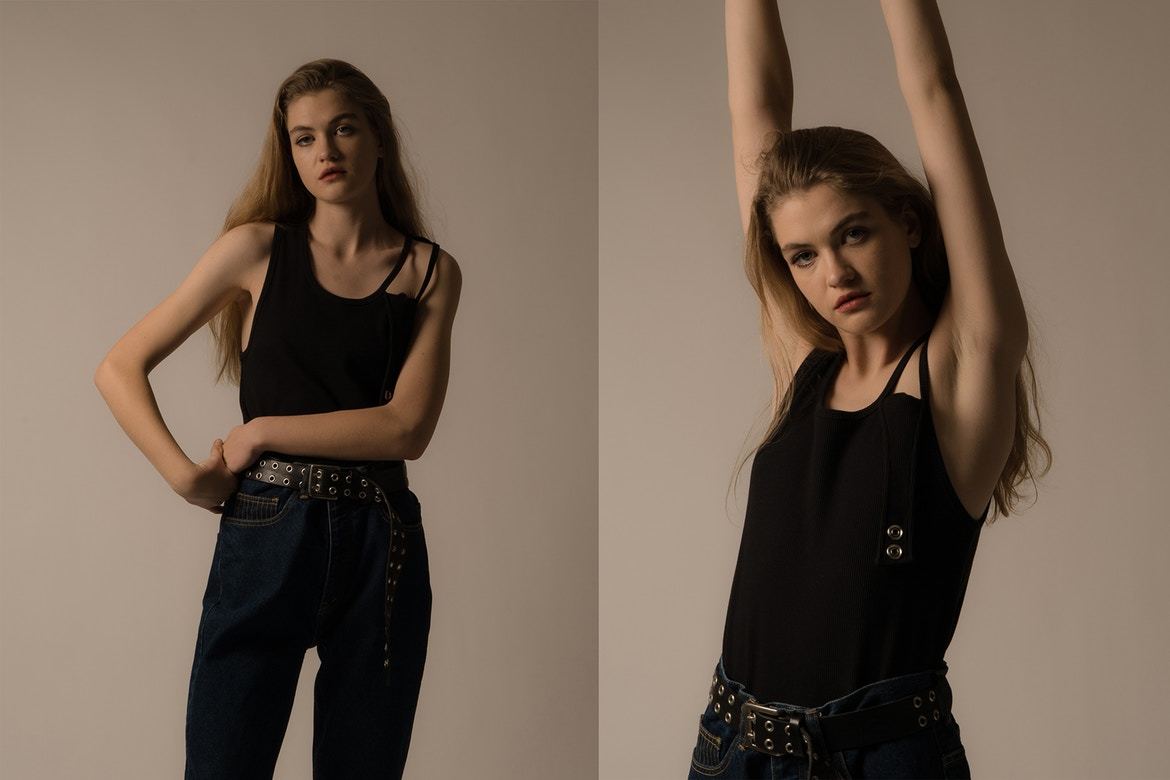 Embrace The Winter Gloom With 017's Melancholic New Editorial
Own those blues.
Don't know if you aced English Lit class like we did, but you gotta be all about that pathetic fallacy at this time of year. Call us total weirdos, but winter is so much more fun if you imagine you're the protagonist of a giant (rather fucked-up) story book and the sullen clouds and storms outside are all but a reflection of your inner mood. It's pissing it down outside? No shit, I've been crying all morning! A sunny spell? I haven't checked my Instagram for the past ten minutes.
Vancouver-based boutique 017 has got this totally down – I mean, we haven't seen such a perfect combo of melancholy, apathy and sarcasm in a lookbook, like ever. Puppy-eyed model Kateryna Surzhykova channels the winter blues like a boss in the predominantly black streetwear looks, featuring the likes of Yang Li, Sunnei, Helmut Lang, Hyein Seo, Public School and Tim Coppens.
Flick through the full editorial above and shop the looks at 017shop.ca.
Peep Kinfolk's killer Holiday 2017 lookbook.