RIMOWA and Tiffany & Co. Unite for Luxury Travel
Crafting elegance in every journey.
Get ready to elevate your travel game with the stunning collaboration between RIMOWA and Tiffany & Co. This dynamic partnership brings together RIMOWA's century-long legacy of craftsmanship and practical design with Tiffany & Co.'s legendary elegance.
At the heart of the RIMOWA x Tiffany & Co. collection is the Jewelry Case, a true masterpiece. Its 'Rock Cut' design, reminiscent of Tiffany's iconic jewelry, is a nod to the brand's heritage. Crafted with precision in Germany, it features Tiffany Blue® accents, making it as functional as it is visually striking. With three levels of storage, it's the ultimate safeguard for your precious jewelry.
For travelers with a keen eye for fashion, the Rock Cut Cabin Suitcase combines RIMOWA's durability with Tiffany & Co.'s luxury. And for those seeking a personal touch, the Jewelry Personal offers a stylish solution to keep your jewelry organized while on the move.
This collection is a game-changer for jet-setters who demand both style and functionality. Traveling in luxury has never looked so good!
The RIMOWA x Tiffany & Co. collection will be available from September 26th, 2023, at select RIMOWA stores worldwide, online at
RIMOWA.com
.
1 | 8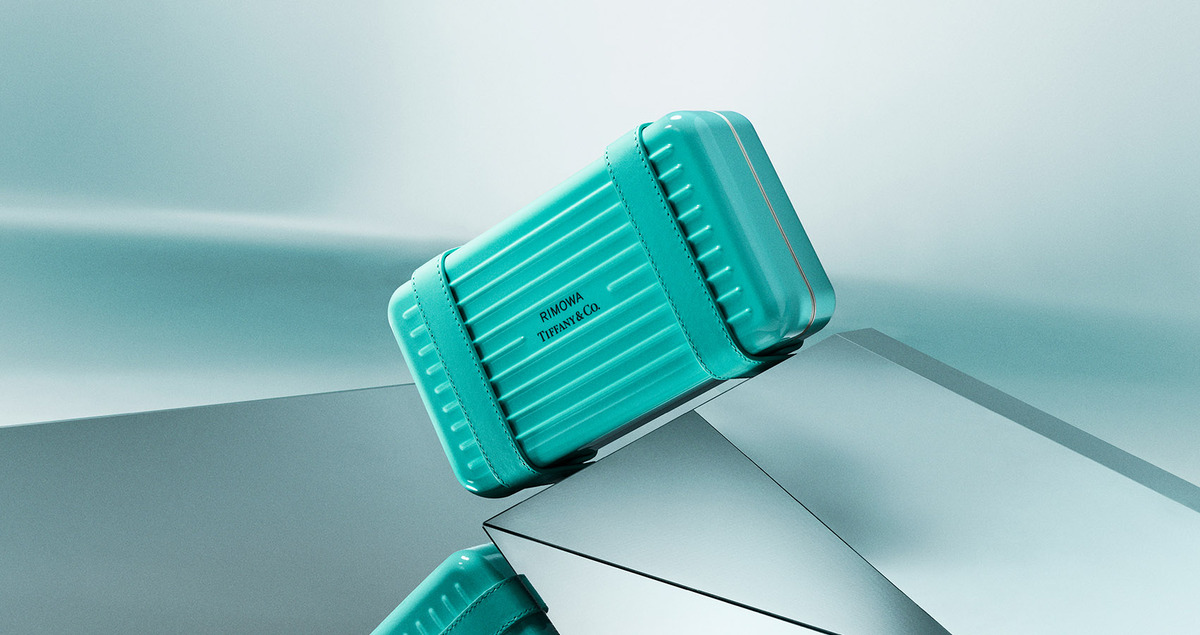 2 | 8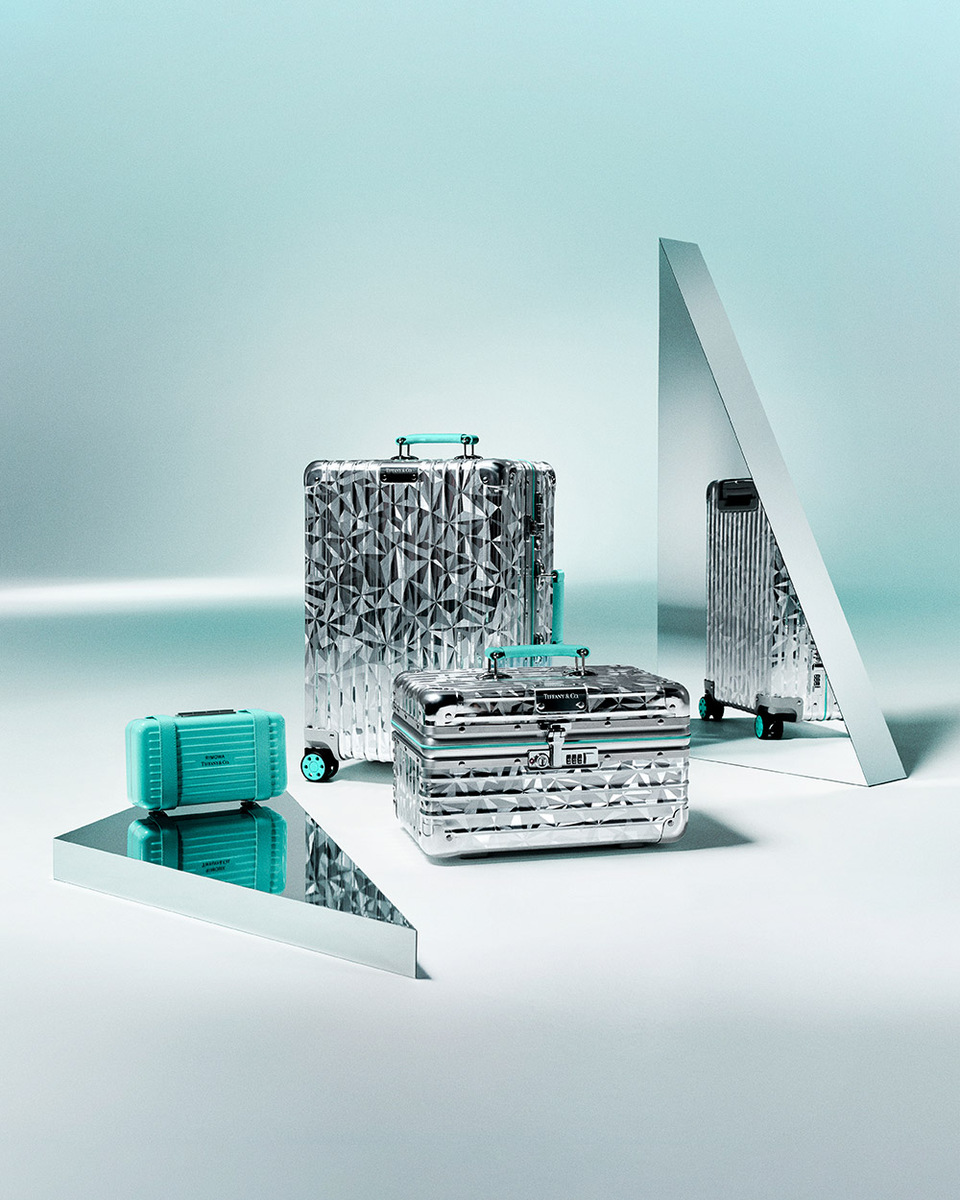 3 | 8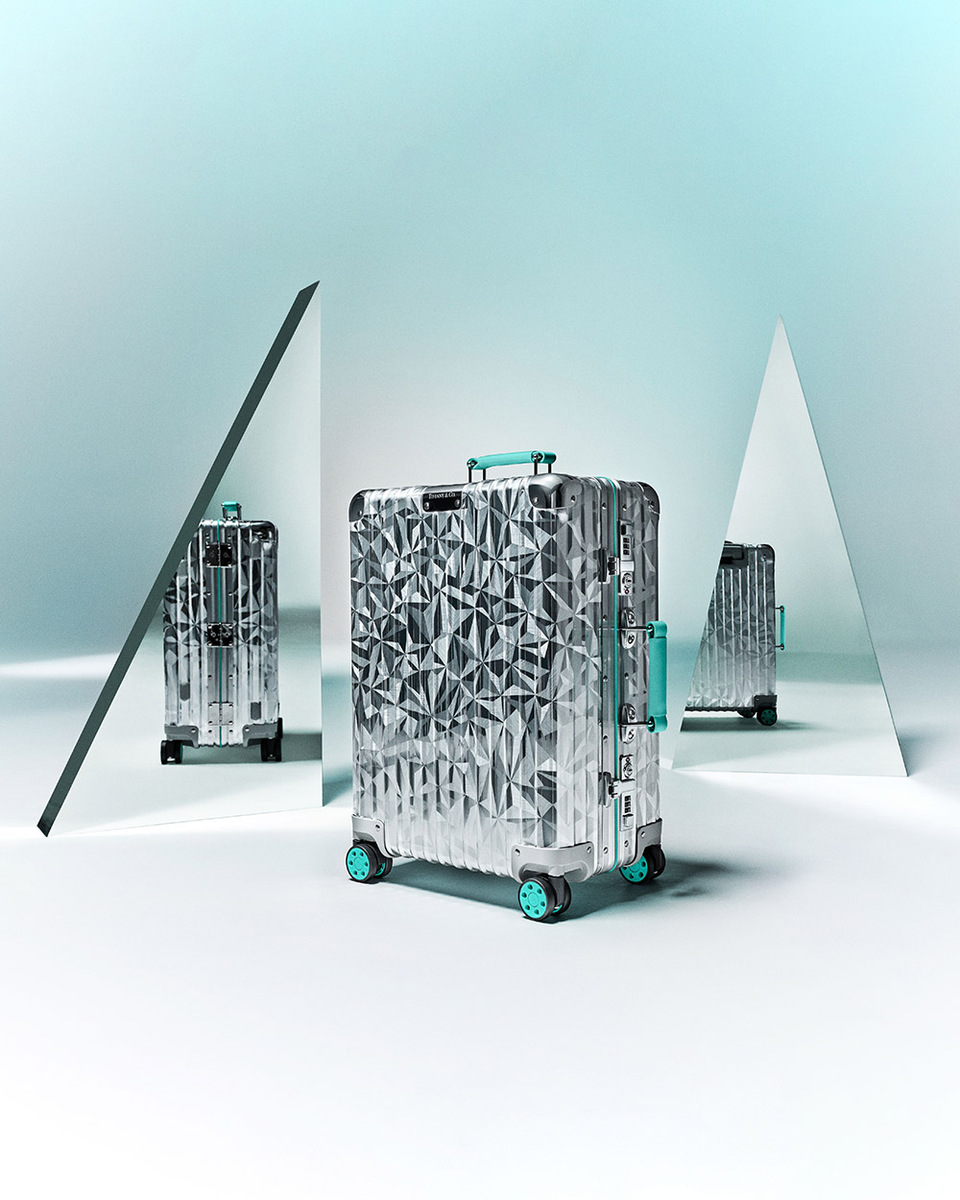 4 | 8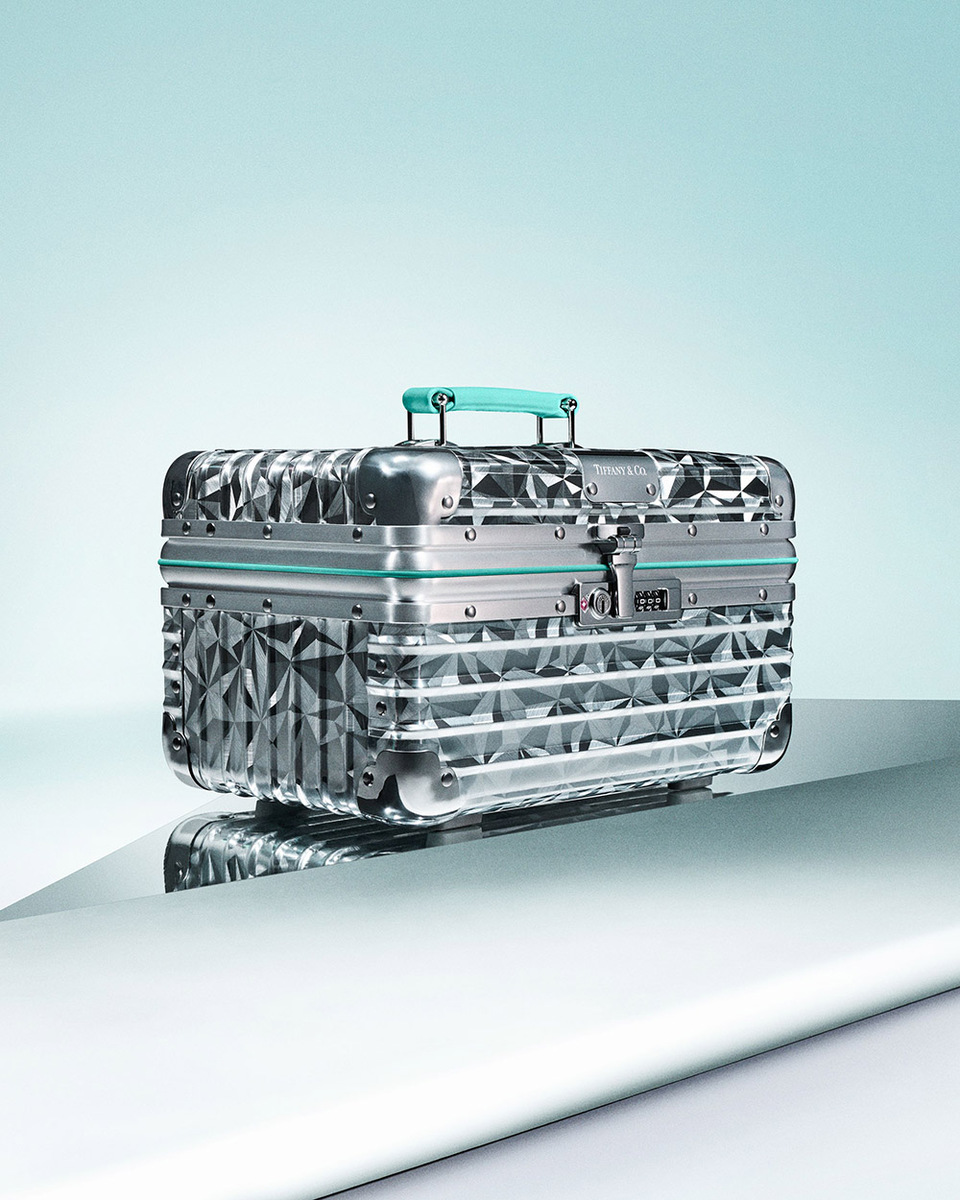 5 | 8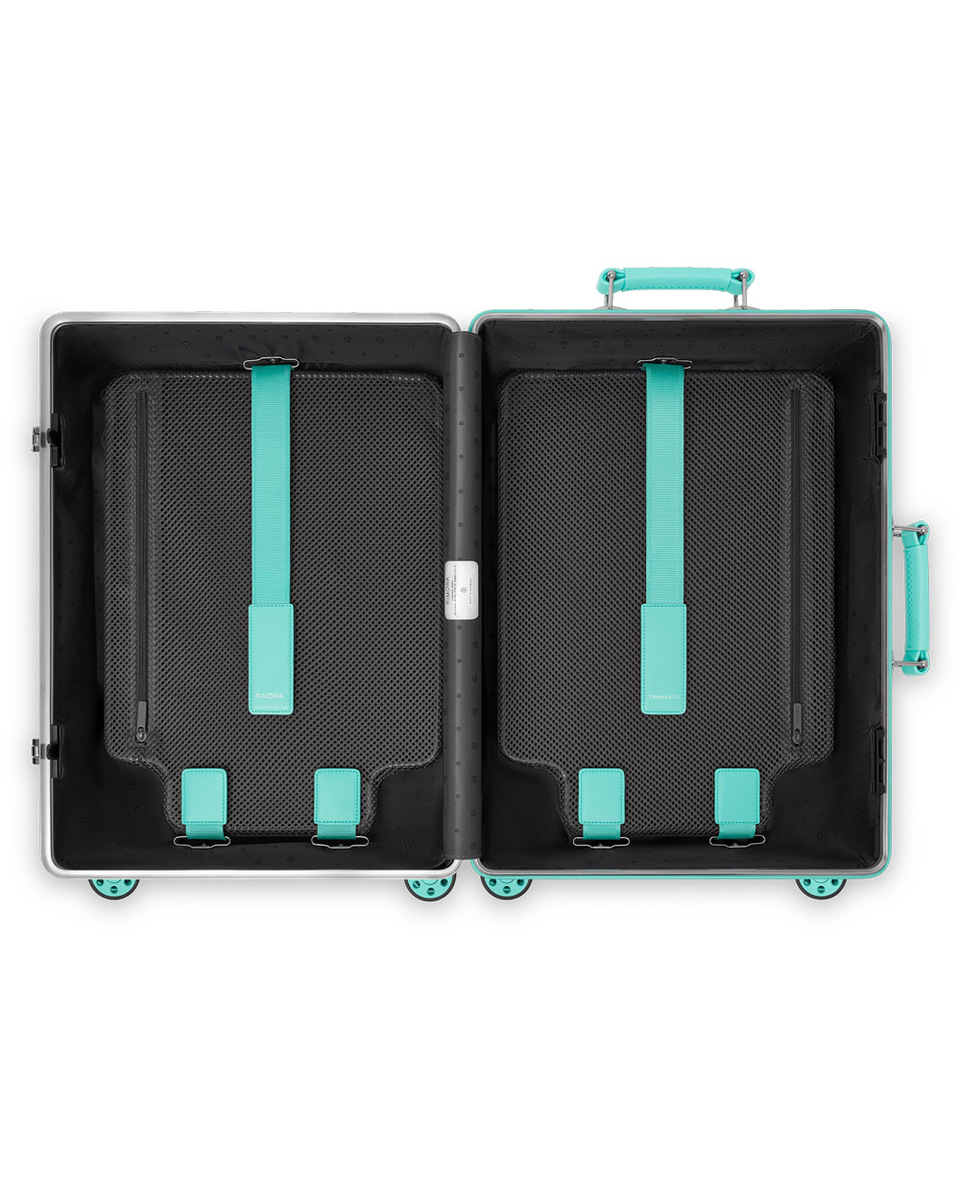 6 | 8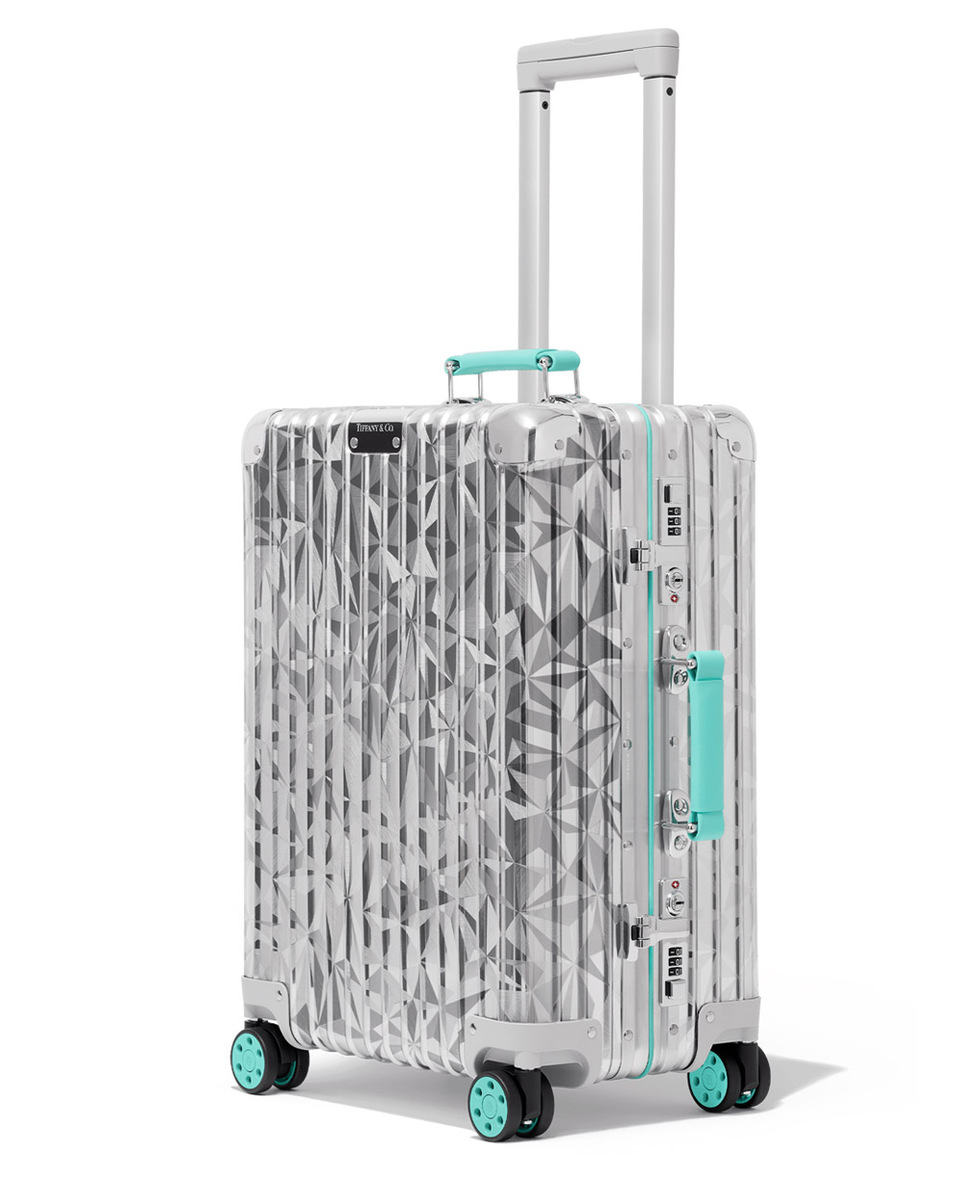 7 | 8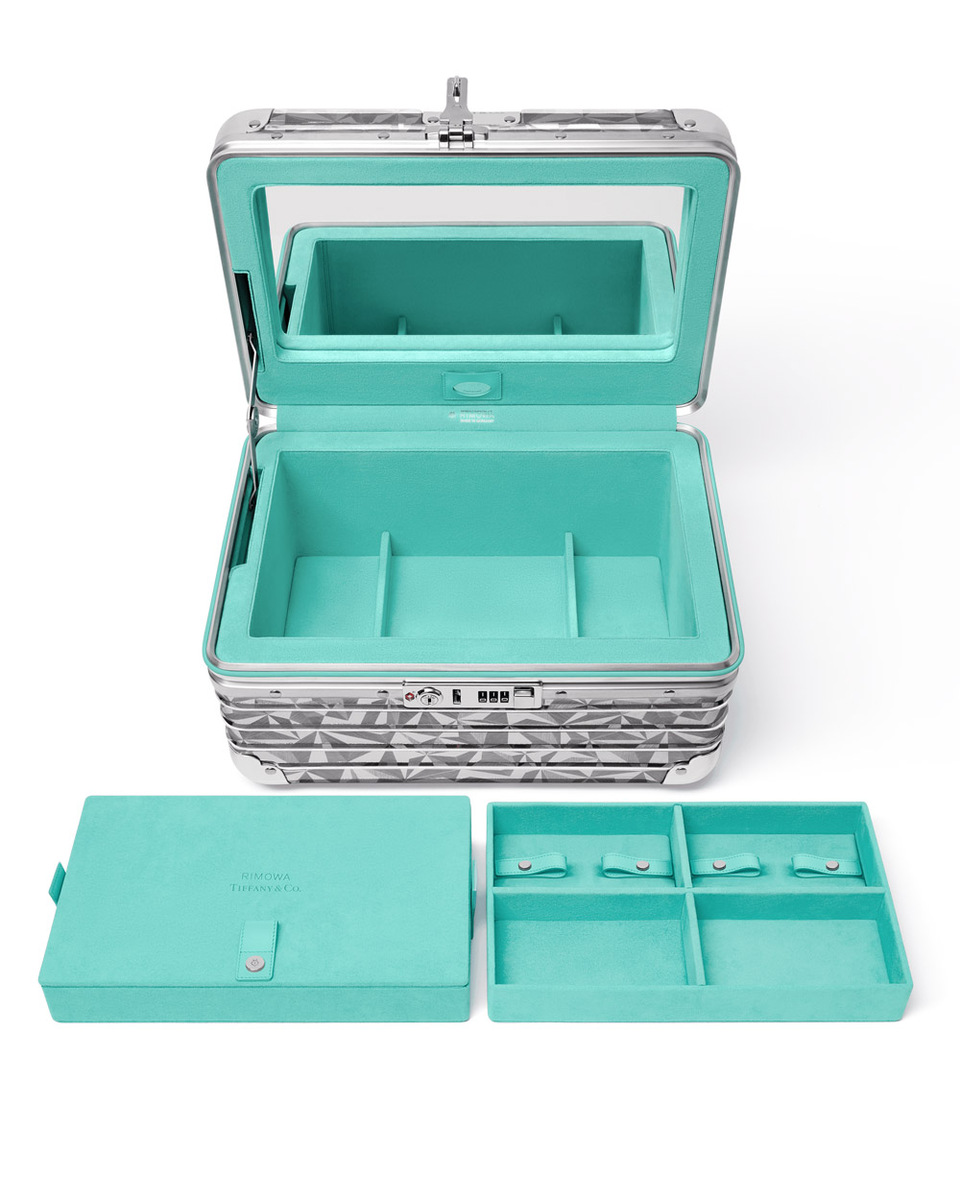 8 | 8