How To Make Pancake Cereal
Our guide to making the new breakfast trend that's taking over TikTok.
So you've mastered banana bread, you've already made about 50 dalgona coffees and your sourdough starter is growing by the hour. You might be thinking that by now, everybody must be tired of quarantine cooking challenges and that there can't possibly be anything new to add to your repertoire. Well, think again. With no morning rush holding them back anymore, lots of people have started experimenting with breakfast foods, and the result is another new food trend: pancake cereal. And it's just as delicious as it sounds.
The latest food trend originated on TikTok and is essentially exactly what it sounds like. Miniature, bite-sized pancakes piled up in a cereal bowl and drizzled with maple syrup, yogurt, or chocolate sauce. Sounds simple, right? Well, that's because it is. Firstly, all you have to do is whip up your normal pancake mix. If you don't have a go-to recipe, you can use this one. Or, if you're vegan, you could try out this one.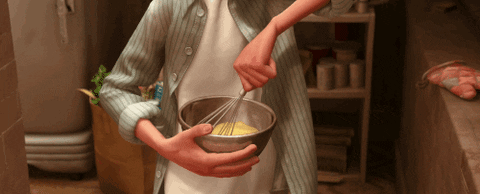 The next step is a little trickier. You need to find something that will squeeze out your pancake batter into little drops for frying. You could use an empty plastic water bottle with a small hole cut in the cap, a ziplock bag with a hole cut out of the corner or an old, cleaned out ketchup or dressing bottle. If you don't have any of those, just get creative and use whatever you can find around the house; as long as you can cut a small hole in it, you're probably good to go.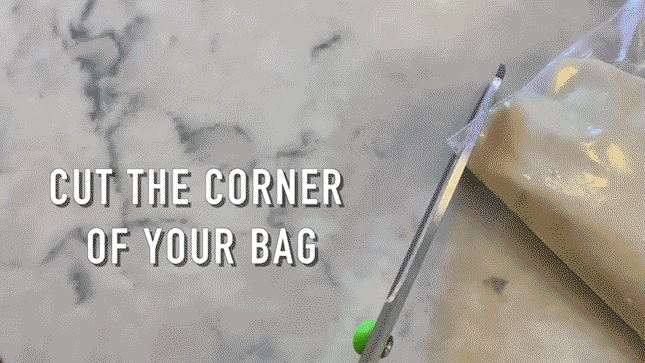 Once you've found your pancake batter squeezer, you can fill it up then squeeze little blobs of the batter onto a frying pan on the stove, flipping them over when you start to see little bubbles. When both sides of your mini pancakes are golden brown (usually after around one minute), put them in a bowl and add butter, maple syrup and/or fruit (or any other sweet treat you're craving), and eat them with a spoon.
Next up, Good Mood Food: What To Eat To Be Happy